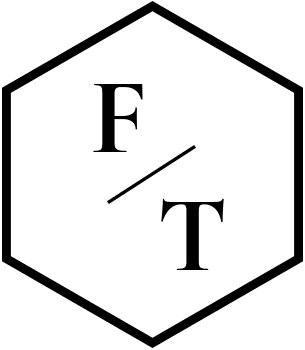 French Touch Photography
---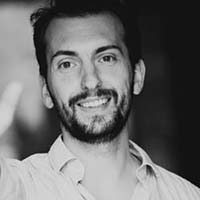 Born and raised in Paris, I am now a proud Wedding Photographer in Rochester, MN.
I don't only capture emotions in candid pictures, I also create timeless images and artful photographs.
Recognized as one of the best talented wedding photographers in MPLS.
I'm serving Duluth, and also far beyond the 10,000 Lakes State. I am more than happy to discover beautiful landscapes and new horizons.
Have a look on our previous reportages to learn more. As an experienced professional photographer, I don't limit my field to lifestyle, family or event photography! I invite you to visit my portfolio and discover my photography, and my personal work out of the studio.