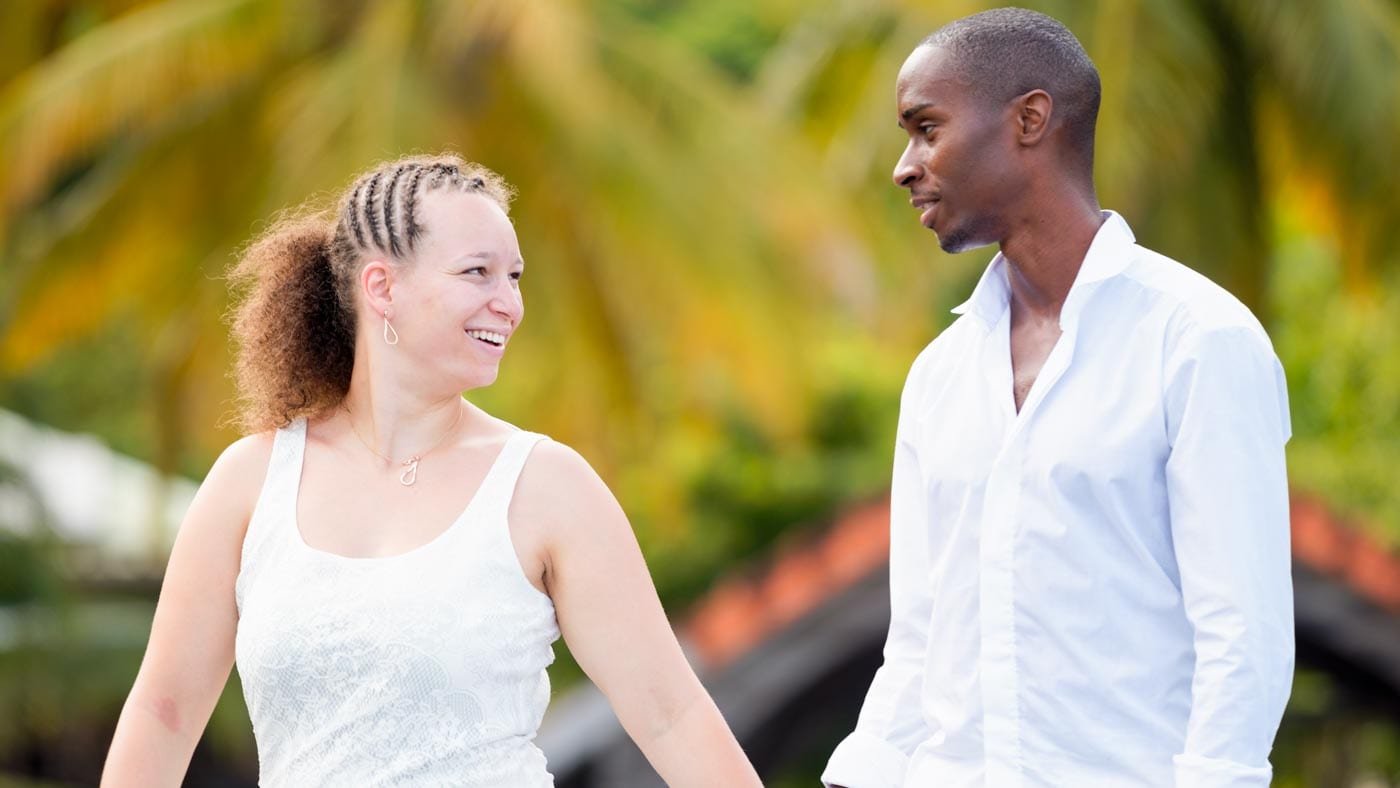 Most people don't like to pose.
That's great because I don't take fake posed and cheesy pictures. I know how some people can feel awkward face to the camera lens and finally get a frozen smile (I personally have this problem). Don't worry, it is my job to take natural picture, to make you relax and catch something that really defines you. For all these reasons, I need at least 1 hour with you during the couple session (and this is also why I offer you an engagement session).
I will simply ask you to be yourself, and I will adapt the photo session regarding to both of you. Some people are crazier, some shyer. My goal is you to enjoy the session, to take pleasure. Because the more pleasure you will have, and the more natural will be the pictures.