F.A.Q. ANSWER TO FREQUENTLY ASKED QUESTIONS
I have gather the question that comes the most often bellow. Some require short answers, some long answers.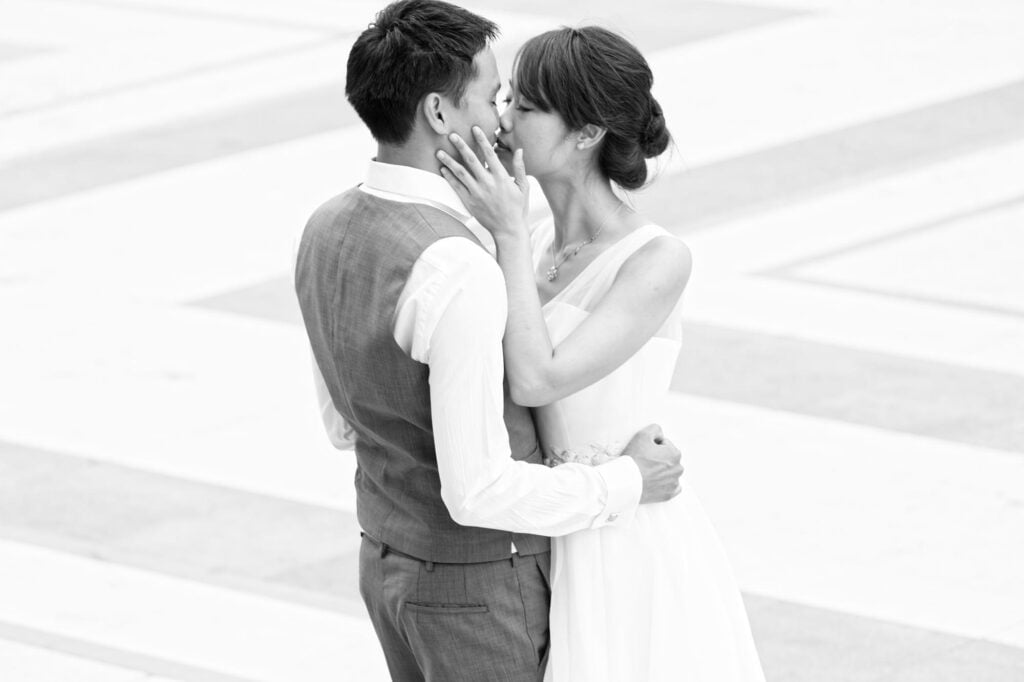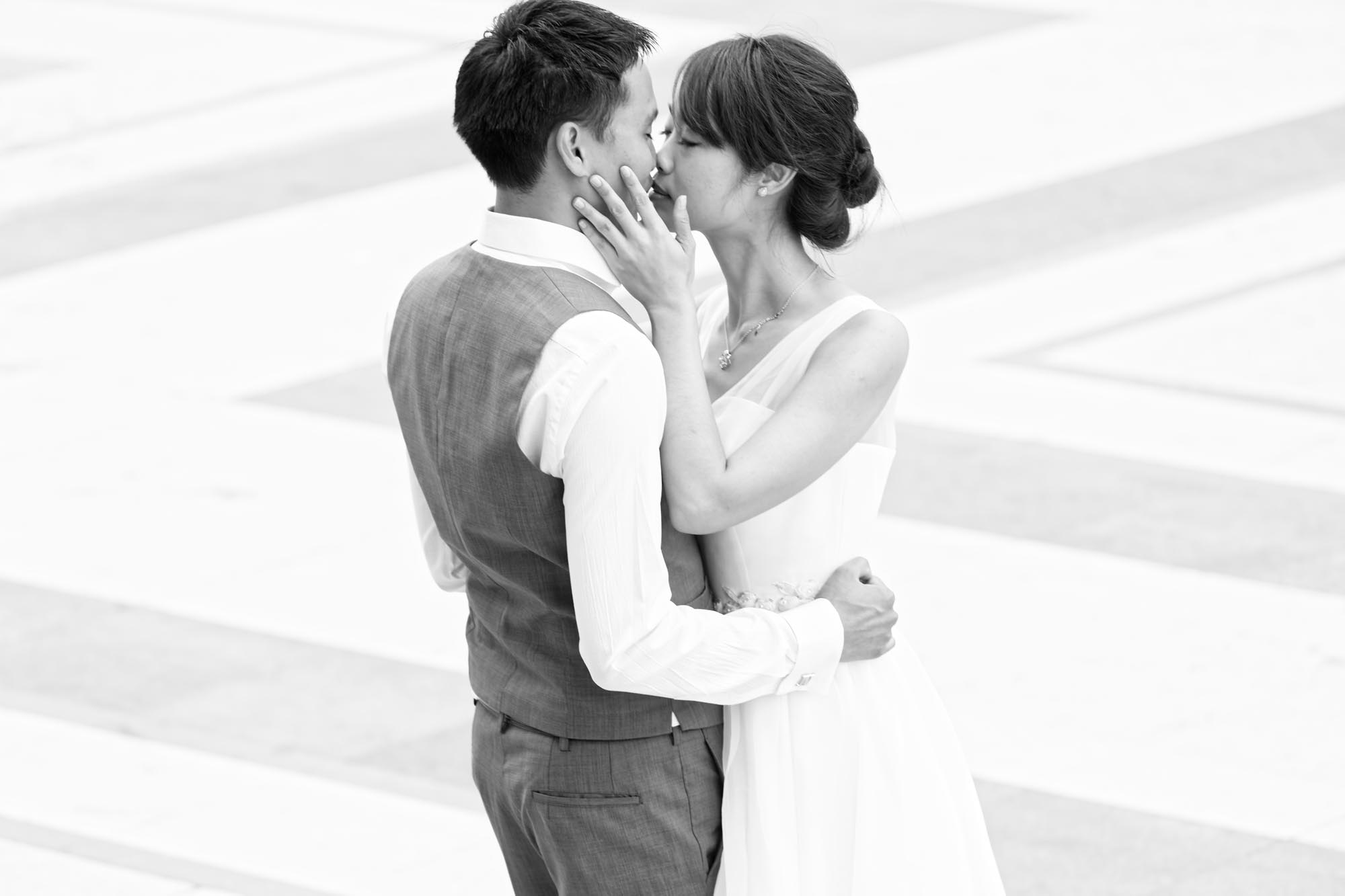 COMMONS QUESTION MAGAZINE SUGGESTED YOU ASK YOUR PHOTOGRAPHER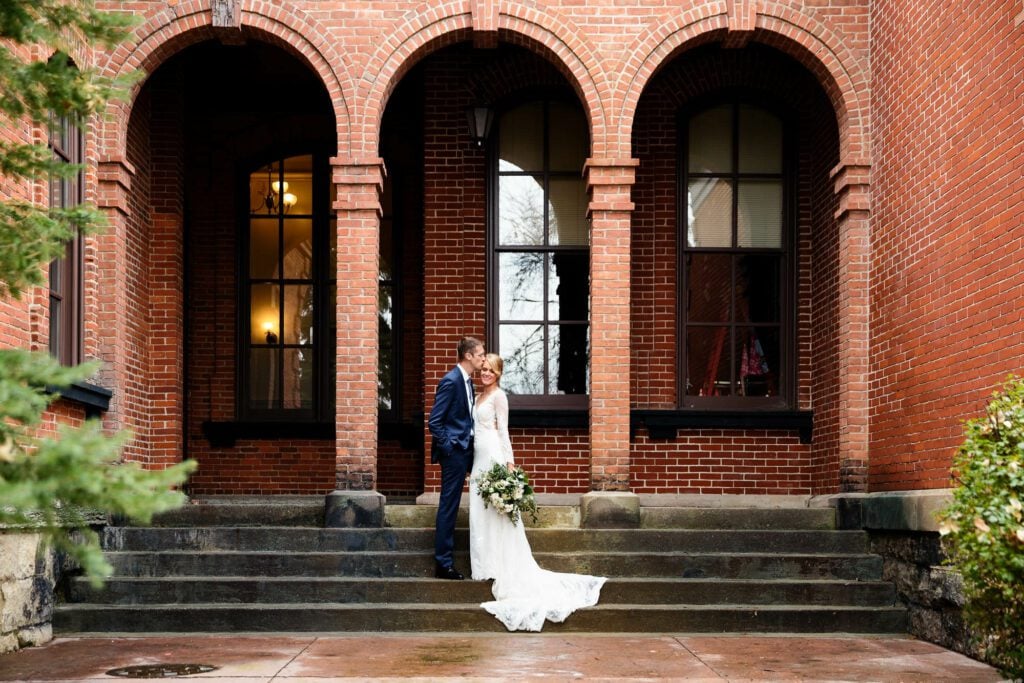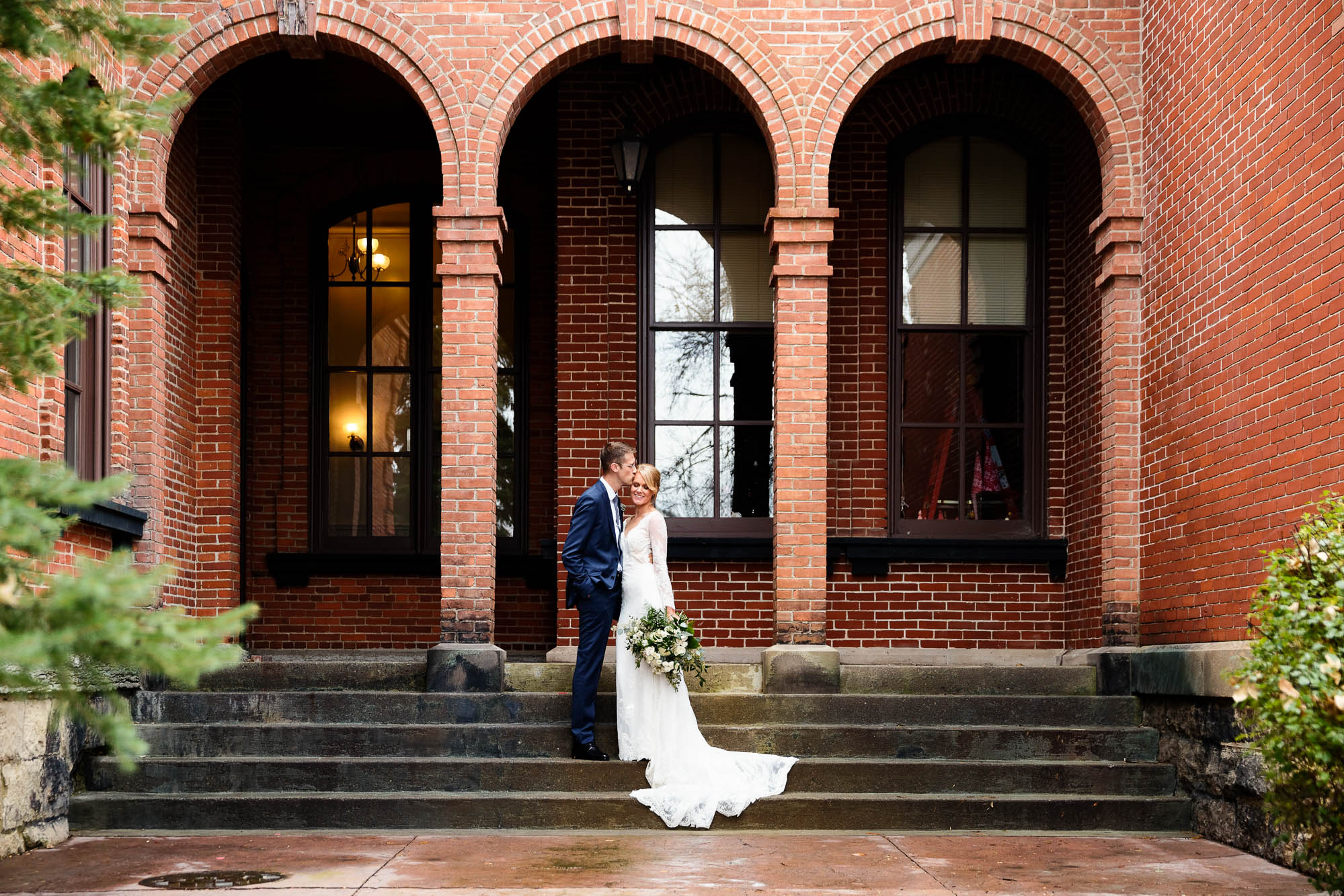 RELATED TO THE D-DAY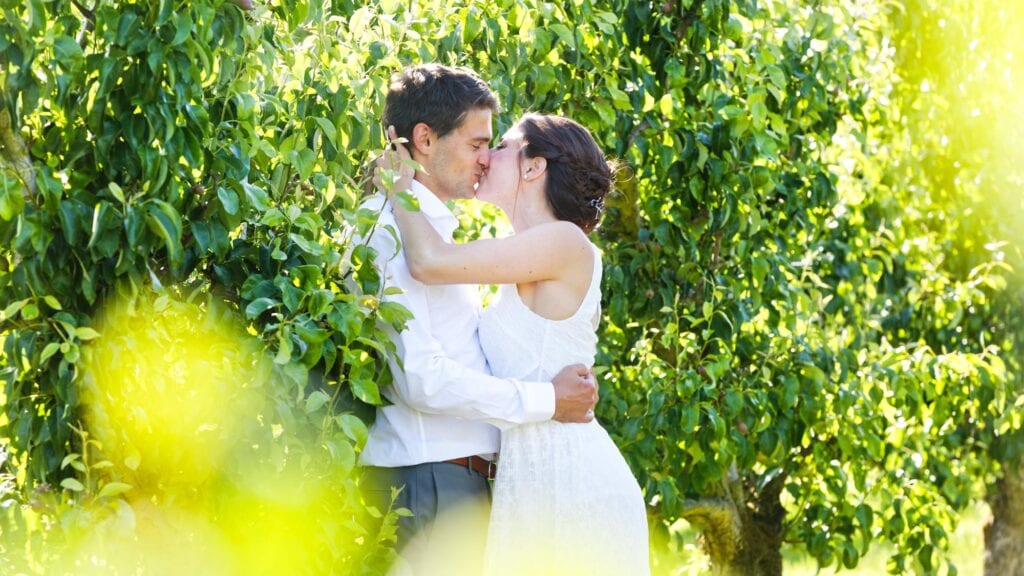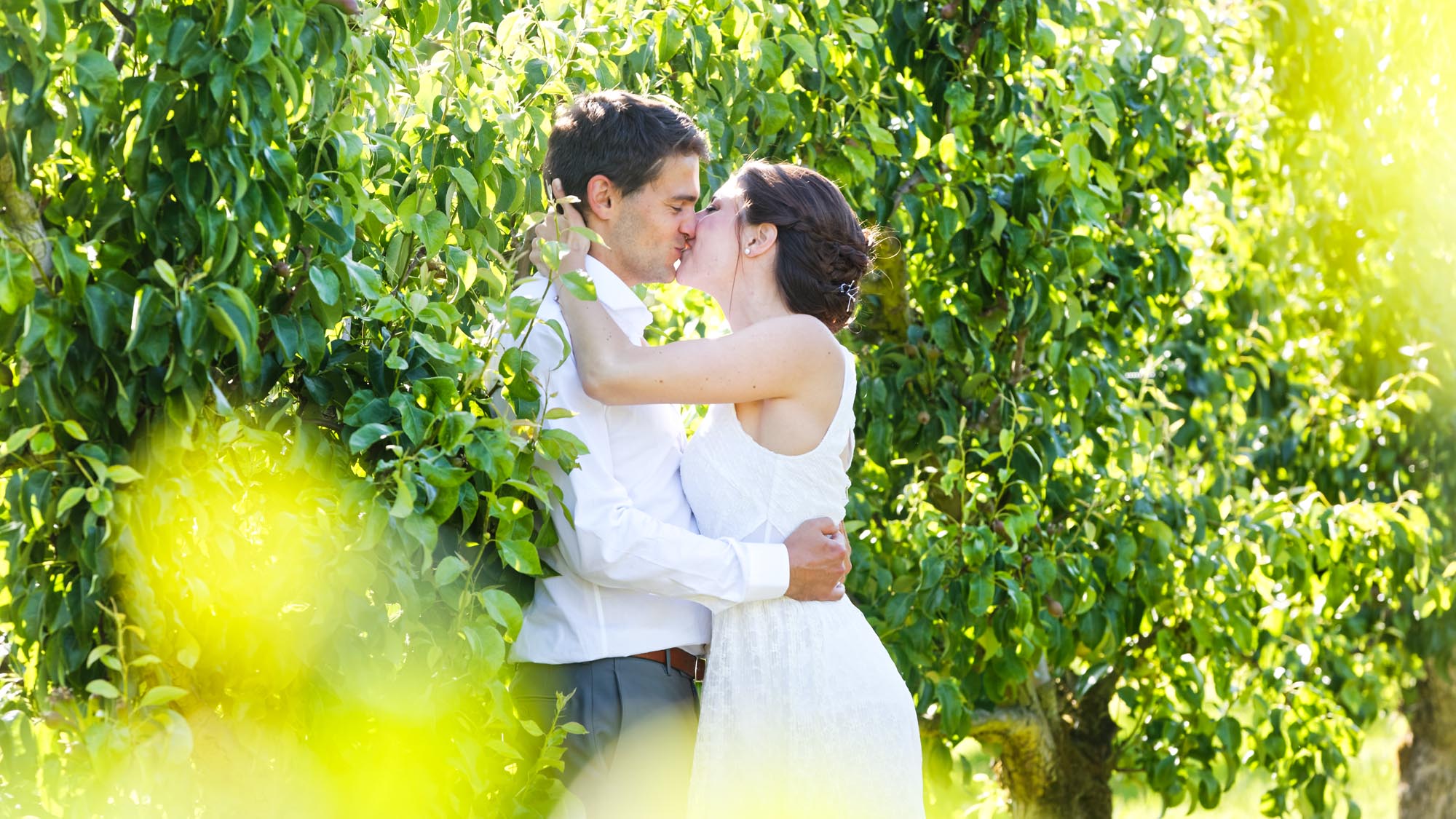 ALL YOU NEED TO KNOW BEFORE YOUR PHOTO SESSION
ALL YOU NEED TO KNOW AFTER YOUR SESSION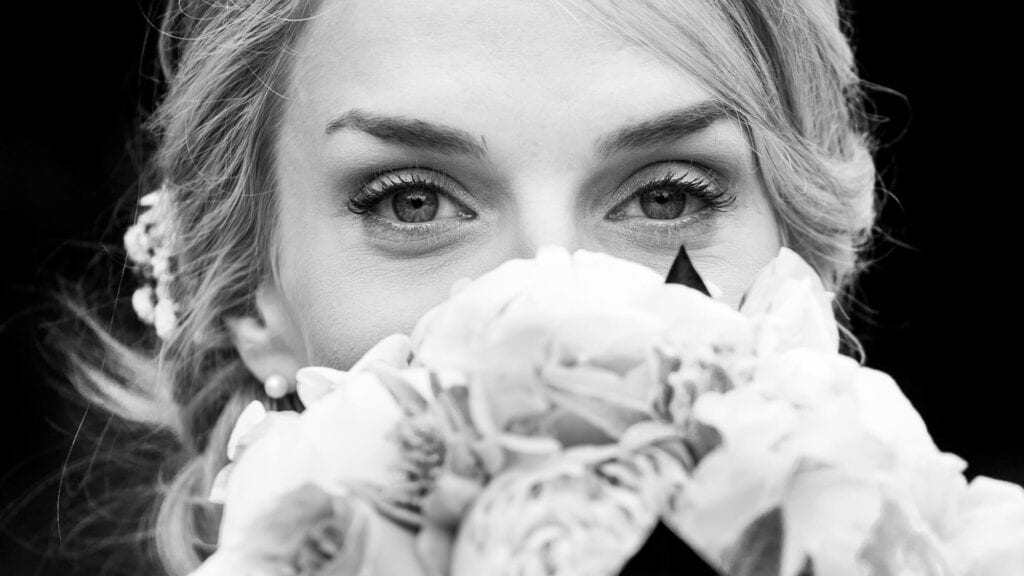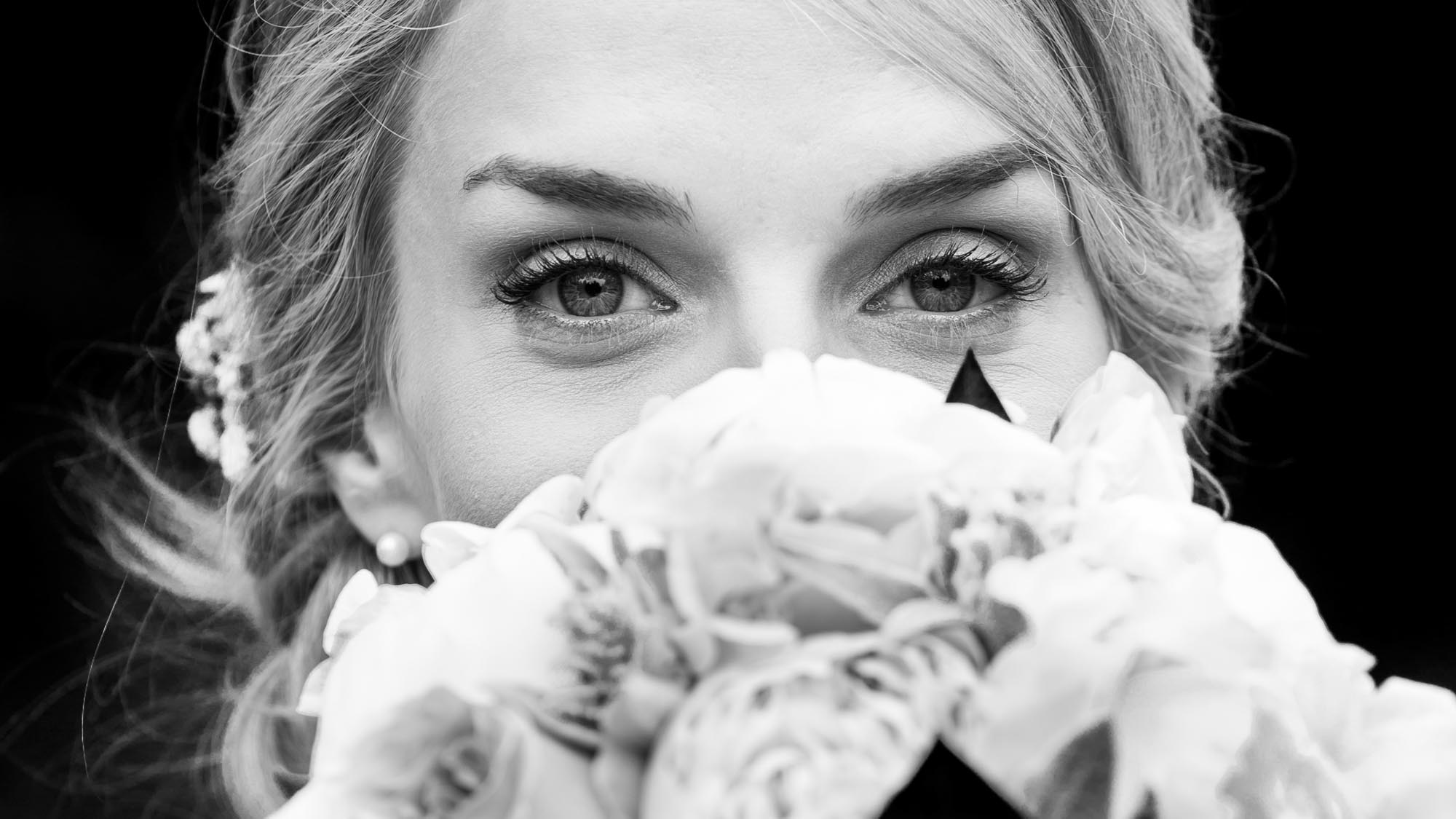 MY WAY OF WORKING
OUR PARTNERS
YOU DIN'T FIND THE ANSWER TO YOUR QUESTION?
SEND ME A MESSAGE
I WILL BE HAPPY TO ANSWER YOU!