F.A.Q. ANSWER TO FREQUENTLY ASKED QUESTIONS
I have gather the question that comes the most often bellow. Some require short answers, some long answers.
Yes, I consider wedding photography as an art of telling a story.
It begins with the getting ready and finishing at the end of the day.
That's why my smaller package starts with a 10 hour of coverage.
I usually begin when the bride starts her preparation.
During the first part of the getting ready (hair, makeup, etc.) I shoot details, and then I capture you and the bridal party.
That could be very intense memories if you are surrounded by your closest fiends.
Despite I am based in Rochester, MN, I have no objection to travel. Thus, I include travel fees within 60-mile radius of the Twins Cities and Rochester, MN.
Beyond that, I charge $0.50 per miles.
For instance, St. Cloud is located at 65 miles from Minneapolis. So for covering a wedding in St. Cloud, I would charge the 5 miles left.
For a long distance, please ask for a specific quote.
The number of pictures varies depending on the number of hours covered, the number of guests, and, of course, what happened.
For a 10-hour coverage, I can provide 800 to 1200 pictures. For a more complete answer, check the dedicated page on FAQ.
I retouch, by myself, each picture one by one to render the best quality to your image.
Check the retouch page for more information.
I usually don't give Raw files, but I can make exception if it's important for you.
I first correct them, then export them in. TIFF for local adjustment.
Finally, I export all pictures in High Definition JPG.
That's the final files you will receive.
You have a personal use release on your pictures.
You will receive all your image through a web gallery, without watermark in the best quality (HD).
I work with the best professional camera equipment on the market.
I use multiple camera bodies (so back-up equipment), high-quality lenses with a large opening, off camera flash and more.
If you are interesting check a list of my gear page (from the FAQ).
I post the first 10 pictures one week after the marriage.
I upload the remaining images a few weeks later—depending on the total quantity of work—with a contractual maximum of nine weeks after the ceremony.
That said, I usually deliver the pictures 3 weeks after the event.
I am specialized in Wedding photography, but I cover all kinds of photography: portrait, family, products, architecture, interior and corporate photography too.
Besides, I have a personal artistic activity.
Making film and capturing pictures are two completely different jobs. That's why, in order to ensure a high-quality service, I do only one thing, and I (try to) do it well.
I would be happy to recommend you some videographer.
Of course, I don't want to be in any trouble for any reason. What's more, most of the high standard venue requires an insurance certification.
Contract guarantees you to have a photographer covering your wedding in any situation.
I work in partnership with some of the best wedding photographers, so if I'm not able to testify on your special day, one of those will.
Yes, with great pleasure! I love discovering fresh places, new landscapes. All that is very challenging and exciting.
Yes. I will need energy! I don't ask for gastronomy meal, a burger or simple sandwich will be good! I eat everything, have no allergy and no religion restriction.
If there is one or two iconic pictures you hope to replicate, and it's technically possible, then I am open to find original sources of inspiration.
But if you want me to change my styling to match someone else, then I may not be a good fit for you.
When I work alone, I don't offer this option.
If you book me with a 2nd shooter, one of us will be in charge to realize a slide show while the other will keep covering the evening.
Yes. I offer a photo-booth. Check at our page!
When I first started photography, I was shooting a lot with flashes to be sure to have a clean light. Now, some years later, with experience and better equipment, I love working with natural light.
That's great because I don't like weird posed and cheesy pictures. I know how some people can feel awkward face to the camera lens and finally get a frozen smile (I personally have this problem). We will work on that during the engagement session.
First, send me a message or call me, we will set up a rendezvous. I drive to Minneapolis and St Paul with pleasure. Then you will have a deposit to pay and a contract to sign in order to secure your date.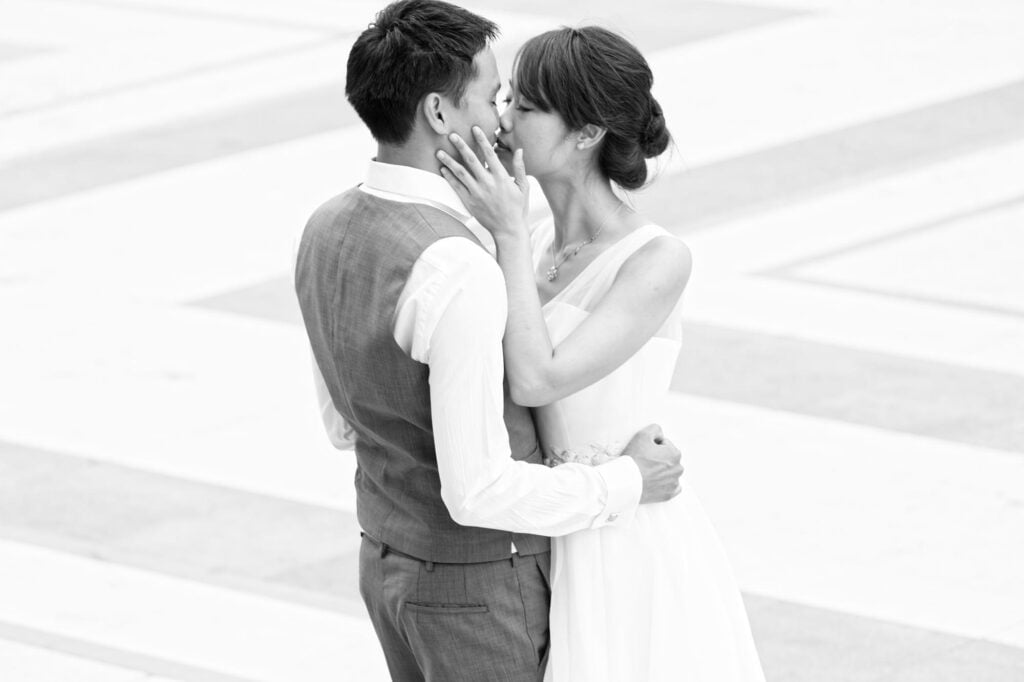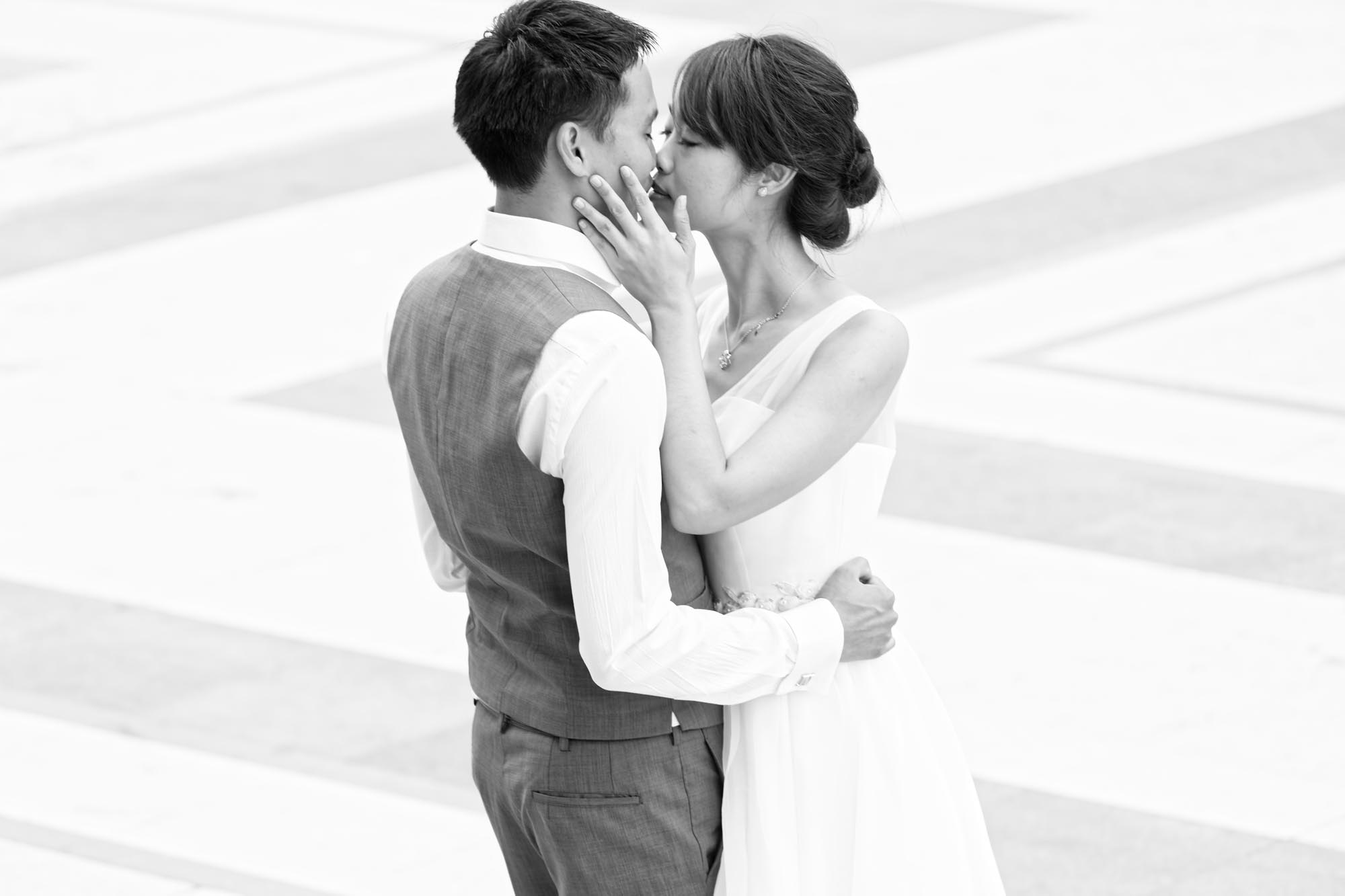 COMMONS QUESTION MAGAZINE SUGGESTED YOU ASK YOUR PHOTOGRAPHER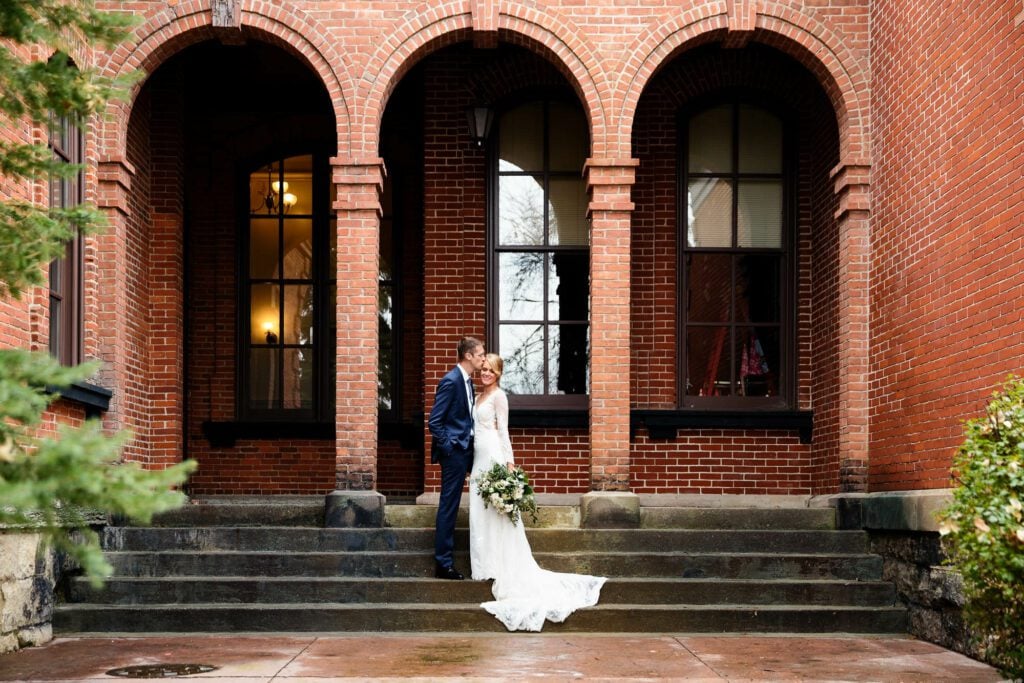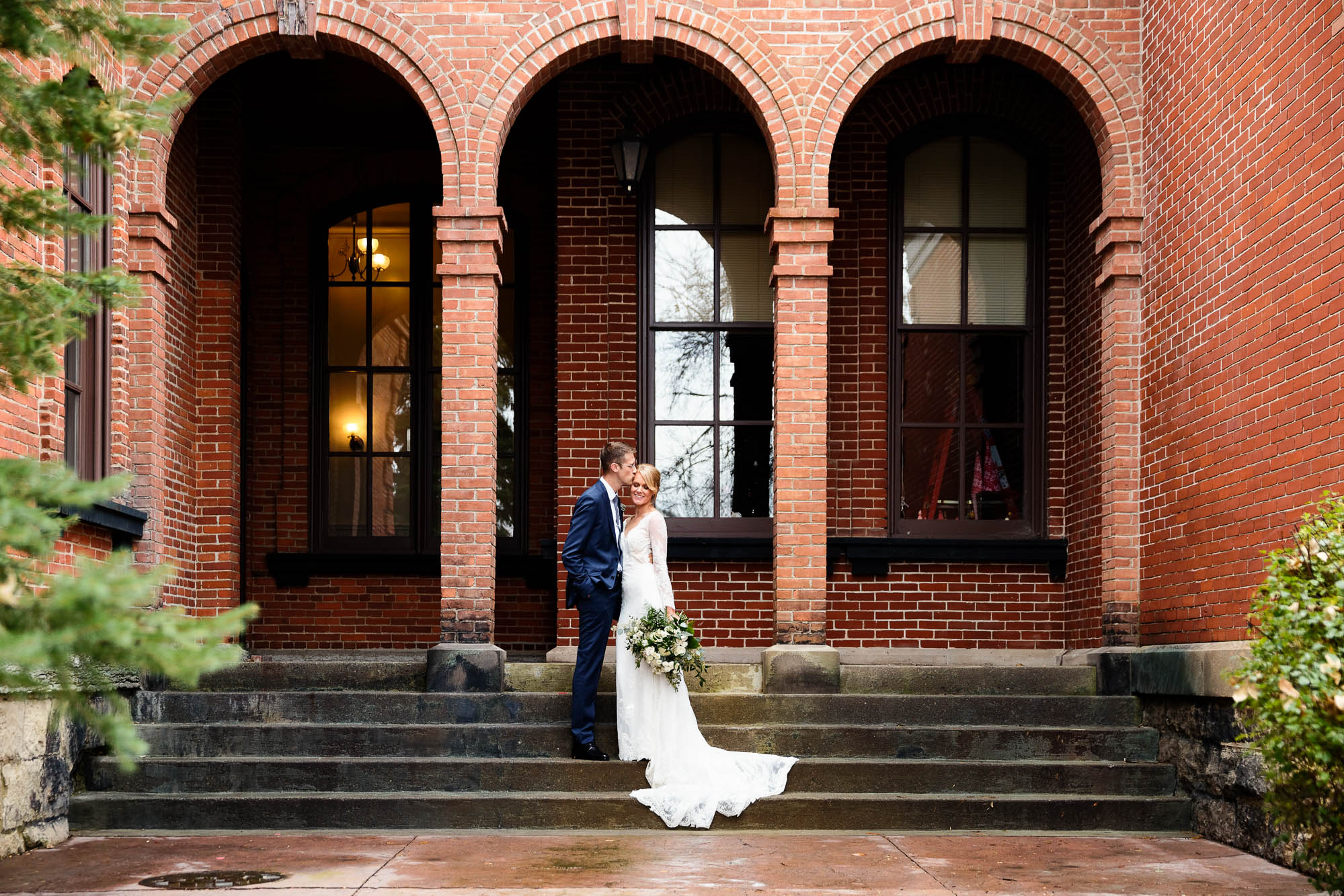 RELATED TO THE D-DAY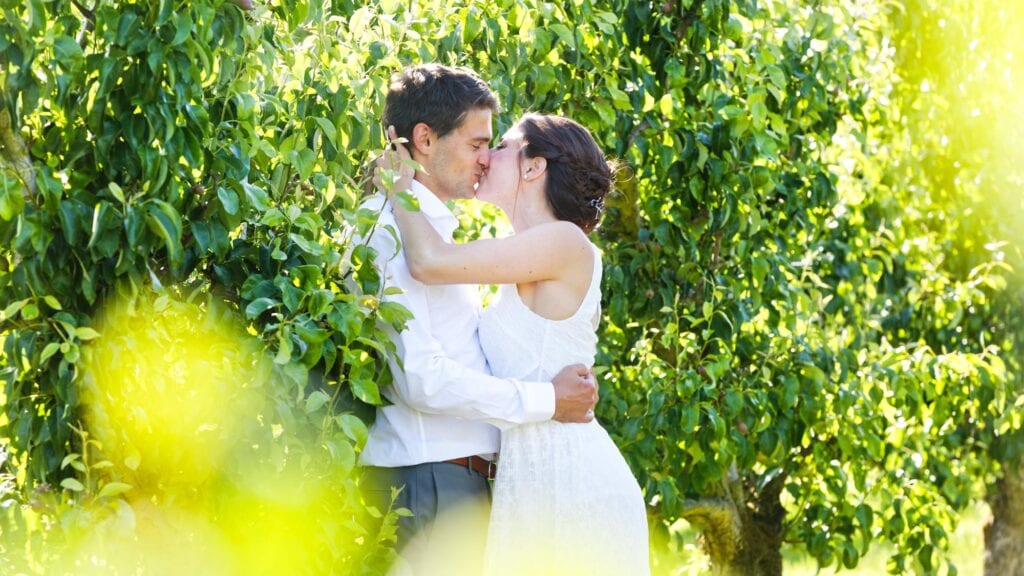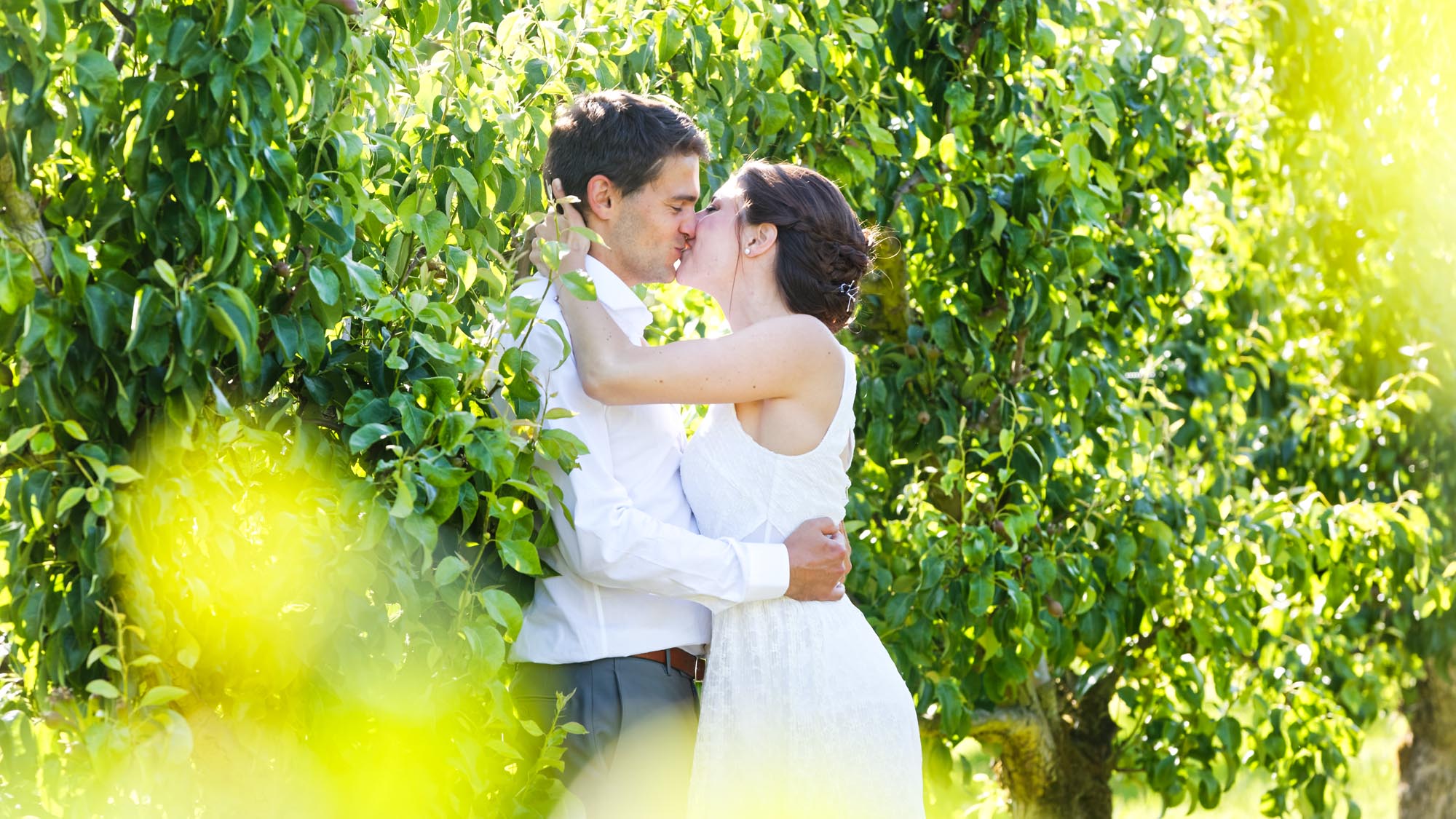 ALL YOU NEED TO KNOW BEFORE YOUR PHOTO SESSION
ALL YOU NEED TO KNOW AFTER YOUR SESSION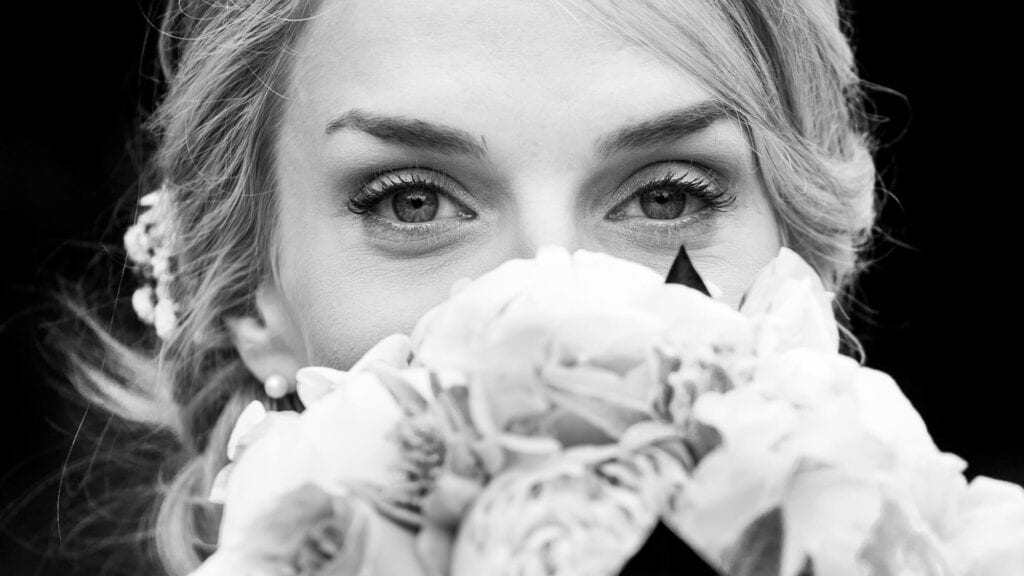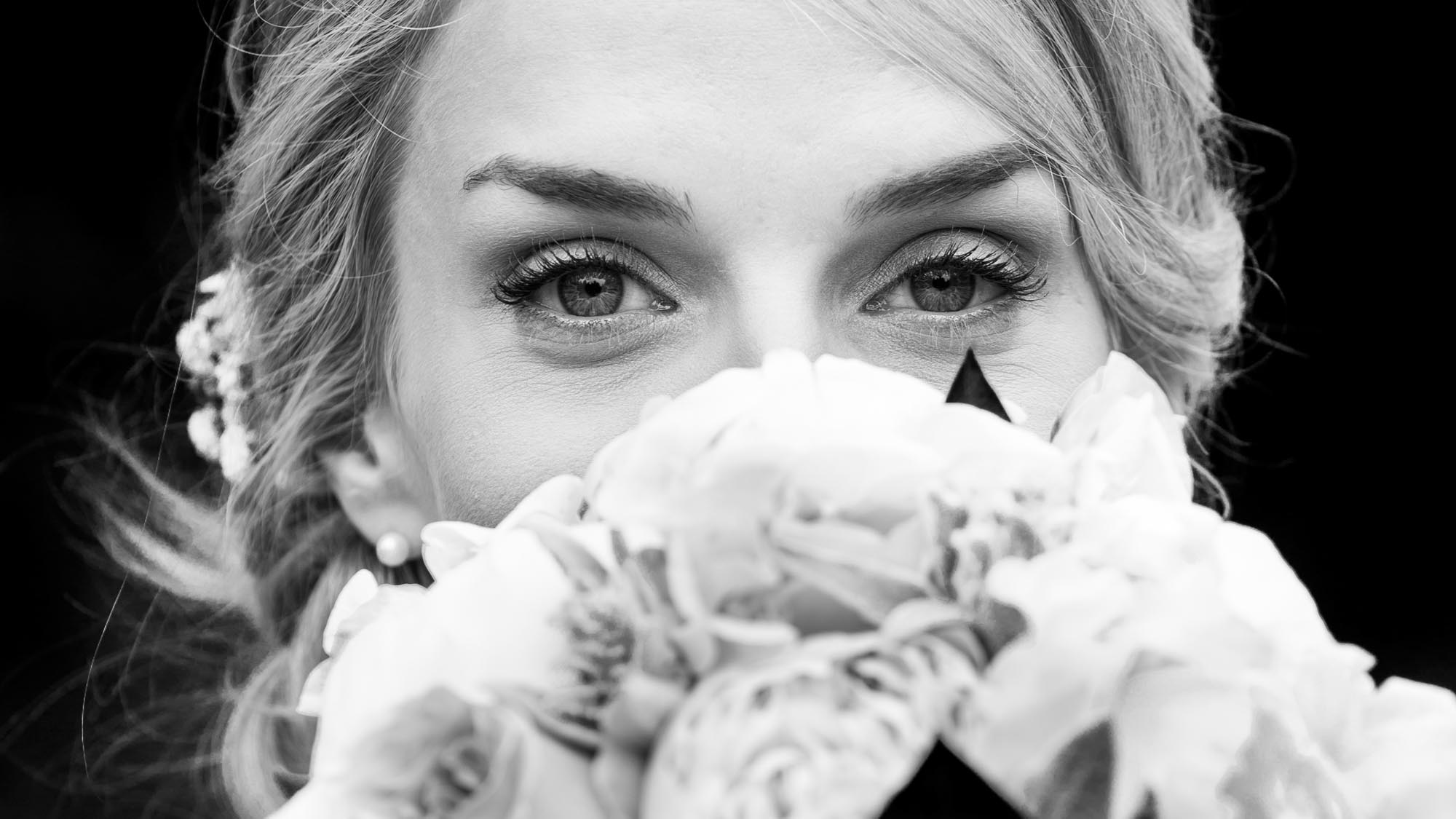 MY WAY OF WORKING
OUR PARTNERS
YOU DIN'T FIND THE ANSWER TO YOUR QUESTION?
SEND ME A MESSAGE
I WILL BE HAPPY TO ANSWER YOU!