Do we have to do our photo session on the wedding day, or can we plan it another day?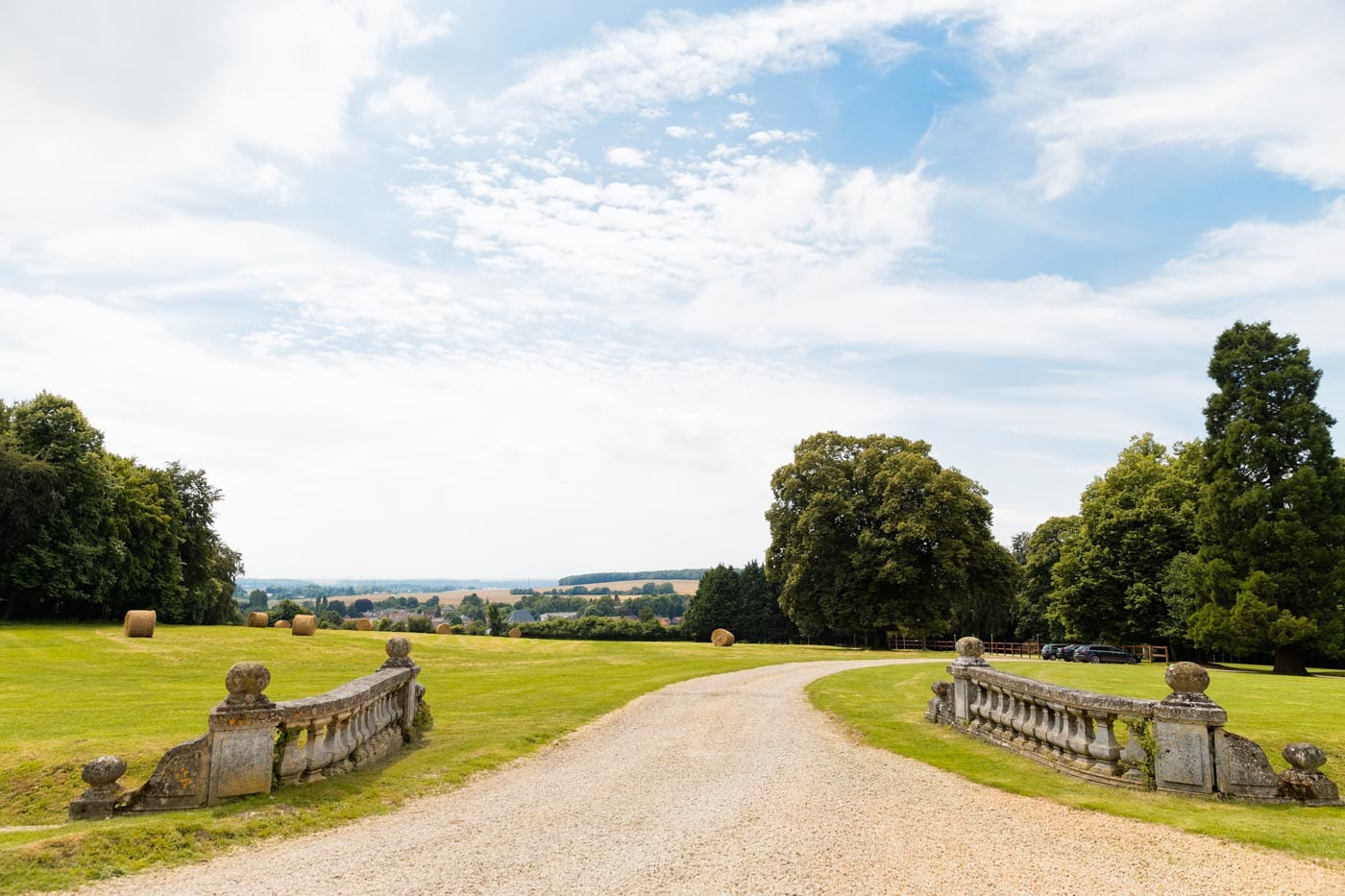 It's all about you. It's not an obligation. You decide! Most of the time you can schedule during the D Day one or two hours to do it, on your wedding venues or somewhere else.
However, depending on your event organization, sometimes bride and groom would prefer to do it another day (a trash the dress session; included in some packages). In this case, it also allows you to pick a place quite far away that you really love (place photo shooting Minnesota).