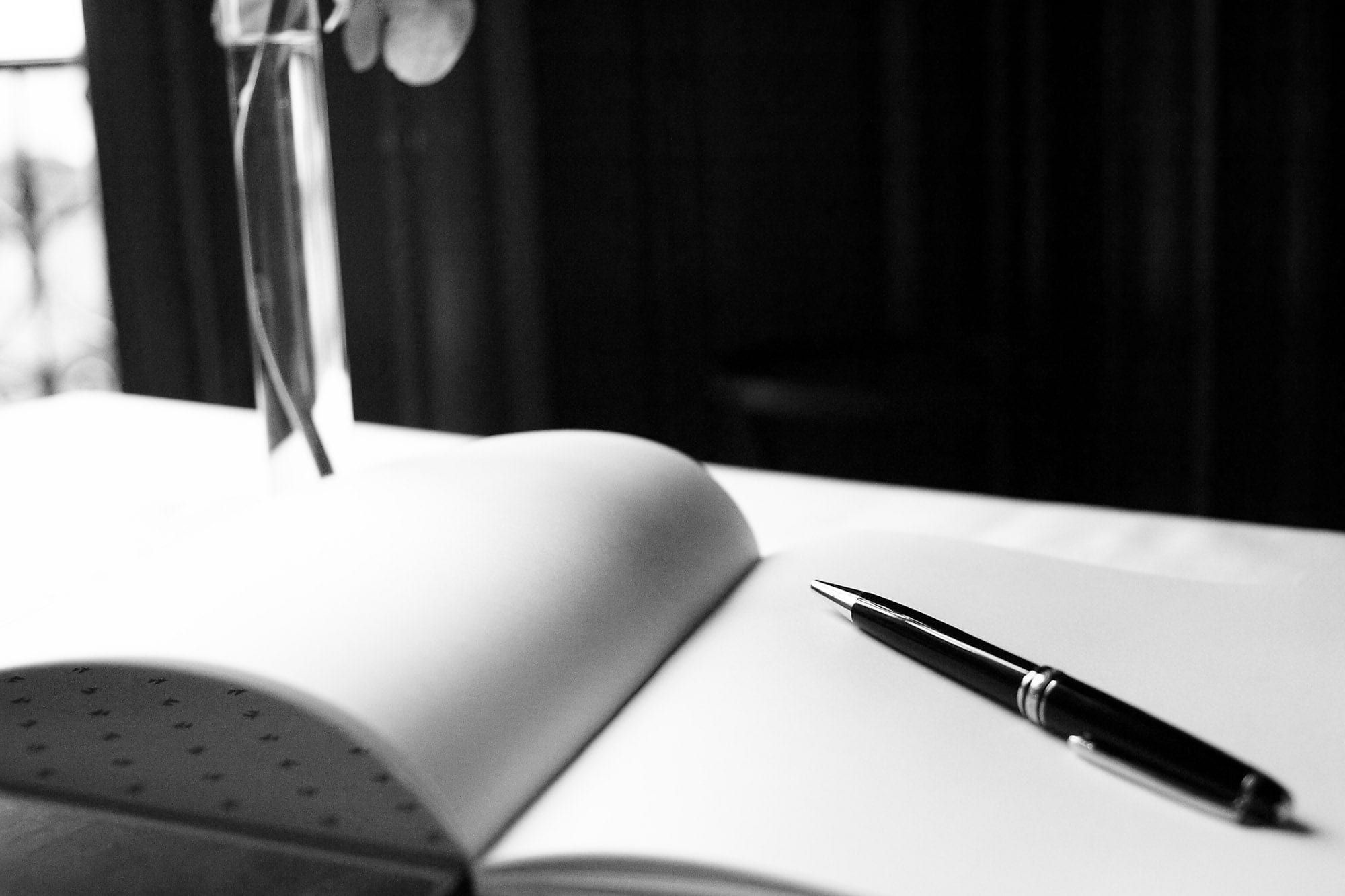 Do you have a question? Want price information?
Let's Get In Touch And Talk!
I love the internet and the way it allows us to get in contact with people all over the world. Well used, virtual meetings can save valuable time.
Nevertheless, I believe that there is nothing better than to meet people directly. Sharing a coffee is the best way to know and feel comfortable with someone. So send me a message or call me and let's share a drink.
We will speak about your wedding, your story, and your expectations. I work only with people I appreciate. That's why this job is amazing.
I live in Rochester, MN, but 90% of my clients get married in the Twin Cities and surrounding area.
Who are you? What's your wedding plan?
Let's meet
You live in Rochester? I will me you in a coffee close to your house or job, and I will explain you everything in details.
You live in another city? Let's schedule a virtual meeting.

Call me
Any question, or want to clarify some point before a meeting. A Phone call is a good way for that!
507 271 4248
Contact us
Email works great too.
alex@french-touch-photography.com