Meet Alex the human behind the photographs
What Clients think of us: check our Reviews
Why do we include an Engagement Session in our packages?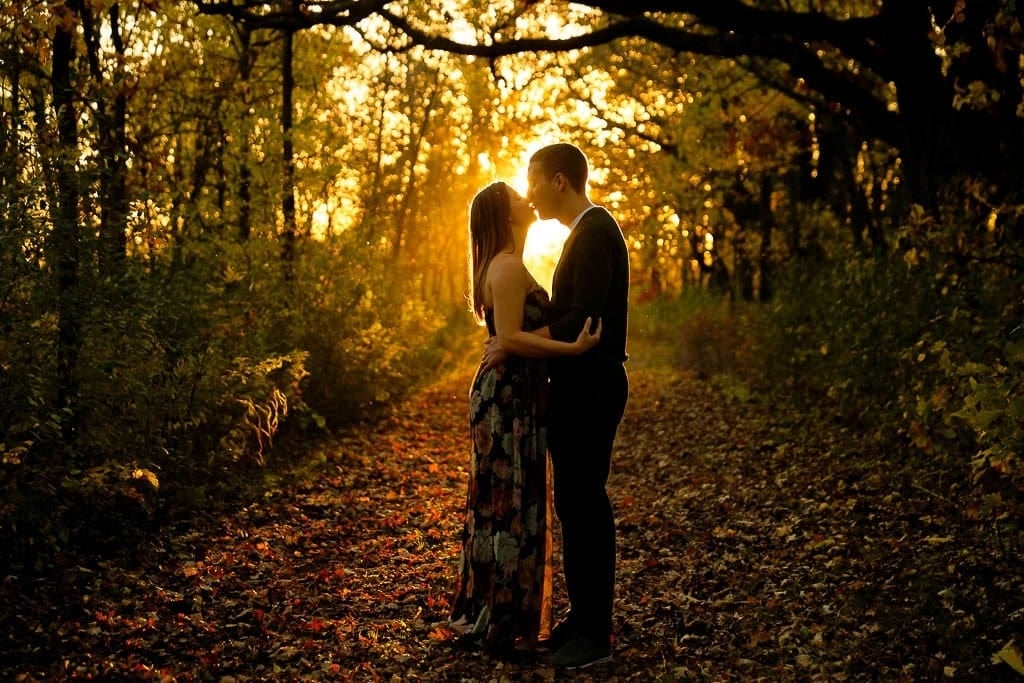 You Need to Feel at Your Ease in front of our camera.

You Discover the Technics We Use to Get Authentic Smiles

It's Also a Way for You to validate your vendor.
Pretty fair, isn't it?
When, How and Where to Plan Your Engagement Session
When?
What the process?
Before the shoot we discuss together several points, such as location and outfits.
We shoot your pictures.
Several days after the, we deliver the first pictures, and the remaining a few weeks after.
At this point, if you're not happy with my style, you're under no obligation. You can simply break the contract and hire another vendor.
Where: Somewhere in the Olmsted County
For instance, the cityscape as a backdrop (or just downtown) can be gorgeous. When you think of historic buildings, other gorgeous place that comes in mind is the Assis Heights, St. Mary's Hospital or the Mayo wood Mansion. Unfortunately, those places usually doesn't allow us to take pictures. But luckily, we have a tone of options.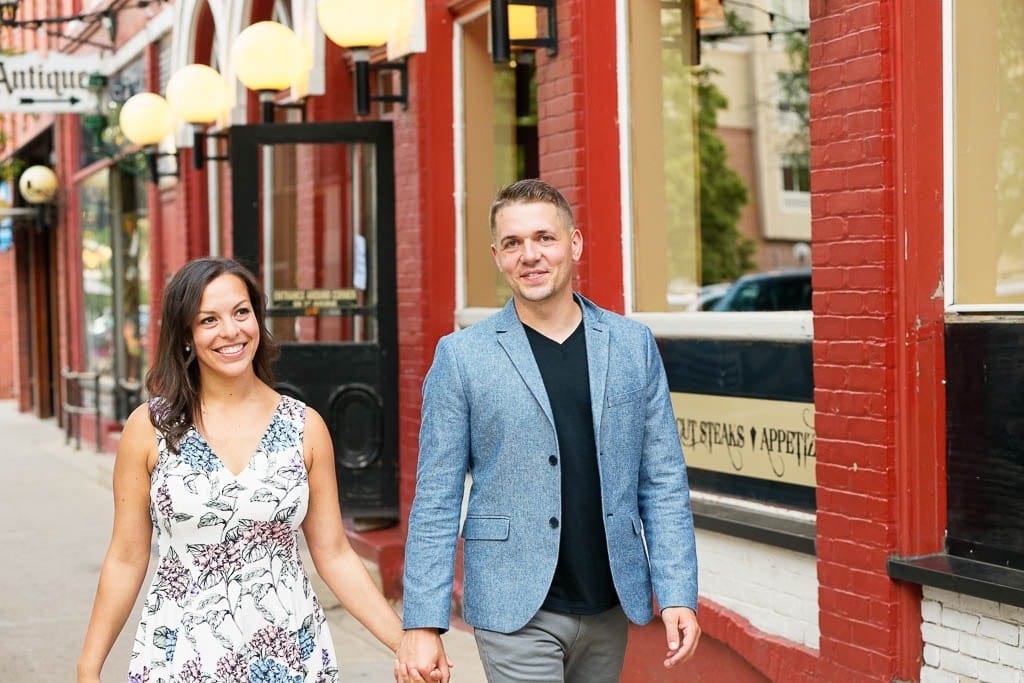 Downtown for Historic Building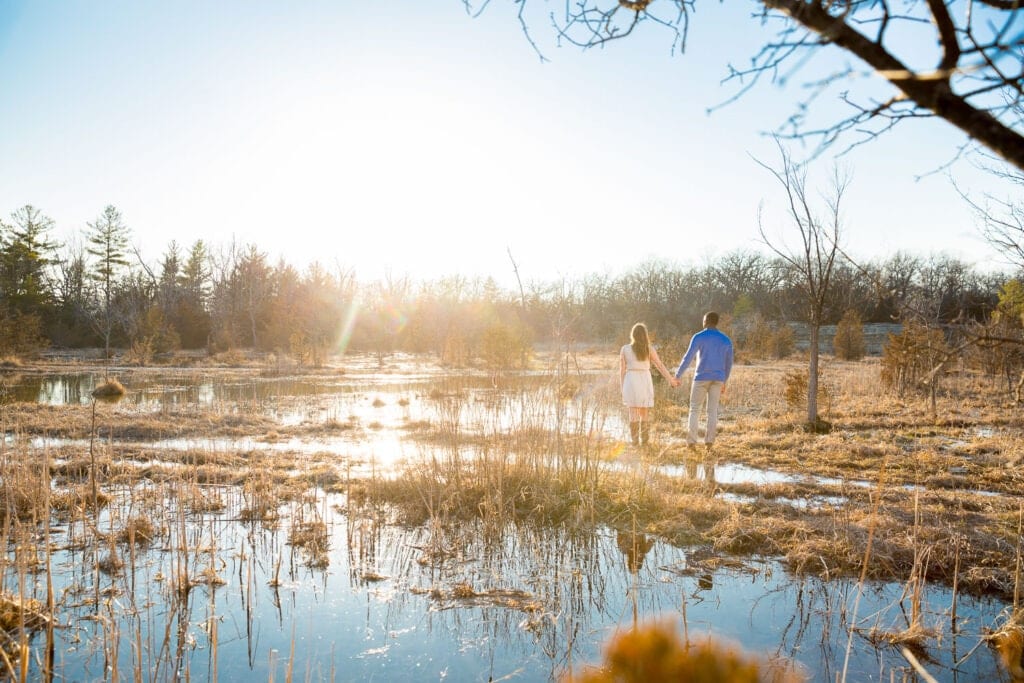 Parks
First, Quarry Hill with its lake, forest, high grass and beautiful rocks.
Secondly, Oxbow Park with its zoo, its rivers, its grassland and pine forest.
Thirdly, Chester Woods Park with its big lake and hills all around.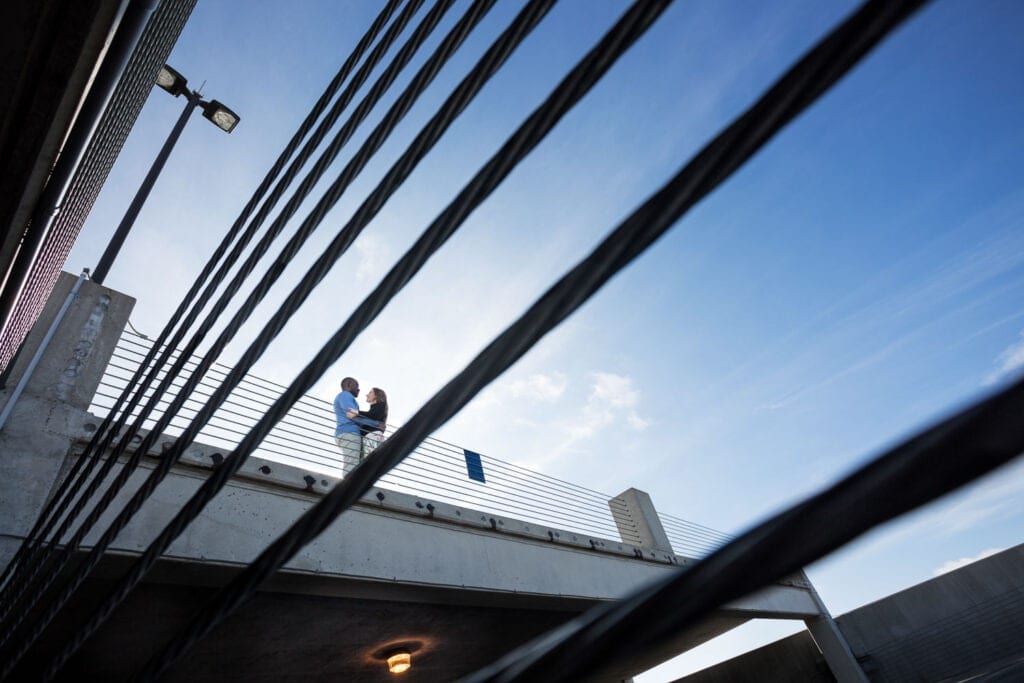 Rooftop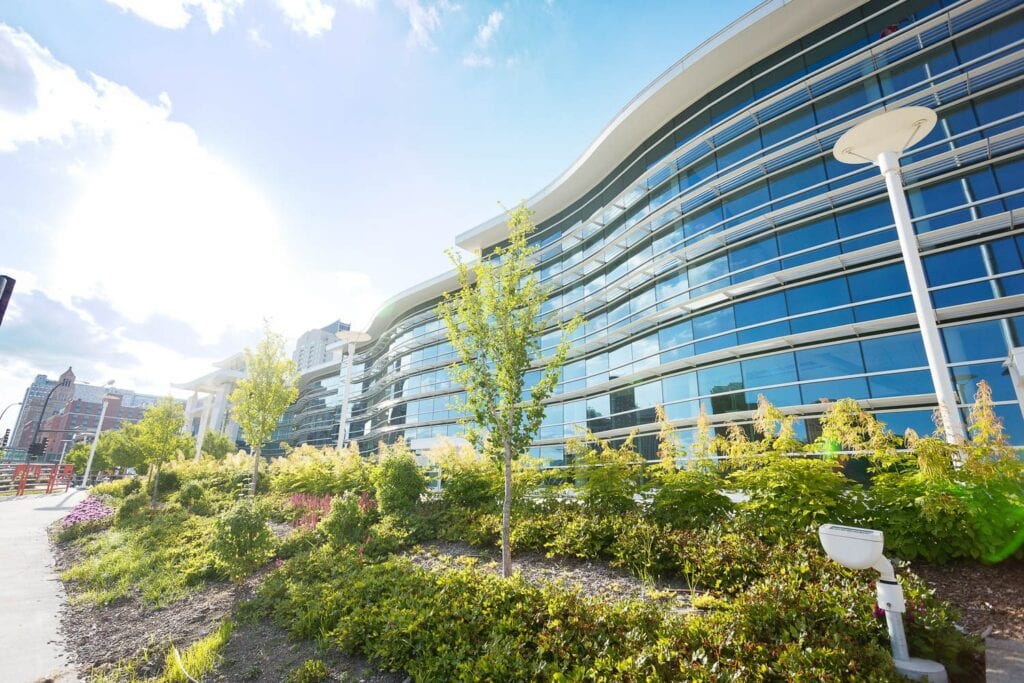 Downtown for Modern Architecture
A Photojournalist Approach
I photography not only the bride and the groom but also the guest!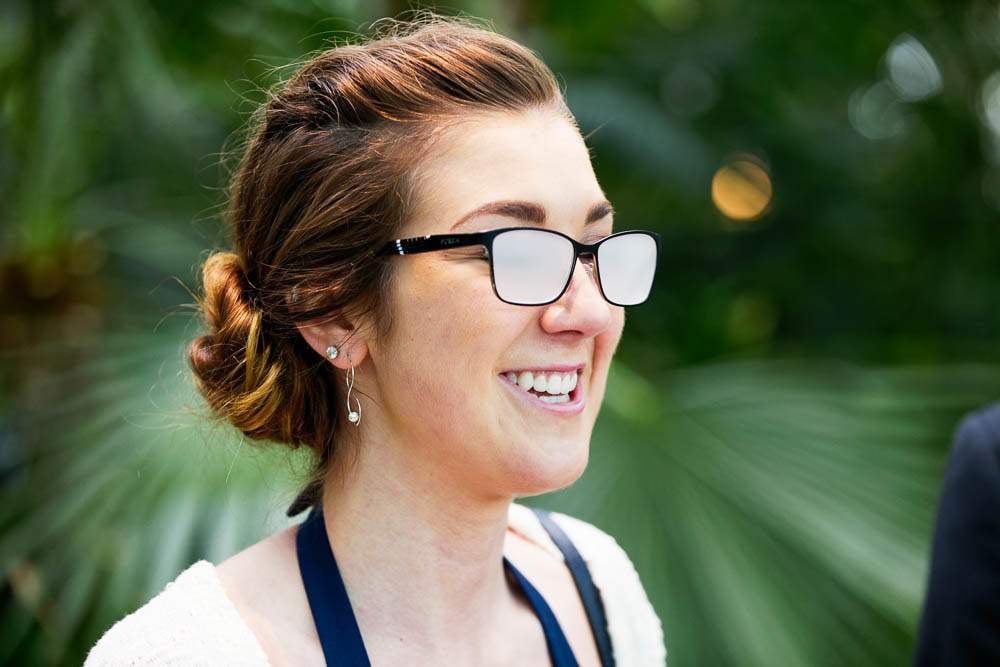 You may Rediscover Through our Photography Some Unknown Moment.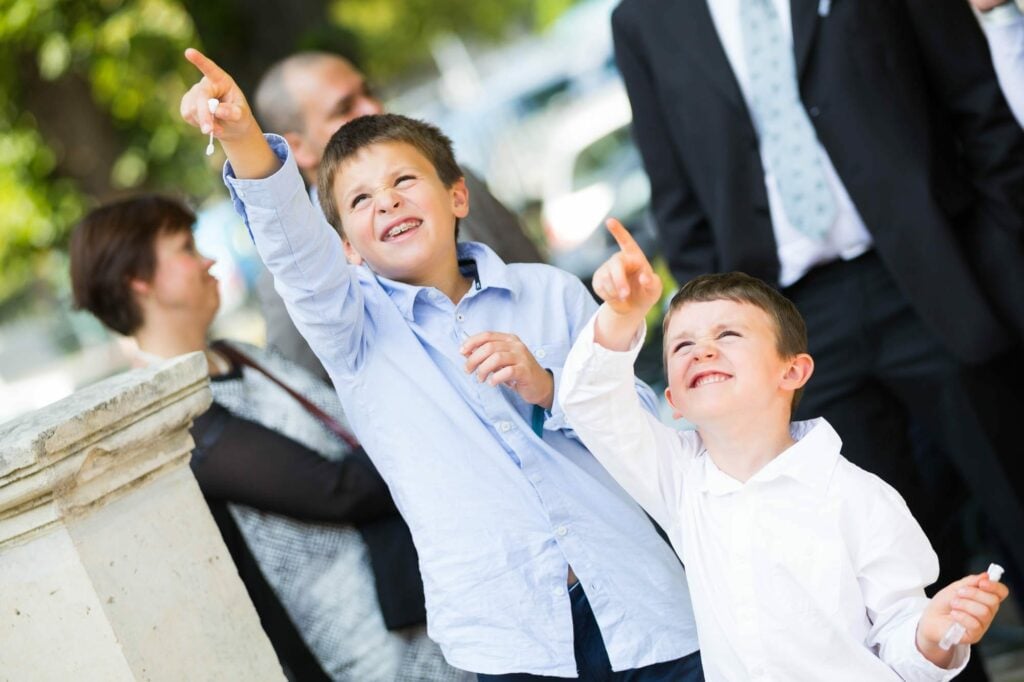 Your groomsman starting a conversation with a lady.
Your friends secretly repeating their surprise choreography.
The attitude in the face and in the eyes of your mother looking at your father making jokes.
Your grandma gossiping something.

I mostly capture happy moments, but I also like to take unexpected moments that could be funnier.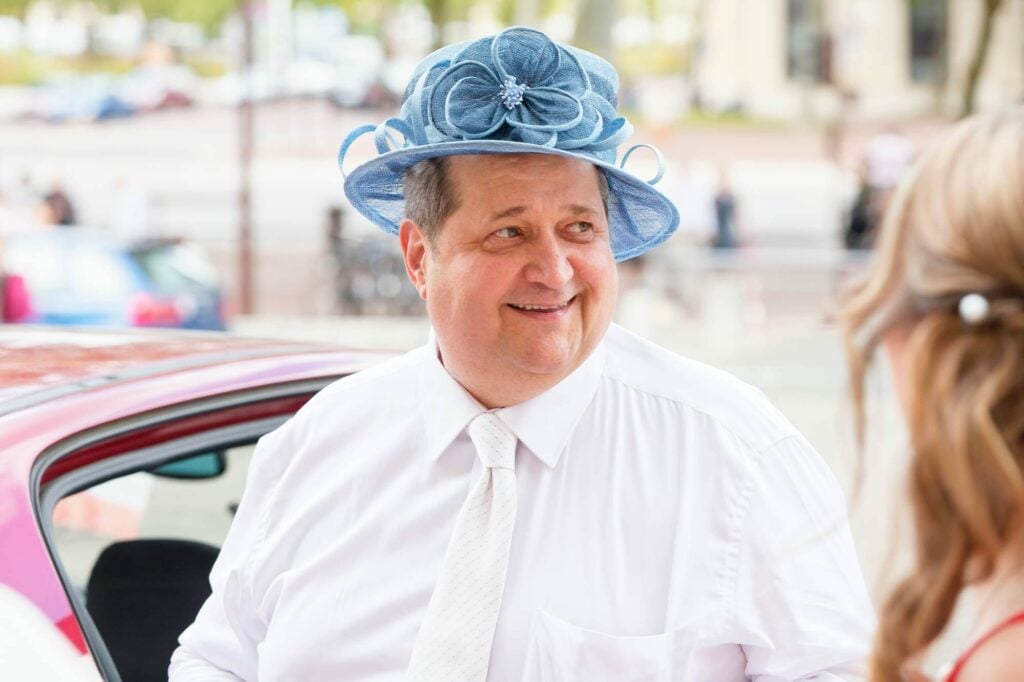 Our Photo Books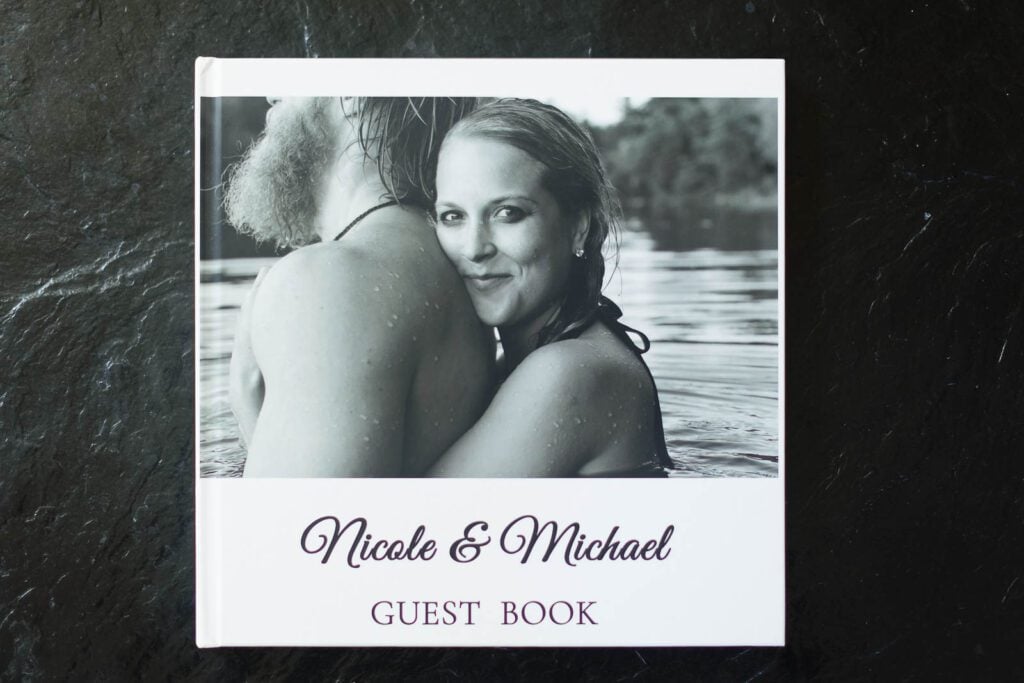 The Guest Book
Guest Book albums are alternative to traditional guest book, allowing your guest to sign it.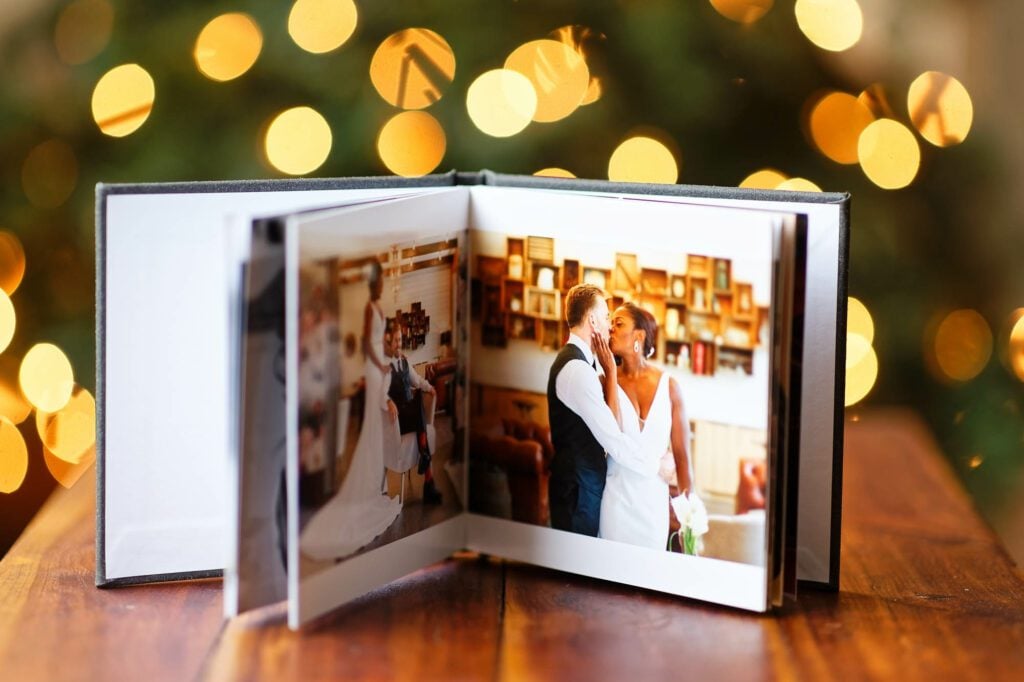 The Mini Gift Book
Those mini albums are ideal gift to thanks people you love such as bridal party.
Our Wedding Photography vs. Others?
Skills and talent that most of the good photographers (should) have.
A friendly way of working that makes you feel at ease.
Being open-minded and adhere to your wishes.
A huge competence in wedding
A high quality and handmade retouch service, using a specialized and calibrated monitor.
The last camera equipment, with back-up
Ability to shoot in low light condition and several extra-light flashes (just in case)
Ability to see and how to play with natural and artificial lights
Caring about Client's experience
Not being pushy with sales
Skills that put us apart
We help our clients to determine the perfect Time Line for their wedding.
We include a photo-booth in all our packages.
We offer a free after day session in case of bad weather.
We have A (real) artistic and documentary background to create artistic images.
We have savoir faire in fashion and know how to stage group pictures.
We offer An Extra Fast delivery service.
We retouch and deliver an unlimited number of photographs.
Our online gallery where you can download all the HD pictures.
A back-up of your files (in live and in the studio)
Our top quality albums
The wedding venues we love in Rochester, MN
The Mayowood Stone Barn
The J.Powers at the Hilton
Rochester Marriott Mayo Clinic Area
the Kahler Grand Hotel
The Plummer House
The Graham Park
The Blue Moon Ballroom
Studio 324
Rochester Golf & Country Club
The Steeplechase Event Center
The Pond View Barn
Shoot Us a Message
You are interested in learning more about our pricing? Contact us today and we will be happy to provide you with all the information you need!
Address: 1408 20th Ave NE, Rochester, 55906
Phone: 5072714248