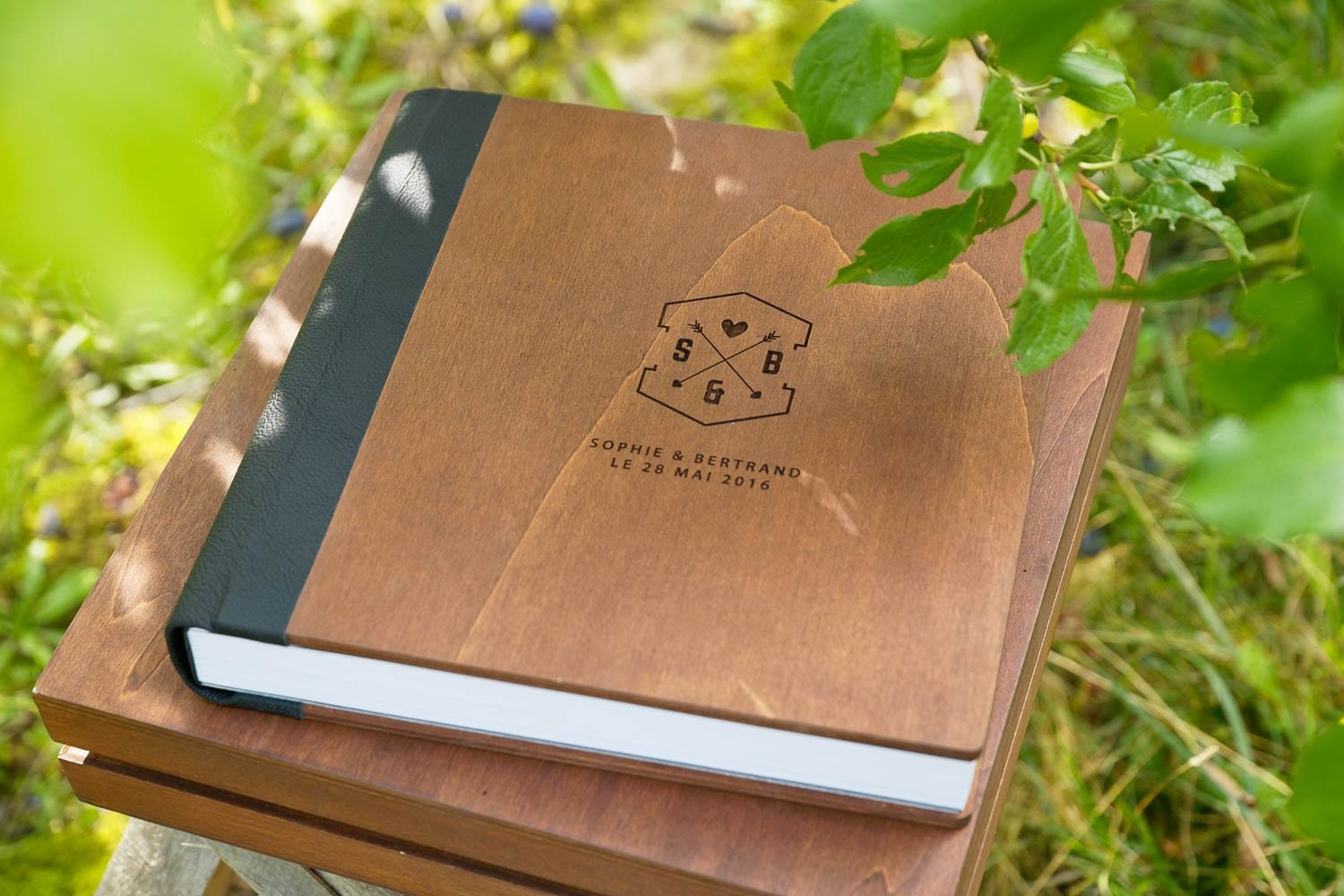 ALBUMS,
FAMILY HEIRLOOM
Selection of the best quality photo albums
Because I think that my customers have high expectations when they hire me for the quality of my service, I think they deserved the best albums.
I am happy to offer you two kinds of album for bride and groom: the Photo Book Album, and the Grimoire. I also provide an option for parents and siblings.
Have a look on our albums!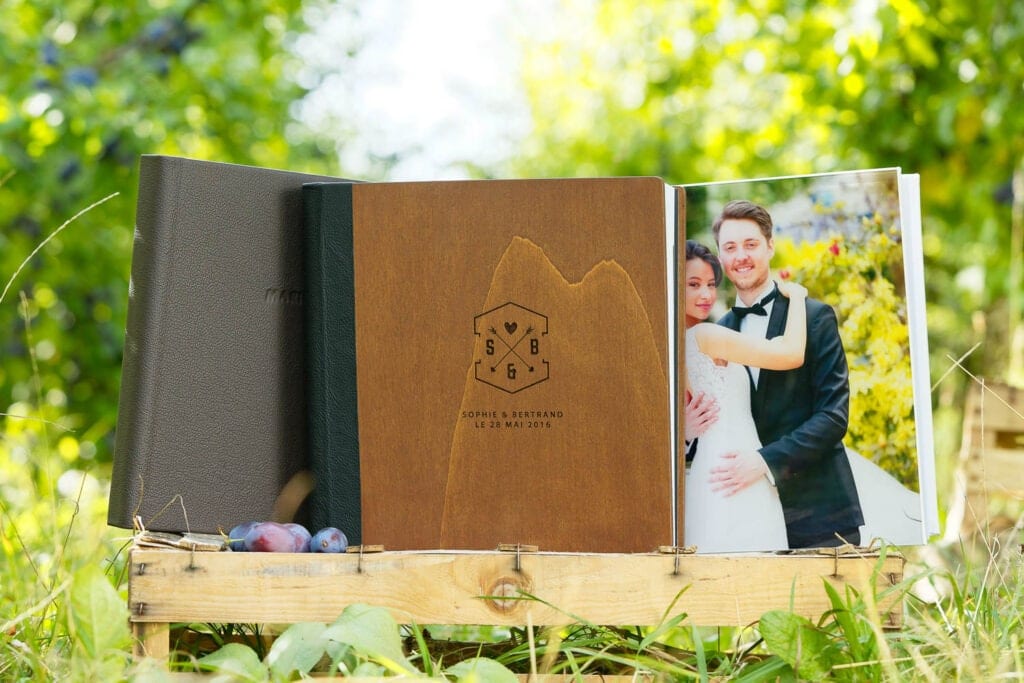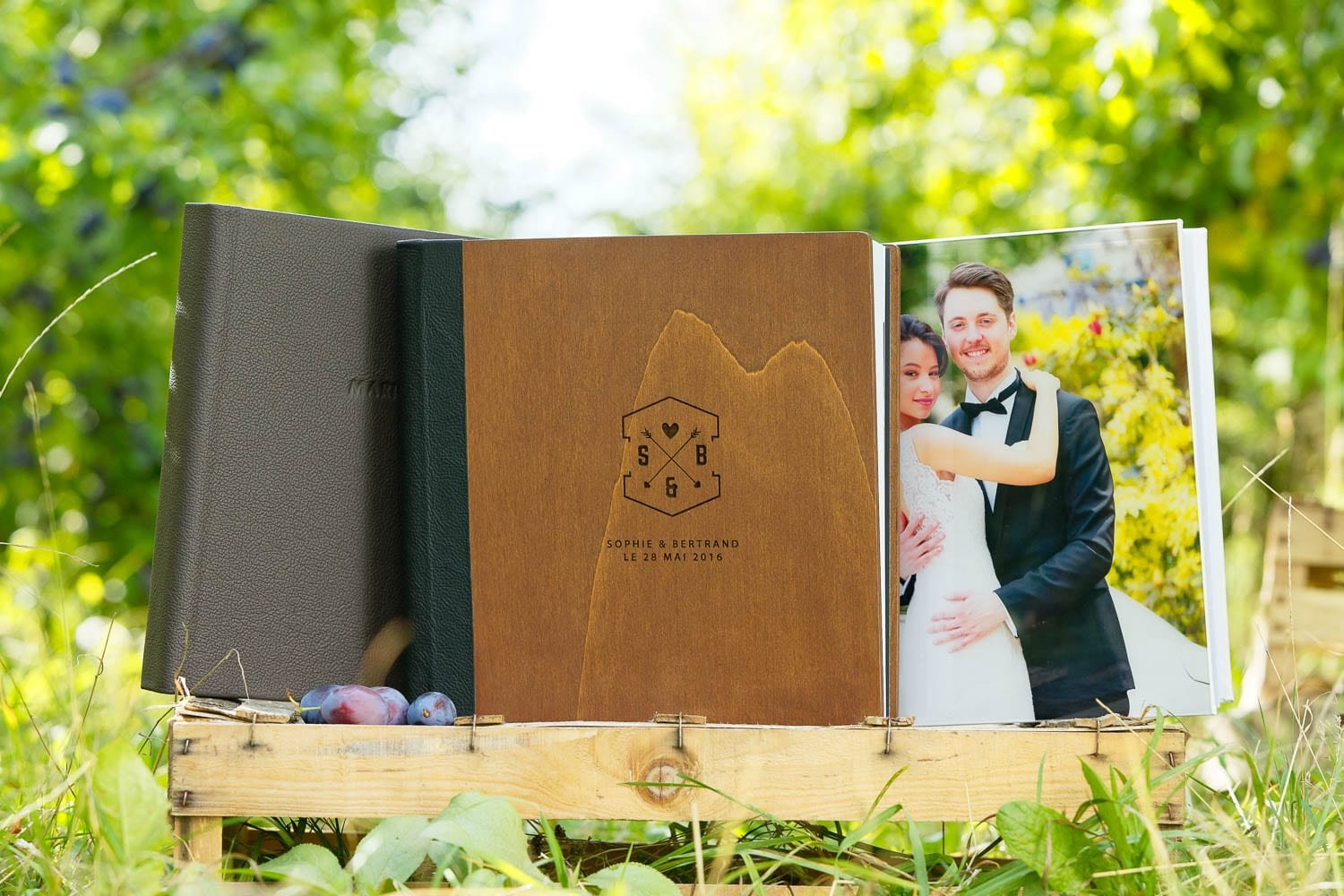 Best quality photo papers and leather. Digital compositions and pictures chosen by you. All this protected inside a nice box.
There are several cover options:
Leather
Wood
Plexiglass
Velvet
Linen
Synthetic material (glitters, synthetic leather, etc)
Because family matters, your parents would be (more than probably) happy to keep a memory of your wedding.
Classical and timeless, with printed pictures glued inside this real traditional leather album. A real jewel, handmade by an Italian craft.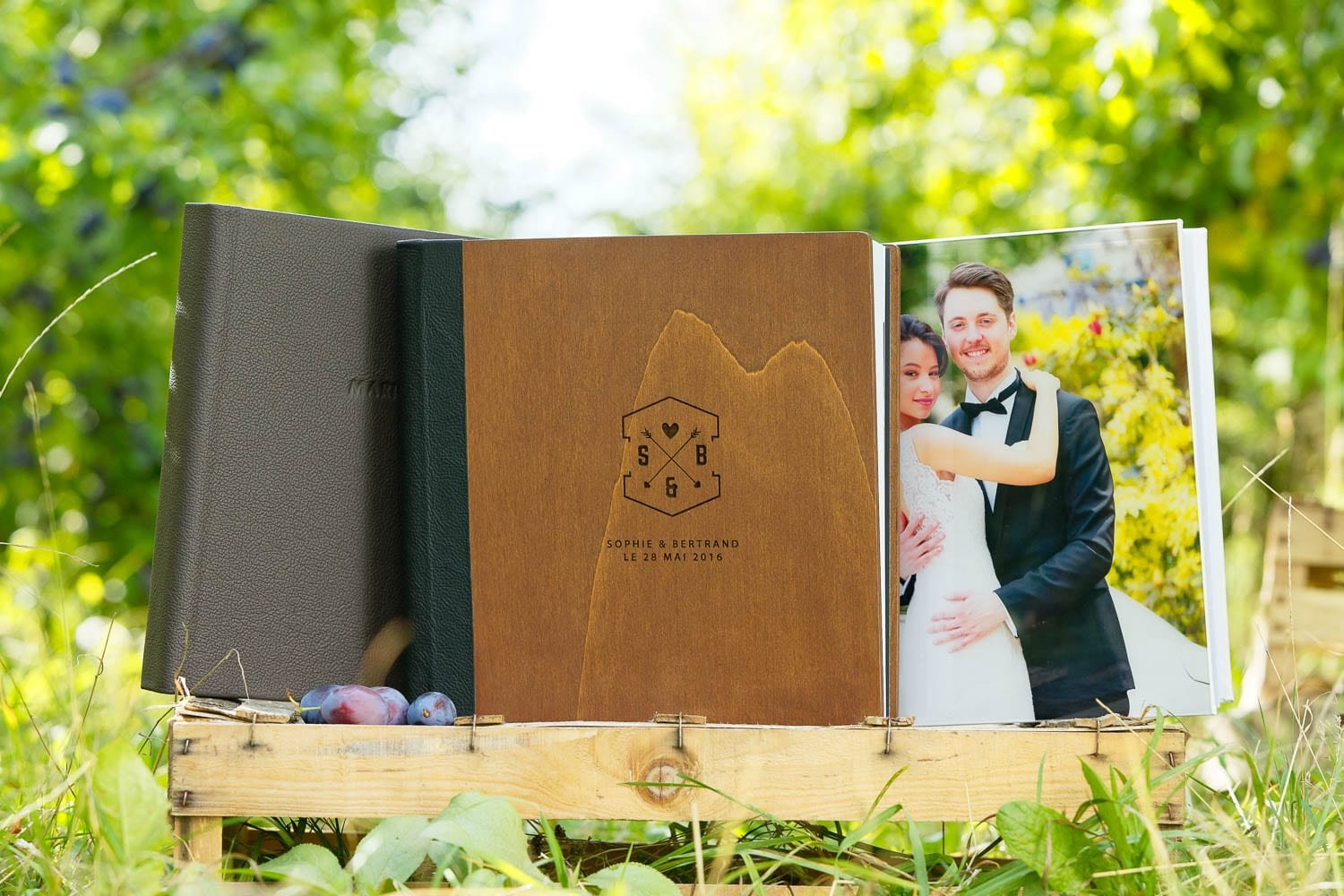 The wedding book is the only thing remaining
The photo album is the tangible result of all that work. When your dress will be hung, and your flowers dried, the album will be the only thing remaining from this day. Through the years, you will grab this book, seat with your family and look at it all together.