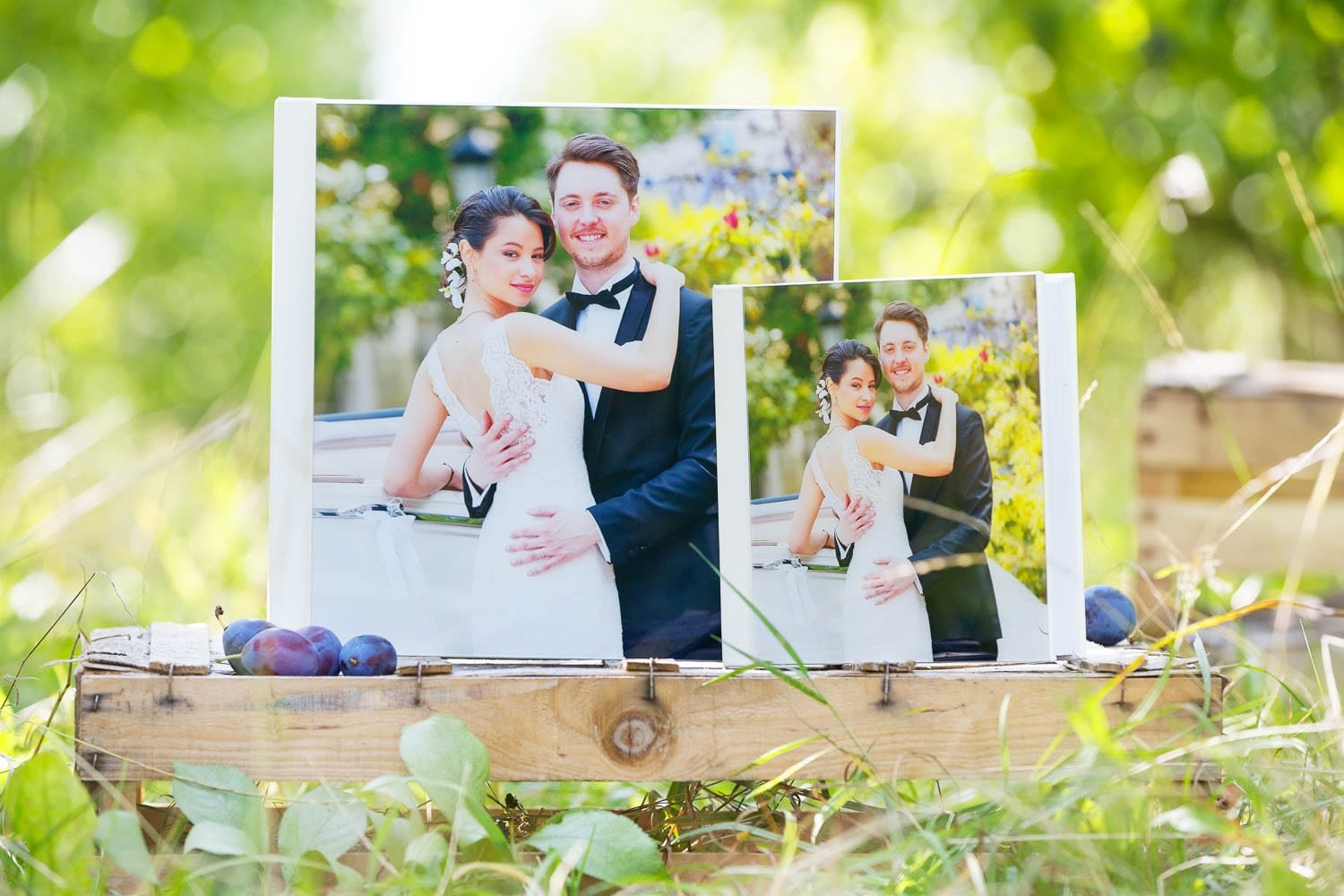 Parents Albums
Because parents love us, they will also want to keep an album from this special day. Let's make them a gift, and offer them an 8×8 album.
The Parents' books are 8x8inches albums.
They are the exact reproduction of the bride and groom's album, but smaller. We print them with the same paper and the cover is the same.
Parents Books are available for all Photo Books Albums.
I could add a 8×8 inch box.
Extra 8×8 could be purchased if needed.