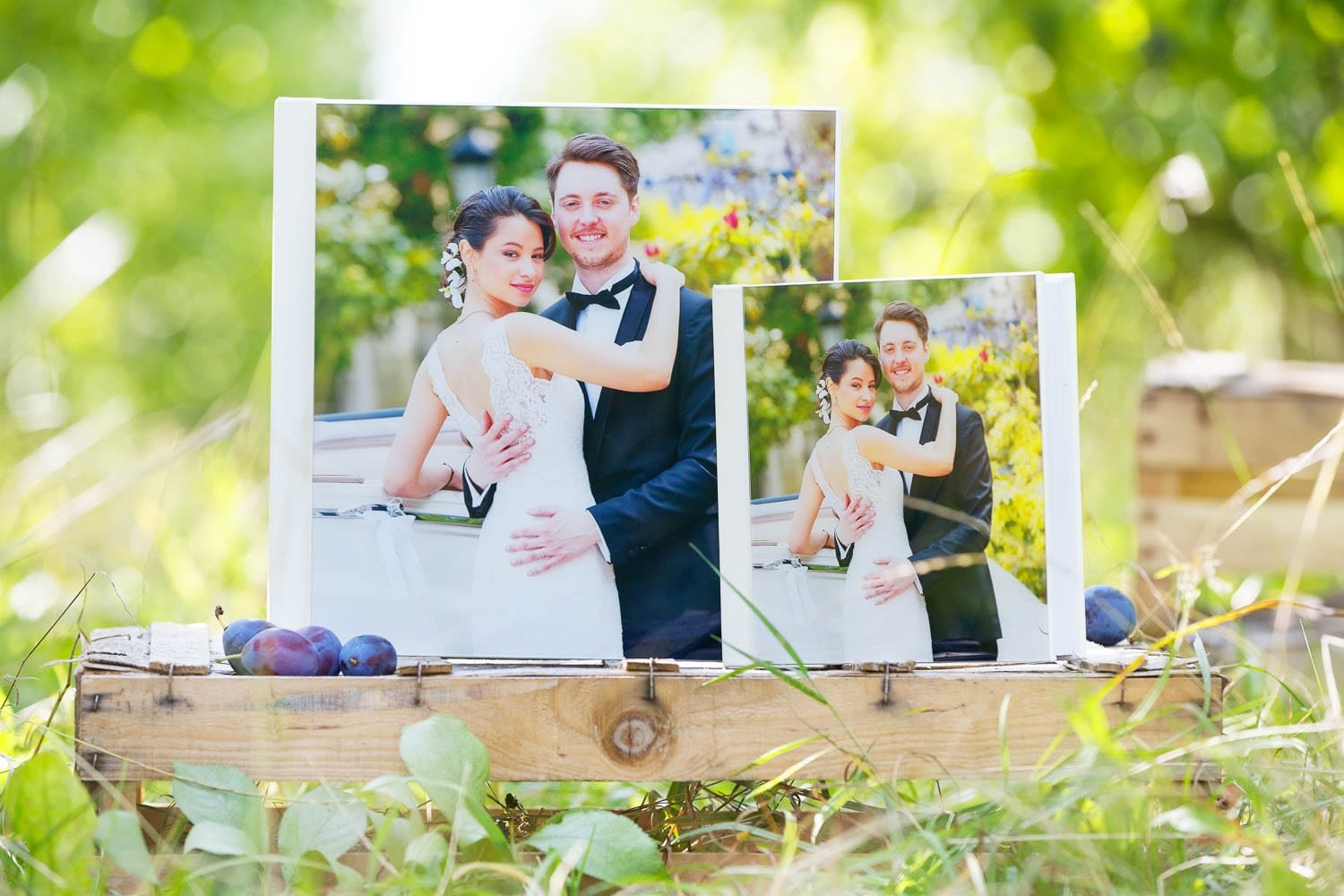 Parents Albums
Because parents love us, they will also want to keep an album from this special day. Let's make them a gift, and offer them an 8×8 album.
The Parents' books are 8x8inches albums.
They are the exact reproduction of the bride and groom's album, but smaller. We print them with the same paper and the same cover material.
Parents Books are available for all Photo Books Albums.
I could add a 8×8 inch box.
Extra 8×8 could be purchased if needed.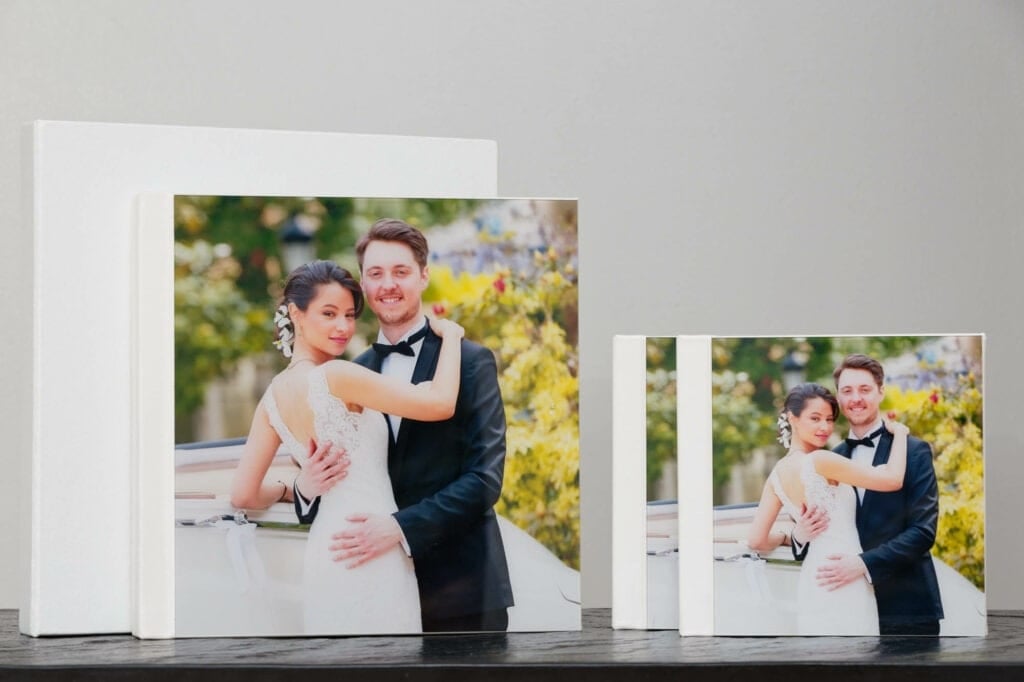 You had, or you will have your wedding day covered by your professional photographer. You are planning to have a bride and groom and are wondering if you should gift your parents with a wedding album, or not. Should they pay for it? How to select pictures? Let's start the presentation.
Should you offer your parents of a photo album of your wedding?
They took care of you since you are a baby. They raised you. Now you are getting married and creating your own family. For parents as well, a wedding day is also a milestone in their life. They are part of the wedding, walking you down the aisles. Sometime they are even part members of the wedding party. They hug you, congratulates you, and dance with you during the first dance. In a word they love you.
So, at first sigh, a wedding album will please them.
Except that life is not always that simple. Before spending a lot money in such an album, you'd better ask them their opinion.
In which situations should bride and groom offer their parents a photo-book of their wedding?

Say, "Thank you!"
It's a great gift that will please parents for their support and contribution for your weddings. It shows how you appreciated their presence and their help.

Say, "We love you!"
More than thank them, offering such a keepsake is a way to show them your love (even if that's probably not needed).

Honor Family Tradition
Some families have a tradition of photo-album. They would print one album every year, or after each vacation. As a result they hold in their library some prints of your entire life.
Those are strong signals that such a gift would be appreciated.

Share memories
As a wedding photographer, we value the power of photography to share and cherish memories. A wedding day goes so fast that they will miss (or forget) half of the thing that happened. Photos are tangible proof of the past reality.
When not offering them

They prefer their old fashion scrapbook things.
Some would prefer the old classic album where you slip prints. In such a scenario, they would prefer some prints.

They Want to Make It on Their Way and Pay for It
Some would prefer to design their and print their own. They might as well prefer the pictures taken with their smartphones!

They Don't Care
Some won't care about photo at all. Not that they don't love you, but for them memories are in the head.
We will stop here on our list of all the possible (if no infinite) reasons.
So let's just say, before taking your decision, ask them.

They Want Digital Files
Some would prefer a digital image. In this case it is easy to share your web gallery!
Who pays for wedding photos albums?
Most of the time newlyweds would take this part in charge. That said, sometime parents cover it. Another option would be adding photography on the wish list.
Top Quality Photo-Book for Parents
The products that we offer are part of our collection of premium quality wedding photo album. They are flush mount lay-fat photo-book. That means that each left and right page are printed on only one sheet of photo-paper, which can be open flat. That's great for showcasing couple photos, groups and panoramas.
Our RC Photo Paper
For our books, we work with real photo paper (Resin Coated Fuji photo paper). No only if offer high definition, huge range of color with a pure white and black point. On the top of that a layer of plastic protect your images from stains and from fading.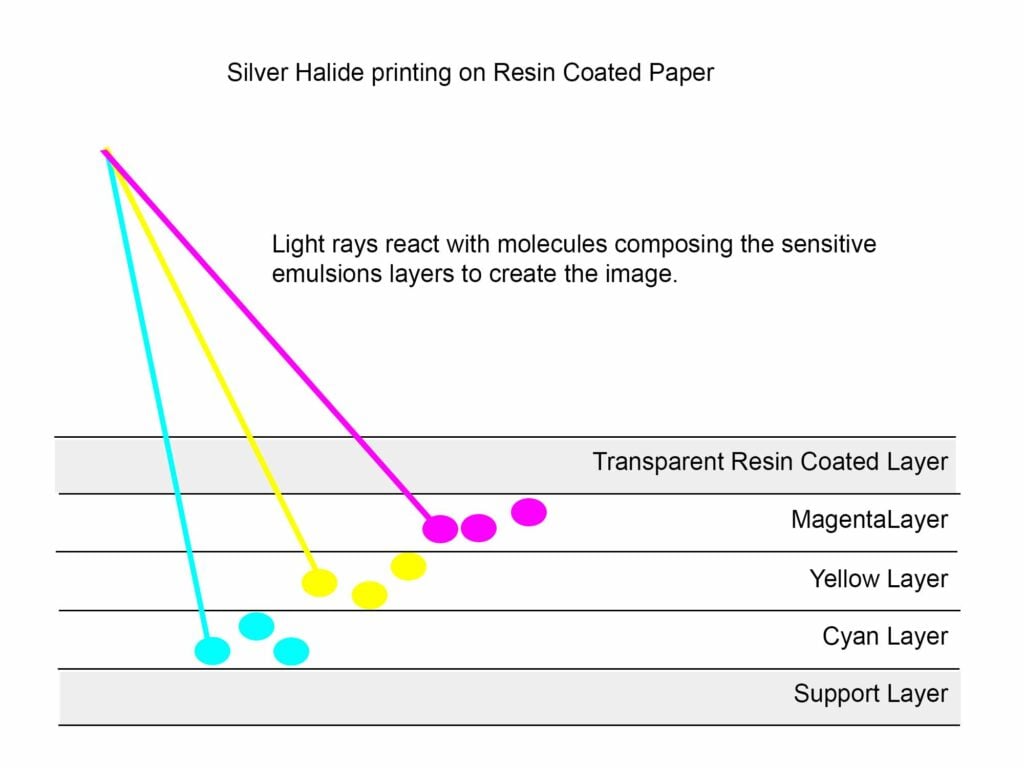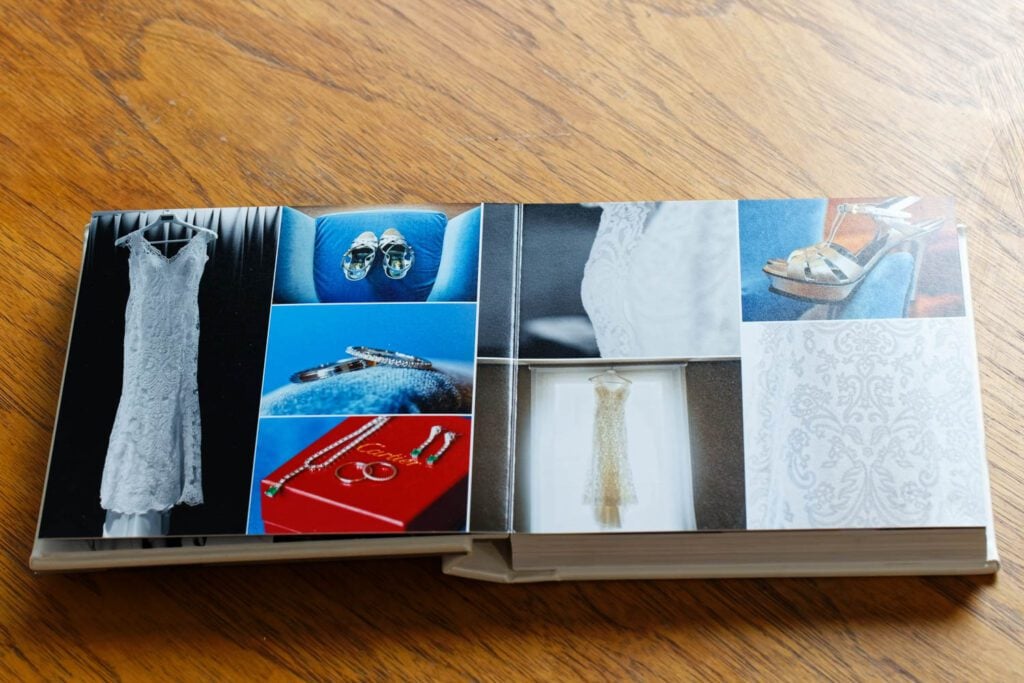 Our Philosophy: a small 8×8 inch album for a competitive price
For our clients we have focused on 2 points: offering you an affordable price and keep the same quality for parents.
Therefore, we are offering a smaller reproduction of the bride and groom wedding album, 8 × 8 instead of 12 × 12. That brings the price down with a smaller size, and not adding any design fees.
That said, if you like a personalized git for your parents that's doable and we would be happy to create a 12 × 12 for them!
What cover can you choose?
The cover will be the same one chose by then newlyweds. You check on our custom cover: we have real leather, synthetic leather, fancy material, linen, velvet and wood.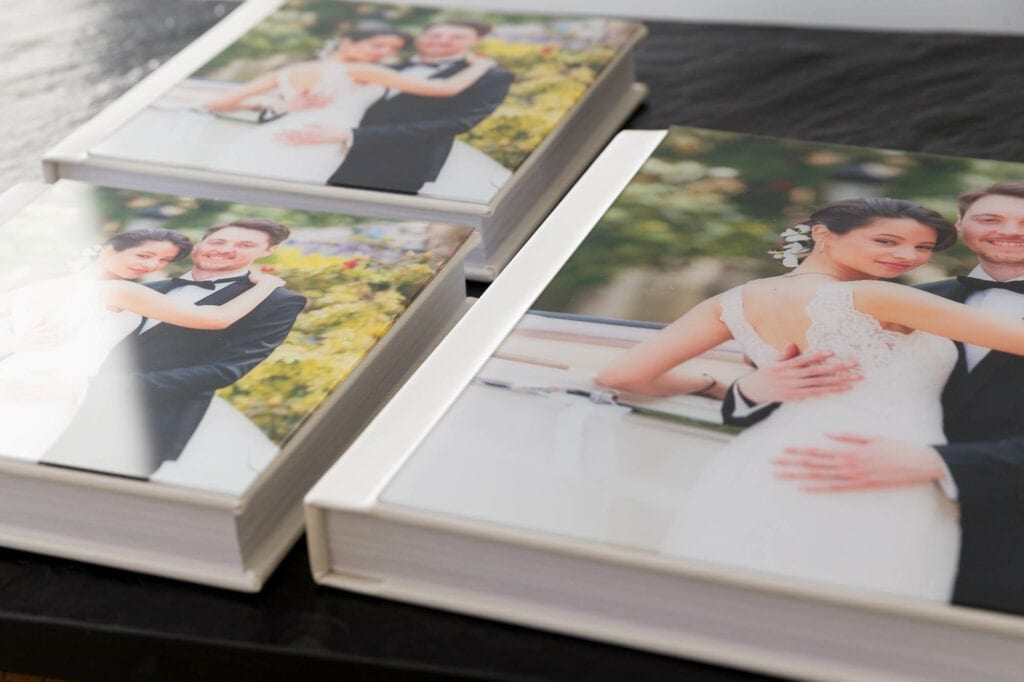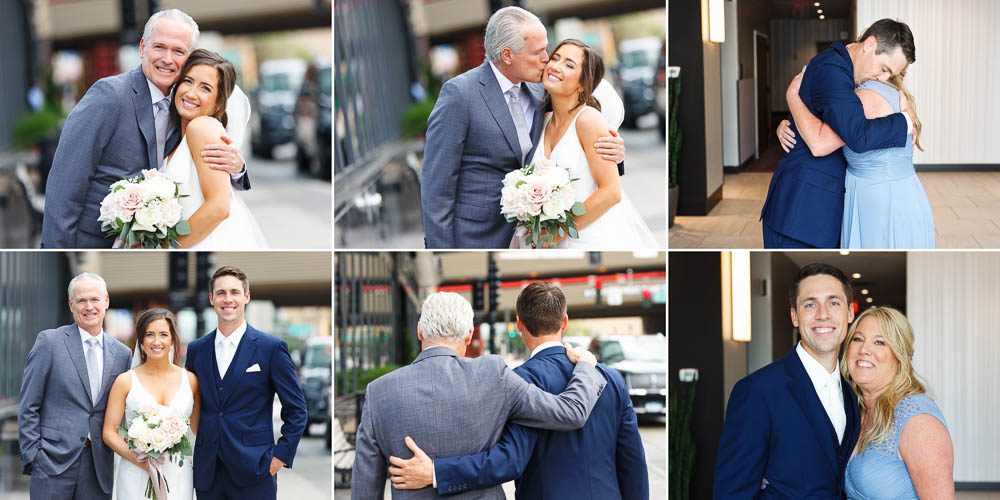 Tailor-Made Composition
For the inside design, we create dynamic and timeless composition using your wedding day pictures. You can check at our layout examples to learn more.
A Strong Quality made to last decades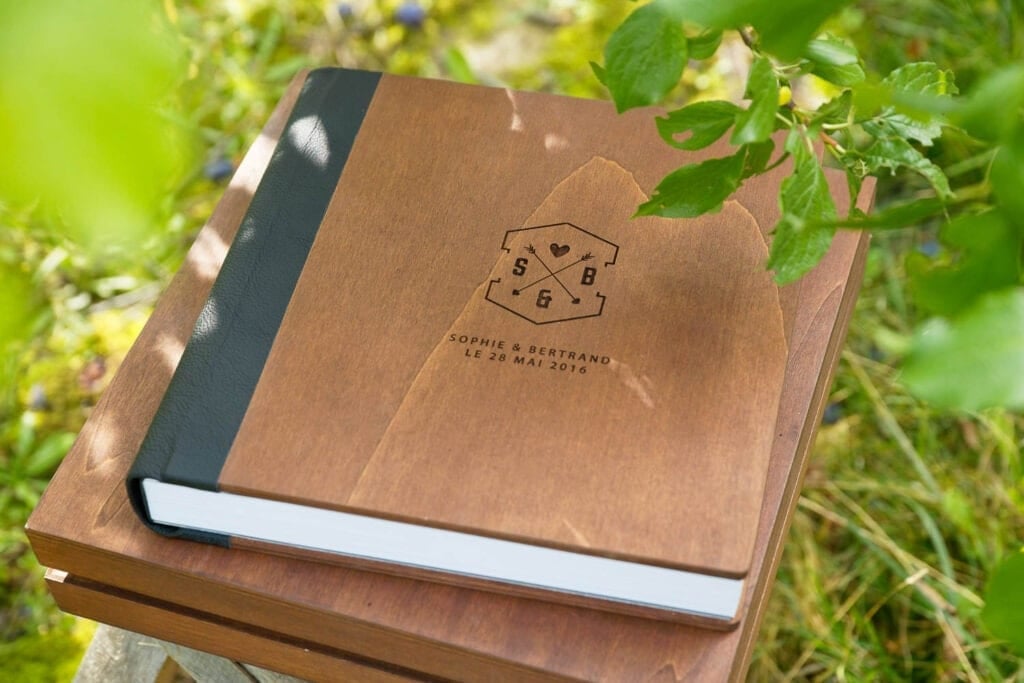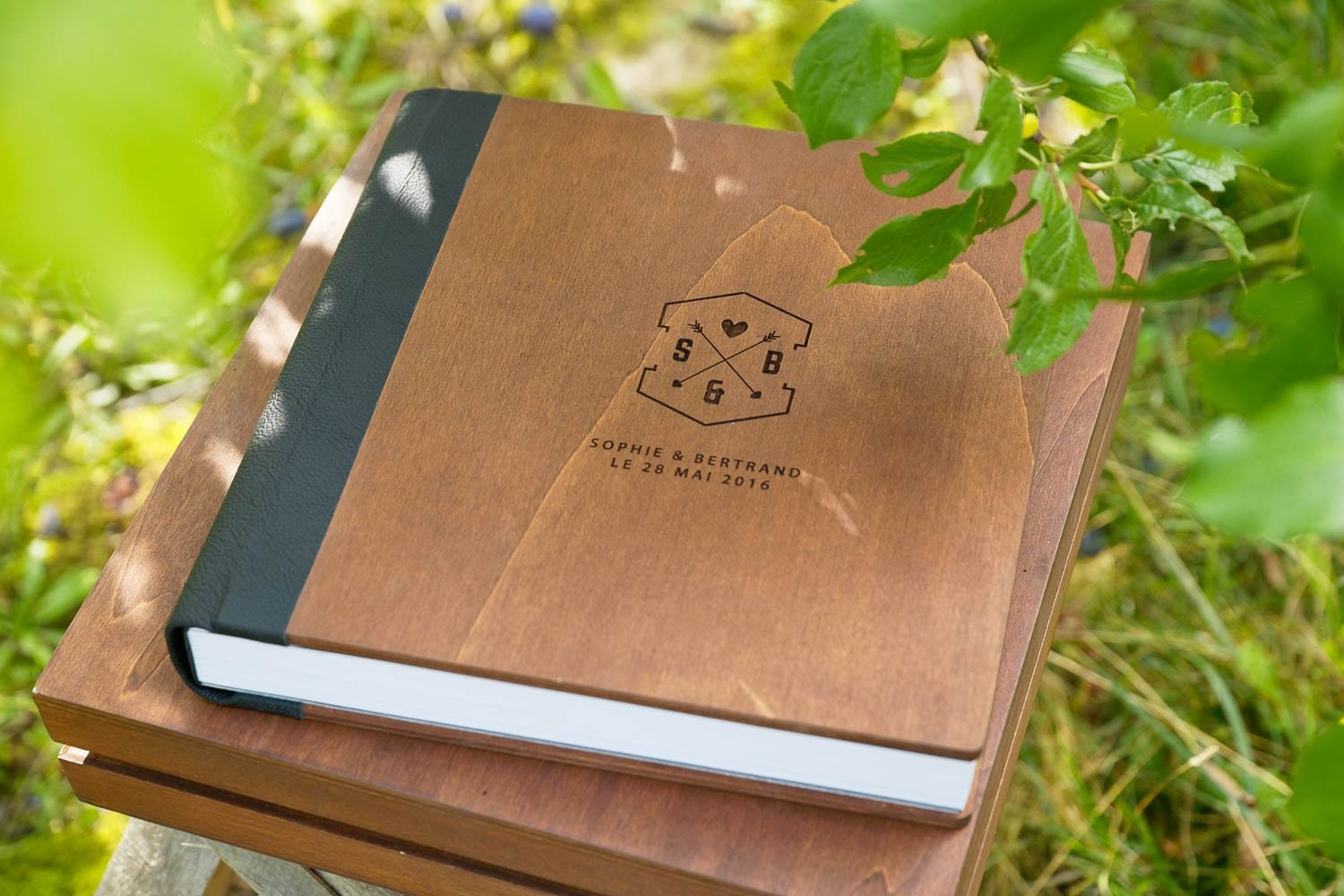 If you follow some simple rule of conservations, your albums will last decades and can be pasted to future generations.
Store them flat
Store them away from the sun
Store them in an environment with no temperature or humidity variation
Don't hold them by the cover
Clean them immediately if they got dirt and let them dry
What images should be included on parents wedding album?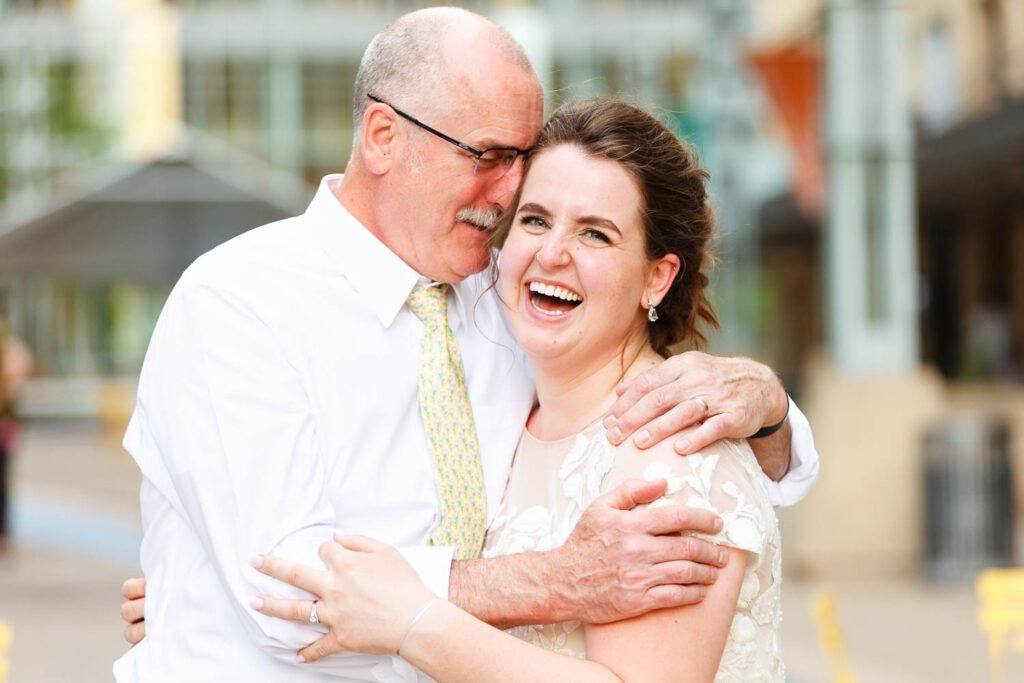 When creating a lay-flat photo-book for your moms and dads, you must take on considerations their tastes. If you go to a personalized album that makes easier for them, they could select their own pictures.
The classic moments to include are
The preparation if they are part of it (Mother helping with the dress, Father helping with the tie)
Newlyweds' photos
Bridal Party Photos
Family Photos
Ceremony
Group photos
Cocktail hours: you would include your parent's siblings and friends.
Grand entrance and toast (especially if they give a speech that made you cry).
Dinner and Celebration
First dance (especially if you open dance with them).
Tips to create better wedding photo-book for your parents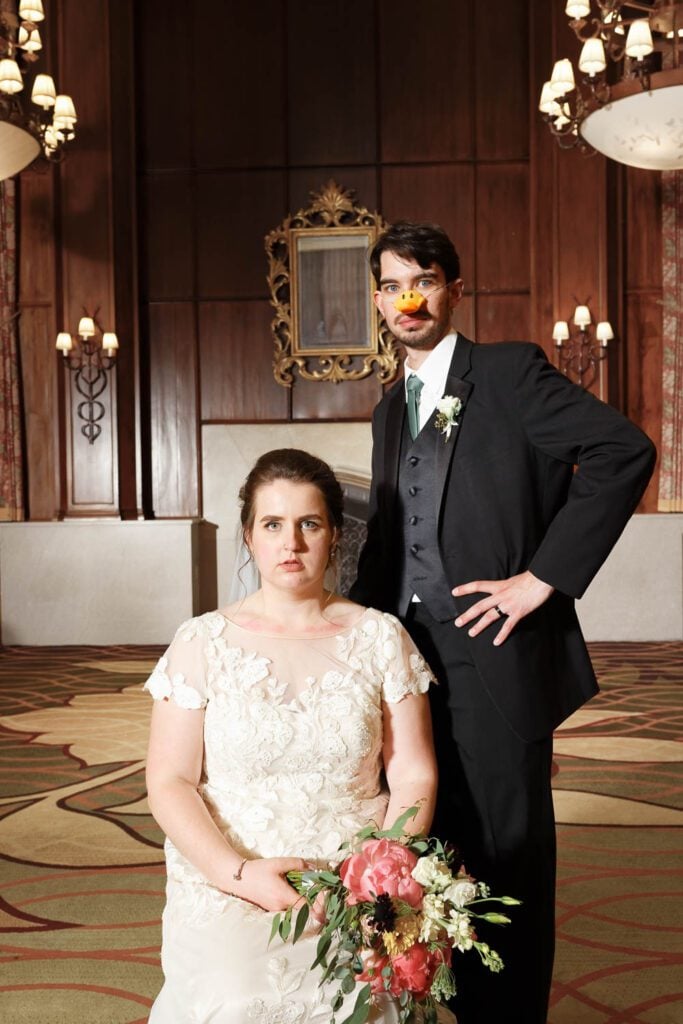 During their special day, some bride and groom would reproduce a photo from their parents' marriage day. That can be a cute homage and appreciation.
On your special day make sure to take a group picture showing all the generations.
Think ahead your special day which picture they would like. For instance, if they have 5 siblings, tell you photographer to take a sibling picture.
Add a personalized message. Using an acid-free Sharpe pen, write on the endpapers a special message for them.
Wait for the perfect opportunity to offer them their gifts (Christmas, family reunion, anniversary)
How to create cheaper wedding albums for parents?
Such project has a price and we understand that everybody can't afford it. So here are two ideas to bring the costs down.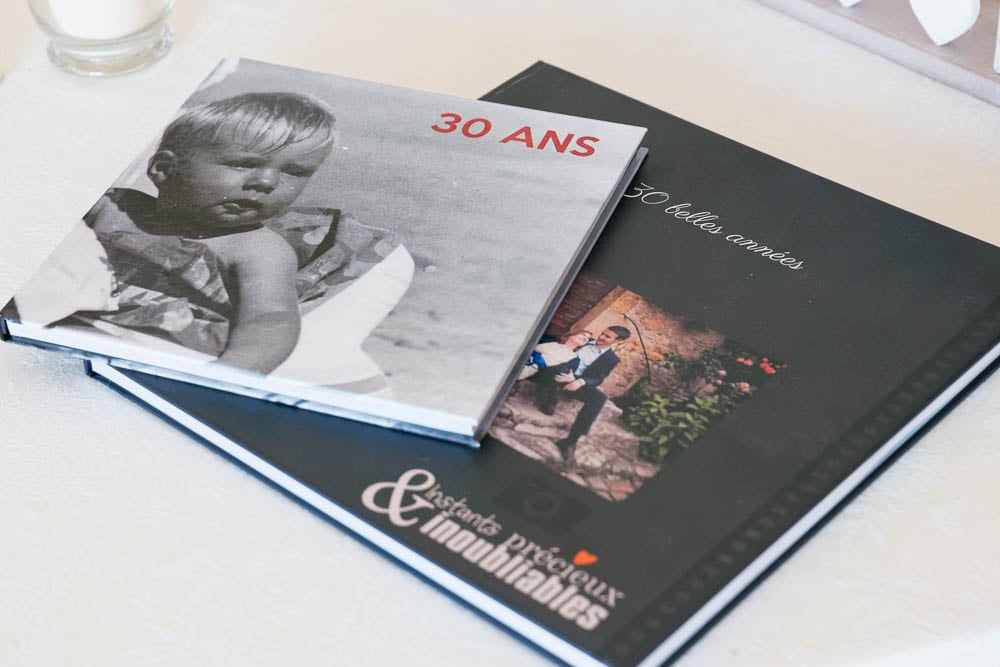 Basic Internet Photo-Book
An easy solution is to pick a cheap quality Internet album. They won't last long, but a bit cheaper. Think of some printing companies such as Shutterfly, or Mpix, Printique, Mixbook, Etsy, Artifact Uprising, Amazon.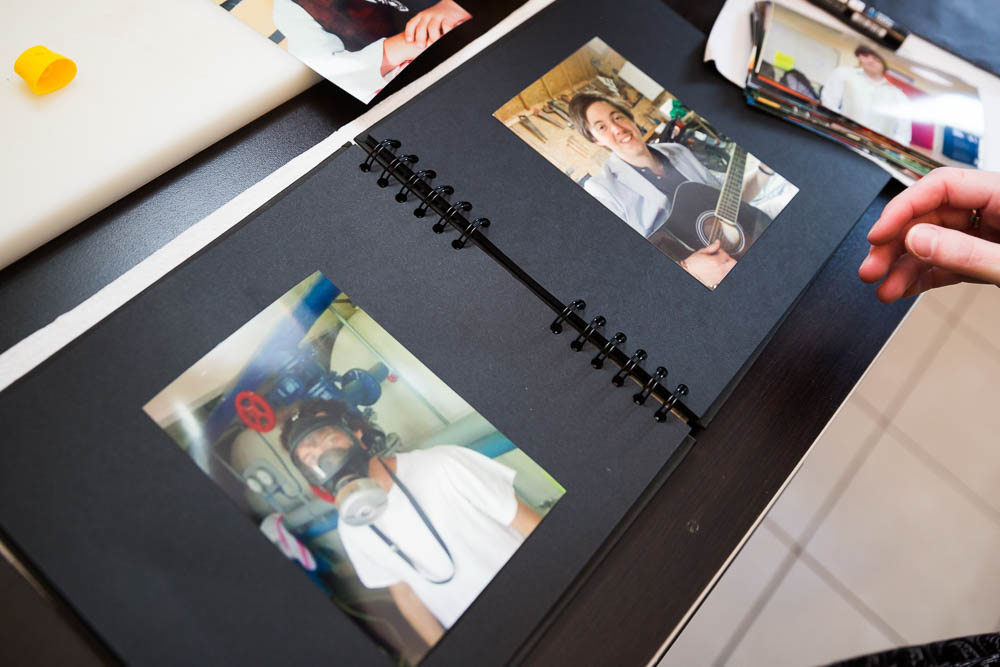 DIY
There are a variety of cheap Scrapbook-style album on-line. Selection your best images and glue them (with acid-free glue) on the pages. You can add messages, comment or even draw pictures.
What's important is to do it we love. And who knows, they might prefer that personalized solution, close to a kid project, then a high-quality modern album.