Materials for your album's cover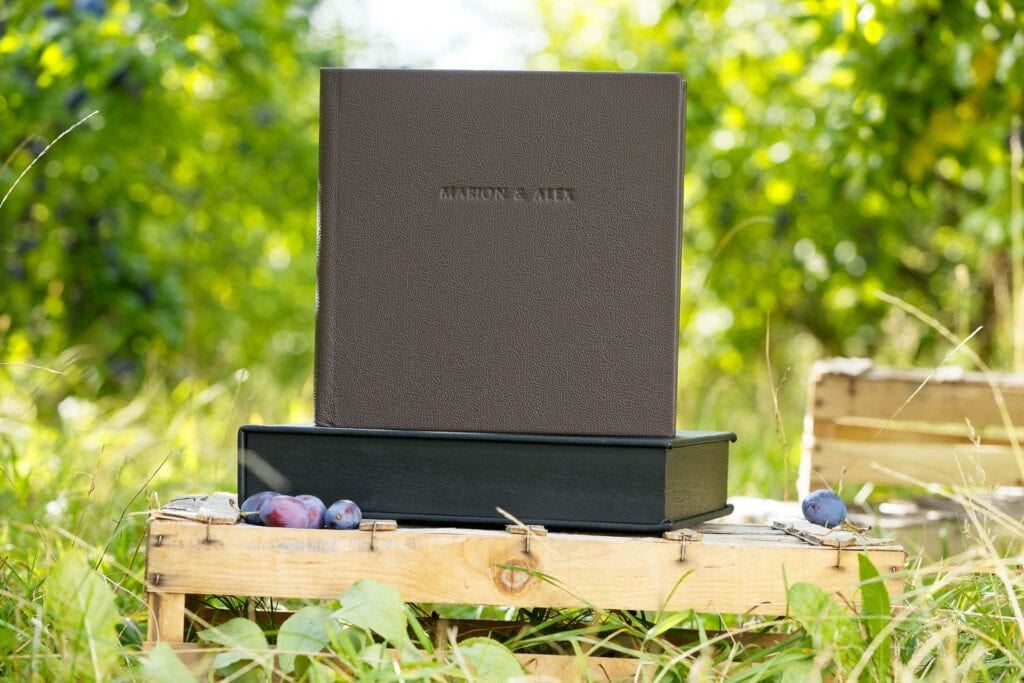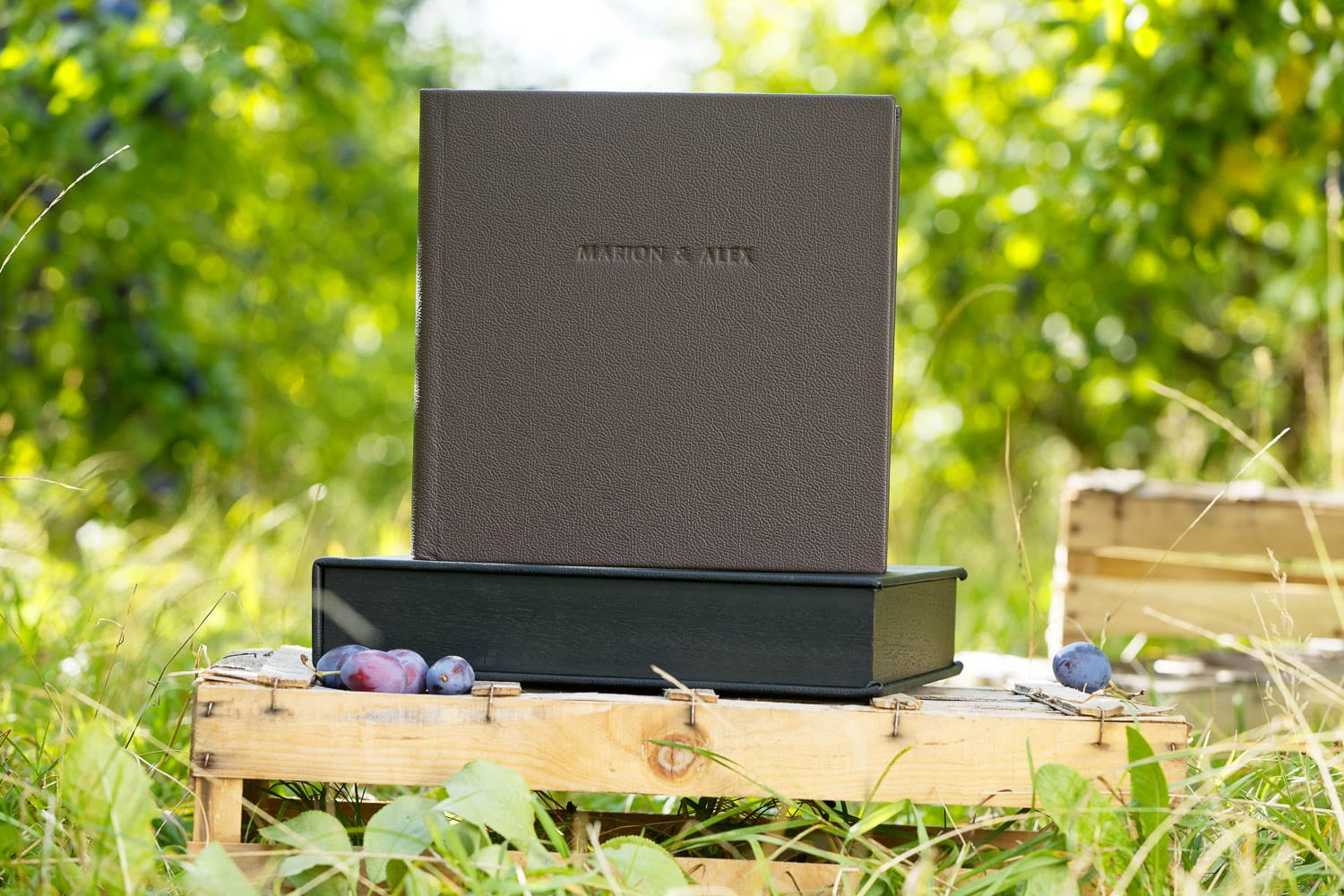 The Luxury album is a 12×12 inch Photo Book Album. It could come with a lot of different covers.
On this website, I feature the real leather version, the Plexiglass one and the Wood one. But you can also customise it with a very large choice of luxury materials.
Different kinds of materials for the cover and the box.
If all the photo-book use the same paper and same kind of layout, you can chose the cover your want.
All Bride and Groom albums come with a box made with the same material. Embossing is possible for much of the cover material, but not all.
The price of all Photo Book Albums vary depending on the kind of cover you choose. For instance, Real Leather is the most expensive.
All Photo Books are available for Bride and Groom in 12×12 inches, and for parents in 8×8 inches.
What should you consider when choosing your cover?
There are a few things to consider when choosing your album. 
If the cover is a dust and dirt proof material or not.
Indeed, despite your album being protected in a box, you will still manipulate it with your hands. Now, imagine yourself 40 years in the future with your great kids on your knees when you want to show them the family history. Do you think they might have chocolate/dirt on their hands? In other words, if you take dirt sensitive material, pay attention to watch your hands before manipulating your album.
The life expectancy of the material:
Some materials will resist the time better than others.
The care you will need to provide to your cover:
Some materials will need a bit of love, for instance leather might need a bit of cream every 5 years.
The aesthetic options:
Some material can have some special add-ons such as embedded text, lasered text, etc.
The color of your living room (or the room where you want to store your album):
If you are planning to have your album store on your coffee table, or on a shelf or library inside your living room, you want to consider the color carefully. Indeed, if you see your album everyday, you probably want to take a similar or complementary color.
The pattern and texture of your walls:
Same idea as previously, if you have your wall covered with something else that paint and you want your album to match (i.e. frames).
The level of moisture in your home: 
Some material would be much more sensitive to moisture. That might impact the life expectancy of your album (paper turning yellow and cover cracking). Pick accordingly too (especially if you are planning to move to a humid state such as Florida).
The Real Leather
Genuine leather albums are a classical and a must.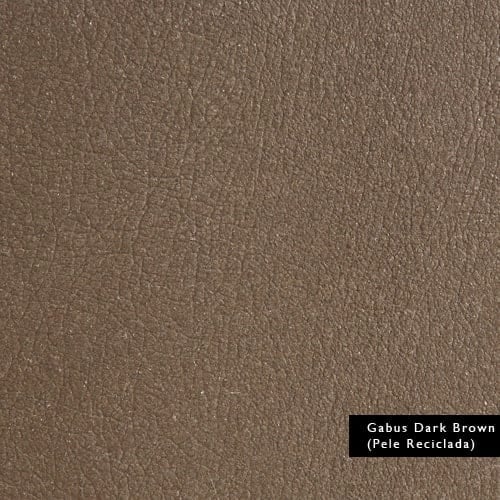 The Velvet
Velvet albums and his soft touching will please client who are ready to take care of if.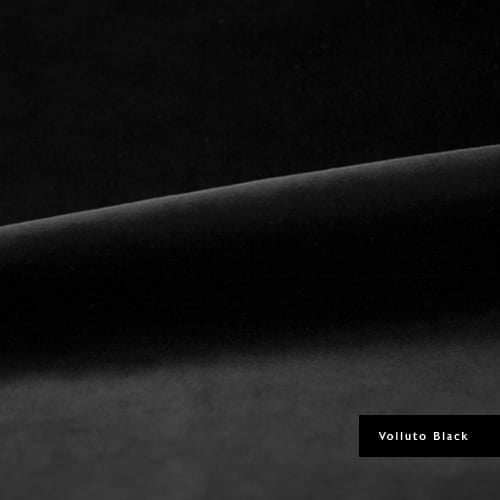 Linen
The rustic and chic aspect of the linen albums will match most of the homes's decoration.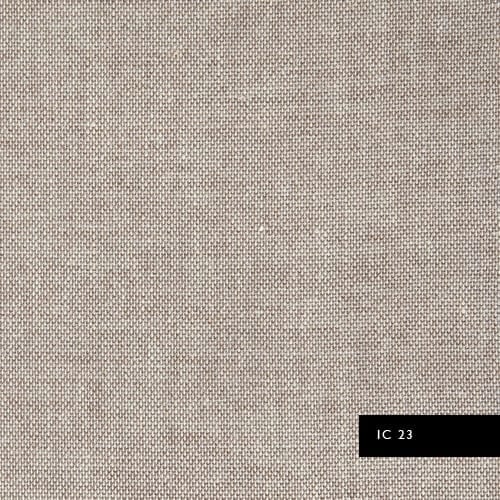 Synthetic Leather
For those who really care about animals.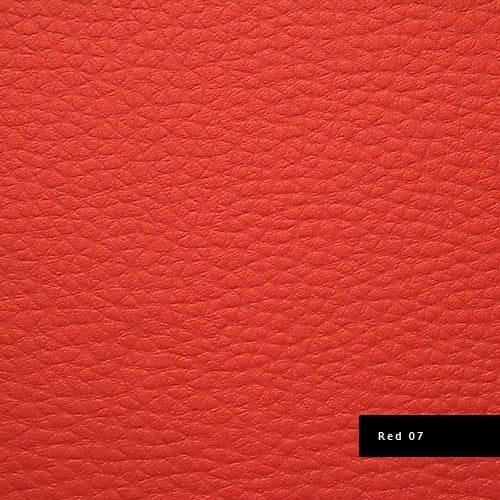 Synthetic & Fancy
For those who like a bit of fantasy and personality.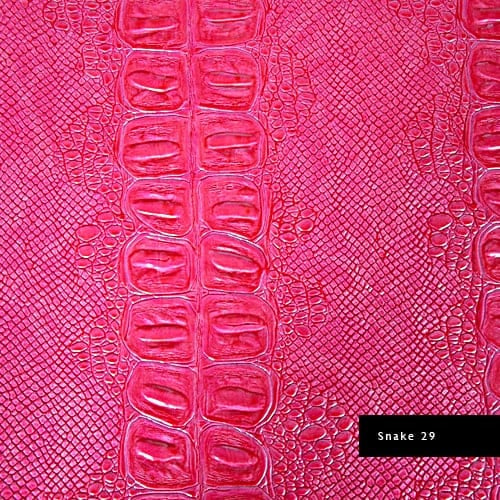 Wood