REAL LEATHER WEDDING ALBUM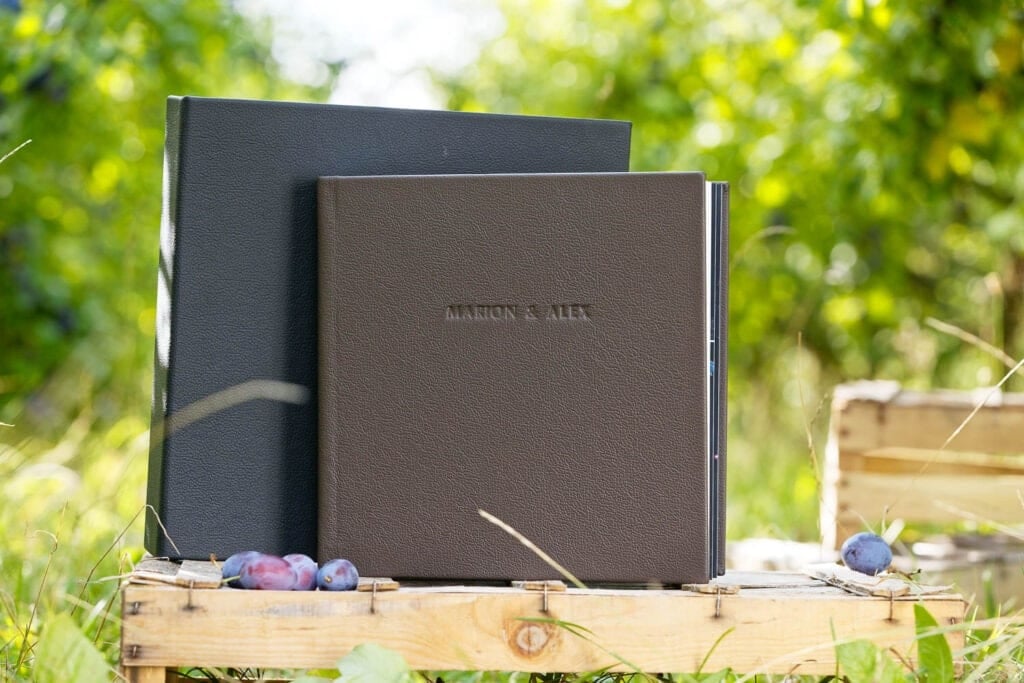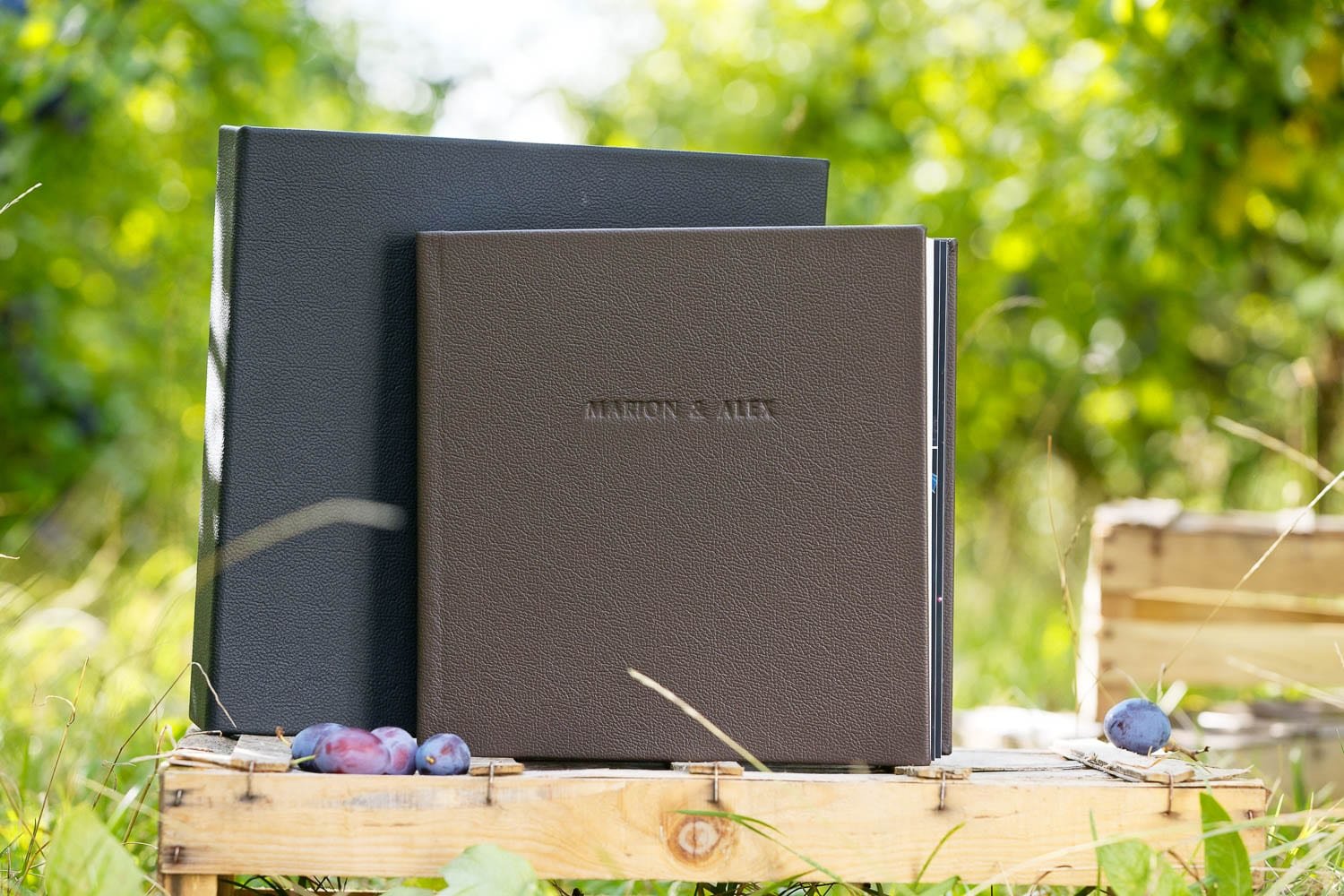 Authentic Real Leather
100% leather. It is the most noble material, very luxurious. Available in black, white, brown or even red.
Emboss you name on the cover of your wedding album
On the top, we embossed your name (16 characters maximum). Timeless and elegant, a real leather album which will never get old.
The Leather album comes with a precious leather box, with the same embossing on the top.
Available for Bride and Groom and 8×8″ for Parents.
The price of the Real Leather is slightly higher than the other Luxury albums.