THE TRADITIONAL LEATHER ALBUM
AUTHENTIC, TIMELESS, SIMPLE AND DURABLE.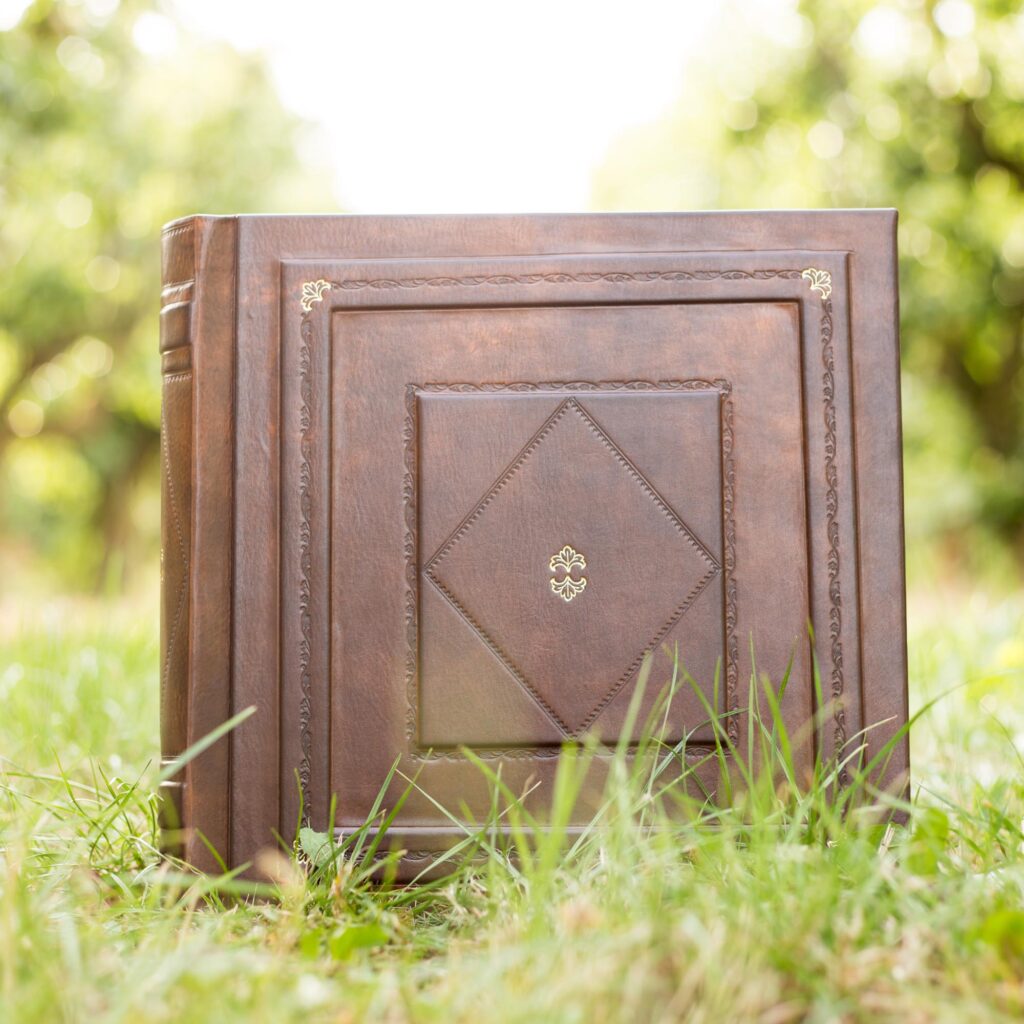 THE TIMELESS CLASSIC
HAND MADE TRADITION
REAL LEATHER
Your album cover is in real Leather
ITALIAN CRAFT
Hand made by an Italian craft
HIGHT QUALITY
The best quality and the know-how will make this album go true years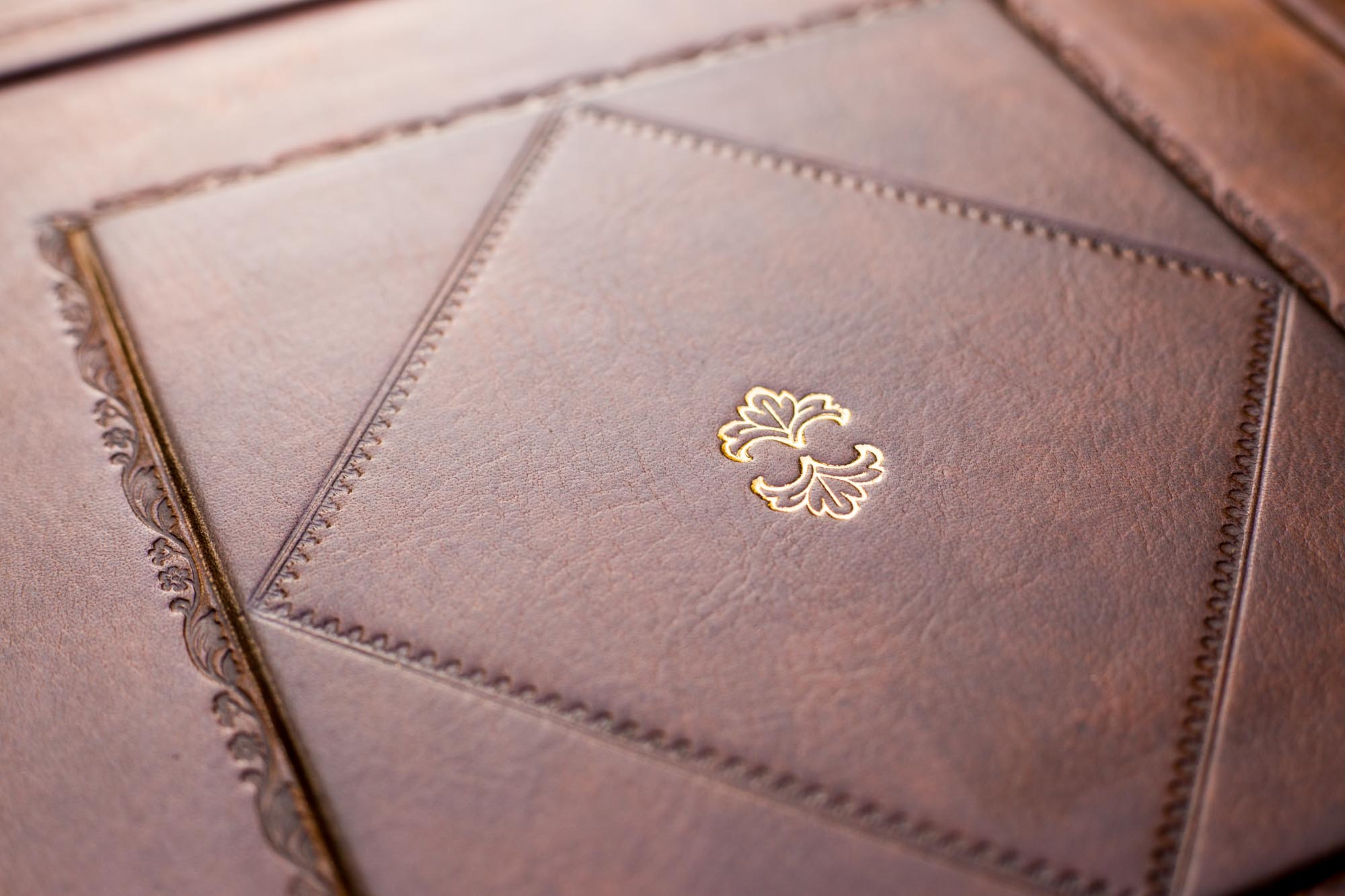 BEST PICTURES
1 photo per page
OLD WHITE & THICK PAPER
Made following the traditional recipe, the white is more about a light yellow than a perfect bleach white
PHOTO PROTECTED
Each page is separated by a transparent paper sheet
Numbers
100
100 prints 7×12 inches
THE GRIMOIRE
It's a completely different album than the books.
Classical and timeless, with printed pictures glued inside this traditional old fashion album made with real Leather.
It's handmade by an Italian craftworker.
It's 12×12″ with 100 pages, and 1 photo per page. You choose the 100 10×7″ prints that is pasted on each page. The album has a golden leaf finish. It looks like a century-old grimoire. It's a jewel! Because of its nature, it is not eligible for parents' packages. It exists only in one size and the price is $750.
Beware : This album is produced by a small family business in Italy, I cannot 100% guarantee the continuity of the album. The owner gets quite old. If you are interested in it, it's better to order it as soon as you sign the contract!