Where should we go for our photo session?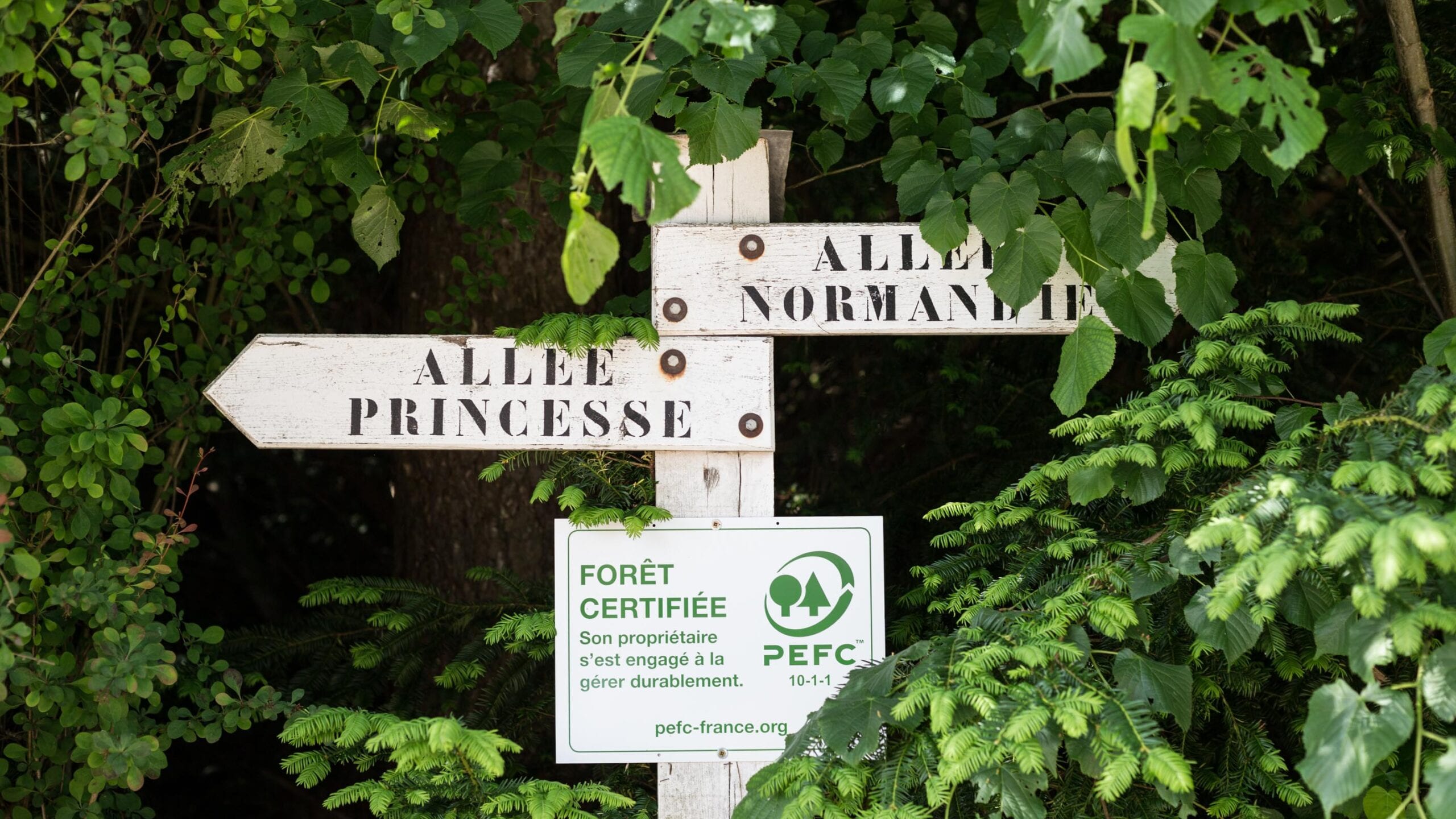 You are looking for a location to host your engagement photo shoot, a photo session, or just for a family portrait?
You can go on the 10 tops famous locations around the twin cities, or just chose the perfect place for you.
You will usually choose an outdoor place (for the natural light) with a nice landscape in the background. It should be stunning place you like! Most of the time it is a park, or a natural outdoor location: country side, next to a lake, the Mississippi River shore, a lake with a pond on or a beach, on the top of a hill, a mountain with a scenic overlook, a cliff. It could also be in the middle of a lush forest. For instance the north Duluth forest where I would be more than thrilled to capture a pre wedding photography or storytelling a wedding day!
On the other hand, it could also be a place in a city (Twin Cities), with some authentic Building with character. Or it could be in an unexpected place that defines you, where you feel comfortable. For instance, on a rooftop! In an attraction park? Feel free to develop your creativity with an original photo session.
We will see later that covered location for engagement session are important, but try to avoid cover location with terrible artificial light.
It must be a place you really like or have a signification for you
That's the most basic thing. You should like the place to fill relaxed! It could be a place where you have grown up and that you really love, where you have a lot of passion and memories. You can return where you and your fiancé meet, or where your fiance did his proposal. Or, more simply, it can be a place you are used to go for a week-end.
If your wedding venue is amazing and you can have access to it, that could also be a good option too! So on your wedding day you will fill at "home".
In all option, it should be a place you are happy with and fill at your ease.
Choose a location where you will be (almost) alone for your photo session
If you are a little shy, it may be smart to choose a place you can have an intimate engagement session. Indeed, people could sometime stay around us during the shooting, looking at you and think how much romantic you are, how much you both should love each other. But for you, it could be something that will break your confidence. So, the same way I suggest the bride and groom to go away from the guest during the photo session, I suggest you choose a place with not a lot of people for your privacy. Of course if you are sure it won't be a problem, or you really want, let's go. But maybe just as an additional place.
What's more, if we shoot photos in a place with people, you will probably have those people on the background of the picture.

Photos ideas: break the rules, chose an unexpected place!
That said. Break the rule! There is no rule (except maybe that you should feel at your ease).
Some places are so touristic, with so many people, that after a while you can forget you are surrounded by the Minnesotan crowd. Believed me, I know what I speak about : I used to work in Paris will all the tourists. So, if you are not shy, the crowd won't be a deal-breaker for the choice of your location for your photo-session.
You can choose a very unexpected place, like:
an industrial, historic place
a local airport
a marina (or a Yatch)
a (old) theater (ex: The Sheldon Theatre in Redwing)
an (old) opera
a stadium
a shop
a restaurant
a museum
a library
a fair (state fair, old car show)
a air ballon festival
a vintage swimming pool
a skating rink
a lake for canoe or a frozen lake to skate/walk/have fun
a treehouse
In fact there is not really rules, the only limite is creativity.
Why not several places for your photo session in Minnesota
The more location you will have, the more different background you have on your pictures. So you can choose some different places to go for your photo session!
Mixing Natural background and Urban Twin Cities
A good idea is mixing a park (or other outdoor location), with another location on the Twin Cities. So you can have a casual outfit and a second more formal outfit. Regarding the dress selection, have a look on our advice for engagement session.
You should take in consideration the Forecast and the Season for photo session
Season matters
It sounds pretty obvious that the same location won't look the same and offer the same emotion regarding the season (and weather). A breathtaking location in summer that you cherish, could turn to a terrible idea in winter. Or the opposite, a place cover with snow or a frozen lake can be amazing in Winter.
Time of the day and natural light
Best natural light are early in the morning or late before the sunset. If you ready to wake up at dawn, then you are most likely to enjoy a location empty of visitors with the best light of the day. Another advantage will be you are not limit by the sunset.
If you prefer your photographer to capture your portrait in the afternoon then make sure to include enough time before the sunset.
If you choose an indoor place, pay attention to the kind of light. The more tricky light, is the mix of the natural light (blue) and artificial light (yellow).
In case of a bad weather you need a plan B
What's wet and fall from the Sky? Rainy day could be a issue. If you have a plan B protected under a roof it would be smart! Clouds are not a problem at all, but a huge storm could be!
Your home could be a good location too
It may sound surprising, but your home may be a good place to take pictures. Of course you need to have a nice home, with lots of windows, clear wall.  Then you may want to split your session and do an intimate photo shoot (for you) in addition to a more traditional one (the one you will send save the date card).
Given we spend much of our time at home, it's a place where we have a lot of interaction. So it could be some picture of you doing a hug on your couch, or fighting on your bedroom with your pillow, sharing a coffee under a blanket, drinking some wine having in front of your chimney.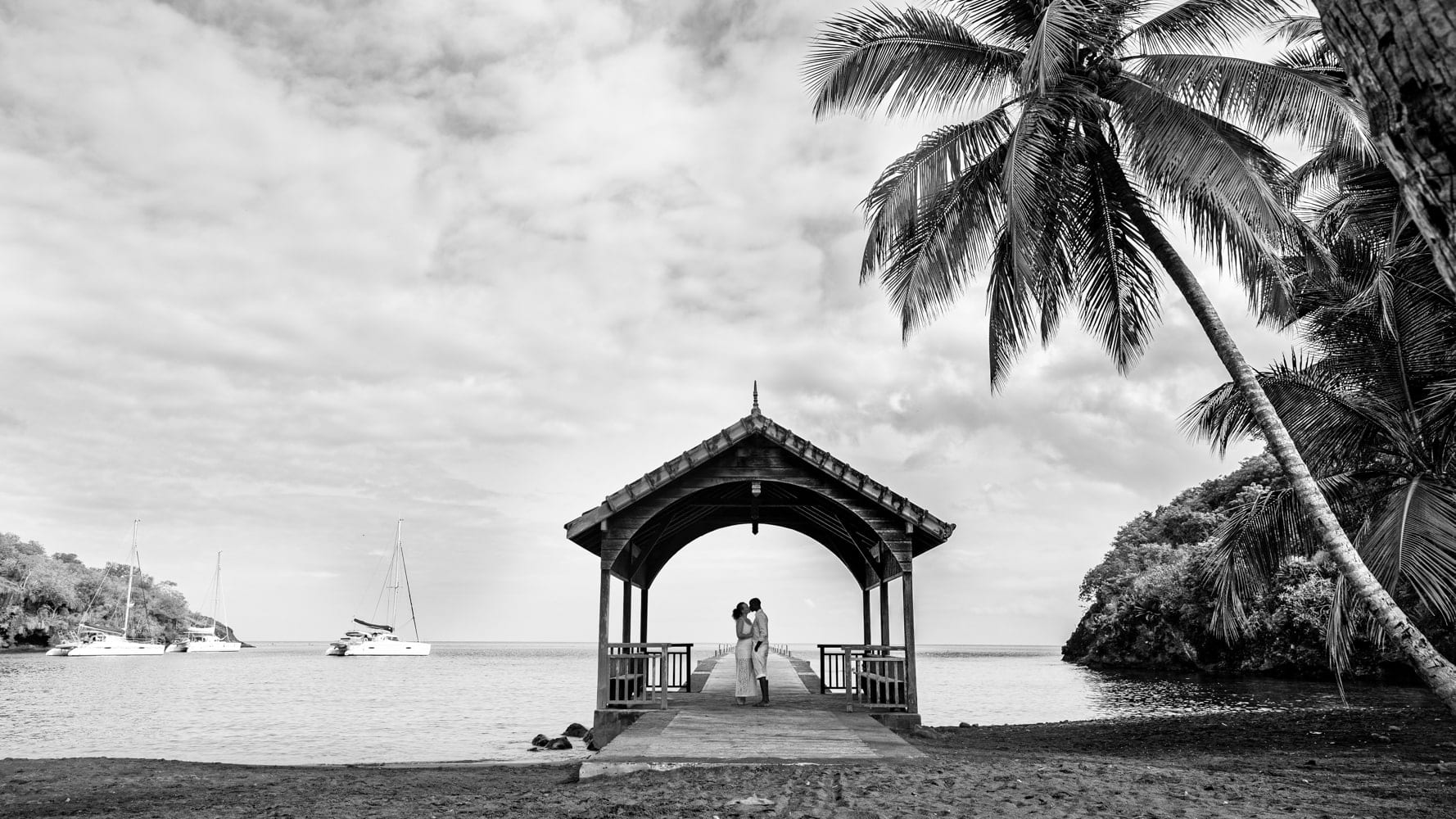 If you don't have any idea, I will be happy to give you some suggestions for your photo session
Location in St-Paul in good weather situation:
Harriet Island : have a very nice point of view on the city skyline, the river, and a port with steamboat!
The Como park works great. The fair part of the Como zoo works great too.
The Saint Paul Capitol and the Saint Paul Cathedral. They are both light stone building. It means they work pretty well all the year with all weather condition.
The Summit Area, just behind the Capitol. It's plenty of old majestic house and Manor. Most of garden have huge and century oak trees.
Lot of roof top. Saint Paul if full of roof top. I specially like the Capital City Plaza Parking Ramp but I can recommend plenty of other.
Around the Landmark Center
Some abandoned location like the Old Loading Docks in St Paul.
Location in Minneapolis in Good weather situation:
Stone Arch Bridge  and more the Stone Arch Bridge's area works great! For exemple the Pillsbury Park.
And all the area north west to Hennepin avenue works pretty well, (old brick building). If you know other area like that….let me know 😀
Boom Island park have an amazing vue on Minneapolis Skyline and have access on the Mississippi river.
The Monument, located at one end of the Summit Avenue, it's a nice overview on the river and the city.
Roof top. There is lot and lot of roof top in Minneapolis. I like Hennepin Avenue Ramp.
Speaking of Hennepin Ave: all the part with theater light work well in winter (but there is some strange guys)
Old industrial buildings
Big graffity walls works great. Let's think about the Schmidt music wall (Minneapolis), or the Flor Mural on Lake Street (Minneapolis).
Minnehaha Falls: works OK. It's a big park, with several options.
Minnesota Landscape arboretum: works REALLY great ! It's one of the best place I would recommend, but there is a $15 entrance fee.
Lyndale park rose garden, located close the Lake Harriet. It's big enough and offer a large variety of trees, with a lot of different ambiance. What's more it's free.
Armory Building in the University of Minnesota Campus. It looks like an old European Castle, it will be a great backdrop.
Around the Twin-Cities:
All the parks and state park the long of the Mississippi
Centennial Lake Park : located in Edina, it offers a good mix between buildings and lakes
Lot of lake with park : ex Lebanon Hills Park located in Eagan
Golf Club : like the Town and country club. Of course you need to deal the access with the manager first.
Hanseen Tree Farm. It's In the north of Minneapolis, in Ramsey. Given its Pines, it works very well all the year with all conditions. They now charge $40 for the session.
An alternative with tall pines can be the Rice Creek North Regional Trail Access
All pine forest would work great (so if you know some good one, let me know)
Apple Orchards could be a good idea too in September
Amusement Park are often unexpected place where your photo session can take place.  Like valley fair,  or Paul Bunyaland for its funny background.
In the same spirit of a fair park, located north-west Minneapolis the big wheel at Betty Danger's country club
Some historic Downtown, for instance Faribault or Stillwater.
Covered Location for photo shooting on the Twin-Cities that work for good and bad weather condition:
Como Conservatory: at Como Park. It's a very nice house garden. One place where you can get married, and severals other room with tropical trees. Be careful, it's easily crowded and there is a $25 fee/person for photo session.
Landmark center in St-Paul. it's OK location. It's an old, historic and beautiful building but in a cloudy day there wont be a lot of natural light. It means it will be mostly electric light (yellow). Nevertheless the place is majestic, so it's a go!
The Minnesota State Capitol, have been renovated, it is just as gorgeous inside or outside. Photo is allowed.
George Latimer Central Library. It's a blast!  They have some marble old staircase with golden leaf with whom I am in loved. A free permission is required.
Guthrie theater in Minneapolis. It would work great in case of snow, but it's a pretty dark place, so I won't recommend for a sunny day. The immediate area is nice too.
In the same idea, all the historic building could work (as far as we can add some stand to light the space). So if you think of an old place, old big house, little castle, a wedding venue, let me know!
Museum could be a good place (if you have an interest for museum).
Brewery with big windows and natural light, could work. Then let's plan to go their at the opening.
Hotel lobby can works great, like the Historic part of the St-James Hotel in Red Wing.
Few pictures in a coffee shop could also be a good idea
Roof top covered. I think at there the Minnelium restaurant in Minneapolis (but I am sure there is plenty). The observation deck of the Foshay Tower in Minneapolis could works for few shots.
Union Depot in Saint Paul would work great. Just make sure there is no event this day.
The American Swedish Institue, is an amazing beautiful Mansion (or let's say a castle) from outside. The inside is also great, photo permit is needed (here)!
You can go out of Minnesota for you photo session!
Further than the Twin Cities in Minnesota:
Most of couples won't think to travel for their engagement photos or elopement. But that can totally worth it to capture candid fine art shots! You will not have access those locations on your wedding day!
Taylors falls (amazing landscape)
Duluth and North Duluth, I would be thrilled to take picture in the Northern Minnesota! Let's catch the lake, the northern light!
The Historic Forestville (south Rochester, MN) and its 1900 preserved buildings.
Much More Further than Minnesota but still in the USA:
Some place I would love to travel to take some pics:
Colorado state's parks are just amazing! The Great Sand Dune, the canyons, the Alpine Mountains, the deserts. There is so much to see there! If you plan a destination wedding over there, hire me!
Utah National parks are very famous too!
Nevada National Parks
South Dakota with the Badlands National park and the Black Hill National Forest
Big cities, like Chicago or NYC for a urban mood