Which place for your engagement session in Minnesota around Minneapolis and Saint Paul
Where should you go for your engagement session, or trash the dress session?
Future bride and groom are more than often ready to go to the best place for their shooting but, I have realized that most of the Minnesotan people don't know their country well, or don't think about those places.

10 Places for your session
So I give you here a short list of 10 places that could be a suitable location for your engagement or trash the dress session!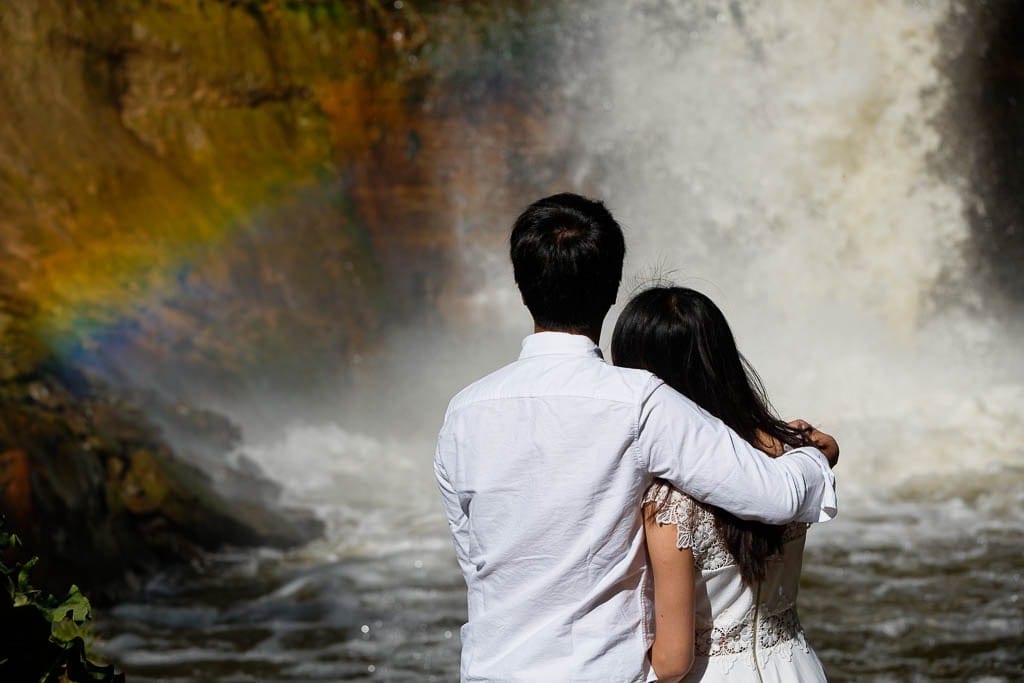 The Minnehaha Falls
The Minnehaha falls is maybe one of the most famous parks in the Twin Cities for a wedding photographer. But did you know that there is some park all along of the Mississippi River?
I recommend Harriet Island Park because it's much more quiet. You won't have dozen tourists in your pictures.
The stone Arch Bridge is a famous place of excellence. You will see around other couples taking pictures. On this old and handsome bridge car are not allowed, so it is the perfect place to take pictures.
The only downside, because of its popularity, is the other people (especially in summer). Be careful also of all festivals that take place here. If you want more quiet bridge, the Twin Cities have dozens!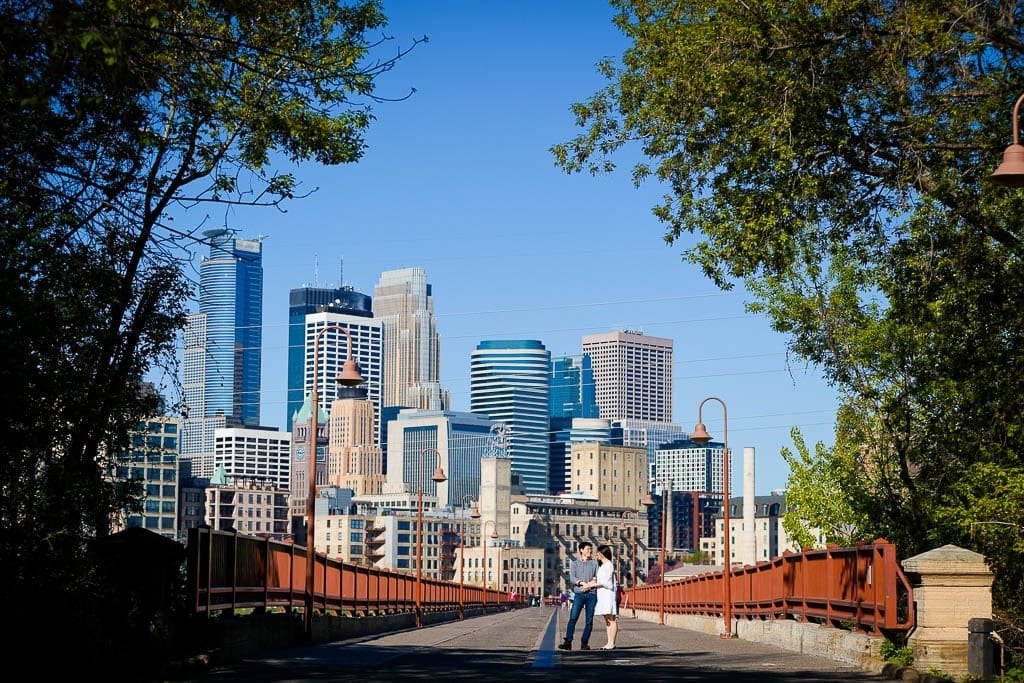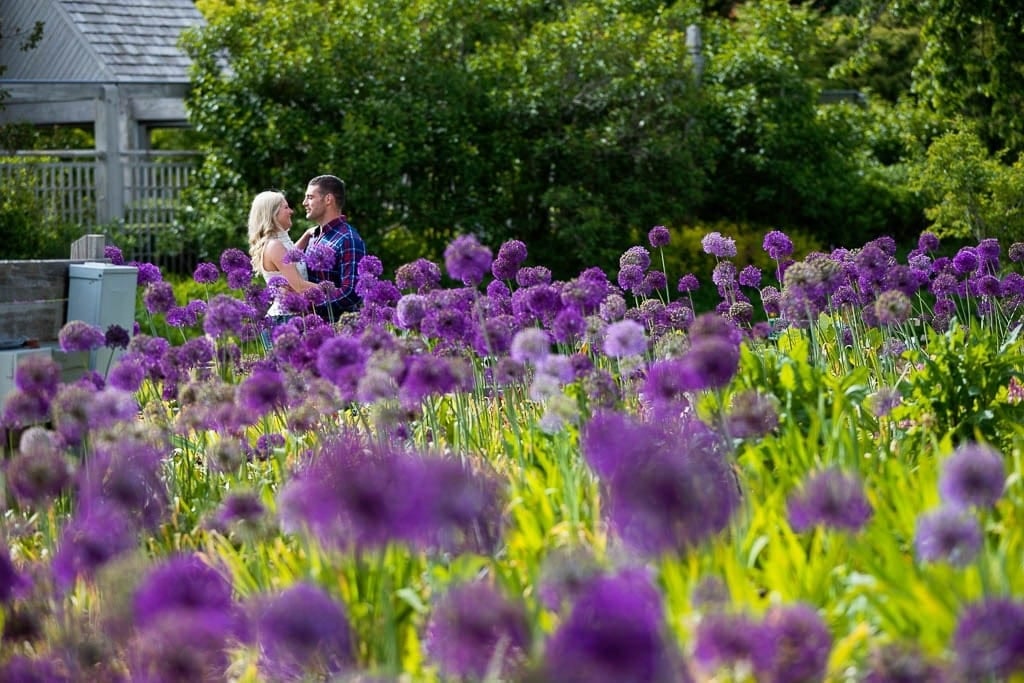 Arboretum have beautiful flowers, strange and exotic plants. As soon as the winter goes away, it's a fantastic place for your photo session. The best would be to come here during the week to be more "alone," but this place is a condense of mini landscape, so it's easy for your photographer to focus only on the small part of the landscape. The Arboretum as also small falls, funny sculptures and small labyrinth. It's really a nice place that gives different backgrounds.
Two beautiful small cities based along the Mississippi River. Stillwater and Redwings both have an old historical center. Be careful, during the summer there are many people! Especially in Stillwater, where all the People of Minneapolis and Saint Paul come for the weekend. Redwings is a little more quiet.
There are a lot of other small cities in Minnesota to use as a background for your photo-session.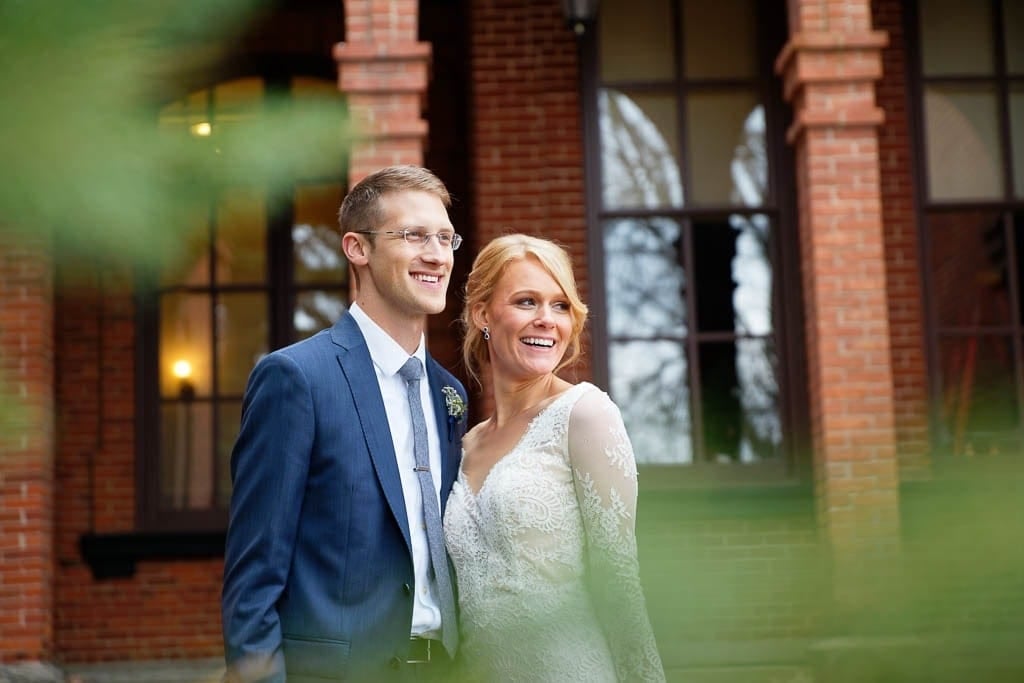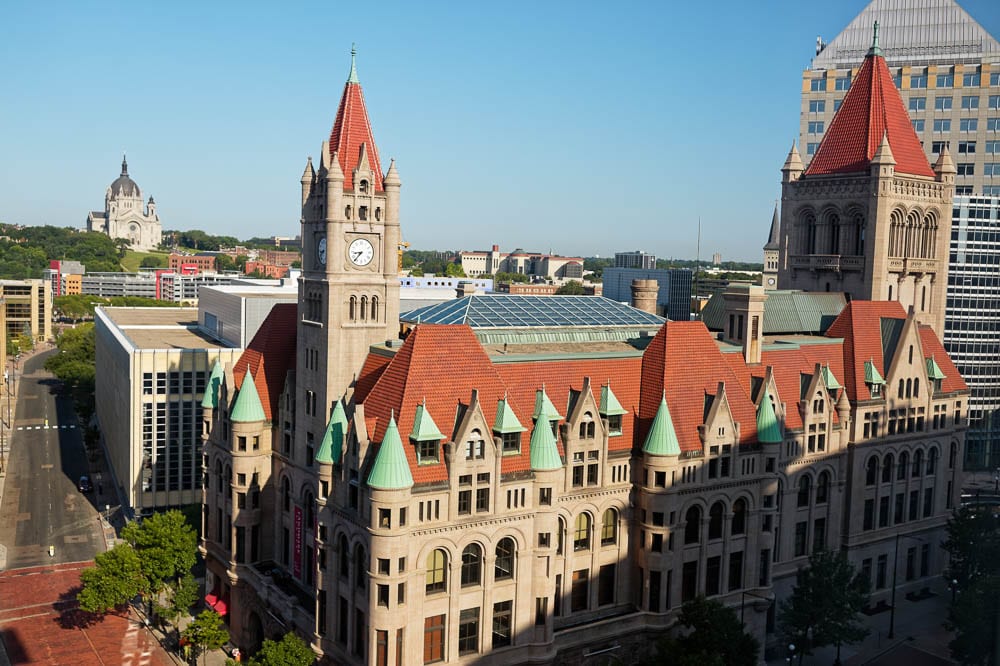 Downtown Twin Cities
Downtown Saint Paul is a real historic city that is exquisite, with elegant old buildings (like the landmark center) .
There are also a lot of coffee and animation that make the city more "alive" than Downtown Minneapolis, where buildings are more news. There is also old district (1st near the river) which is photogenic.
Theater's Lights
I am crazy about those old theater entrances where they put lots of light bulbs and I think the American people too! Let's consider, for example, at Hennepin Avenue in Minneapolis.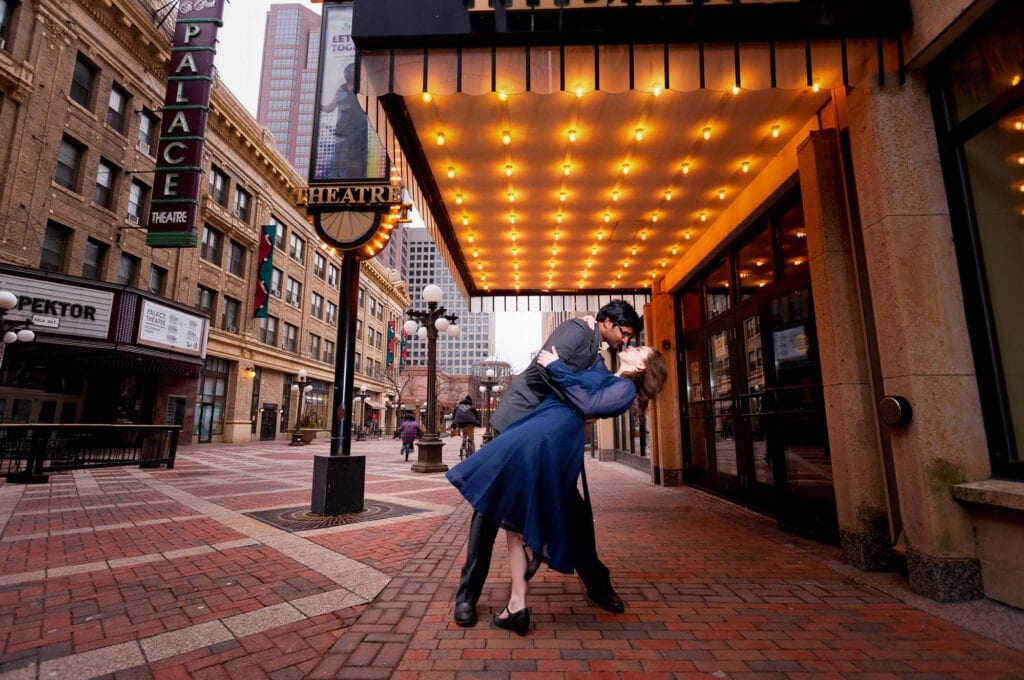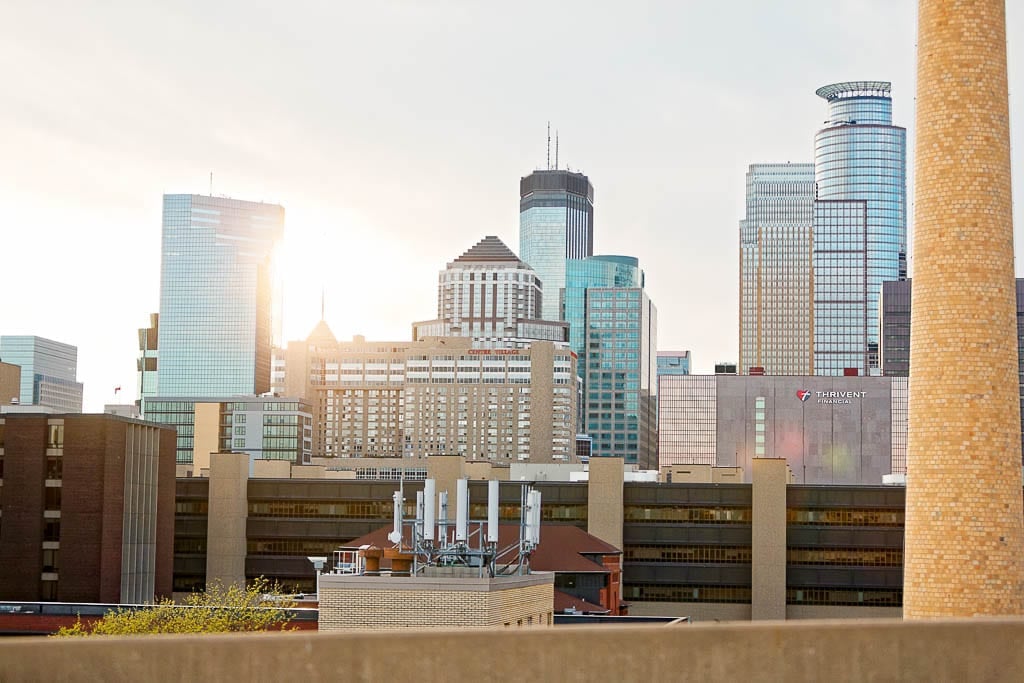 Architectural Buildings
If you like architecture, most artistic buildings (like the walker art center) could be a good place to settle your engagement session. Big architecture often offers a lot of lines to play with in the construction of the images. The advantage of architecture is that it will work as well in summer that in winter!
A Parking Roof Top
It's very used in fashion photography (maybe a little less in wedding photography in Twin Cities). Any Parking with a rooftop and a pleasant view on the cities could make a wonderful location. It provides a sense of urban liberty, it's like the common place you used to see without really seeing it. It's a place where you dominate all the city.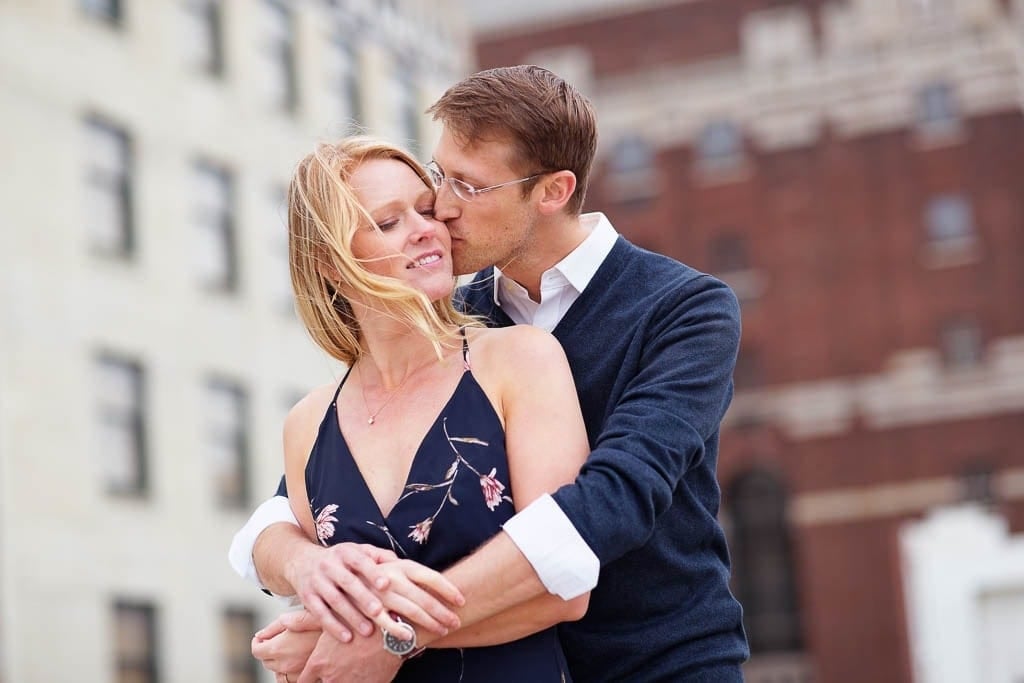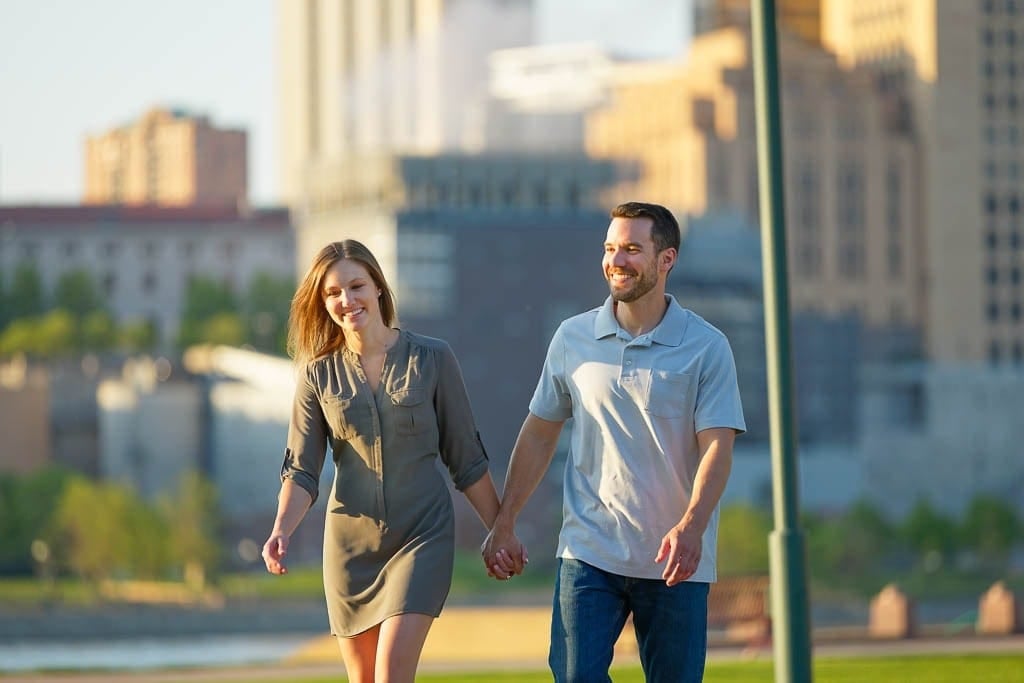 Lakes, Water, River Falls
All places with water work! You can walk romantically the longer of the water. In summer you can do canoes, and in winter you can skate on the lakes. If you leave if the south of Minneapolis, you can choose the Centennial Lakes Park. If you are ready to go out of the Twin cities, look at all the Minnesota state parks.
Taylors Falls
To the north of Minneapolis, you can find a magic place: the Taylors Falls. It's like Duluth but closer :D. Some nature, some falls: this place will please all the nature lovers.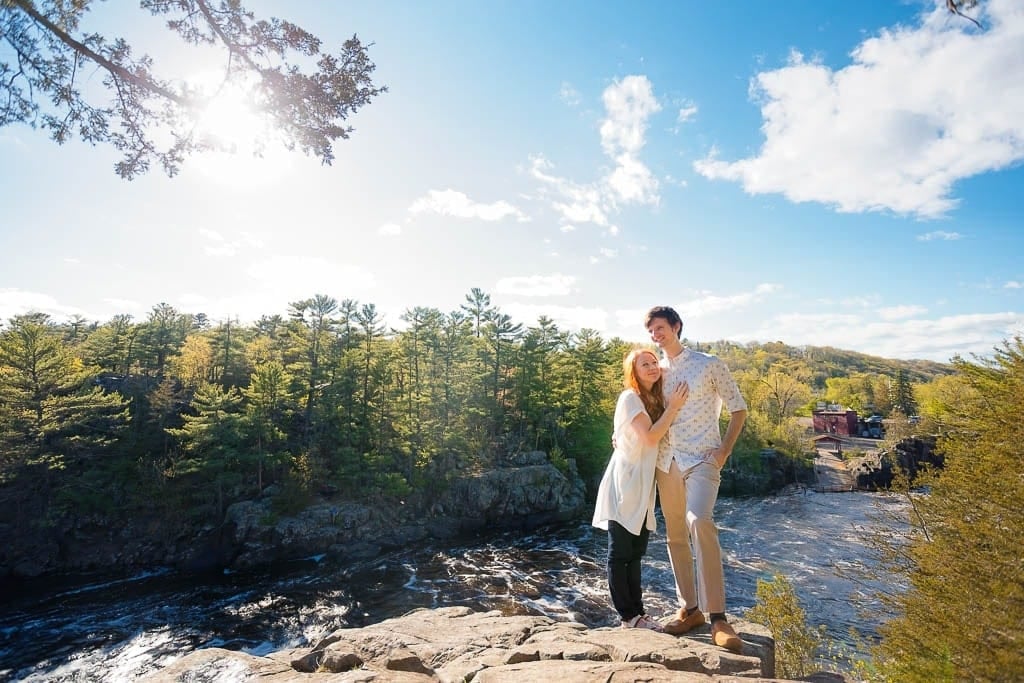 Other suggestions of place in Minnesota, and Other common questions about photo session
I you haven't done yet, I invite you to look at this page for other ideas of location for your photo session in Minnesota. And also to read this article about engagement session (how to dress, what to bring).