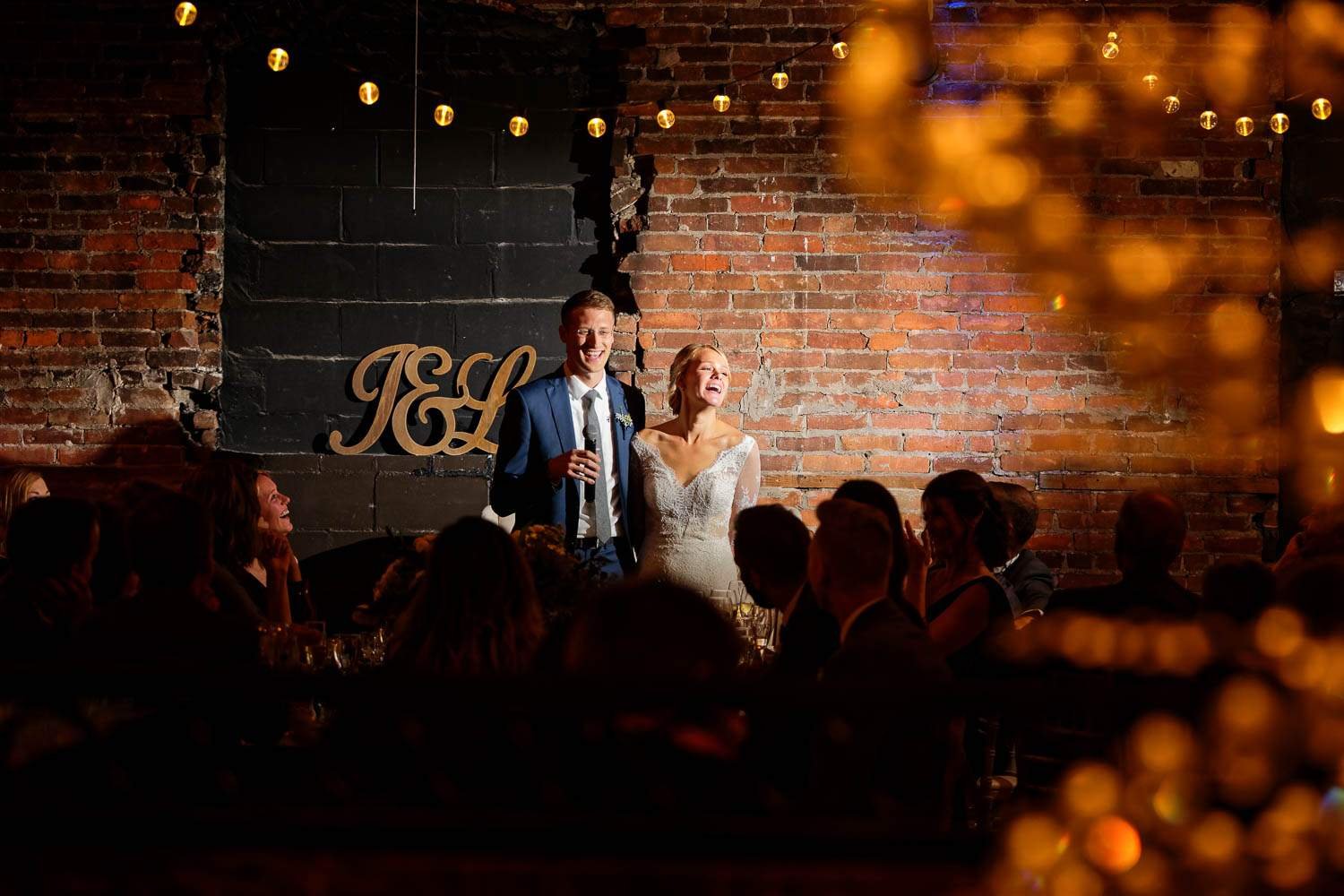 French-Touch-Photography, a photographer serving the Birth Place of Minnesota
Are you looking for the best photographer of the Twin Cities to immortalize your wedding portrait and engagement session through his camera in Stillwater, MN?
While I am based in Rochester, MN, I have covered many weddings over there. I am used and more than happy to drive up to the Washington County and its lovely town along the beautiful river.
At French-Touch-Photography we offer exceptional photography to lovers and their family having high expectations. We respect your event, and so work discreetly while capturing genuine emotions and authentic moments. We think raw feelings give powerful images and are timeless. Also, we also value artistic images.
Finally, we have fun directing couples during the photo session in order to make you feel at your ease. Same for the group images.
Let's enter!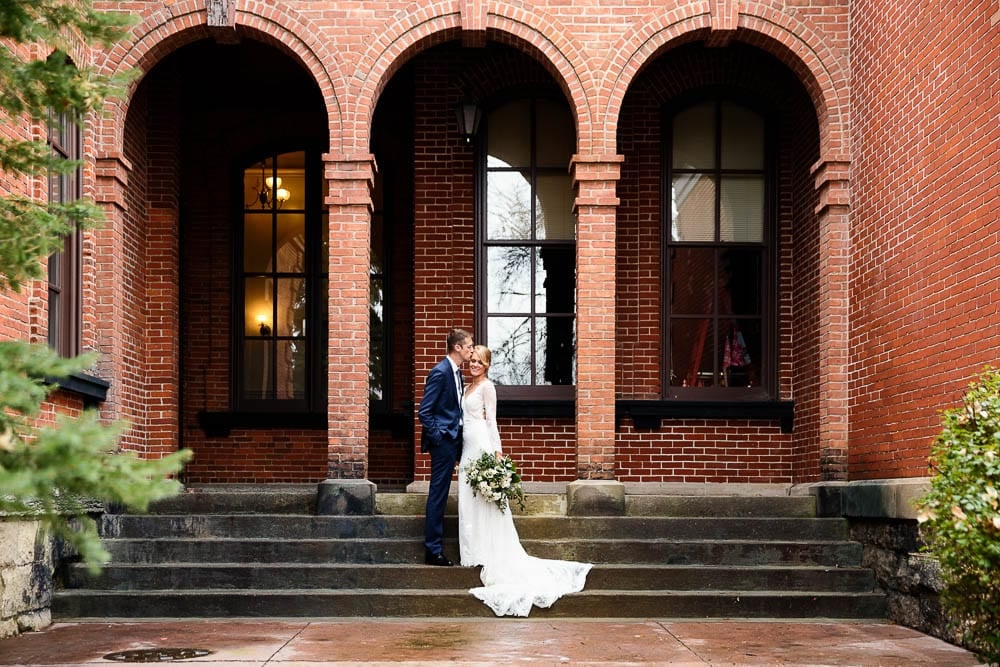 Why your marriage photographs matter?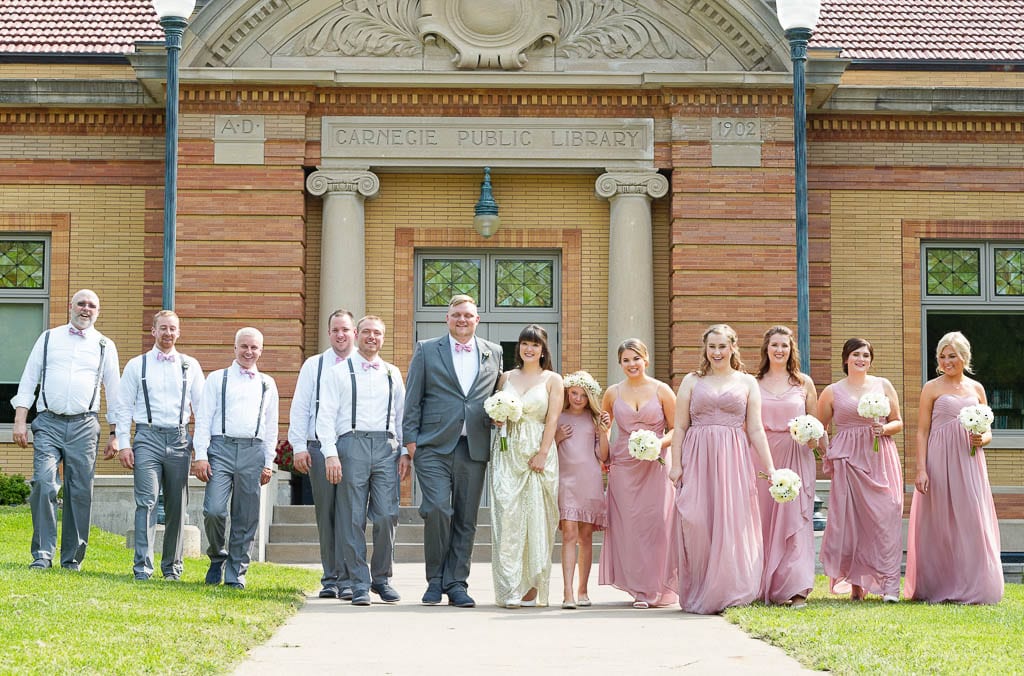 Photographs last forever
Today, you are probably organizing a splendid party and consider it's important to have Champagne, to order delicious food, and to hire the best music band. You are right!
But once your one-lifetime event will be over, that you will have eaten all the food, dance all night, clean the venue, clean your white dress and hang it in your closet, what would be left?
Pictures (and wedding bands) are the only tangible and material thing that remains after your event! That's why we believe photos are not an investment to your home decoration, but an investment in the future.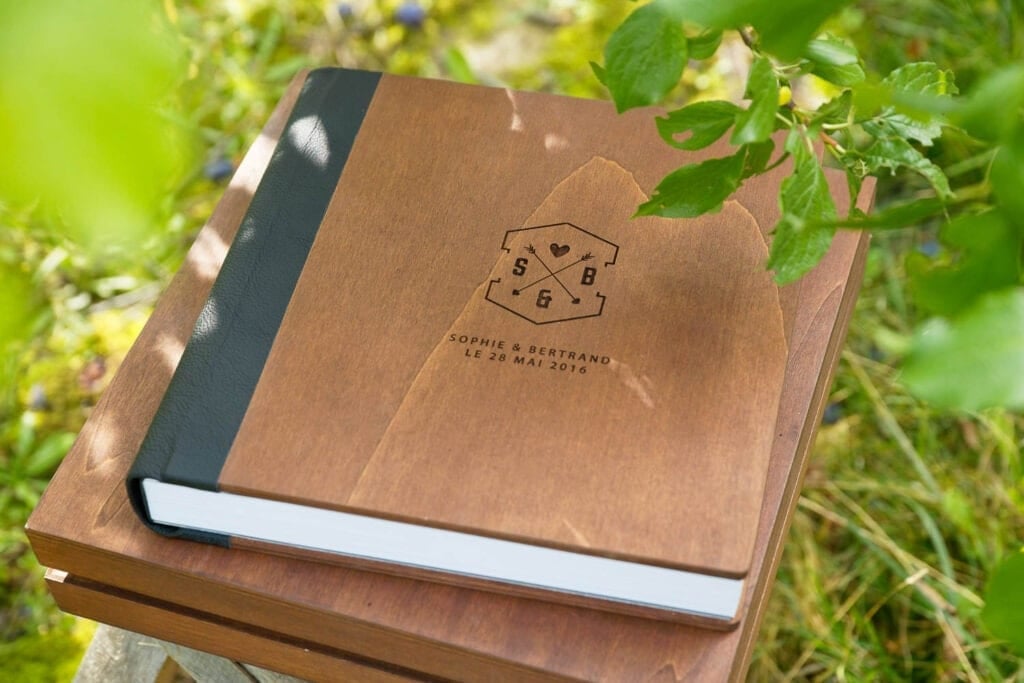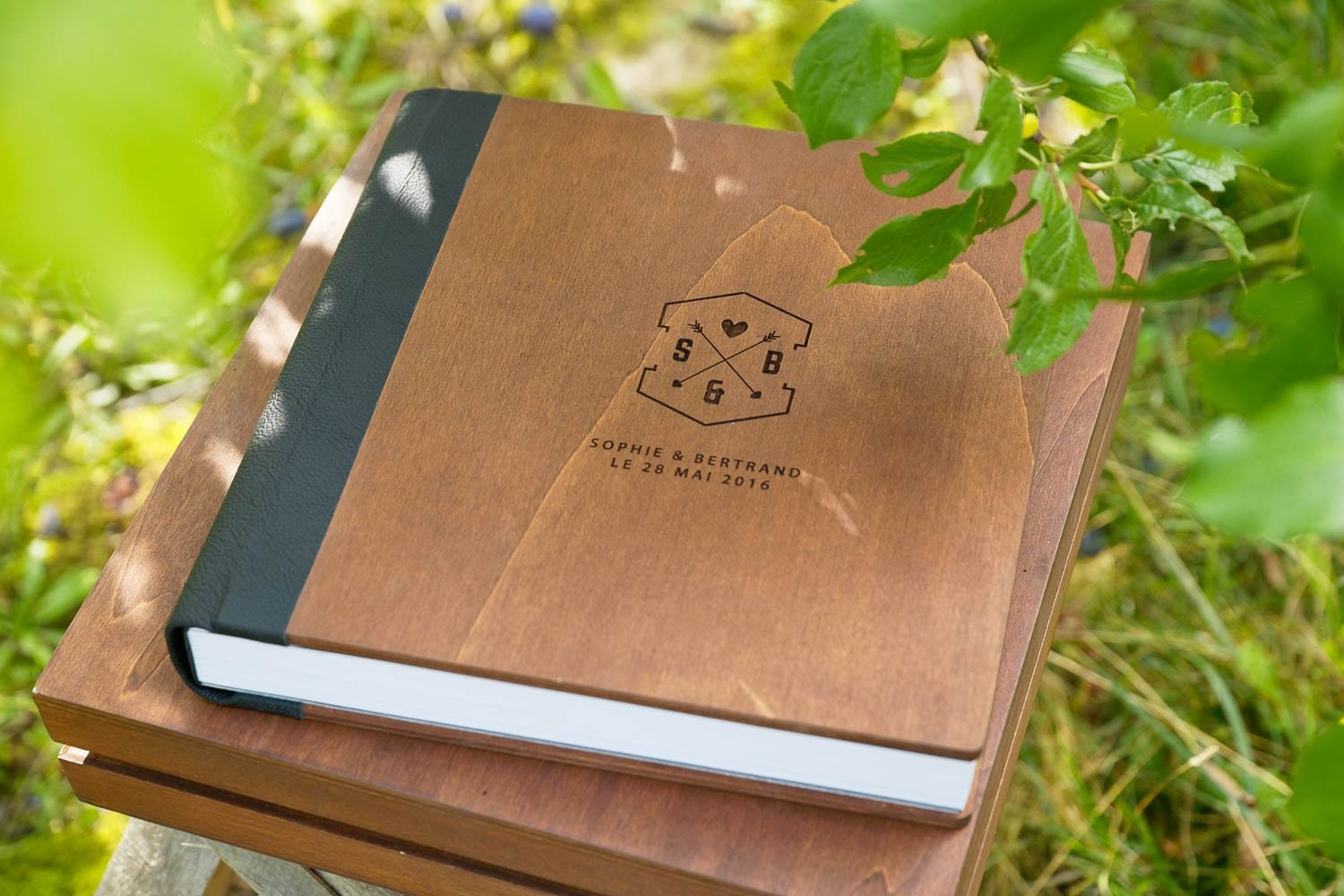 Printed Images Are Heirloom for Your Family
One of the strongest powers of the photography is to stop the time. It's its ability to show you what was, and what is not anymore.
When I was a child, one thing I loved the most, was going to my grandmother's house and look through the old black and white family pictures. Through them I learn who was my family where I come from and how they were living. I realized that my parents have been young before me! And I had a lot of fun discovering the past clothes and hair style trends. Today I still enjoy watching those prints, and also my childhood.
We are living in a period there have never been so many pictures taken every day! But with the digital image, people are not printing photos anymore. And that's a same, because I picture which is not printed is a picture you would probably not see again in the future (or very barely in the post options).
Pictures are not only an image, but are an object, and a sheet of paper you can manipulate and pin on your walls.
In consequence, we are offering our client some amazing wedding album, which we consider are an heirloom for their children.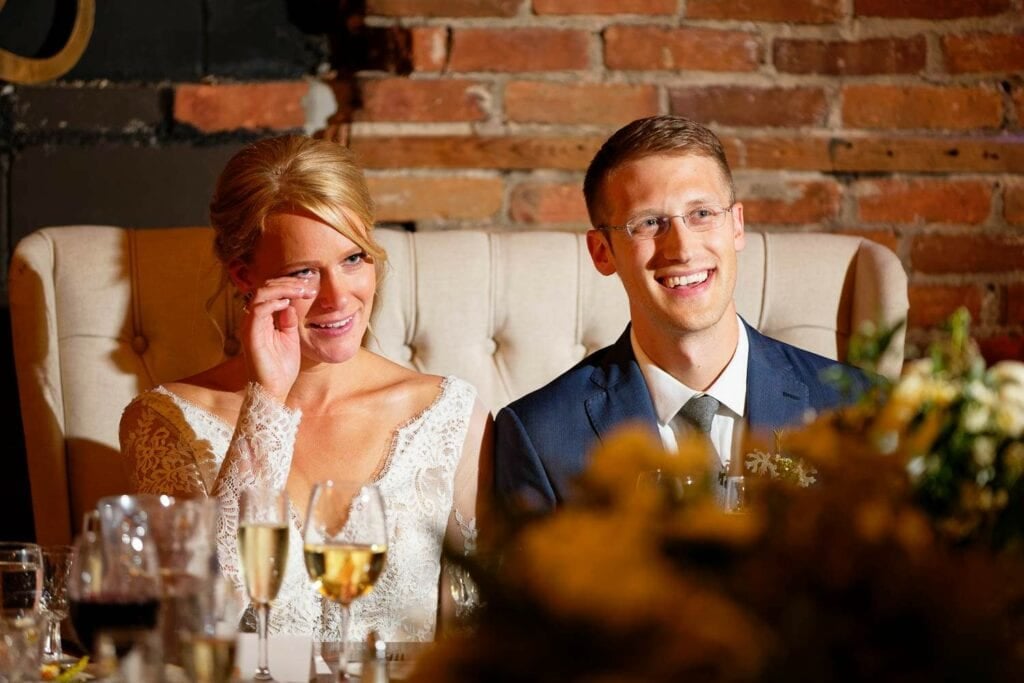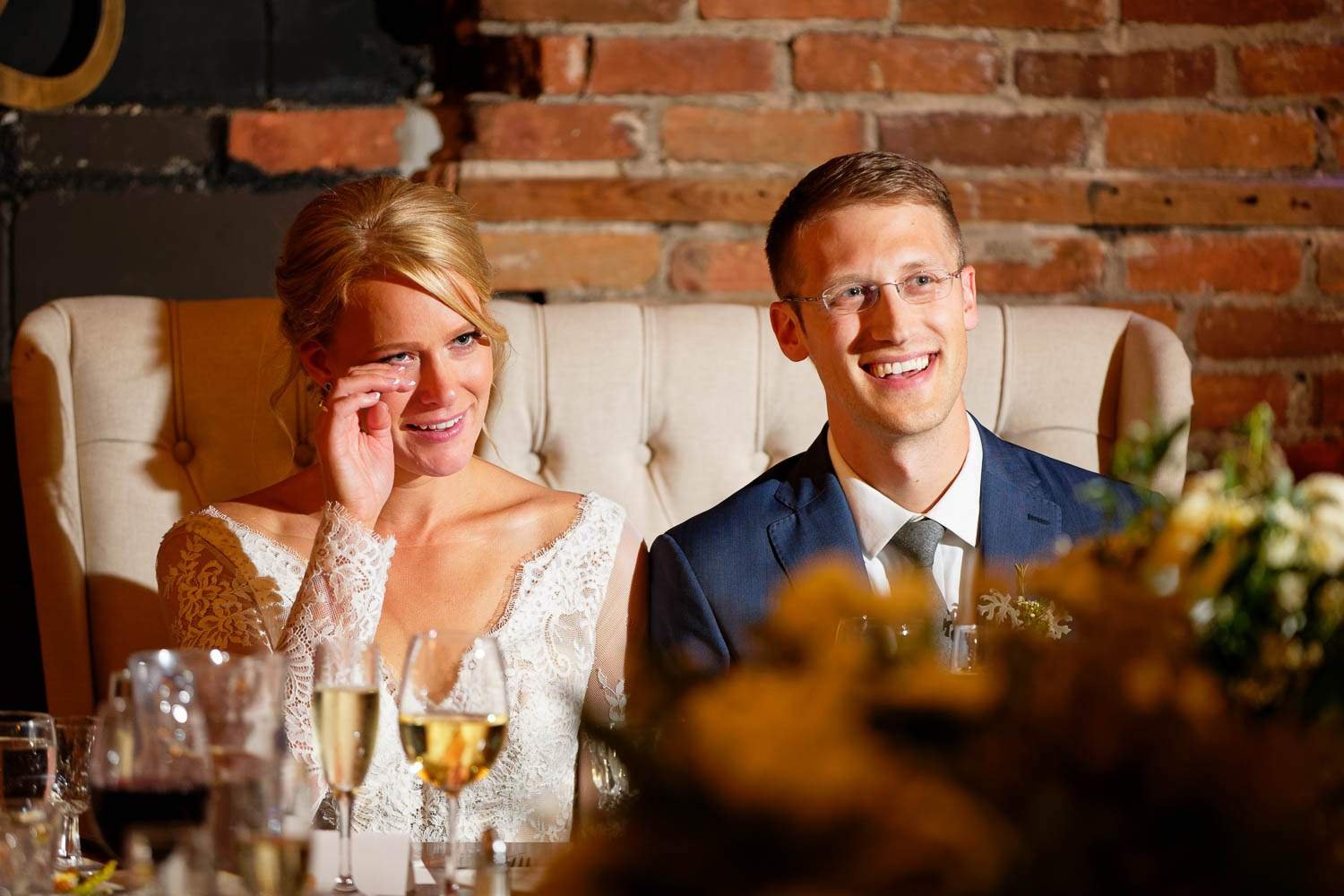 What are our values and what do we cherish?
I consider that weddings are opportunities to celebrate surrounded by people we love. I believe what really matter is not the fancy decoration, not the details, not your beautiful shoes, not your makeup, not you being gorgeous in your amazing white dress (even if, of course, I would enjoy shot this epic). It's not your husband looking good in his tuxedos.
What's really matter is your family, friends and the bonds that link all of you together. What's really matter is to keep wonderful pictures of the ones you love, to have exceptionally candid shoot, and sophisticated group pictures.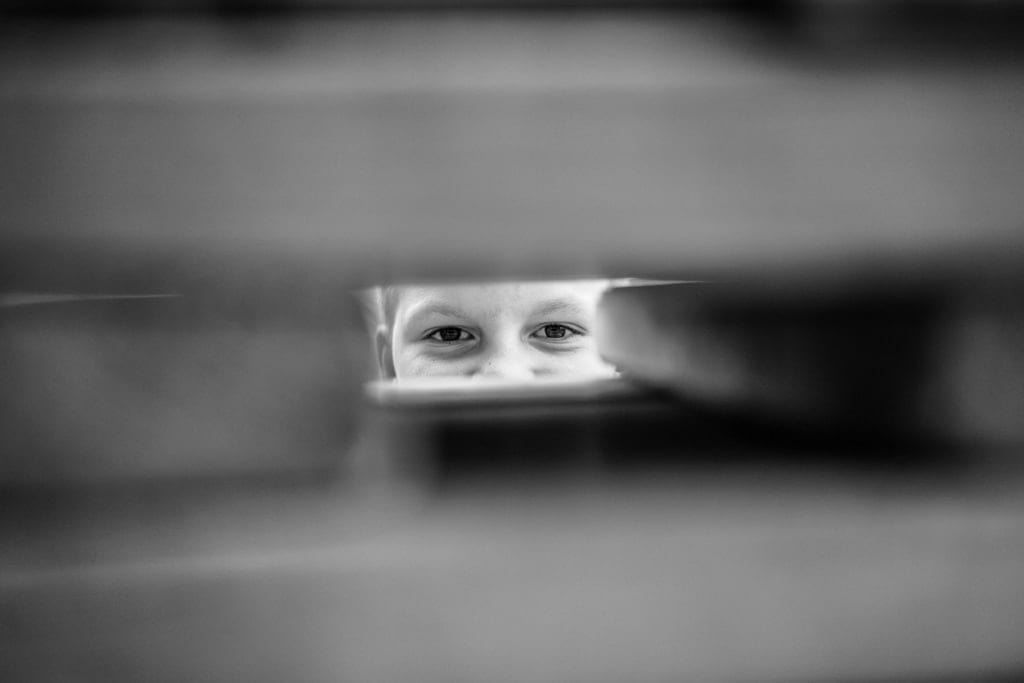 Photojournalism Approach
The major parts of the image I deliver to my clients are candid shot featuring not only the bride and the groom but also their family and their guests. I believe raw emotions capture into a picture hold something very powerful, a moment of truth.
That's why, all day long, I try not drawn the attention and as a photo reporter; I testify to what I see.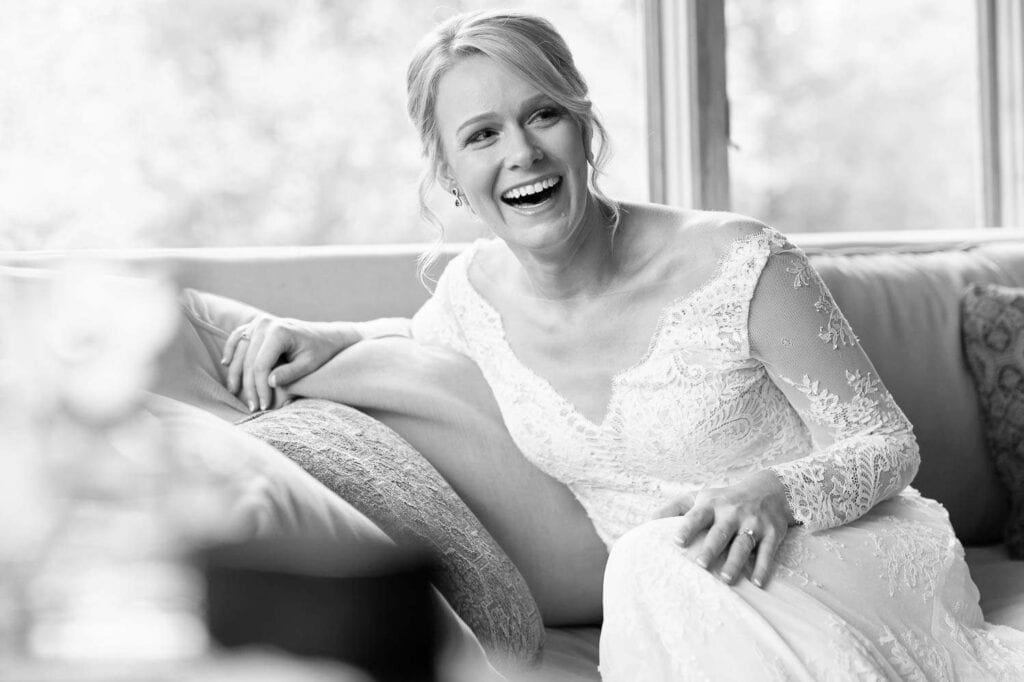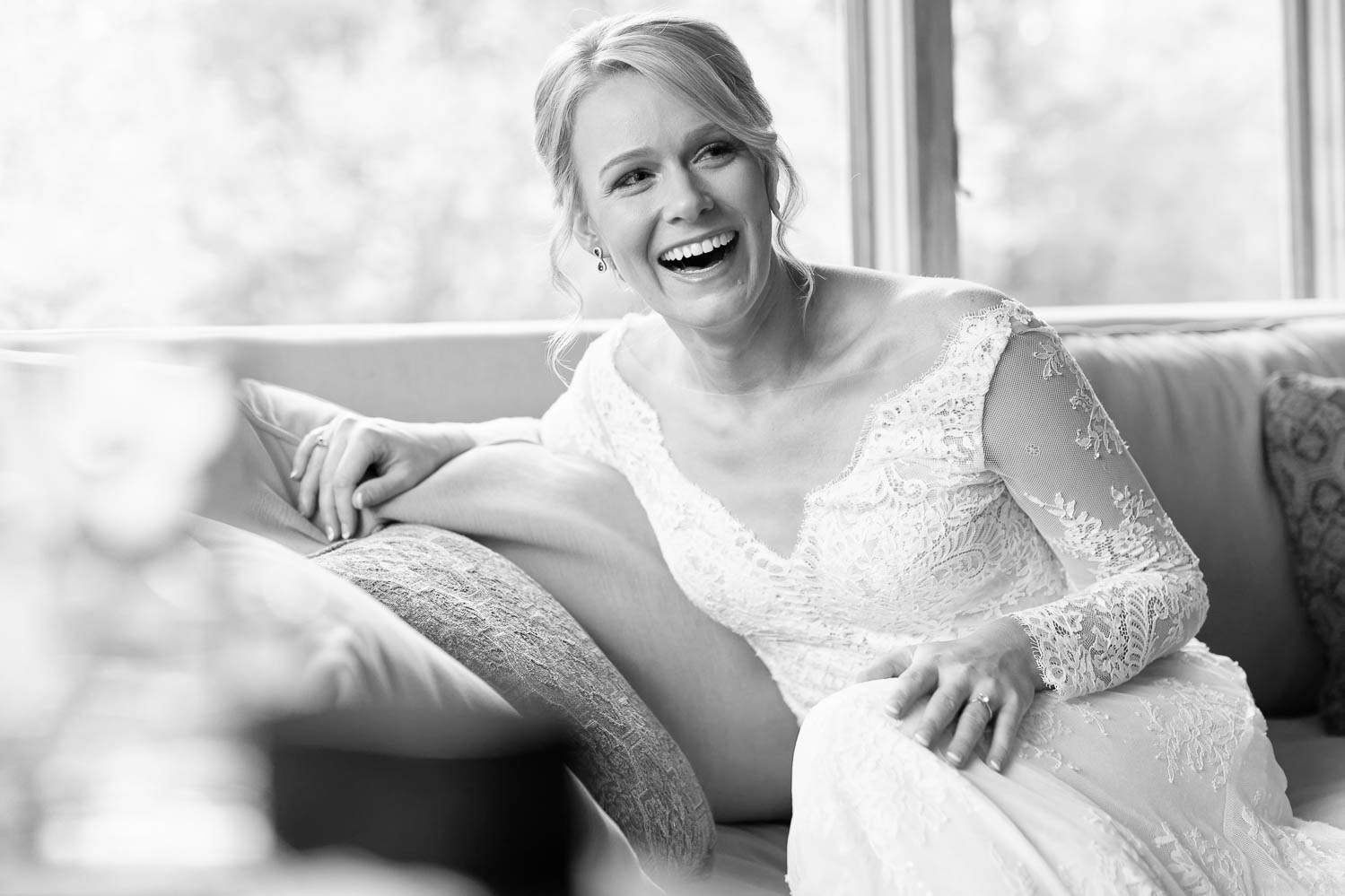 Calm and sarcastic
I know that weddings can generate a lot of pressure, and I do all my best to help you relax. I make some sarcastic jokes. I am a pretty calm person and my significant experience (over 200 weddings covered) allows me to stay serene in any circumstance and advise you all day long.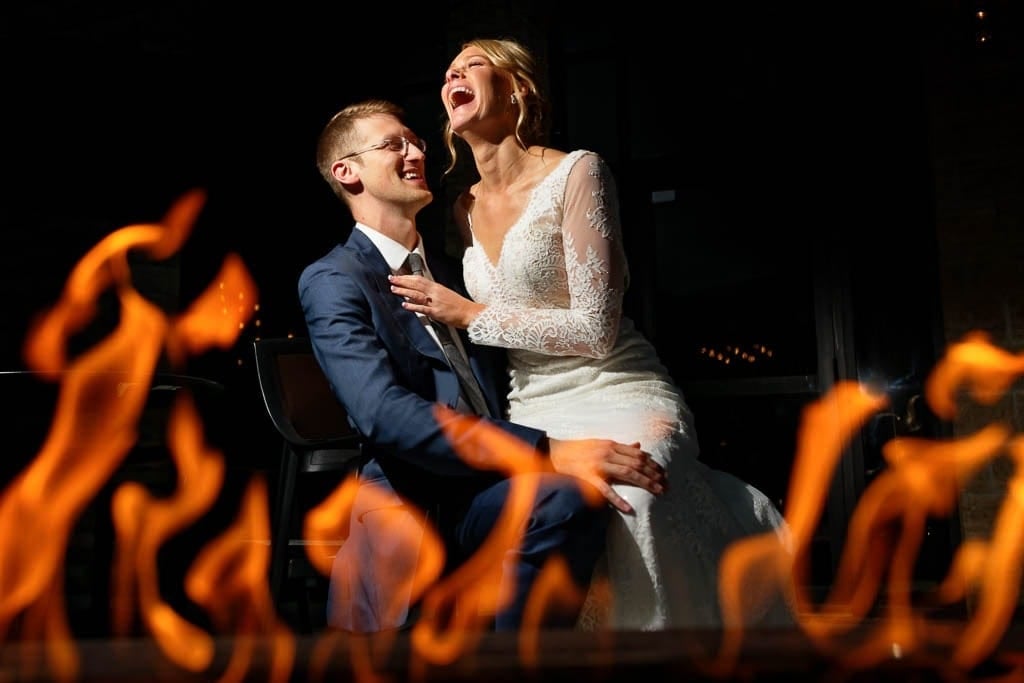 Stunning Images
Stolen moment doesn't mean that the image has to be dull. By paying attention to the composition and the lightning, I capture an image that is aesthetically stunning. I do a large part of this job during the wedding preparation, advising you on where to go, and what to do.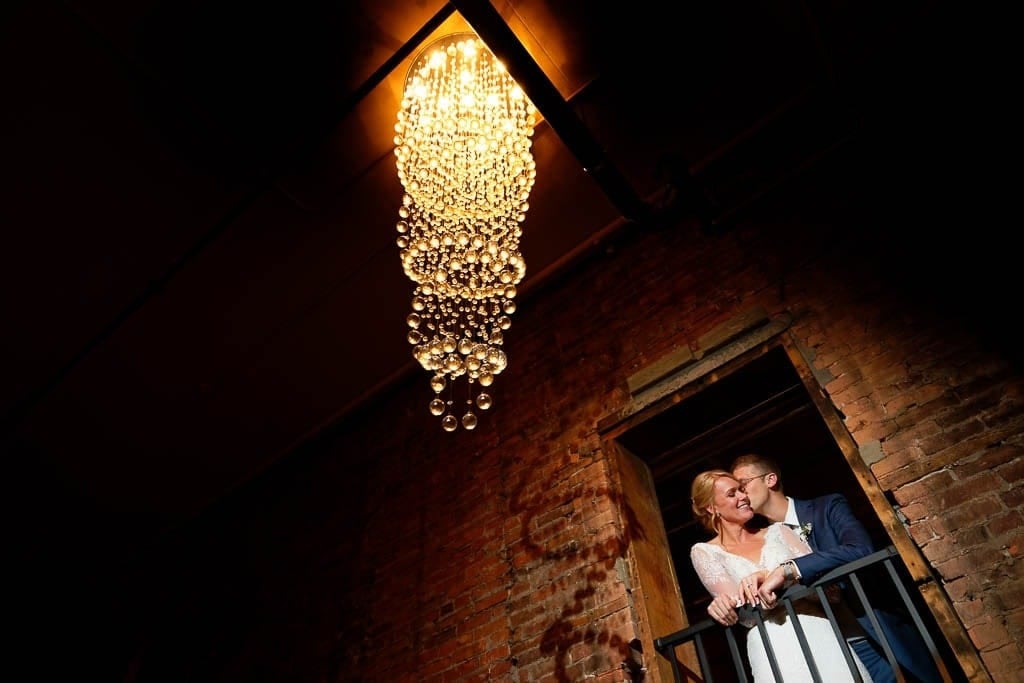 Artistic Approach
When I have the time, one of my sins is staging artistic pictures. I guess this "bad habit" is the legacy of my seven years serving as an assistant in commercial and fashion photography. I love to set up some flash to create amazing artistic images of my couples. That's typically the print you will hang for a while and brag about on the internet.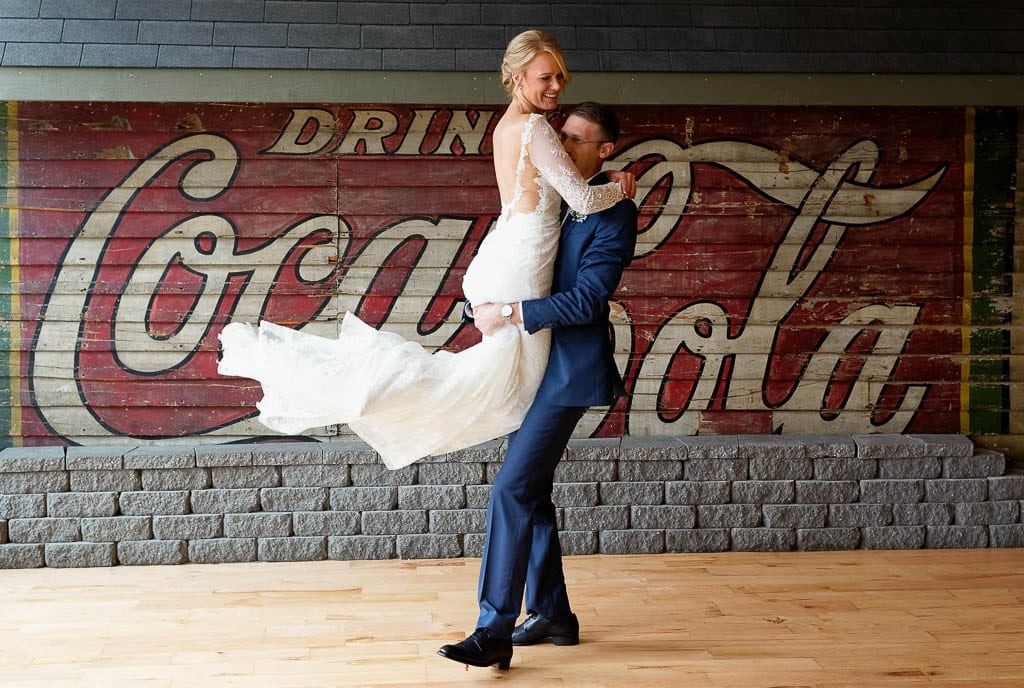 Not Posed
Ninety percent of couples are not at ease in front of a photographer. I don't like that either. They wish to have a grand image. I have developed a no-posed approach, asking couples to perform action and not posing. When we are doing something, we forget the lens, and act in a more natural way.
You won't have cheesy faces, except one or two to make your grandmother happy.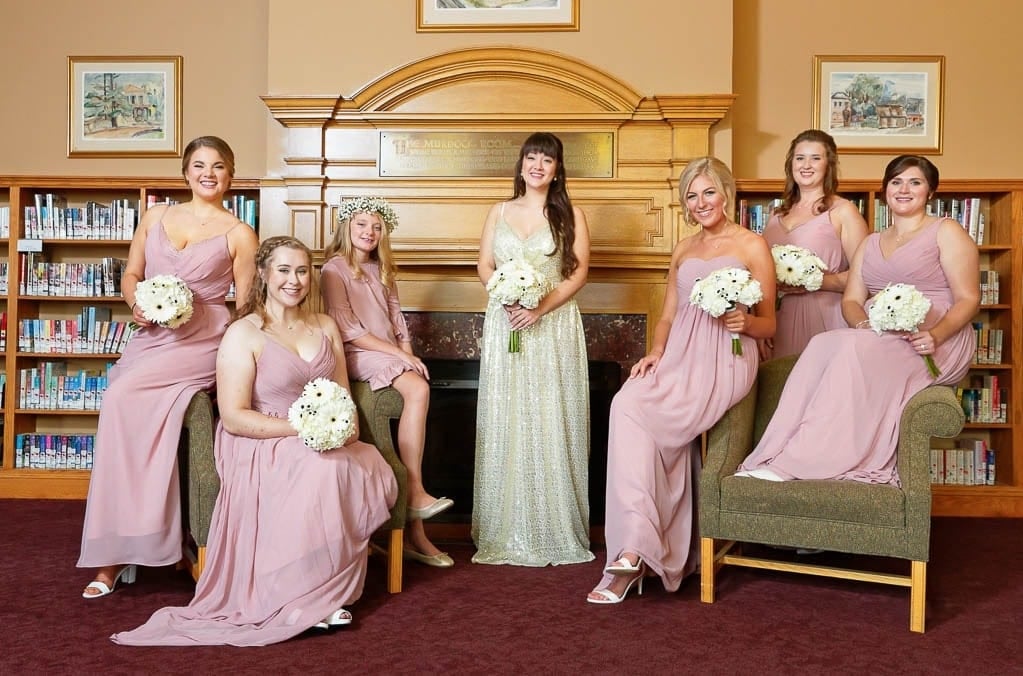 Posed group
During the group pictures with your bridal party and your family members, I like to stage sophisticated wedding images that look like Vanity Fair-style image. I set up flash to light the group, and use your venue elements as part of the image. I took a bit of time, but really worth it.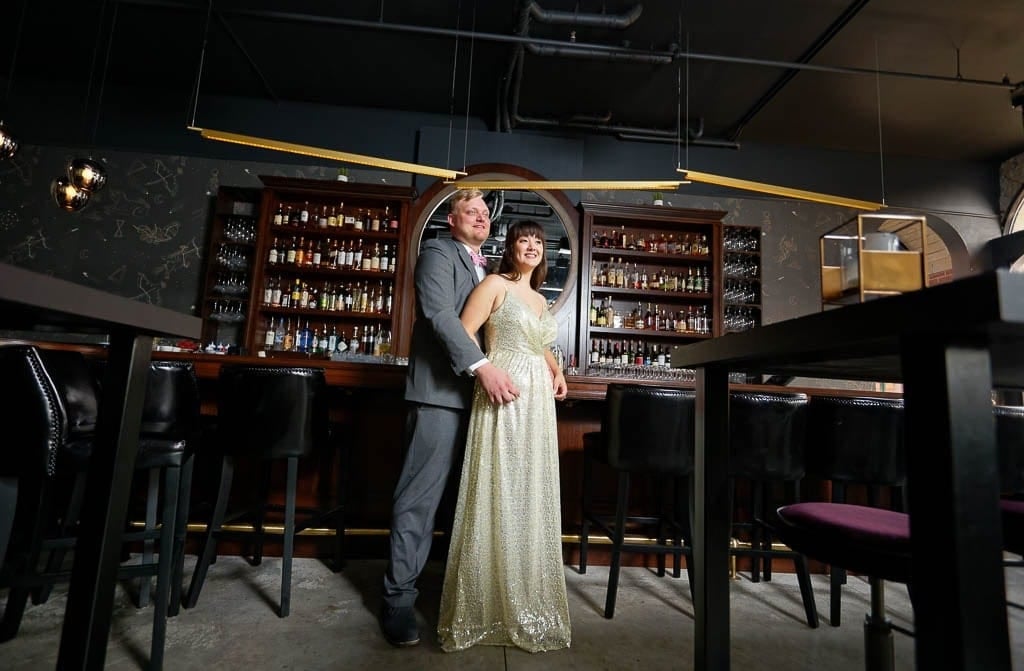 Timeless
I believe a good image is an image that will pass the years without losing its intensity. Consequently, I try to avoid any tends posed or effect, and that also applies to my retouching process.
Image Processing and Retouching
A good retouches is a retouch you can't notice. All images you will receive go through a long post-production process. Each one has its colors and imperfect fixed contrast, tones improved. I can turn some part of the image brighter or darker, in order to direct on the viewer point of interest on what I judge being important (usually the bride and the groom).
I might also smooth your skin, but I would not turn your face into a plastic doll's face.
Therefore, all our images are enhanced and look pretty natural.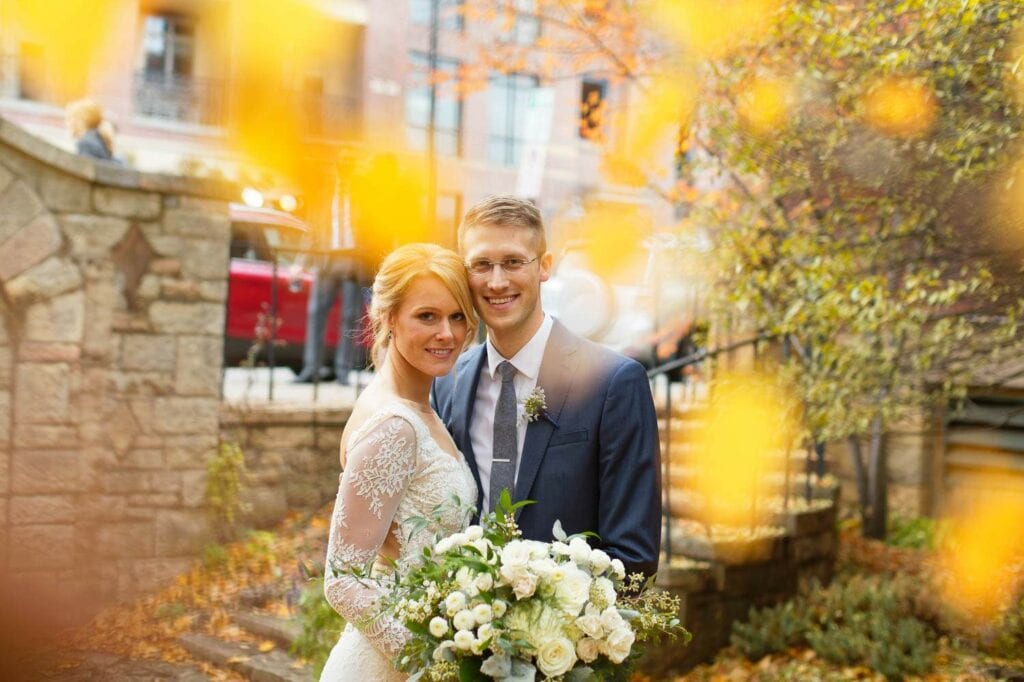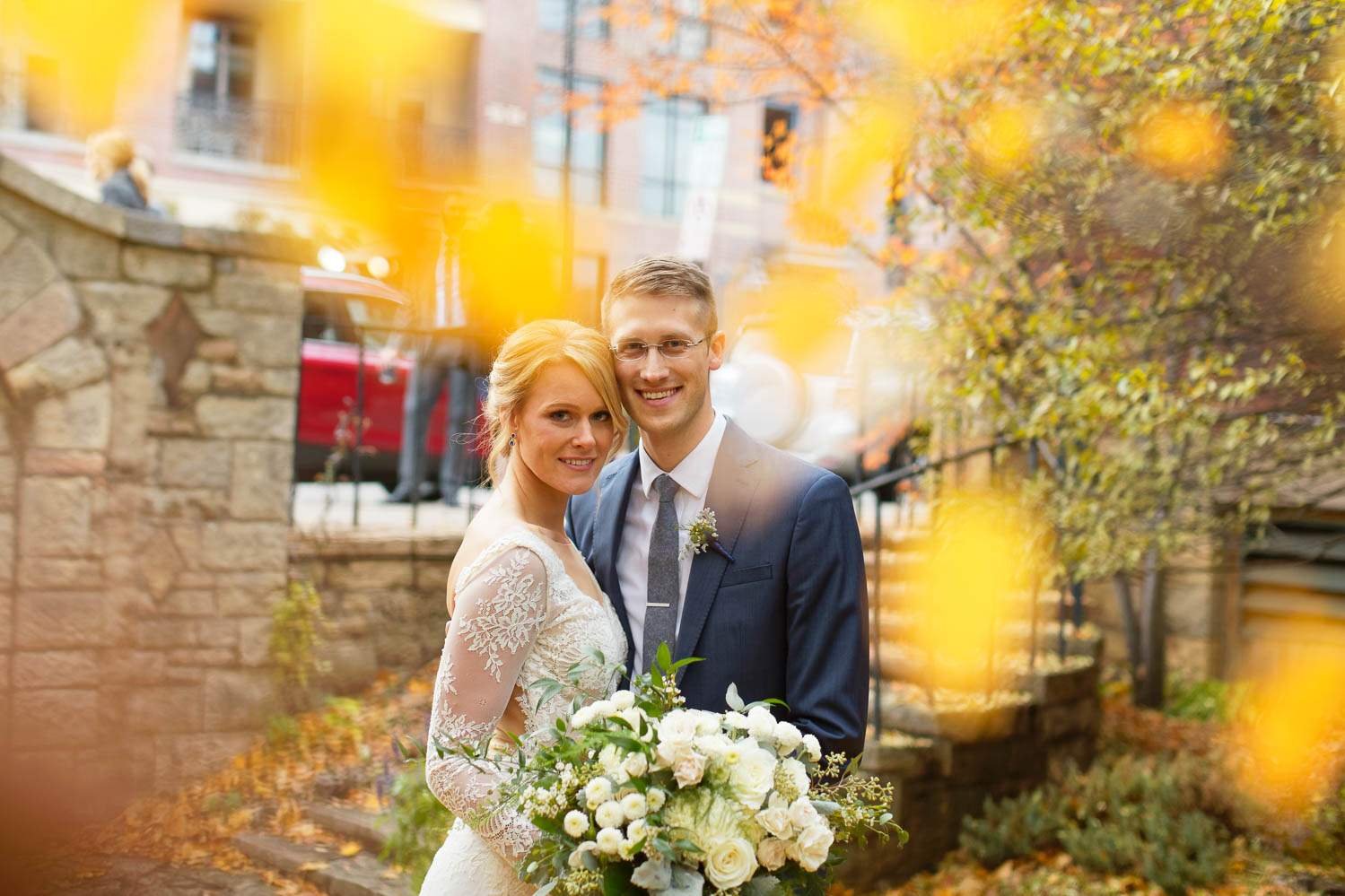 Timeline design and Customer service
We value your time, and we try to make everything easy for you.
For instance, one fundamental service we offer our client, by assisting them to design the perfect wedding day timeline.
We have also written a lot of recommendations on our website, such as articles to guide you through the makeup, the hairstyle, and the dressing just to name a few.
We cherish quality service responsiveness and try to answer email the same day.
Engagements Photos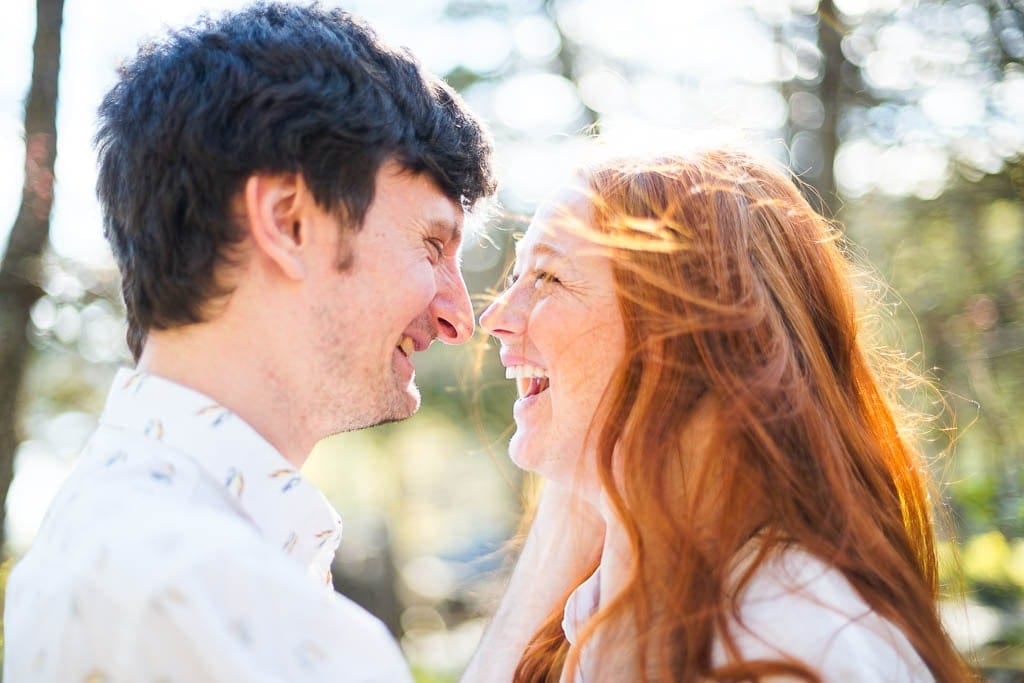 Why we include a pre-wedding session in every package
Knowing each other
The first and major reason is because the best way to know if clients and vendors' personalities would really match.
Keep in mind that your photography vendor will follow you for 10 hours at least! You want to be sure you feel at ease in front of his lens. Despite the 1 to 2 hours first consultation already give you a clue, experiencing an entire seance is the most effect way to know someone.
As a result, you would not only know and trust your photographer but also develop a friendly relation that should help to feel comfortable.
Validate your chose
Also, it's the opportunity to validate your choice (or not). Let's say that for any reason you realize that it's not a good fitting for you, you could still change your mind, have all your money back, and hire another professional.
It's a unique and valuable guarantee for you!
Stress free
Most people are probably a bit reluctant standing one hour (or more) having their portrait taken. And that's totally normal.
Knowing what to expect should allow a better understanding of this moment and relive you from any stress.
A Precious Knowledge
It also provides you a precious experience which improves the global quality of the result.
You already know what to do and, more important,  what to avoid. On your event day, you would have better pictures faster, and won't waste time for pictures that are useless.
What Locations for Your Photos
An excellent location is somewhere beautiful, with few people, where you can fill at your ease. Almost any location, depending on your taste, can be perfect for you.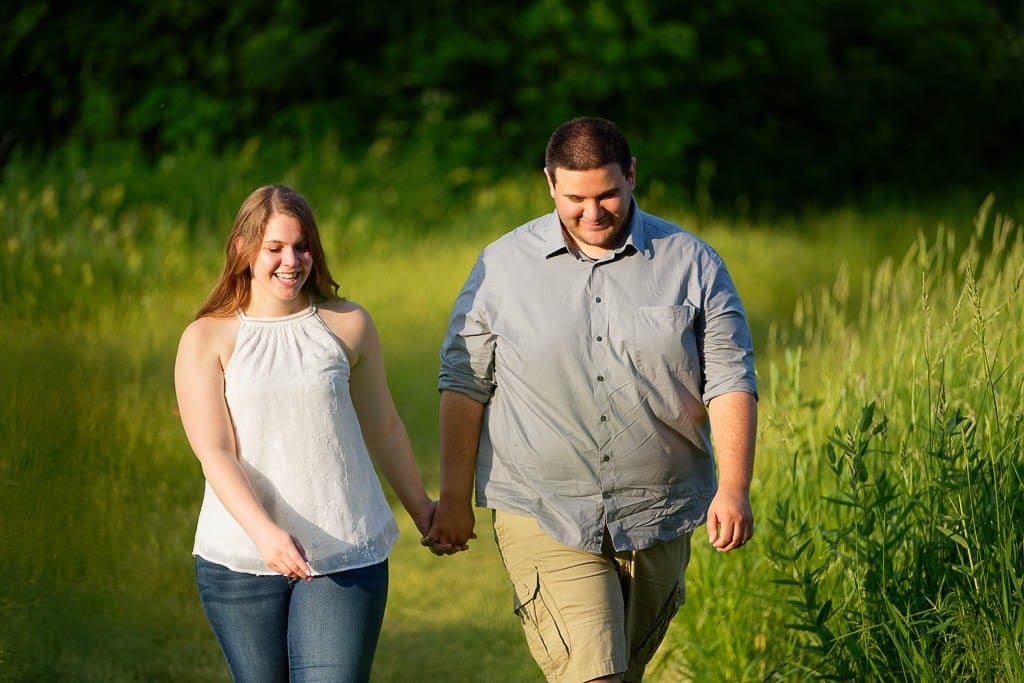 Natural Environment:  Parks and Lakes
Most couples wishing splendid memories for their pictures chose parks such as the Lebanon Hills in the south of Minneapolis. Luckily, Minnesota is covered with similar state or regional park offering lakes, rivers, hills, meadows and forest.
The nature is charged with an intrinsic aesthetic quality. Philosophers agree to say that the origin of what we consider as beauty is in our original environment, the preserved nature.
A good idea is to mix a natural environment with a more modern urban location.
Urban landscape
Big cities, such as St. Paul or Minneapolis, carry a modern energy. Chose a location such as Harriett Island to enjoy the city skyline. Loved by families, this recreation located alongside the Mississippi River also welcome many festivals all year long. Also, it's located 3 min driving from downtown, and thus, from other photography spots.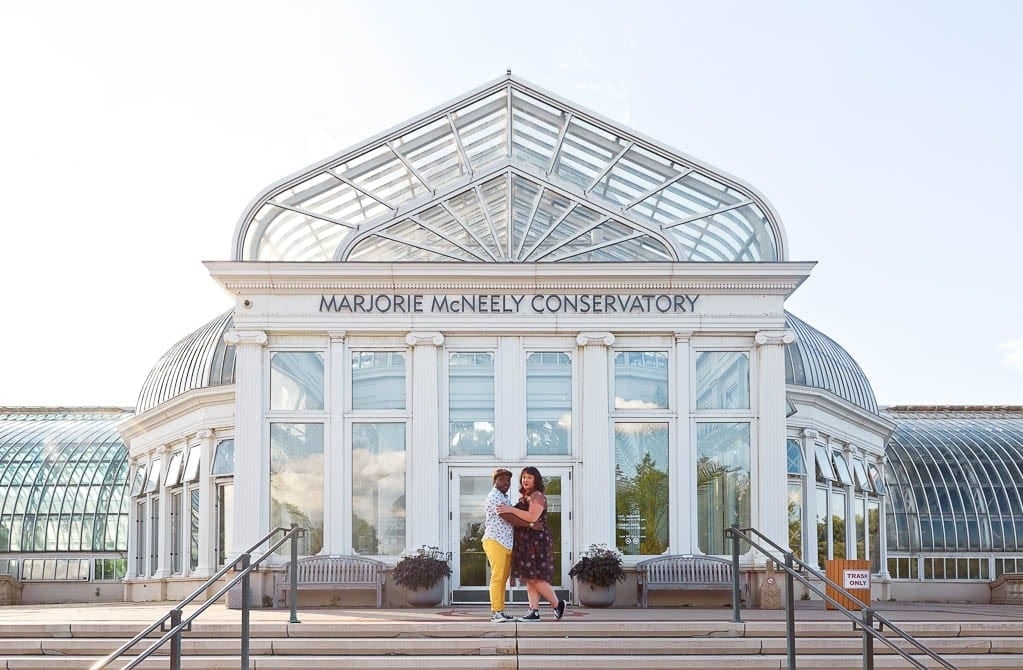 Historical Buildings
If you want to wrap your memories with a touch of history, Minnesota offers Historical Buildings such as the Como Park Conservatory in St. Paul, MN. Architectural marvels, like this glass house is a great backdrop for pictures, association the beauty of the glorious past to your images.
A lot of historic houses are now private residency, or have been converted into a wedding venue, such as the St. Paul College Club.
If you chose an old building, pay attention to the indoor lighting. If the exterior facade guarantees you an excellent result in case of a sunny day, the interior can be too dark. For instance, the Swedish Institute, the Theodore Wirth Chalet or the Mayo Wood (in Rochester), all have sublime frontage, but dark interior.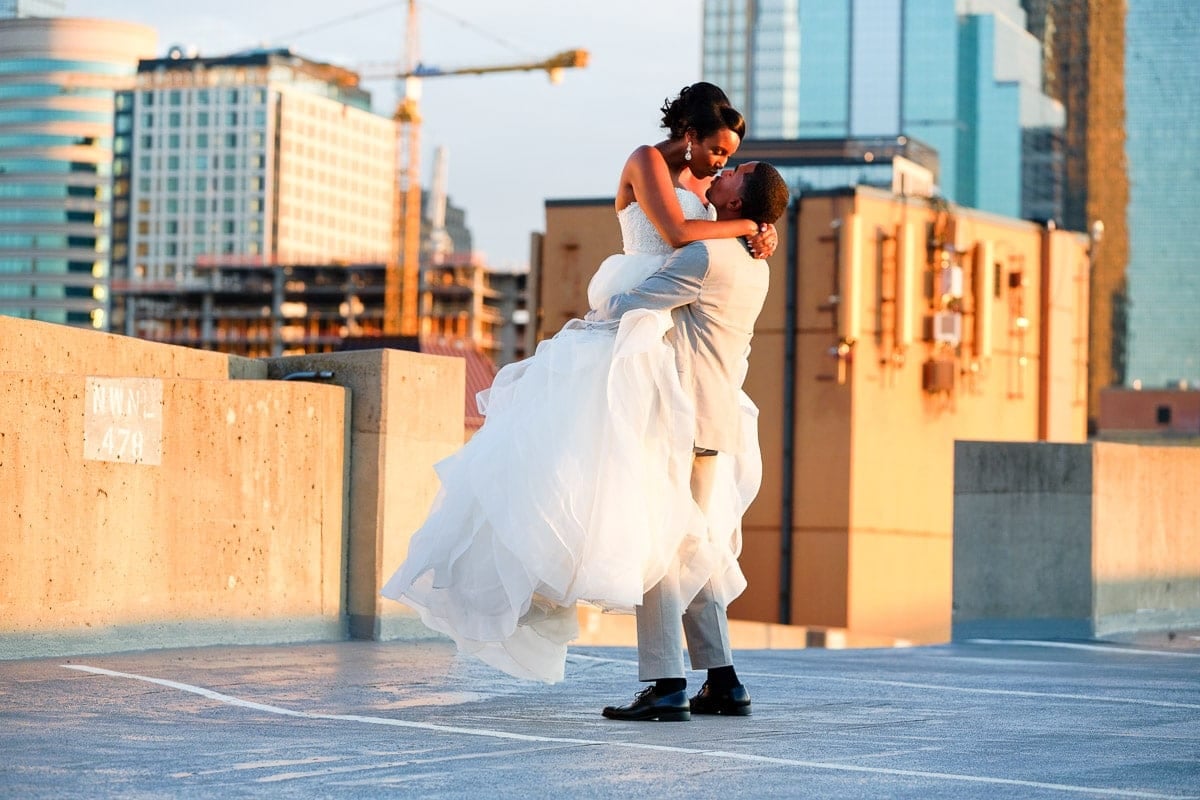 RoofTop
Have fun in front of the camera and avoid families in the background of your image, by choosing a rooftop, for your engagement session! Those alternative locations not only give you an amazing view on the city buildings, but are also charged with a dimension of liberty and subversion. 
They symbolize the old humankind dream (to be a bird), and to dominate the city. On the top of your parking rooftop, you become the king your town.
Wedding Albums and other services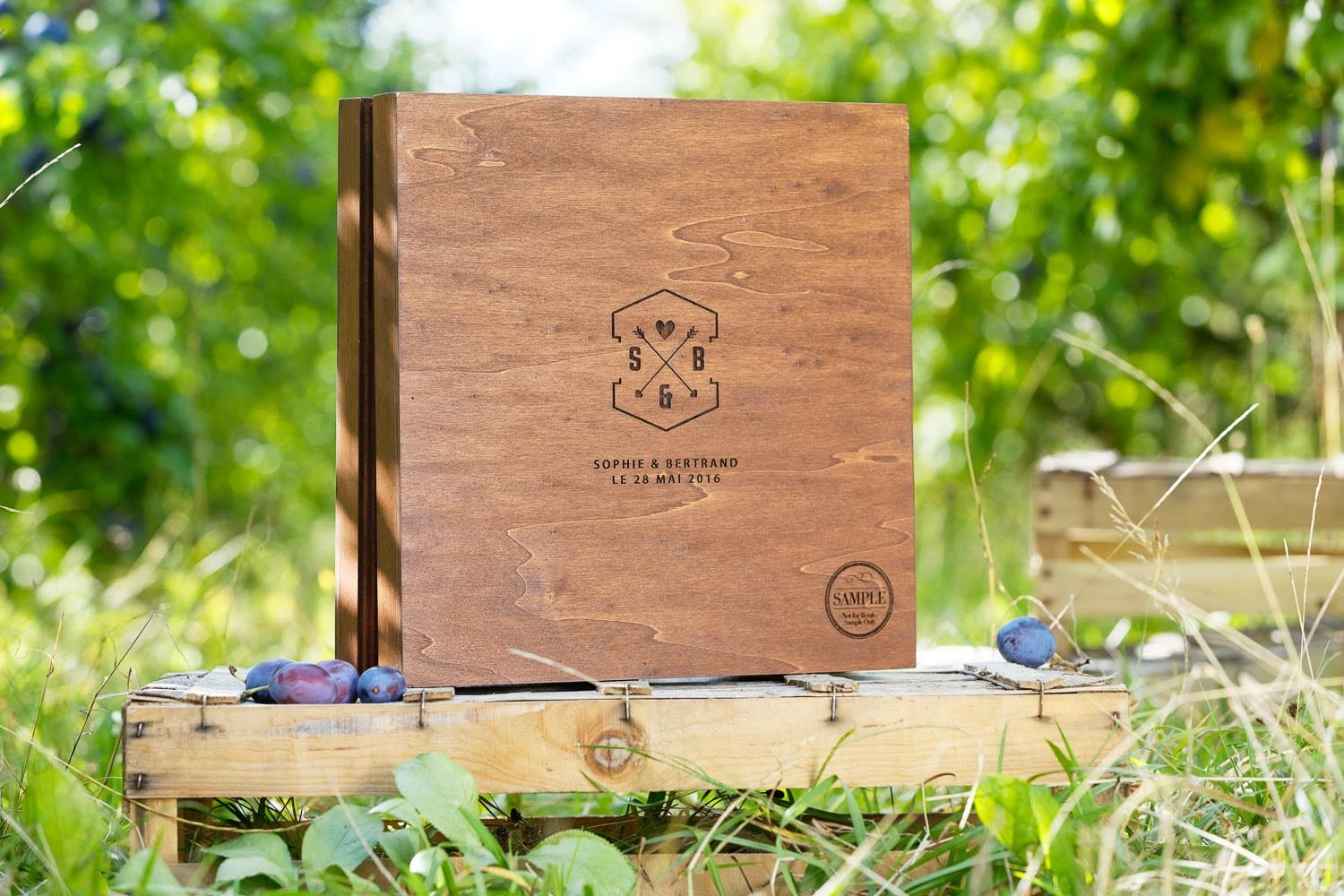 Photo Books
As mentioned previously, we offer tremendous photos books that last forever. To this end, they are printed on the best photography paper, and protected in a box. We offer several cover materials, such as leather, wood, plexiglass, linen, velvet and much more.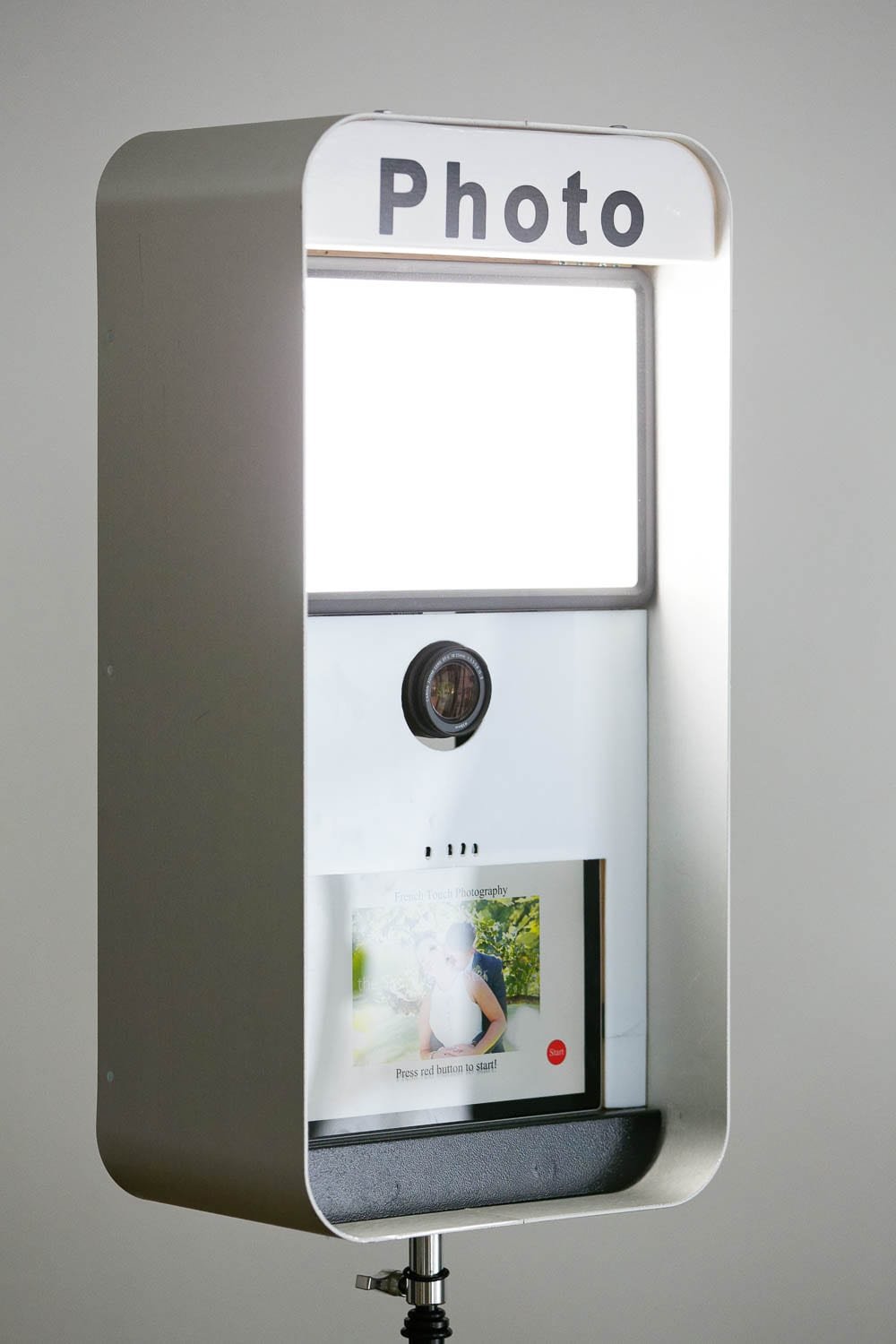 Photo-Booth
Photo-booth is an optional animation offered to your guest. It's a good way to have every single shy person having fun making silly faces.
Extra
We are happy to offer other kinds of services, such as day after photo shoot, rehearsal dinner, brunch.
Photography pricing
We believe wedding photographer prices should not be skyrocketing and everybody should have the right to keep in remembrance of such a special day. That's why we have designed some package that includes a lot of hours, to cover the entire day, to what we believe is a fair and affordable price. The starting cost of hours services are between $2000 to $3000 for an entire wedding day, depending on the number of hours.
On the top of that, we deeply believe you should enjoy every single image of your wedding, sharing them with your relatives and your friends, so we are proud to include all images in High Definition.
For more information, check your wedding photographer pricing dedicated page.
Our Story
After High School I started study informatics, which I love, but quickly understood that I need a work that has interaction. That's how I switch to study photography at university and then went to a famous Art School in Paris to express my creative talent. When I was a student, I worked for a wedding photography studio in Paris and in 2011 I opened my first business and my own studio.
I meet my spouse in Paris on a 2013 and follow her in 10,000 Lake State, where she is working for the Mayo Clinic, an area I am proudly servicing since 2017.
Weddings Covered in the City
Compared to traveling from Paris to the USA, moving inside the state mostly staying in the neighborhood. What's more I am always happy to discover new places, especially when it worth it!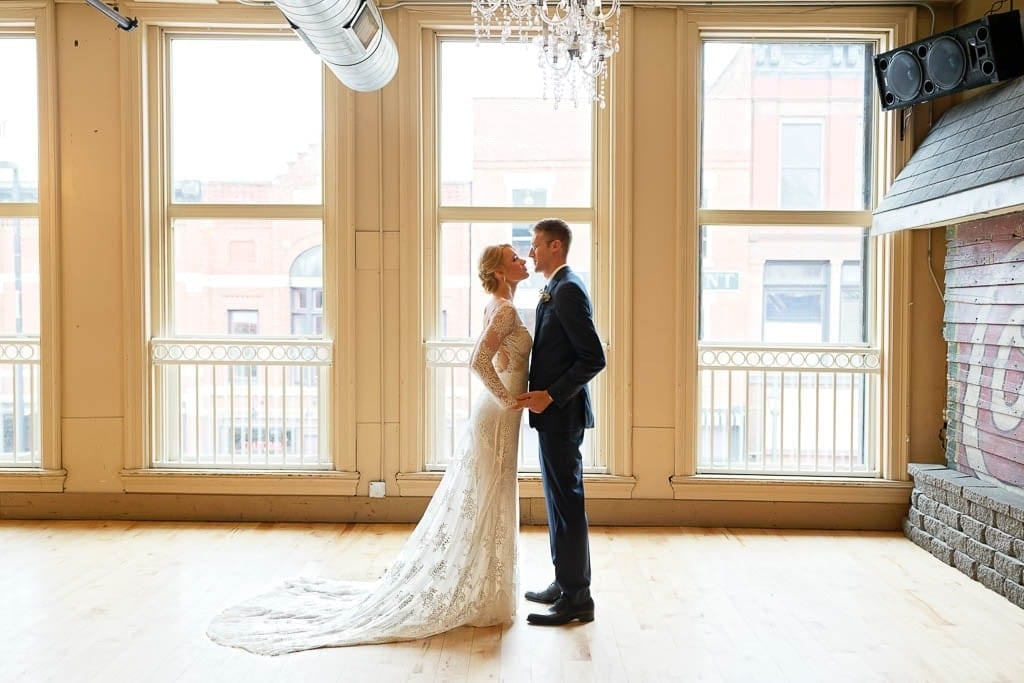 The Loft at Studio J
It is one of my favorite weddings. I covered the bride and the groom special day from their preparation to the end of dance. They rent a trolley, and went to the Historic Courthouse. The ceremony took place at the Ascension Episcopal Church, and the reception on the main street at the Loft at Studio J. I strongly invite you to view full post.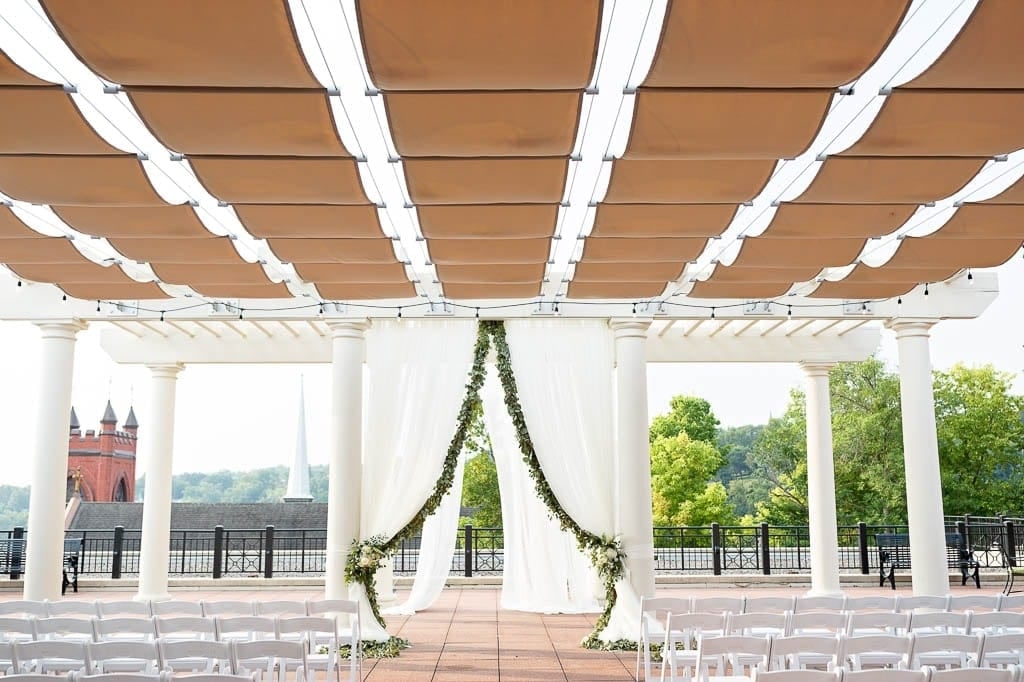 Library and It's Rooftop
I have been lucky to cover a small and intimate wedding at the Public Library. After the roof top ceremony, we escaped downtown and along the river with the historic lift bridge.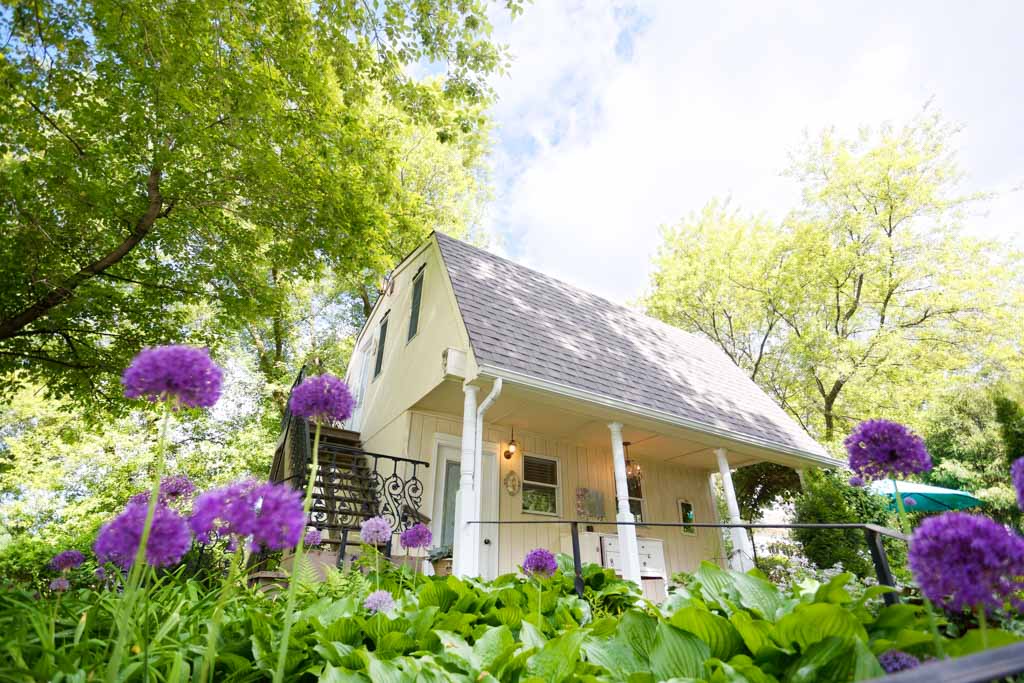 Trellis Outdoor Garden
One of my first reportage in the USA was at the Trellis Outdoor Garden. It's a great place to take outdoor photos. Then the bride, the groom and their guests moved to the Revé Bistro & Bar, downtown.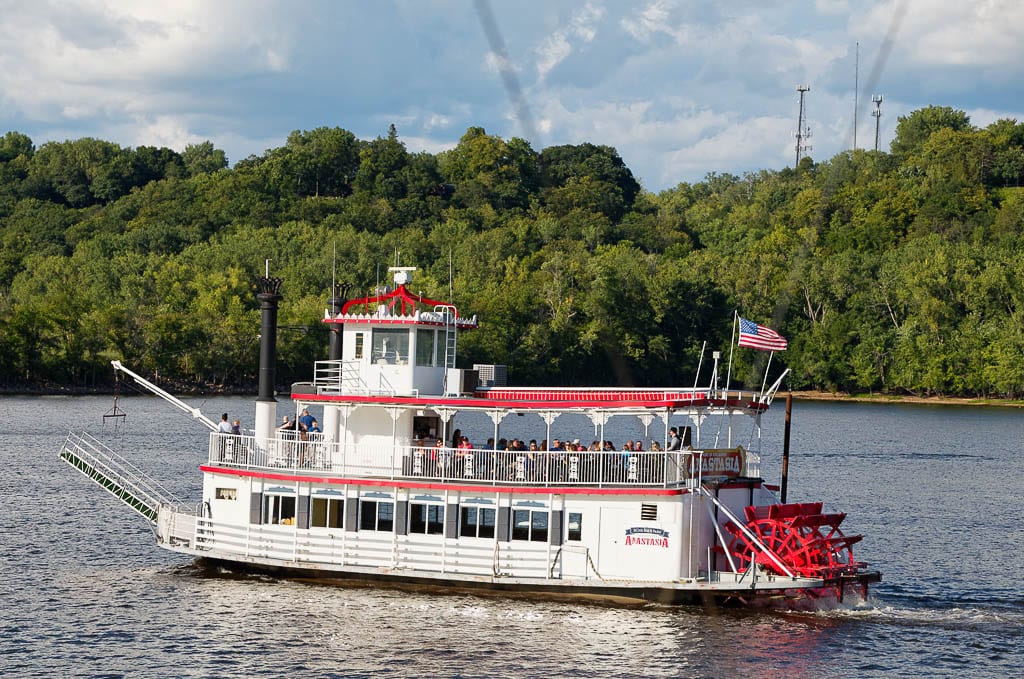 Rehearsal Dinner on Steam Boat
I also shot a rehearsal dinner on St. Croix River.
If I haven't been yet, I would be lucky to cover your wedding at JX Event Venue, capturing emotion at Stone Ridge Golf Club, Grand Banquet Hall, and immortalize your reception at The Historic Water Street Inn.
Other services
Surprise Proposal
If we love engagement photo sessions, we also enjoy capturing surprise proposal. We will help you plan every detail and granting you with vibrant images of this one-lifetime event.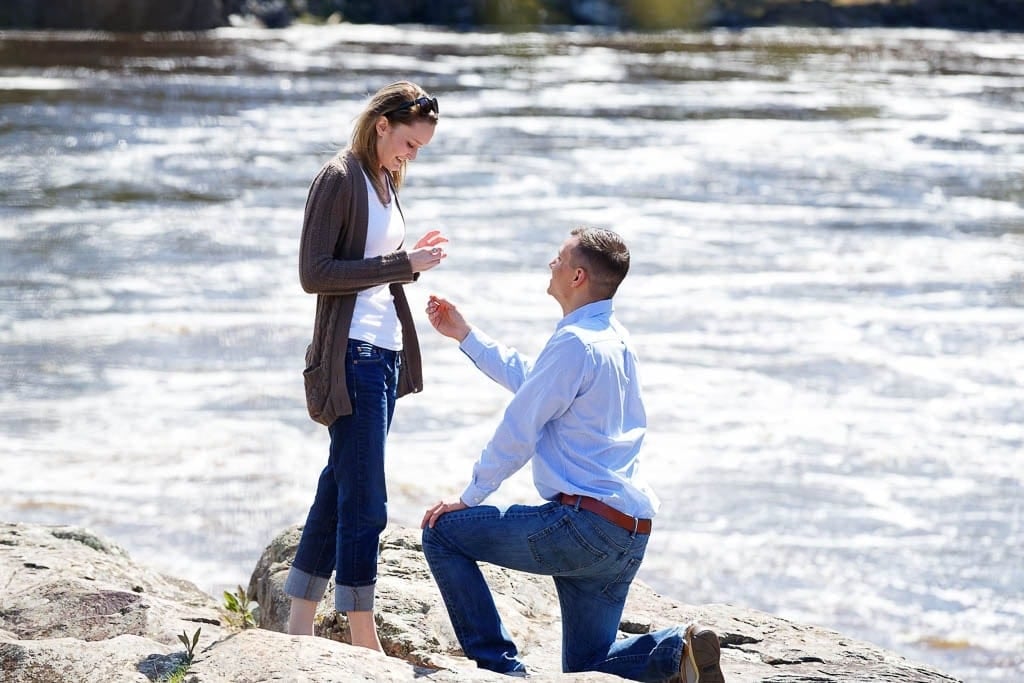 Photo booth
They bring a touch a divertissement to your party and are a gift for your guests.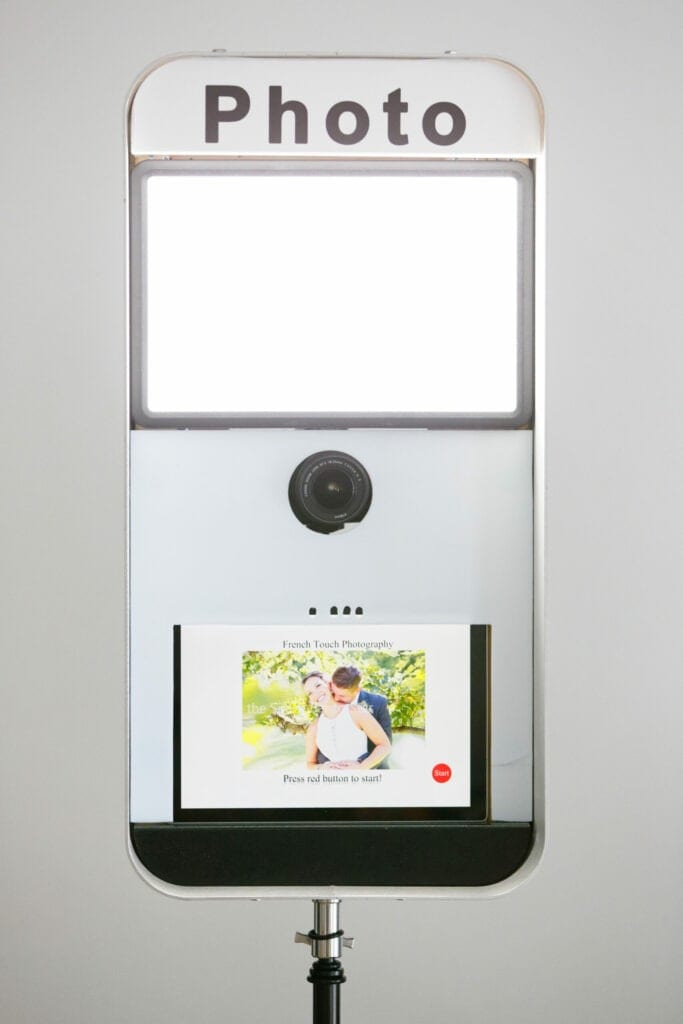 Maternity and New Born
I have recently developed my talent with maternity, new born pictures and baby! Maybe I will also capture high school seniors and college senior pictures!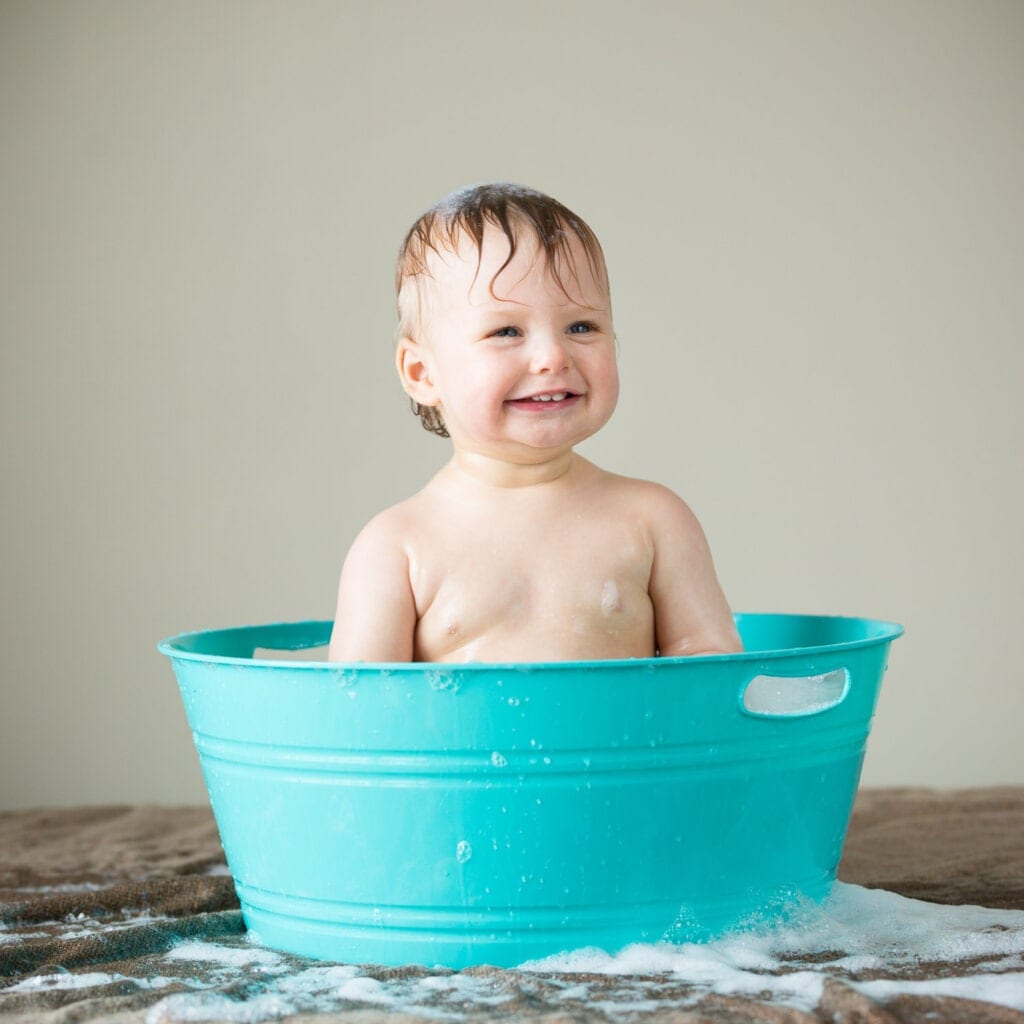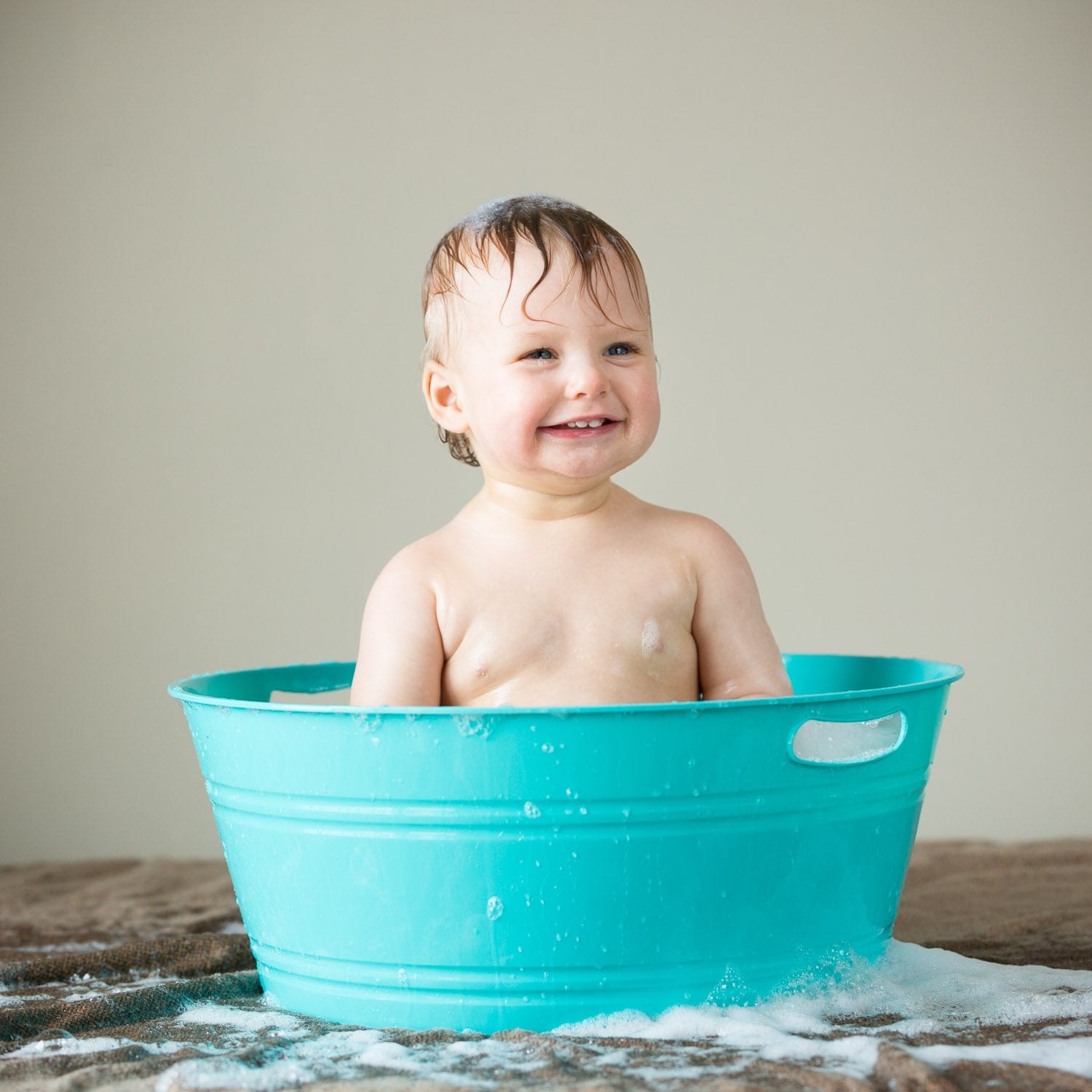 Photographers Serving the Metro Area and Beyond
Based in Rochester, We are happy capture portraits reflecting your personality anywhere, and don't limit our photography services to Stillwater, MN. We go way beyond St. Croix Valley.  We are proudly servicing areas such as Minneapolis and St. Paul's area, such as Bloomington, MN, Shoreview, Maplewood, Lake Elmo, Roseville, Maple Grove, Hastings, Afton, Roseville, Eagan, Edina, Eden Prairie, Plymouth, Bayport, Woodbury, Oakdale and Cottage Grove, Minnetonka, just to name a few of them.  We also deserve adjacent states such as Wisconsin and Iowa.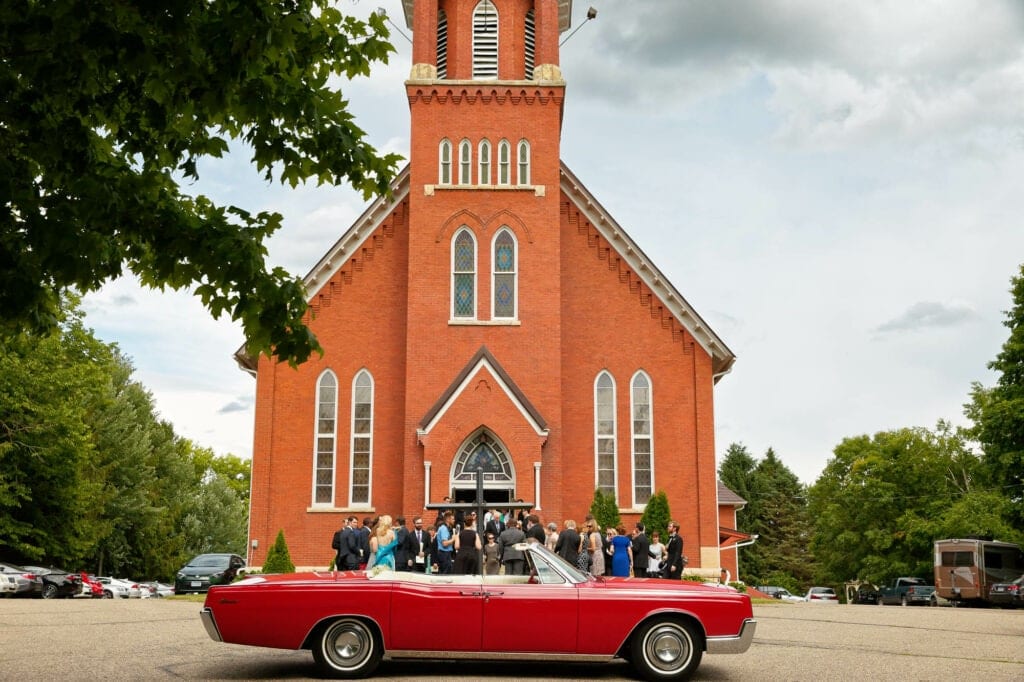 Also Covering the Northern Part of the 10,000-Lake State
If you are planning to get married in a sublime venue in Duluth, MN (or farthest north), and want a talented photographer with a sarcastic personality capture into faithful portraits, then call us! We love beautiful nature, the superior lake shore, the pine forest, the mountains, and, of course, the lakes. And we are not afraid of mosquito bites!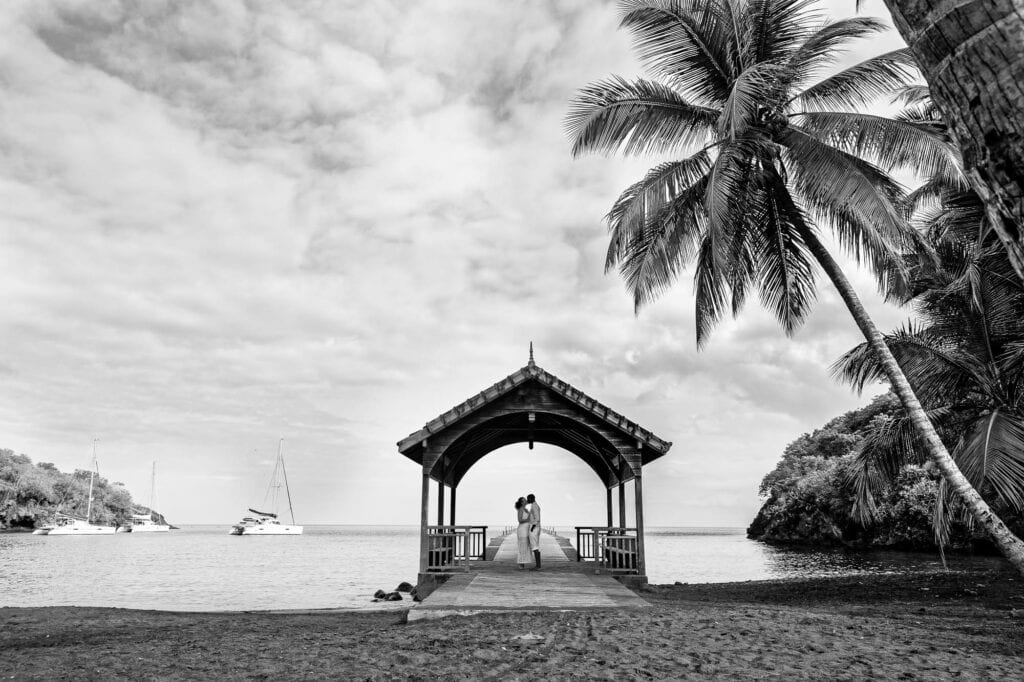 Destination wedding in the North Star State
You are planning to gather your families and become husband and wife in Minnesota, and are looking for a great and affordable photographer in the Twin Cites to capture intense memories.
I am used to working with people living in other states.