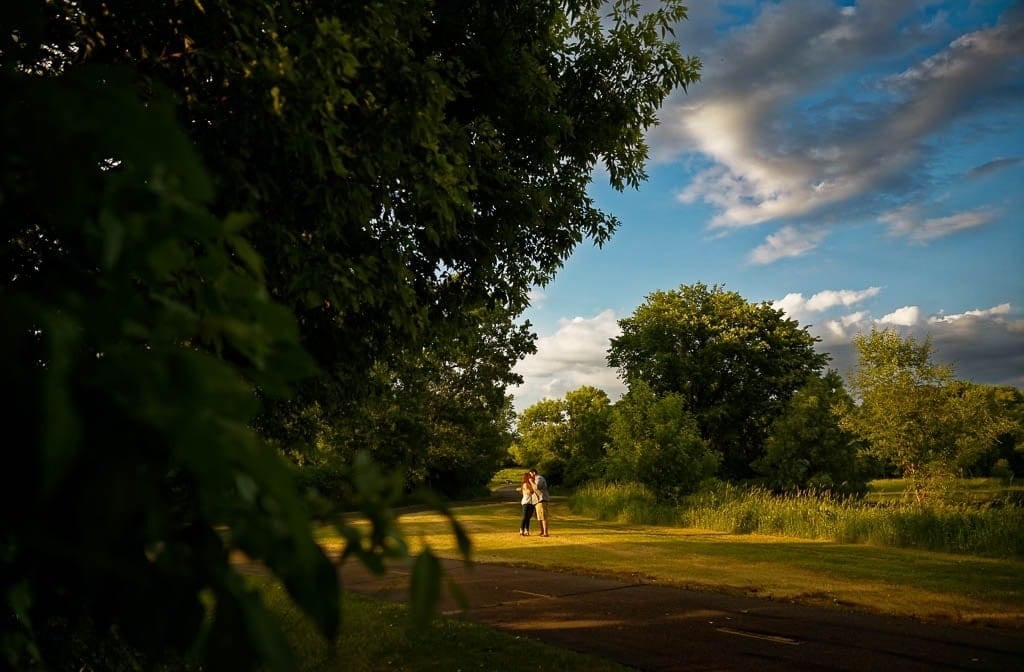 Lebanon Hills for your photos in Minnesota
Lebanon Hills Regional Park for your Engagement Photos
Today I will share with you my memories of Sydney and Nath engagement session in the Twin Cities.I first meet them in Stillwater when they were looking for their wedding photographer. After a two-hour rendezvous, explaining to them my way of doing photography, and given them tips for their future photo sessions, they decided to hire me. A few weeks later, it was time for them to have their photos taken!
They chose a regional park that they know and appreciate being the background of their images: the Lebanon Hill Regional Park, which I will present here to you.
A piece of nature in Eagan
Located in the South metro area, the Lebanon Hills Regional park offers almost 2000 acres of nature, including 13 lakes and pounds, and miles of trails. Loved and cherish by Apple Valley residents, it's a fantastic recreational area for families and for fabulous wedding photography.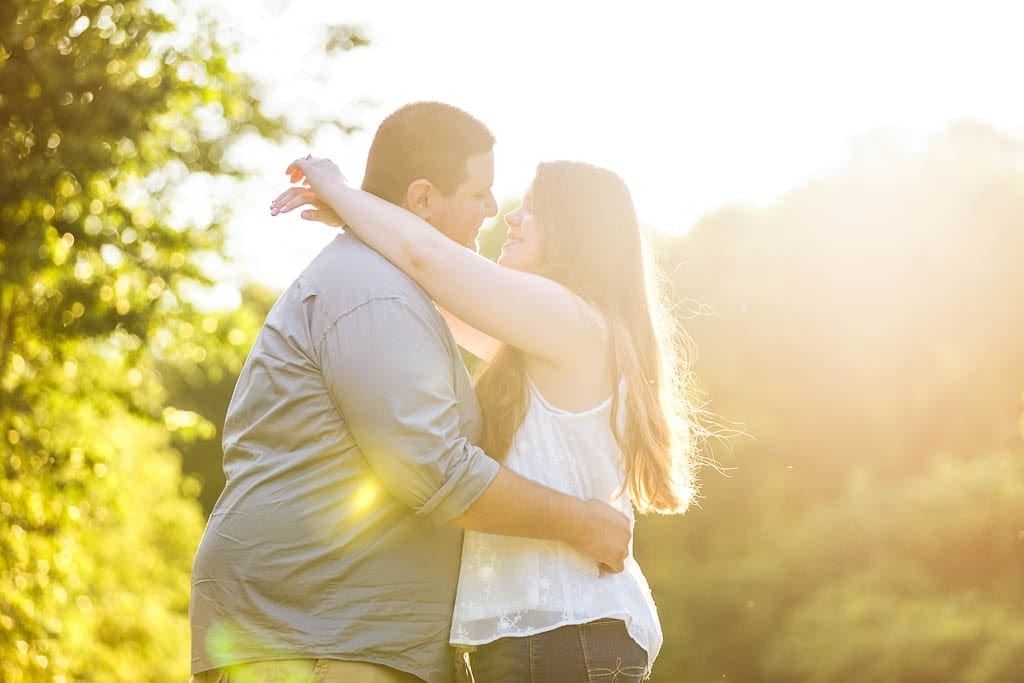 Why People Choosing the Lebanon hills regional Park to showcase their engagements
Clients reaching me want natural memories. They are looking for a wedding photographer to capture authentic shots of their engagement session in the Twin Cities and, of course, their wedding day.
That is precisely why I bring my couples to nature park. They are preserved location offering not only a beautiful wild nature with woodlands and prairies, but also a quiet environment for people to reveal the intimacy of their relationships. Indeed, it's not with hundreds of tourists around you that you would find comfortable to show case the deep bonds that you have developed with your partner!
For that you need a special place! Luckily, this regional park is not crowded, and spread on so many acres to give you the private space you need.
What's more the park also offer some activities to do, and some of them could be photogenic.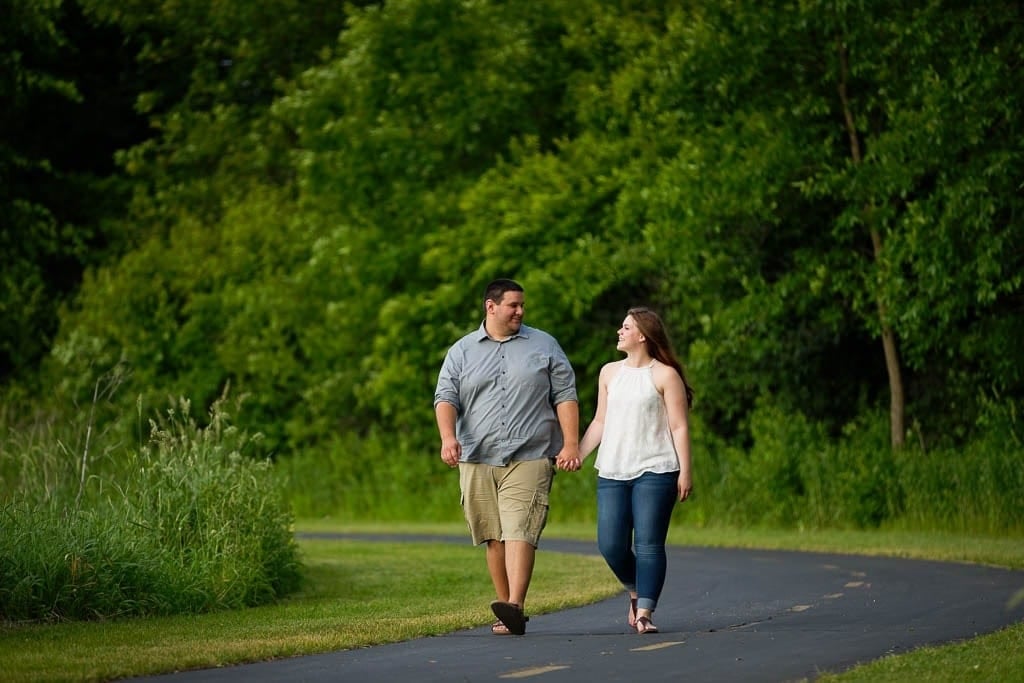 What photogenic activity can you do at the Lebanon hills?
One secret to avoid awkward posed photography is asking the model to  perform an action. Despite the park board offers a bunch of sport to practice, you should concentrate on the photogenic ones.
Walk on the Trails
After kissing, walking is probably the most basic thing to ask a couple to do. There are miles of trails. You can walk alongside the Holland Lake,  Jensen Lake,  that can work great.
Use a Recreational Bonfire
Wrapped into a blanket and lightened by the bonfire you could roast marshmallows on a stick. I could play with the flames and create artistic pictures.
Use the Beach
Image yourself, playing on Schulze Lake Beach , naked feet on the sand. He will chase you and kiss. You could also, put your foot into the water and spray each other with water from the lake (at the end of the session).
And, if you are comfortable with this idea, why not ending with swimming and hugging is the water. That could intimate moments.
Rid a Horse
If you like horses and own one (or can have one), you might be delighted to learn that the park has some equestrian trails. Of course, you will not have pictures with you riding a galloping horse! But, horses super photogenic friend to include some of your pics.
Canoe
Canoe is one of the few activities to share with your partner that can be photogenic. It's slow, don't require an intense physical activity and in the same time allows complicity between the participants.
Dog
Usually consider like the man best friends, dog can be part of your pictures. Nevertheless they most are kept on-leash.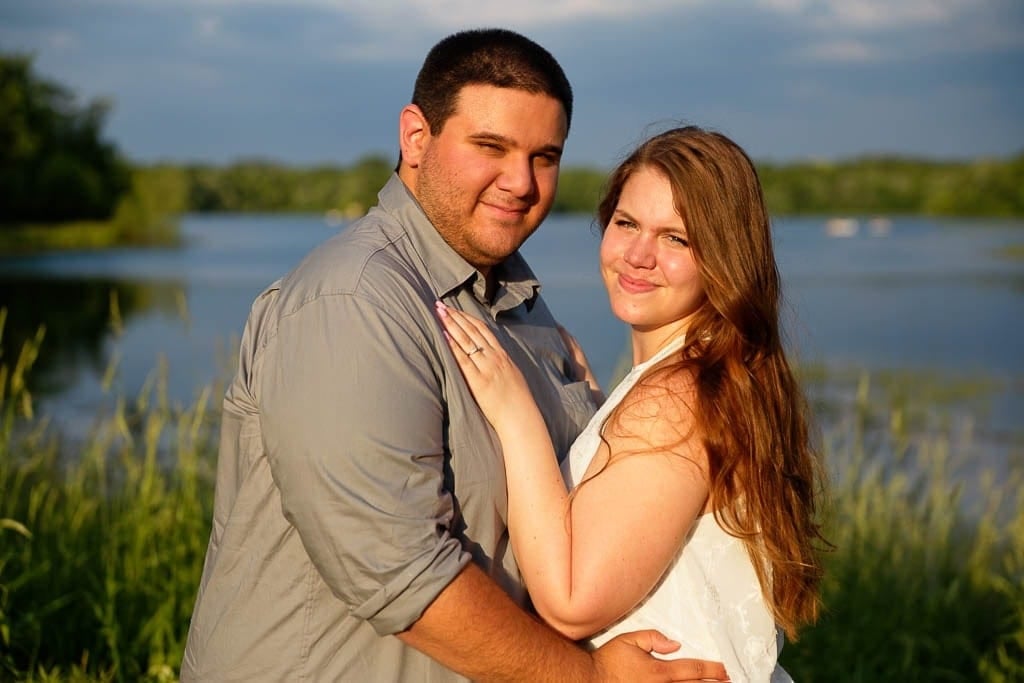 What you should consider
Season
Like always in the 10,000-lake state, you should pay attention to the season and the weather. You should also have a B plan including a covered location, or be ready to postpone your session in case of rain.
Winter
Pictures with snow and a frozen lake would give you a good result.
Spring
Which spring? The tree weeks blooming season between April and June? You would prefer trees with big leaves. Wait until the end of May.
Summer
Perfect
Fall
Even better, the meadow area will be dry and yellow allowing using it. If you are lucky and manage to catch the fall colors that can give you gorgeous colors.
Mosquitos
That's one of the bad side of lakes. Mosquitos can be pretty aggressive in June and July. Be prepared!
Good Shoes
We will walk a lot. So take come beautiful but comfortable shoes.
Outfits
You can bring different outfits and change in the park amenities. I would suggest avoiding green, and prefer warm colors, such as red, orange, yellow.
Surprise Proposal
If you are looking for a good place to ask your fiancée to become your wife, you found it. Nevertheless discuss with your photographer prior to your asking day, in order to decide on the best spot.
Forget a marriage Celebration in the nature
Despite the park offers rental options at the park office, campground and the Sacajawea Retreat Center it does not offer a rental service dedicated to weddings nor wedding celebration.
Therefore, you might have to head to another park( such as the Arboretum in Chaska), if you want to have your perfect day celebrate surrounded by wild nature.
---
6 Alternatives or Complementary locations to this natural park
If you are looking for a complementary location, and need more ideas for photoshoot, here is a list of varieties of options in Minnesota.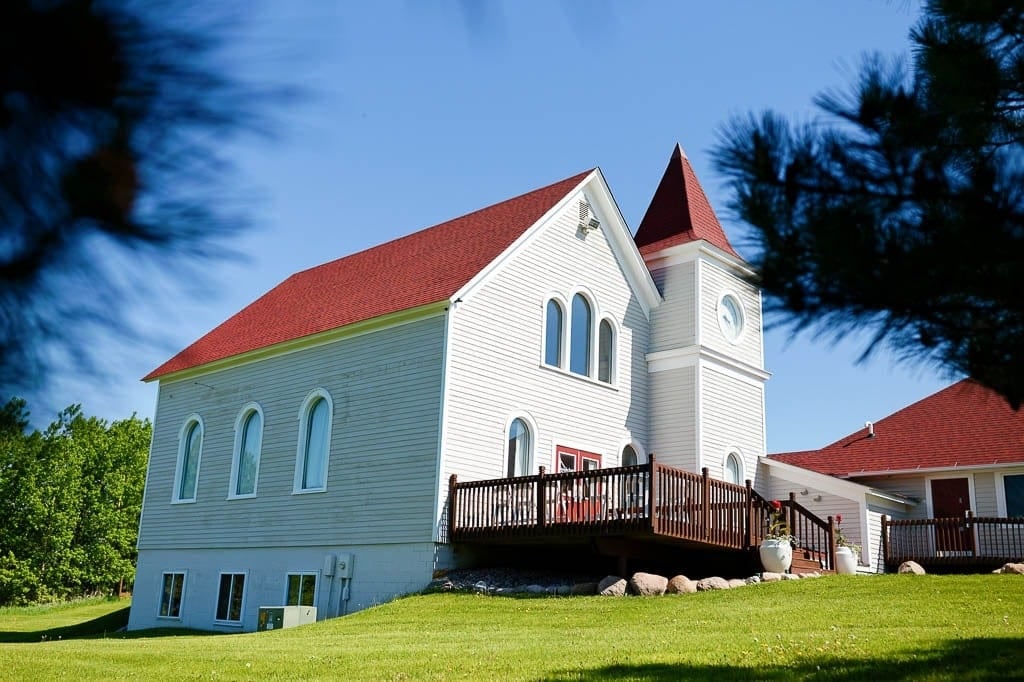 Rustic Building
Minnesota has plenty of beautiful historical constructions such as the Steeplechase Event Center, located in Mazeppa, MN, near Minneapolis. Standing on the top of a hill, and surrounded by nature, this wedding venue offers a breathtaking view of the valley.
Barns, farms, old church, or one century houses, are your best friends and would give great result.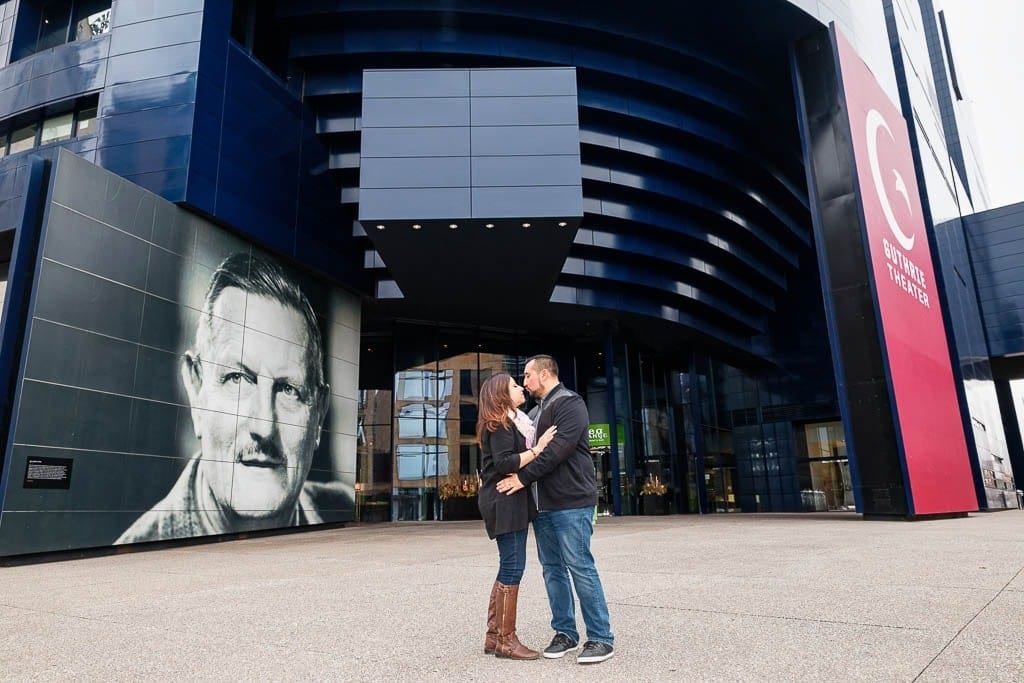 Modern Architecture
An example of futurist design loved for engagement sessions in Minneapolis is the Guthrie Theatre. It is facing the object of pride for Minnesota State: the Stone Arch Bridge. But there are other modern construction, such as the Frederick R. Weisman Art Museum, the McNamara Alumni Center, Walker's art center just to name a few.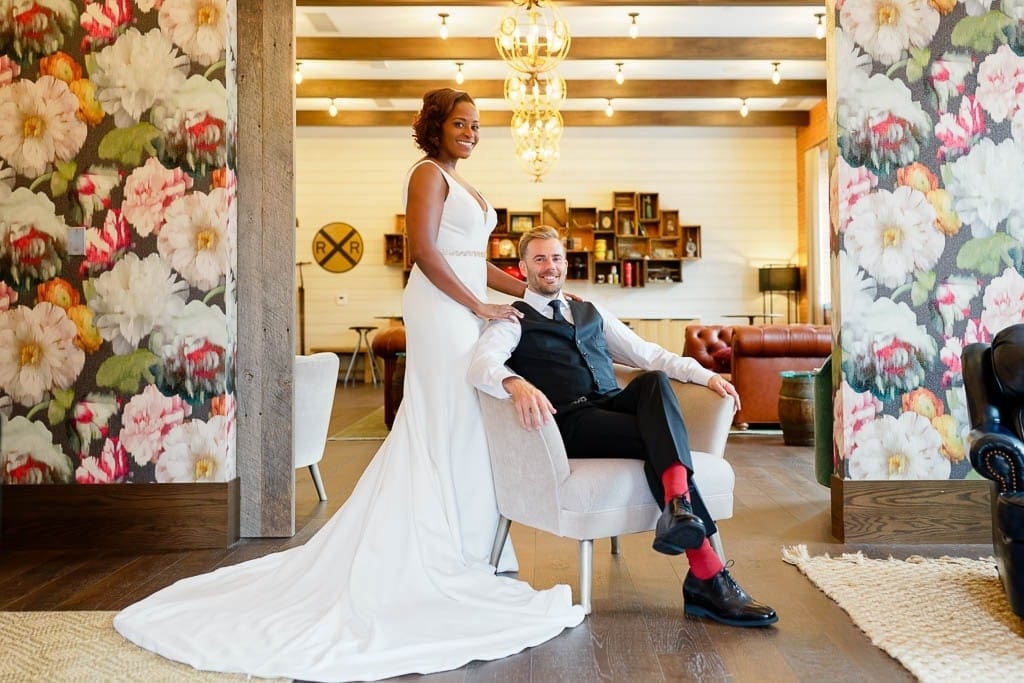 Renovated Post-Industrial Buildings
The Renaissance Hotel (Minneapolis, MN) is an iconic remaining of the past industry revolution, given that it was nothing less than the Milwaukee train station! If today it's rehabilitated into a hotel, the red brick walls, and the design of the building (steam beam), remember us this legendary period for the city. Let's think of F. Scott Fitzgerald novel: The Great Gatsby!
Luckily, the adjacent warehouse district is full of similar venue!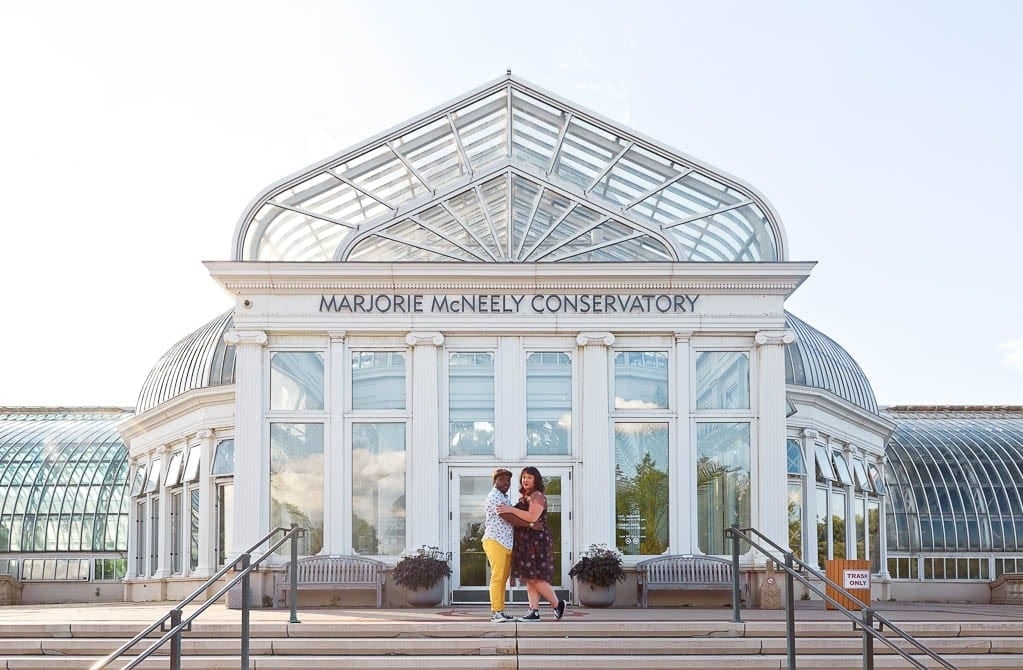 Historical jewels
All beautiful historical buildings, such as the Saint Paul Conservatory, can be used as a background for portraits. Indeed, one-century-old building reflects a touch of the glorious past into your images. Such building, unconsciously upgrade your social level to the top of the aristocrat existing at the time of its creation.
To say it in other words, beautiful mansions, manors, castles, cute houses is a dream to photograph.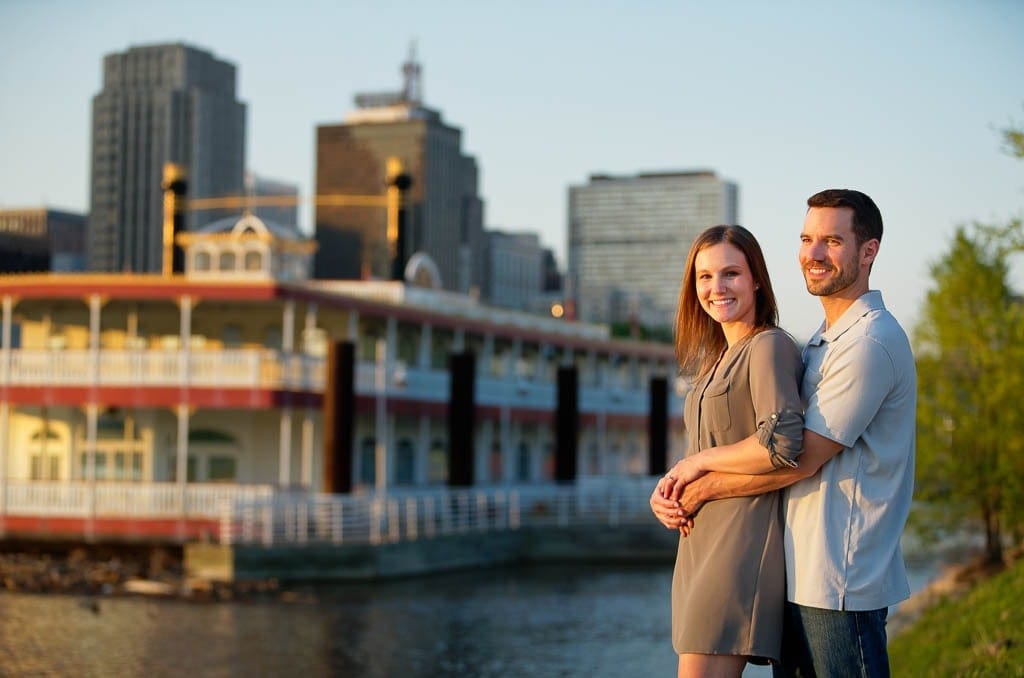 Urban Park with view on the city and the Mississippi River
Photographers love to include the city skyline in the background of your portraits. Both he Harriet Island Park  (St Paul, MN), the Nicollet Island and the Boom Island, offer such a view. They are an open space of nature surrounded by the city. They are both located on the River.
The city offers numerous other parks with lakes, such as the Nokomis, the Lake Harriet and its gorgeous Lyndal Rose Garden.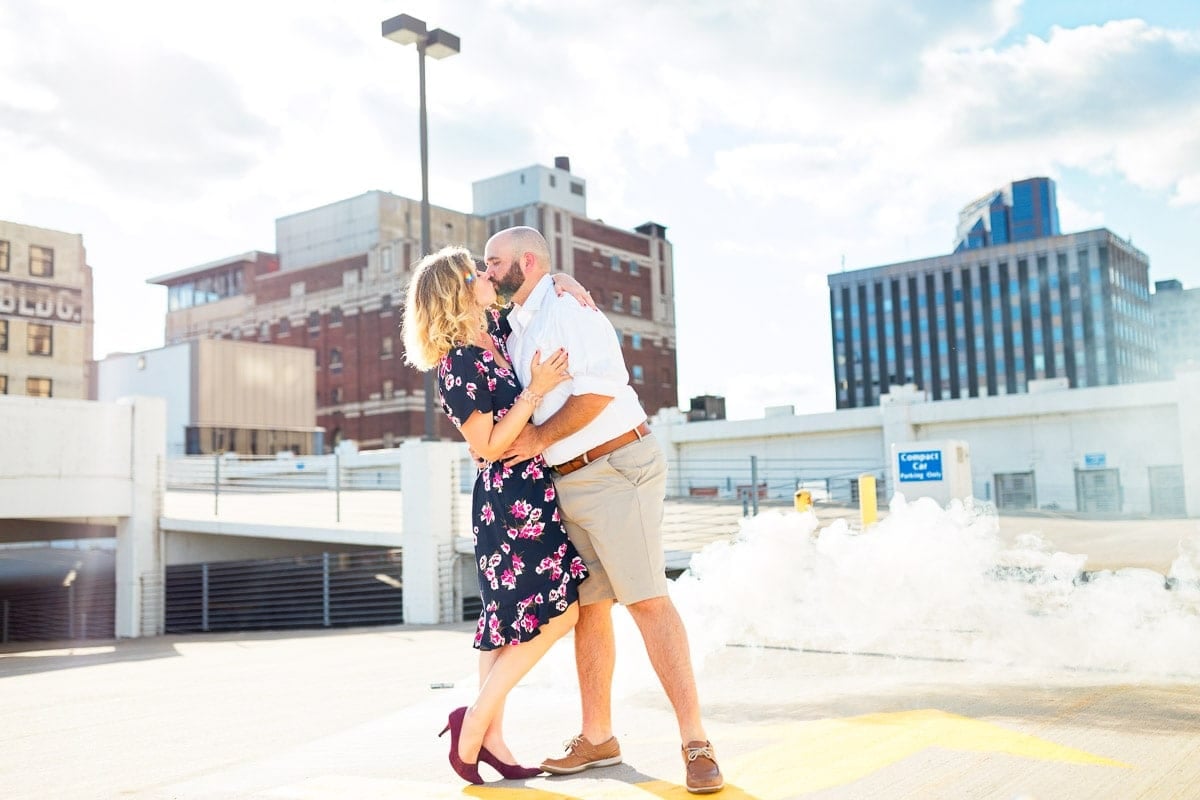 Rooftop
Photographers love rooftops for photo session! Luckily, there are plenty in the area. They symbolize not only the historical dream of the man: being able to fly like a bird, but also a transgressive attitude. Indeed, standing on a spot you can see (and thus dominate) the rest of the city, is usually reserved for king (at the top of their castle), or at superheroes.