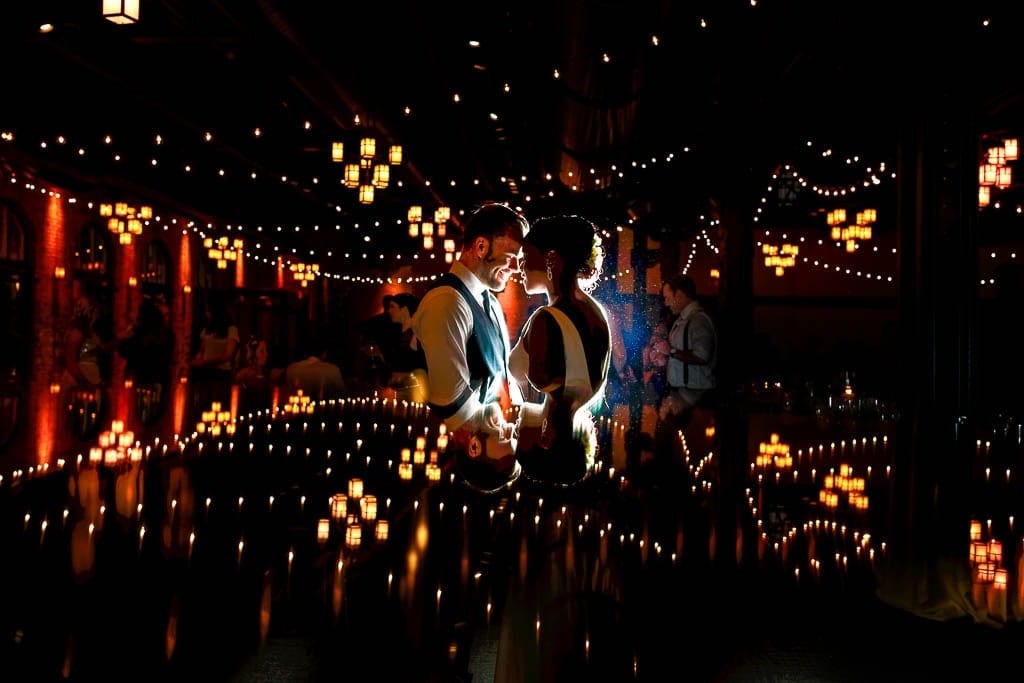 French Touch Photography: Wedding Photography in Minnesota
French Touch Photography: Wedding Photographer in Minnesota
You partner has finally made his proposal. You are getting married in the Twin Cities, or beyond in Minnesota, and you are looking for a professional photographer for the coverage of your special day.
Through his camera he will not only capture your best moments, but all the little moments, the anecdotes that make your event unique. What's more, you hate posing and you are looking for someone to put you at your ease, directing you when it's needed. You want all that to stay simple, natural and fun.
Finally, you have a high exigence and expectation. You don't want photos that are "almost focused," approximately framed, or surprisingly exposed.
In other words, you want great pictures of your big day!

Then welcome! Let me introduce you to my way of working and the product I offer.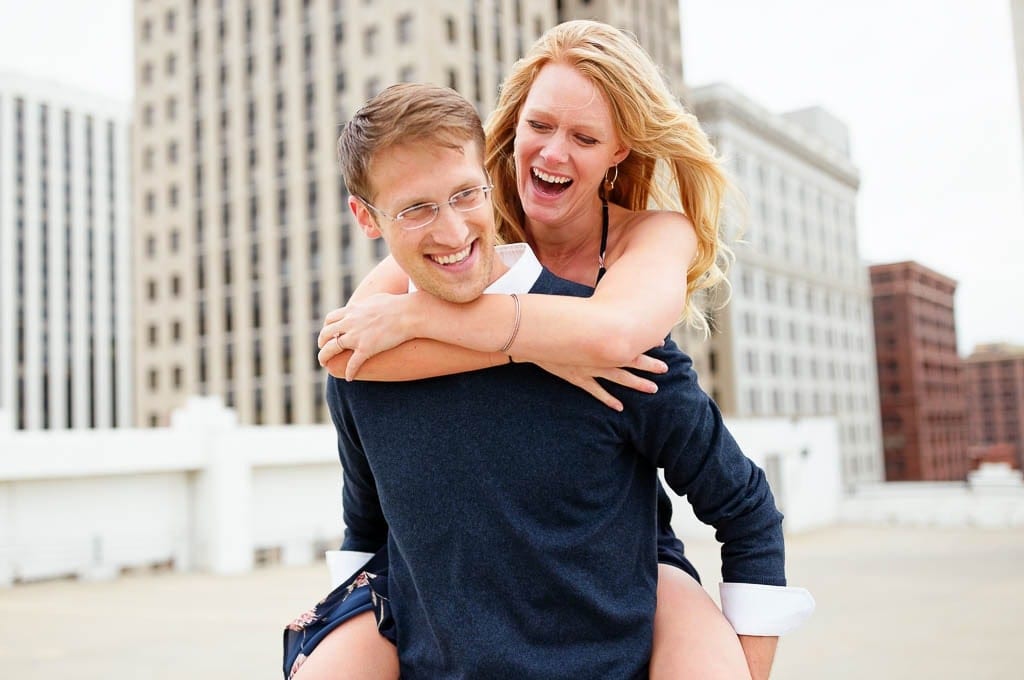 Simplicity, Natural and Fun
Simplicity, easygoing, natural images are probably our guiding principles. We simply frame emotions, captured at the right moments, with beautiful light, but we push the level of perfection.
When it's about photo session, we know that you are not professional models and having your portrait taken by a stranger, is not something you are used to. As a result, we make it fun, avoiding any weird and unnatural pose. For that we use jokes and games to create interaction. Being photographed most remain a pleasure and a great experience.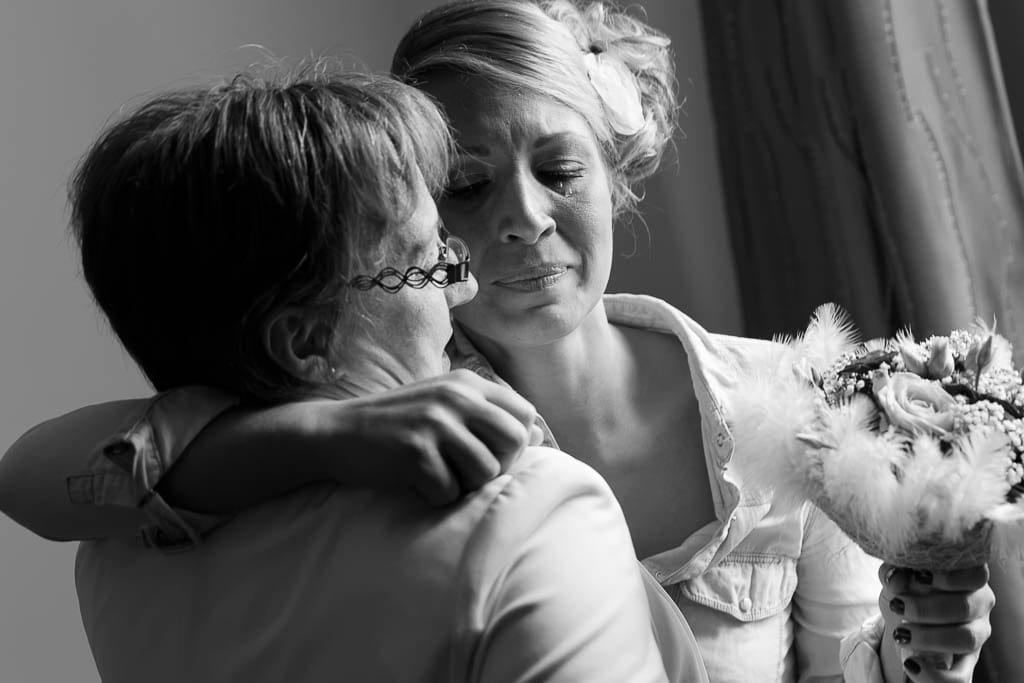 Photojournalistic approach
We believe that the photographic medium has one intrinsic quality: its capacity of faithfully testifying of facts.
Thus, we trust the veracity of the photograph, and like a photojournalist we remain discreet and unnoticed while we capture our pictures. This is true especially during the preparation, the ceremony and the cocktail hour. It's during this time that we capture authentic images of your families.
We witness to what we see. Our goal is to highlight not only your personality, but the bonds connecting you and your families.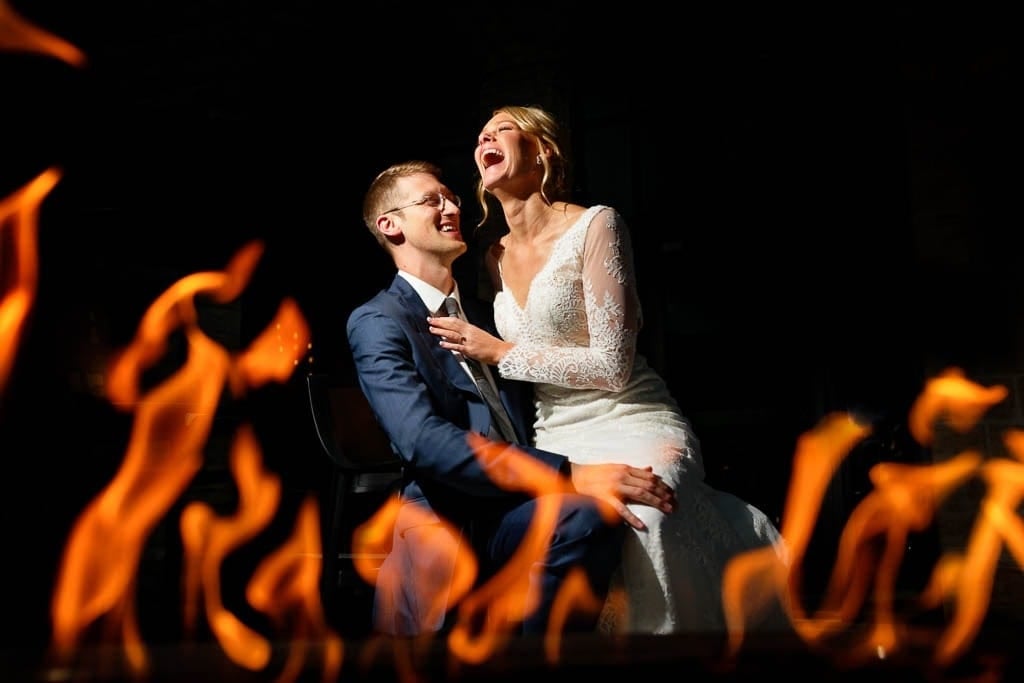 Creative Pictures
Photography creates images, and images have another inherent power used since the creation of art: the power of transcendence. Transcendence, sublimation, fetishization is what about all the classical history of art (from antiquity statues to Leonardo DeVinci paints).
Applied to wedding photography, that means creating dynamic refined images, that will showcase your love into a symbolic and beautiful pictures. In other words, a print that you would be proud to hang in your living room, and that would impress your guests.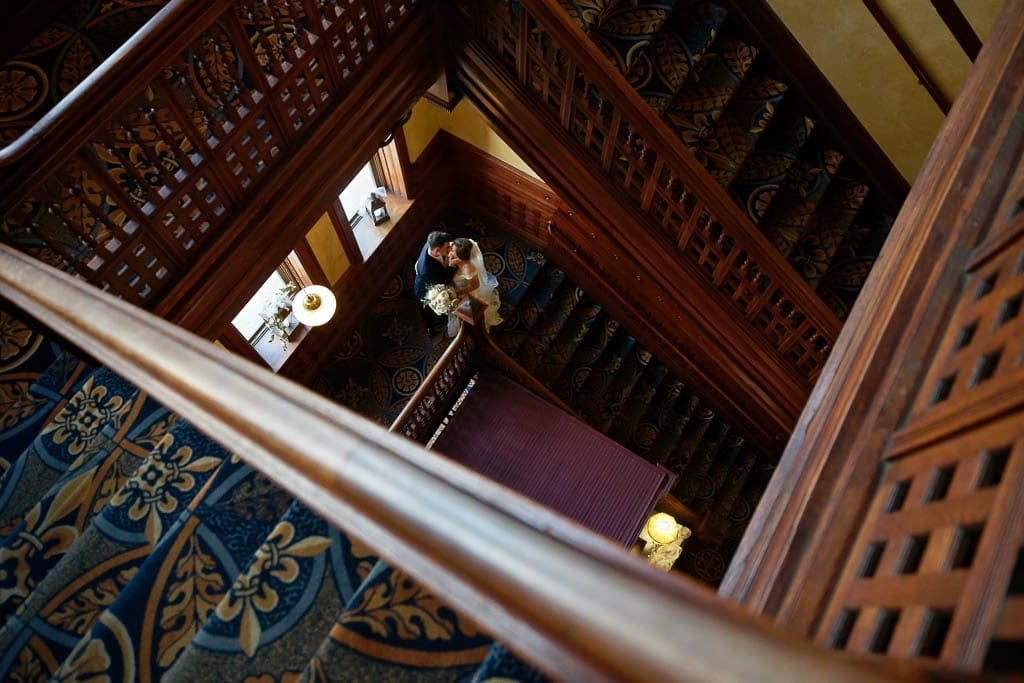 Natural Retouches
One part of a wedding photographer job that is poorly recognized, but which play a huge role, is to retouch images. That part of the job could be compared to a sound engineer modulating a track to get the perfect sounds. Good retouching are the ones you cannot notice. There are a lot of parameters to take on considerations (more than just contrast, saturation, exposure), and a variety of technic that can be used. The job could be made automatically, but poorly, or, as we chose to do it, manually. Of course, that takes a lot of time!
We usually past 5 days to retouch a wedding, while most of the photographers past 1 or 2 days.
Also we have decided to stay with a neutral and timeless style. We don't apply effect to our client's pictures. We want the photos of their events to last forever without being outdated.
All these little details, result to an enhanced image, and thus better quality.
We will be happy to discuss with you in detail if you are interested to learn more.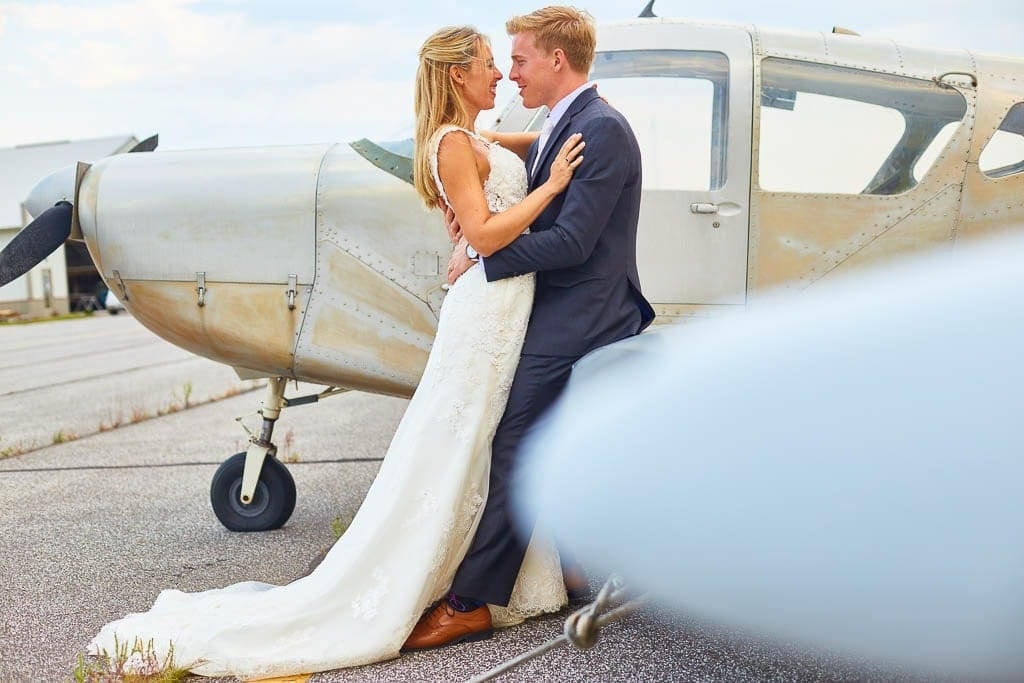 Our Experience and philosophy
I have started wedding photography in 2004 (so almost two decades). During this time I worked for a small company and opened my own wedding photography business in 2011, after I graduated for 3 years at university, and 4 years in Art School.
Alongside wedding photography I have developed a personal artistic production.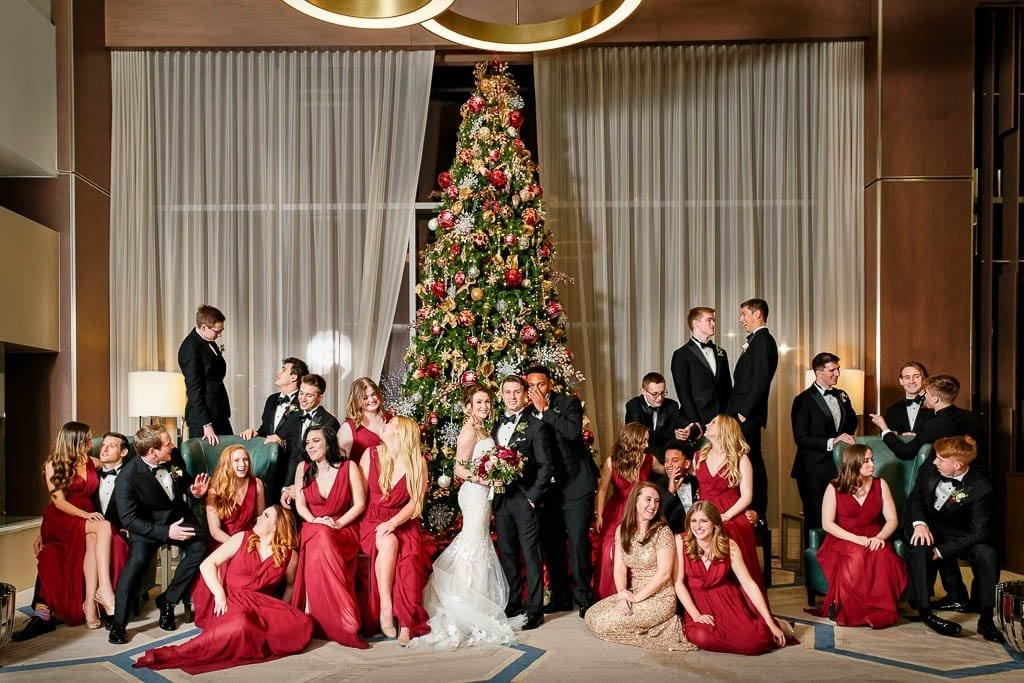 Background in advertising and commercial photography
Before I moved to Minnesota (in Rochester, MN), I worked in advertising photography for 7 years in Paris (aside shooting engagement session and weddings for couples).
That experience teaches me what lacks a lot of my colleagues,
how to direct couples in order to have natural pictures
It's a mix of games, jokes and tricks.
How to see and play with the light.
I might sound easy (and it can be in some situation), but the art is being able to properly craft the light in a low light environment.
how to create impacting image using only the local resources (or how to transform an ugly place into something nice)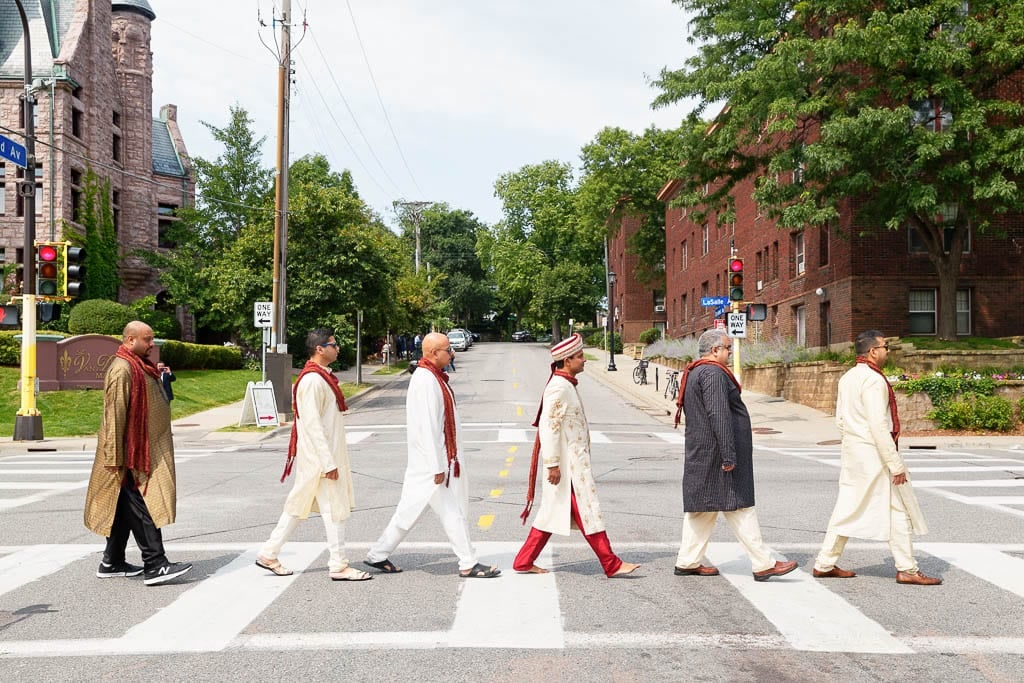 Open to the world's cultures and religion.
Like many photographers, taking portraits is a pretext to discover a variety of cultures. I have captured Indian weddings, that are rich in colors. In addition, I have also immortalized Chinese wedding (I lived one year in Beijing to study fine arts). Generally, I had fun with African wedding (France, due to its colonial past has a broad connection with lots of African countries). And not to forget that I took pictures of Christian Orthodoxy, of Jewish, of Muslim, and Buddhist wedding. They are all different, they are all fascinating and capturing!
Covering such different culture is a way to travel while staying at home close to my family.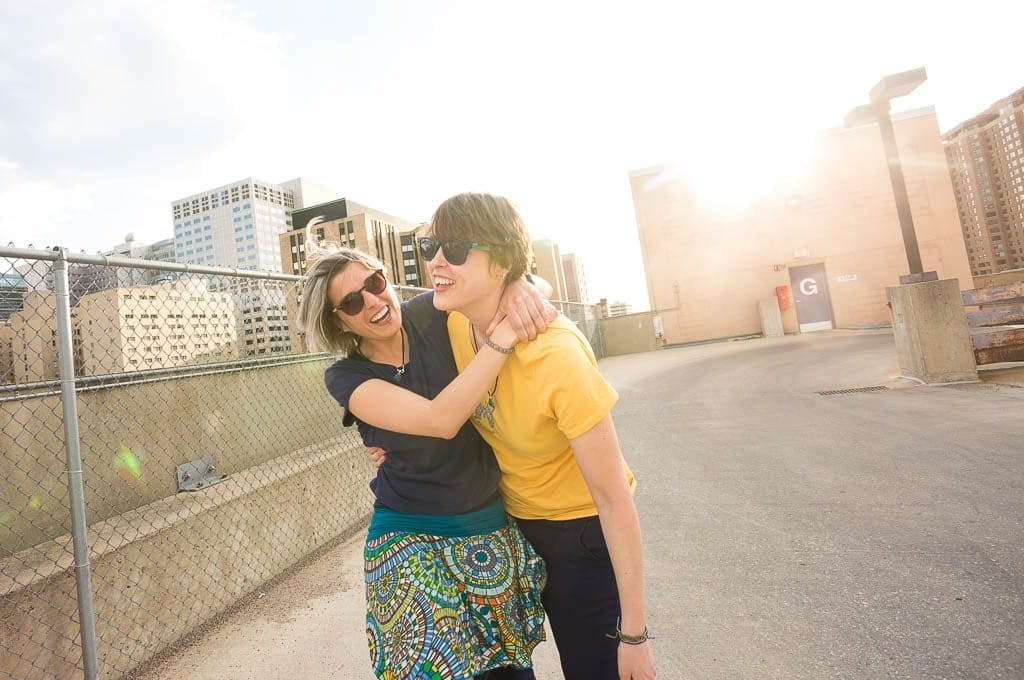 LGBTQIA+ friendly
As a photographer, I offer wedding day coverage for LGBT couples in the Twin Cities, immortalizing through my camera your unique day's best moments. I grew up in a tolerant environment where respecting people personal choice is the base of the social life. I deeply believe that every single individual should be allowed to love whoever he wants, whatever his color, his religion or his sexual orientation.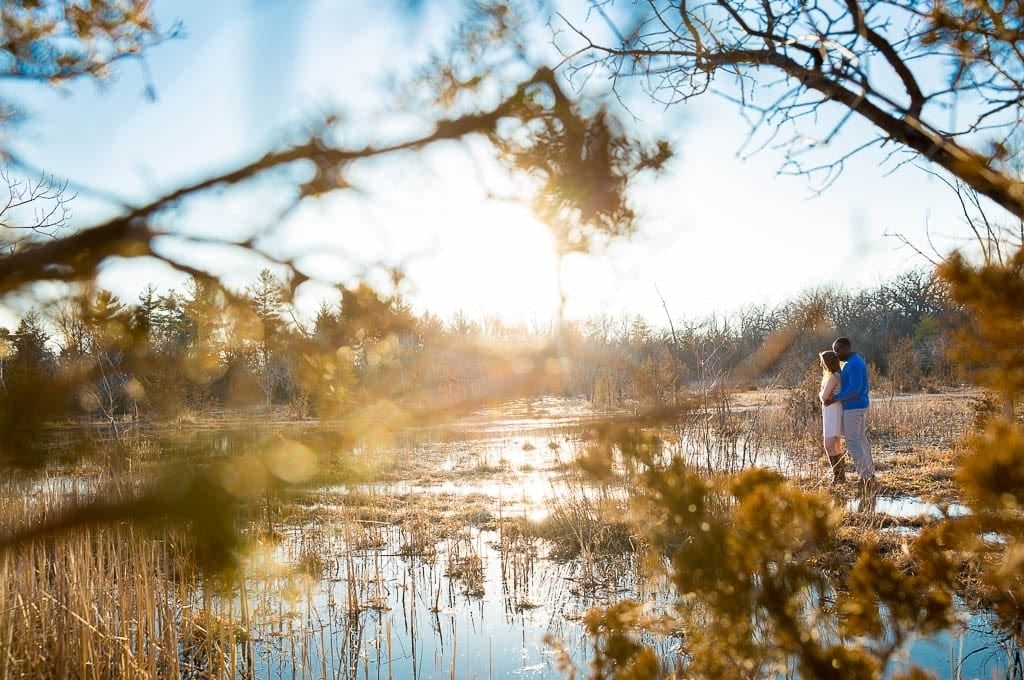 Serving the 10,000 Lake States and Beyond
I have captured engagement sessions in Minnesota and memories of the couple's wedding day in Albert Lea, Minneapolis, St.Paul, MN, Mankato. Based in Rochester, MN, all our package includes a 90-mile travel fees around Rochester and the TwinCities.
That allowed us to discover the Midwest and city such, Owantona, Faribault, Roseville, Bloomington, Plymouth, White Bear Lake, Winona, Saint-Cloud, MN, or Duluth just to name a few.
We also serves Wisconsin, covering wedding at the Villa Bellezza (Pepin), Eau Claire, Wisconsin Dells, and proposal at the St Croix Falls.
If you get married in an adjacent state, we would happily drive to Iowa, Chicago, Illinois, or Colorado if you have a venue with an amazing view.
If your wedding takes place more than 200 miles away (California, Florida), we could consider airplane transportation.
Some Wedding Venue we like.
Some of the best venues that we enjoyed the Van Dusen Mansion, The Mayowood Stone Barn, the Swedish Institute (Minneapolis), The University club of St Paul, The Saint Paul Athletic Club, the Millennium Hotel, The Historic Concord Hotel, the Aster Cafe, the Marjorie McNelly Conservatory, the loft at Studio J (Stillwater, MN), the Landmark Center, the Semple Mansion, The Summit Manor, The Blaisdell or the St. James Hotel (Red Wing, MN).
Our services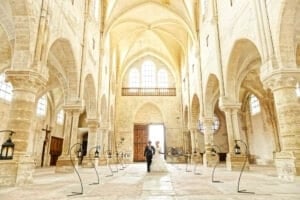 10h packages
We are storytellers. Indeed, we believe that wedding photography is a luxurious service, which tells the story of the bride and the groom entire day, starting early in the morning, and lat in the evening.
What's more, we consider that being rushed is not in the best condition to capture pictures. That's why we offer some package with a minimum of 10h, which allow us to cover the bride and the groom entire day and not only the ceremony.
What's more, we believe that an affordable wedding photographers should not be a synonym of short reportage, that's why we offer a lot of hours for a competitive price.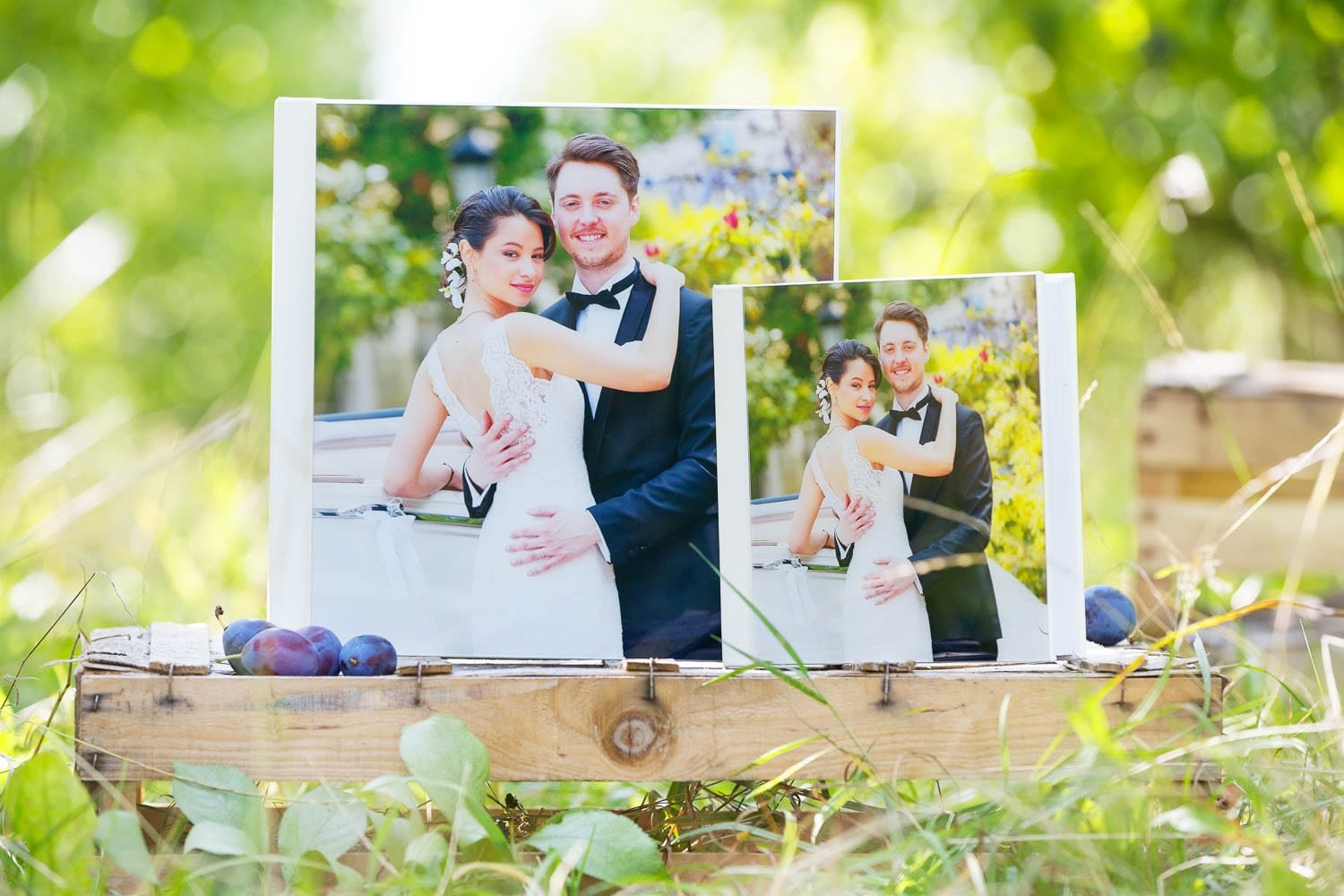 Wedding Albums
All that luxurious service is about memories. The real goal of wedding photography is to capture portraits reflecting your personalities in order to create a wedding album. Indeed, it's the album that tells and protect your family story. It's a family heirloom that you will give in legacies to your grandchildren.
That's why we offer only very high quality albums, builds with the best quality (and not the cheapest one). They are made to manipulate and to survive the years without losing their color, and without having their page fallowing apart!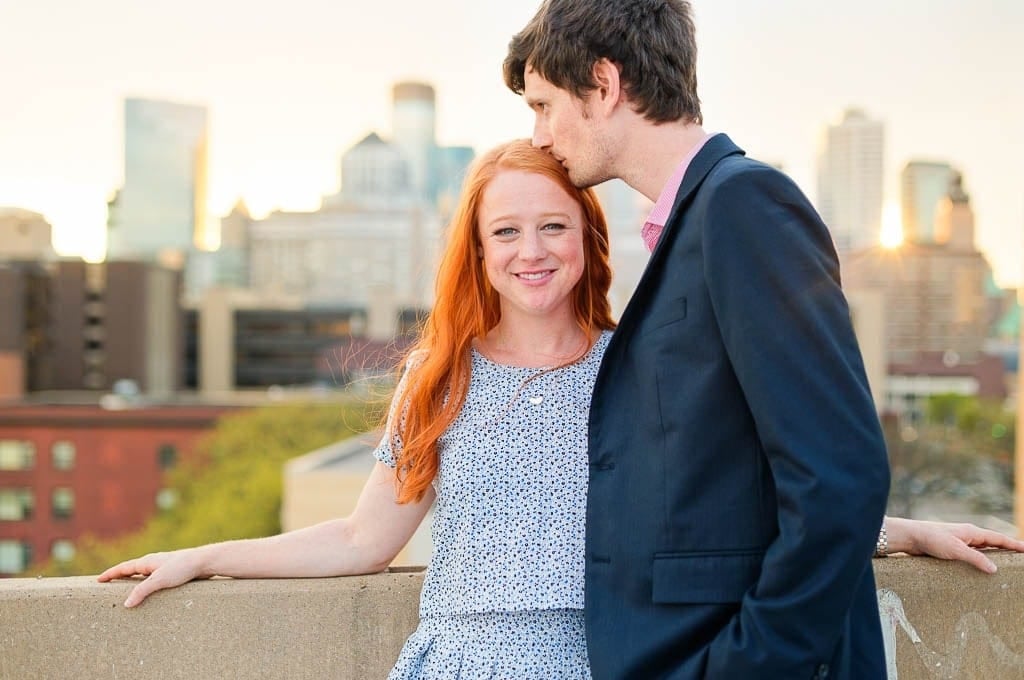 Pre-Wedding Photo Shoot to be at your ease in front of the camera
Engagement sessions are more than having simple portraits taken. It's the best way to confirm that your photographer personality and your matches together! Indeed, he will follow you for 10 hours minimum, so you want to make sure that you made the right choice.
What more is also a first experience where you would learn what to do, and what to avoid. The impact on the final result is valuable. On your big day, you don't lose time, you fill confident faster and thus you have better pictures where you look natural.
For your professional vendor, it's also a way to discover you, and learn what works (or not) with you.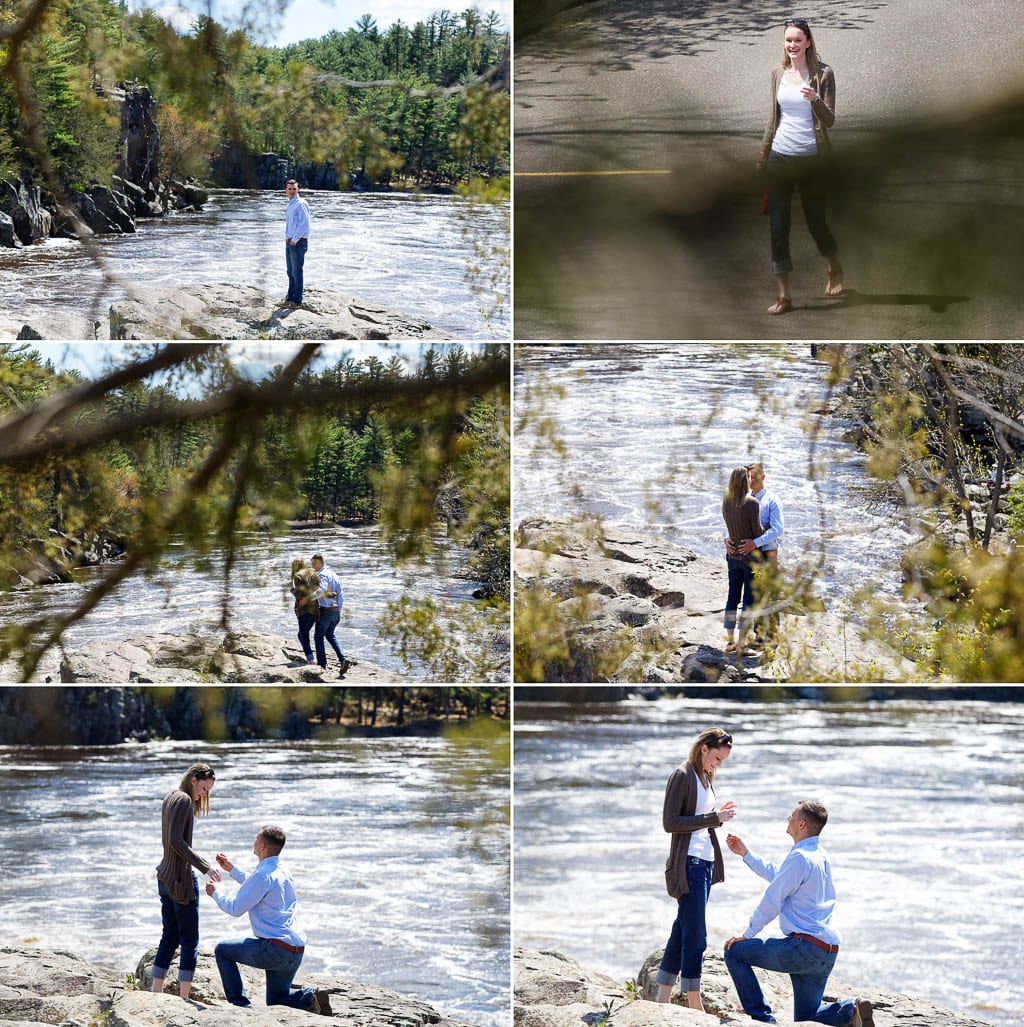 Surprise proposal
Contrary to photo sessions where photographers have to trick couples in order to capture their true personalities, surprise proposal is the ideal situation where they just need to press the shutter.
Such moment is a one-lifetime event that cannot be reproduced. Thus, we want to make sure you will keep stunning photographs of it.
That's why we intensively work with the fiancé, prior to his proposal, in order to anticipate any situation and be prepared to capture the right moment. For that we work not only on the way and the moment of asking, but we will also take in consideration location choice, the lighting and the outfits.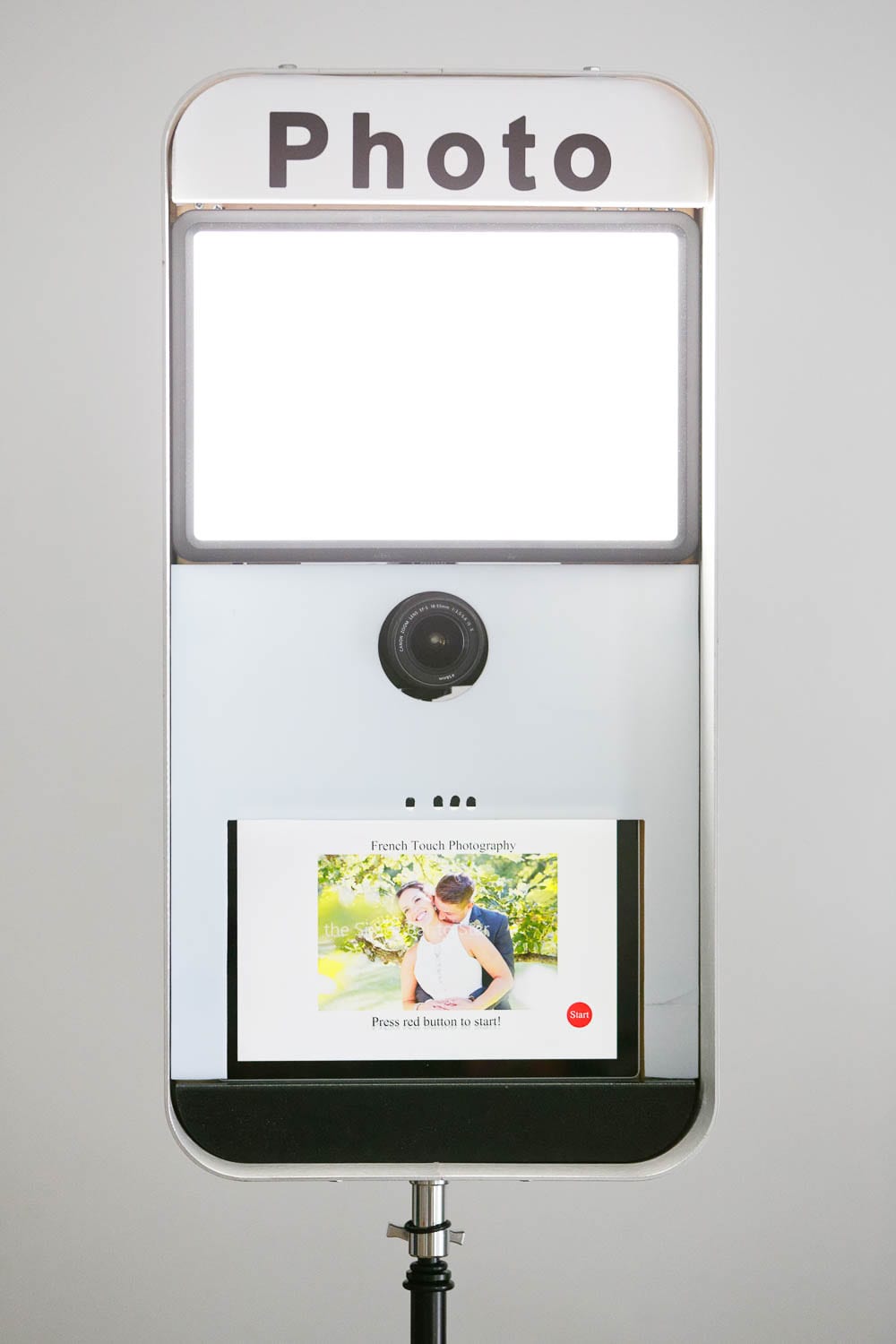 Photobooth
When I was working in Europe, I hated photobooth. I was probably a snob.
Then, one day I have been invited to my best friend's wedding, and I had so much fun with it. That made me change my mind.
It's actually a very ludic and entertaining machine to play with, and give your guests a personalized keepsake. That's why we are now offering photobooth rentals.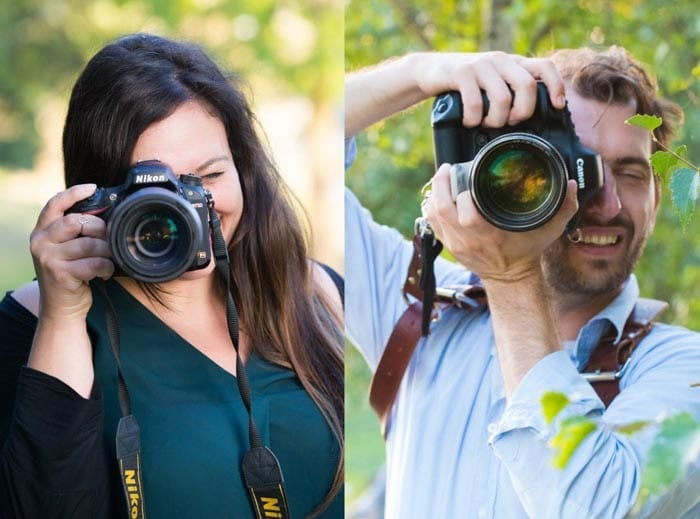 Second Shooter
At French Touch Photography, we make the difference between an assistant, and an established photographer. Ninety-nine percent o the time, none of them are indispensable, but they are both used as a marketing strategy by photography business. The common misconception is to make you believe that having 2 photographers would give you twice more files at the end. This is not true, because most of the shots are just similar shots.
An assistant is a young photographer who is learning photography and to handle wedding. He helps the lead photographer sometime with lightening or divers things.
The second shooter is a real good established and experience photographer offering the same level of photography that the lead photographer. Is services being requirements.
Most of photography studios don't make the difference (on purpose), and would sell you a second photographer, while it's actually just a beginner photographer at the beast, or they spouse. We are not a husband and wife team.
We interview and test all the photographers with whom we work with.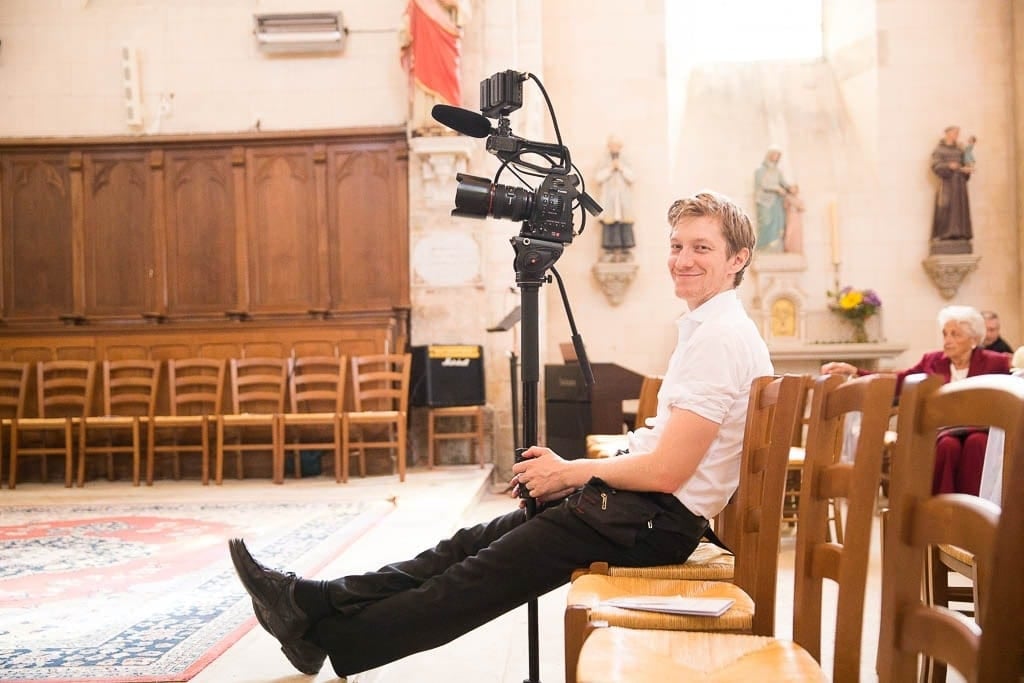 Photography and Videography Packages
If photos preserve memories, capture special moments, tell stories, so do videography, but in another dimension. Videography gives the viewer an experience of the time and the sound.
We believe that photo and video are too complimentary medium. Even if they are closed, they required specific equipment, and different ways of working.
The photographer and the videographer should work together, as a synchronized team, to records all the emotions of the day where you become husband and wife.
That's why we are happy to offer some photography and videography packages with partner vendors.
F.A.Q.
Do we have all pictures, in HD, retouched, watermark free and print release?
Yes
Are you a studio with associated photographers who would cover our wedding?
No, I am an independent photographer, if you hire me, it would be me taking your portrait.
What happens if you are sick on our big day?
I have developed a professional network with other professional colleagues to face such unexpected situation.
Can we modulate packages?
Yes, my goal is to offer you a package that fit your need, not the biggest package ever.
How would you define your photography style?
Candid moments, artistic, natural high quality images and natural color.
Starting from how many people do you recommend a second shooter
If you have more than 300 people at your wedding and want to make sure you have a portrait of each of your guests, we would recommend a second shooter.
How many pictures do you deliver
Depending on the number of your guests and your events, between 800 and 1400.
How long before we can have the files.
Usually around 1 month, and a maximum of 2 months.
Are you insured
Of course
Where can we read reviews
You can read clients review on-line, on Google, and on the serval website (wedding wire, the knot).
Do you work with good quality equipment
Of course, we work with the best professional gear. Check the Canon1Dx if you are curious.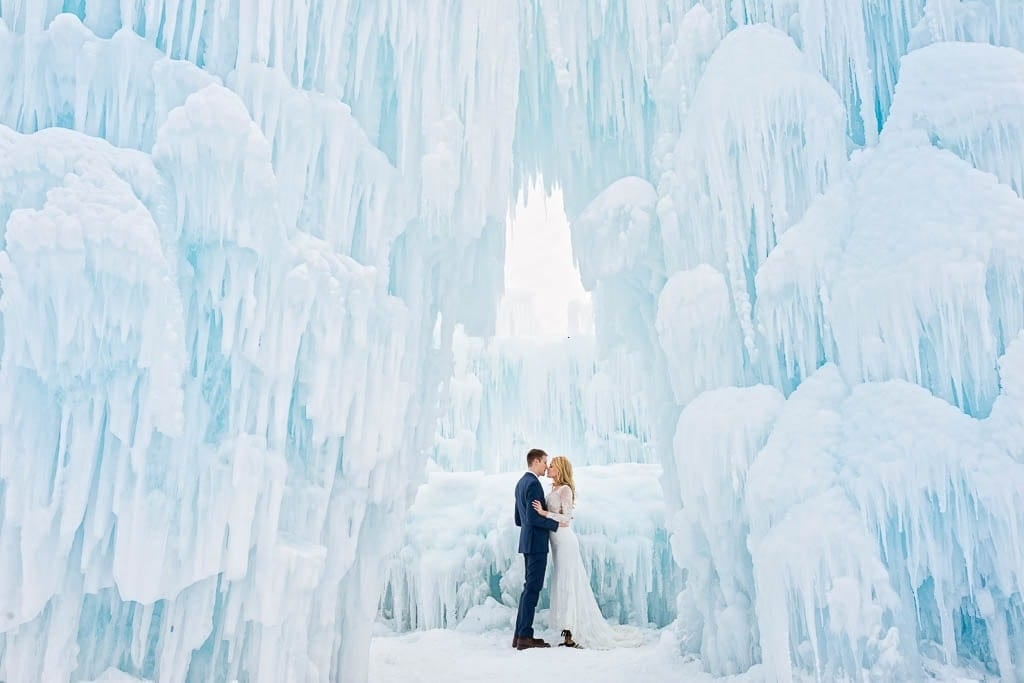 How to Hire Your Wedding Photographer
Now that you find us, the next step would be to schedule a first meeting. Go to the contact page of our website and send us an email, or call us.
The first meeting takes place in a coffee shop in Minneapolis or St.Paul, and last 1 hour to 2 hours. During this time, we show our clients pictures, albums and explain everything in detail (album, price, contact, etc.). You share your vision and your expectations.
If you are planning a destination wedding, or, if it's more convenient, this first meeting can be done with video session (Skype, Hangout, Facetime, etc.).
Then if you decide to work with us, you would have to sign a contract and give us a deposit to secure your date. At this point to officially become one of our clients!
Then, several months prior to your event, you pick a nice location in Minnesota (somewhere with a nice point of view on the city, or in a natural park). You have your portrait taken!
Finally, you have your big day. Just relax and have fun.