Albert Lea Mn Photographer For Wedding And Engagement Session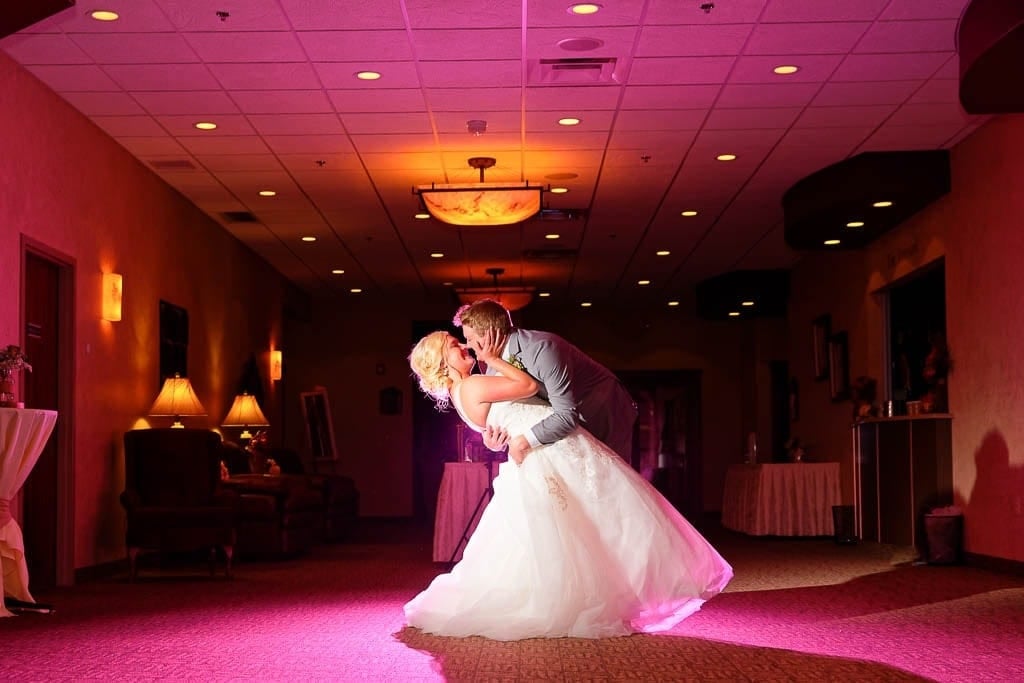 The French Touch in Albert Lea
You have announced your engagement and you are now looking to hire a wedding photographer in the Twin Cities. You want the best moments immortalized on camera, without posing. You are looking for a natural and a timeless classy style of pictures that would reflect the elegance side of your event.
You value photography and are looking for an experienced and talented professional who could handle any kind of unexpected situation. You have no experience with weddings, and you would appreciate someone support you during this day, helping you to make is simple and easy.
Then welcome! Let me introduce to you my work.
Our photography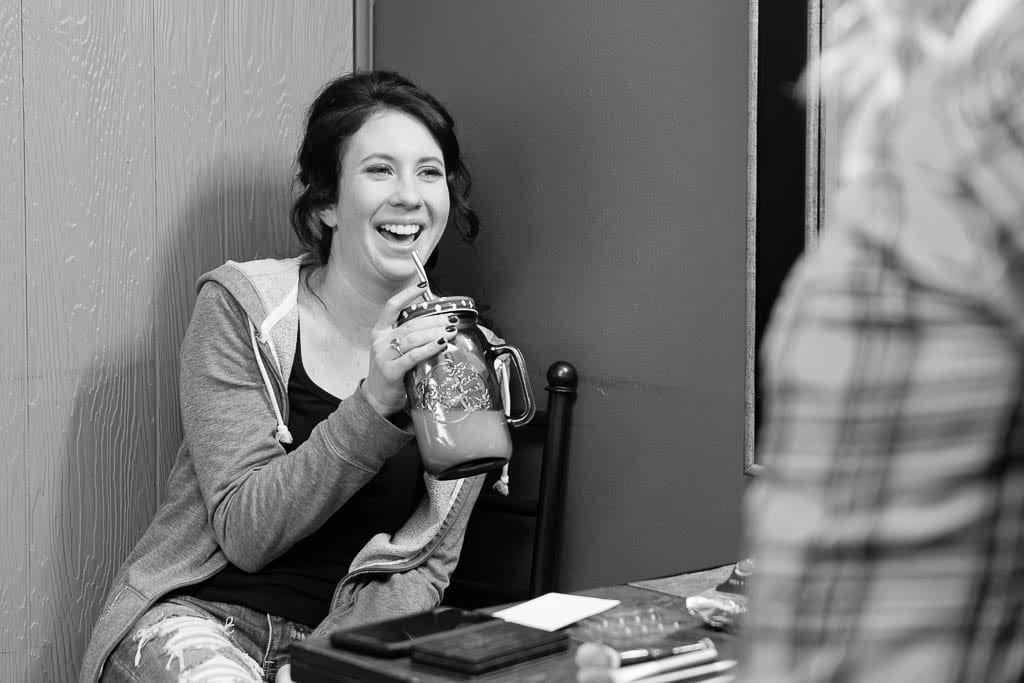 10 Hours coverage to tell you story
If you are looking for a photographer for "just a few pictures at the church and some group pictures," then you are not in the right place.
At French Touch Photography, we consider that wedding photography is exciting when it tells your story. Thus, we consider ourselves like story tellers.
As a result, our smaller package includes 10 hours to unlimited reportage. Ten hours is usually enough to catch pictures of the bride getting ready up to the party and dances.
Interaction Instead of Awkward Poses
Most of our clients don't want to pose in front of a camera. Thus they hire a professional wedding photographer to have their ceremony in the twin cities captured, but also to be naturally directed during their photo session.
We know how weird it is to stop an action and to look at the photographer with a large fake smile.
As a result, we have developed simple techniques to make you feel at your ease. We ask you to play games and to interact with each other. In consequence, you have fun, and we can catch natural images.
Pre-wedding session
We have included a photo session prior to your wedding in all our packages for several reasons:
It gives to our clients a first experience of having their portrait taken. Basically, you are like students learning what to do and what to avoid. Don't worry, it's pretty simple. Thus on the wedding day you don't lose time and have a better picture sooner.
Having this experience helps you to expect the session, resulting in a lower stress, and thus better pictures.
That allows you to validate your choice. Given we will follow you for at least 10 hours, you want to make sure our personalities matches.
That would increase our mutual confidants (your photographer also is a human and needs to be at his ease), and your trust in your professional. Thus, if he asks you anything that sounds weird on your big day, you would trust him beyond doubt.
Finally, we also offer you the option to cancel the contract without questions, if it does not satisfy you of the session. That's a kind of "try me for free" argument that n other photography company offer, but that is essential!
Albert Lea offers several great nature locations to have a portrait taken, such as the Myre-Big Island State Park, Bancroft Bay Park, Fountain Lake, have fun with the Freeborn County Historical Museum, Library & Village.
If you want complementary historical urban landscape for your photos, use the Broadway, Clark Street, William Street, Washington Avenue and Newton Avenue. Let's think at the State Bank building the pride of the city.
If you prefer modern landscape, probably drive a few miles to Saint Paul.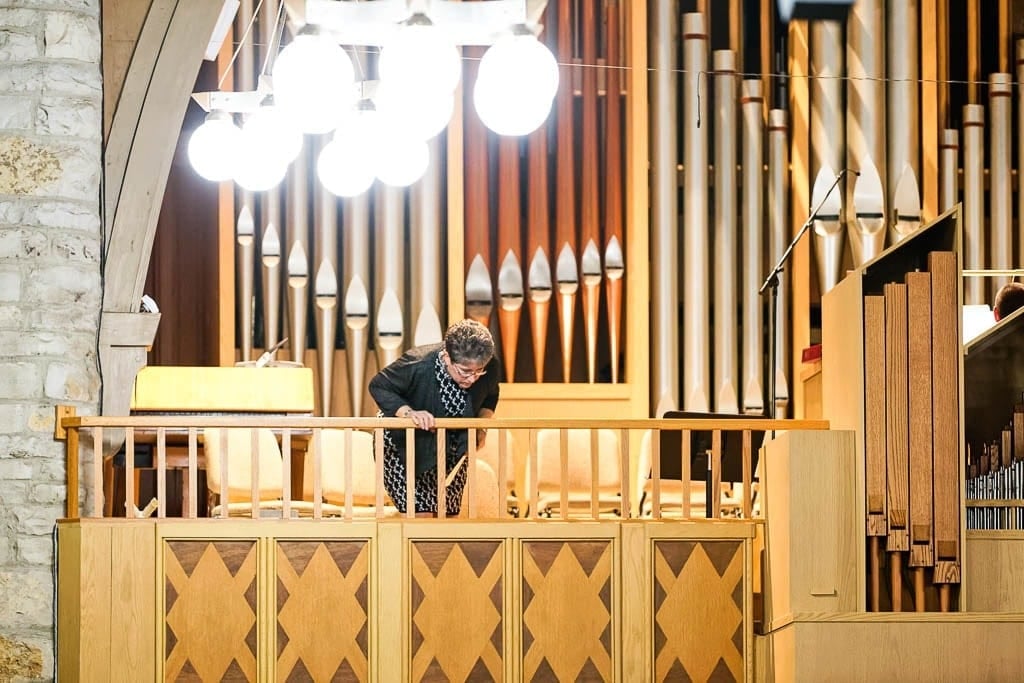 Quiet Photographer
During a ceremony, the wedding photographer captures memories of your mutual engagement without being noticed. He works quietly, without attracting attention.
We especially understand the restriction and limitation that have some church. We avoid using flash when it's possible.
In a general manner, we prefer the stolen shots that are more natural and more powerful.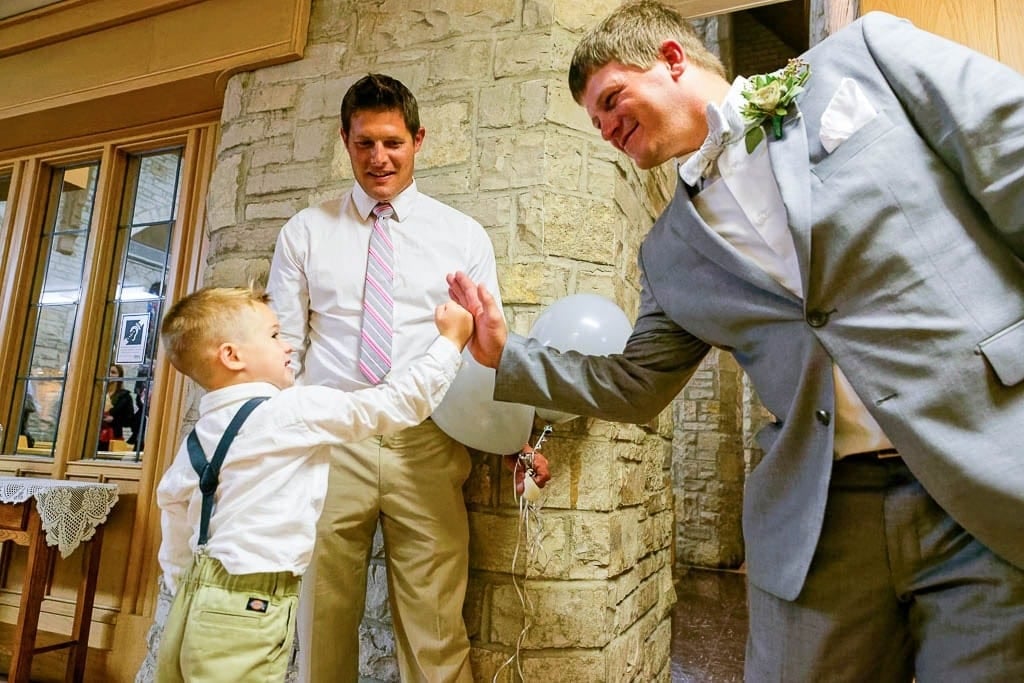 Hundreds of Candid shots of your friends and relatives
Best memories of your wedding in Minneapolis would probably be candid shots. Check this wedding at the Saint Paul Athletic Club in St Paul, Minnesota. Despite the bride and the groom had over 300 guests, then have candid shots of all of them.
We value the veracity of the photography medium, and we agree with the concept of the decisive moment, from the French photographer Henri-Cartier Bresson.
A good photography is an alignment of the photography equipment, the operator's eye and the heart.
We take pictures where your guests look great, and that reflects their personality.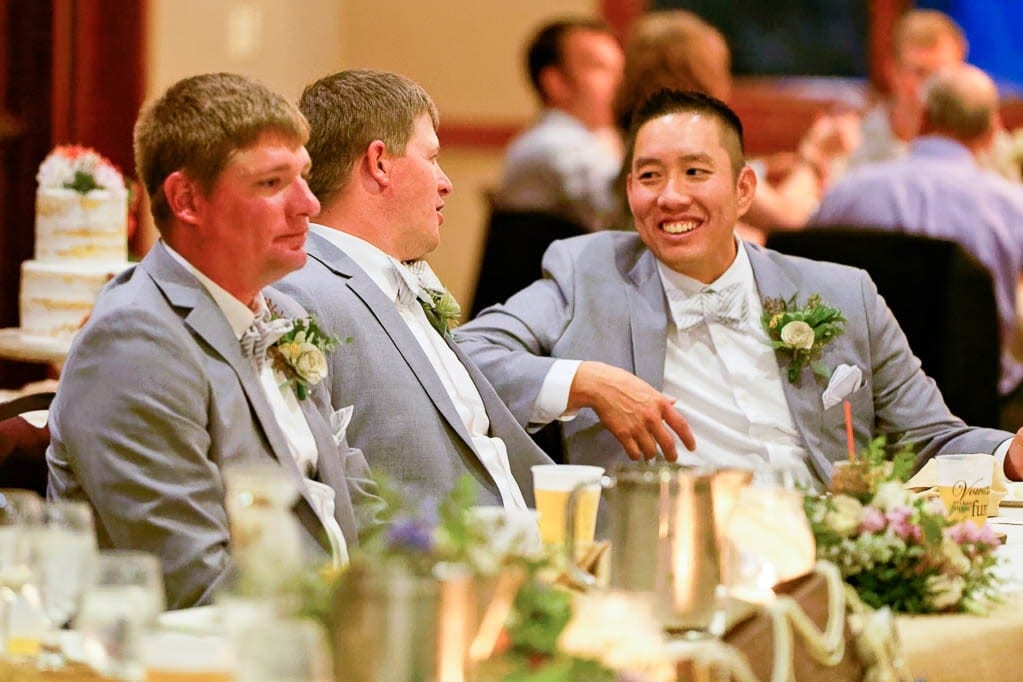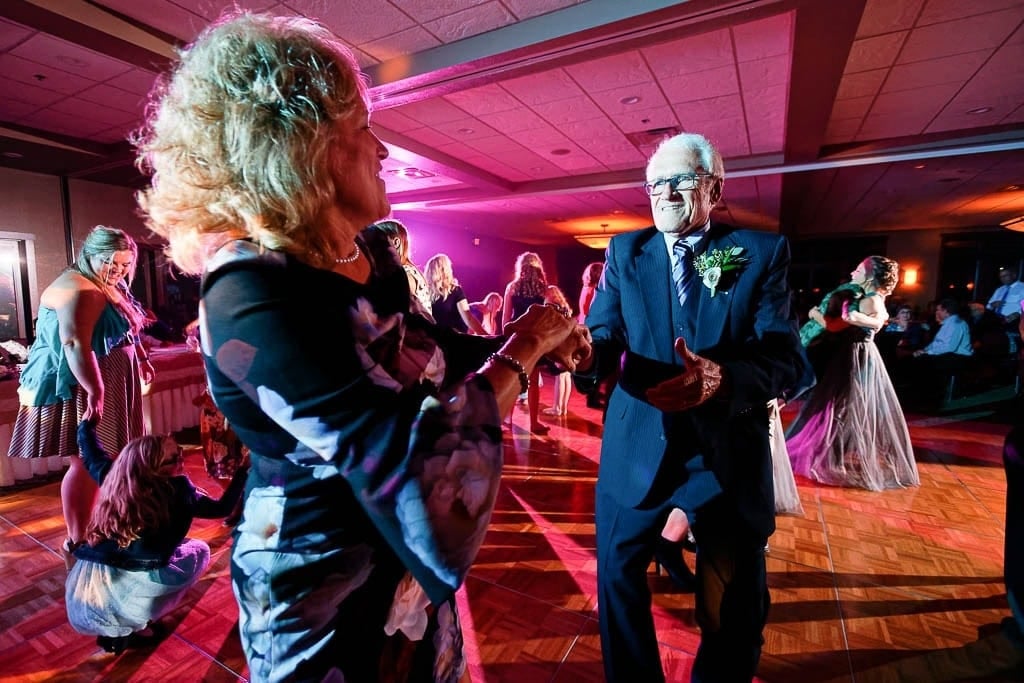 Low light environment
A celebration in a low light environment, such as this wedding at Aster Cafe (Minneapolis, Minnesota) creates a warm and intimate atmosphere. They usually use candles or vintage light bulbs with tungsten filaments. That's also a very common trick used by the venue or caterer to focus the attention of the favors of the plate, instead of the having guests gazing at the venue's decoration.
Being able to shoot in a low light environment is complicated in photography. Only the best experienced photographer can handle it!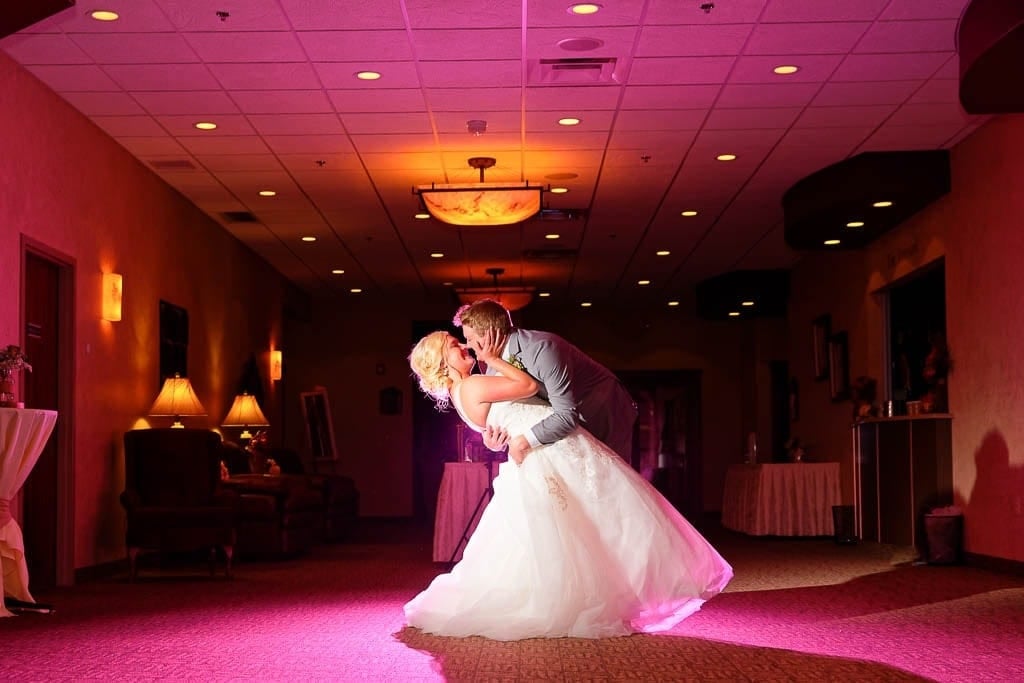 Artistic Pictures With Cinematic Lightening
When you host your celebration in a sublime venue (such as the Marjorie McNeely Conservatory, St Paul, MN), it's easy for your photographers to take advantage of it. But that's more complicated if your venue looks like a meeting room. That's precisely the case is most of golf clubs and convention centers.
We have developed technical to create astonishing picture even in a "basic" location. For that we can set up stage picture involving studio flashes, with color gels and some props (smoke bombs, mirror reflection, etc.).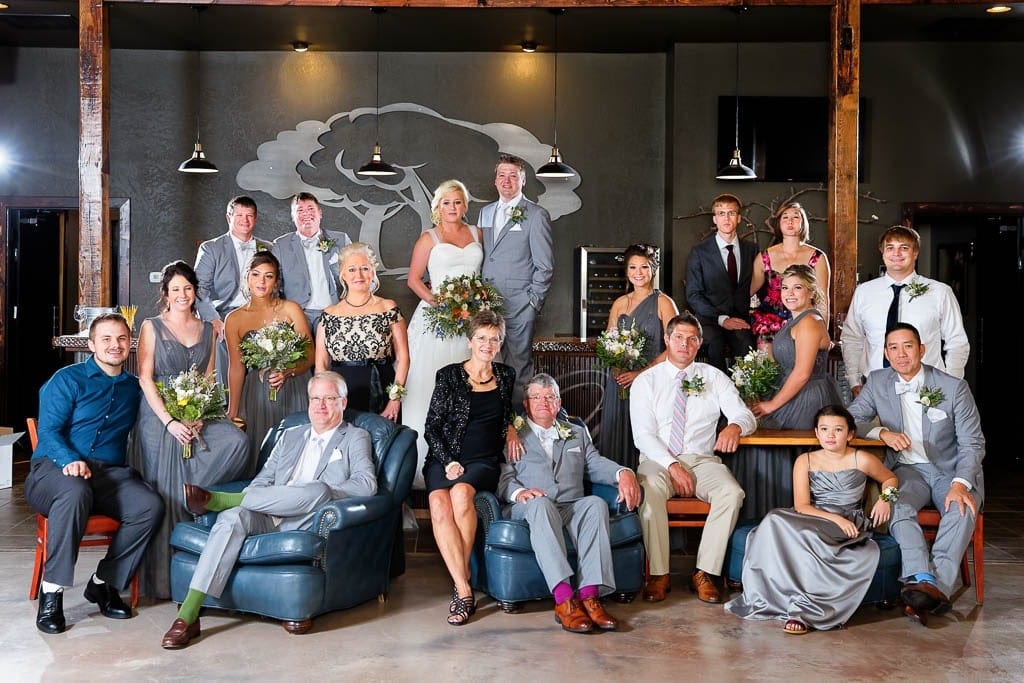 Vanity Fair-style group pictures
If we love candid shot, something we like to do is staging cinematic group pictures that look like paints. To create such a piece of art, we used some studios lightening technical. Without being bossy, we give directions to people so they look great. It's usually a moment of entertainment.
That's the kind of picture that would make your wedding unique and please your friends. We use furniture, give you directions to stage a perfect Vanity Fair-style group picture with your families and your bridal party.
Product and services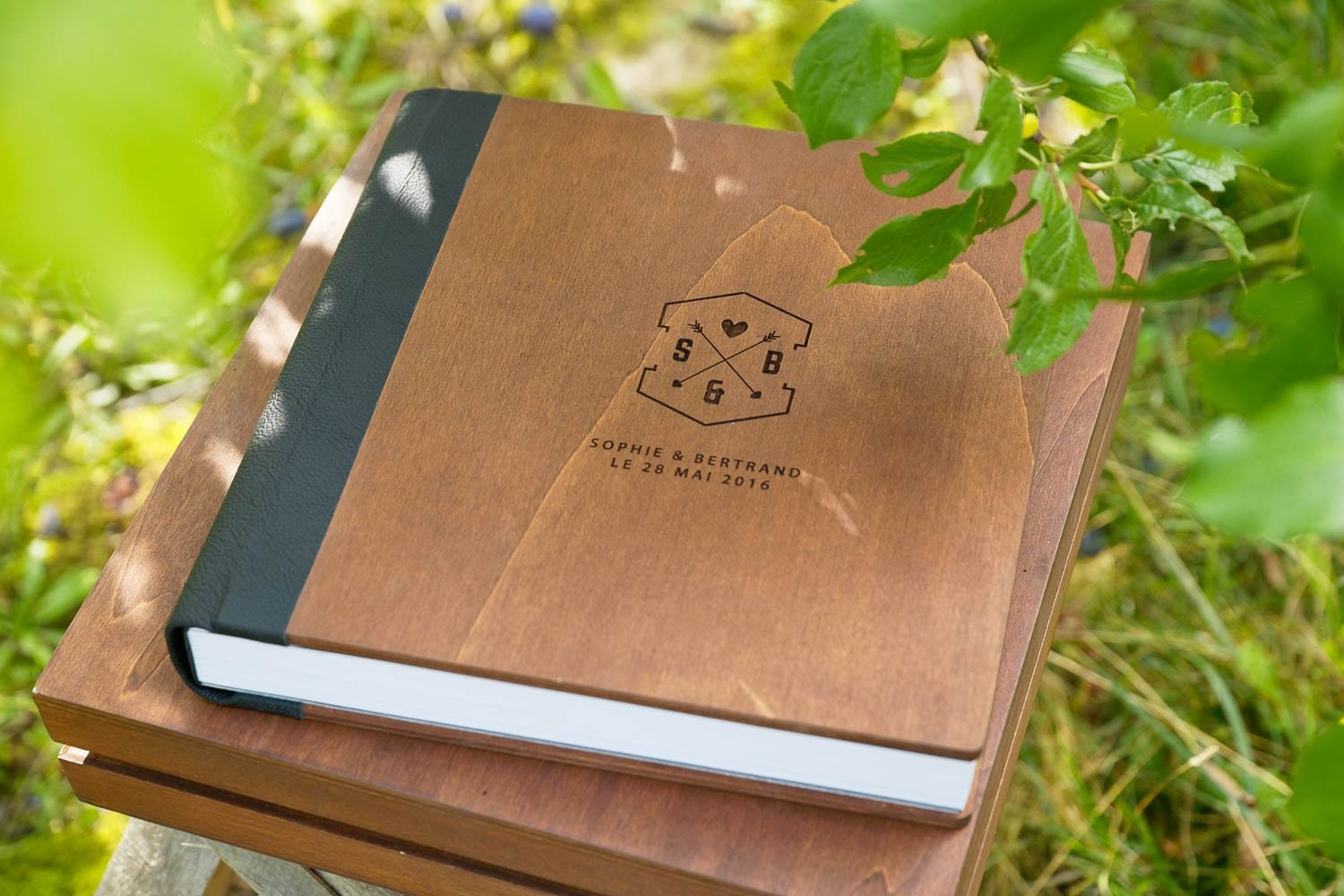 Albums
We offer handcraft wedding albums, with luxury cover, luxurious box and simple layout. We believe that the last object is not a digital file but a print photo book that you will cherish for your life and an heirloom to your family.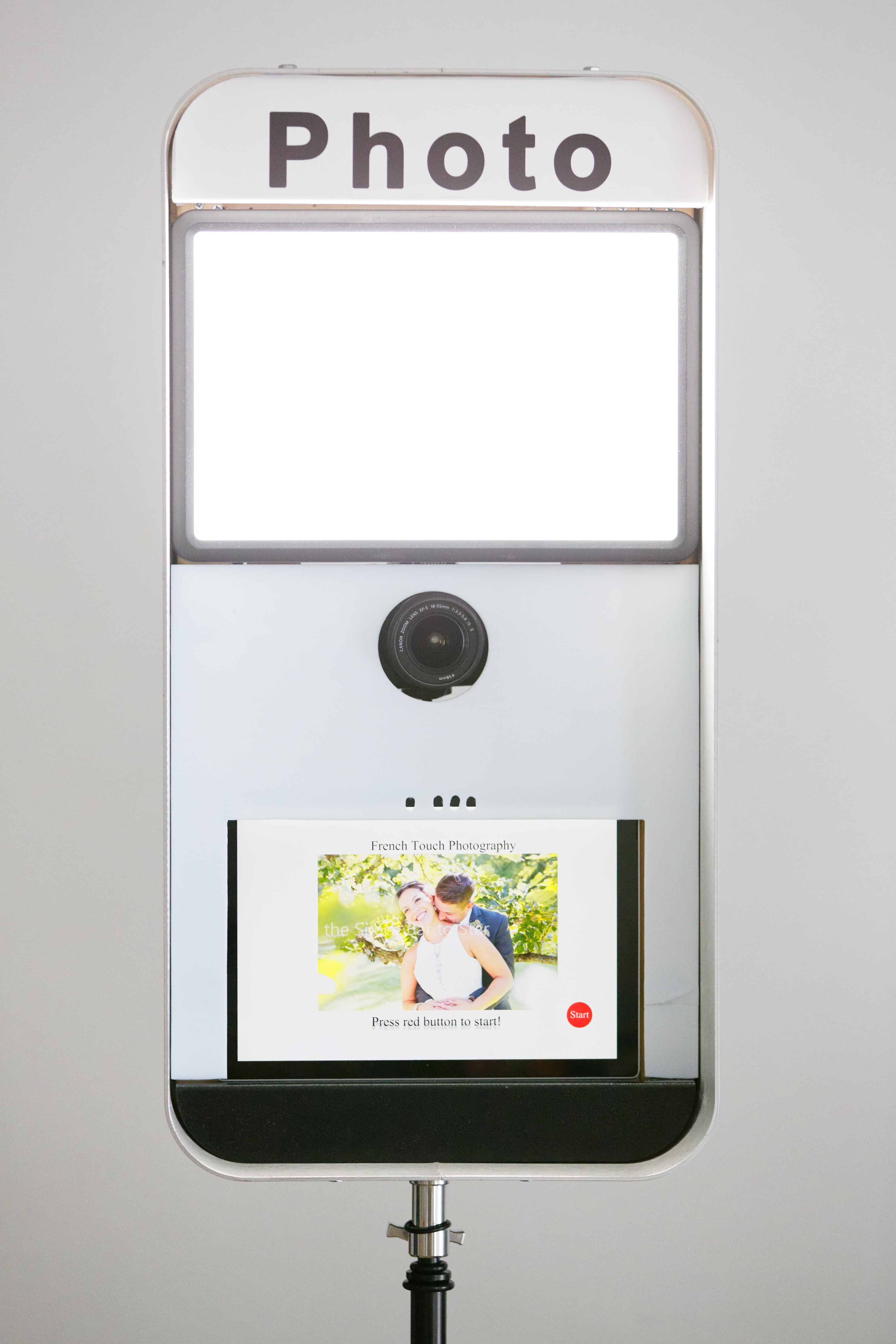 Photo Booth
We are proud to offer a Photo Booth rental service for your wedding. That's a grand entertainment for your guests and a way to have a funny picture of your guests.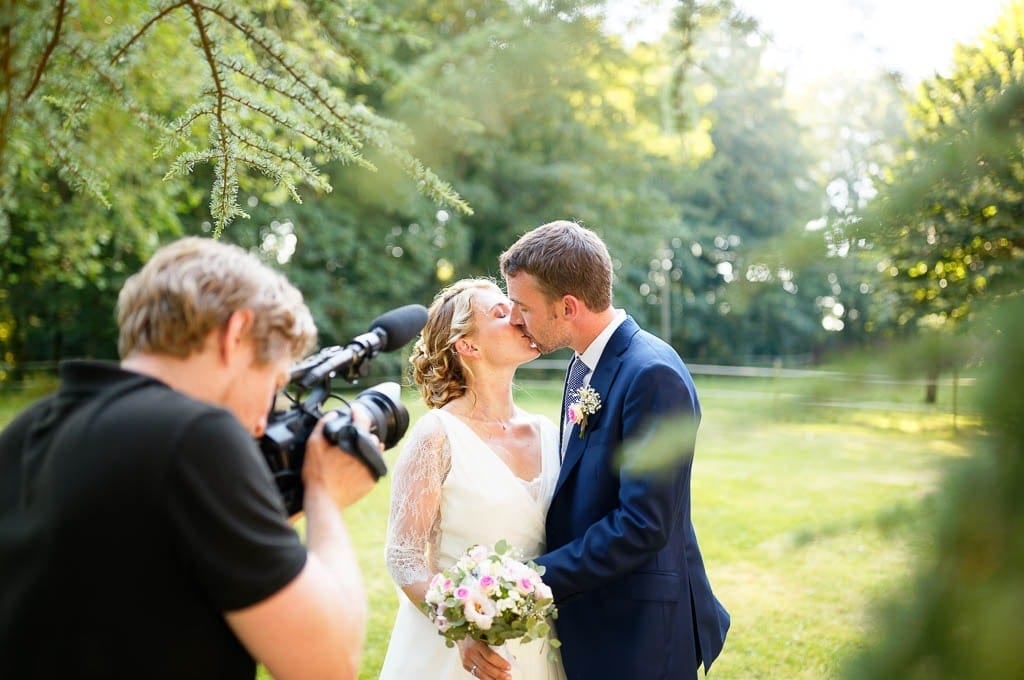 Photography Videography Services
We want to offer only the best quality services, also when our client wants videographer in Albert Lea, we are happy to offer them services of partners business. To work in symbiosis, it's important that both companies share the same vision of your event.
Who we are?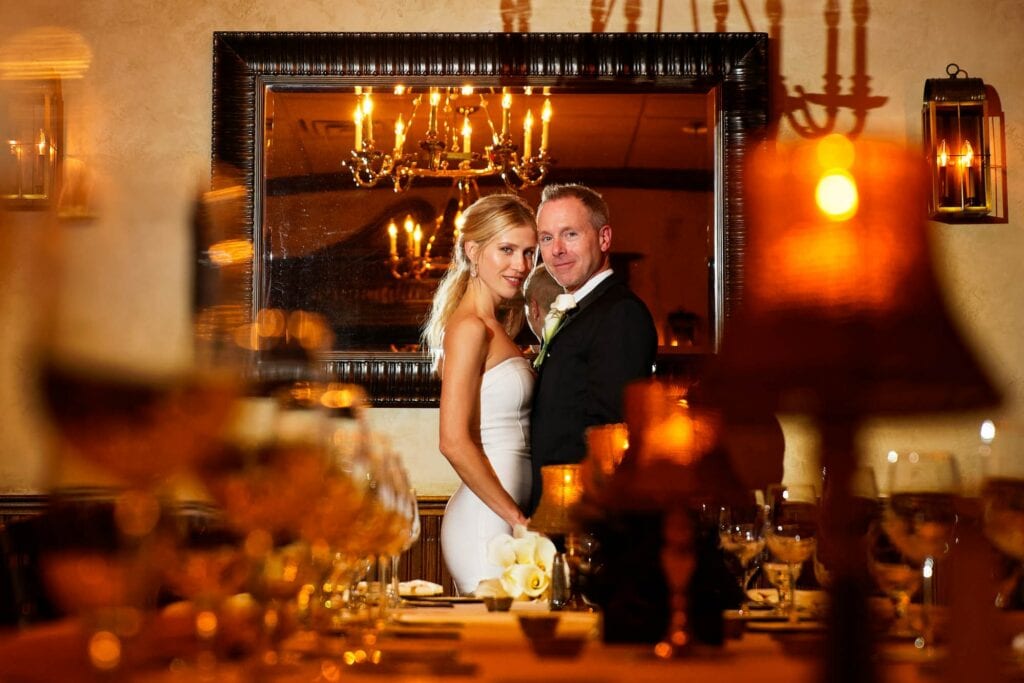 Experience
Alex is a French photographer with 2 degree in photography (university and famous art school in Paris). He worked as a wedding photographer for a small company almost two decades ago, in 2004.
In 2011, he opened his own business. Despite wedding photography is it principal occupation, he also worked as a teacher in a private photography school (handling students major project), and worked as an assistant for a fashion and commercial photographer.
In 2016 he married his wonderful and smart wife who works for the Mayo Clinic.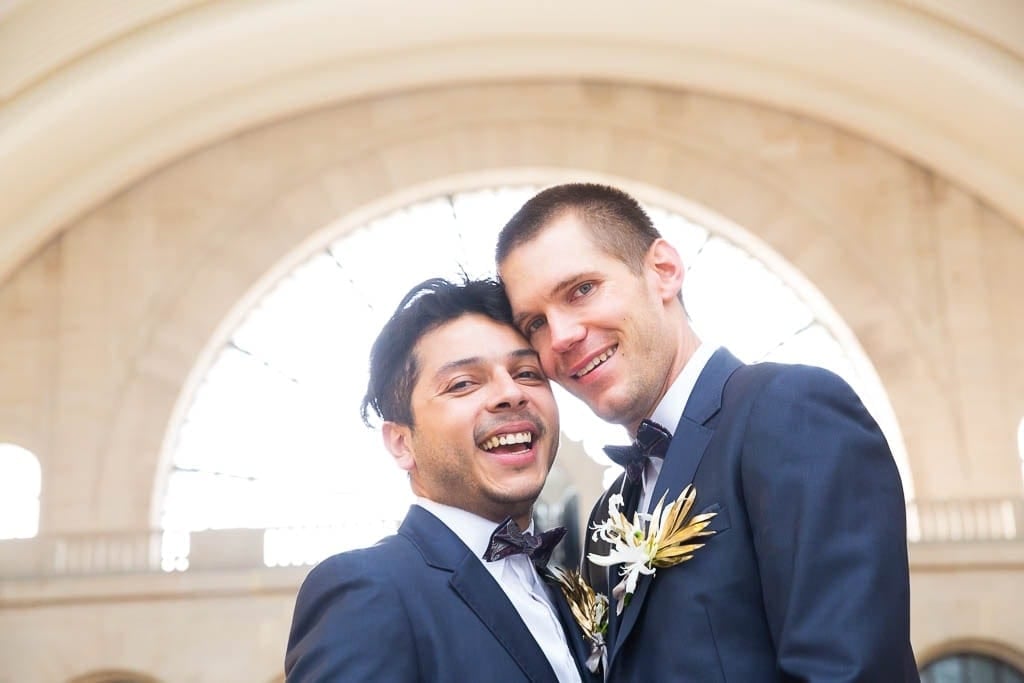 Engagements toward LGBT Community
As many open mind photographers, we are proud to offer gay friendly wedding photography services. We believe in the Reformation, the Enlightenment and the French Revolution. As a result, we believe that any individual should be allowed to love whoever he wants.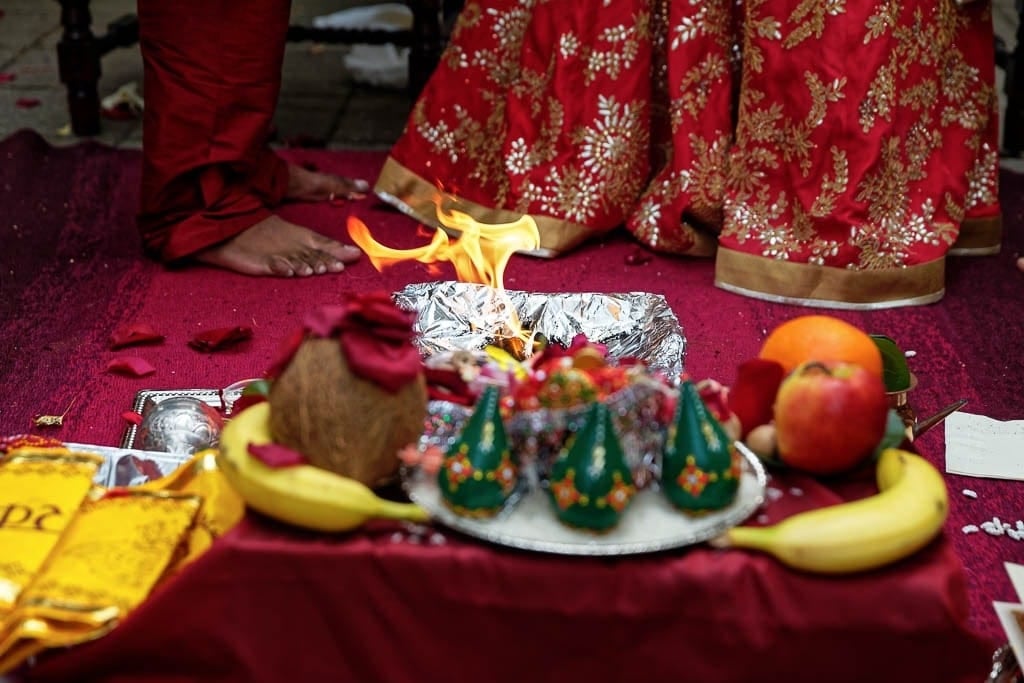 Discover to the World
We like taking portraits of families, because each one is different and has its own world. We have photographed Indian weddings, Chinese, European, Native American, Algerian, Moroccan, Senegalese, Ghanaian, Nigeria, Ethiopian, Egyptian, Somalian, Turkish, Armenian, Greek, Lebanese, Liberian, Ukrainian, Russian, Korean, Vietnamese, Japanese, Hmong, Cambodian, Malagasy weddings. We love all religions and cultures! We are used to capturing Jewish weddings, Orthodox Muslims, Buddhist rituals.
Locations Deserved
Based in Rochester, MN, we capture not only wedding portraits but also advertising photography in the South-West of the 10,000 Lakes State, Wisconsin and Iowa. We offer free transportation fees for the first 60-mile round trip of travel around Saint Paul and Rochester.
We also serve other locations such as Mankato, Faribault, Northwood, Waseca, Austin, Owatonna, Mason City, Duluth, Winona, Red Wing, Waseca, Plymouth, White Bear Lake, Anoka, Brainerd, Columbia Heights, Blue Earth, Saint-Cloud, Washington County, Wisconsin Dells.
Conclusion
If you are hosting a wedding ceremony or a simple celebration and want all the bests moments immortalized with our camera, just call us!