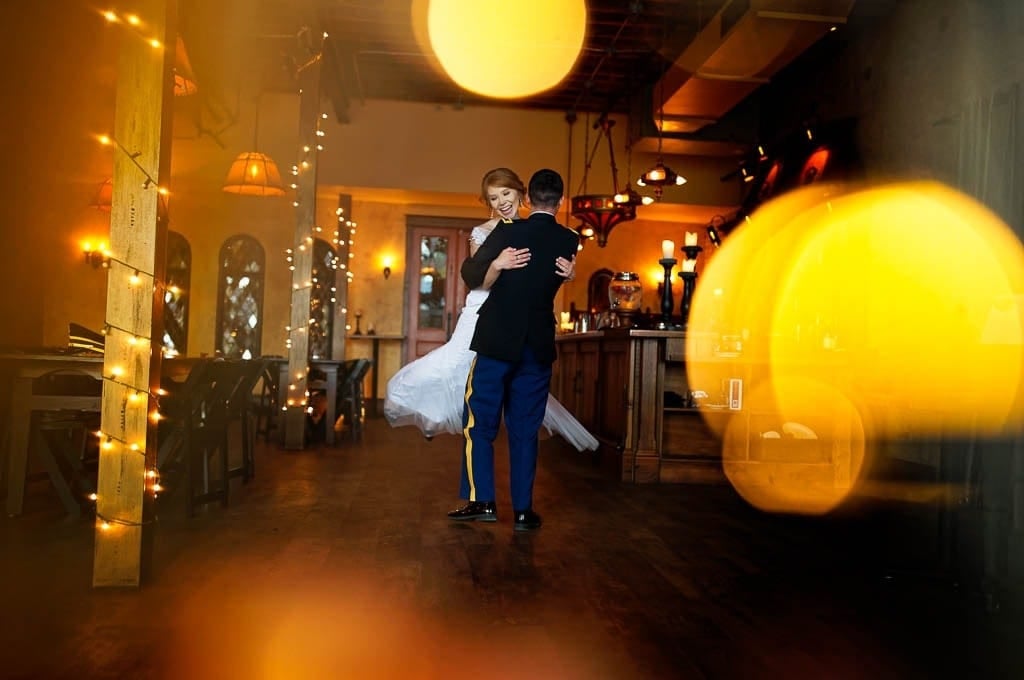 Aster Café for small but unforgettable events
Discover Heather and Zach's Celebration at the Aster Cafe Minneapolis
After their engagement session in Albert Lea with their photographer, it was time for their marriage celebration in the Twin Cities in beautiful wedding venue: the Aster Cafe. Heather teaches kids art while Zach is often on the road for his job: pastor in the army. I am impressed how the bride managed to perfectly put together everything for their special day.
I first met her in a coffee shop for a first meeting. After Heather and Zach announced their engagement to their family in Minneapolis, they were in need of a great wedding photographer on the Cities. She explained to me the wedding of her dreams she was planning to hold at the Aster Cafe. She was her own wedding planner, so we tried to design the best time line for her big day. I'm will share the bride's feedback at the end of the article.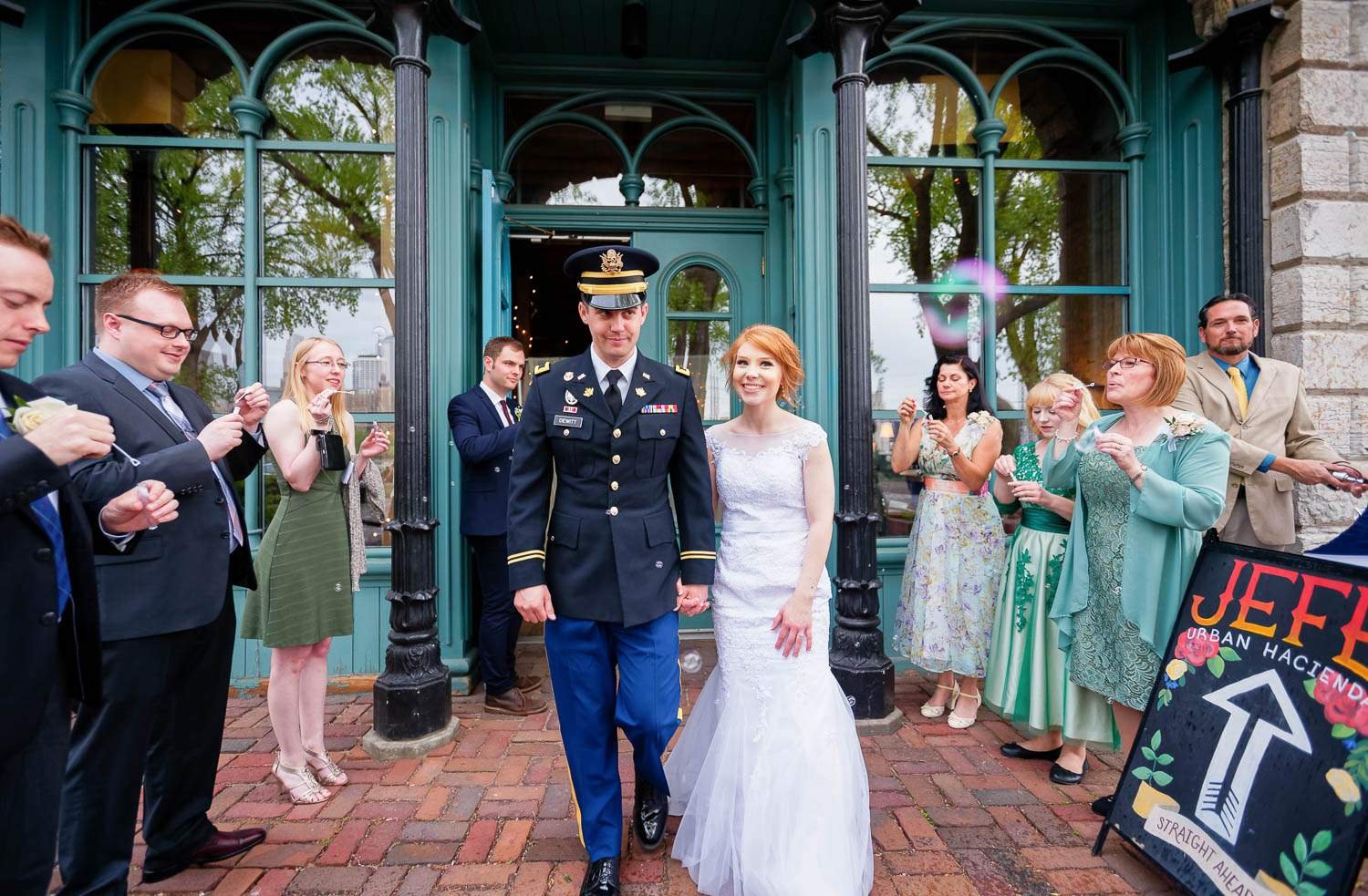 The Repetition before the Storm
On their unique day, I arrived earlier to catch some pictures during the rehearsal. I wanted to make sure I will be ready for the real ceremony. At this time, the closest family members were helping with fixing the last details of the decorations and the sound system. Funny fact: I already knew the officiant from a previous marriage! It was a pleasure to meet him again.
Portraits of the Groom and His Friends
Guys are usually not a big fan of having their portraits taken while they got ready. Nevertheless Zach wanted to please his beloved and accepted me. His friend and best man was more playful and helped the groom to relax.
The Bride's Preparation at the Aster Cafe's Bridal Suite
Then the groom and the bride went to get ready for the bridal suite, surrounded by their best friends and relatives. The bridal suite is a nice room, with trees big windows, facing the Mississippi, and behind the scenic Minneapolis skyline.
Heather didn't have any makeup stylist, she used her artistic skills to do her own hair and makeup. I was pretty afraid (when she told me that), but as you can see, the bride was more than stunning in her wedding dress!
Then we took advantage of this nice room to take a couple of shots, using the natural light and the brick wall of what used to be a warehouse.
The bridal suite has a second floor with some Art Nouveau-style lamps that I enjoyed including the wedding pictures.
Wedding Ceremony
Then the ceremony started and the bride walked down the aisle with her father. This last was emotional knowing his daughter will soon be married!
The Aster cafe team had set up a white sheet as a backdrop with some tiny LED lighting. The arch was hiding the historic glass door and prevented any reflection of my flashes on the windows.
It was an intimate reception, the husband and wife decided to invite only the closest family. Thus they were surrounded only by the most important people in their life. The ritual was pretty formal, after they exchanged their vows, she said "I do", then they put their wedding rings on their fingers, the officiant blessed them, and were finally married!
Ultra-fast group picture on St Anthony Street
Afterwards we escaped for the family pictures in the courtyard (where there is the big Shasta green tent).
We also enjoyed Anthony Street and its view on the city skyline and the Mississippi River. But soon it started to rain and we came back to the reception.
Memories and Magical Moment
After the tradition of the wedding cake cutting, and sharing a glass of champagne, they opened the ball with their first dance, fallowed by a father-daughter and mother-son dance. Quickly after they invited all the guests on the dance floor. Even in the middle of the afternoon and sober, their friends founded motivation for dancing on the music, to the rhythm of the groom's playlist. I shot a lot of candid photographs, hoping to create unforgettable memories of this big day.
The good side of an intimate wedding is that they had the time to speak with all the present couples, friends and family members. Moreover, they had several candid shots of each person.
Grand Exit at the Aster Cafe
Finally, came the grand exit, and the husband and wife invited their guests to line up outside the wedding venue with bubble bottles. That was a romantic and magical moment. After the grand exit, they jumped into a carriage specialized in riding tourists which is kind of romantic means of transportation! That brought to this vintage wedding a touch of rural and elegance from an old time. Then, they went away and discovered their new life together. Happy end!
Should You Plan Your Wedding at the Aster Cafe?
Minneapolis offers a lot of venues specialized in weddings that all have their specificities. The Cafe is a lovely quaint restaurant to host a party and reception. It has a stunning and historic dinner room (named the River Room), which is all adorned with statues, lamps, luxurious red leather chairs, chandeliers, mirrors, and many rustic furniture. In other words, you don't need to spend money on floral decoration, rentals, and designer vendors in order to transform a simple site into a romantic one.
Its authentic old vintage style creates a timeless and memorable backdrop. That's why I believe, it's a good wedding reception venue for those who plan to have a small wedding and don't want to spend hours in a DIY wedding. It is a good match for the wedding budget.
A Picturesque Location for the Best Photographers Only
That said, you may have noticed the natural light coming from the windows created a strong backlight effect. It means that the lightning condition is very difficult, and to have good result you deeply need one of the best wedding photographers in Minneapolis (preferably a French one: p), who will work with off-camera flashes.
Venue Surrounded by Several Photo Spot
The Cafe is located on SE Main Street, downtown Minneapolis in the historic warehouse district and now renovated. Thereby, it's surrounded by a lot of wedding venues and good spots for your photography session. It lets you think of the old brick buildings, the view on the Mississippi River and the city Skyline, and several walking distance parks.
We should not forget to mention their courtyard with a huge green tent (the Shasta Tent).
What's more, it accommodates a nice bridal suite, which is great for pictures and convenient to get ready.
A real catering service
An additional point is that they also offer catering service (they have all the facilities for corporate meetings).
Finally, the wedding coordinator will guide you to make sure everything goes smoothly and their team is very friendly and helping. Anyone you would ask tell you server was very attentive. Check their reviews (and the bride review) to have a better idea, and look at the newlywed's testimony below regarding her experience.
To conclude, I'm honored that the bride and groom trusted me to cover their exquisite reception. The Aster Cafe is one of the classical venues in Minnesota and if you plan to get married there, don't hesitate to contact me!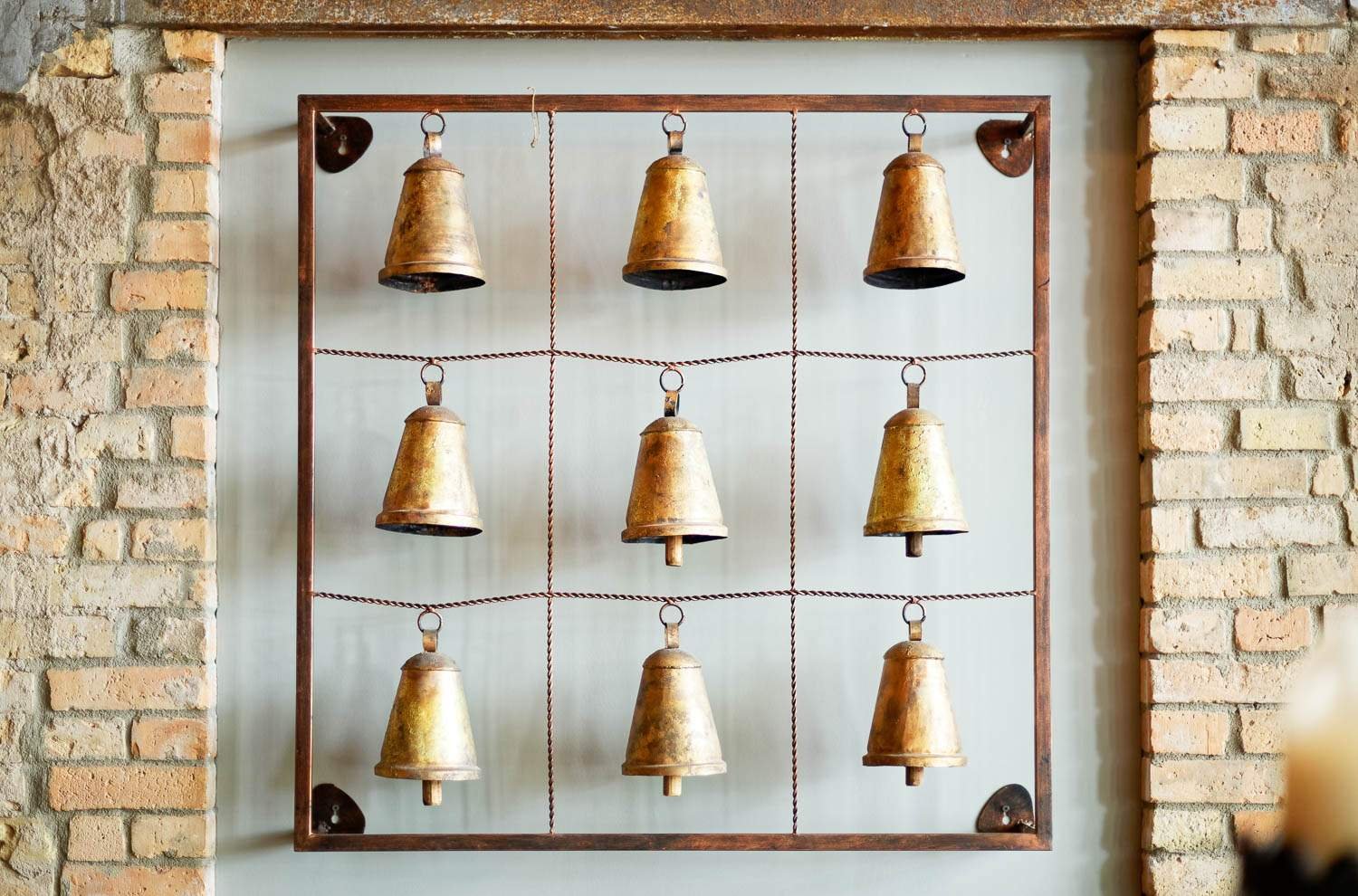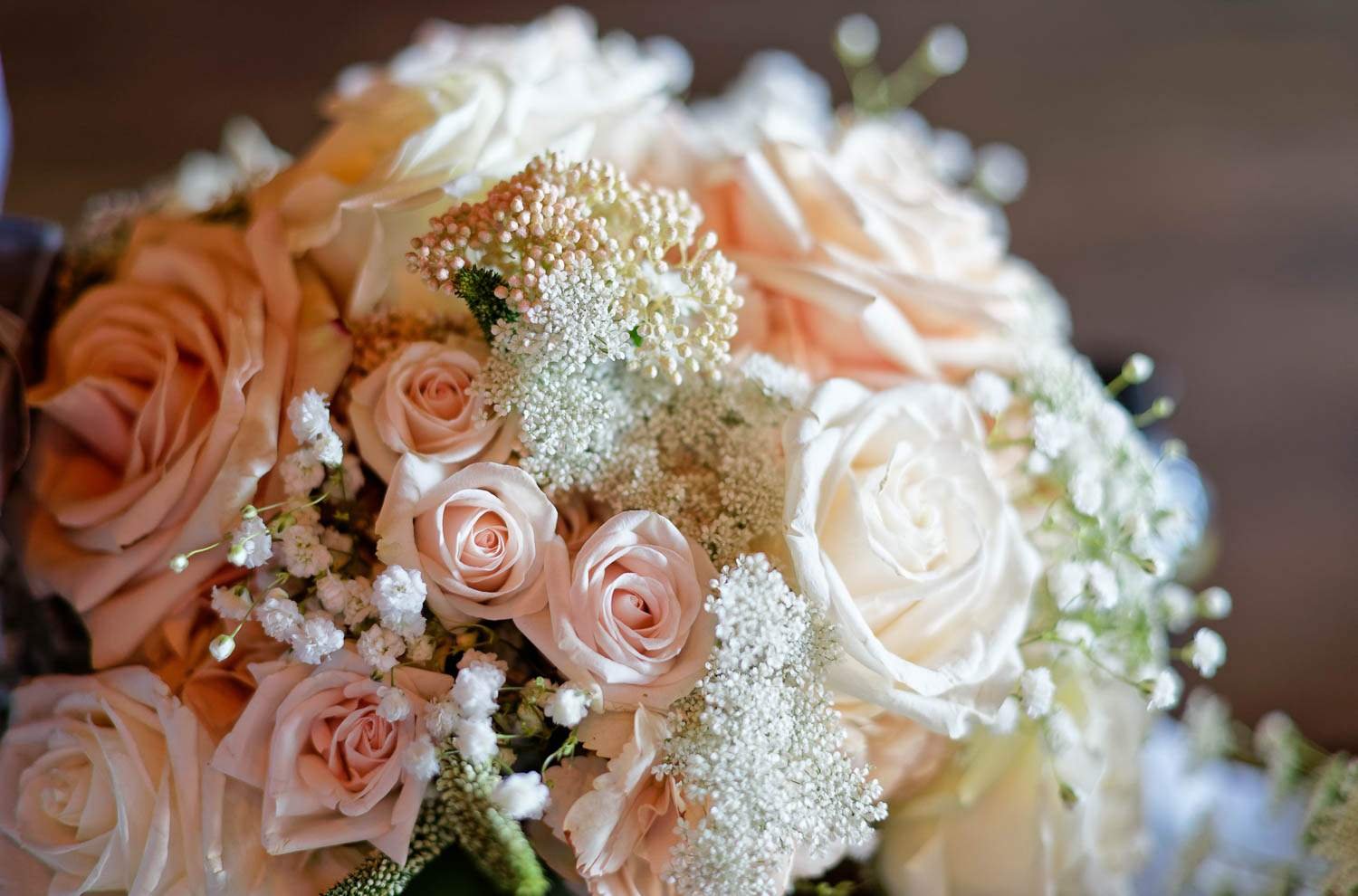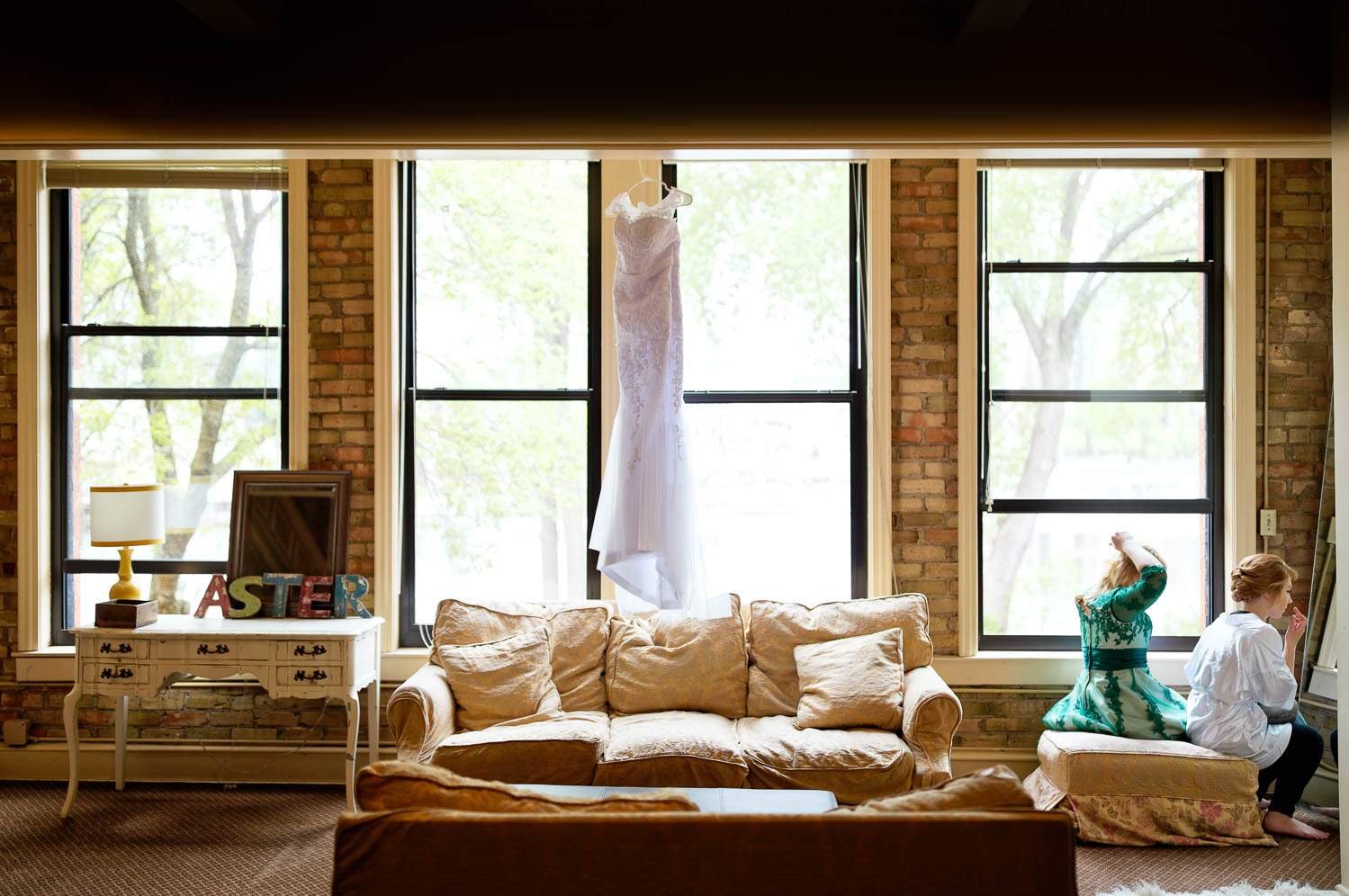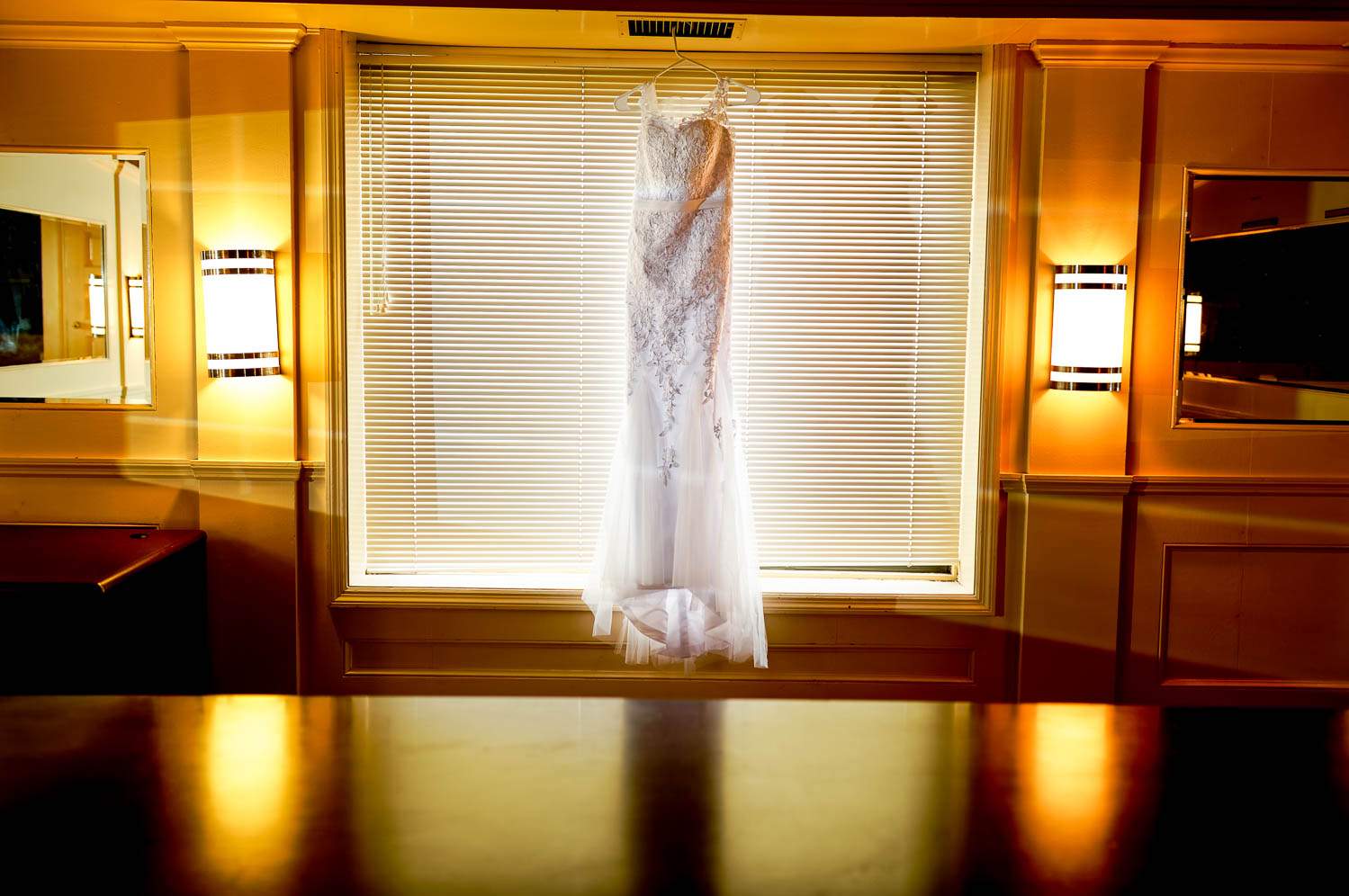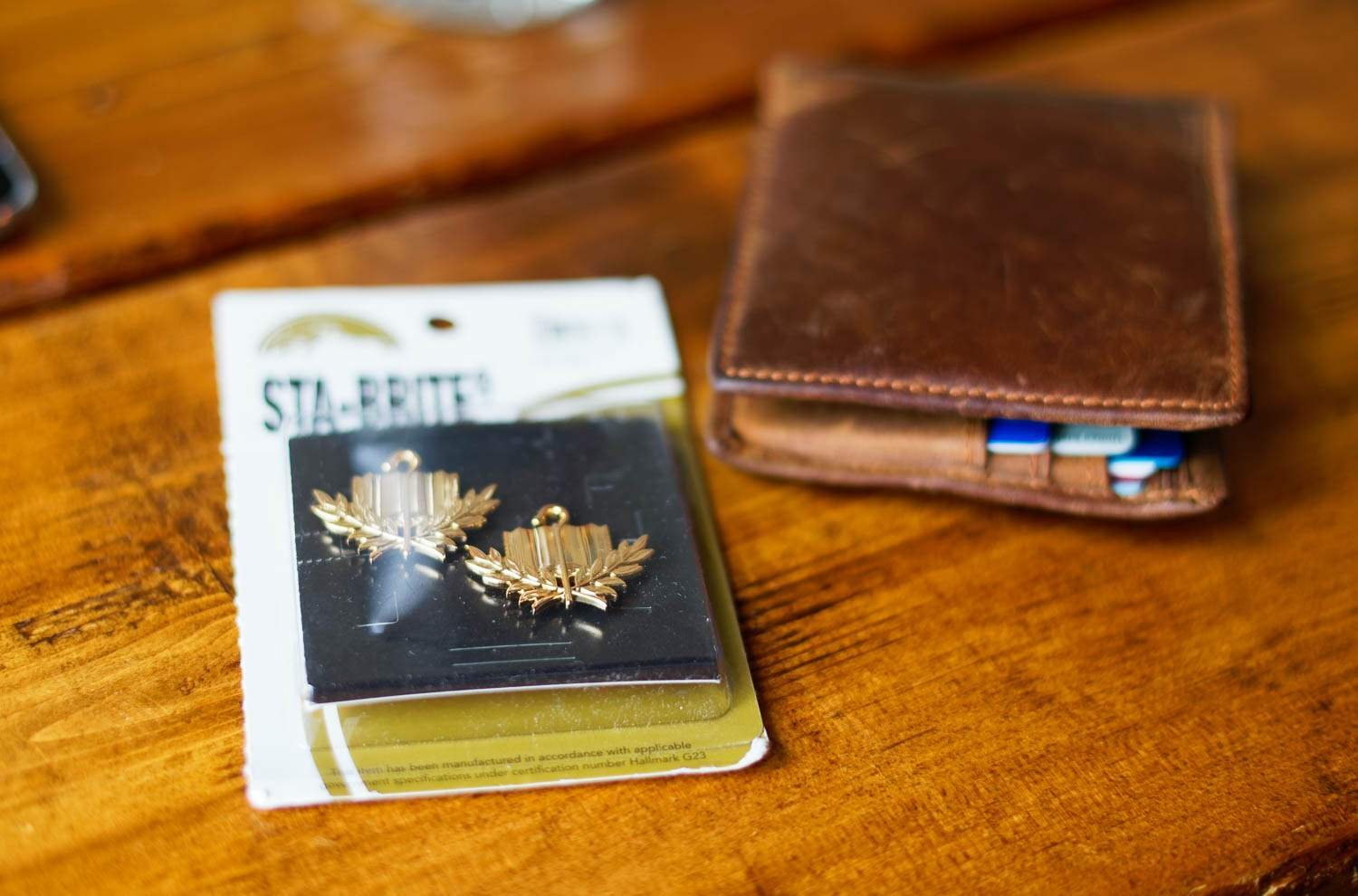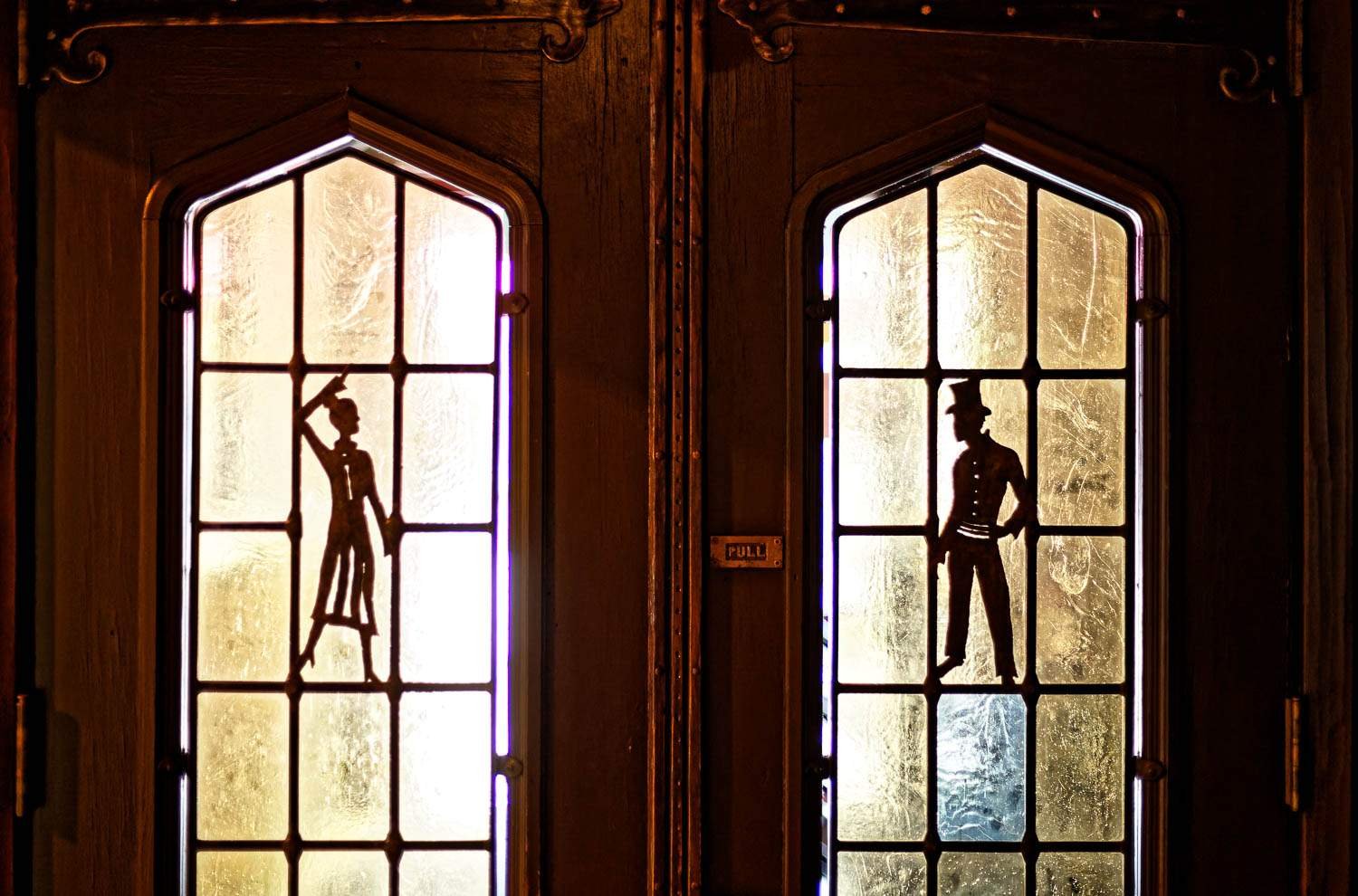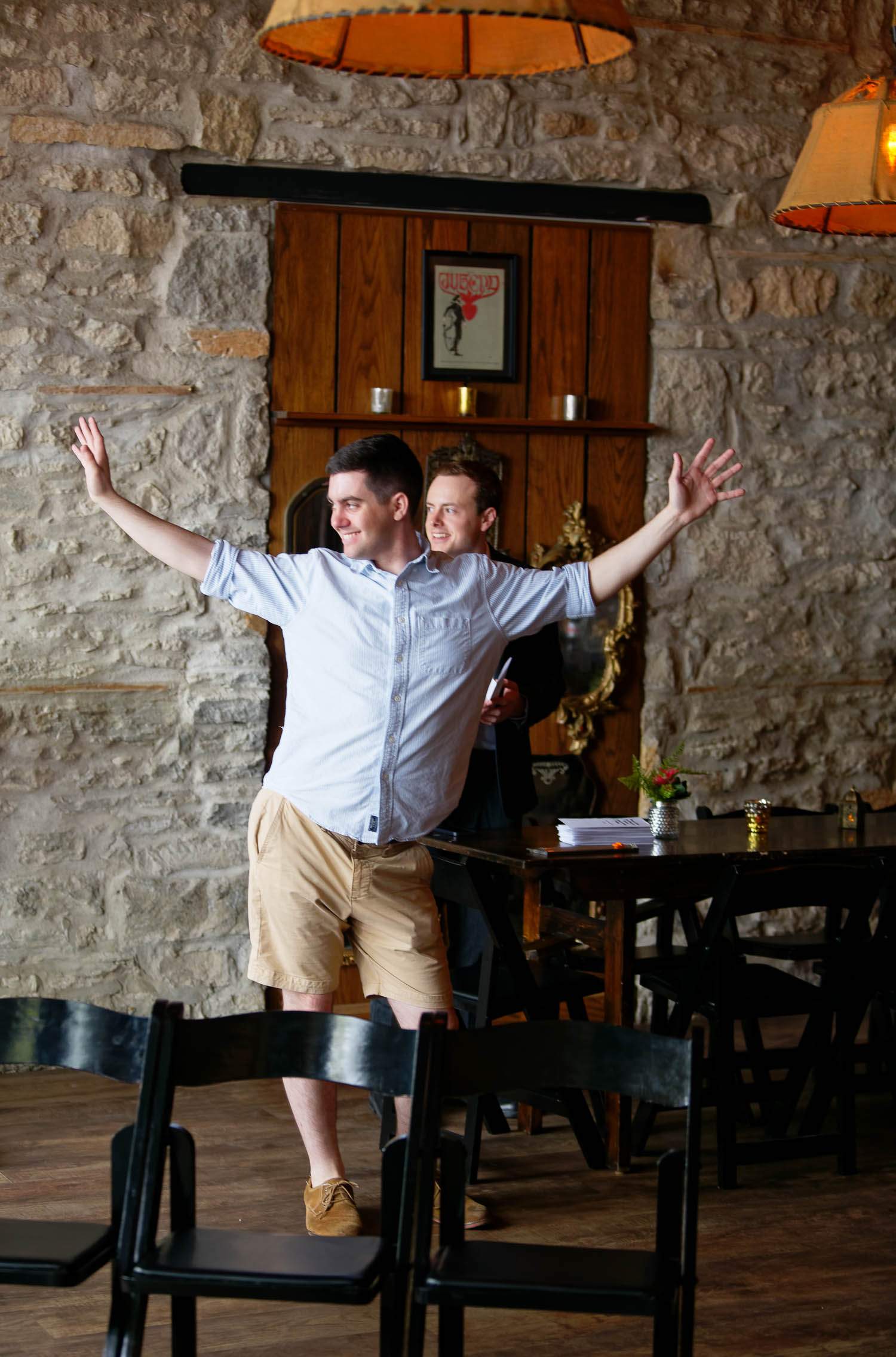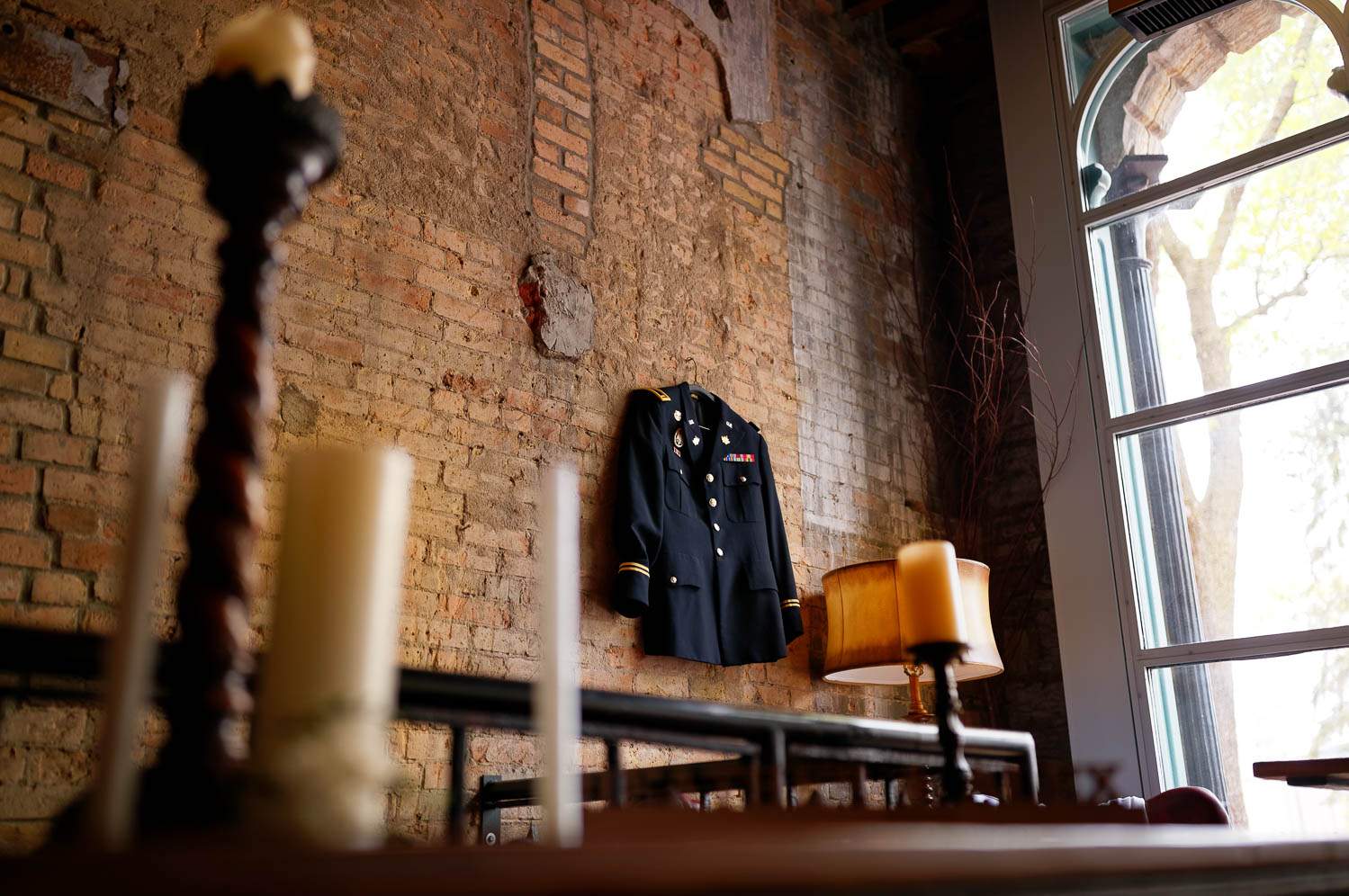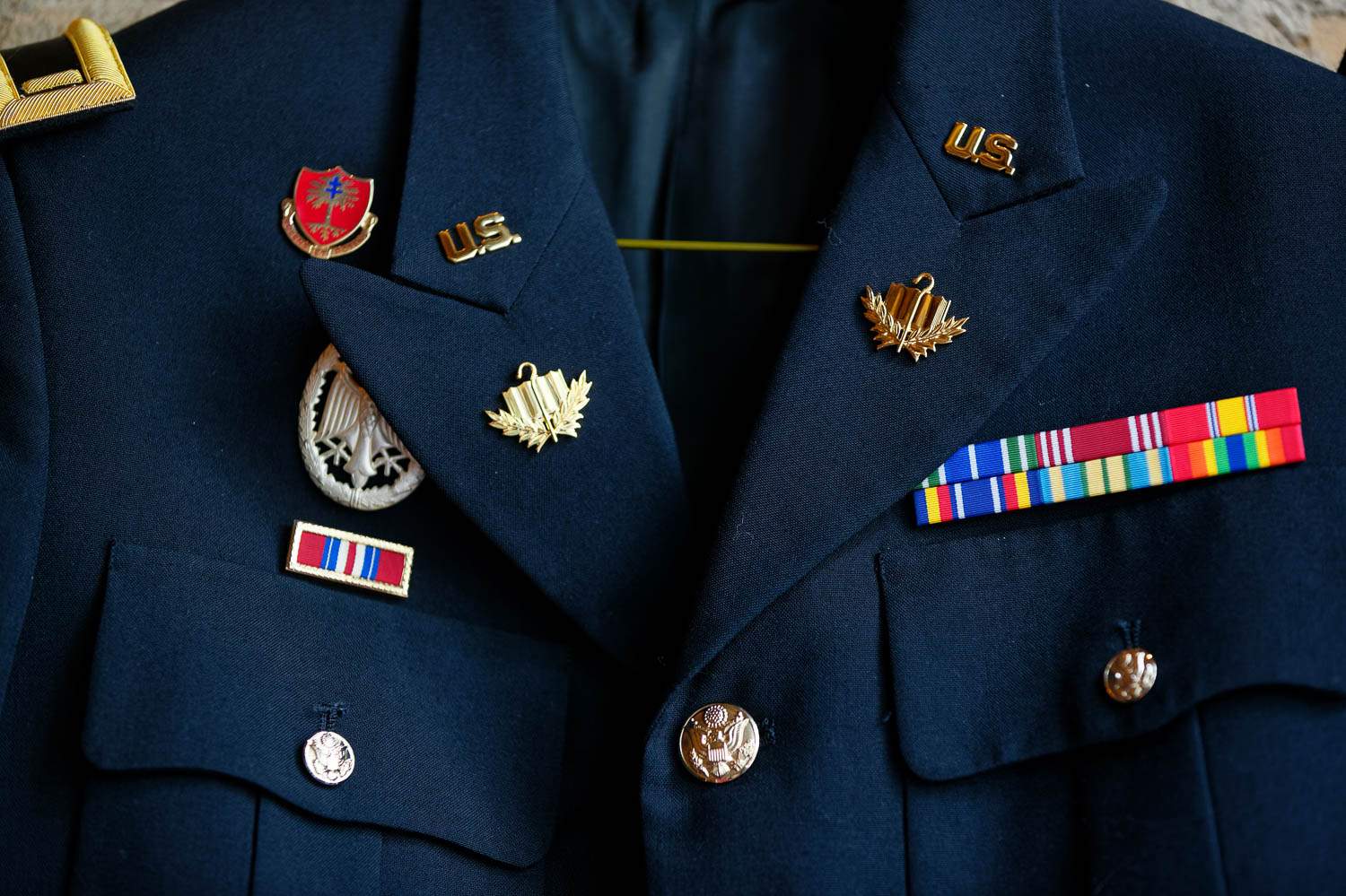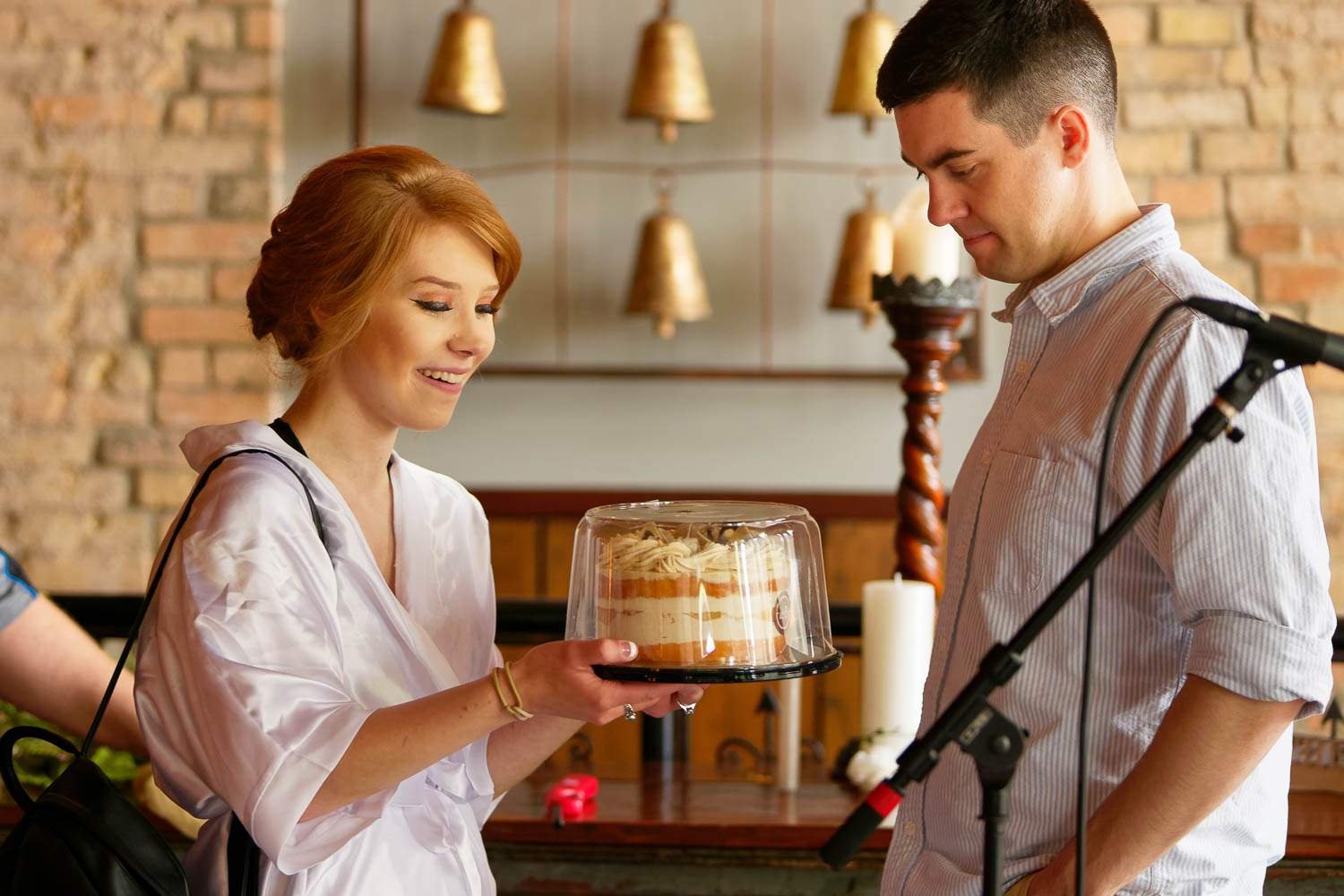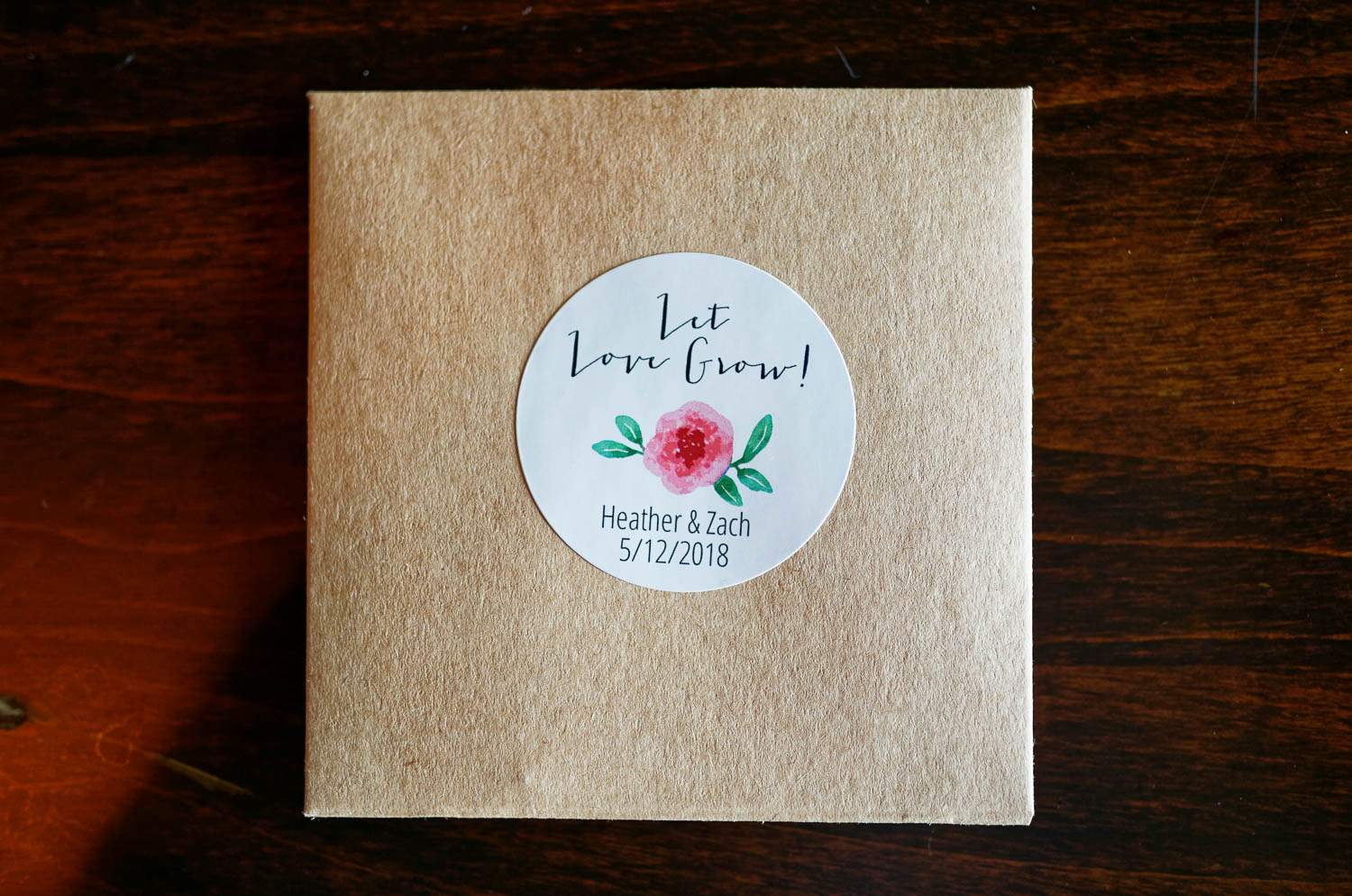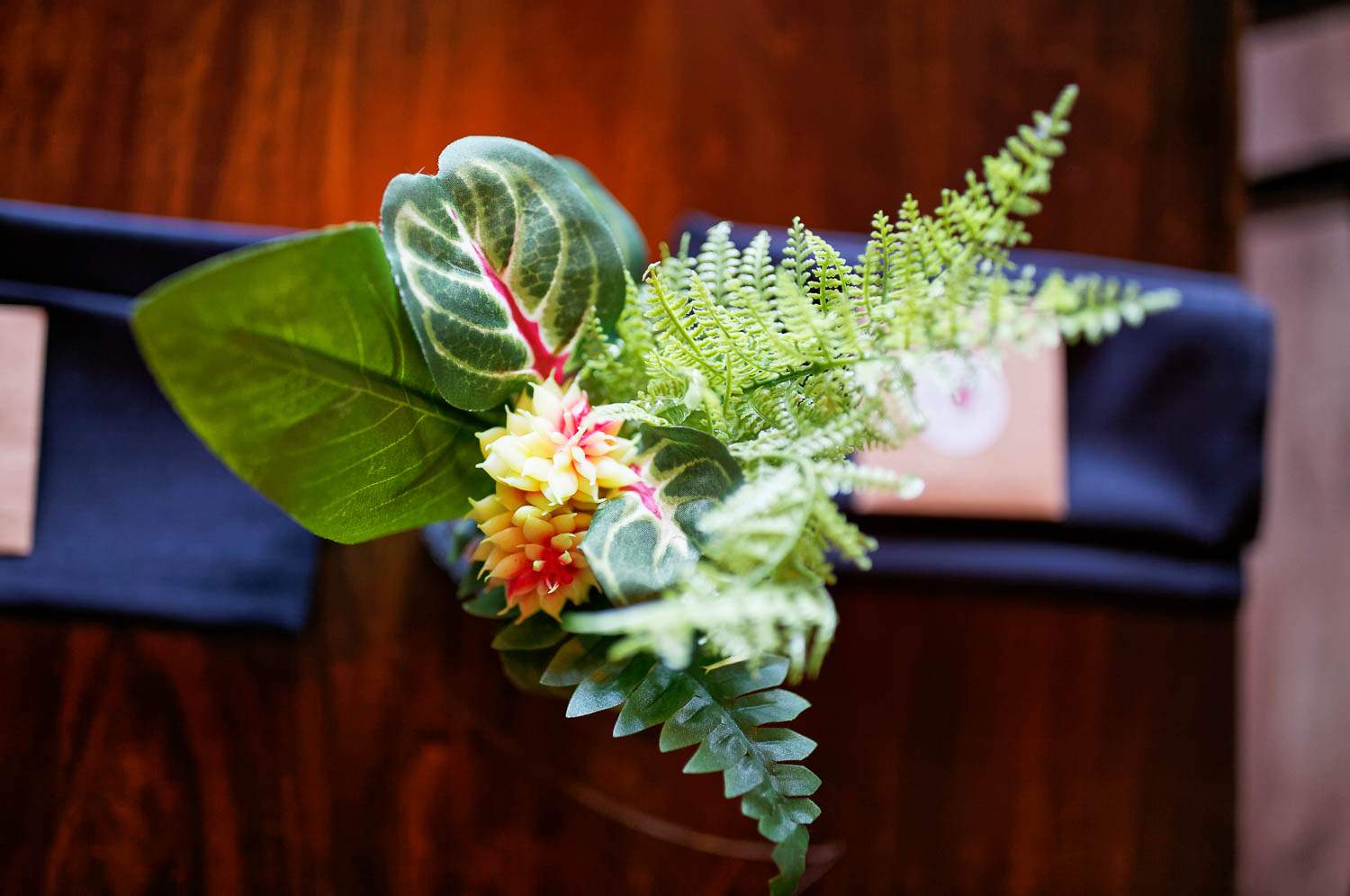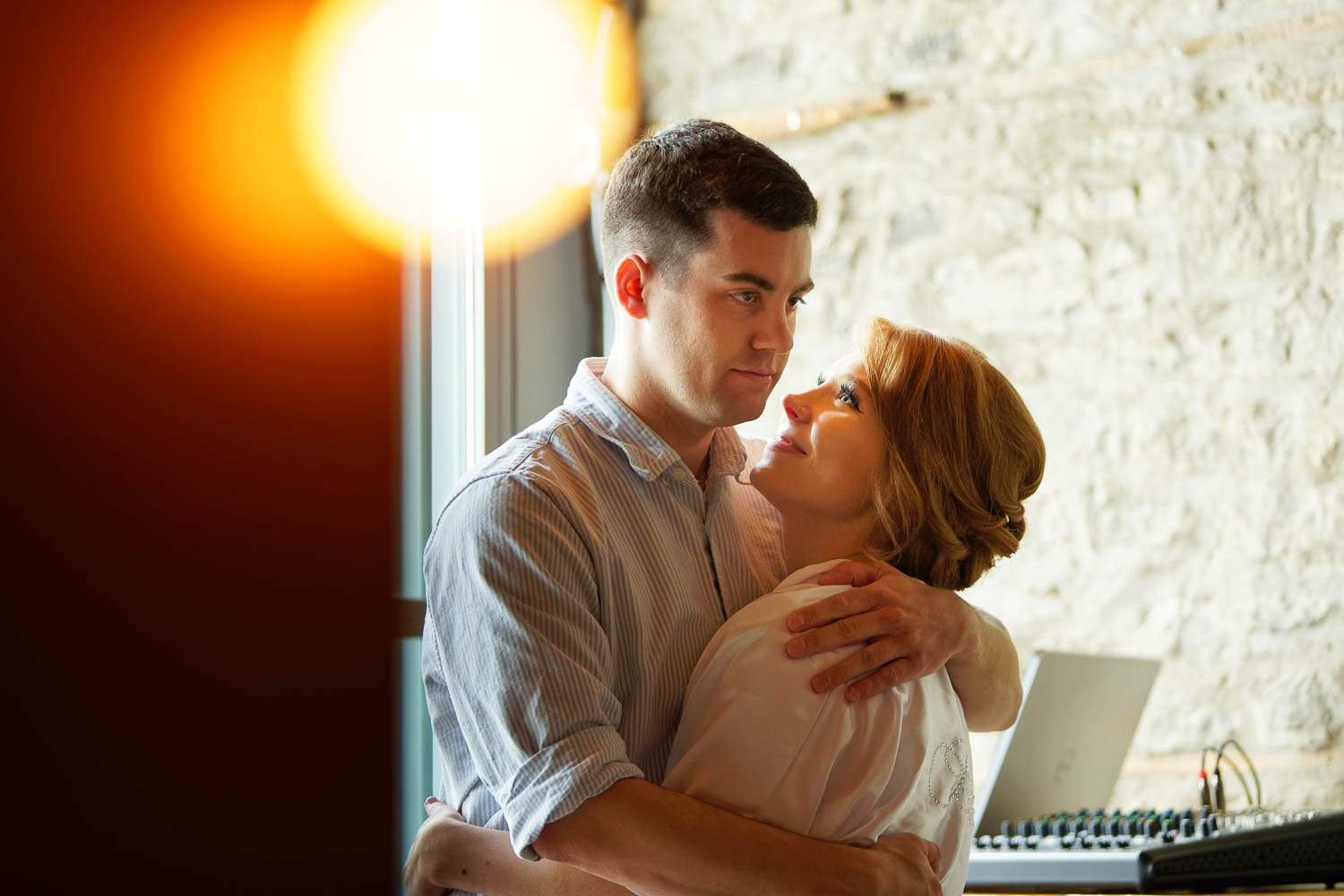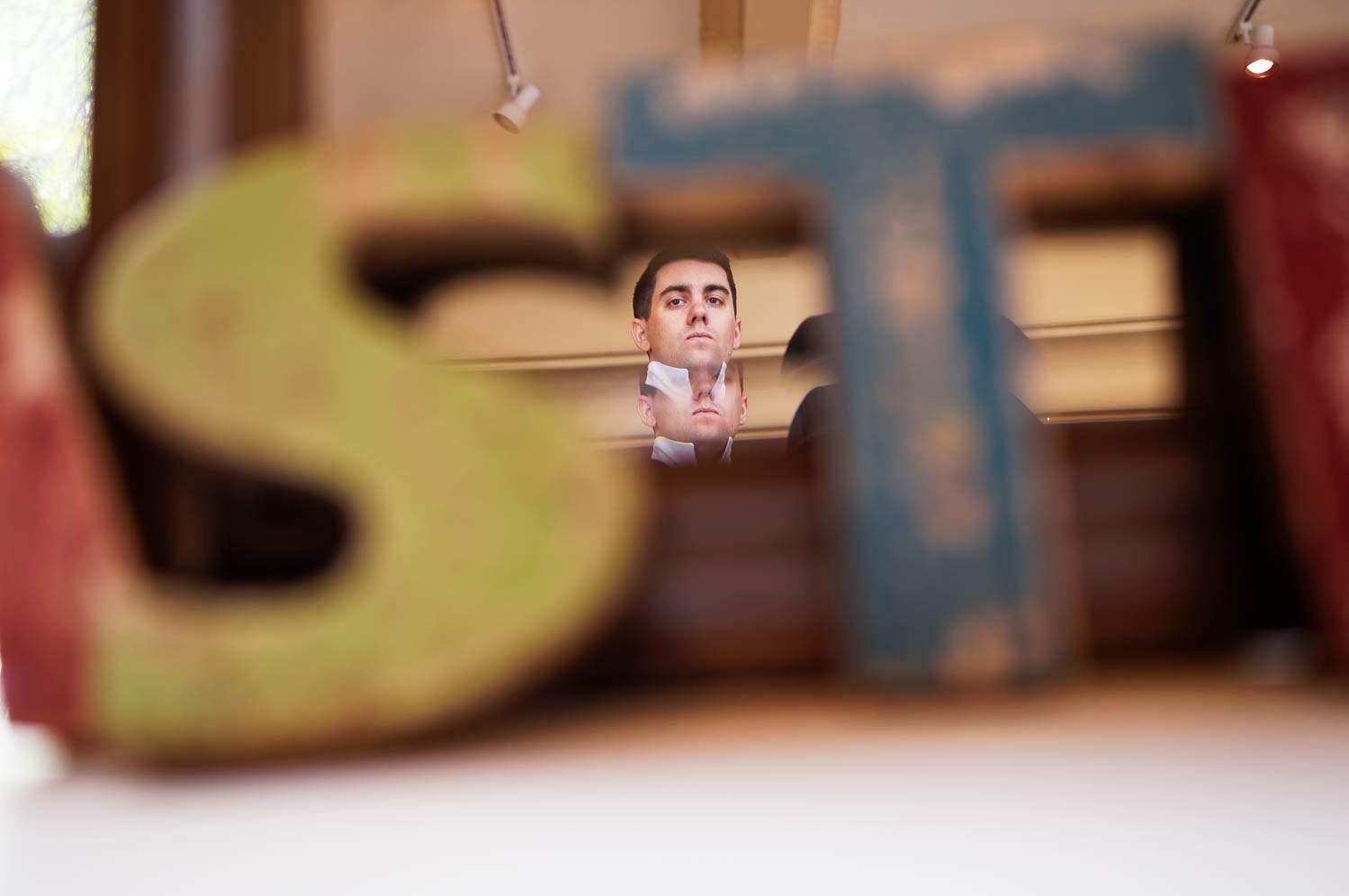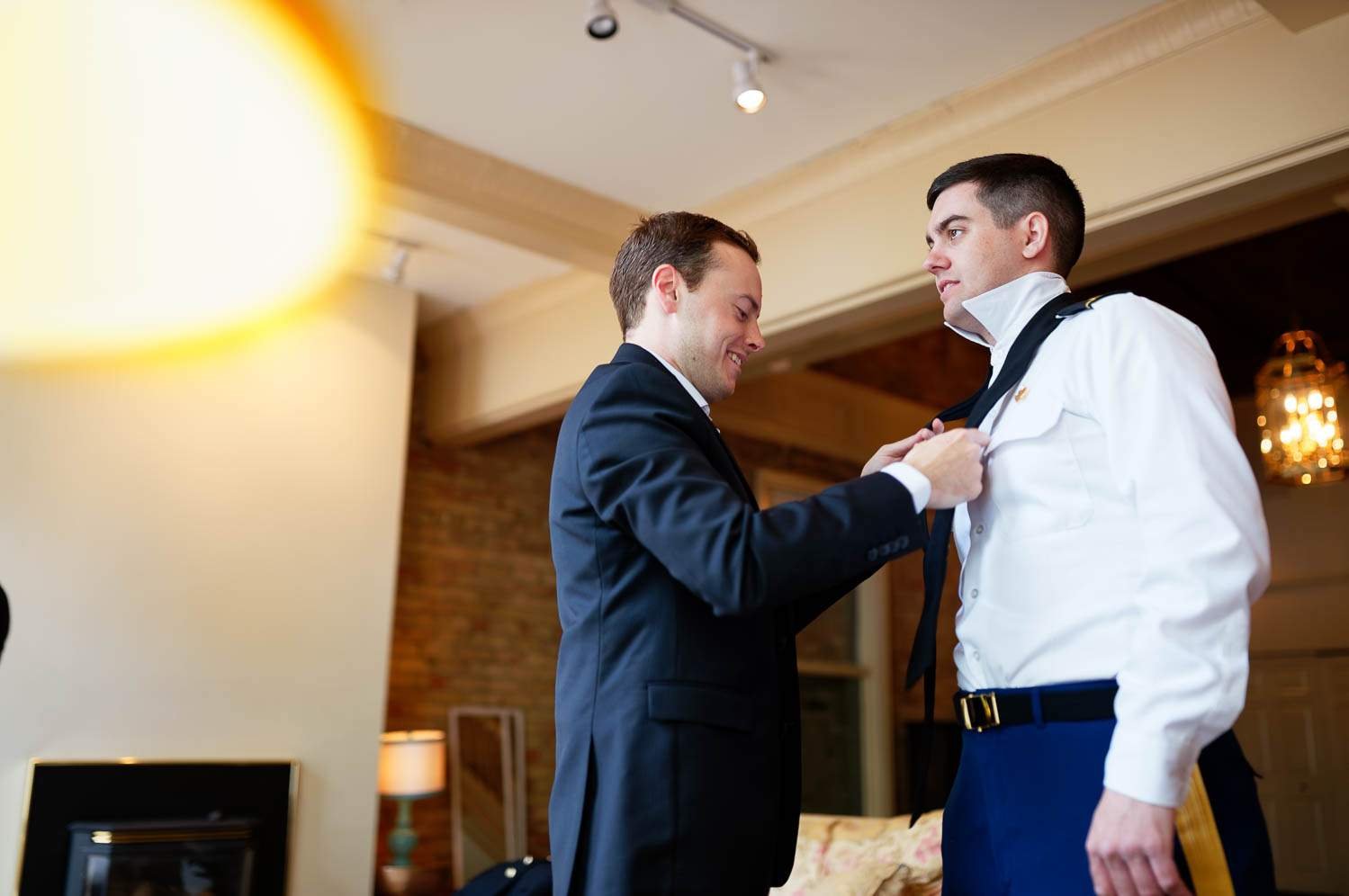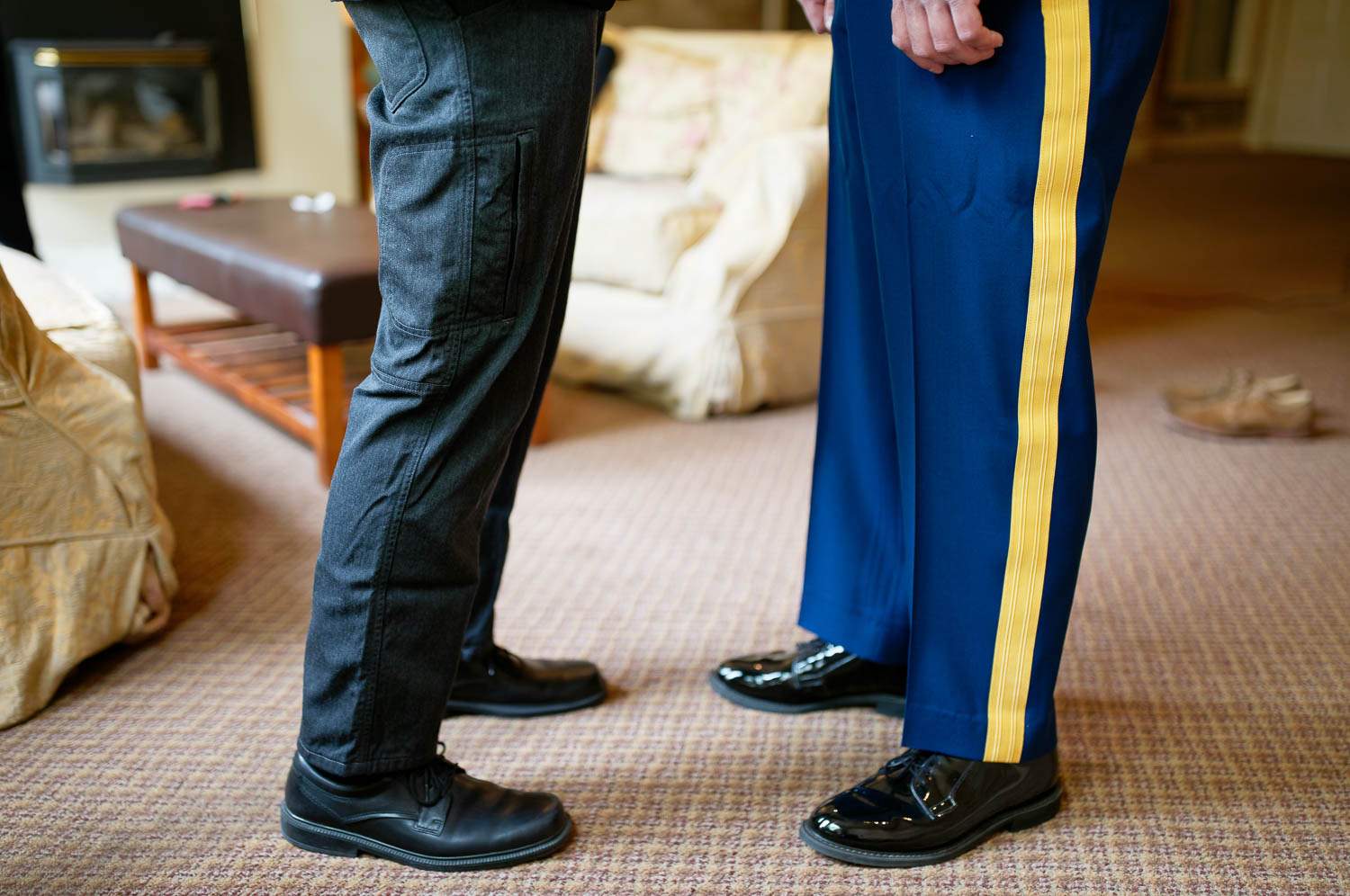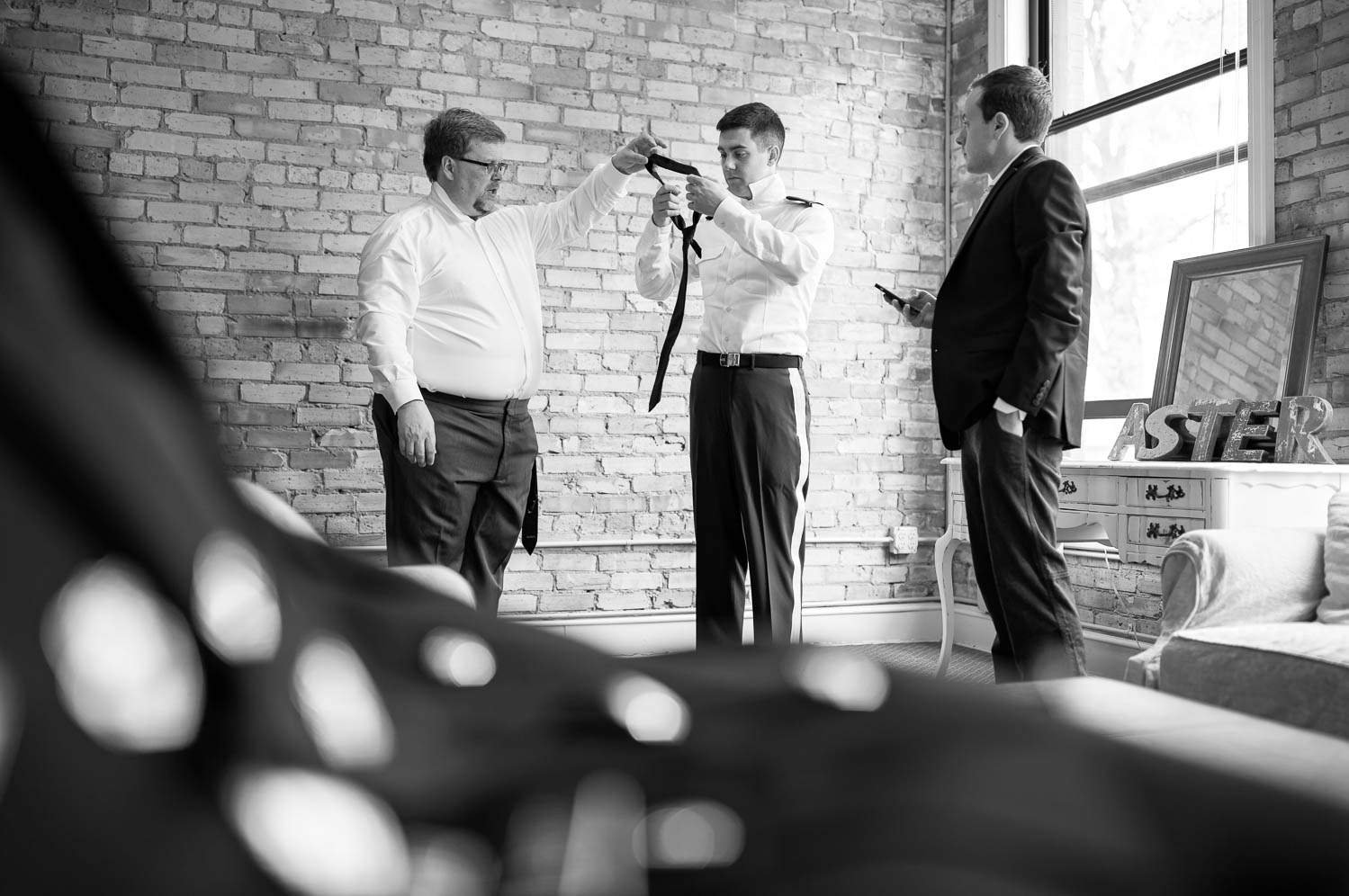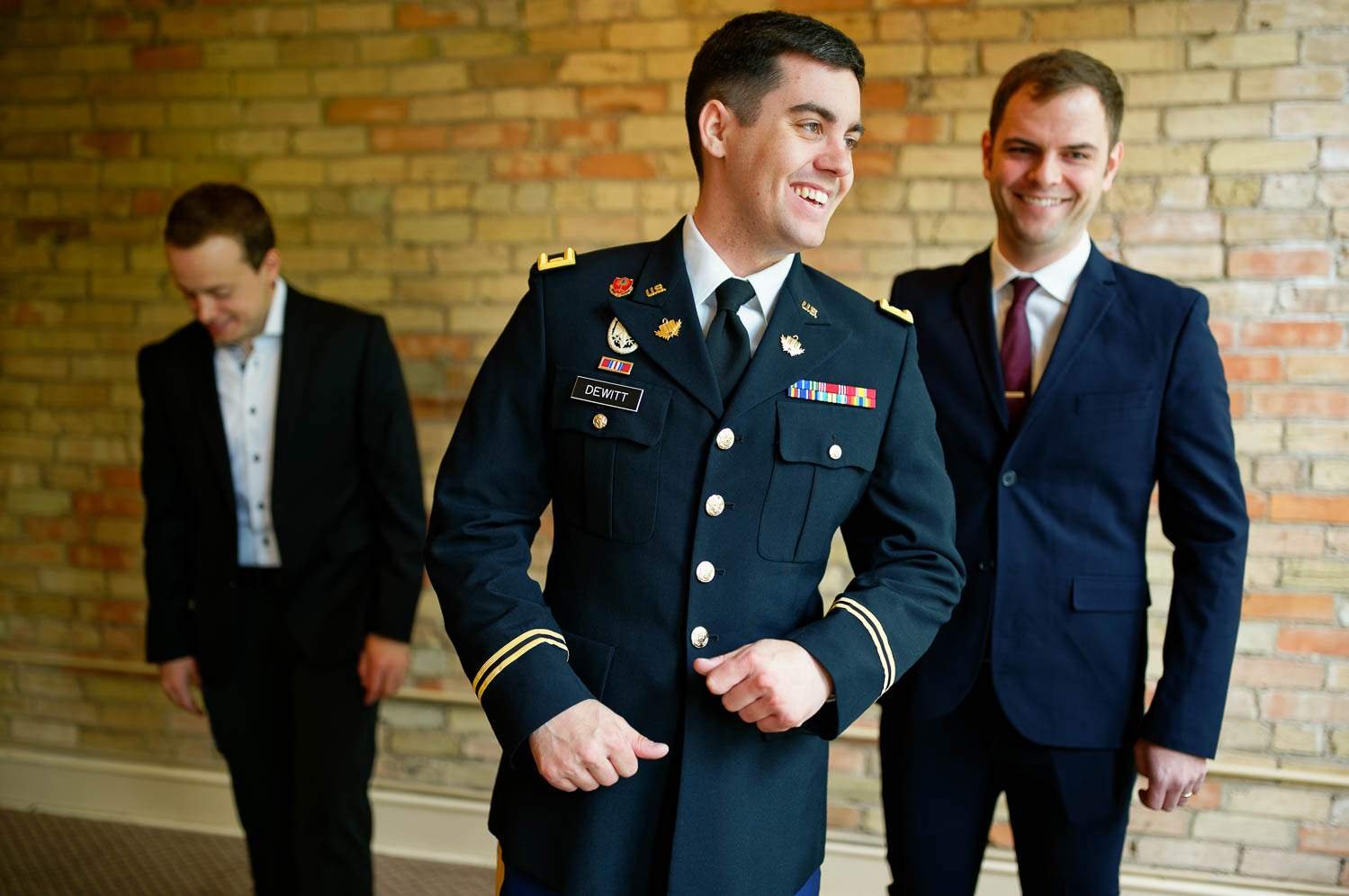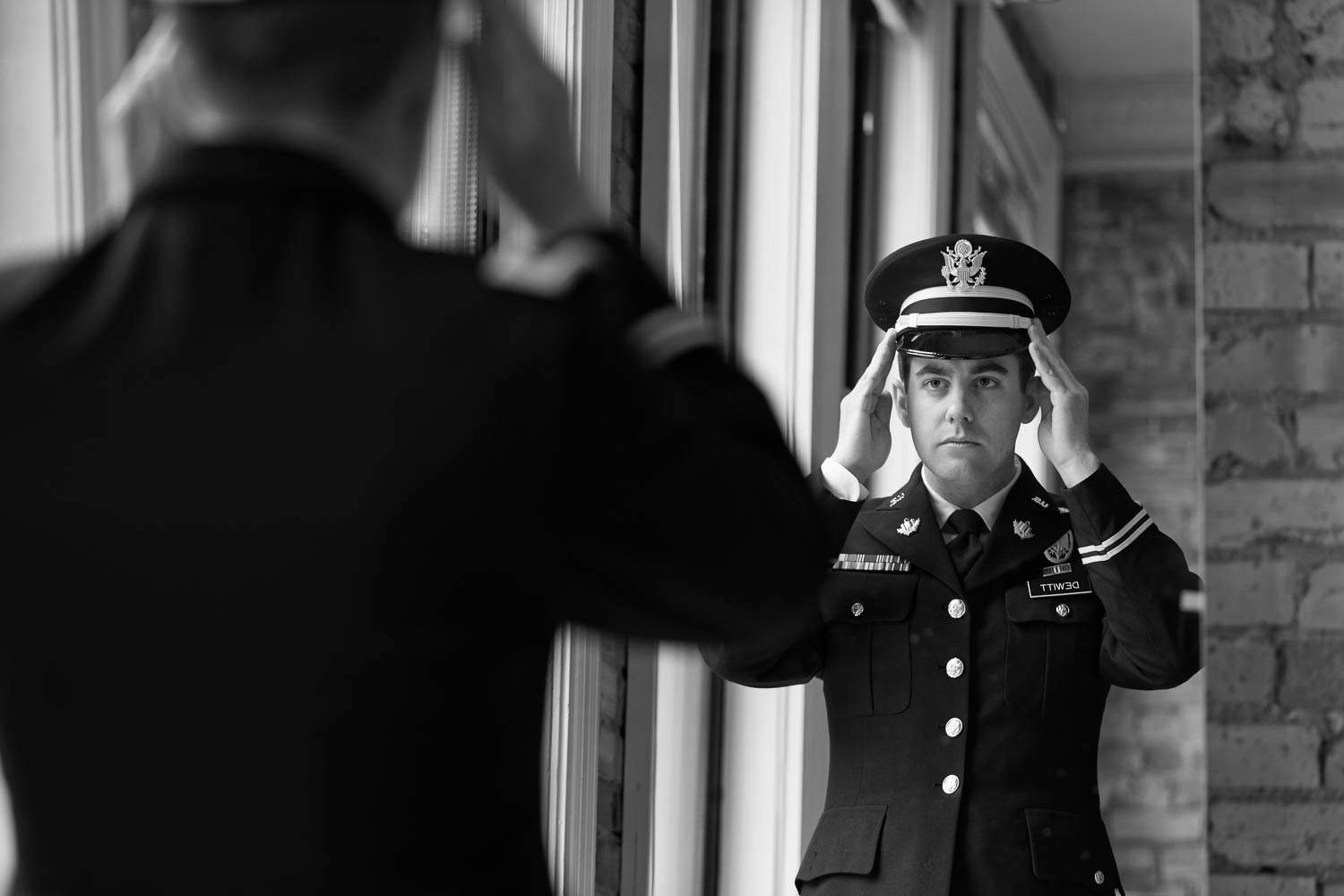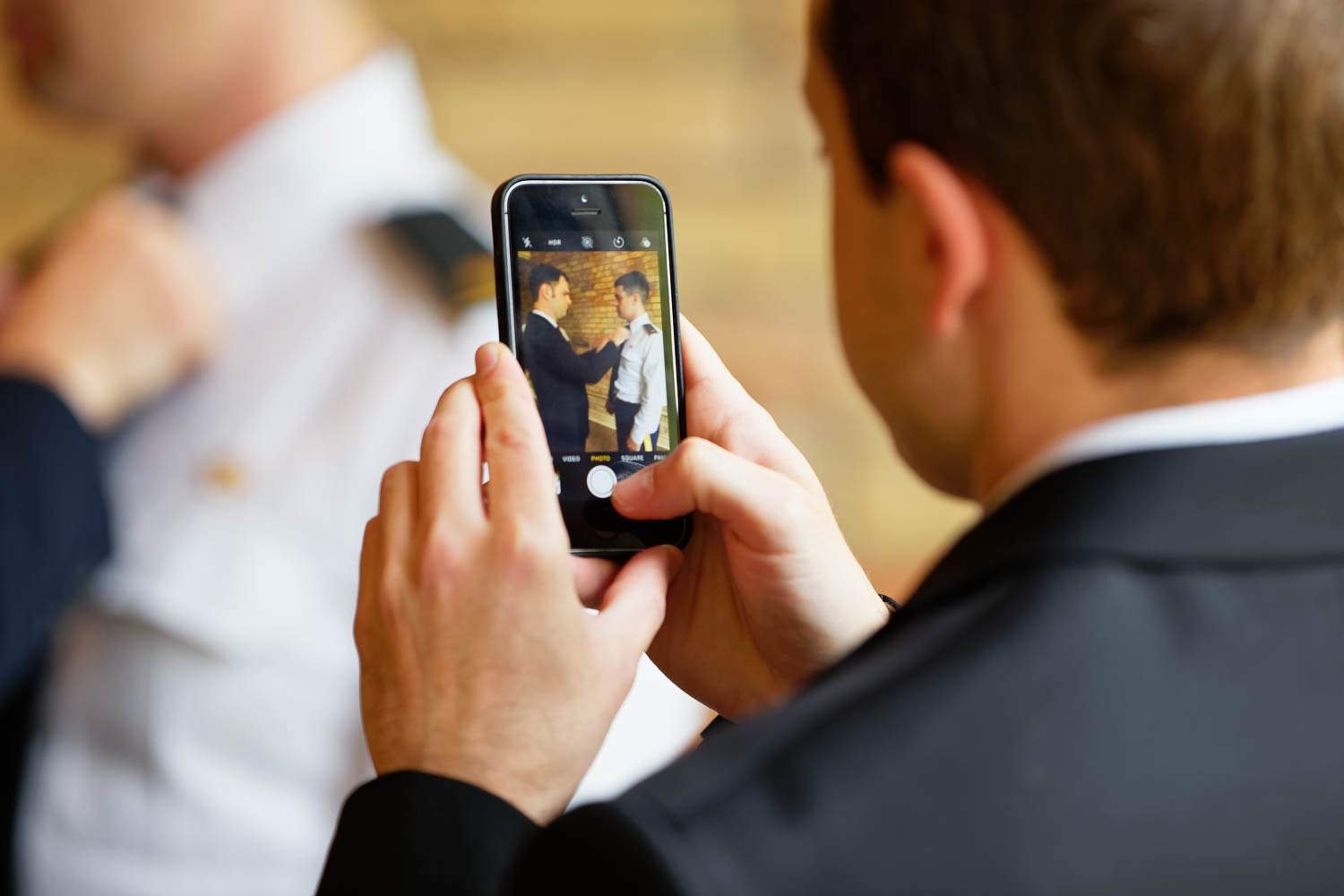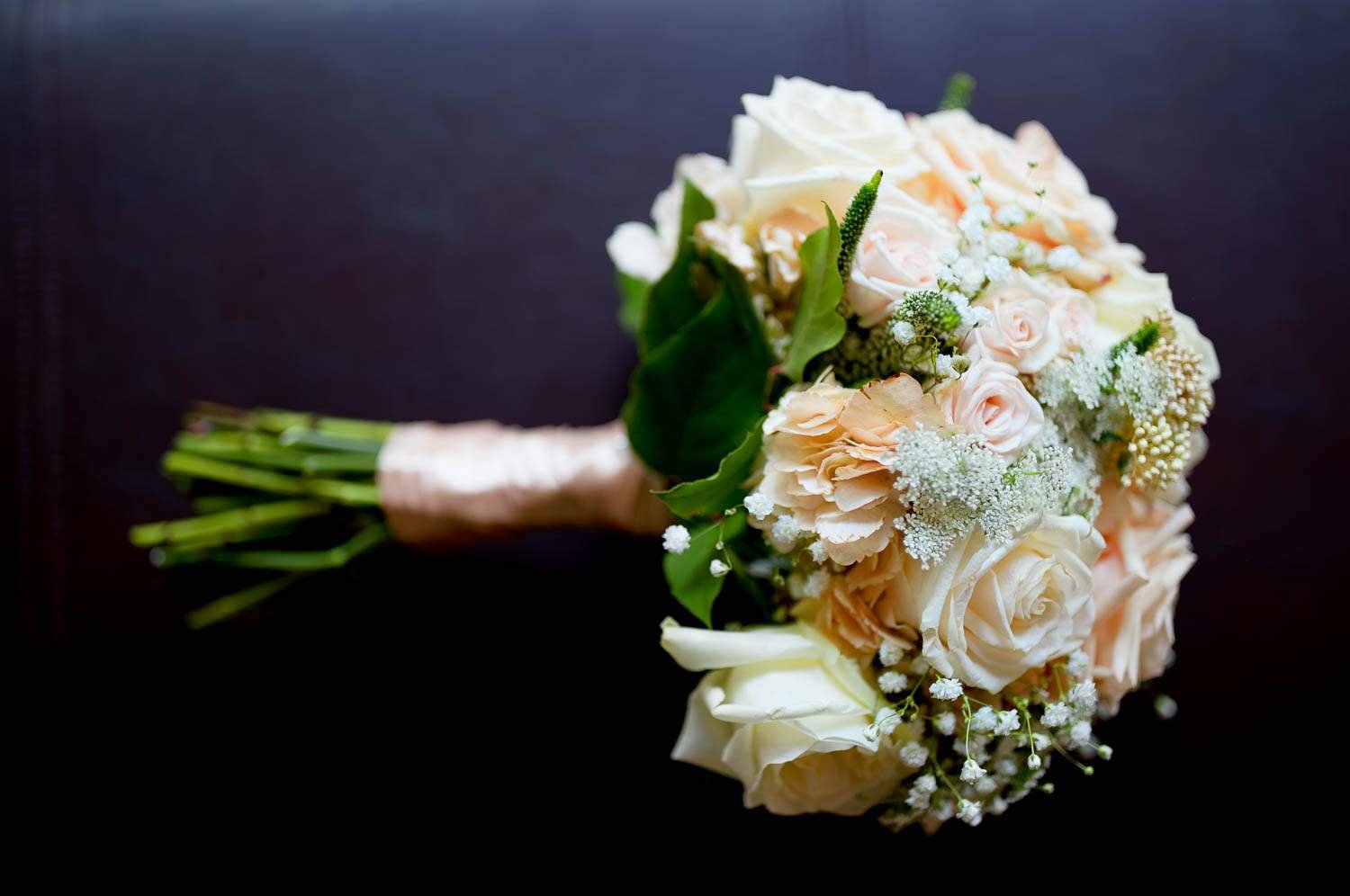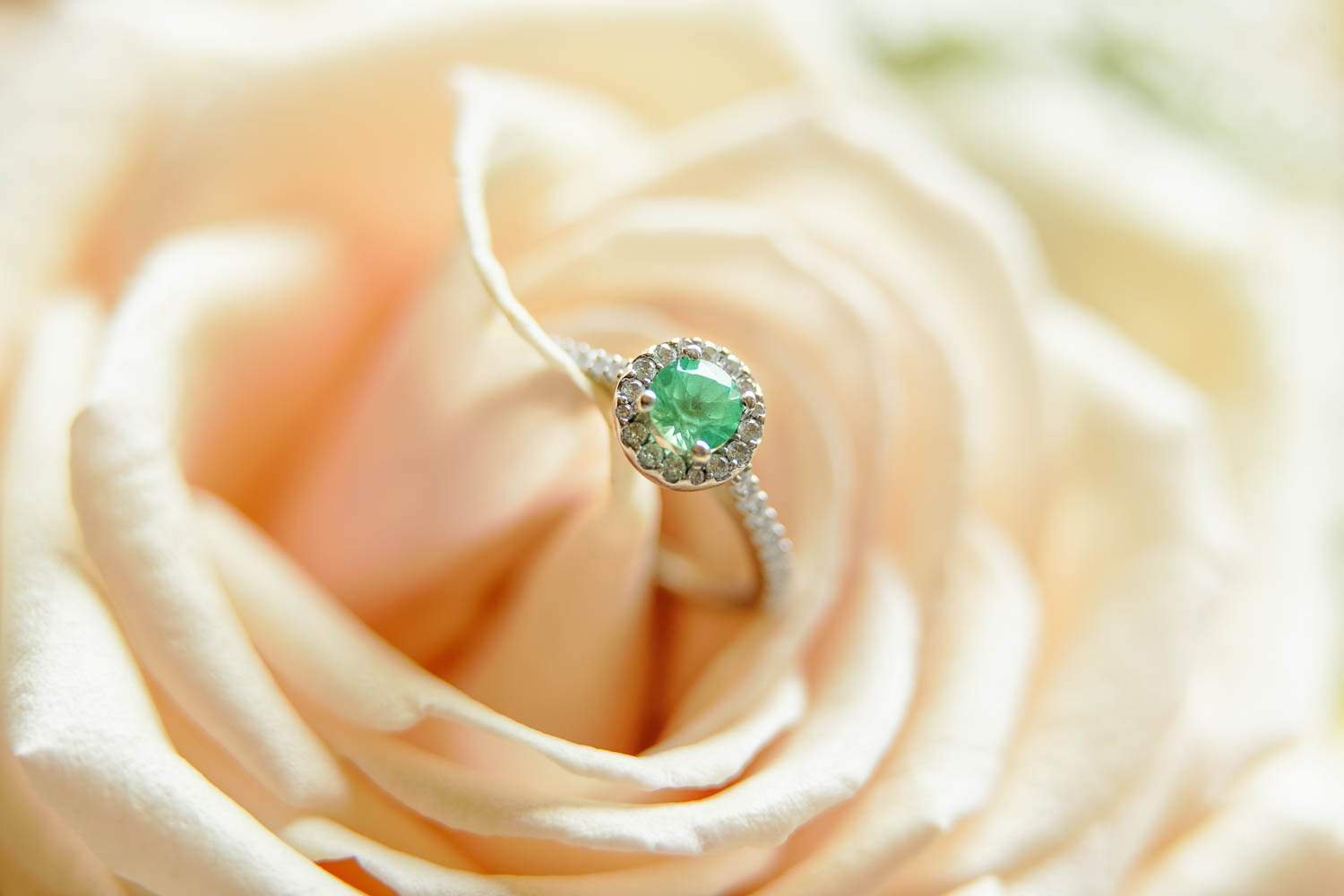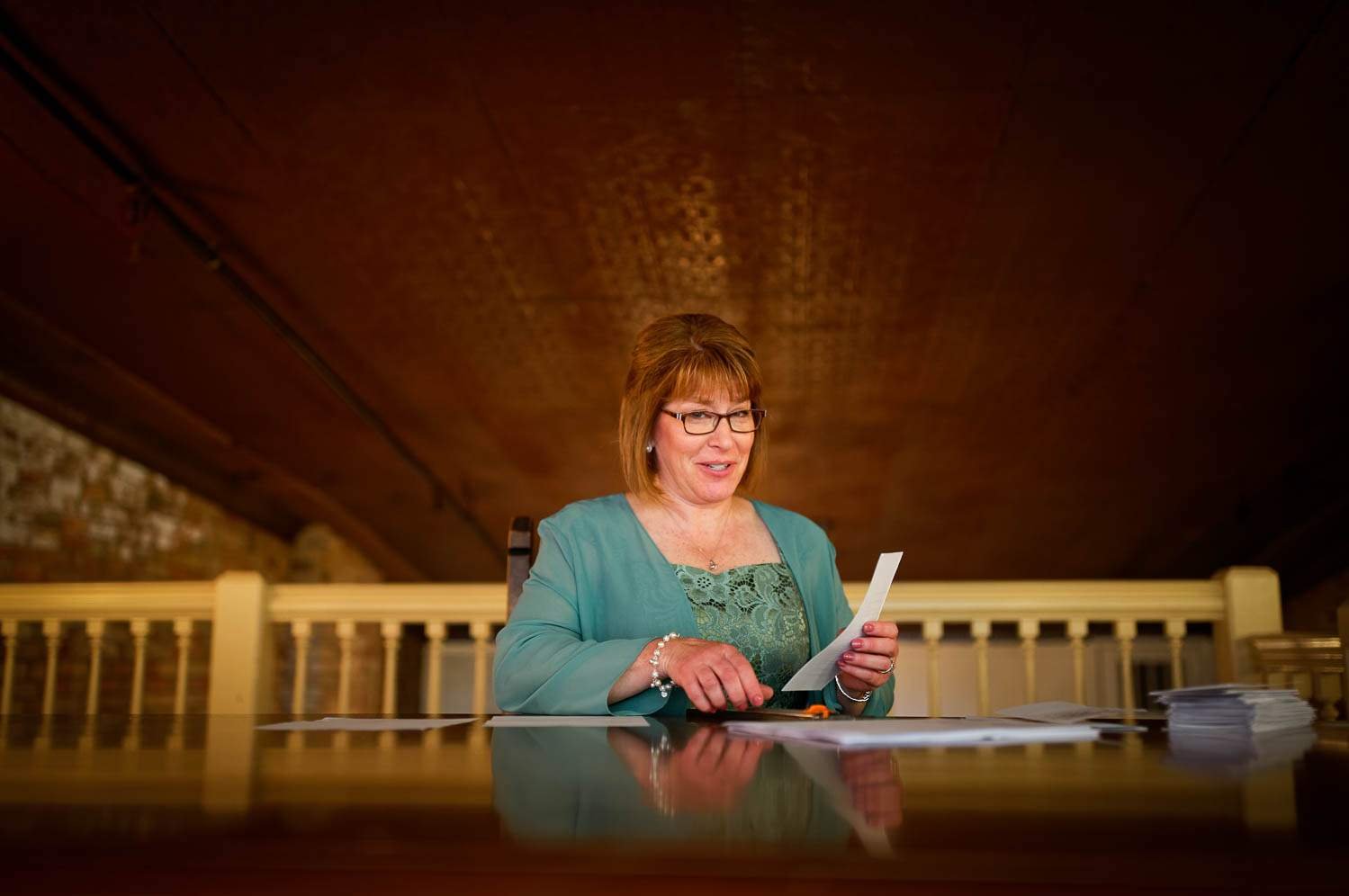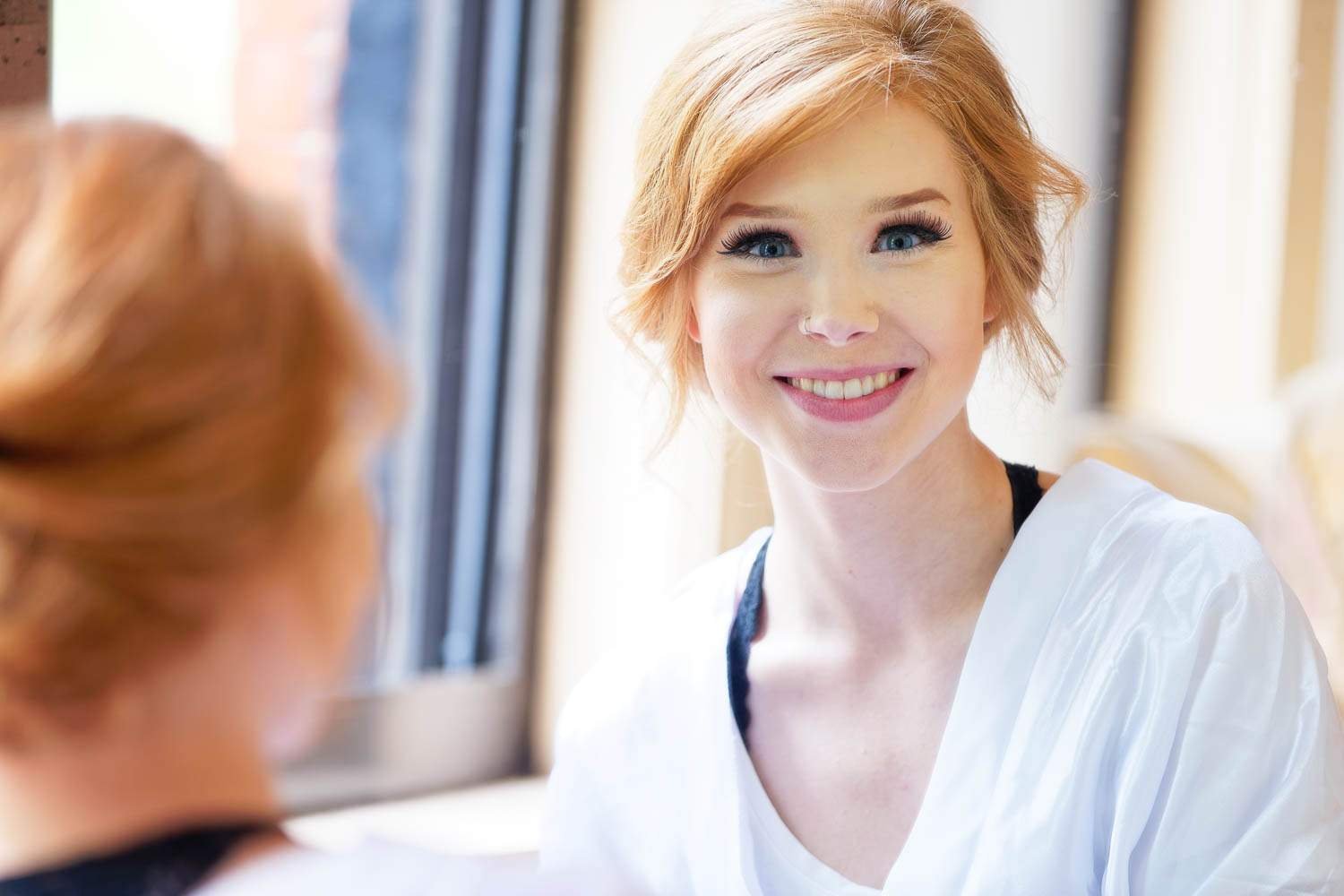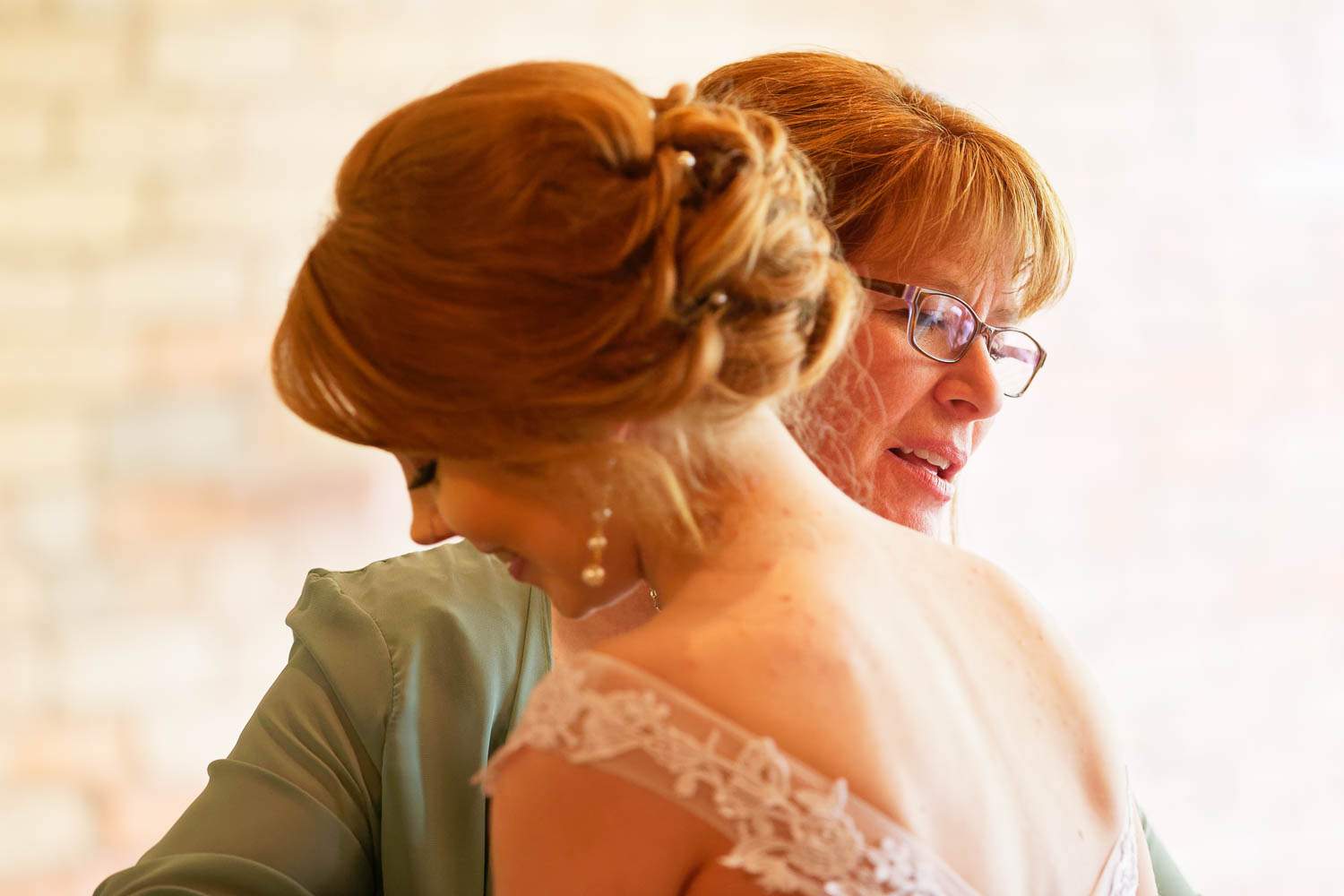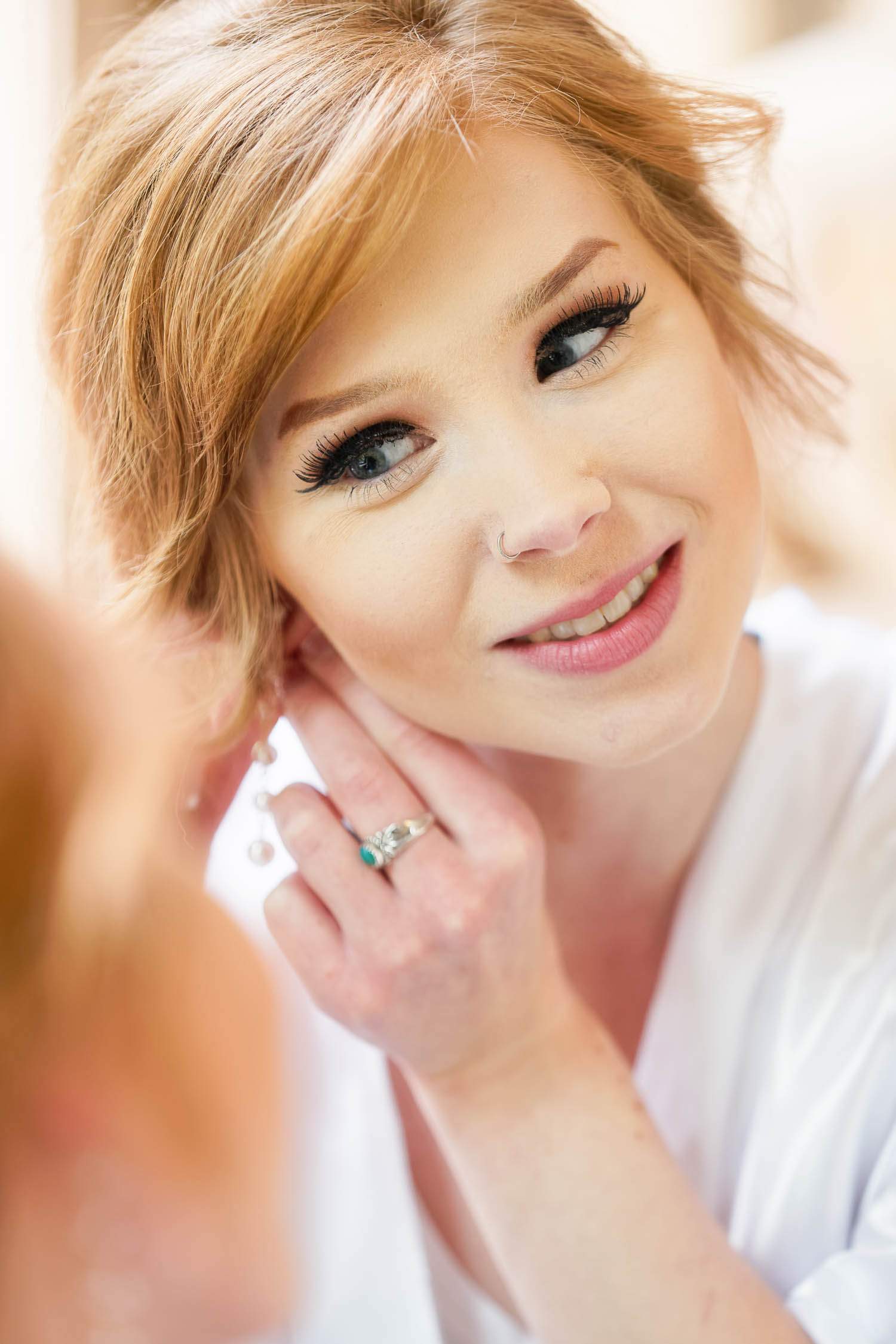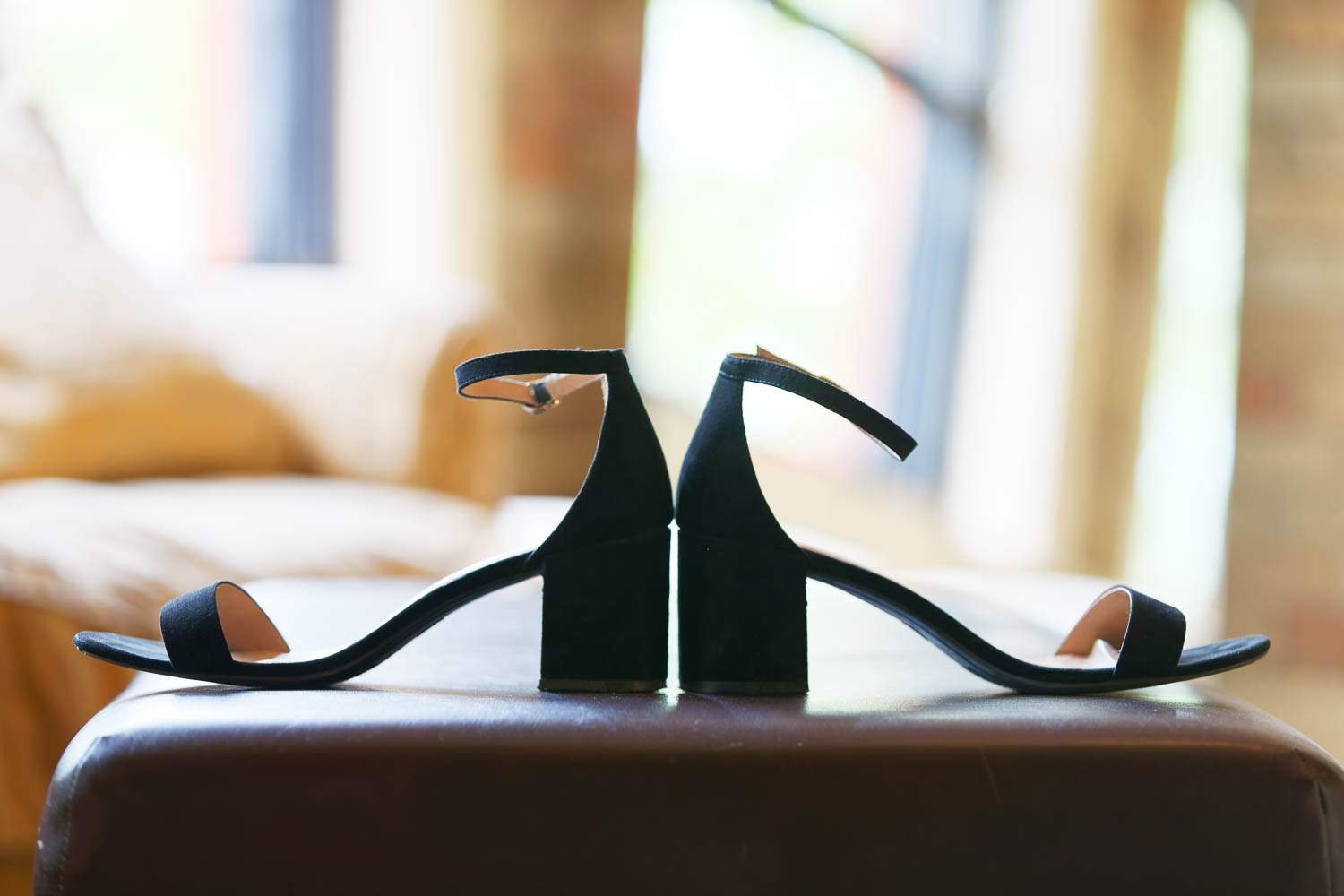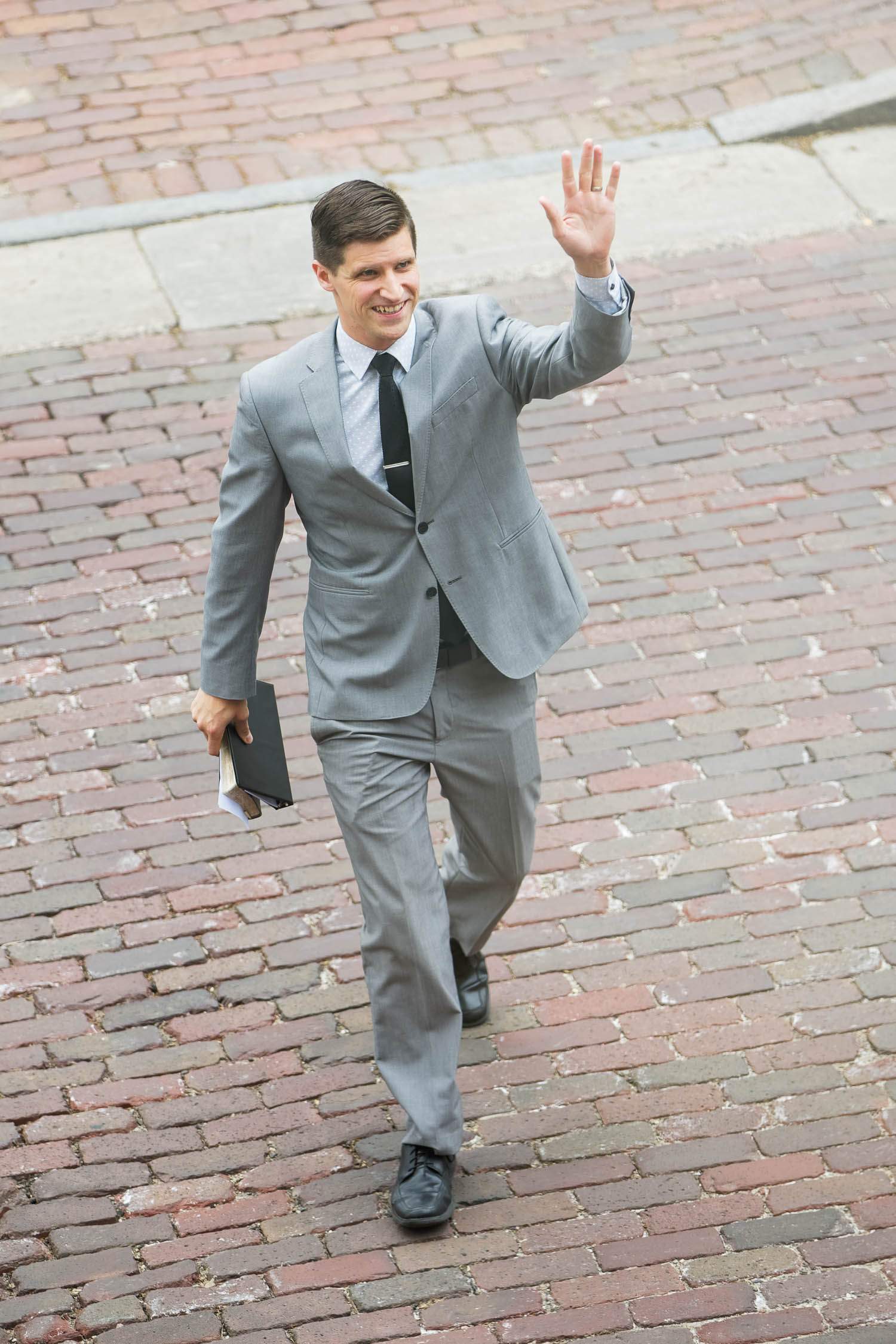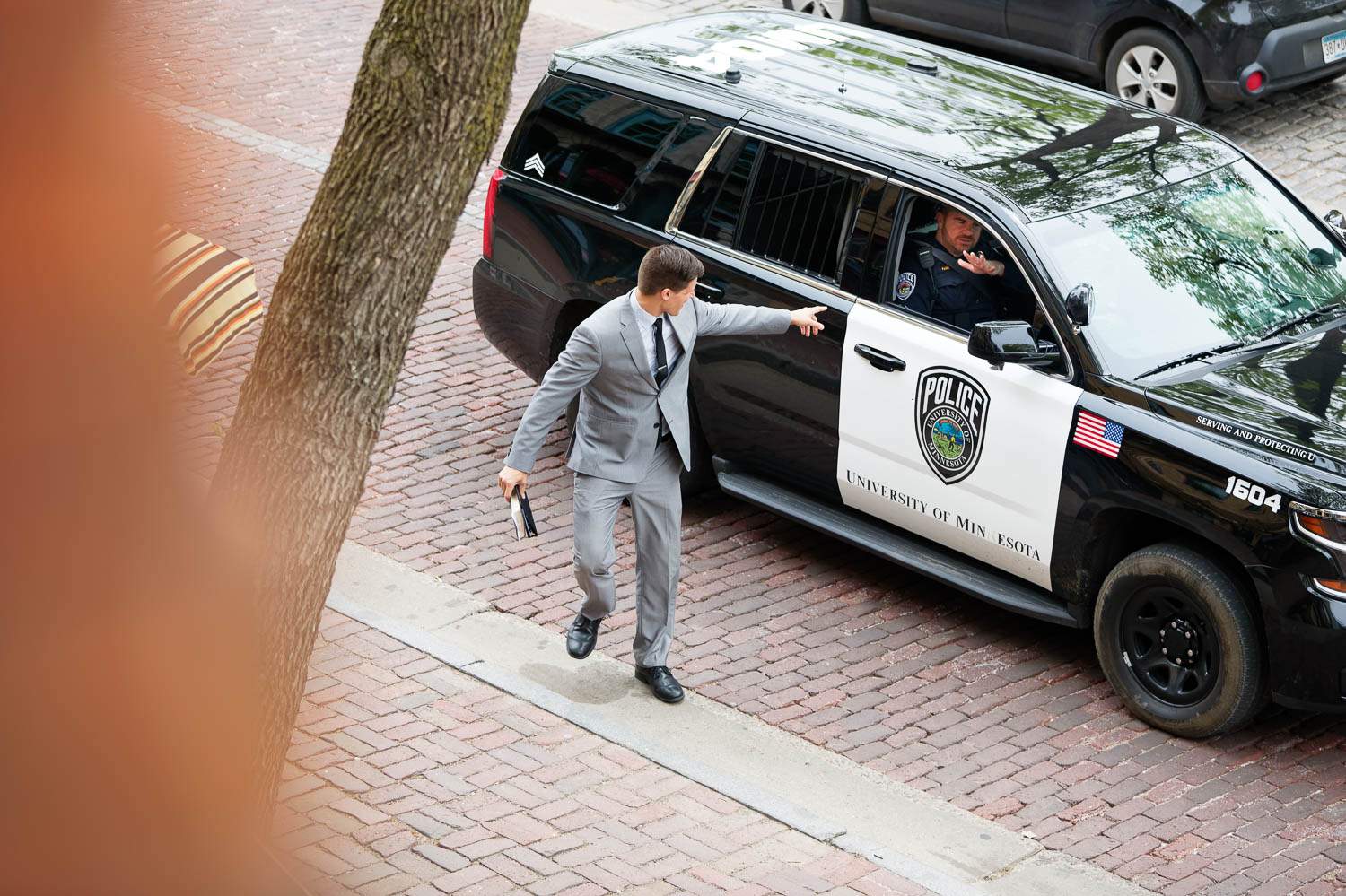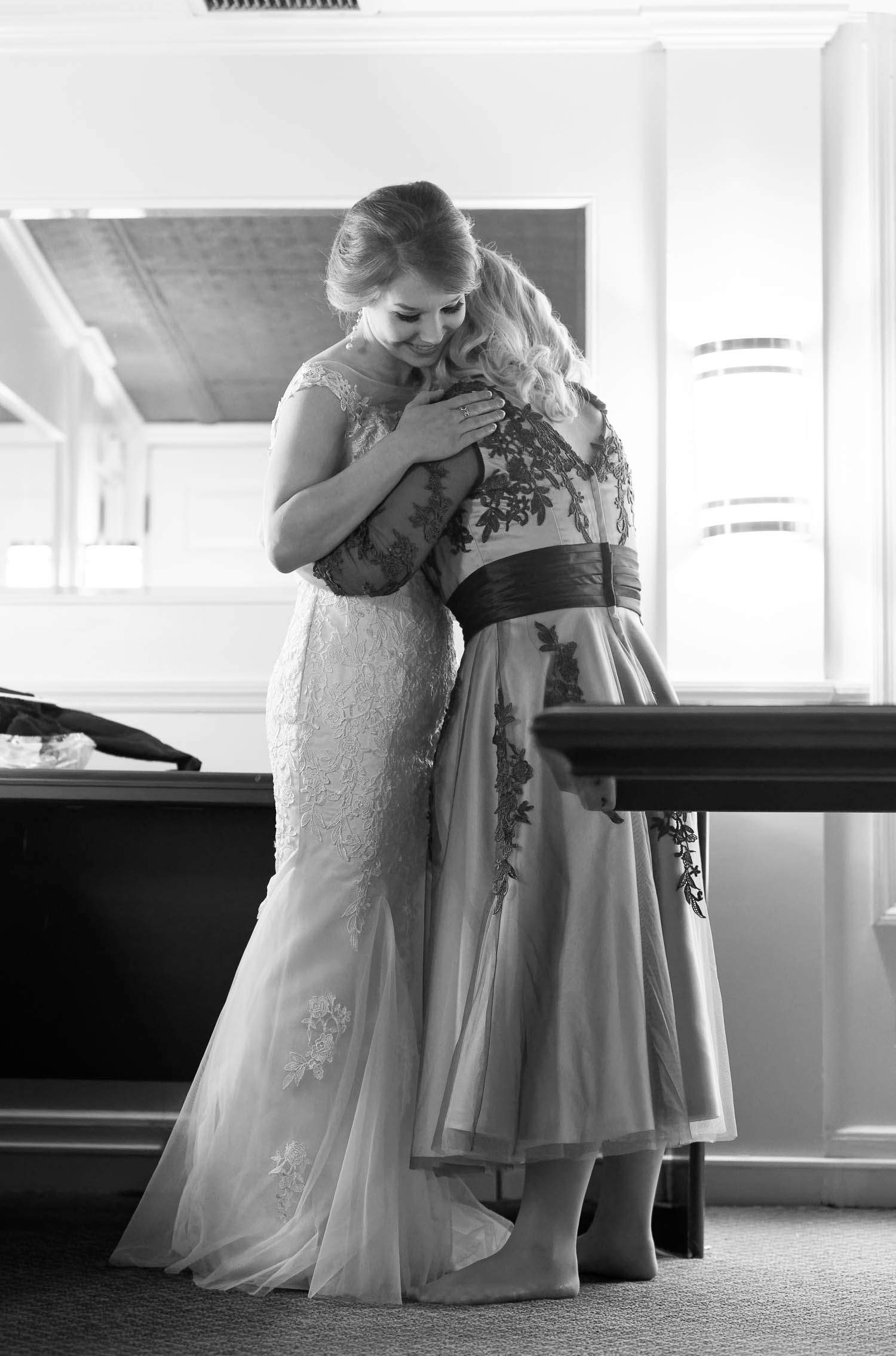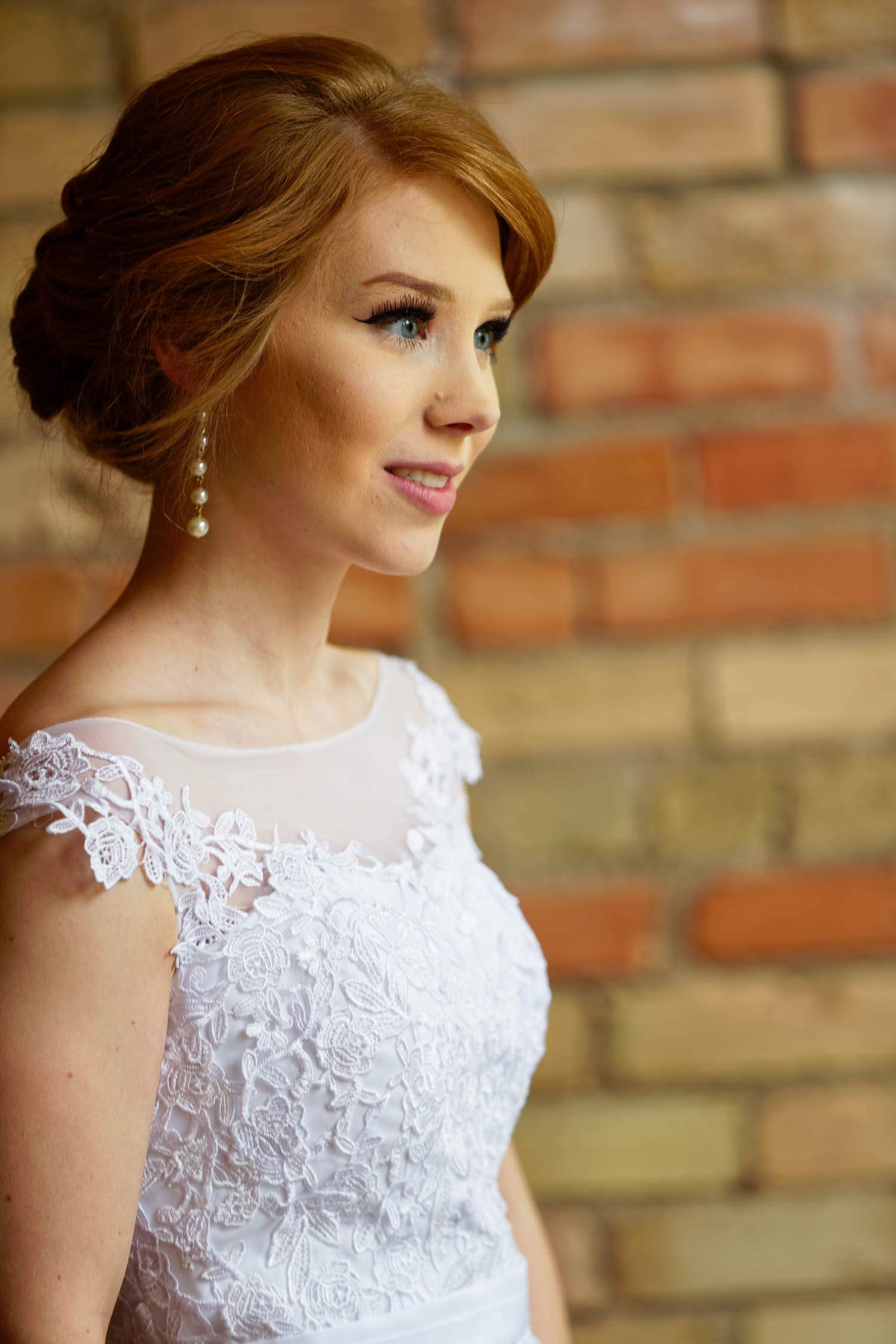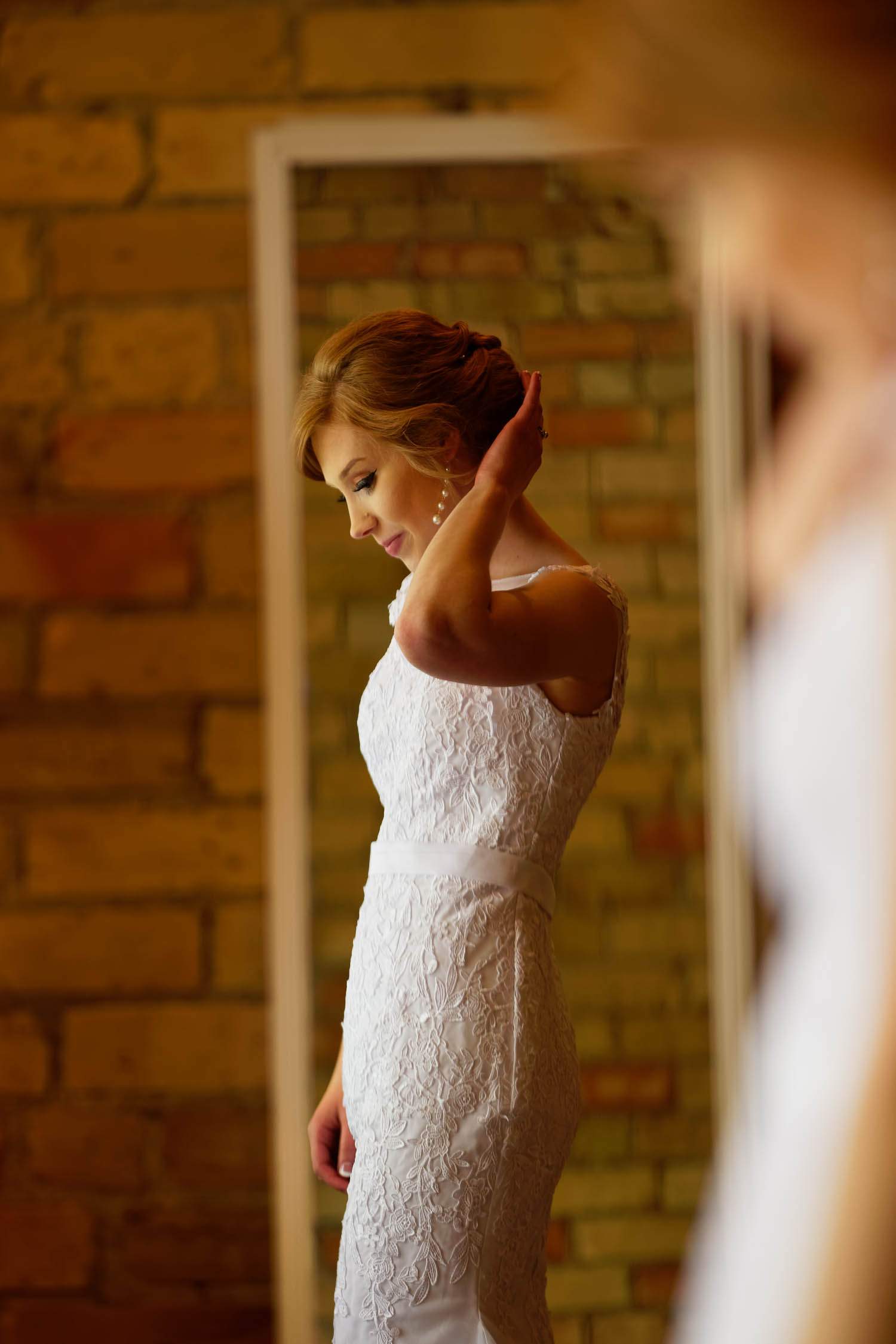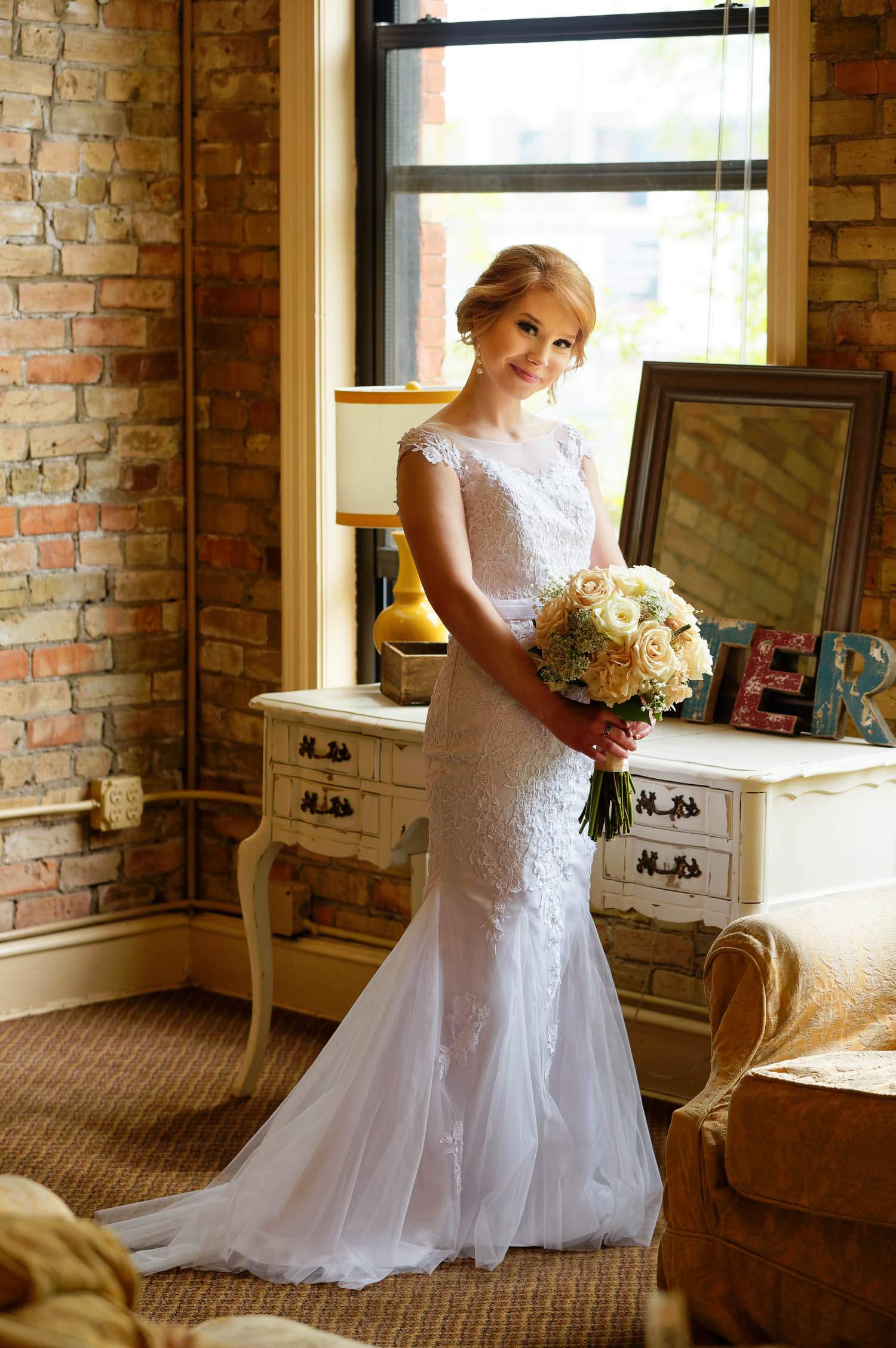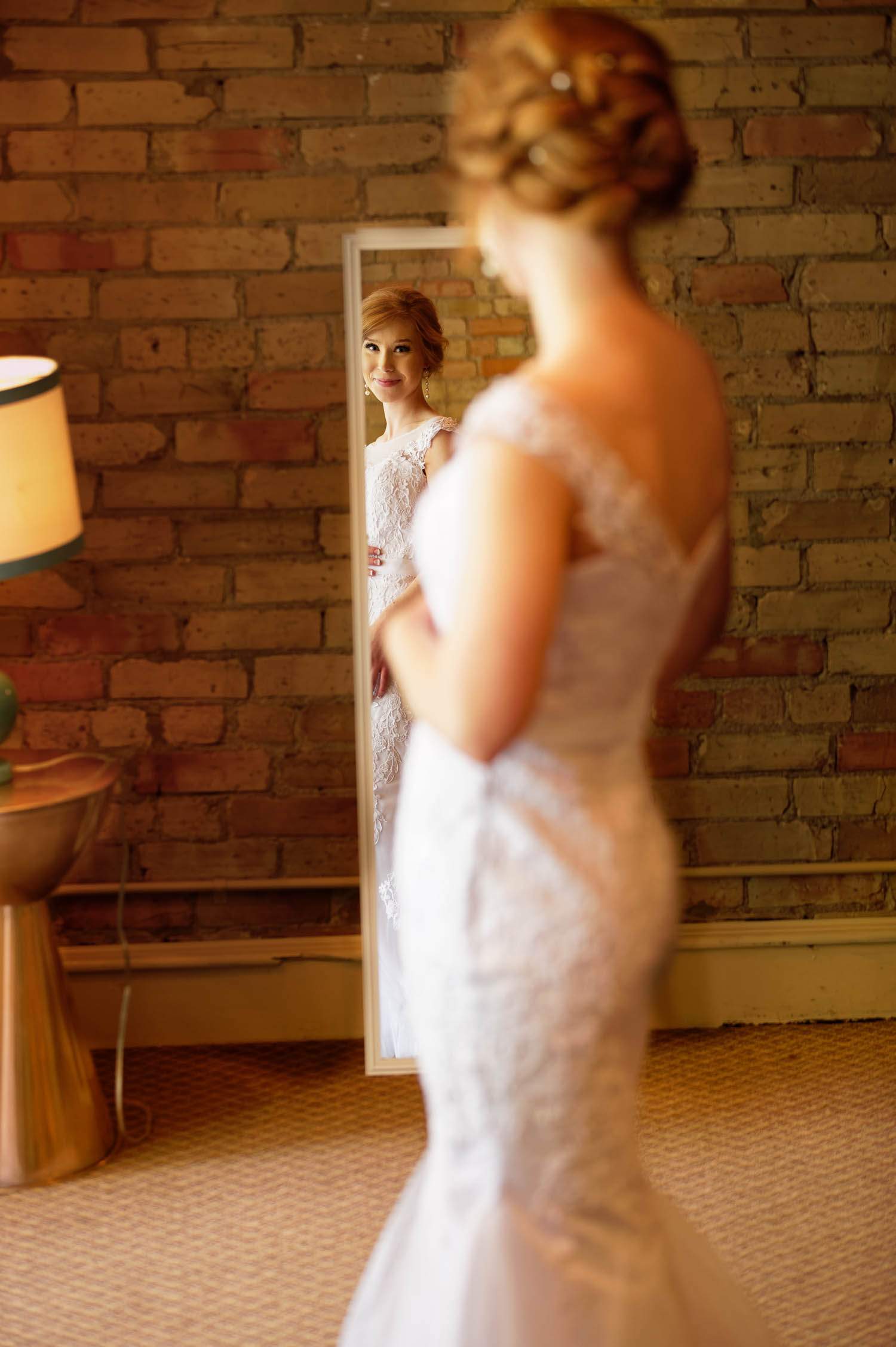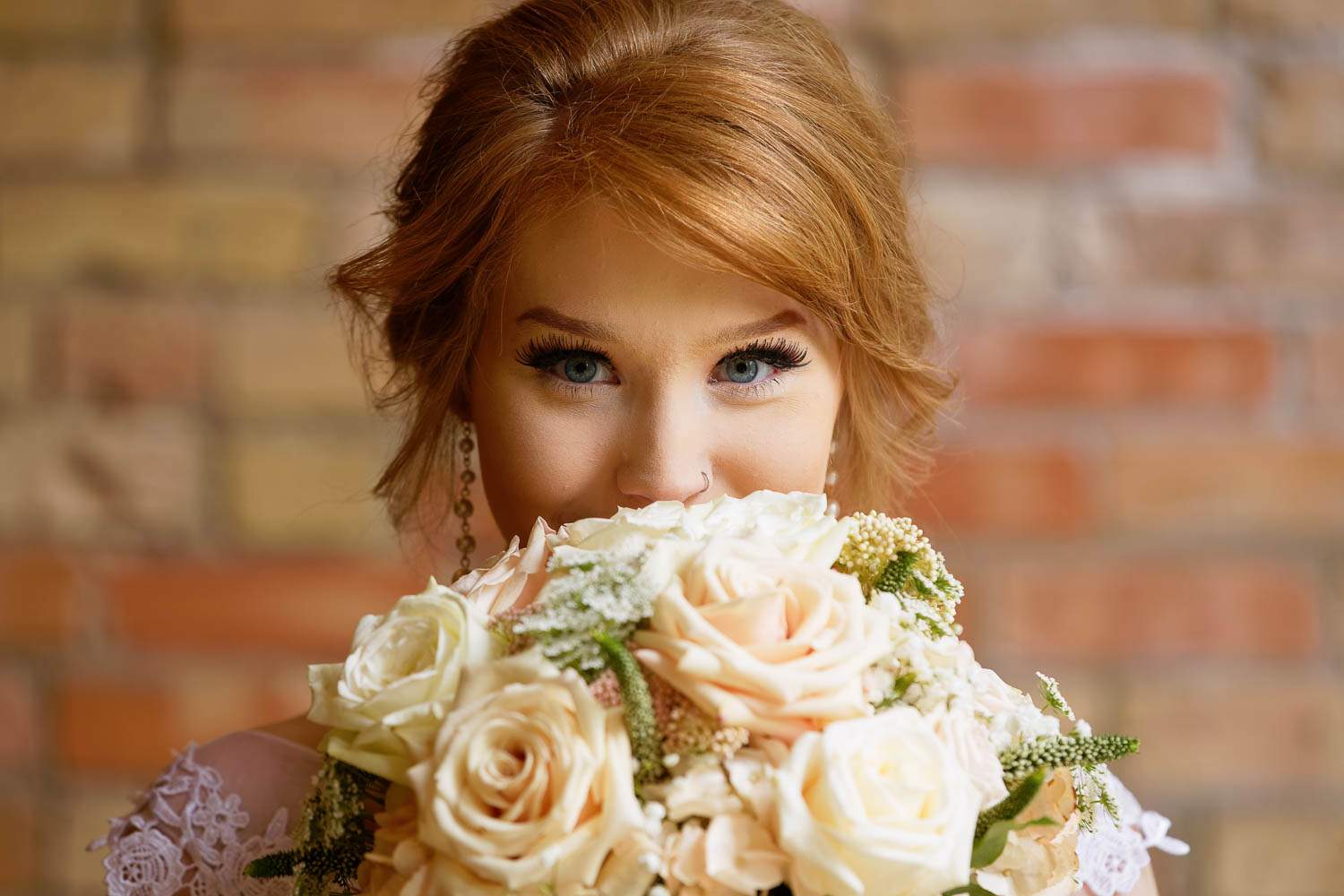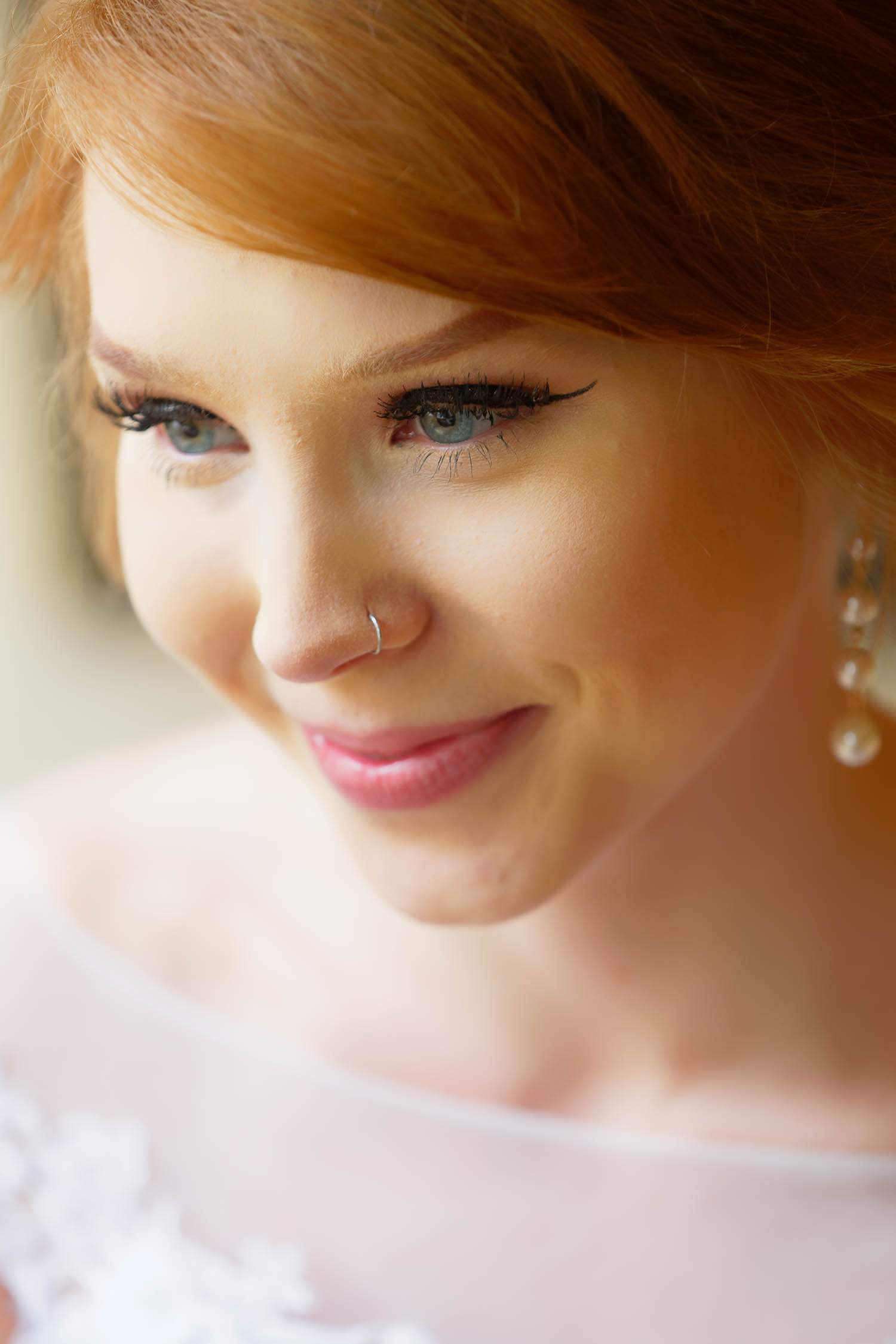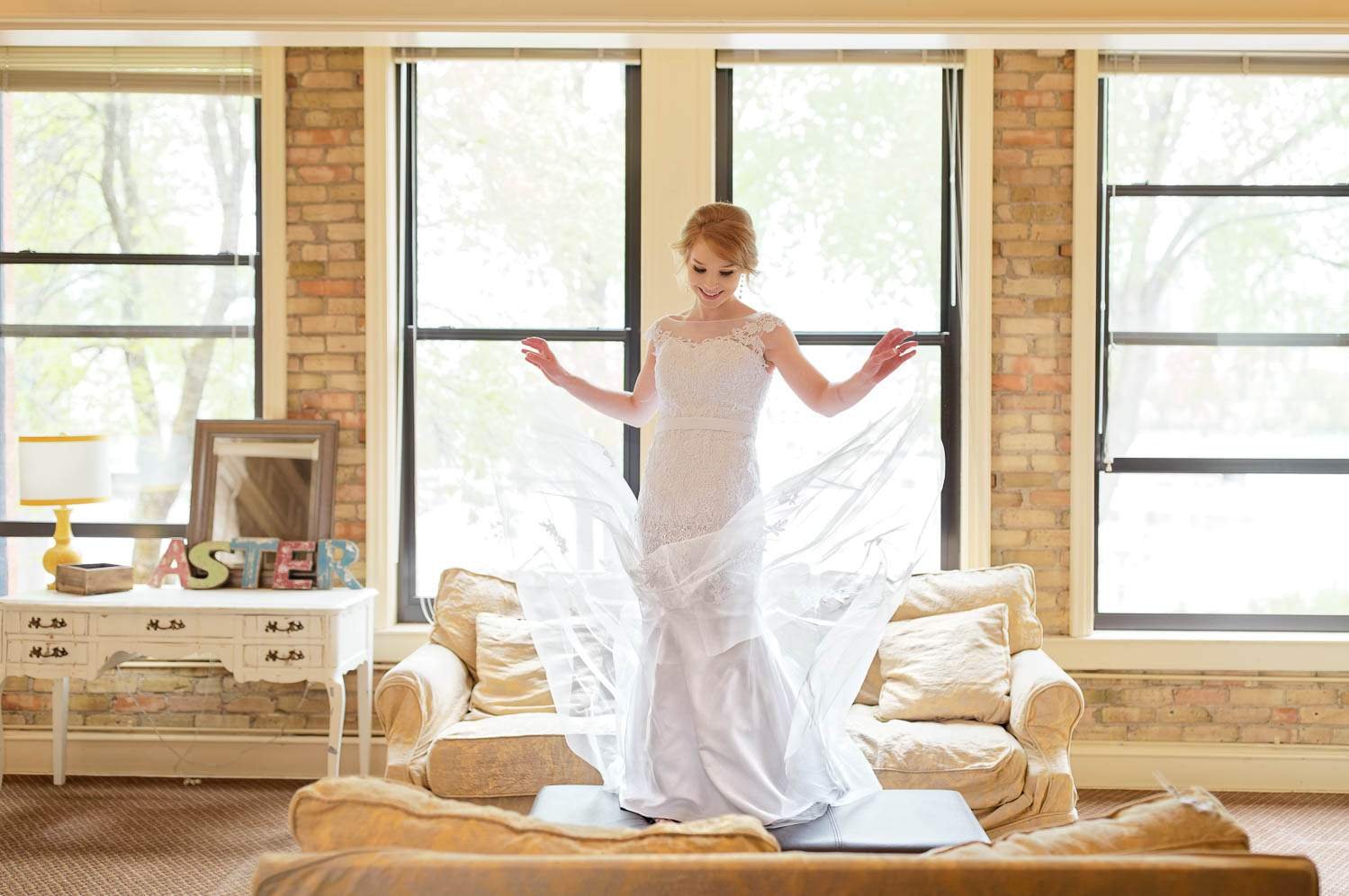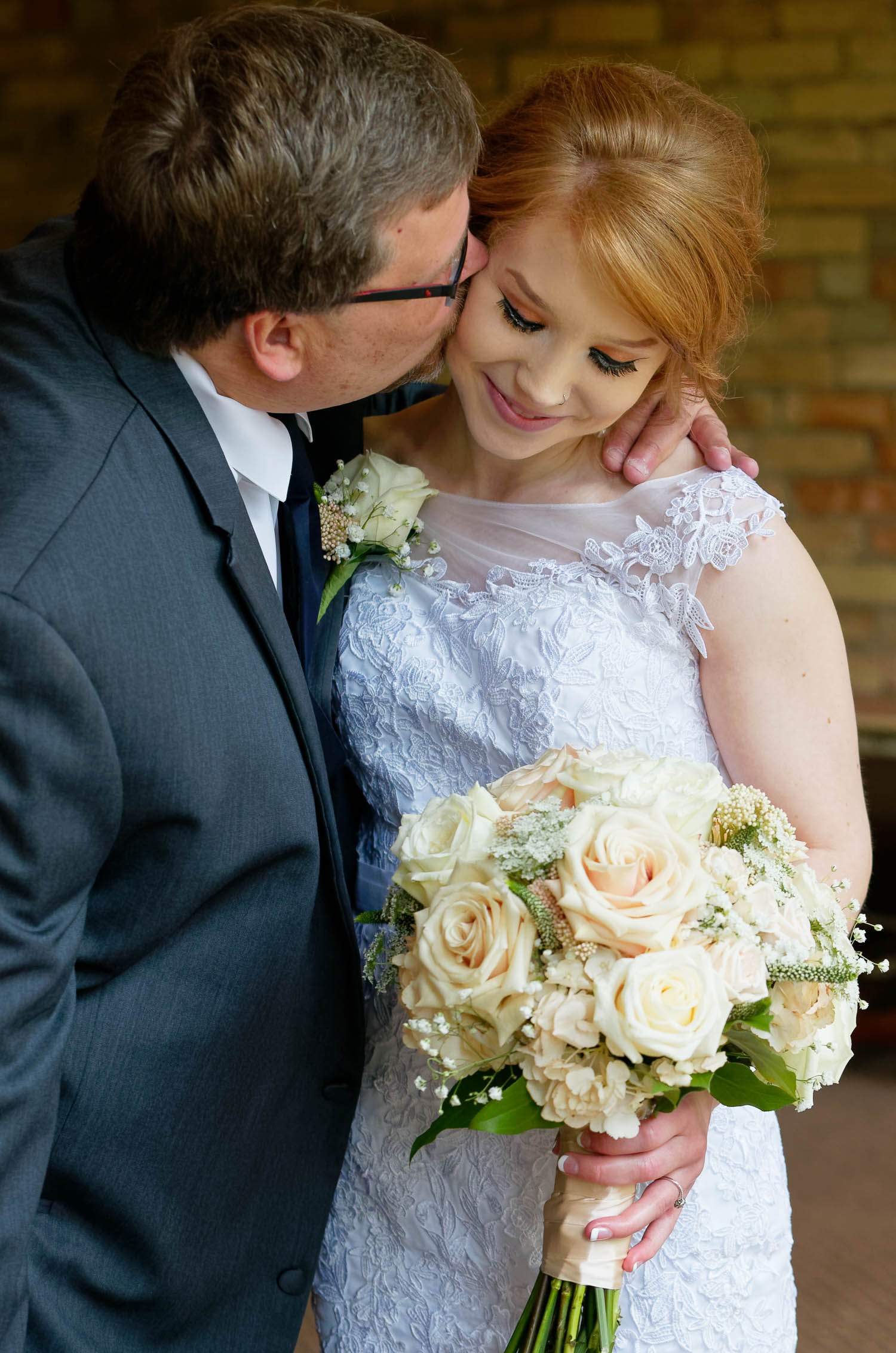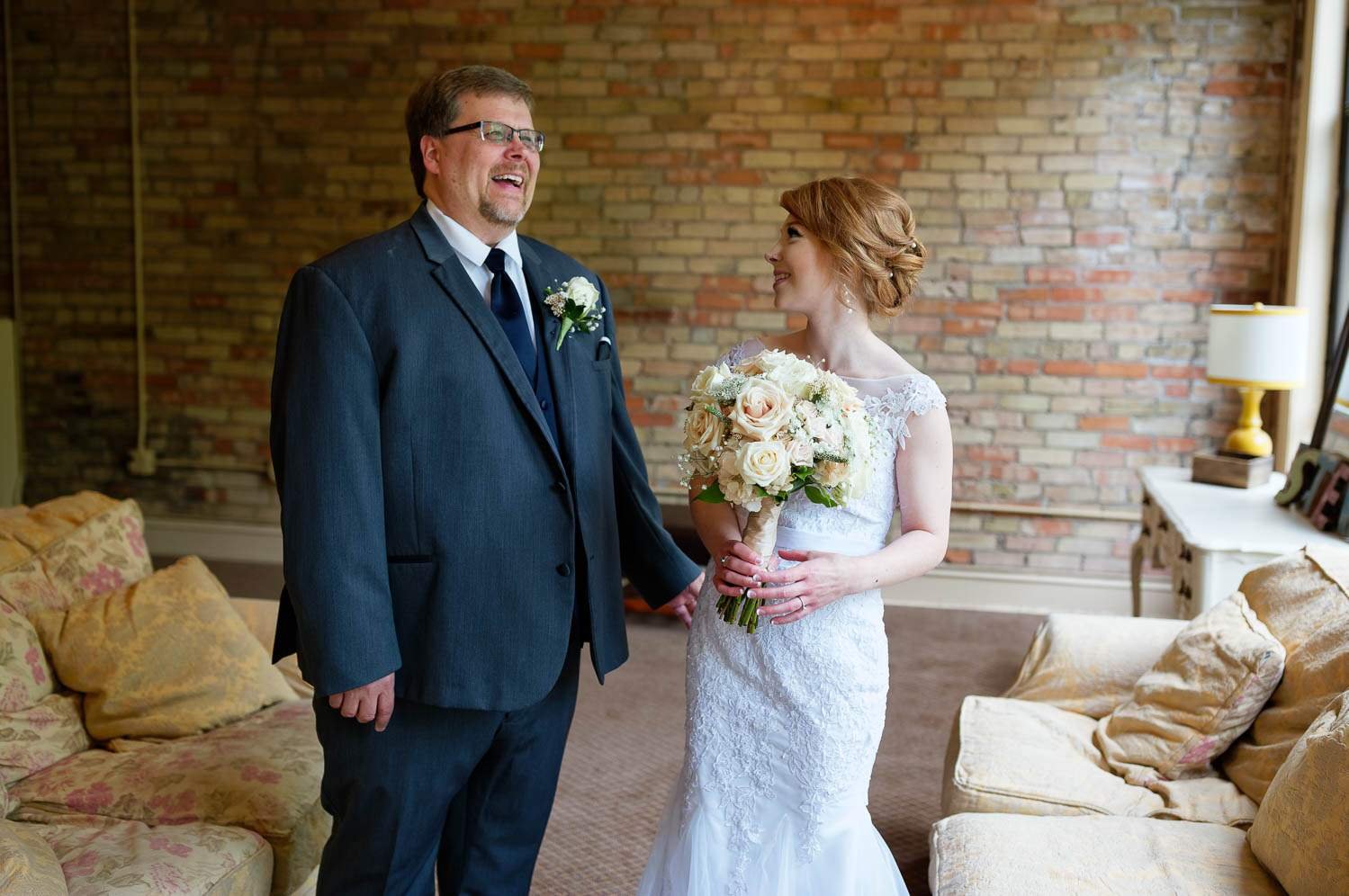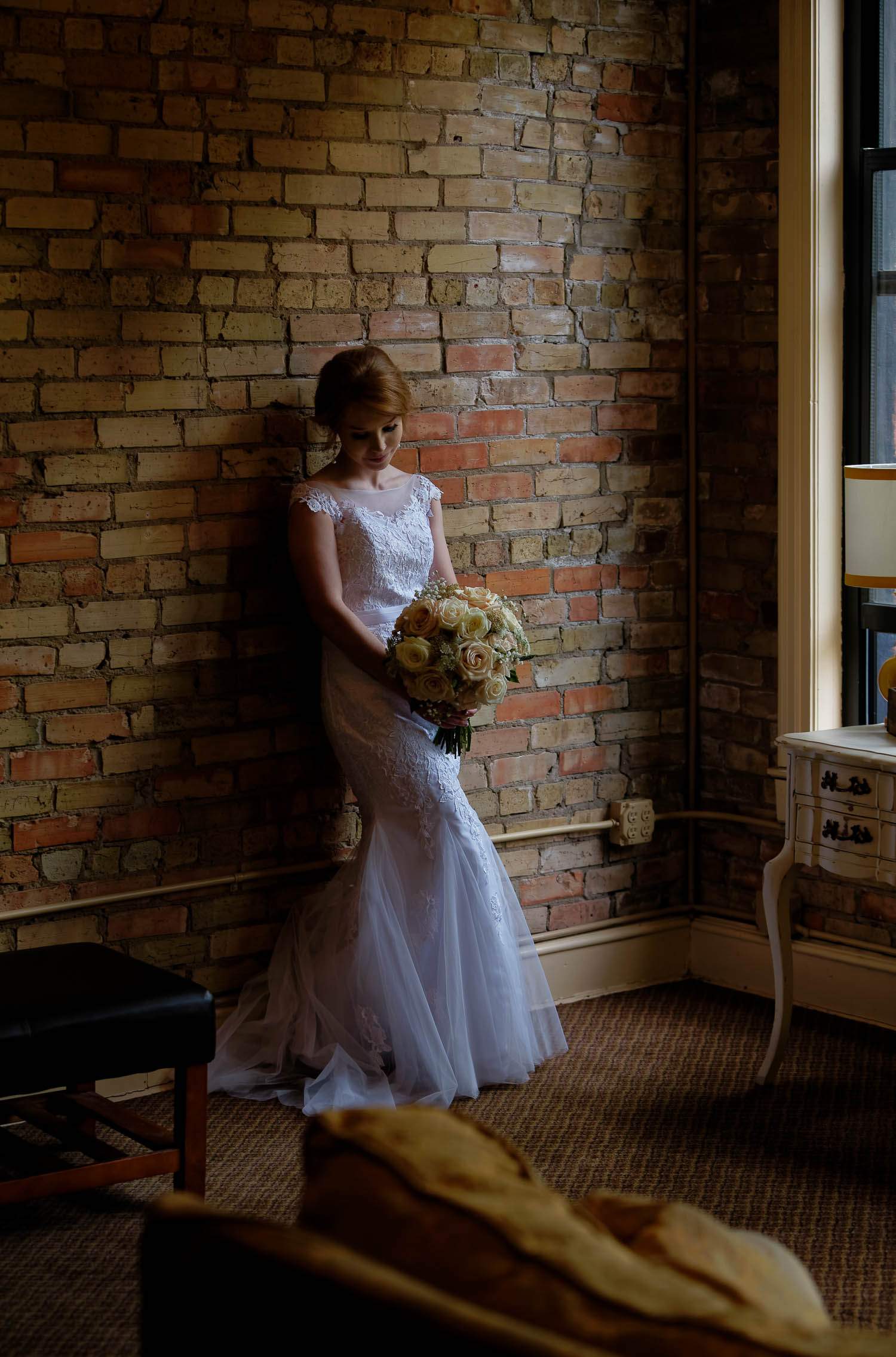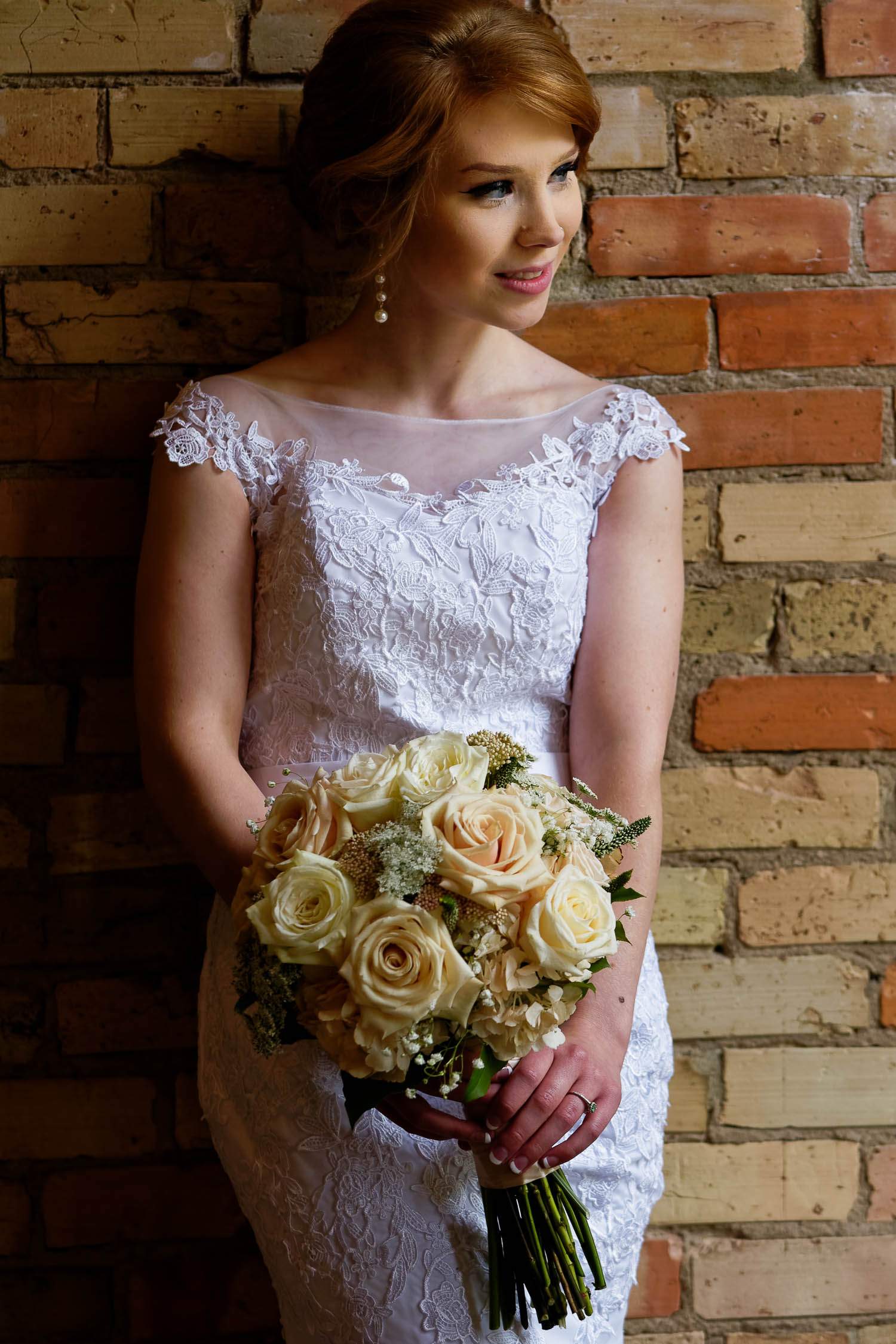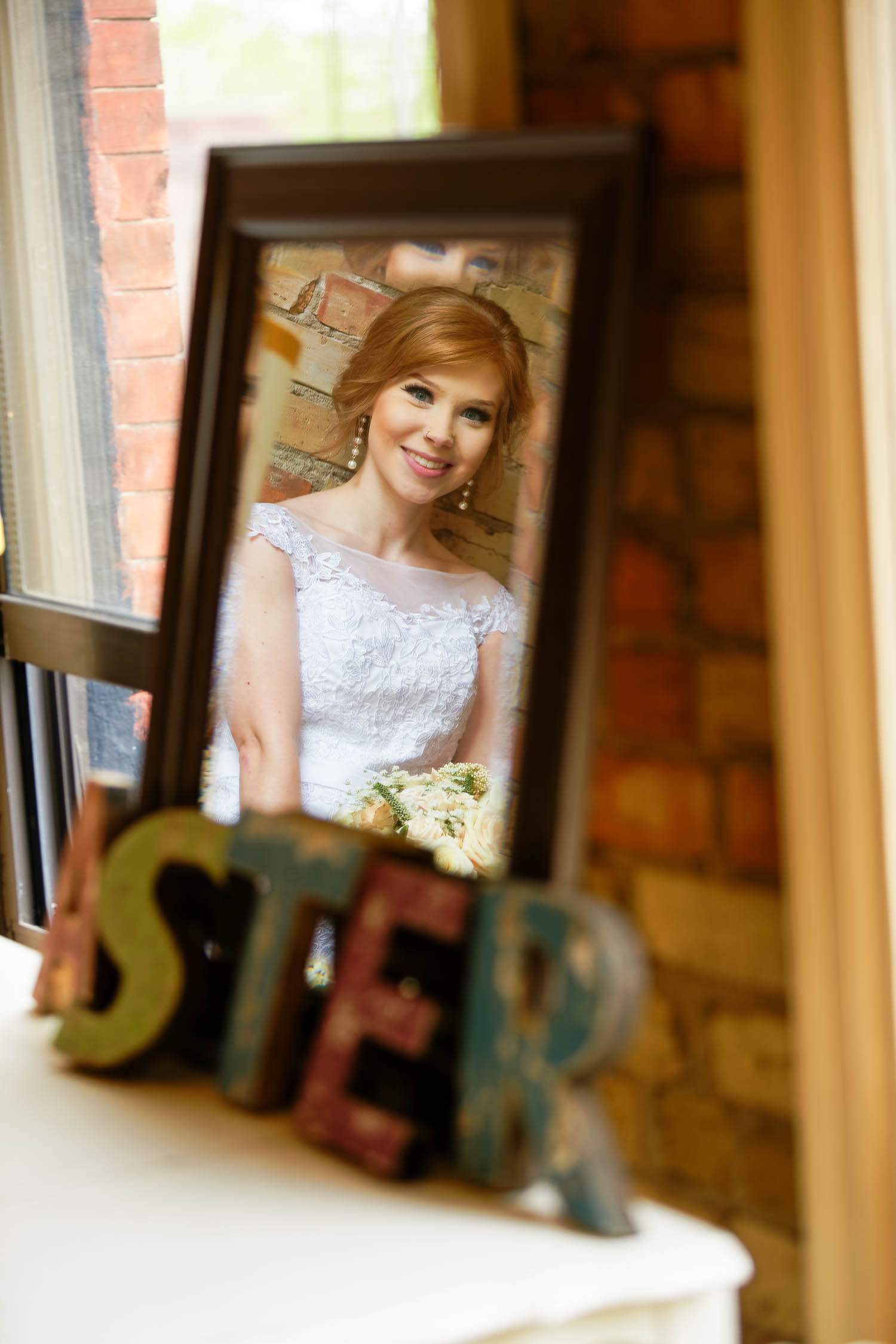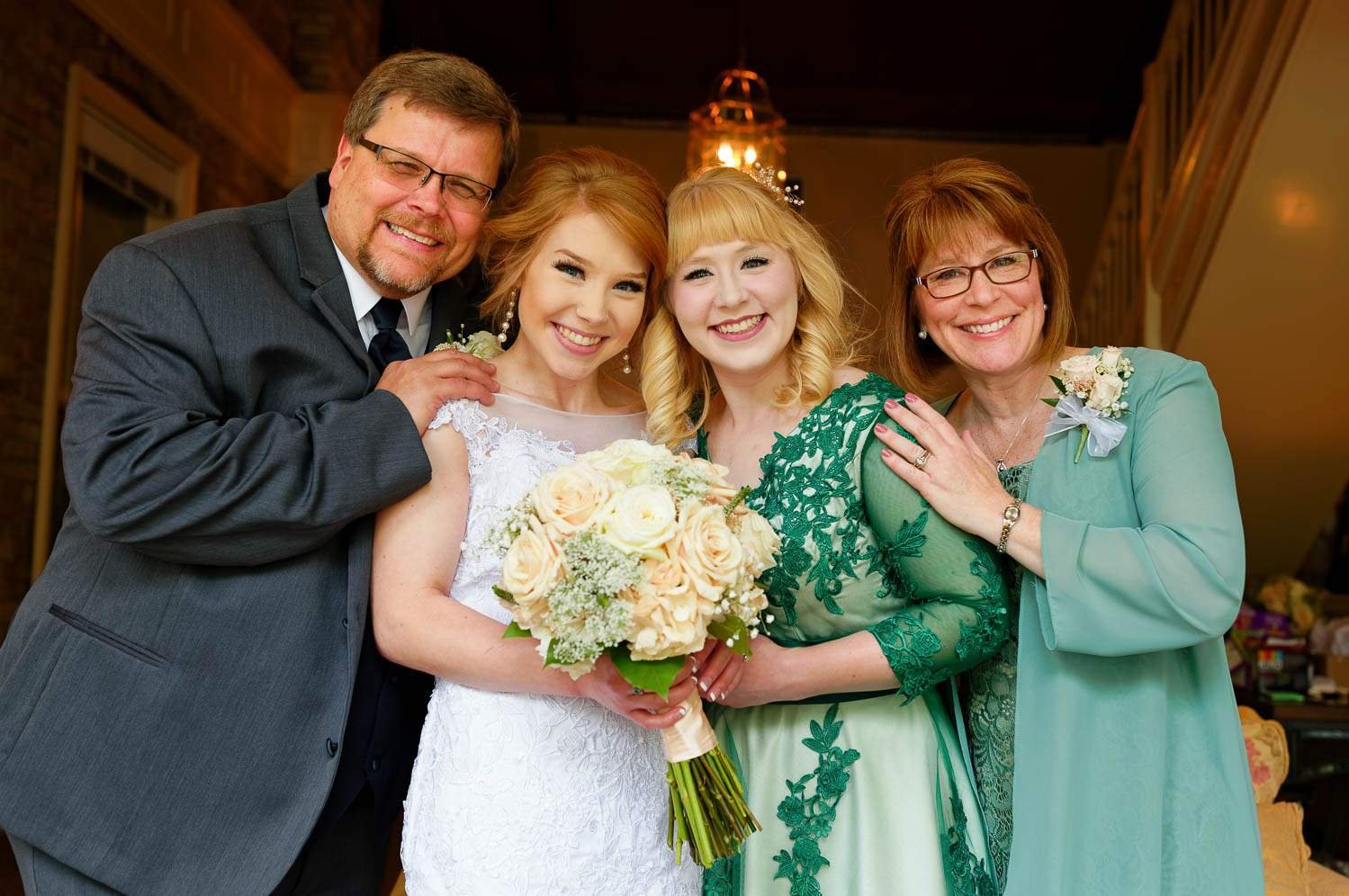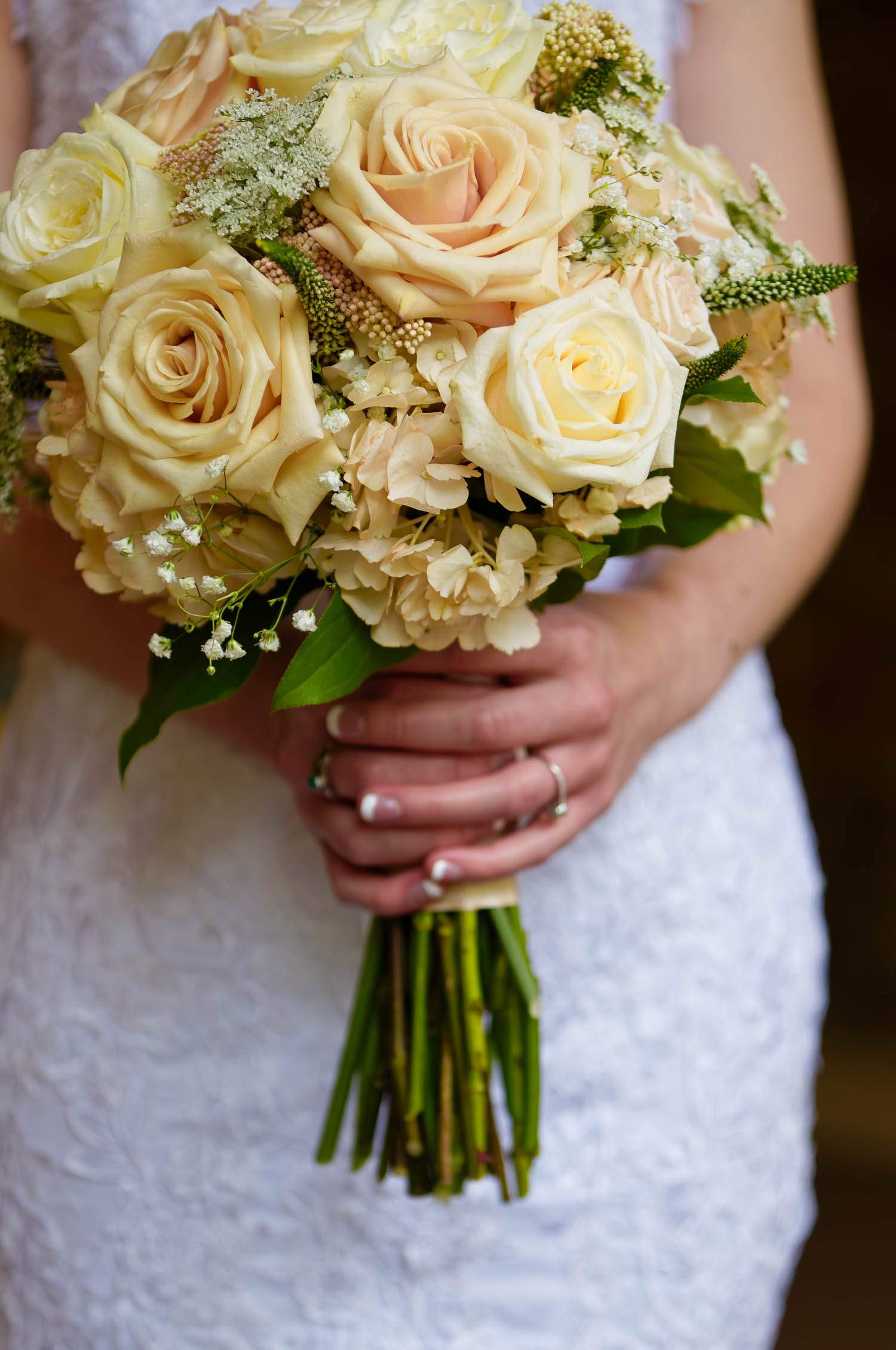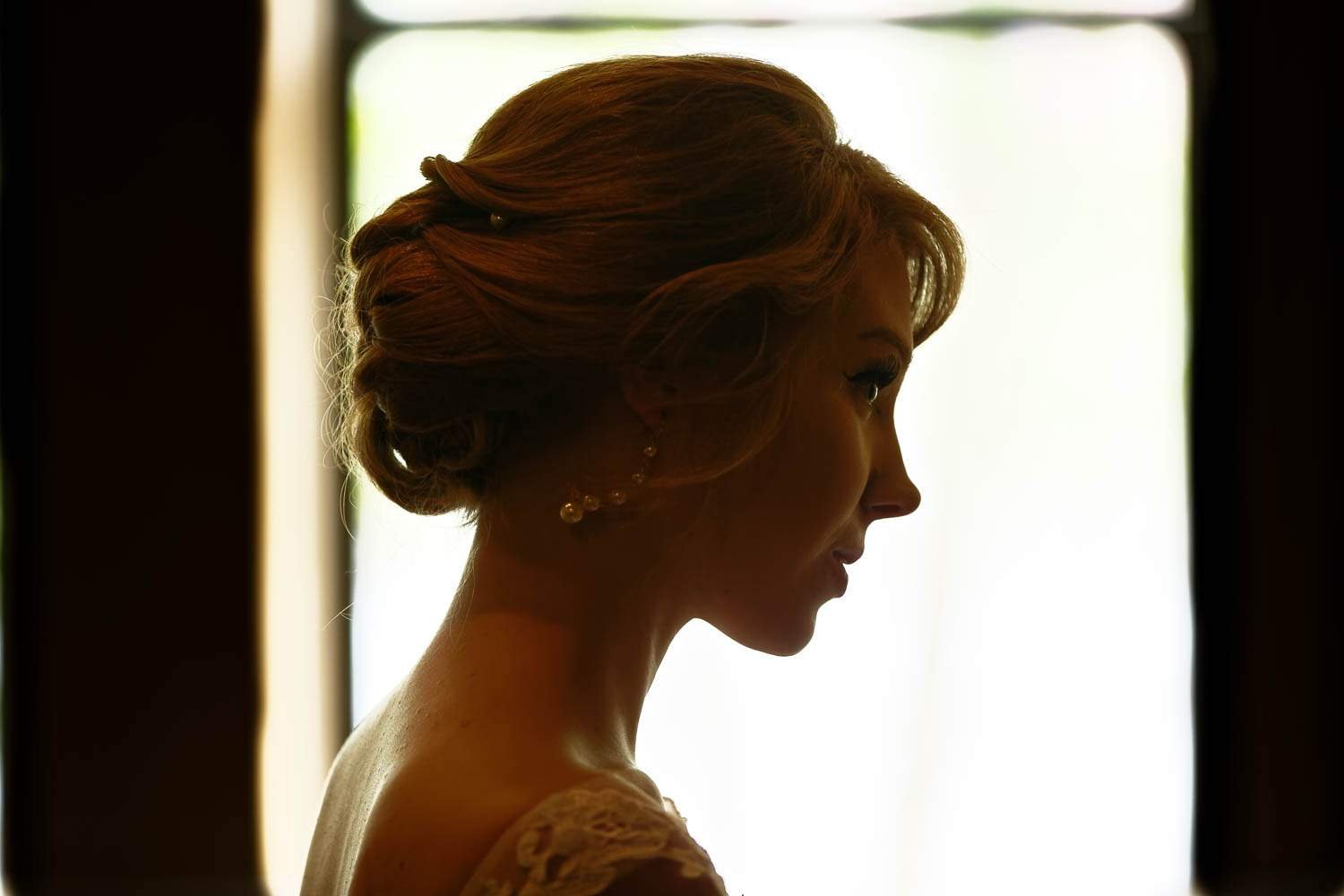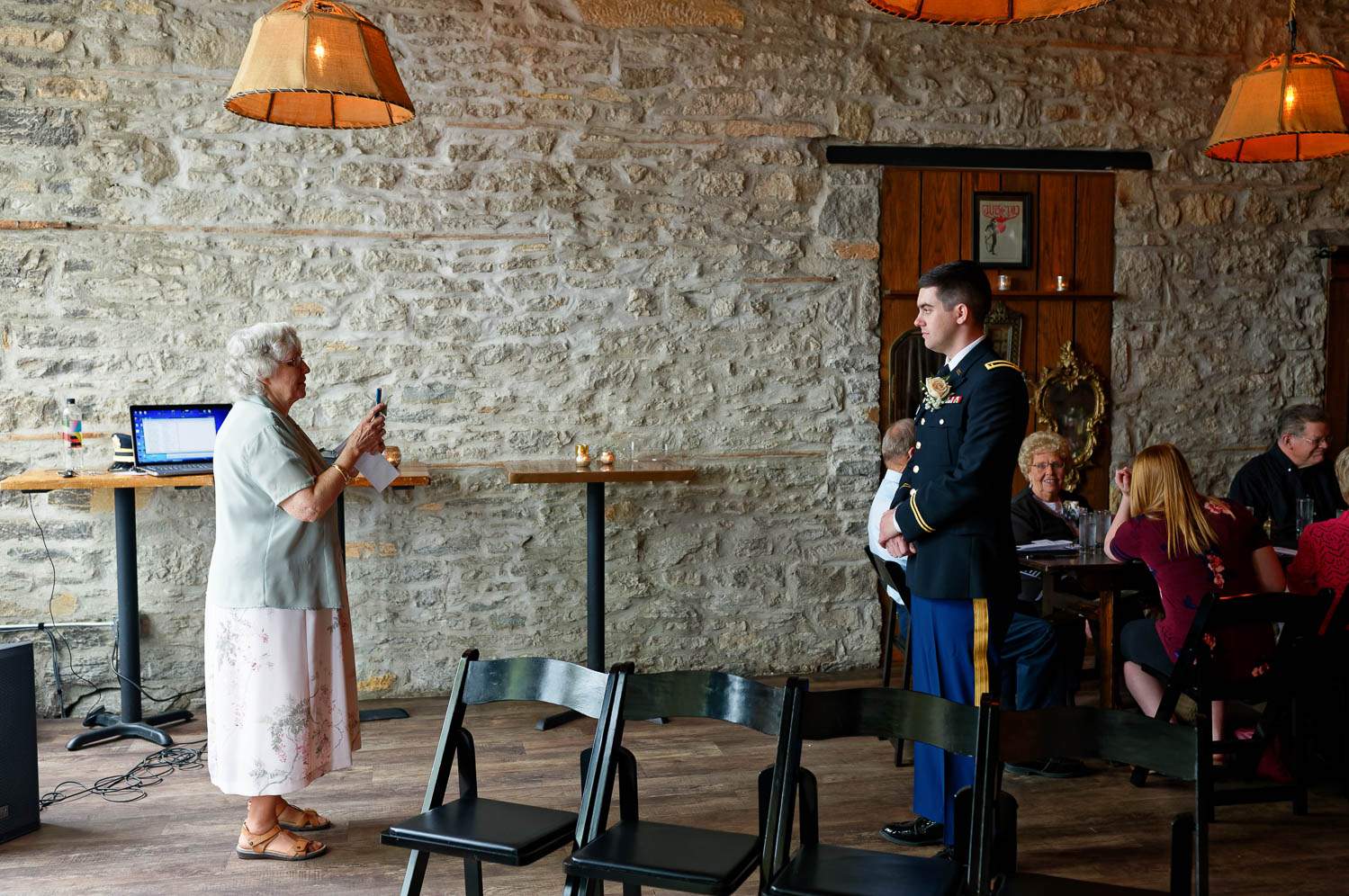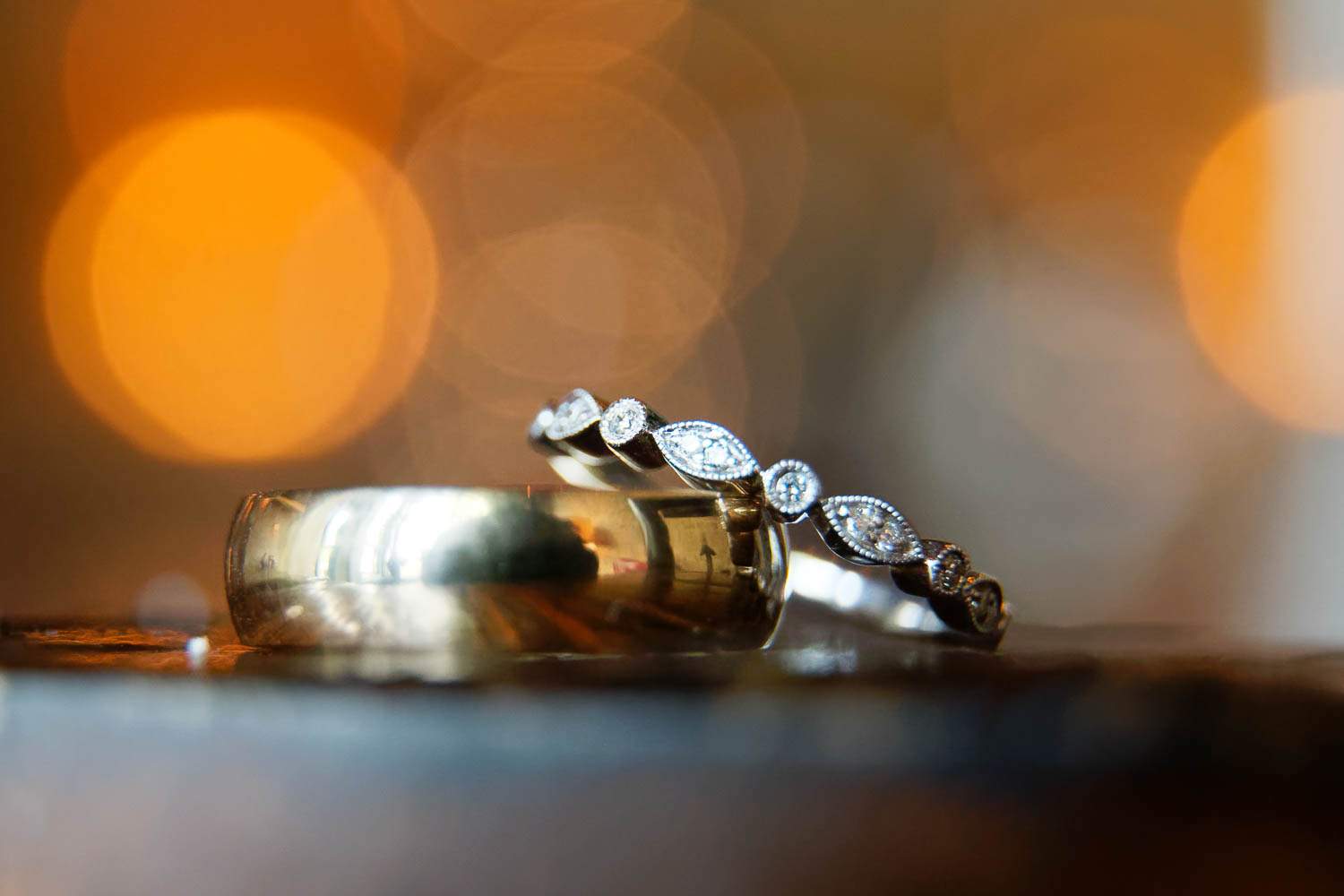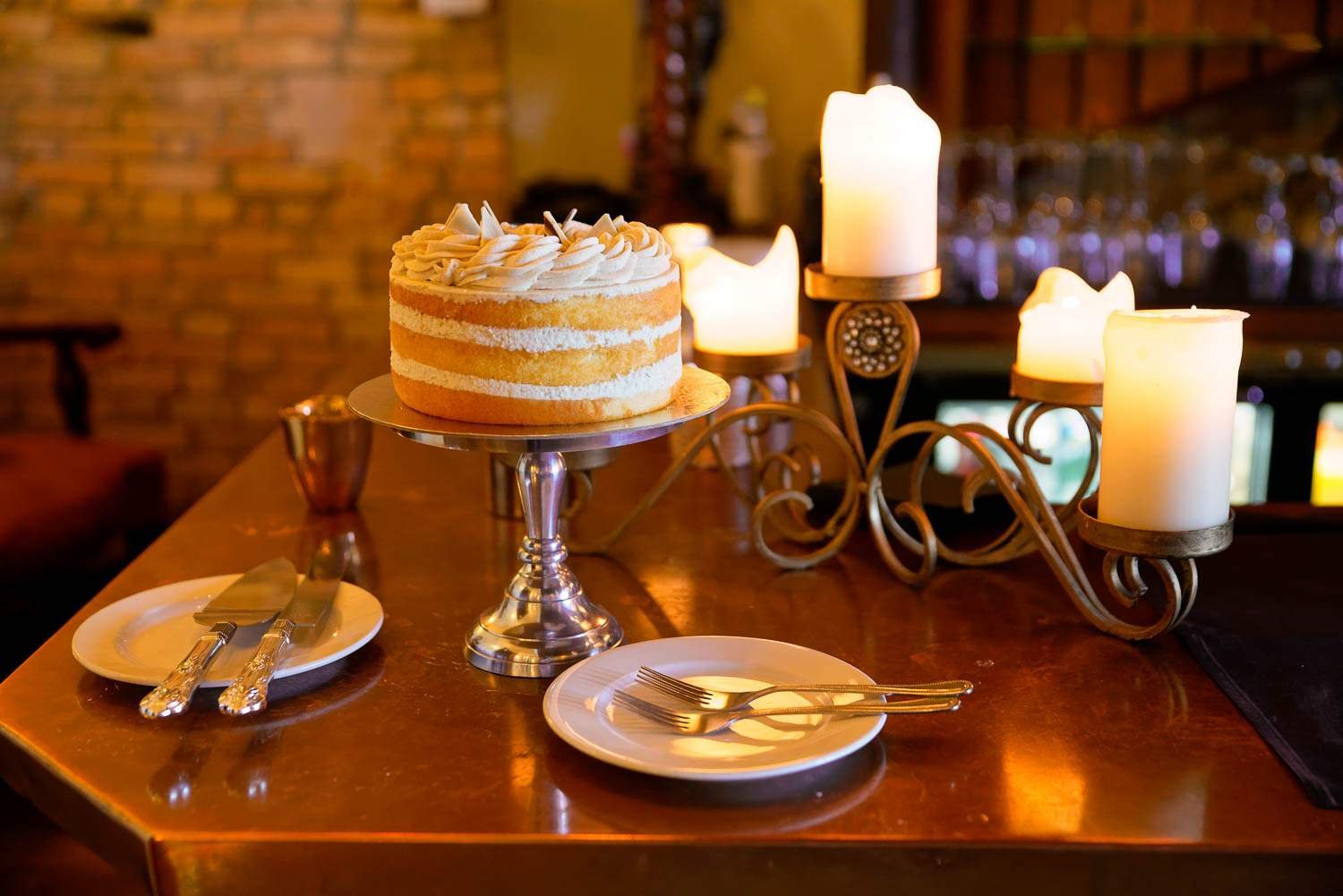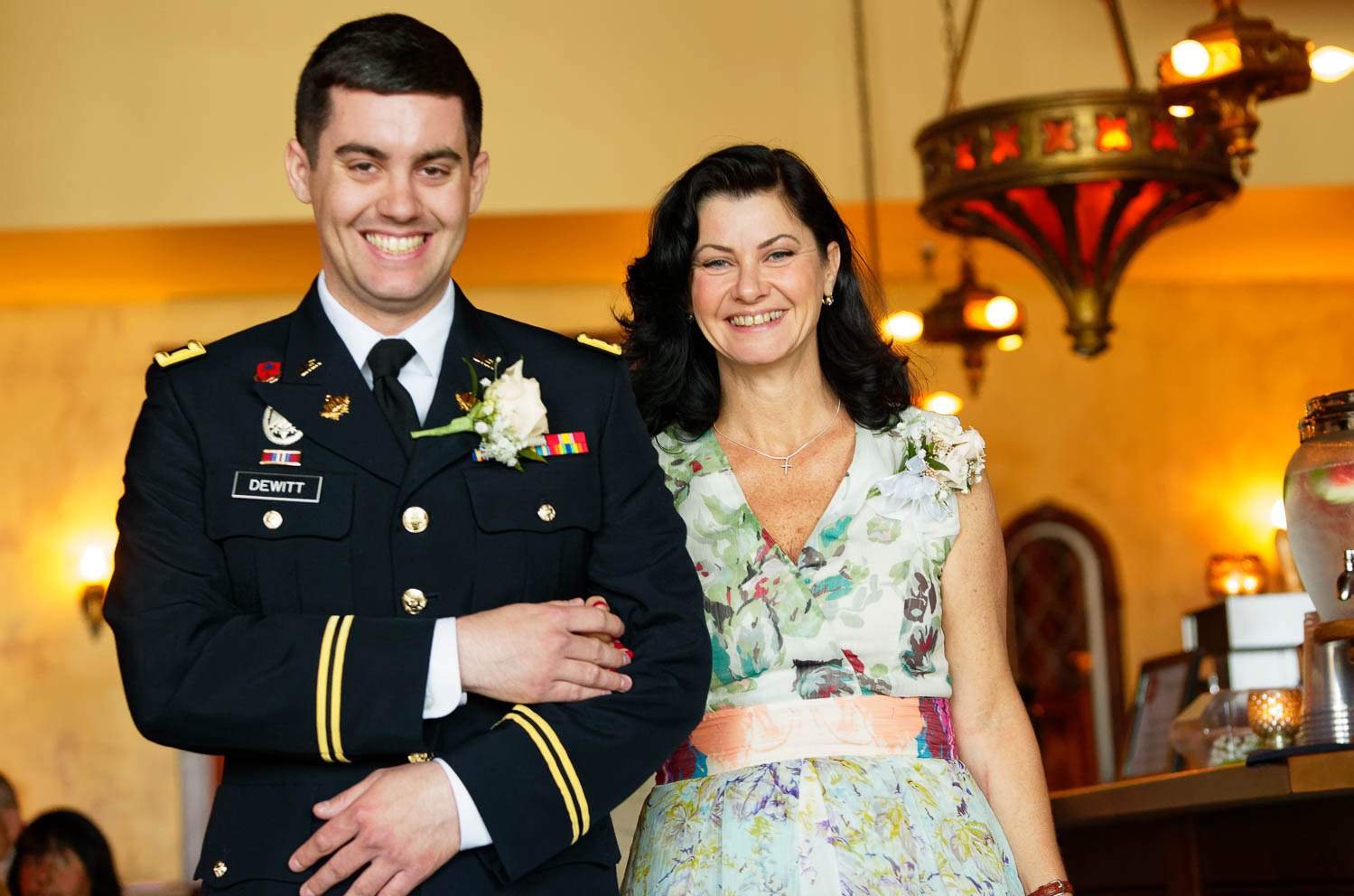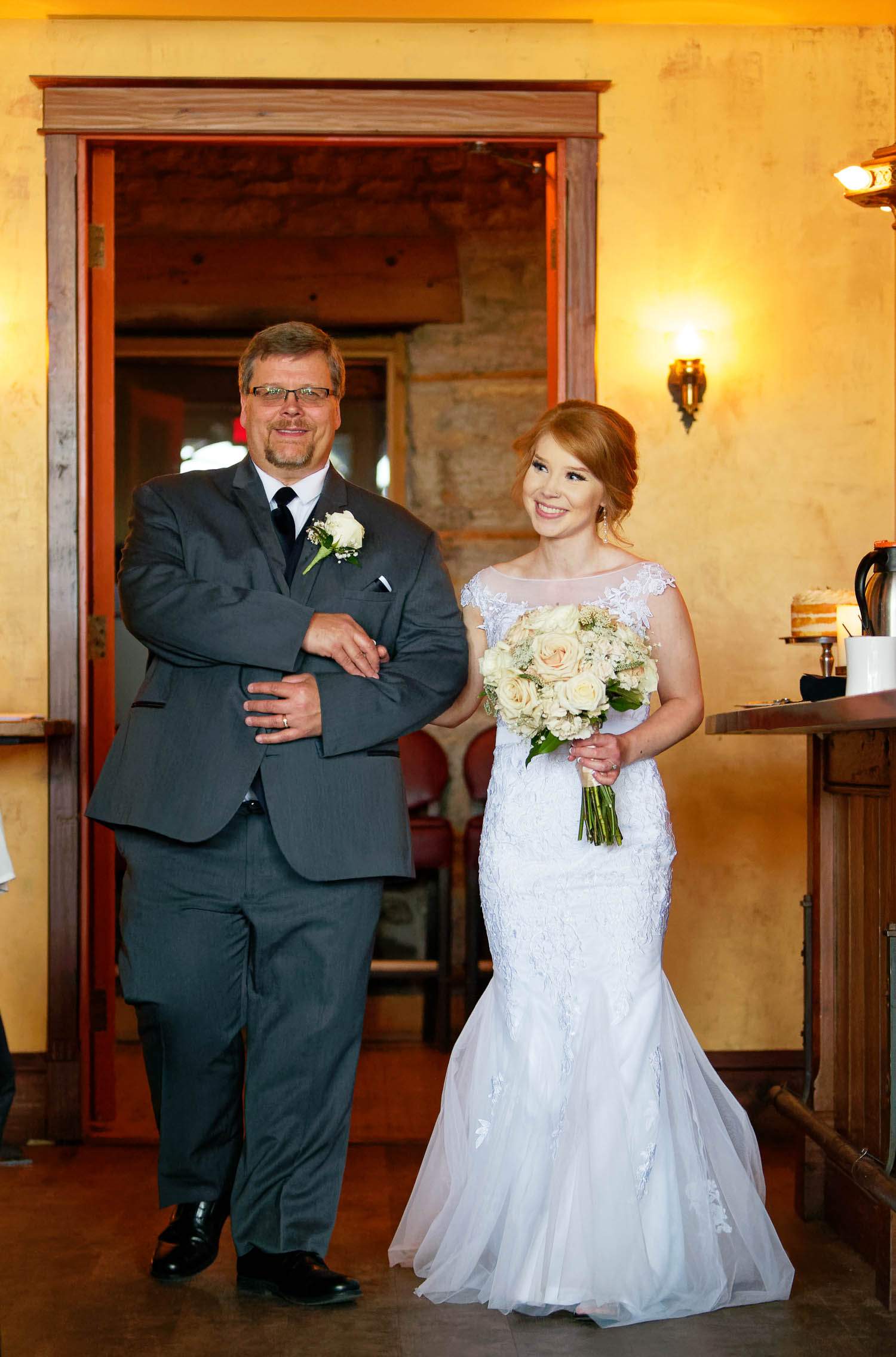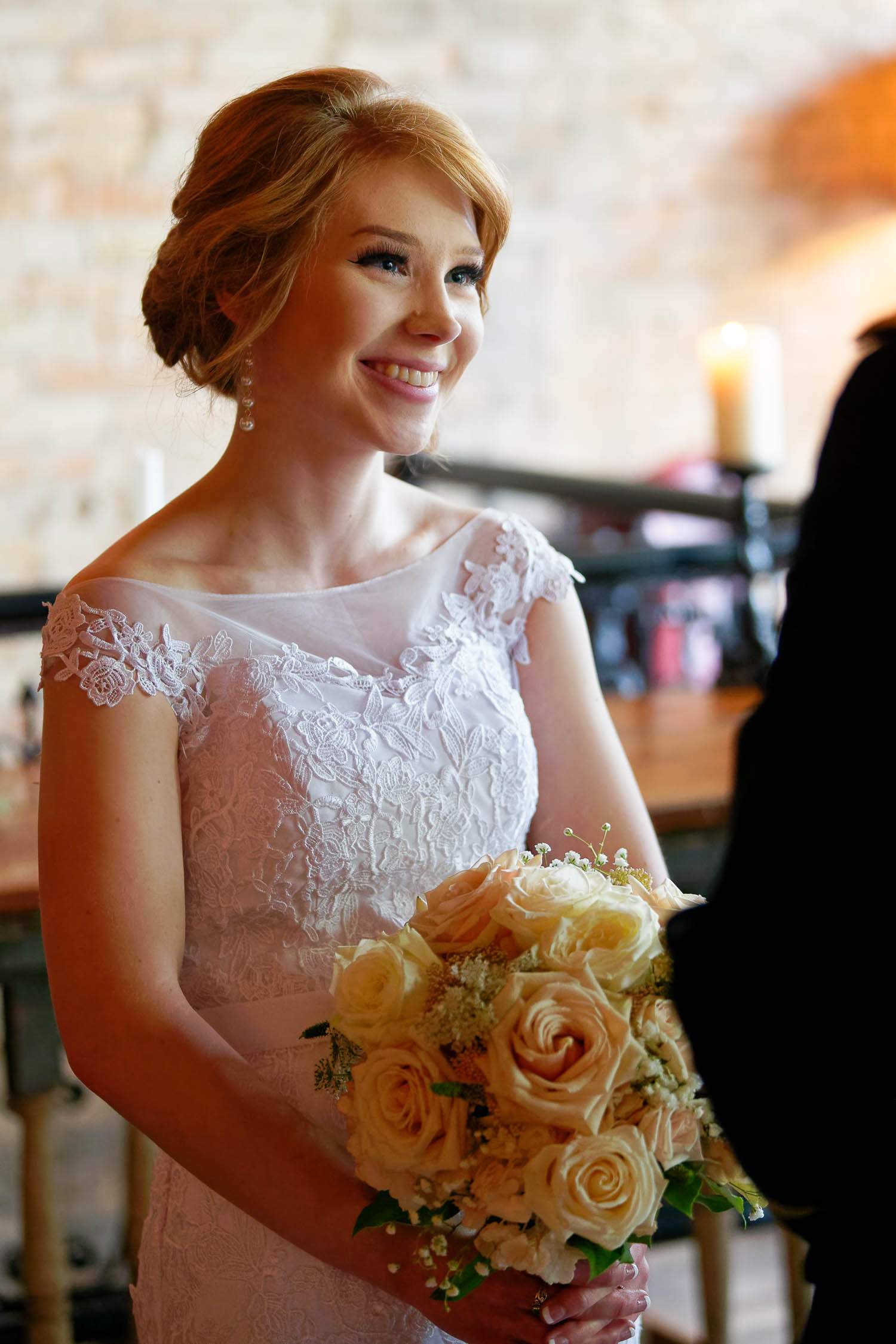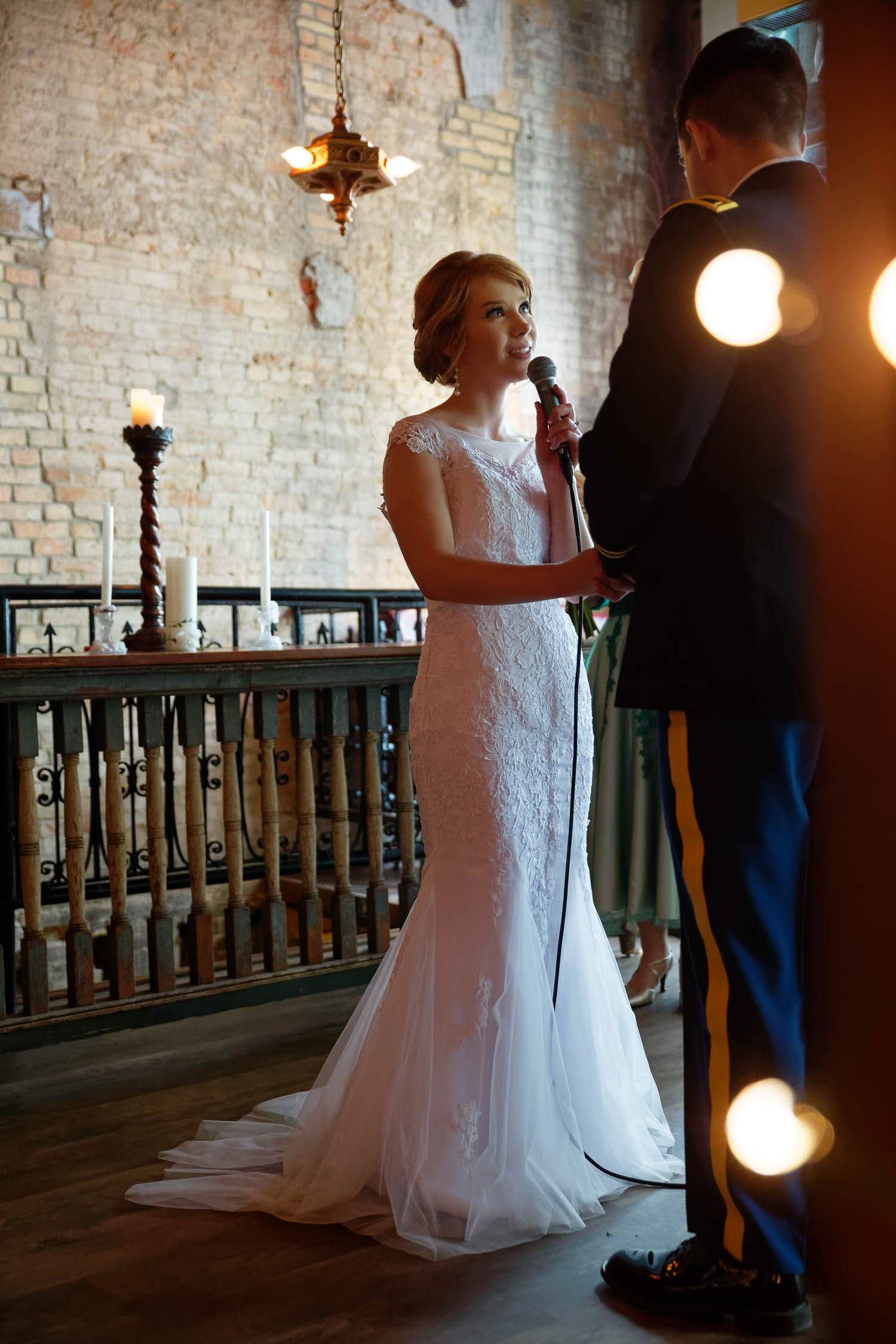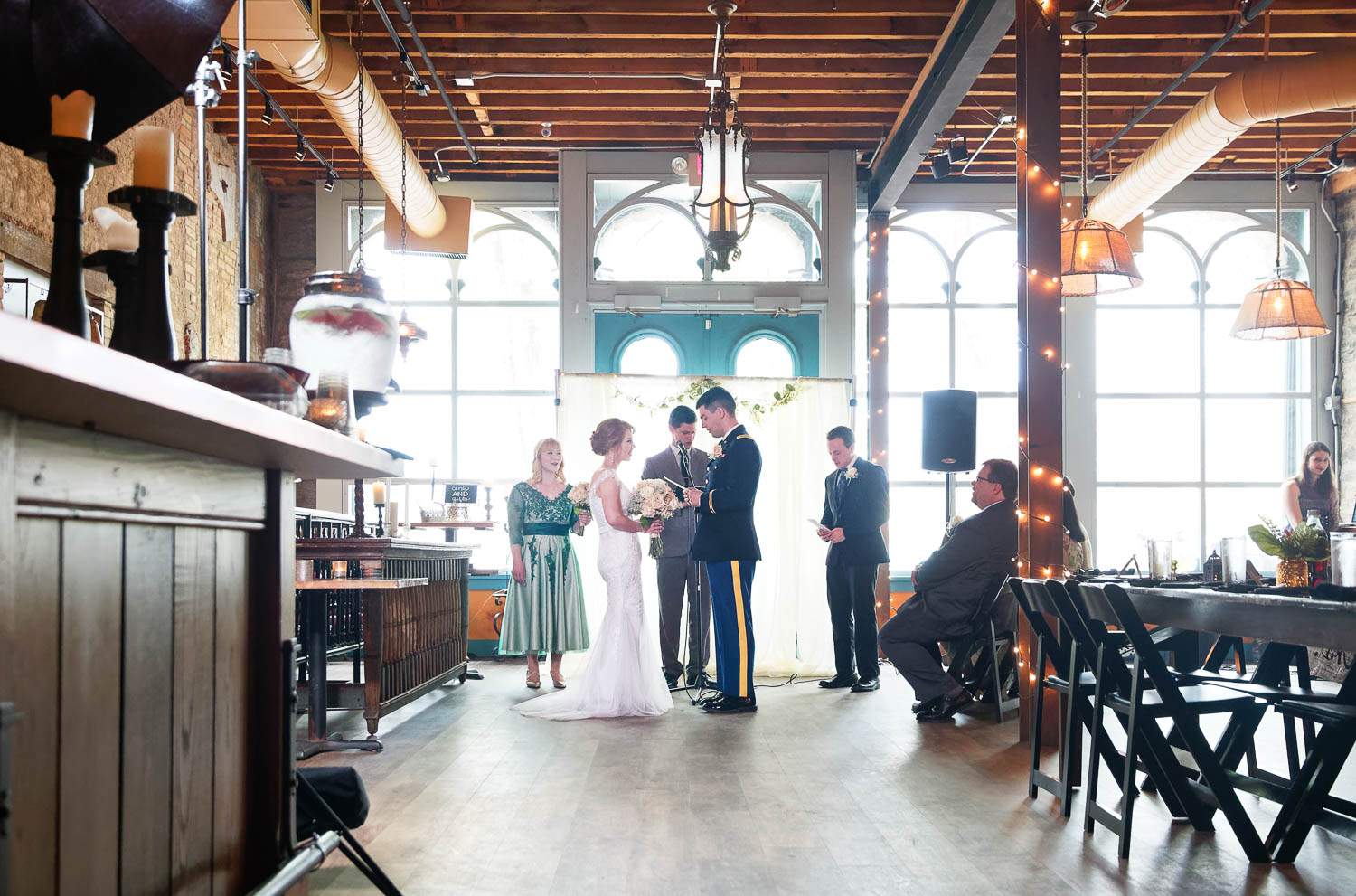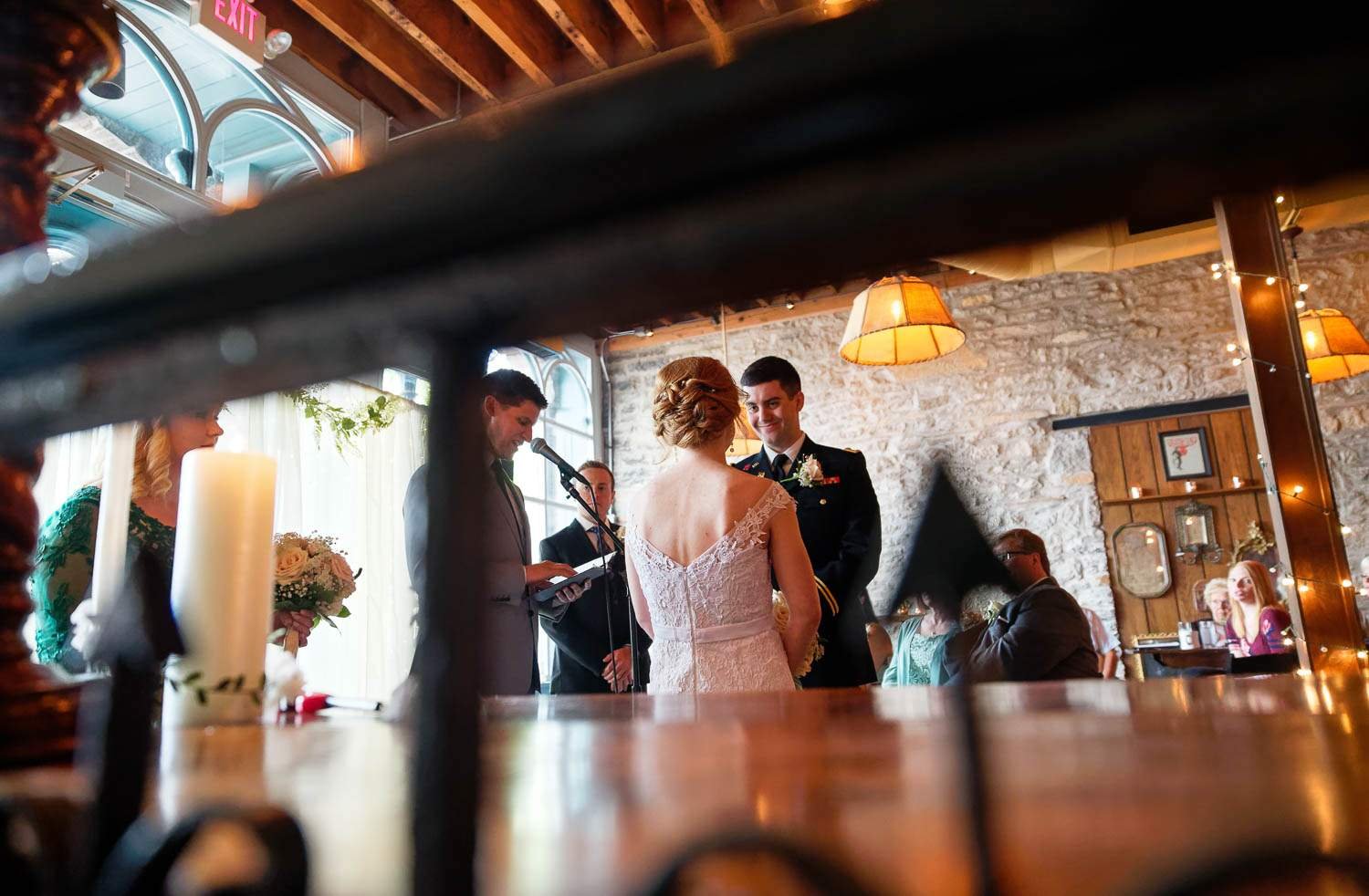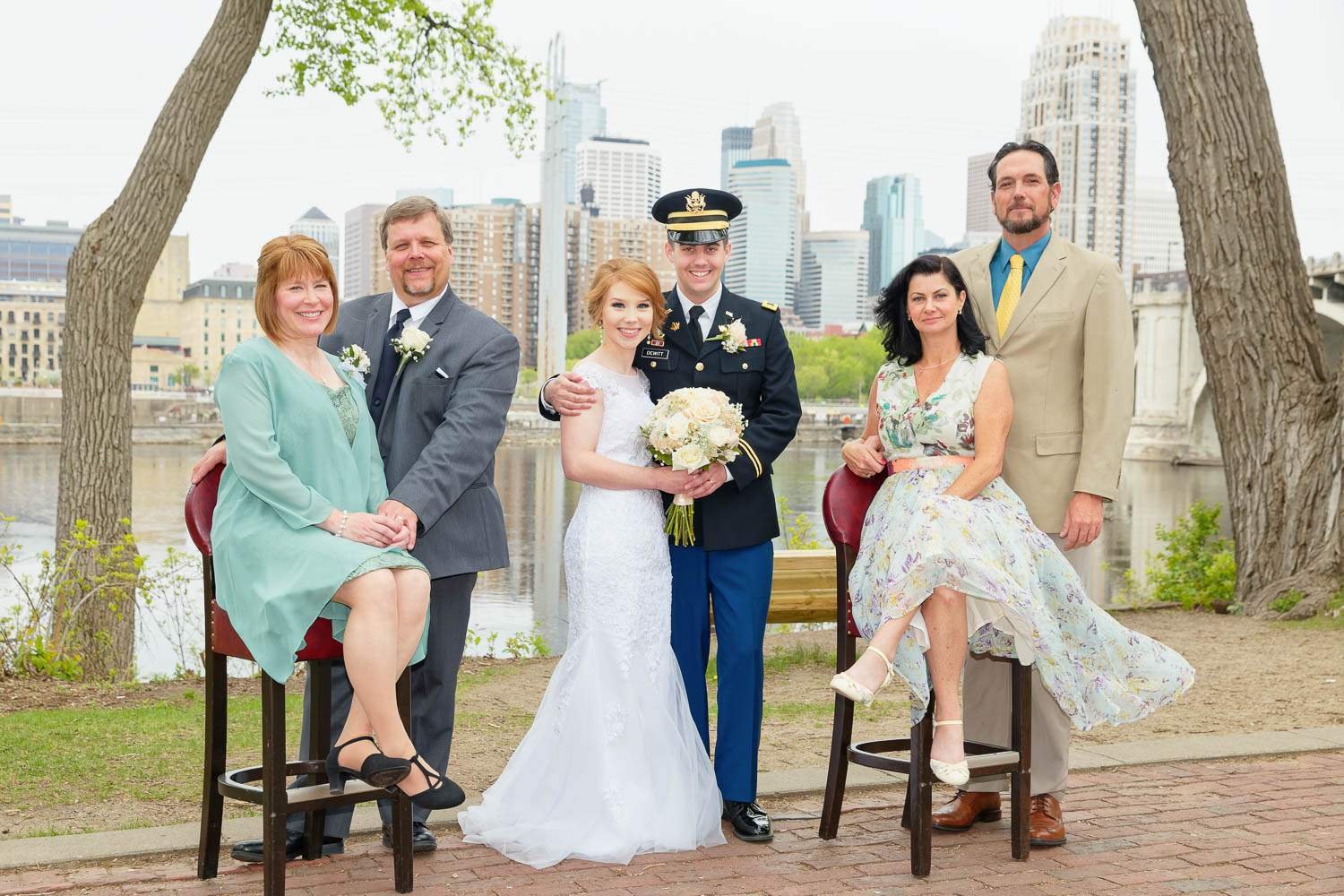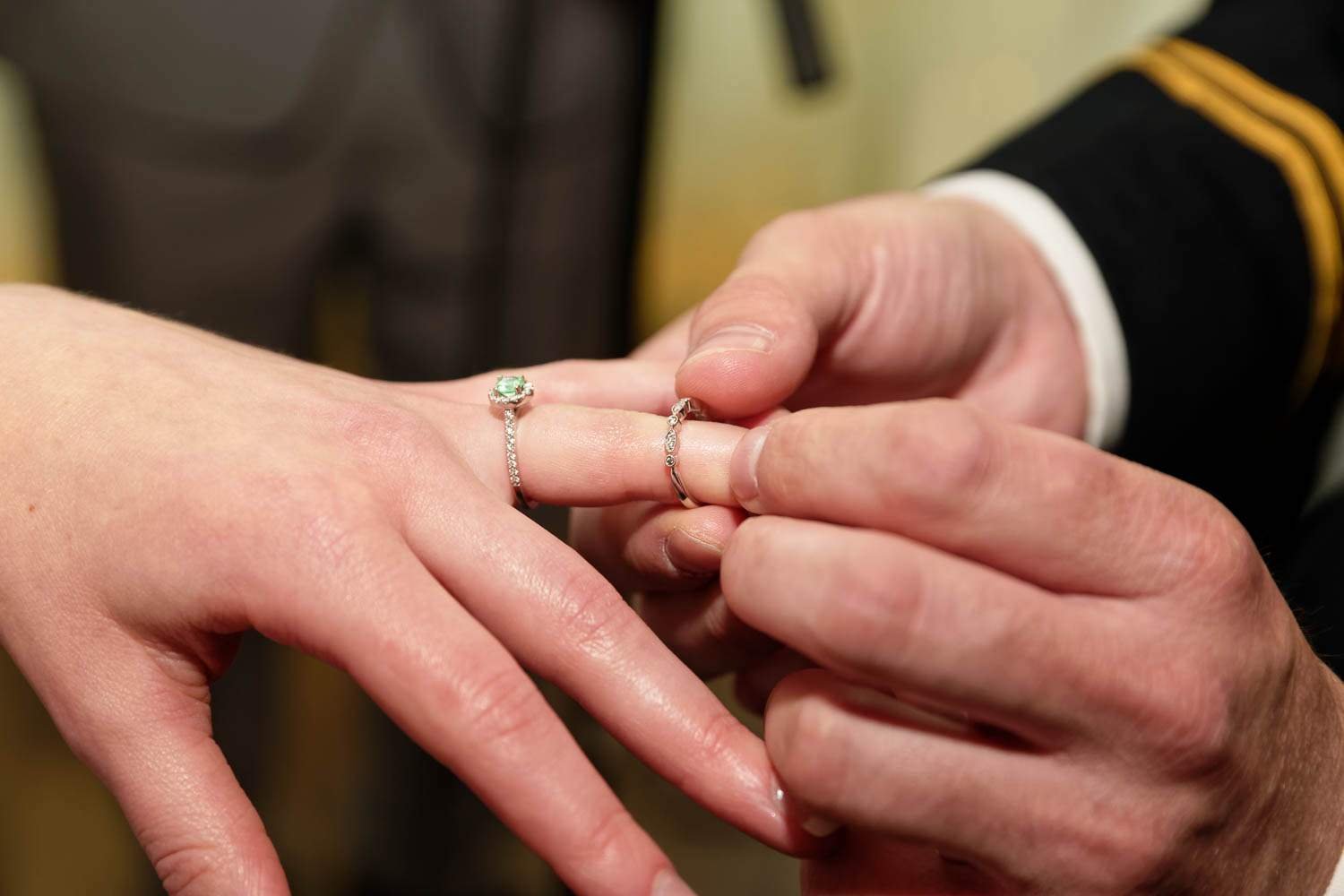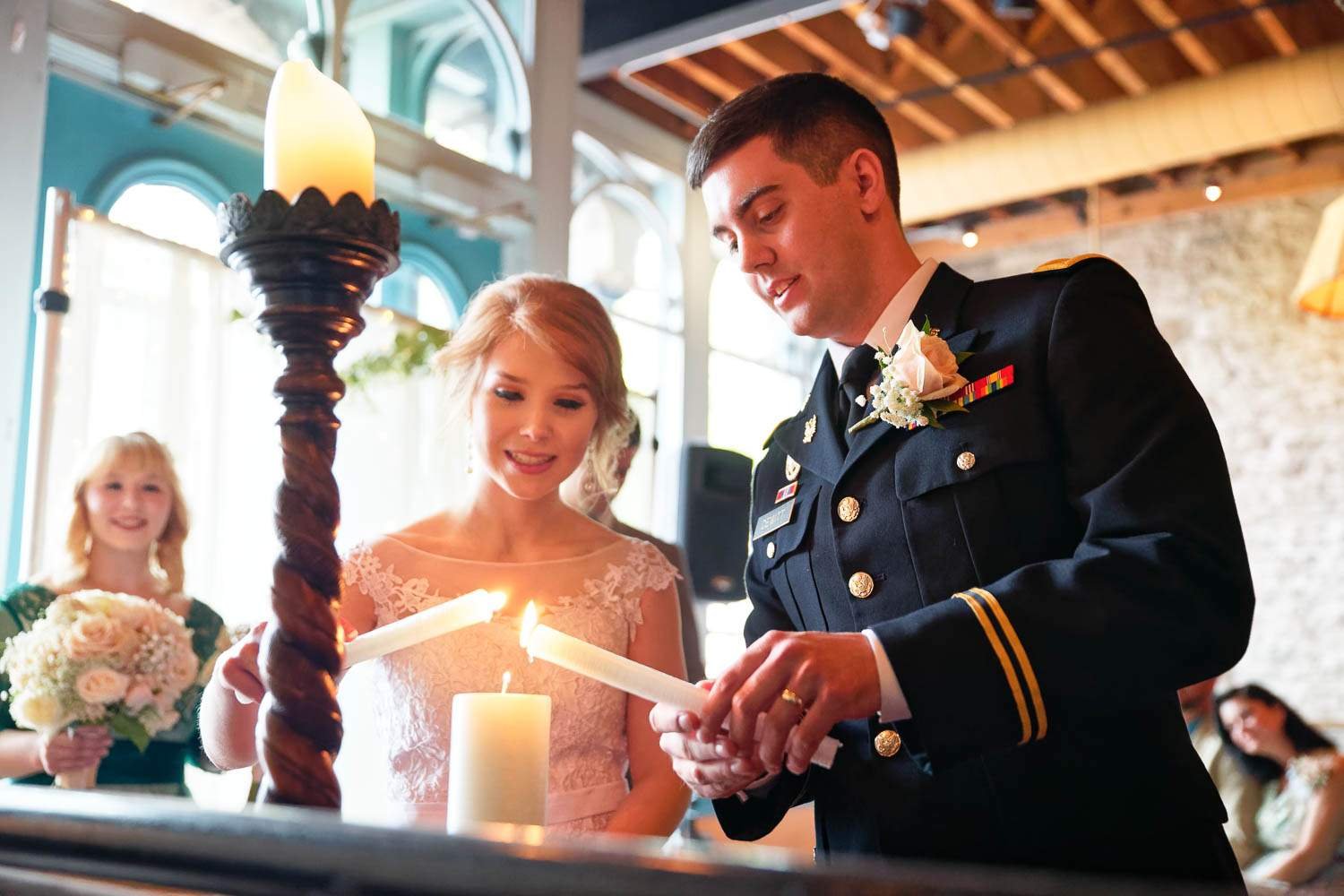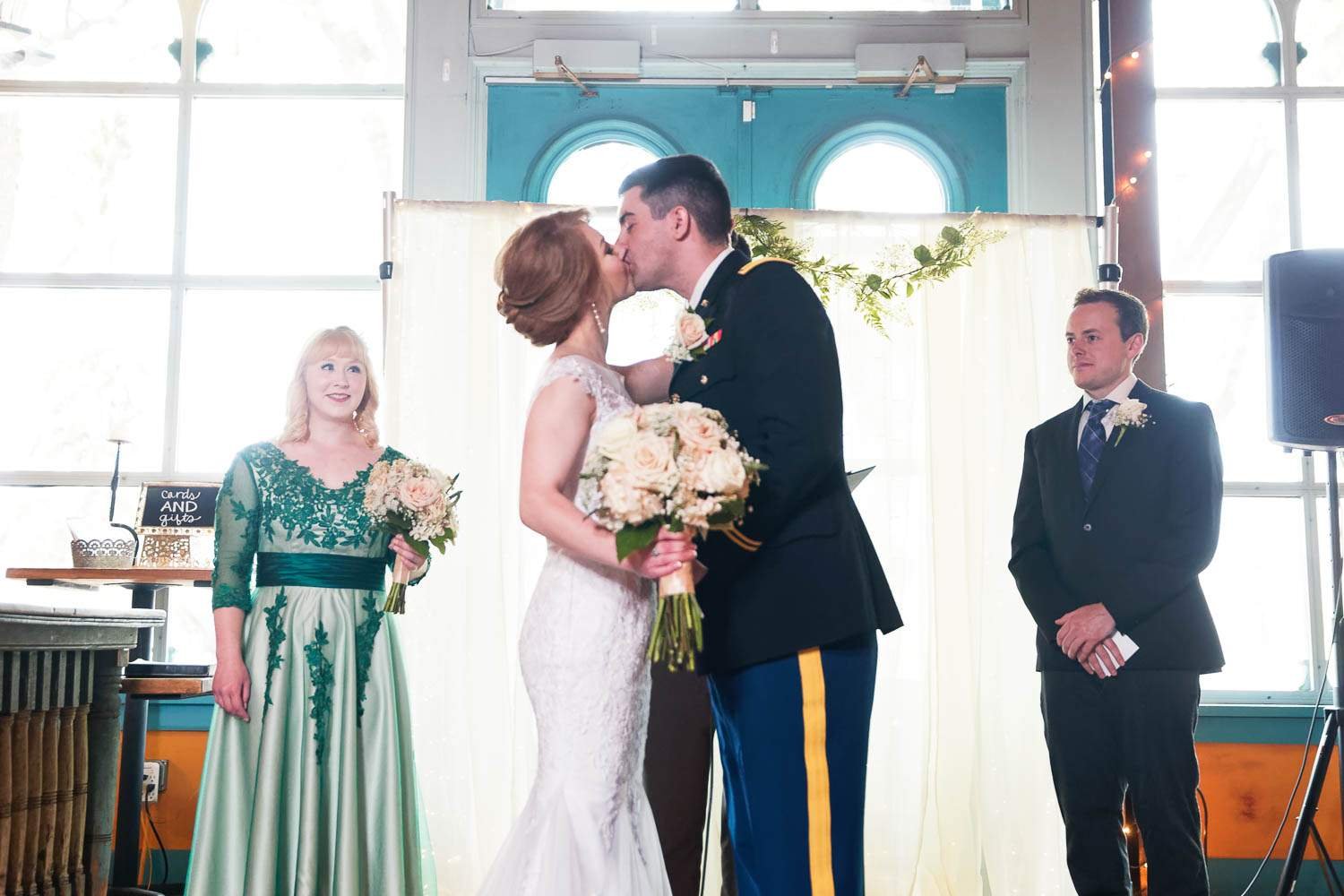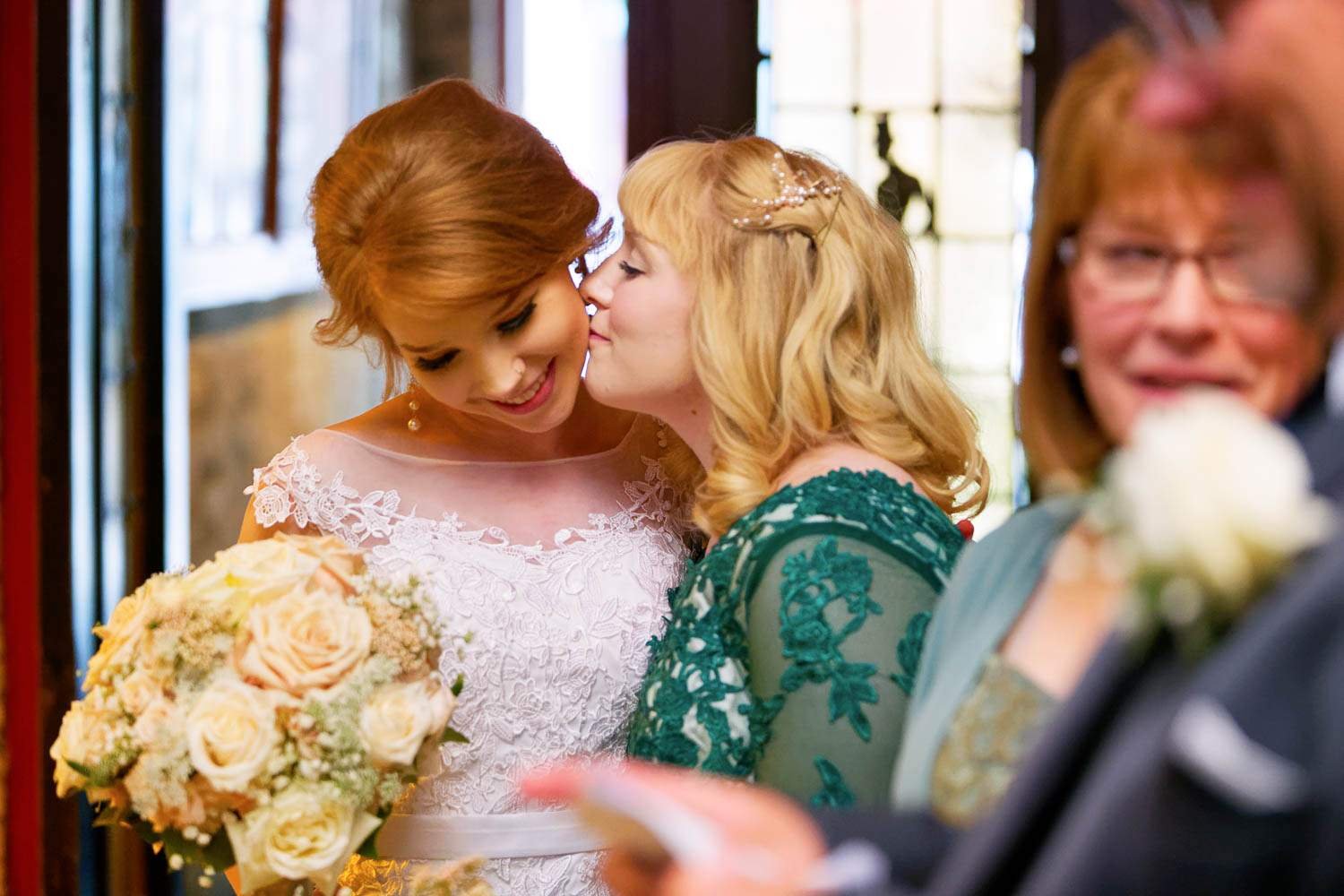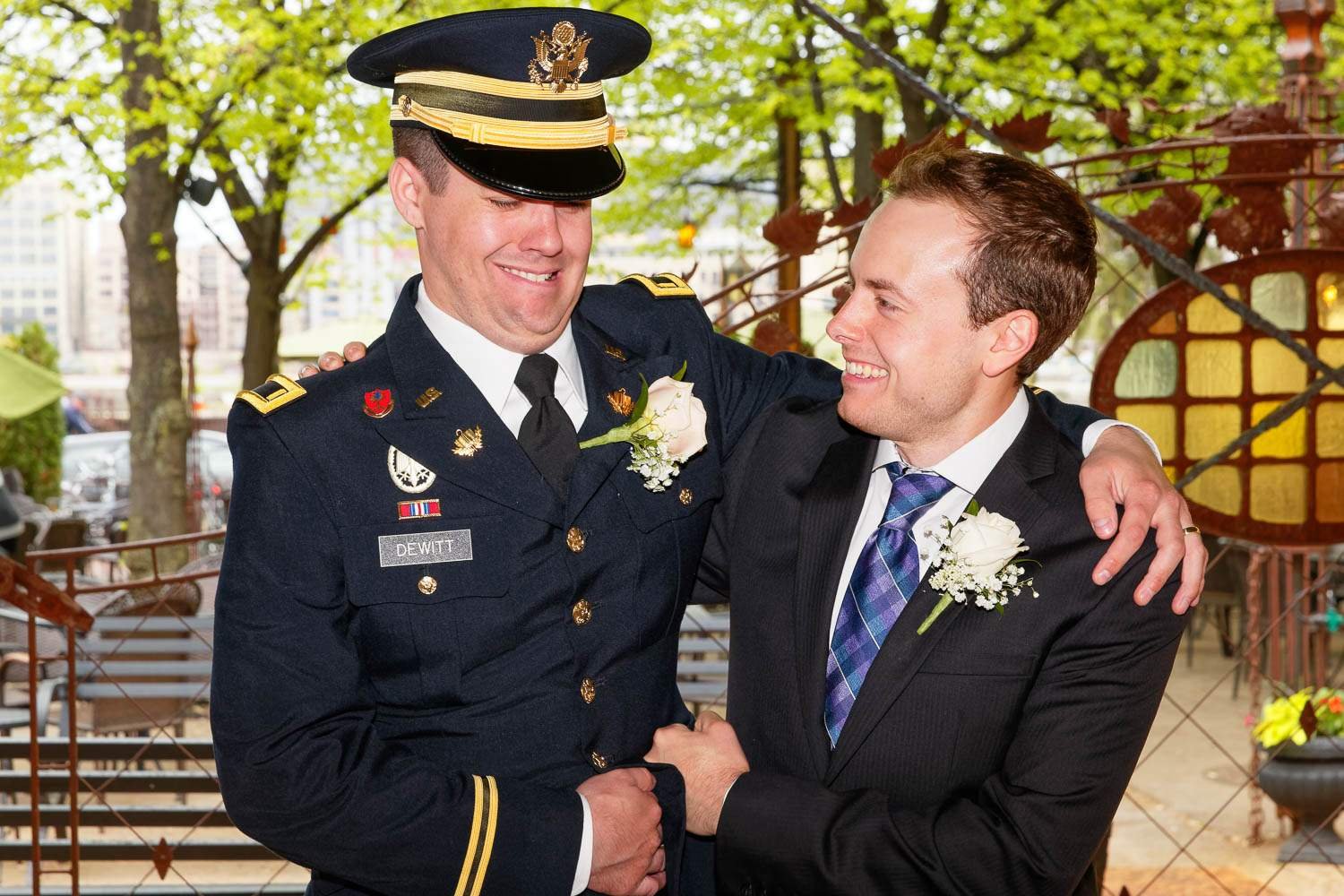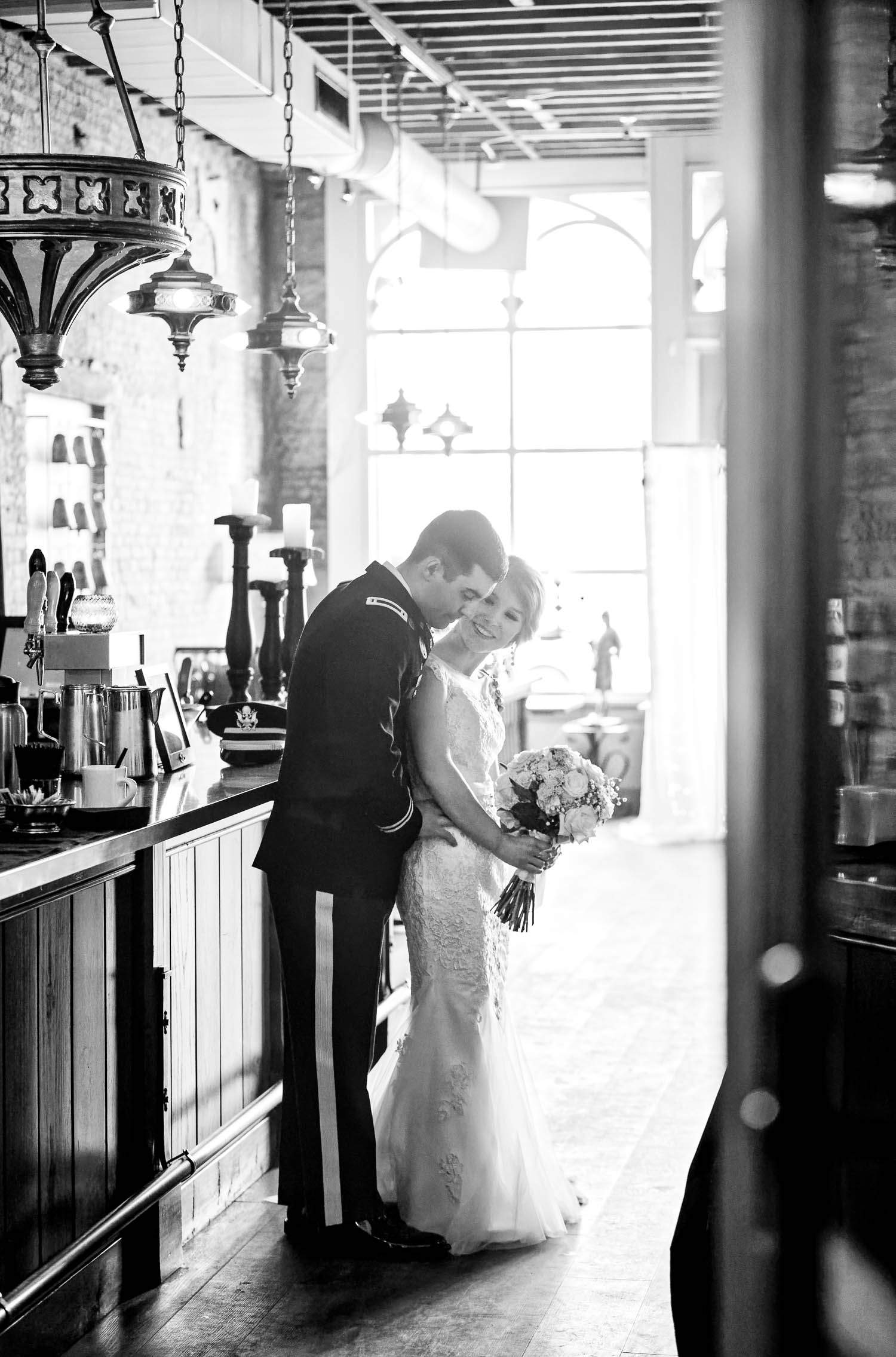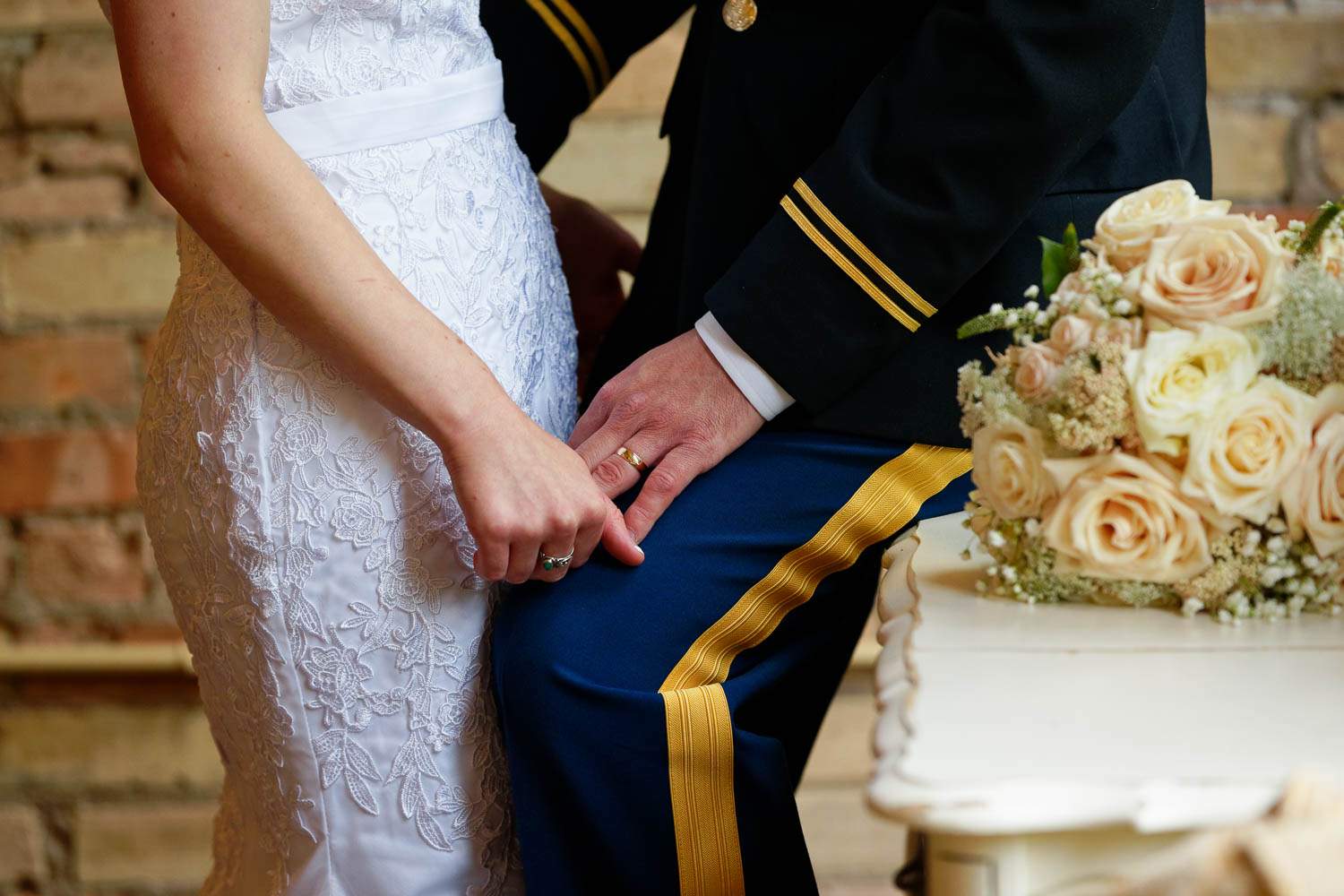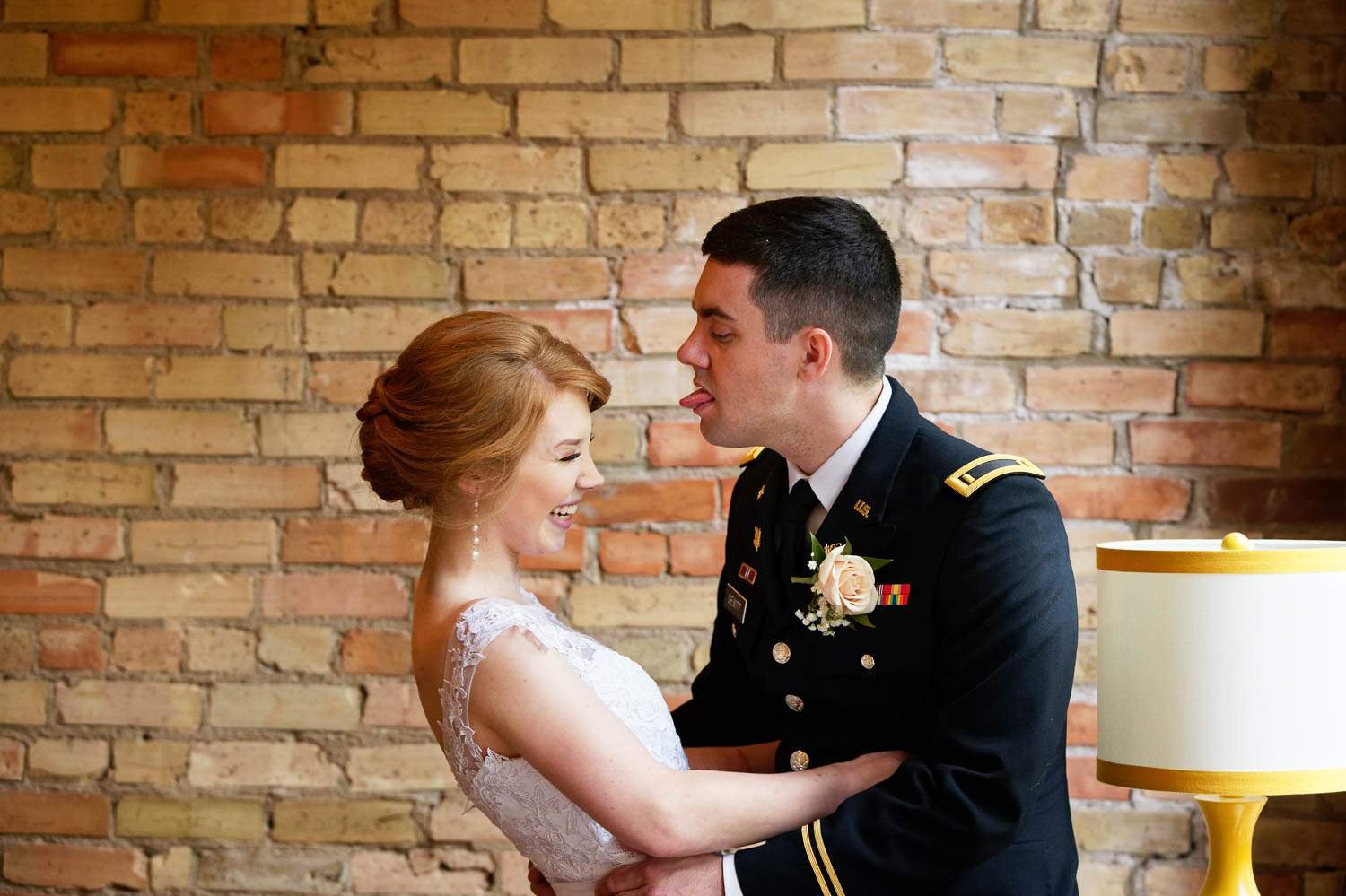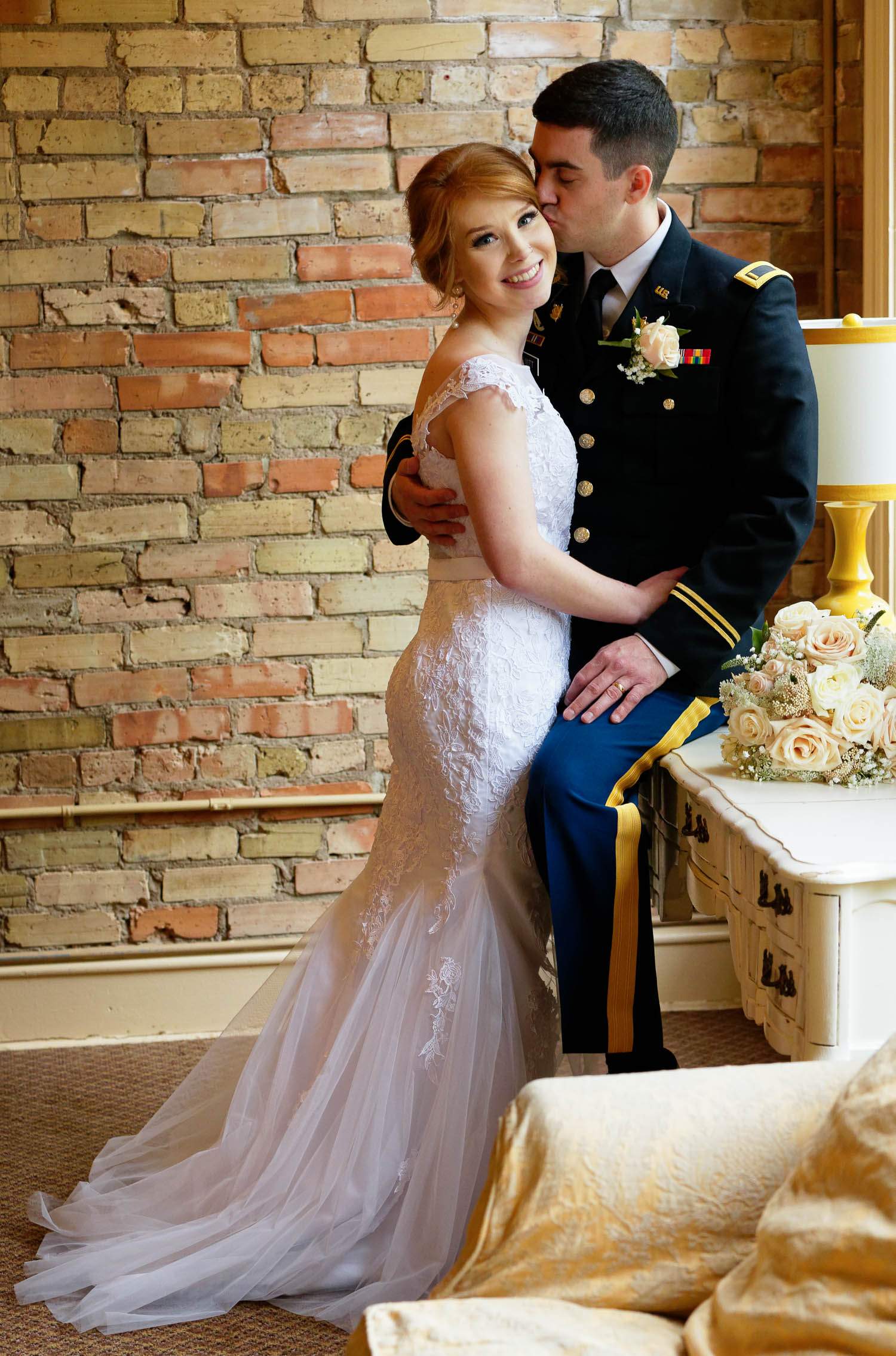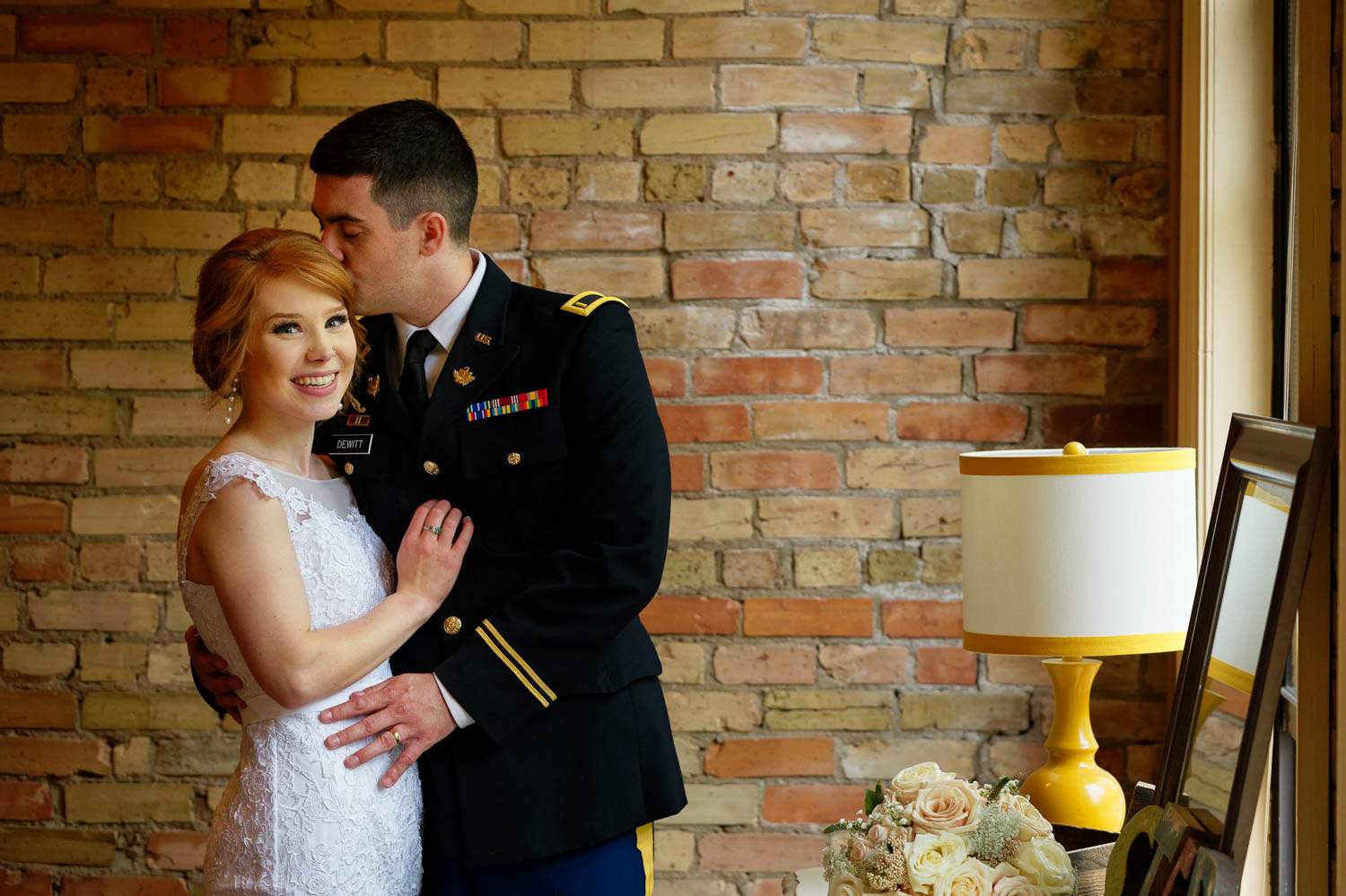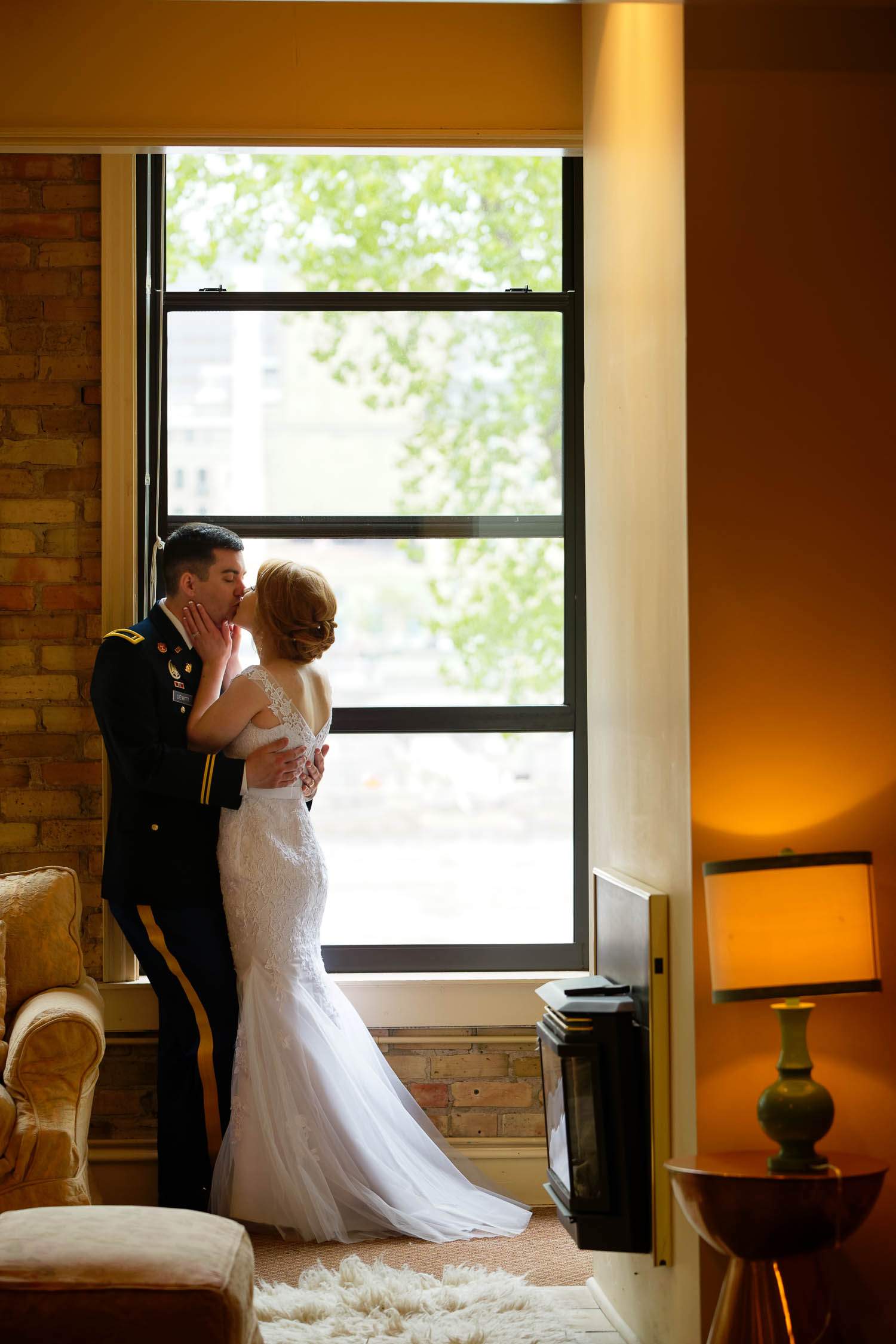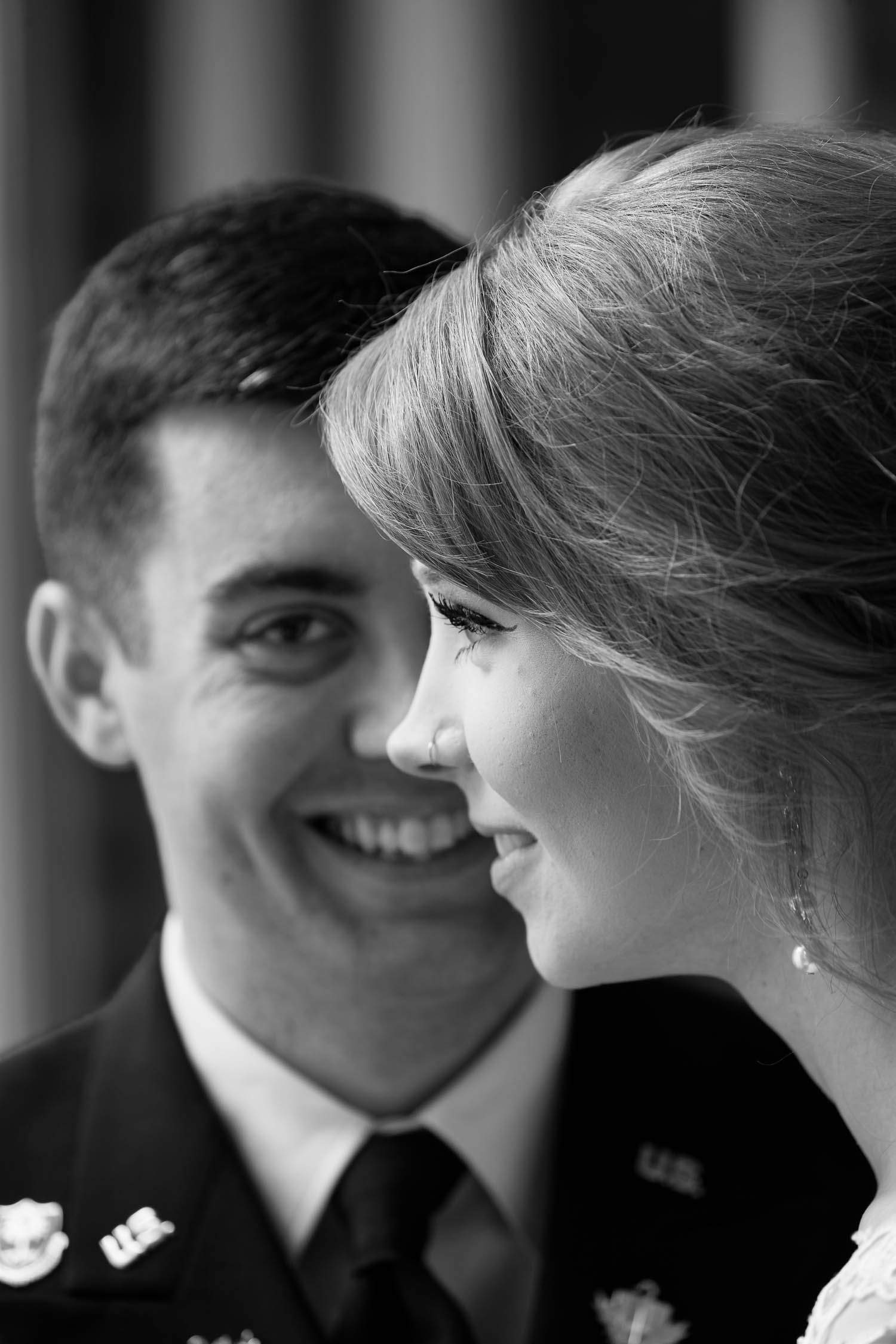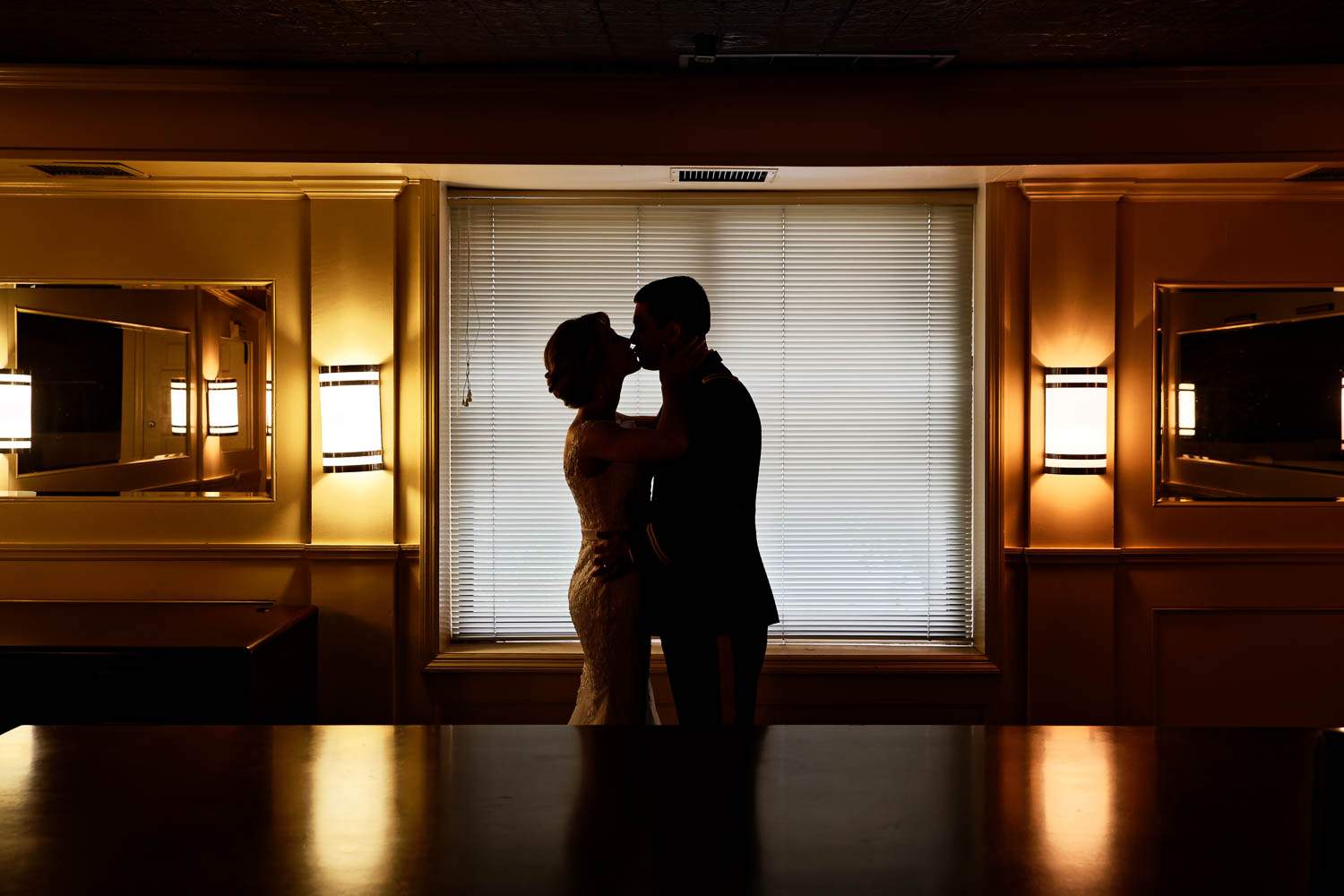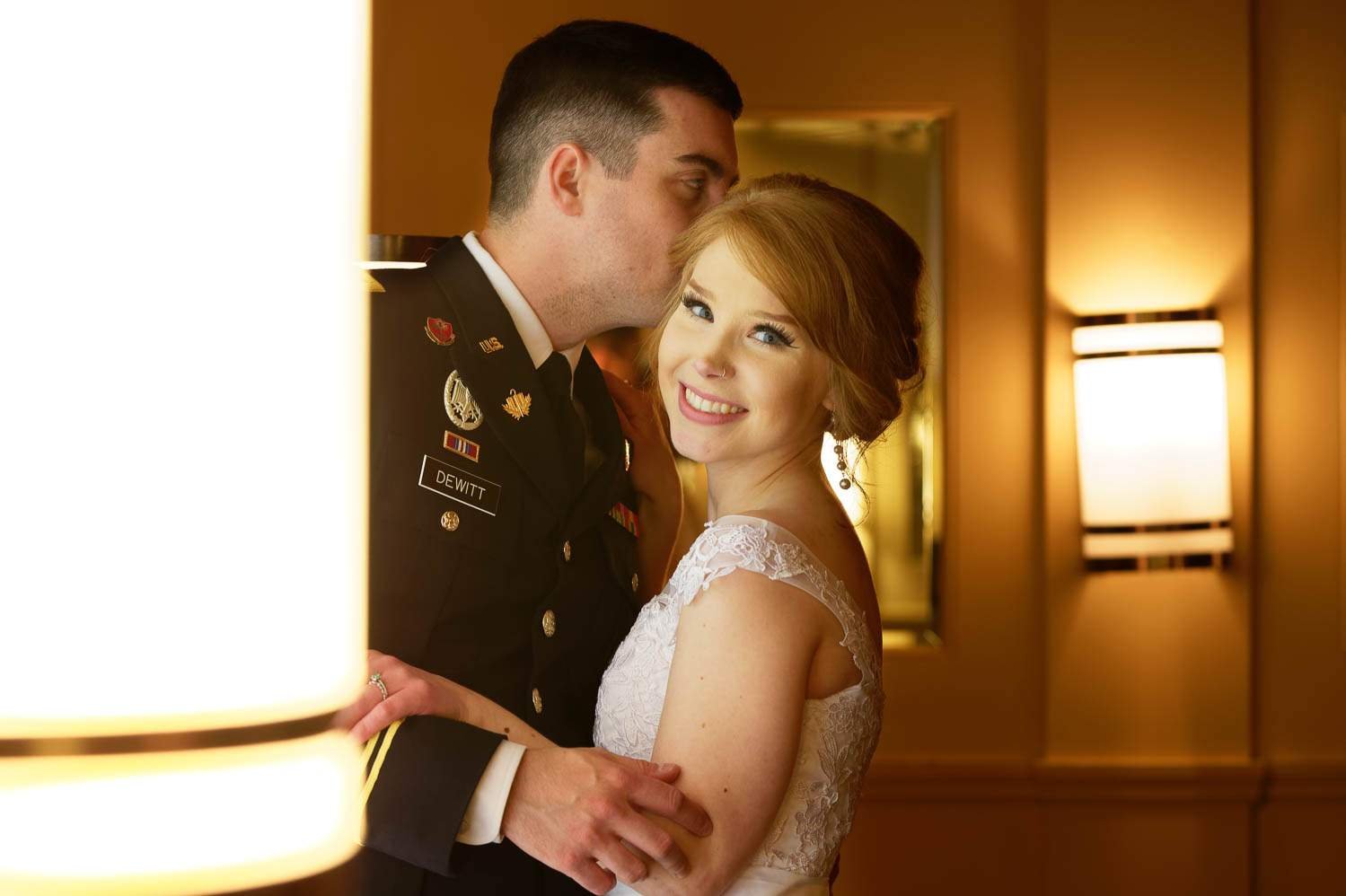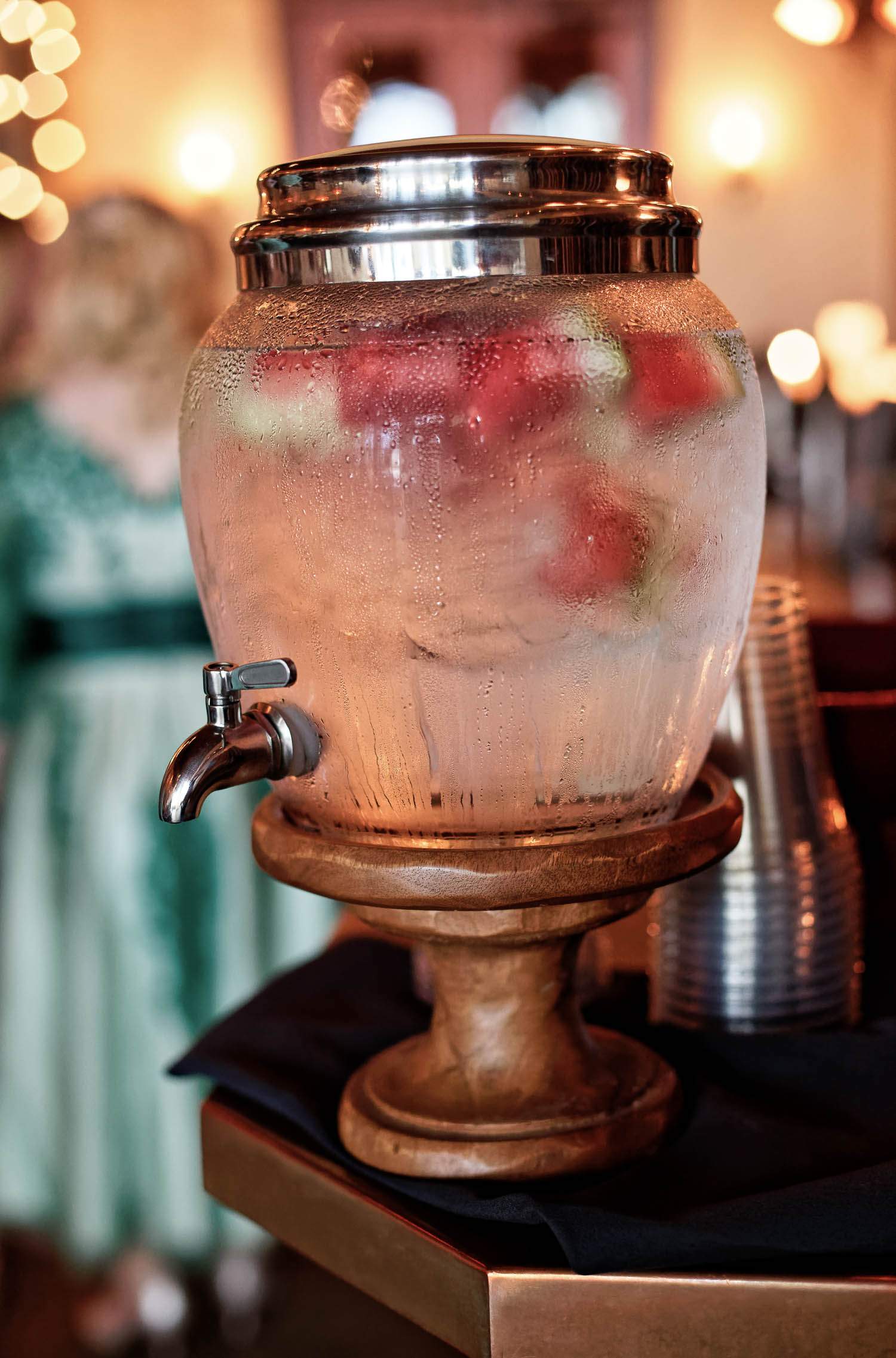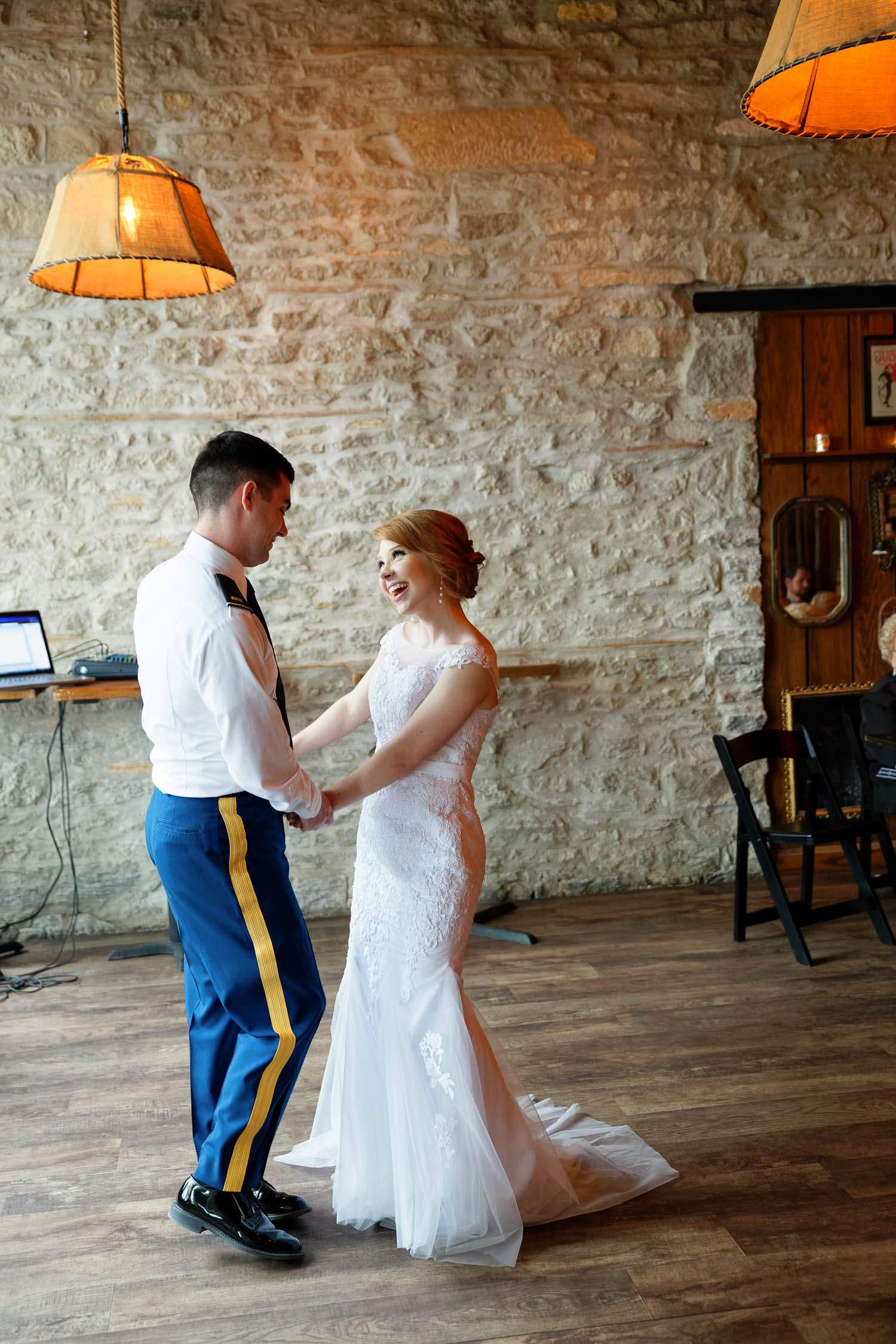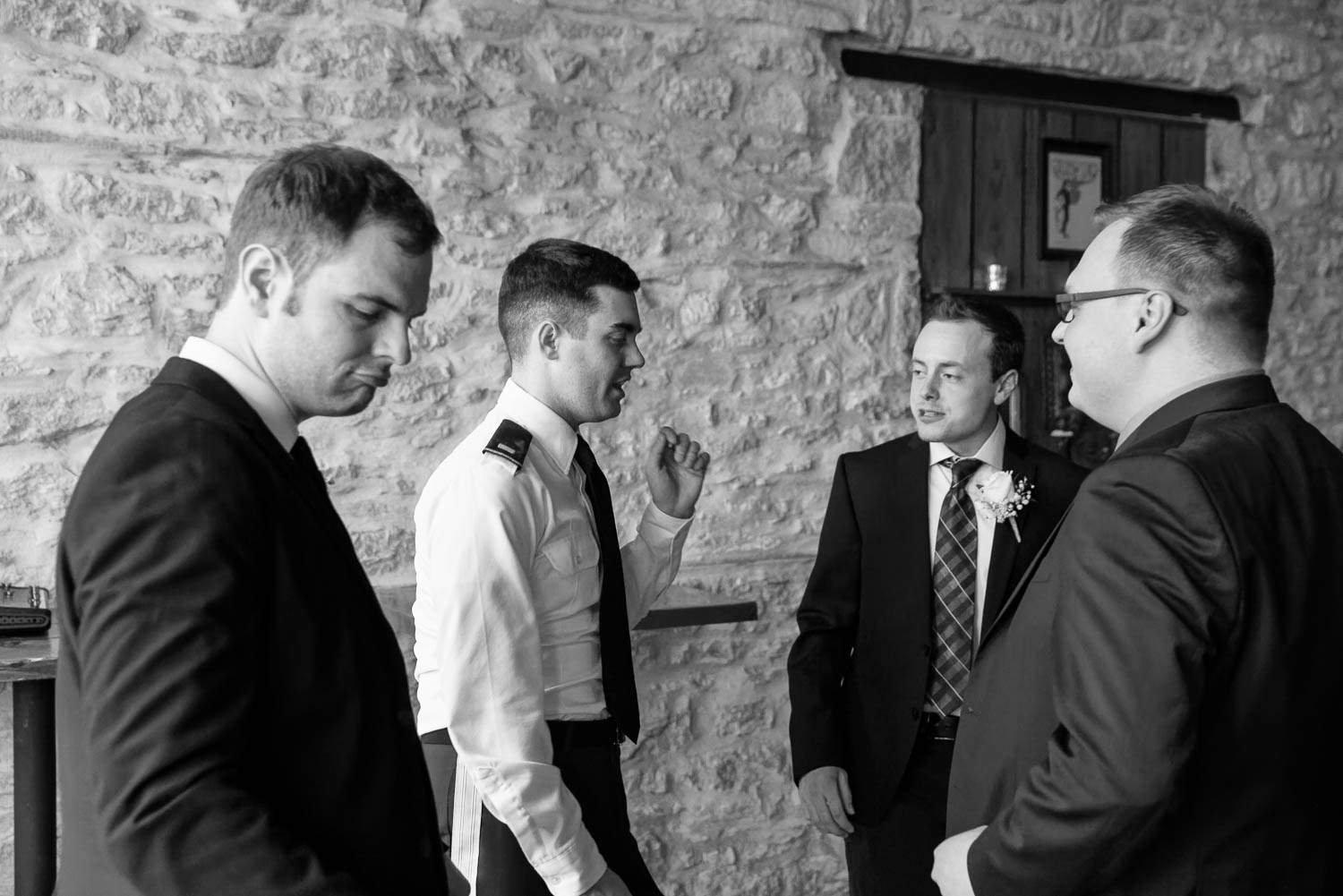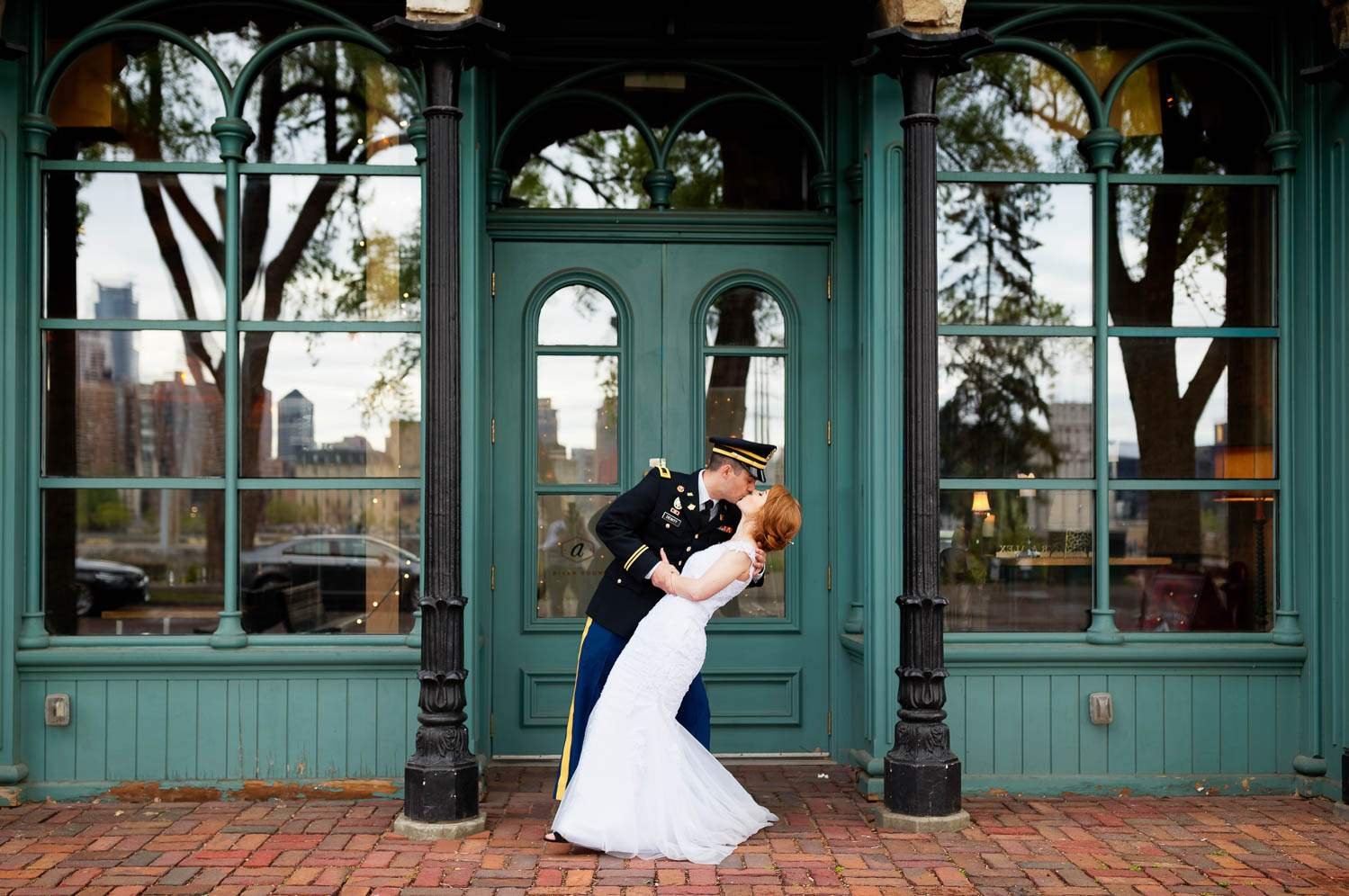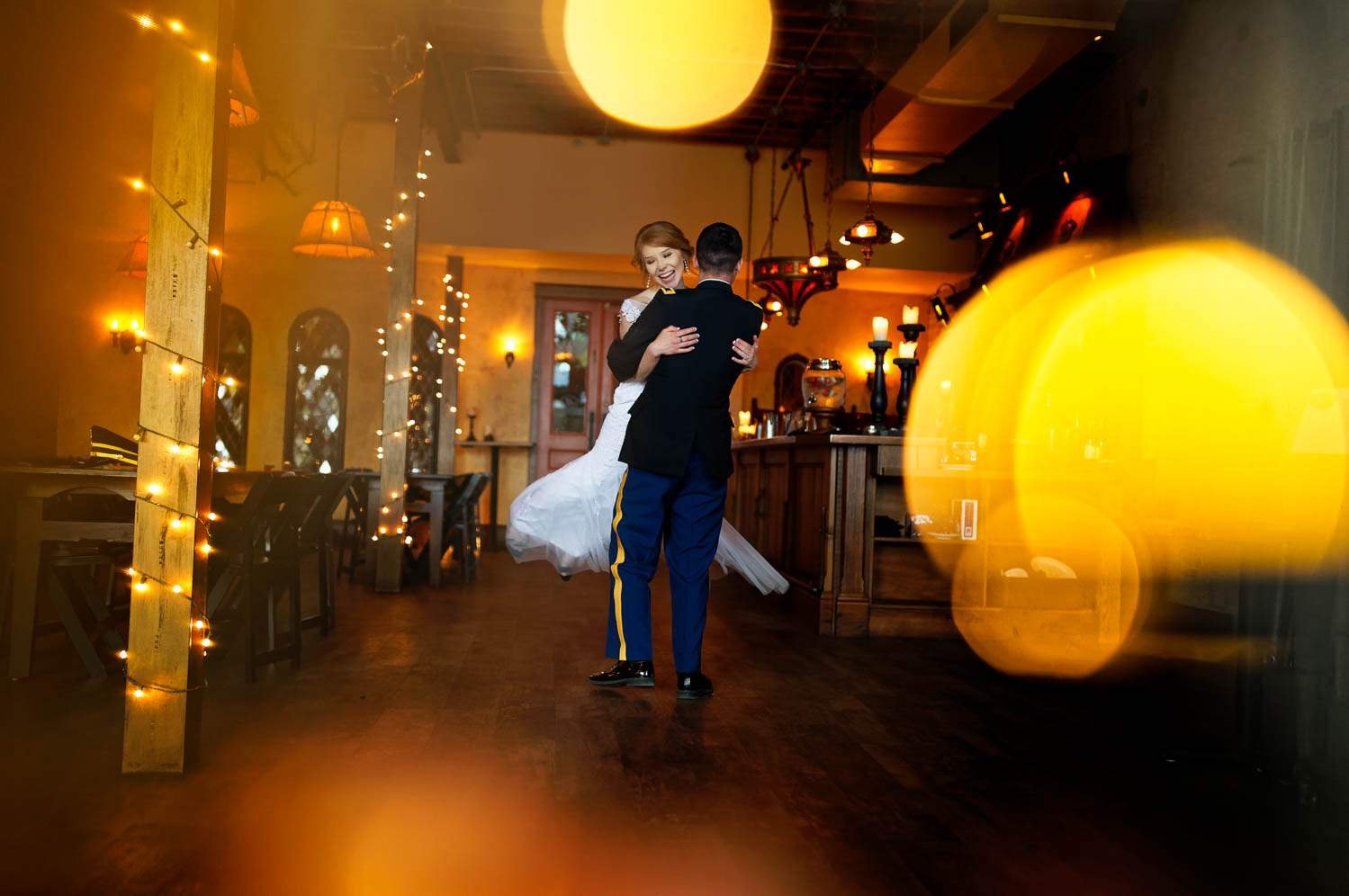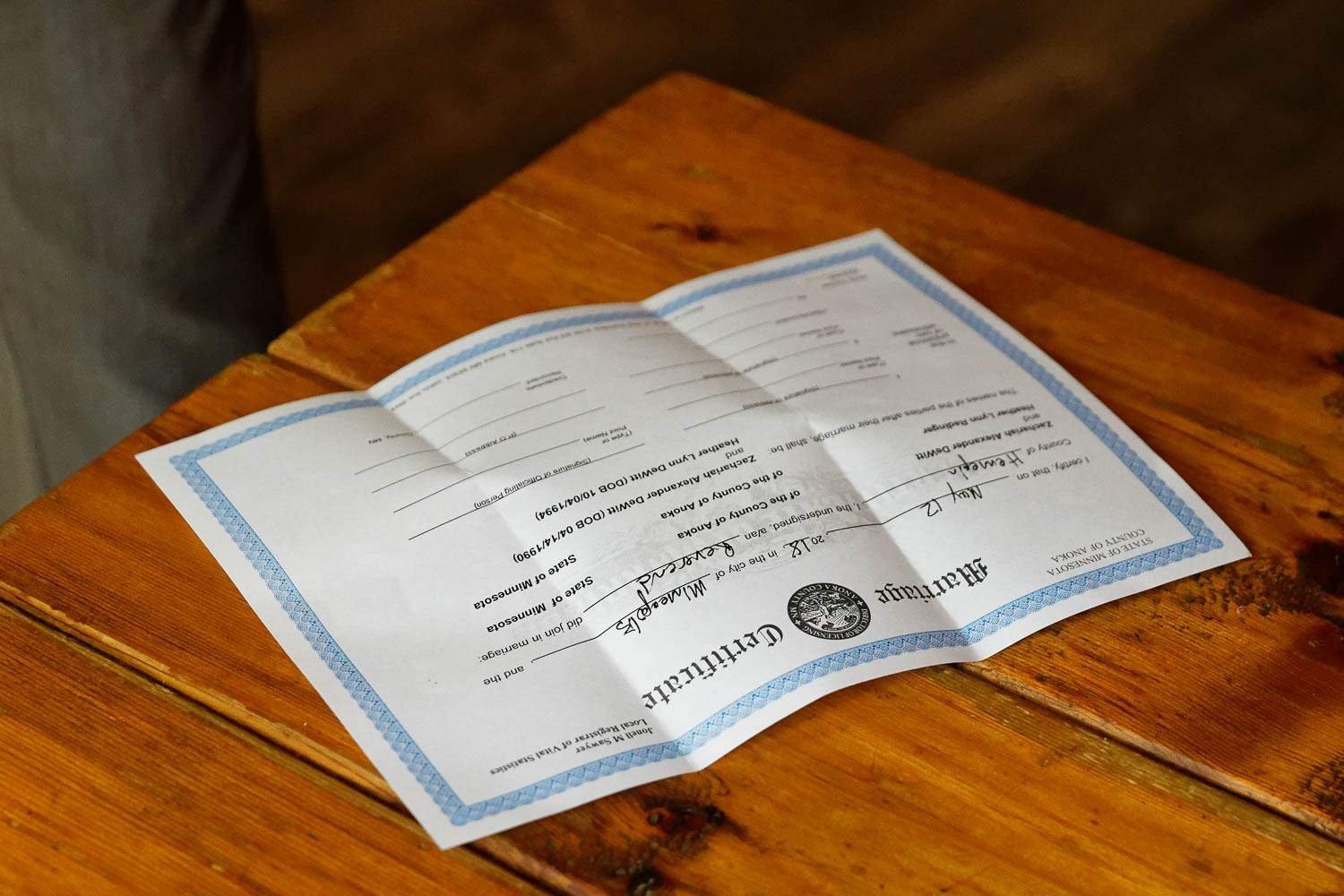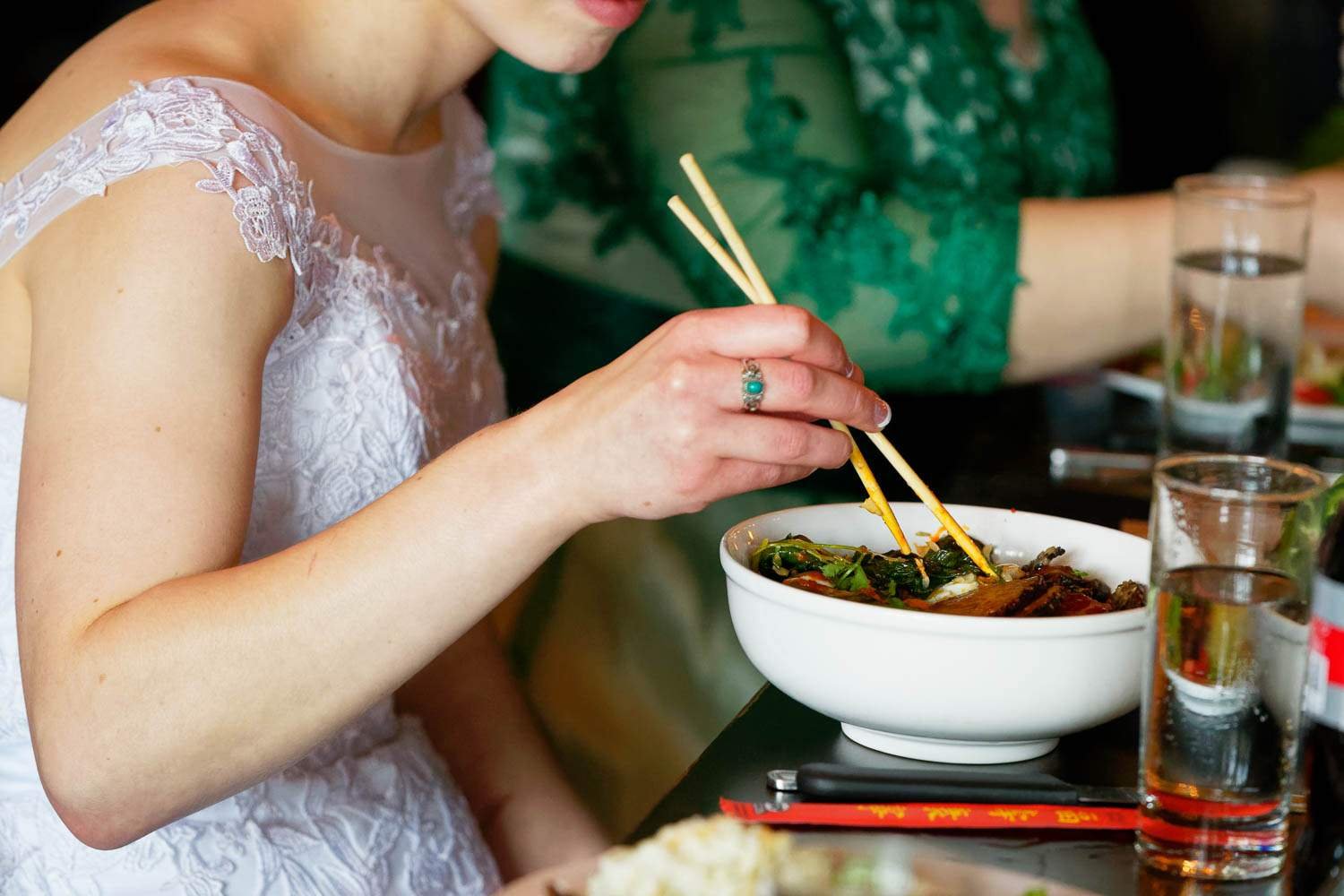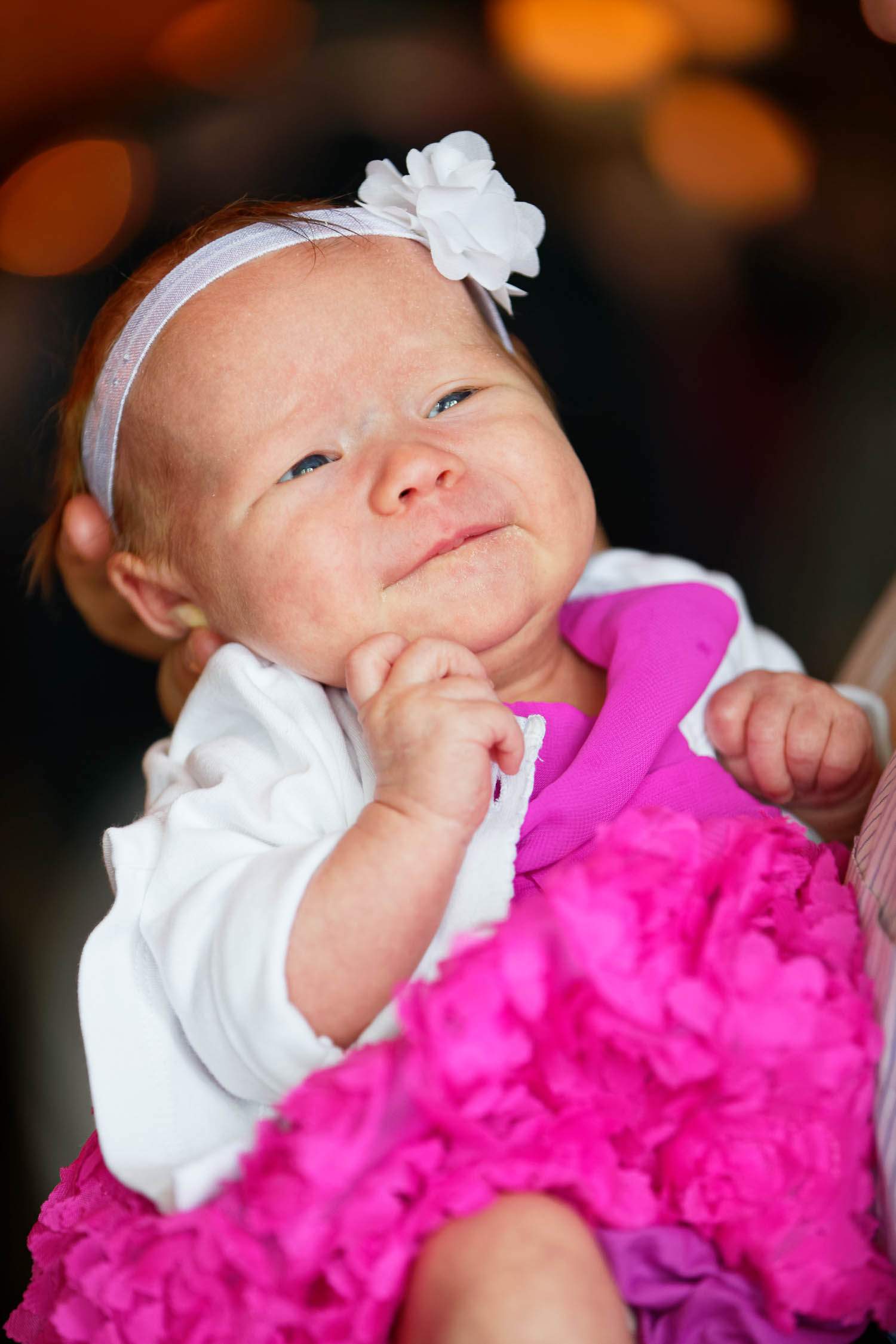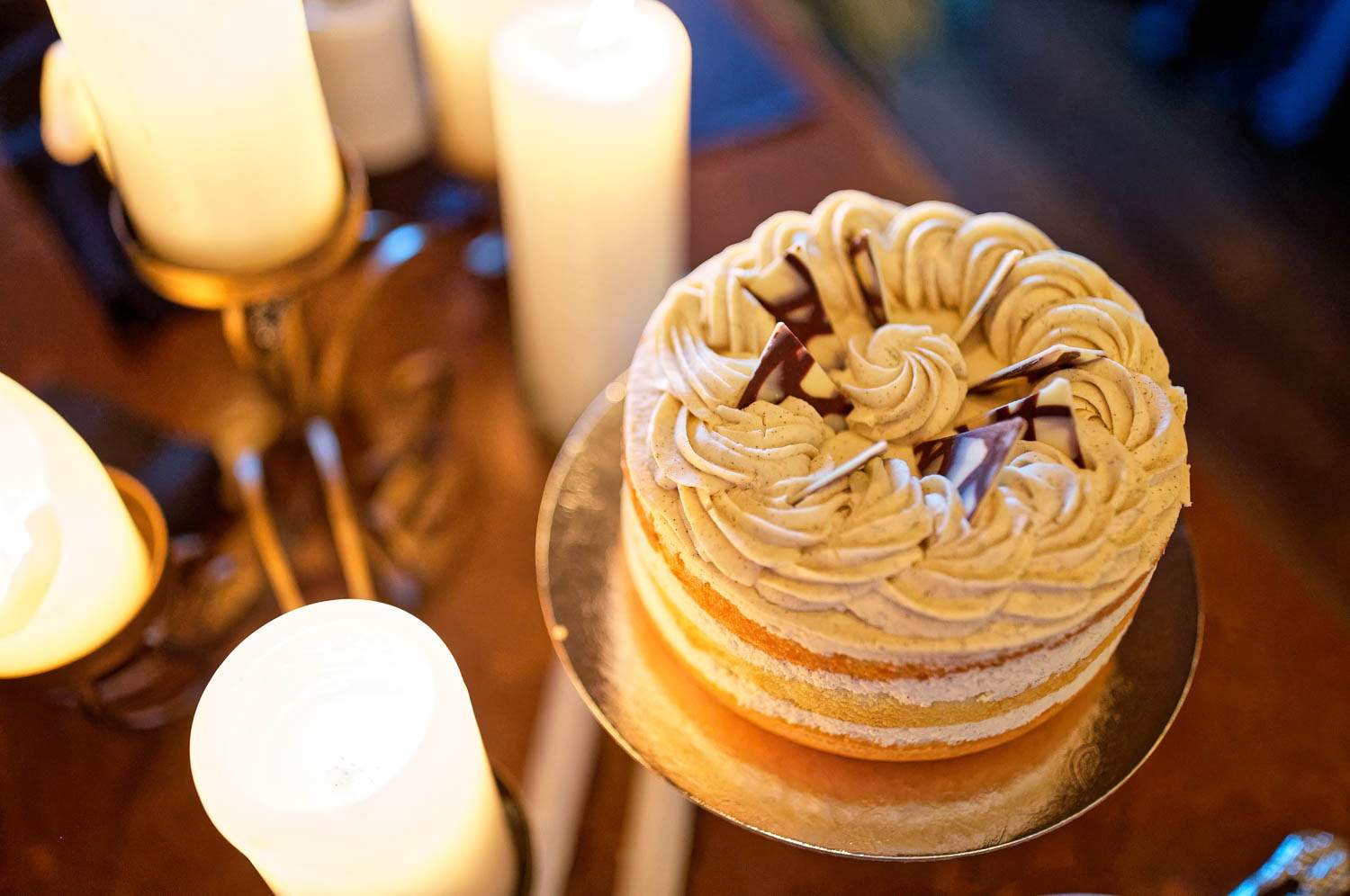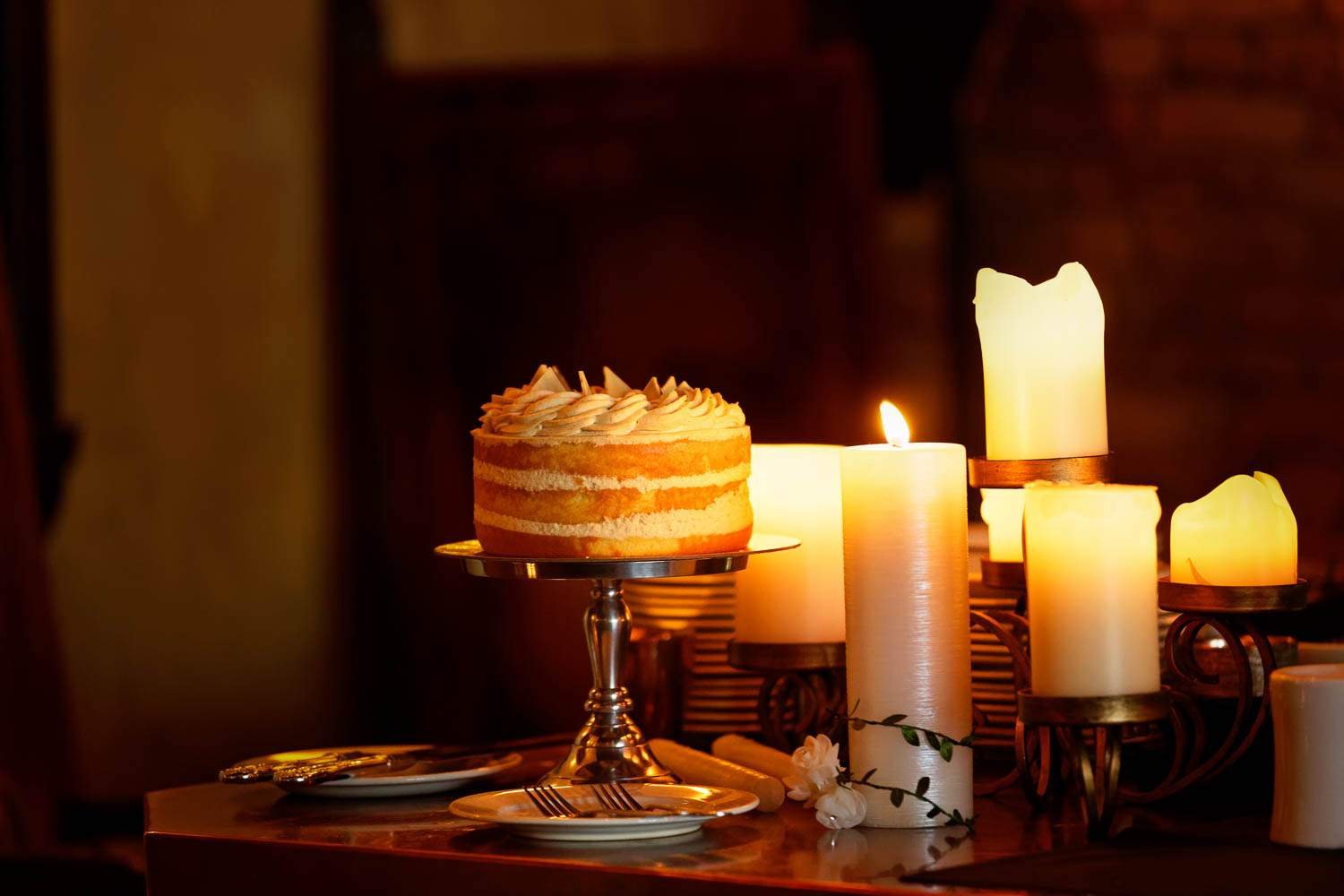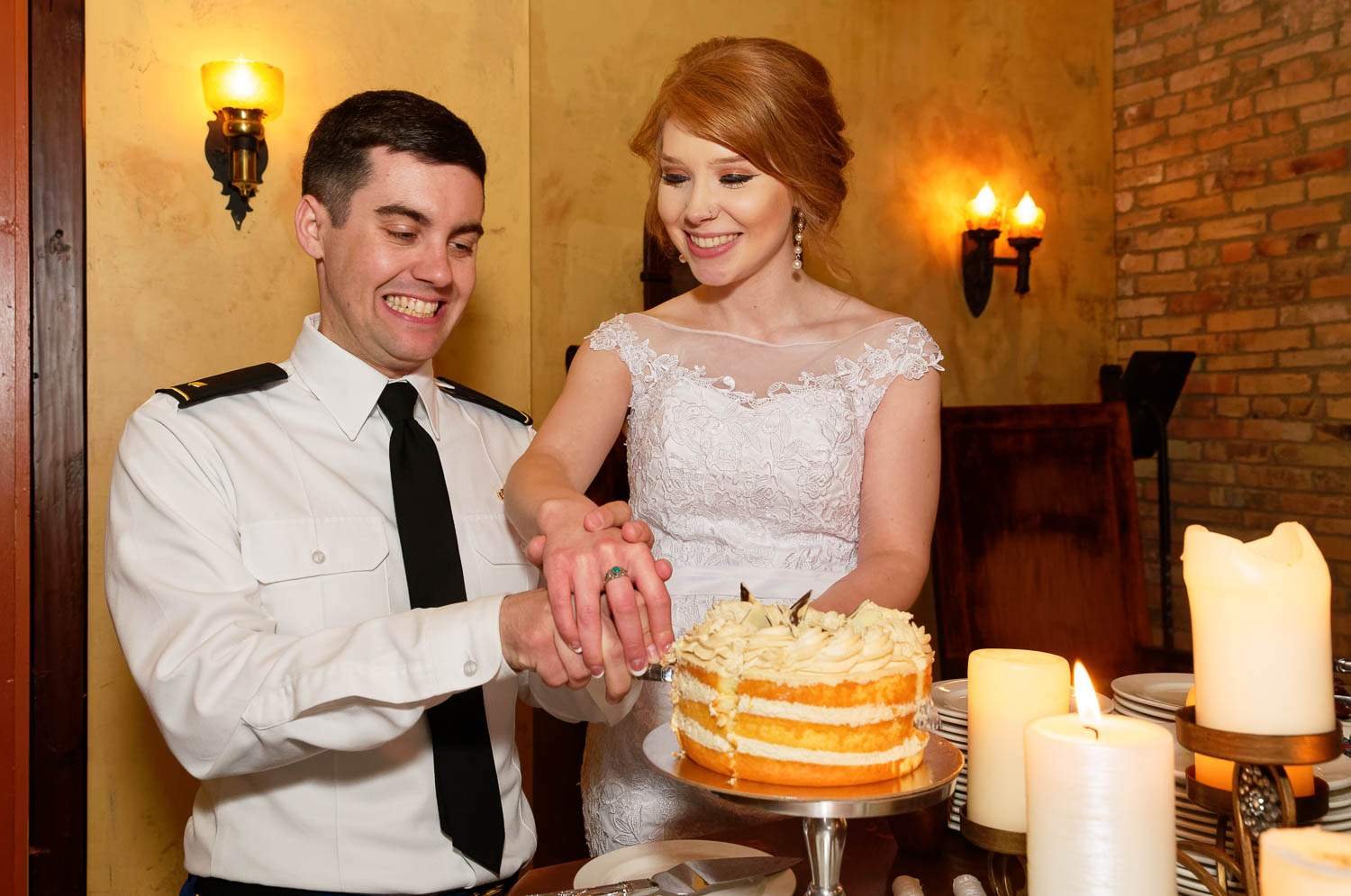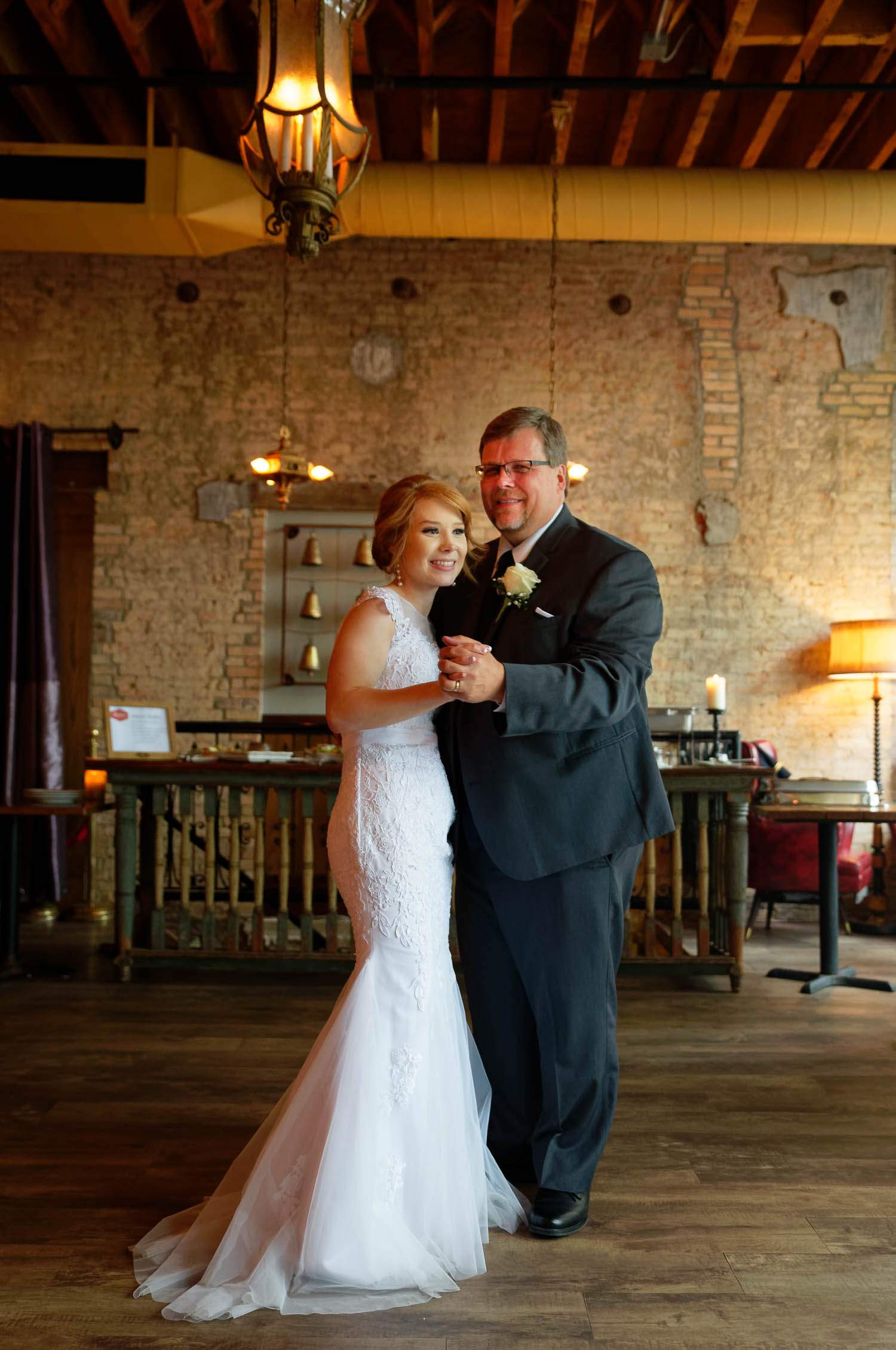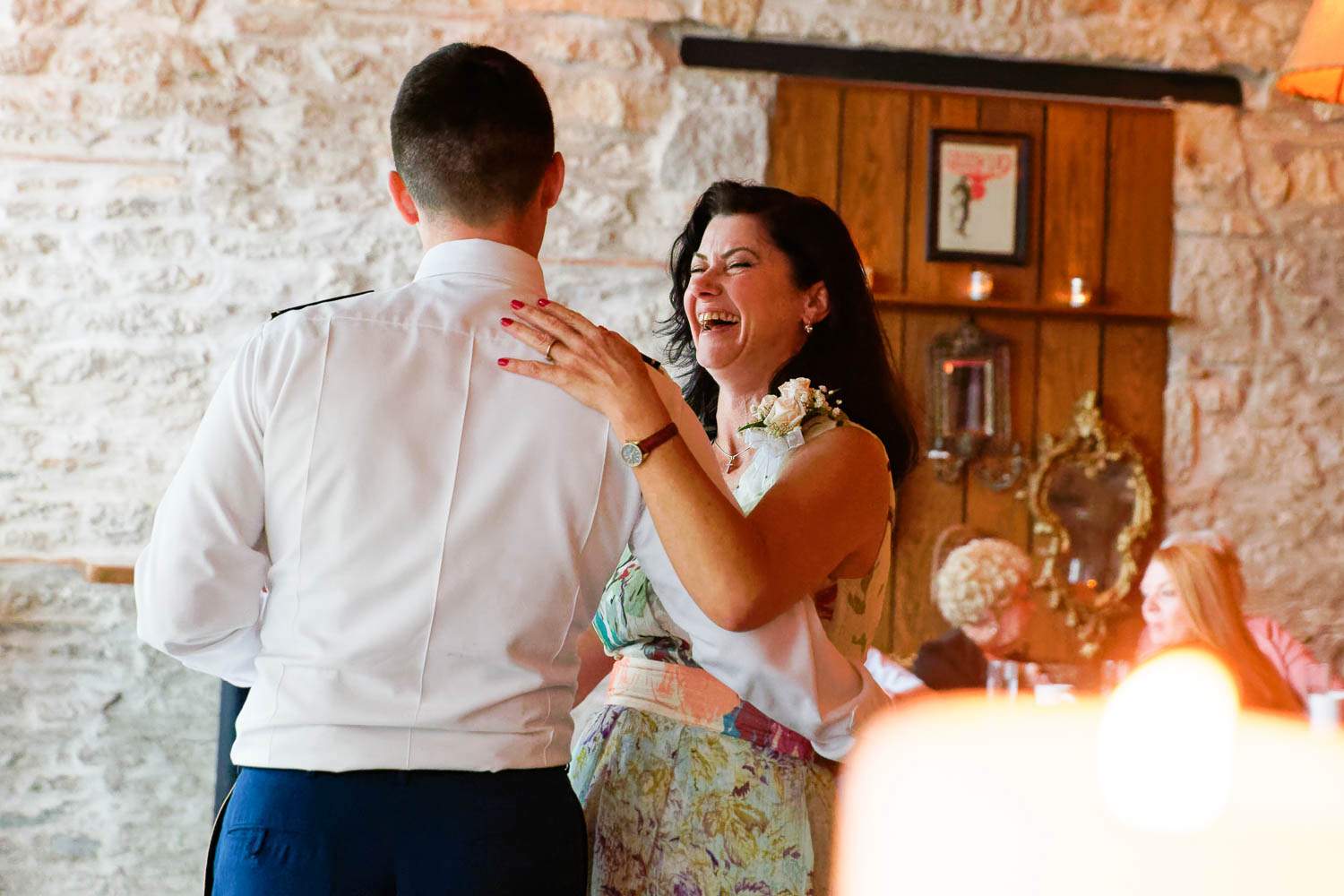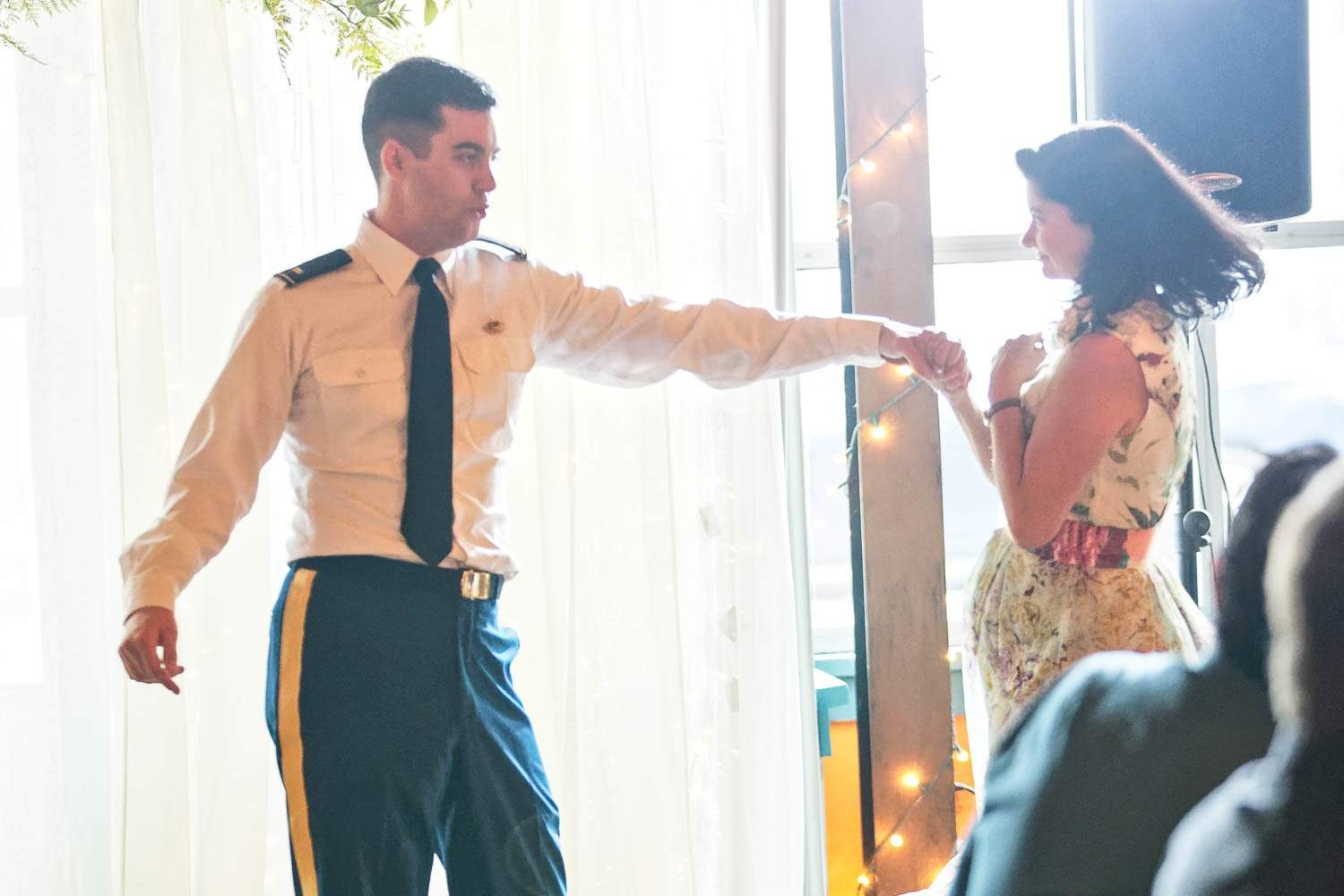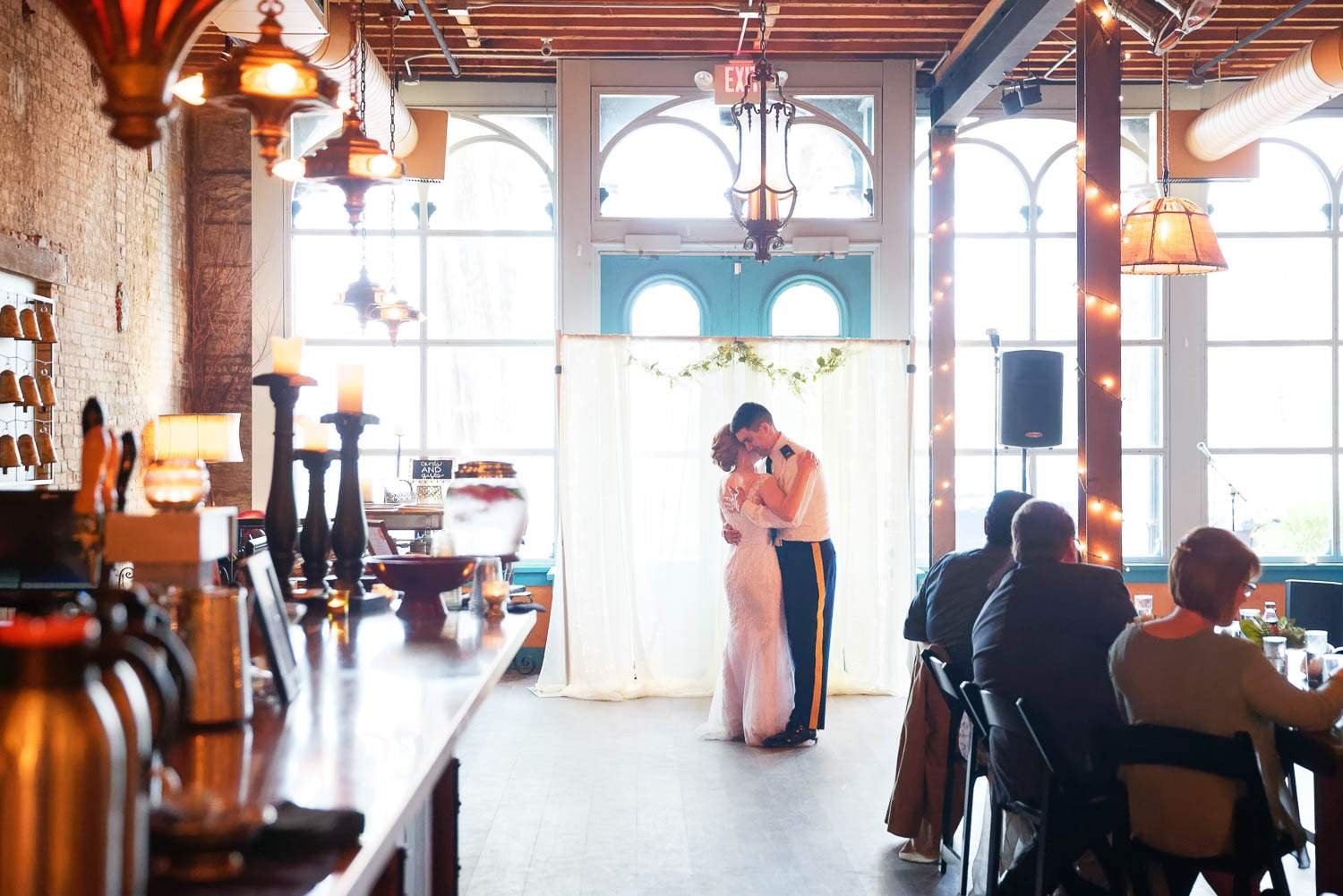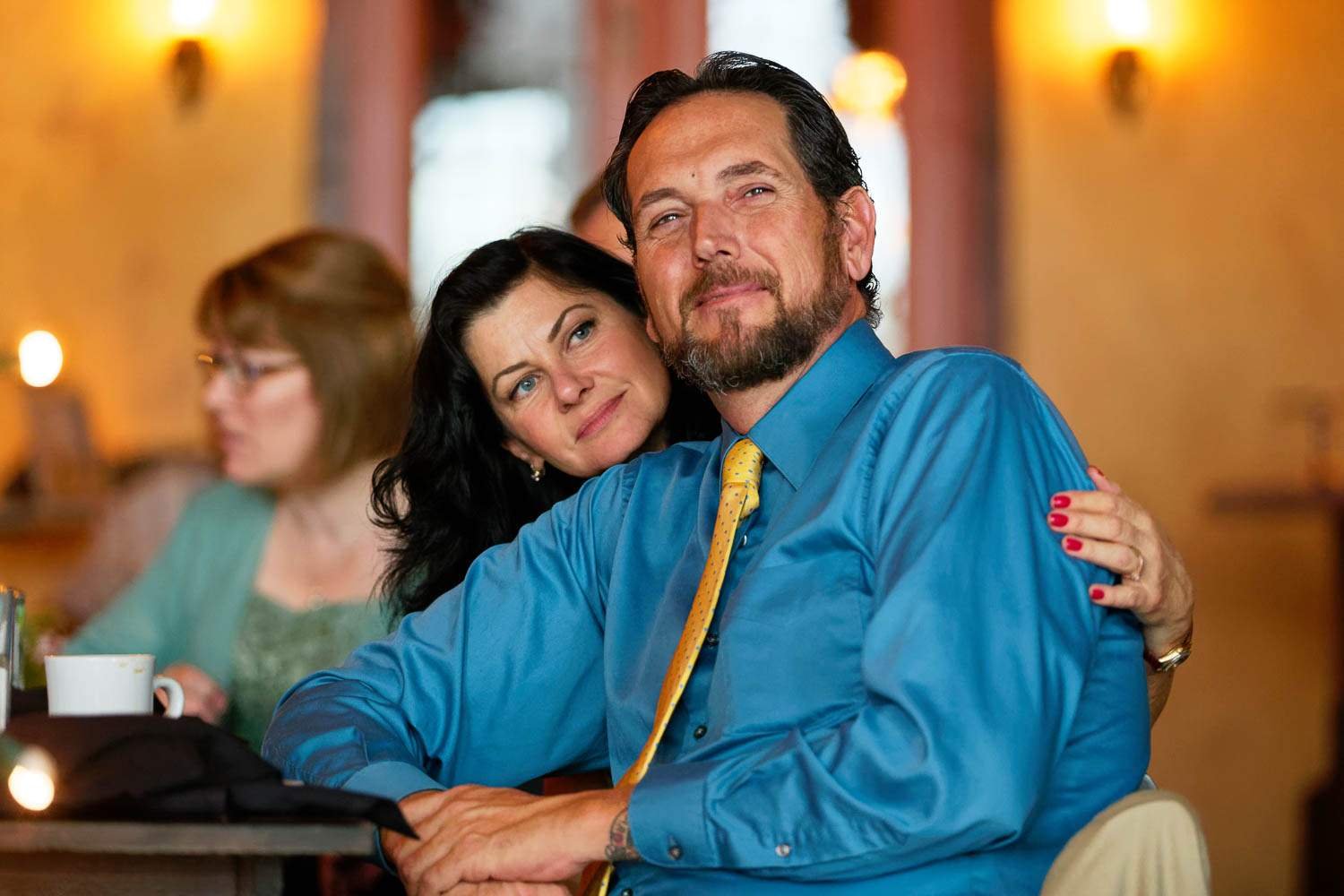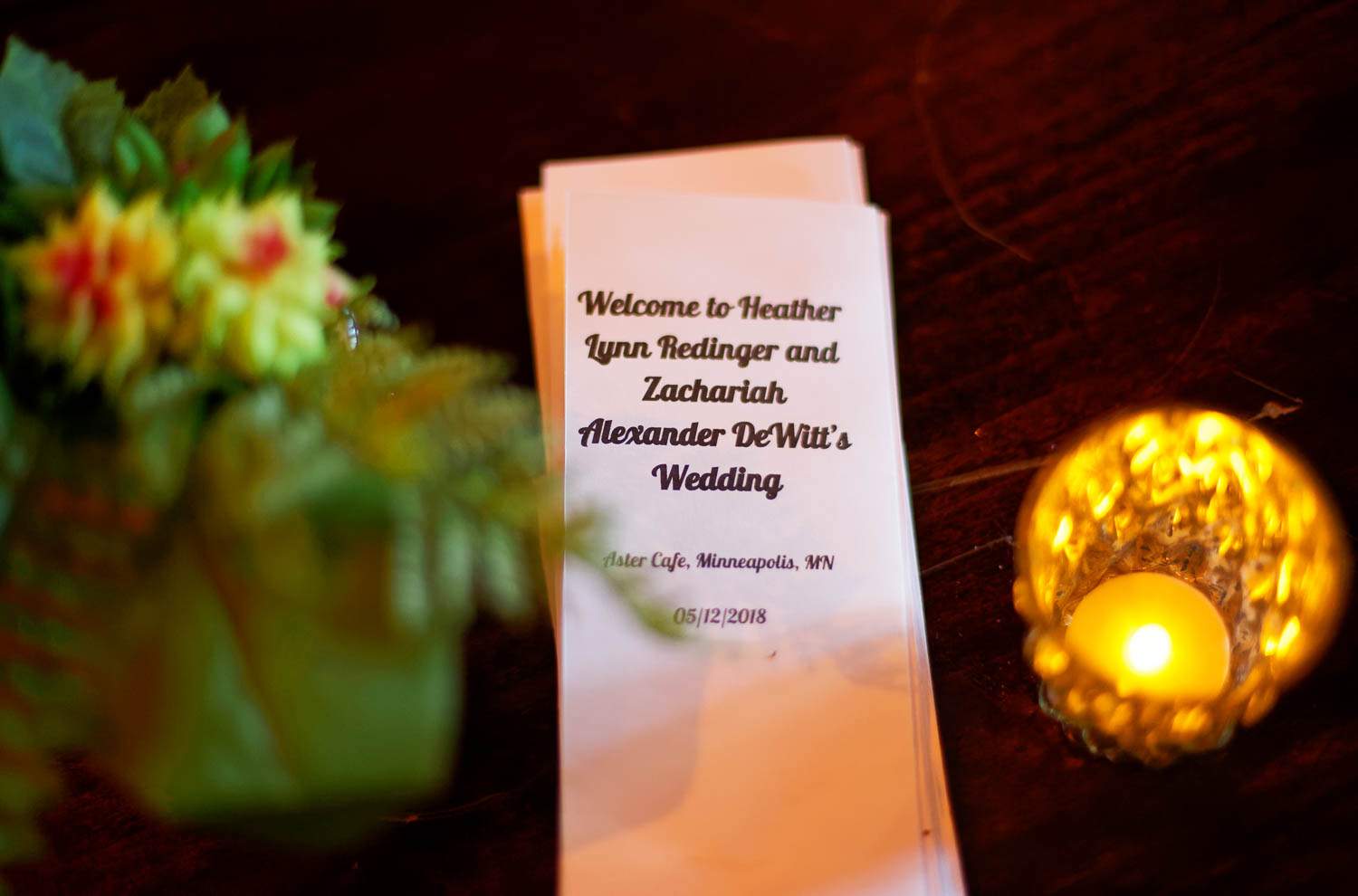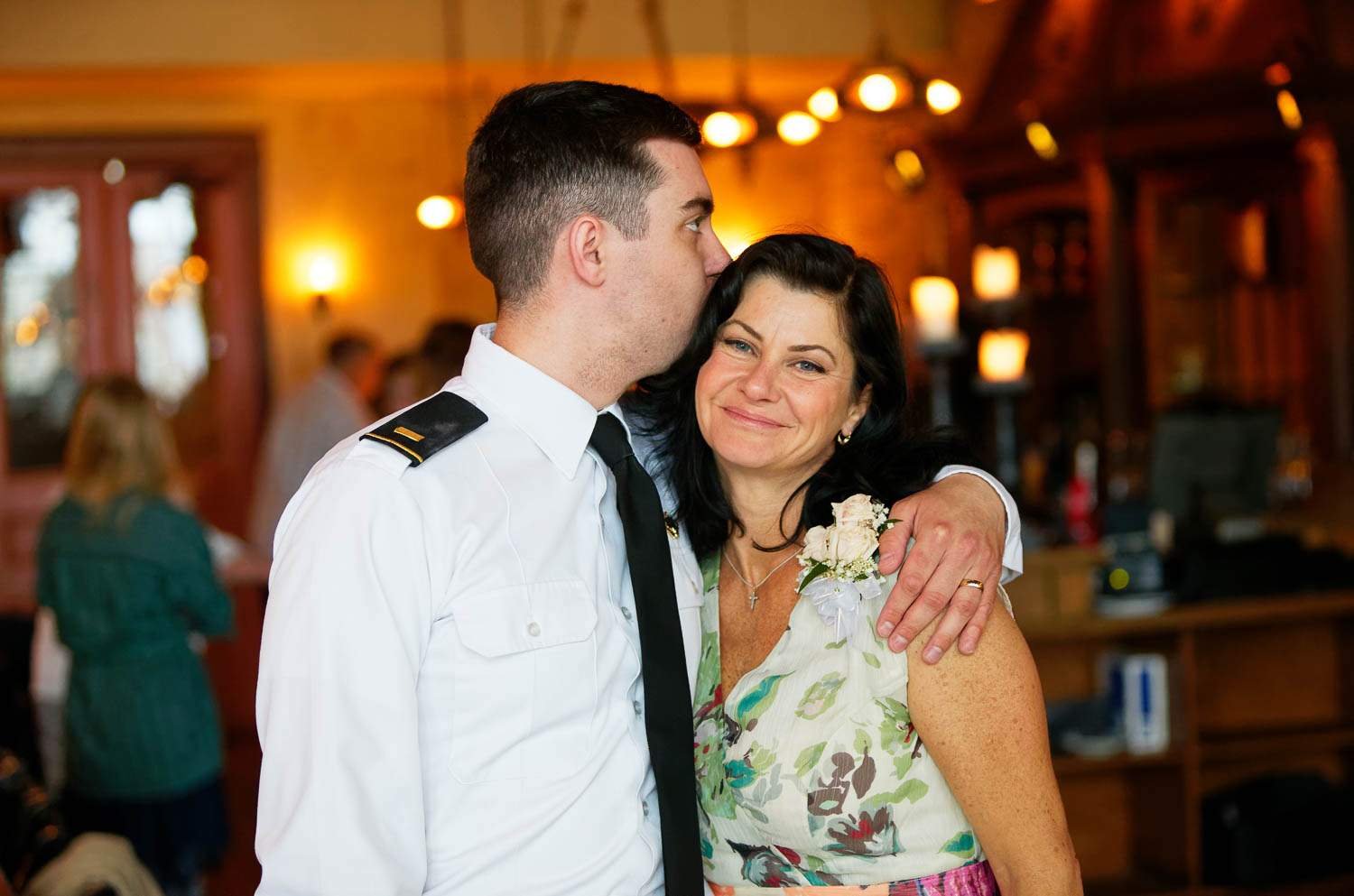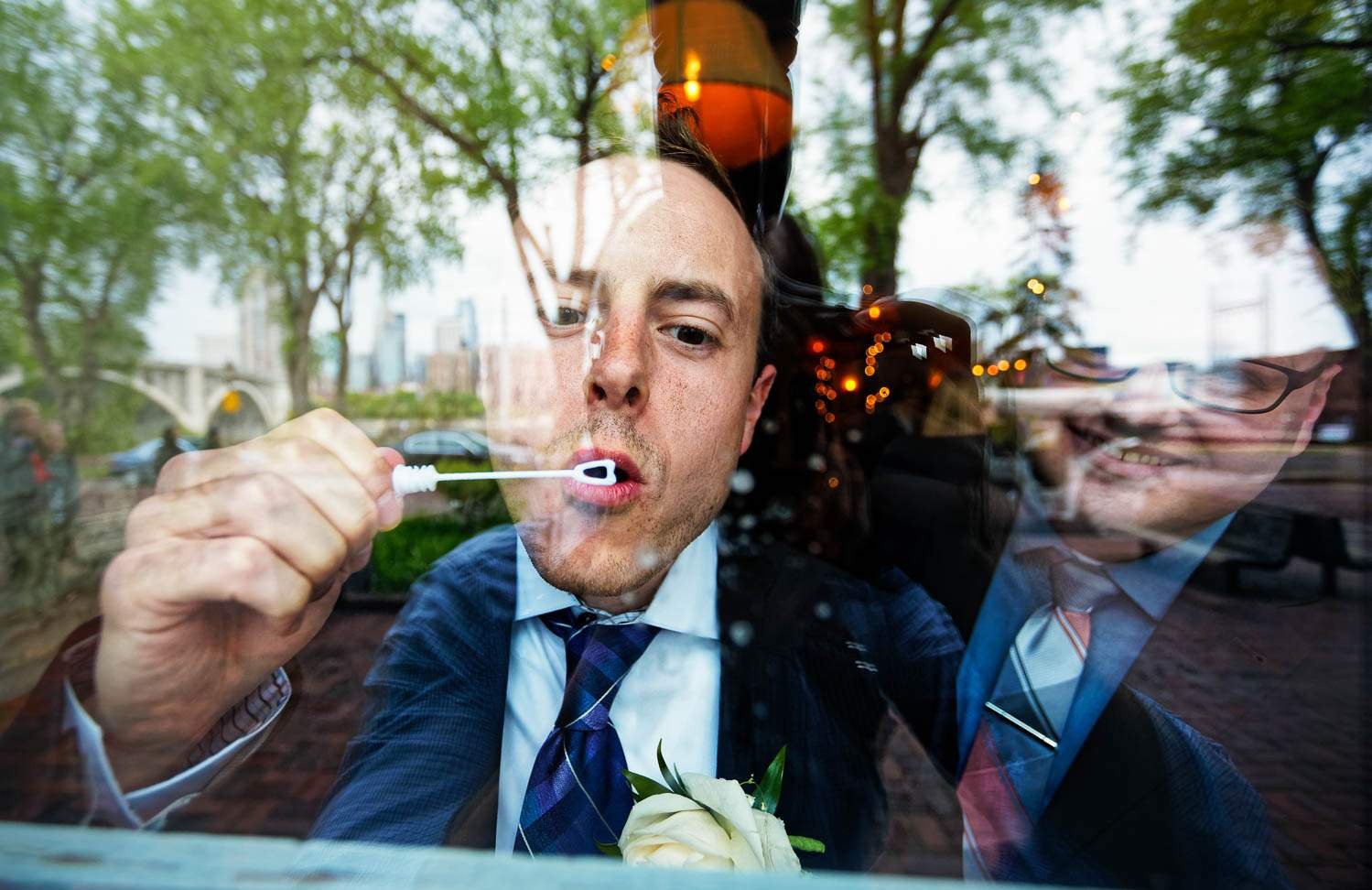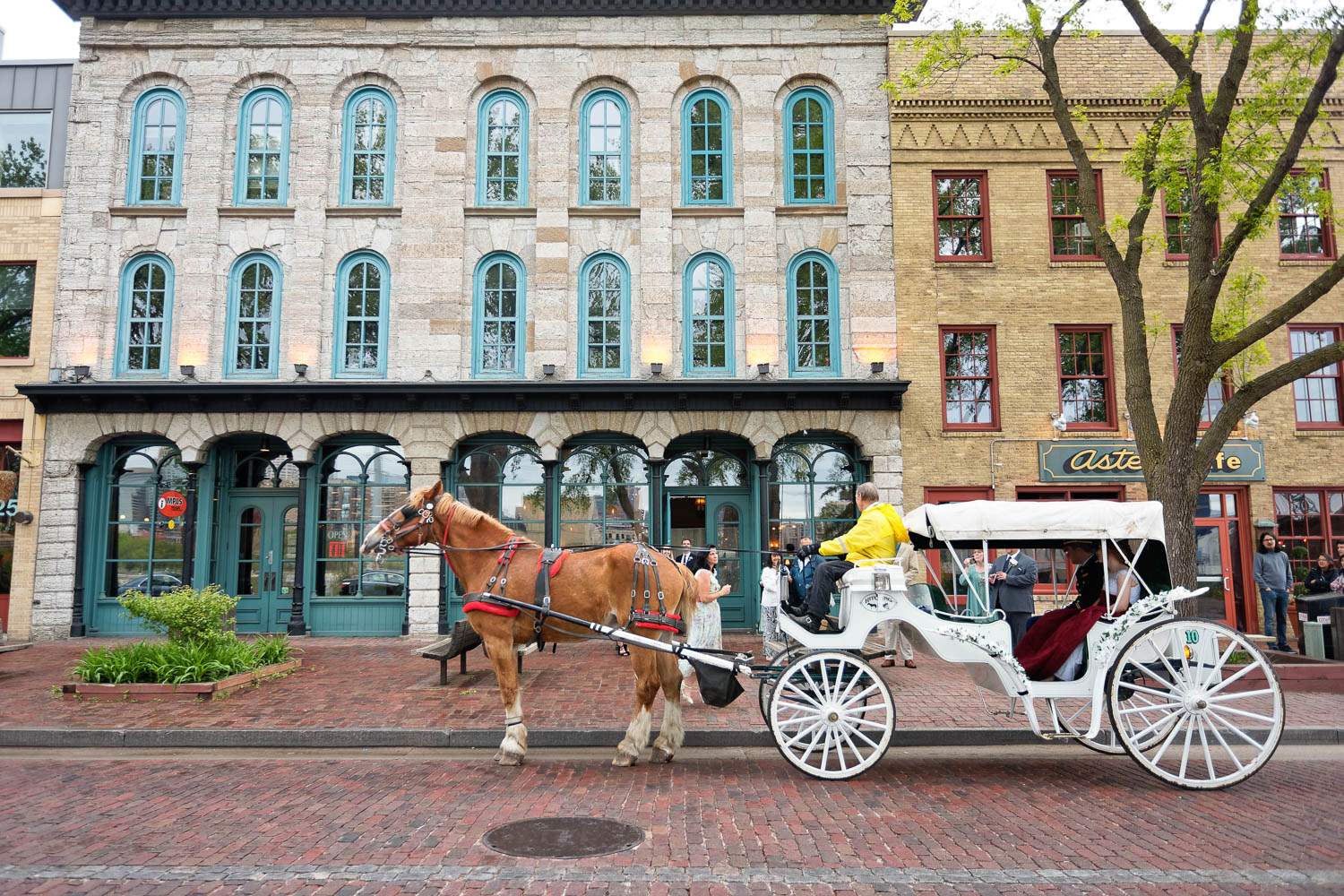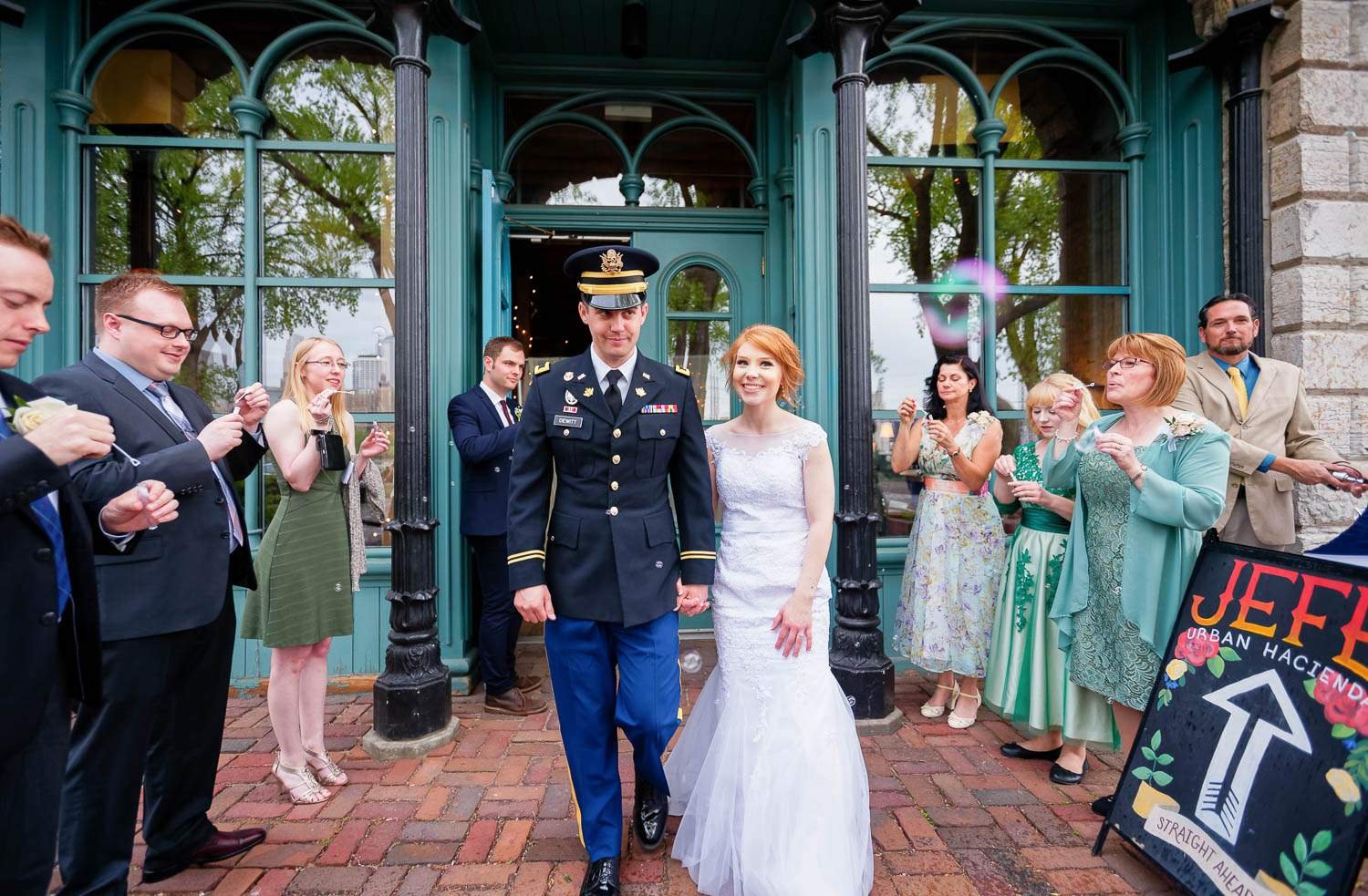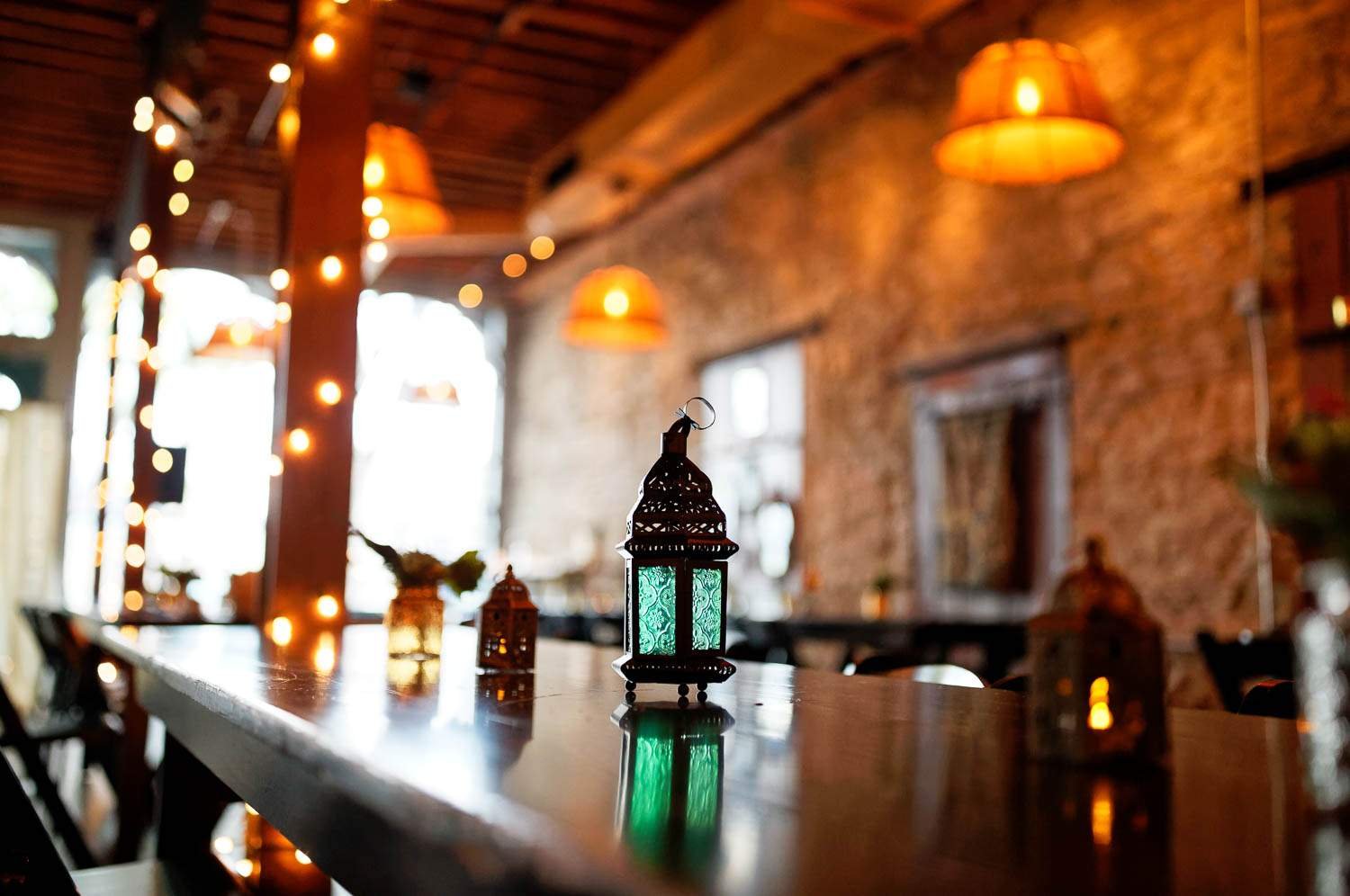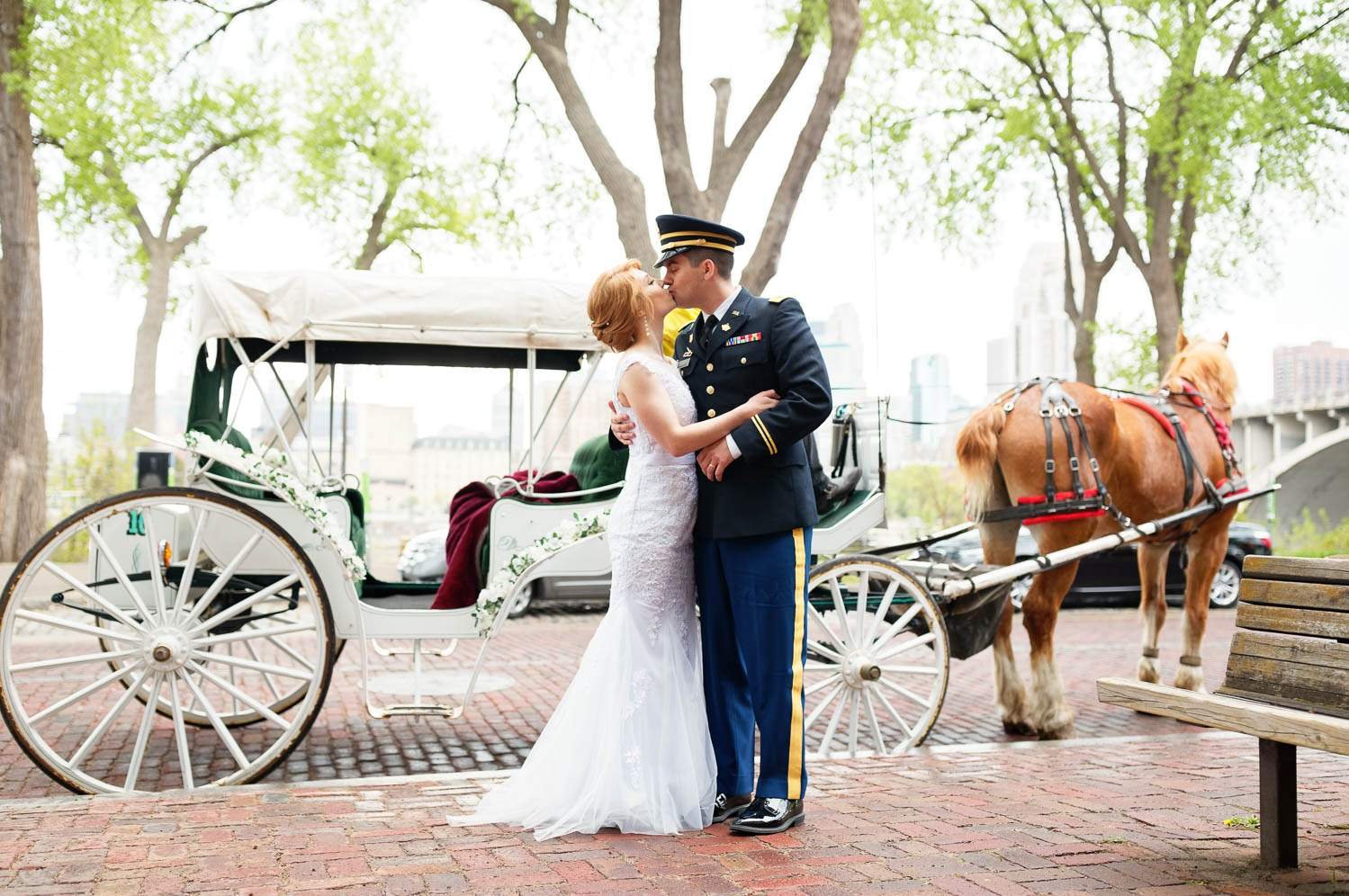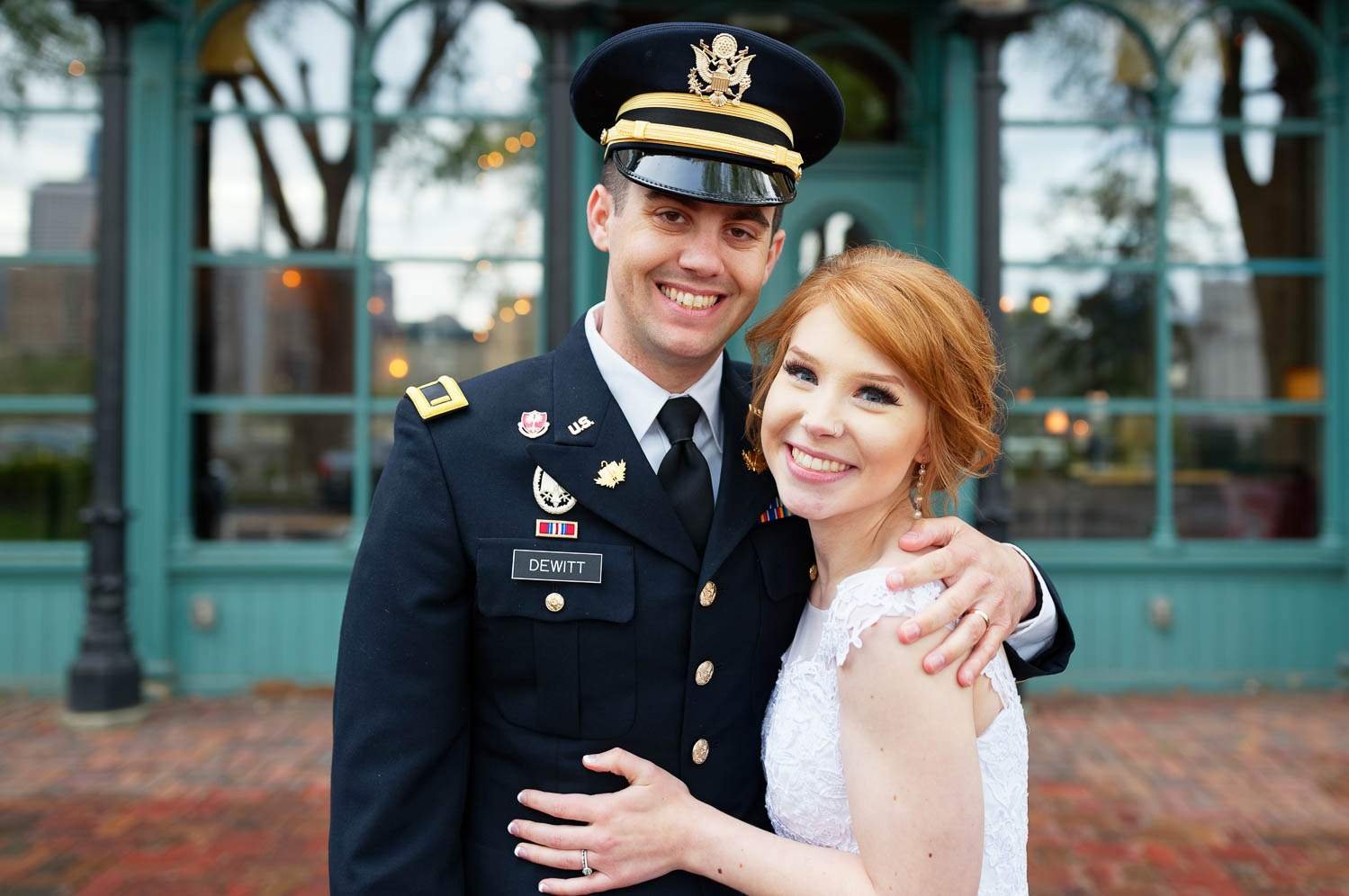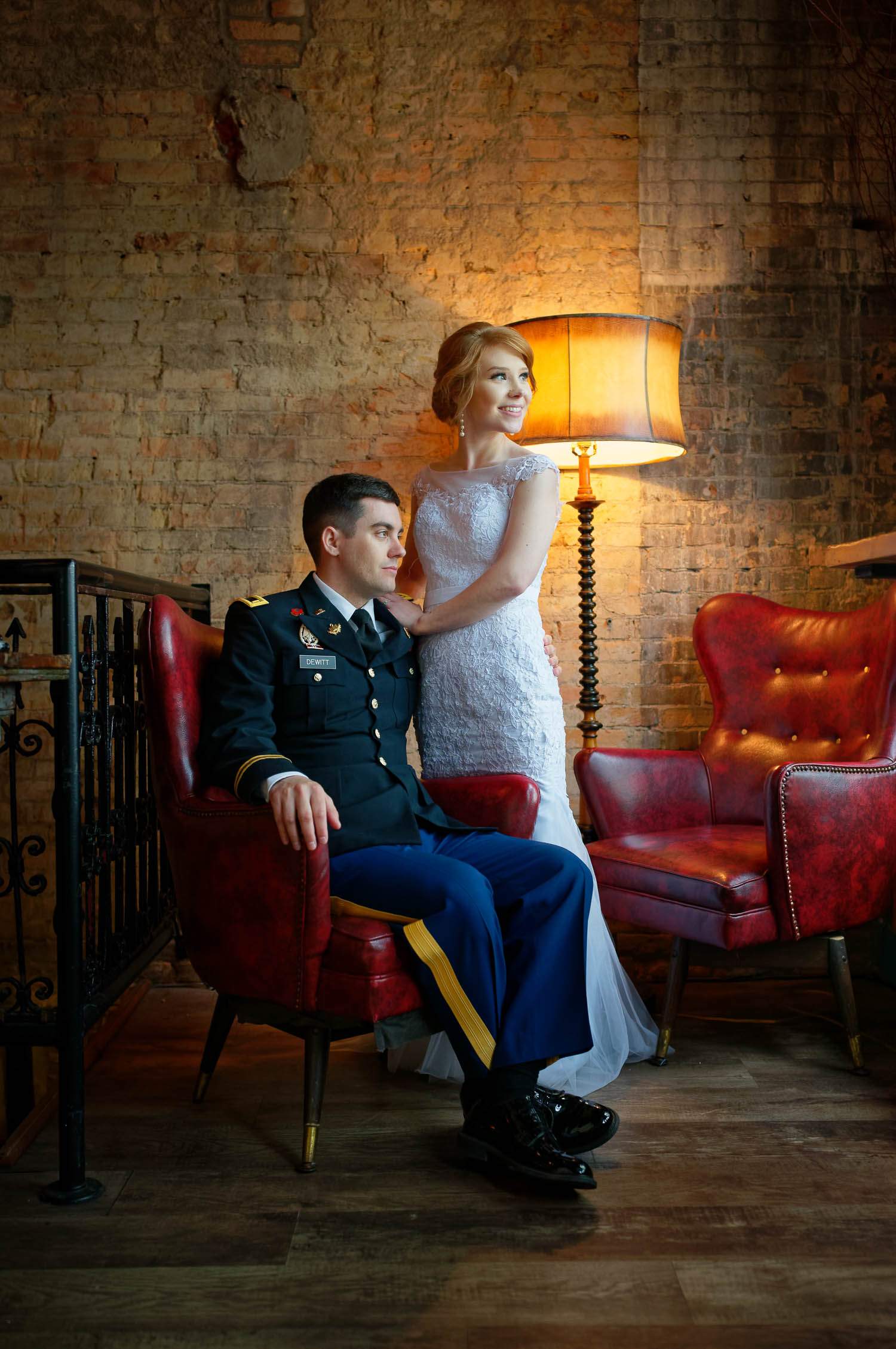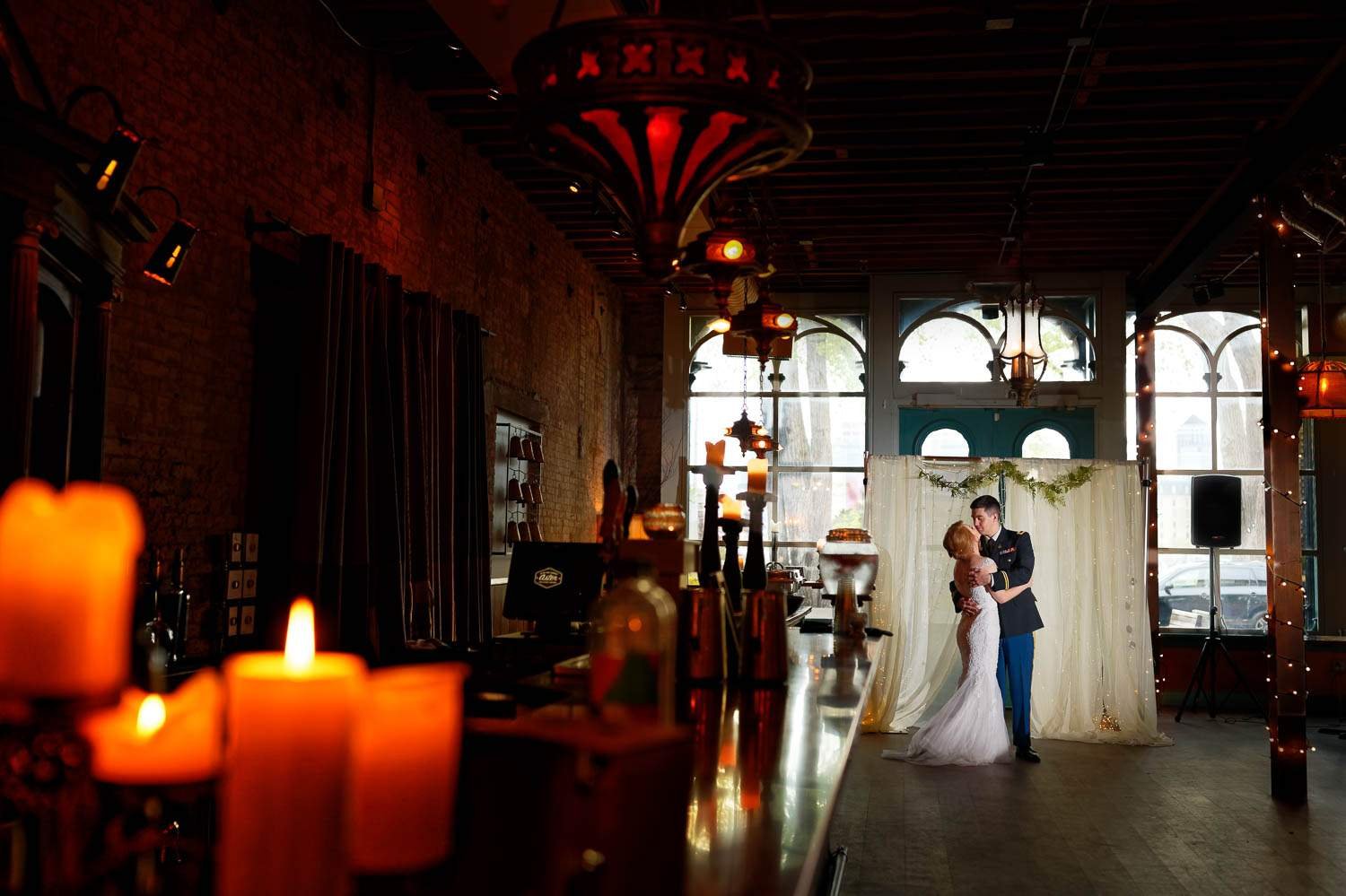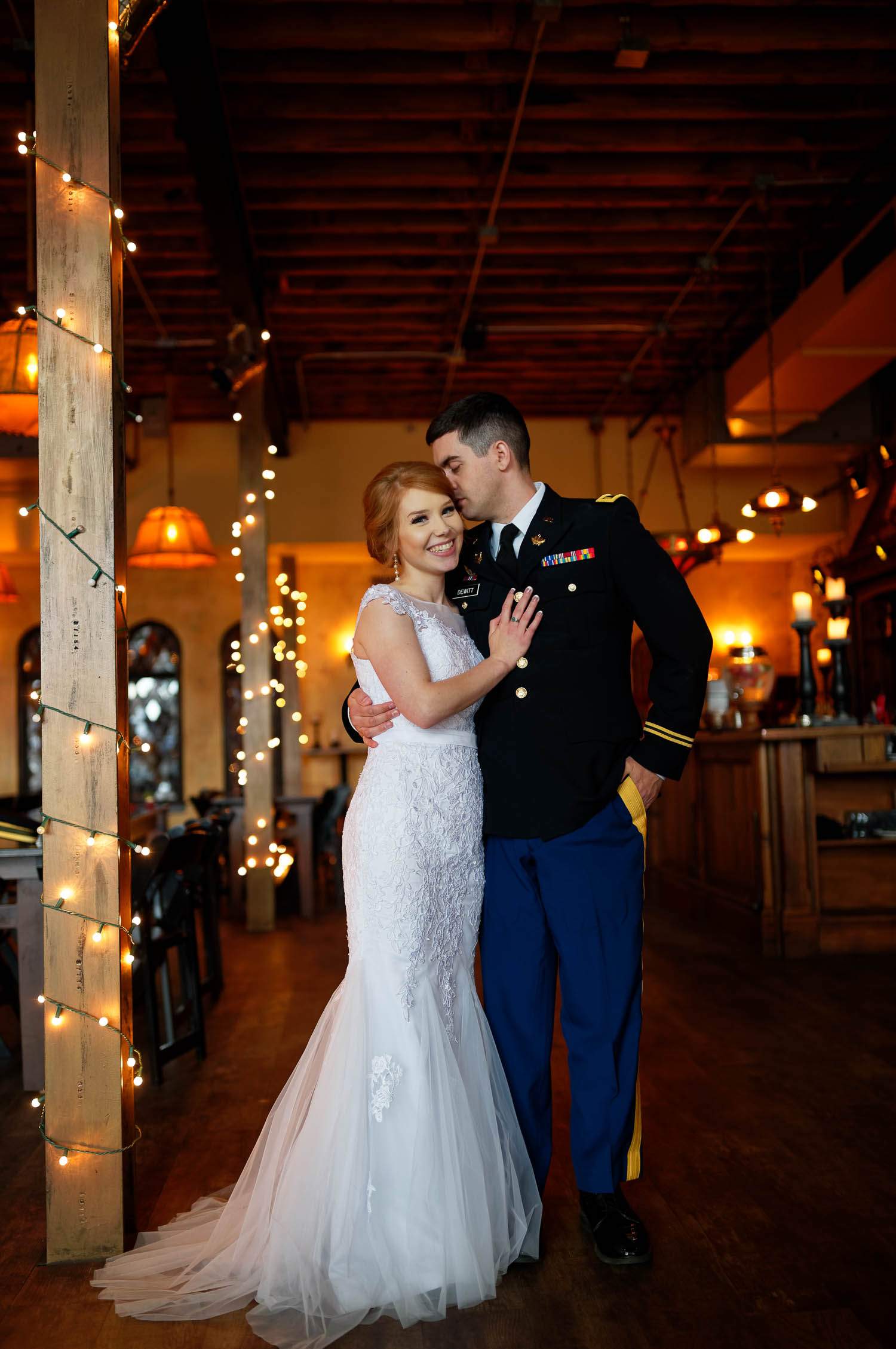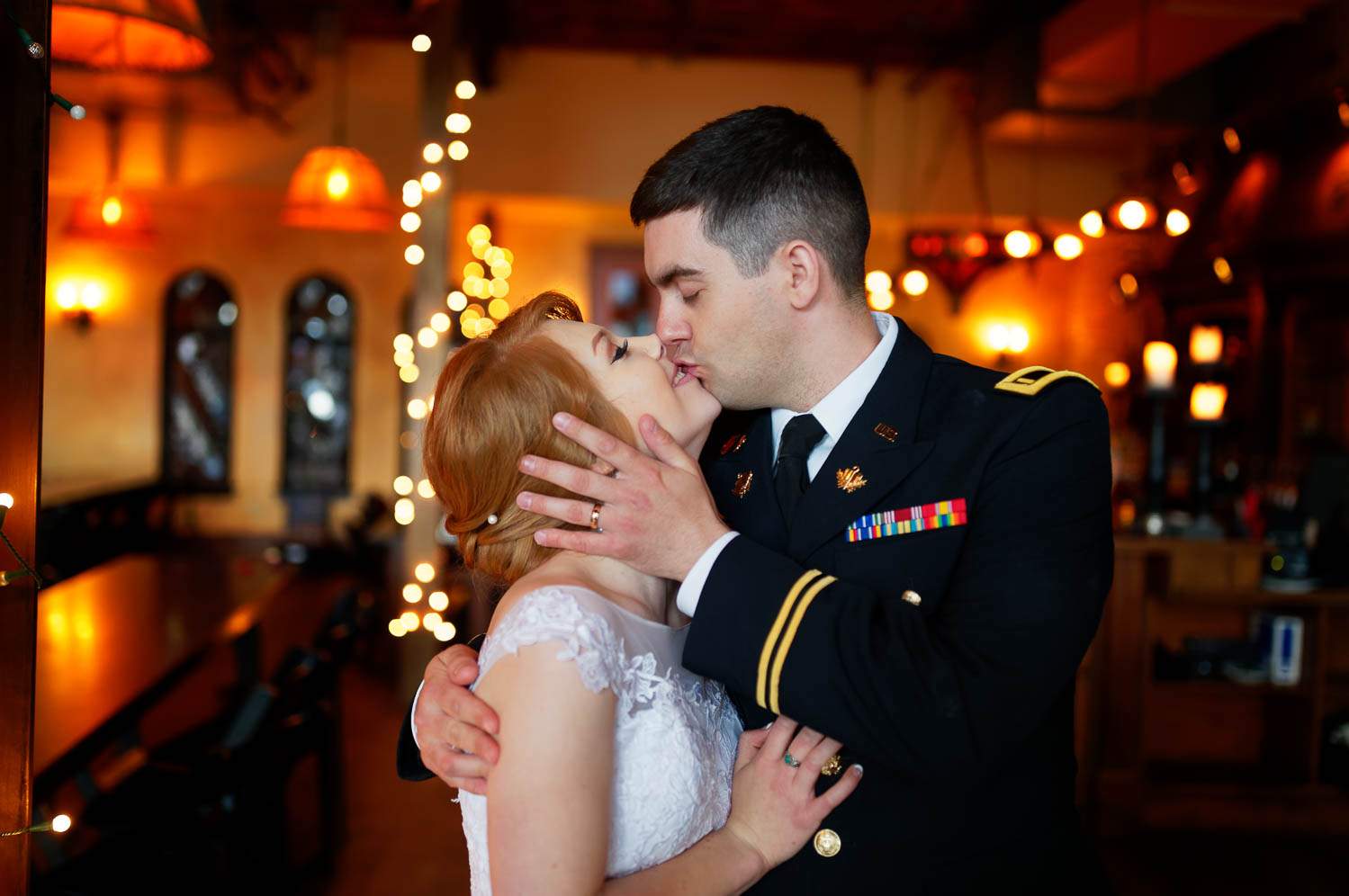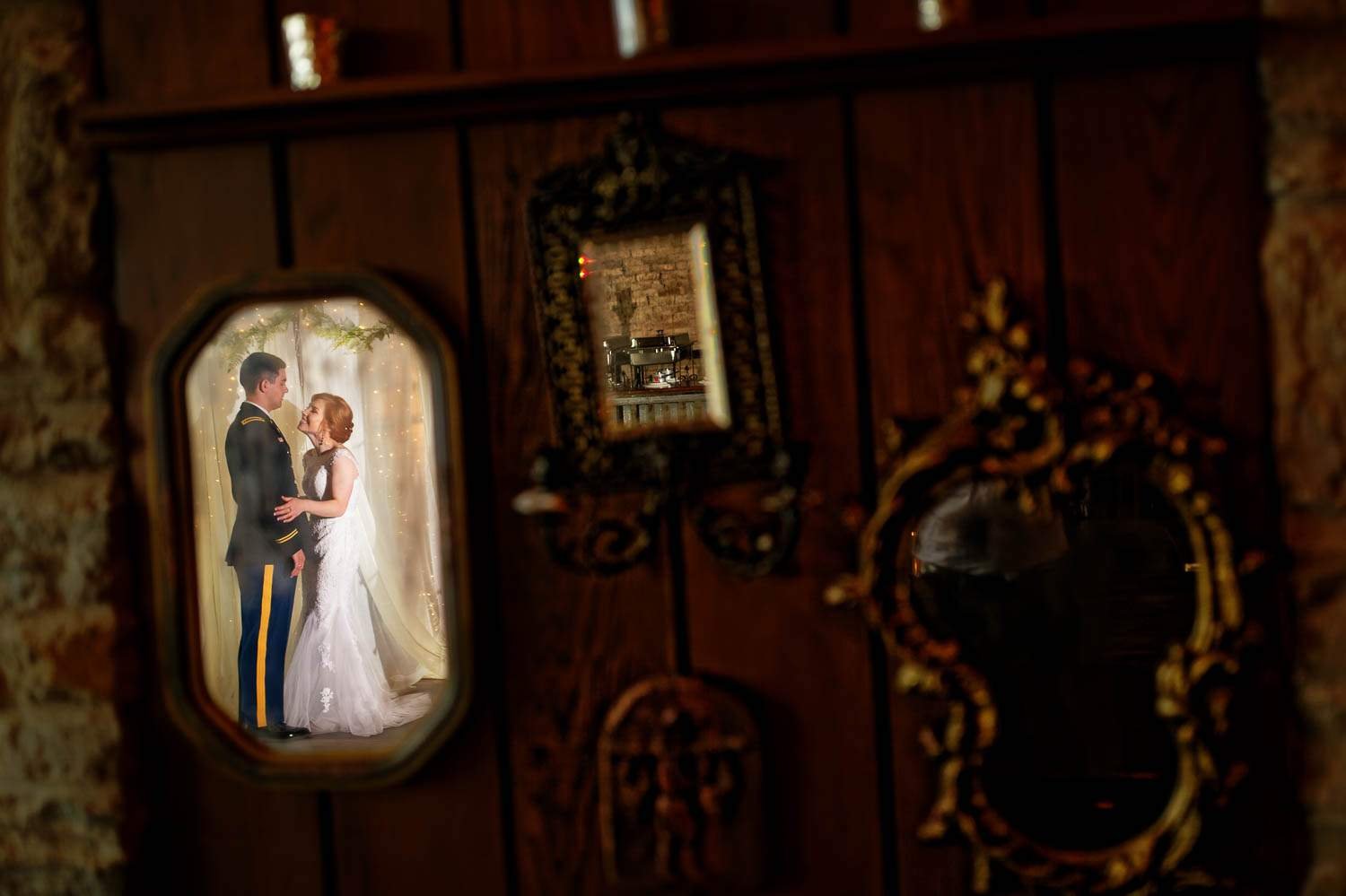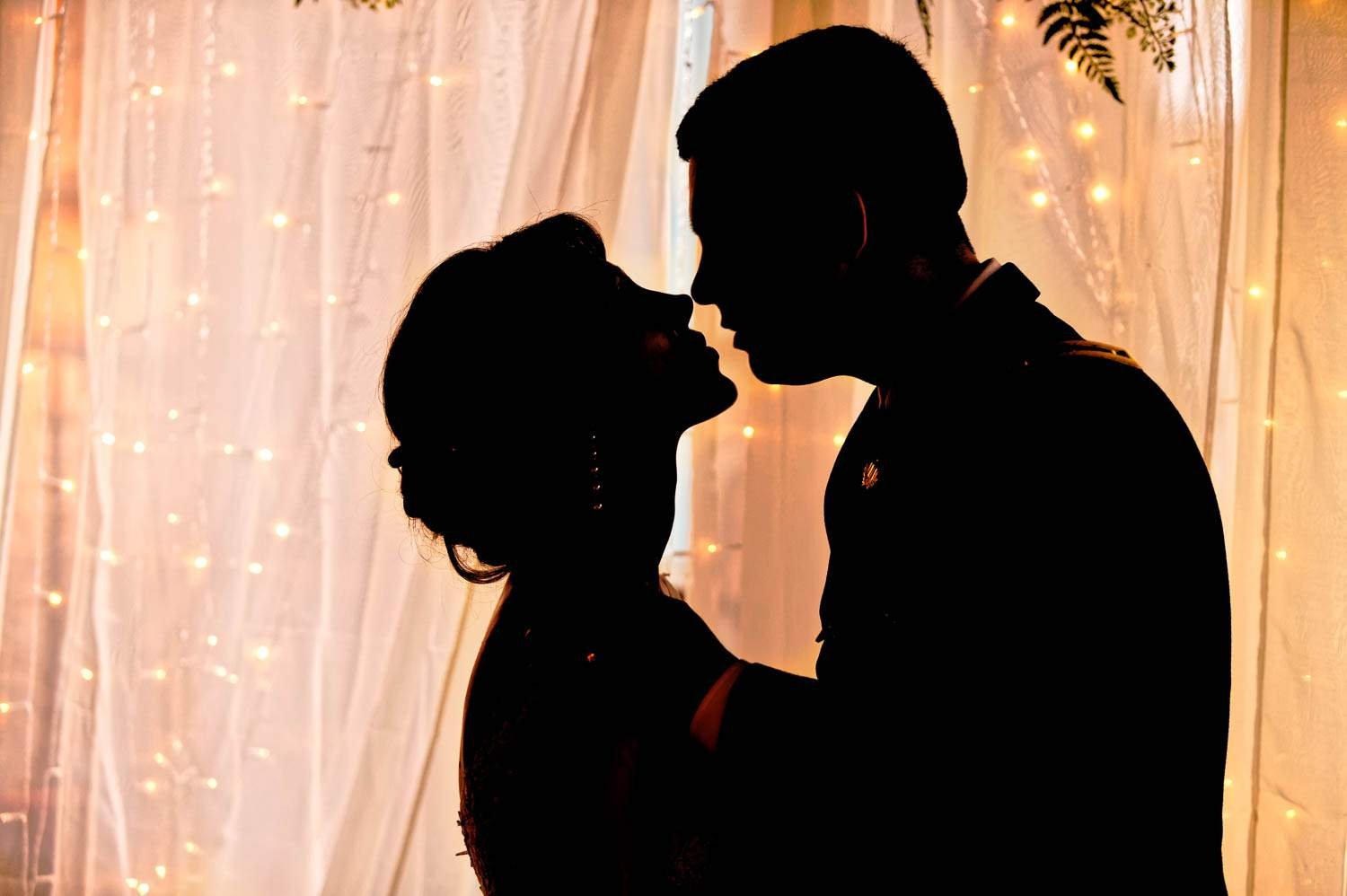 ---
Discover other treasures…
If you like the Aster Cafe in Minneapolis, you might also like other Minnsota venues: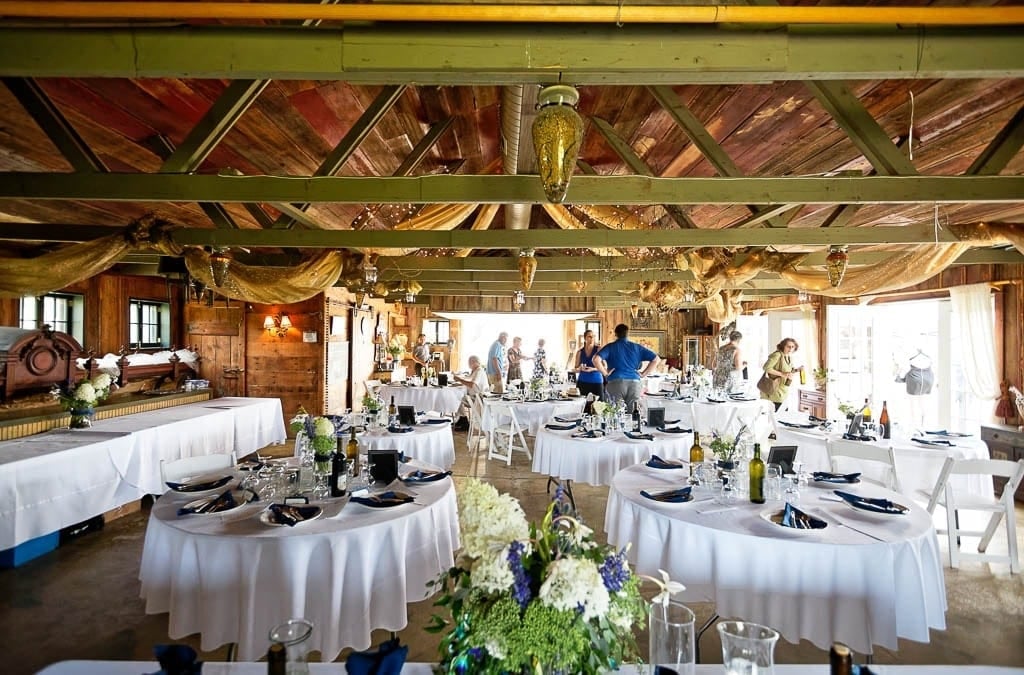 Berwood Hill in Lanesboro, MN
Discover Emily and Darren's portraits of their wedding at Lanesboro, MN. Located 2 hours driving from Minneapolis, this country side venue with its historical Victorian house offers the perfect rustic backdrop for an outdoor wedding.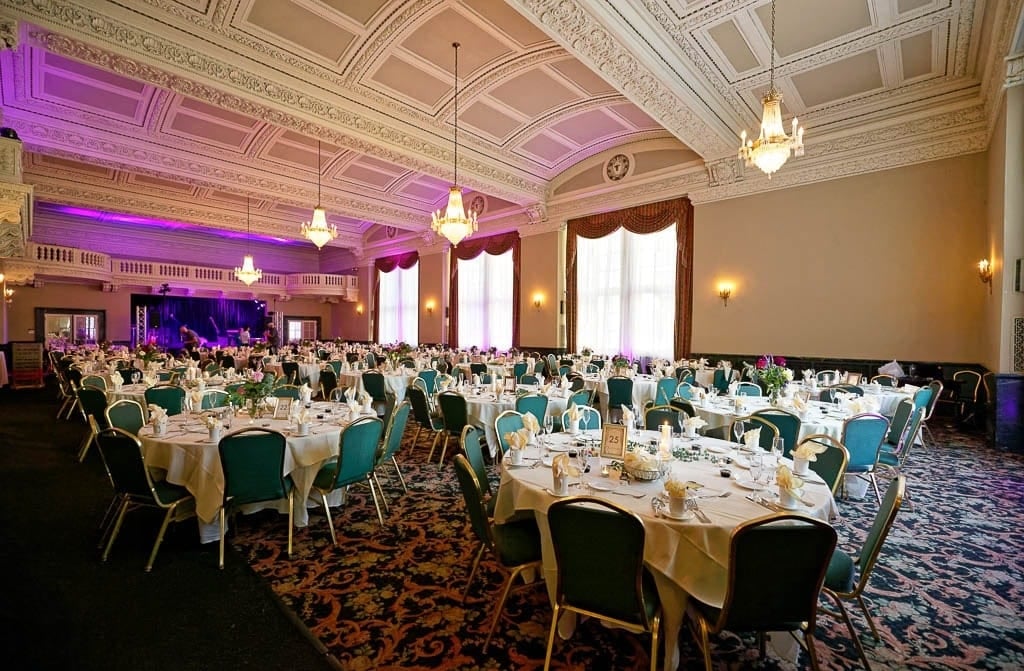 Luxurious St Paul Athletic Club
One Minnesota Landmark envied by Minneapolis is the St Paul Athletic Club. If it is perfect for a rehearsal dinner, it would reveal its entire potential during a very large event. This one-century-old building has been designed by Allen H. Stem, the architect of the Grand Central Station in New York City. It's Hall with art deco ceiling, art deco chandeliers, balconies and fire place is tremendous. And its ballroom is just jaw-dropping! Loved by all wedding vendors, it's the perfect place for perfect portraits.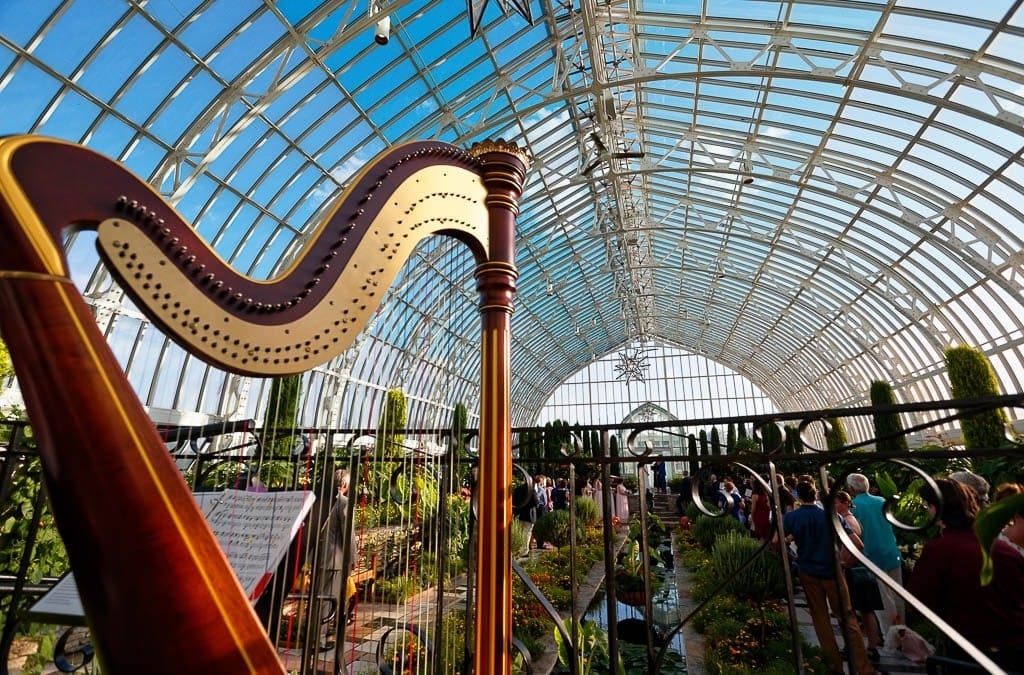 The Historic Conservatory, St Paul, MN
One pride of the most famous place for a celebration in Minneapolis and St Paul, Minnesota, is the Marjorie McNelly Conservatory. The Sunken Garden is ideal for small wedding, and the park offers several rental options to host a reception. Of course the park is just perfect to have great pictures taken! They do have a list of preferred vendors to recommend.
Conclusion
The Aster Cafe is one of the most charming venue for weddings or meetings in Minnesota. It's not the easiest location to photograph and you would need good and experienced photographer.

So if you get married at the Aster Cafe in Minneapolis, MN, please call me!