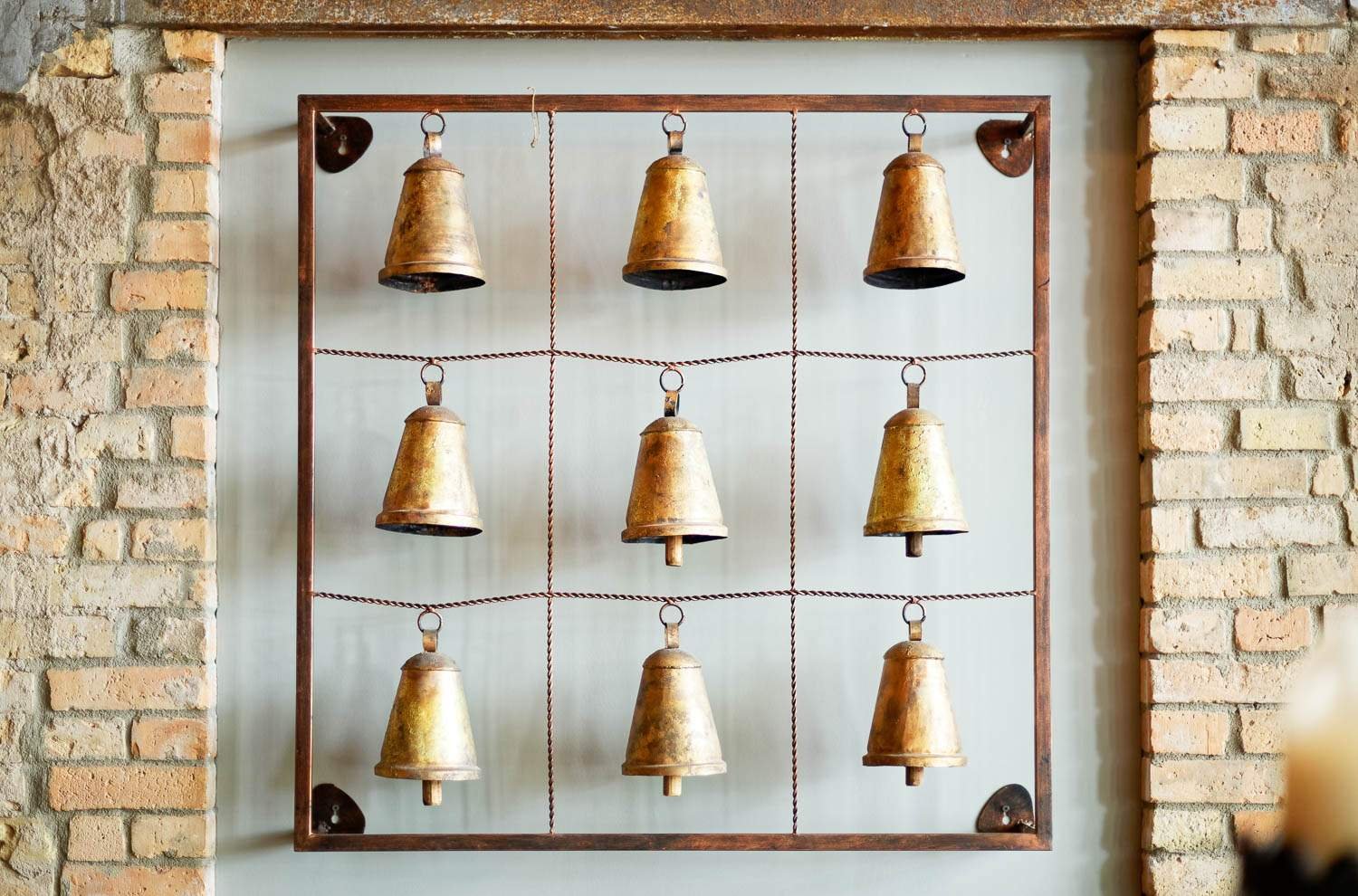 WEDDING AT ASTER CAFE REVIEW OF THE BRIDE MN
Heather, the bride, kindly took the time to share her great experience of her wedding as Aster Café, in Minneapolis and give us her reviews. She will approach her special day from her personal feelings, about her guests, how the ceremony reception went, how is the professionalism and the quality service responsiveness, and if she would highly recommend aster cafe river room.
Finally, if you are looking to plan a wedding on a budget and doing a restaurant wedding Minneapolis, then you should read the last paragraph. She even share with the price and the list of store she bought her attire.
What was the best part of your wedding?
The best part of the wedding, other than getting to marry Zach, was getting to plan a celebration for my closest friends and family. Since we had such a tiny wedding, I was able to really personalize the experience and get many loved ones involved in the planning process.
What's Zach (the groom) best memory of this day?
Zach's favorite memory, after getting married, was seeing his friends and family, who he rarely gets to see since they all live out of state. Since Zach moves around so much for the army, he stays in-contact with his friends via social media. Zach was able to set up a camera at our wedding and live-stream some of it so his loved ones who could not make it to the wedding could still celebrate with us.
With some experience, and looking back, is there anything you would have done differently?
I would have done a more detailed rehearsal. We ended up cramming the rehearsal in only a few minutes before the wedding and didn't test out our sound or practice our flow. This short-cut came back to haunt us after we couldn't get the sound to work as I walked down the aisle! I also felt like our transitions in the wedding were choppy since we were all on different pages on how things should flow.
How was the wedding preparations? What was the easiest and what was the more difficult?
The wedding preparations were stressful. With Zach leaving for the army I only had three months to plan our entire wedding (and Zach refused to help me!). Finding the vendor was the most difficult part for me since I had a very limited budget. I did not want to get married in a church or risk getting rained on outside, but most indoor facilities were super expensive. I was on all the wedding planning websites, which was helpful, but I didn't have any luck until I knew exactly what I wanted. Living downtown, I knew of this cute little cafe called Aster.
It didn't appear super cheap at first, but in the end it was perfect since it was already decorated and provided the food, which cut out on other costs. A easy aspect for me was the wedding party attire. I was going for a vintage bohemian look, so I just told my wedding party to wear whatever they wanted in earthy tones. I ordered my dress online for $100, and it was perfect (I took a gamble, but all's well that ends well).
What would you recommend to another bride?
I would recommend going on a planning website like "The Knot" to help with my budget planning and making sure everything (even the things you don't think of) get done. Also, I wouldn't recommend spending a lot of money on invites and thank you cards. Zach and I made ours by hand by printing our photos from Shutterfly and attaching them to nice paper.I just couldn't justify spending close to $1,000 for something people will look at, put in their phones, and throw away.
How was your experience with Aster Café?
Aster was a beautiful cafe with amazing food! It was a perfect place to get married.However, don't think the event coordinator is the same as a wedding planner for the cafe. You are still in charge of hooking sound and things up, setting up/cleaning up and making the sequence of events workout. Basically, you get an awesome space and good food, but you have to take control like it is your space because you don't get too much assistance from the staff there.
Can you review your experience with your photographer?
My experience with the photographer was good. I liked the artsy, unique shots he took. I also think he is very organized in his approach and was very helpful throughout the day. I have and will continue to recommend him to others.
Vendor List:
Bride Dress: Amazon $100
Groom Suit: Marlo White $700
Bride Shoes: Target $25
Groom Shoes: Part of Suite
Bride Jewels: Target $15
Groom Watch: N/A
Wedding Rings: Wedding Day Diamonds $2,000 and $500
Hair Stylist: Designers: $60
Makeup Artist: Bride
Florist: Forest Lake Floral
Cake: Byerly's $20
DJ: Personal Friend / self
Lighting: N/A
Caterer: Aster Cafe
Music / Bands: N/A
Officiant: David Capistrant
Artist: N/A
Carriage / Car: The Hitching Company
Graphic Designer: N/A
Camera: French Touch Photography
Want to see more images?
If you already have check Heather's wedding, you might as well check Teresa and Steve winter wedding at the Aster Cafe.