About French Touch Photography
Who I am?
Hi, my name Is Alexandre Mayeur, I am a Professional Wedding photographer, born and raised in Paris France. I graduated from the Paris 8 University, and in the «Famous » Arts School of Paris: ENSAD (École Nationale Supérieur des Arts Décoratifs). Aside from wedding photography I have a personal artistic production, where I like to treat « serious » matters in quite a funny way. I also do photography for private companies. Most of my clients would say that I am calm, thoughtful with a great sense of humor.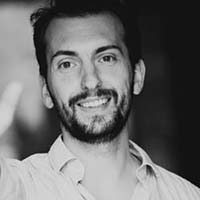 Wedding photography is more than a job to me it is my passion. I enjoy having fun and making people happy at the same time! I love making amazing pictures during your wedding, where I find the perfect frame and the perfect light. I like to catch the beautiful moments and also the funny moments. I am not a traditional wedding photographer. I do not create the same pictures you see in most other places. Uniqueness is important, and every wedding is different.
I have visited many countries around the world: America, Europe, Africa and Asia. I lived in China for one year as well. I love music (almost all kinds), contemporary and classical art. Photography is my passion and I could speak for hours about the famous artists, fashion photographers and philosophers. Today I live in Minnesota with my wife, and I dedicate myself to capture weddings for couples from all over the world.
My Kind of Pictures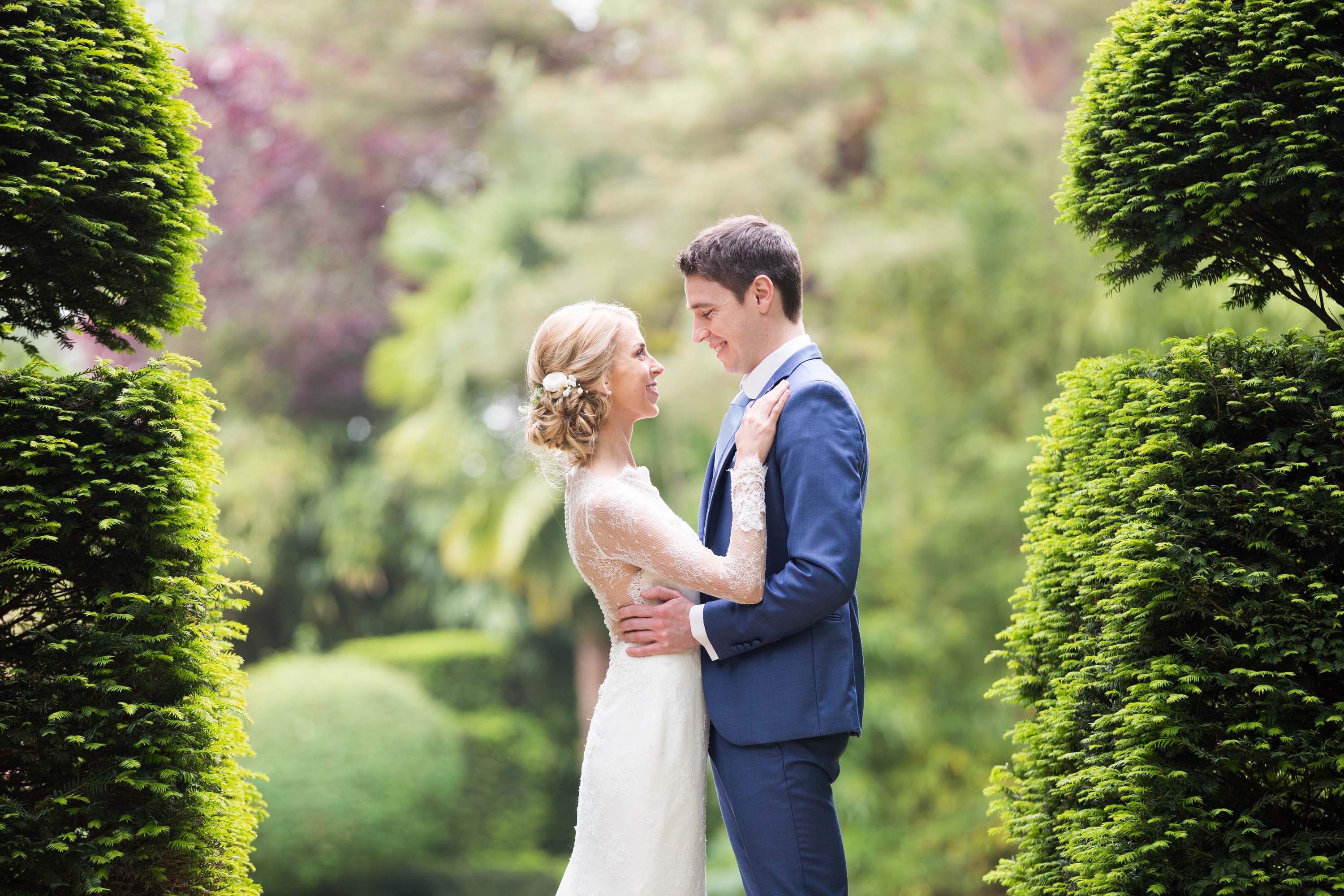 Documentary
I try to capture the expected moments when I take pictures. However, I also want to capture the brief moments and actions that are happening around the scene as well. I don't just care about taking pictures that look good. I want my pictures to be filled with life, energy, passion, humor, details, and joy. When I take pictures of your wedding day, I will document everything about it that makes it special and real to everyone there. The pictures I create for you will be ones that will never let you forget this very special day. When pictures are taken, I take full advantage of the natural lighting in the environment if it is nice and bright. In other areas where it is not bright, I use flashes that can brighten up any room for picture taking.
My Philosophy
I am always discreet with my services. The only time that I'm not, is when I take the couple's photo shoot, which is when the bride and groom get their pictures taken together for the camera. Aside from that, I will discretely be taking pictures throughout the wedding without making any noise or getting in anyone's way. Even though people may see me taking pictures, I will just be someone in the background who will blend in with the crowd. Soon, you won't even realize that I'm there. But this is the best way for me to capture pictures that are truly authentic and not staged. This will breathe true feeling and life into this special event that you can look back upon forever.
Guiding You
You may feel nervous about going to your photo shoot because you may think you're not good at posing. A lot of people feel this way so don't worry. I will be there to help you in feeling more relaxed and comfortable at the photo shoot. Usually, the worst part of the photo shoot is the first 15 minutes because everything is still so new to you. But afterward, you will be so used to the camera that you won't even think about it anymore. All you will hear is the sound of my voice as I guide you through the different poses. These are simple poses such as "walking with your spouse" or "putting your arms around them." If you truly love your spouse without any reservations, then these poses should be no problem for you.
Quality
Professional wedding photography means quality and security.
I value creating beautiful art as much as providing the highest level of professionalism for my clients. I want them to have an amazing experience. A wedding is a unique event, so it is a big responsibility. Thus, those points are important.
Experience
It is always better to have a professional photographer than a novice photographer. In the 12 years that I've been a wedding photographer, I've provided photography services for over 200 weddings. In the last 6 years, I've been a professional independent photographer who works full-time.
My photography training comes from one of the best art schools in Paris. Many of my photographs have even been included in artistic exhibitions in Europe, including France. I've also worked as an advertising and fashion photographer for 7 years, which allowed me to travel the globe taking pictures. I even teach future photographers at a college too.
Innovation and Implication
Photography is a major part of my artistic background. I have the ability to reimagine pictures and implement new original concepts into them. Of course, if you have ideas about your wedding pictures that you'd like to discuss with me, I'll be able to accommodate your wishes too.
Just contact me and let's discuss the ideas that you had in mind. Perhaps you have a wedding theme that you'd like to share with me or a specific idea that will make your wedding unique to you. Whatever it is, we will stay in constant contact before the actual wedding date.
Quality
I take quality very seriously in my work. The pictures I take for all my clients are always high-quality and to their complete satisfaction. Everything I do for my clients keeps customer satisfaction in mind.
Whether I'm taking a few pictures or putting together albums and prints for my clients, everything I do reflect quality because my clients deserve only the best in their very special day.
Security and Peace of Mind
Reliable products are the only good products out there. If a product is well thought out, then its quality should be guaranteed. It is no different than buying the best car around, which is one that should be beautiful and powerful enough to get you back safely to your home, no matter what the weather is like outside. Therefore, I take contingencies seriously and have various security measures that I implement in case something unexpected happens to prevent the service from being delivered.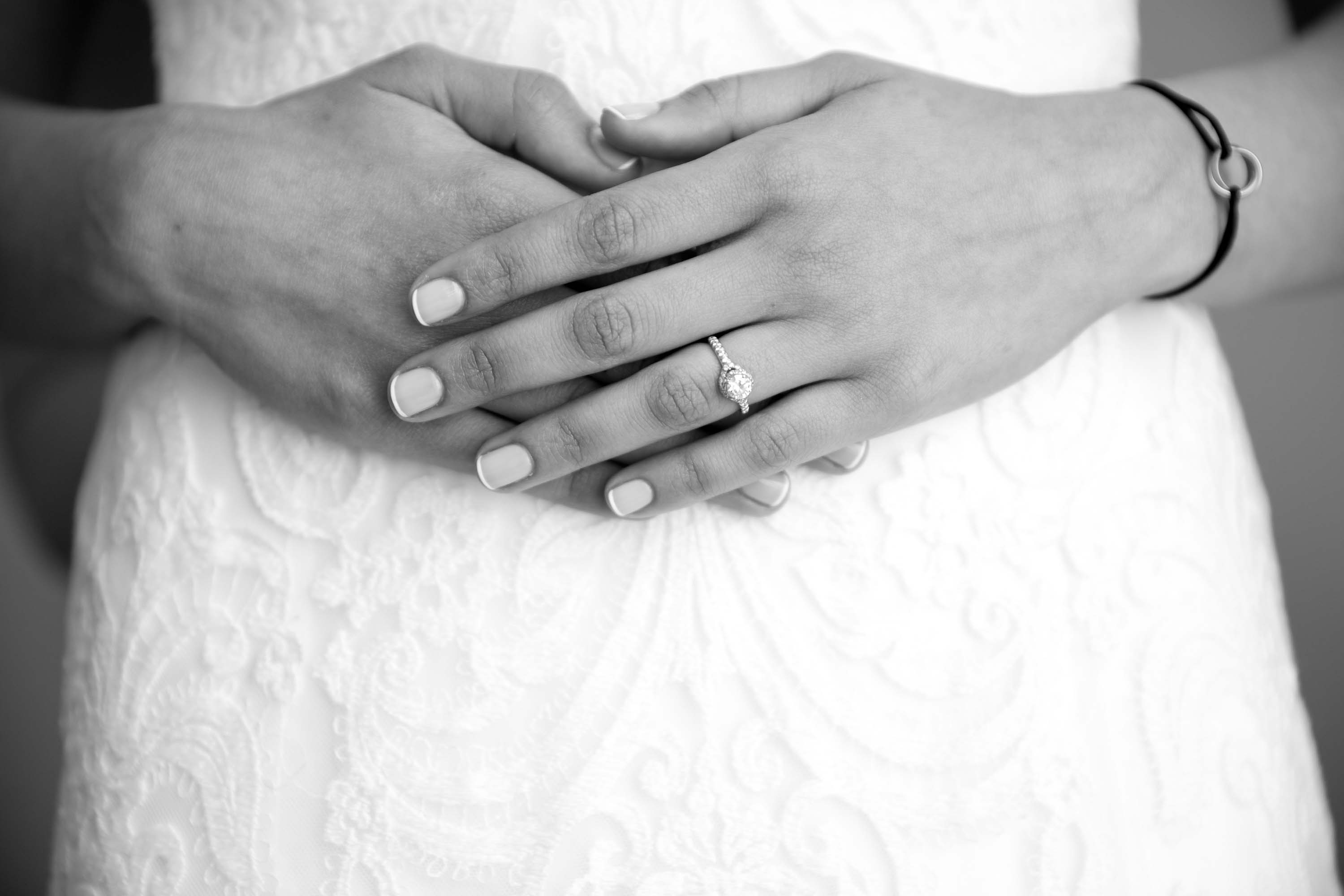 Presence Guaranteed
If something happens where I am unable to show up to deliver my photography services (e.g. someone crashes into me and I'm in the hospital unexpectedly), there is a warranty in your contract which guarantees that a photographer will be there on your wedding day to take your wedding pictures.
Back-up Security Equipement
The photography equipment I work with is the best in the business. And in case something happens to my main equipment, I always have backup equipment available to save the day. So, there will never be a situation where I have a malfunctioning camera that prevents me from doing the work that I promised you.
Data Back-up
There will always be a back-up of your photographs. If, for some reason your USB flash drive was to become lost, your pictures would still be available on two hard drives; one in France and another in the United States. The pictures that are on the USB drive and the album(s) you receive will be guaranteed to you for up to two years. So, let's say there happens to be a problem in the manufacturing process and your pictures are not retrievable on the USB drive after a couple of months. We'll replace your USB Drive for you and restore all your pictures from our backup hard drives.
Guarantee for the Album and the Digital-Files
The album and the USB flash drive are guaranteed for two years by the manufacturer. If there is a defect in the manufacturing process (it is very rare), it is generally during the first months of use that you will discover it.
100% Satisfaction Guarantee
Customer satisfaction is one of the most important things to me. Not only does it help keep me in business, but it makes me feel good knowing that I gave my clients pictures that they love and cherish. But if for some reason that you don't like the pictures that I've taken, I will refund your money. However, I don't anticipate this happening because my customers are always satisfied! Take a look at my Google reviews.