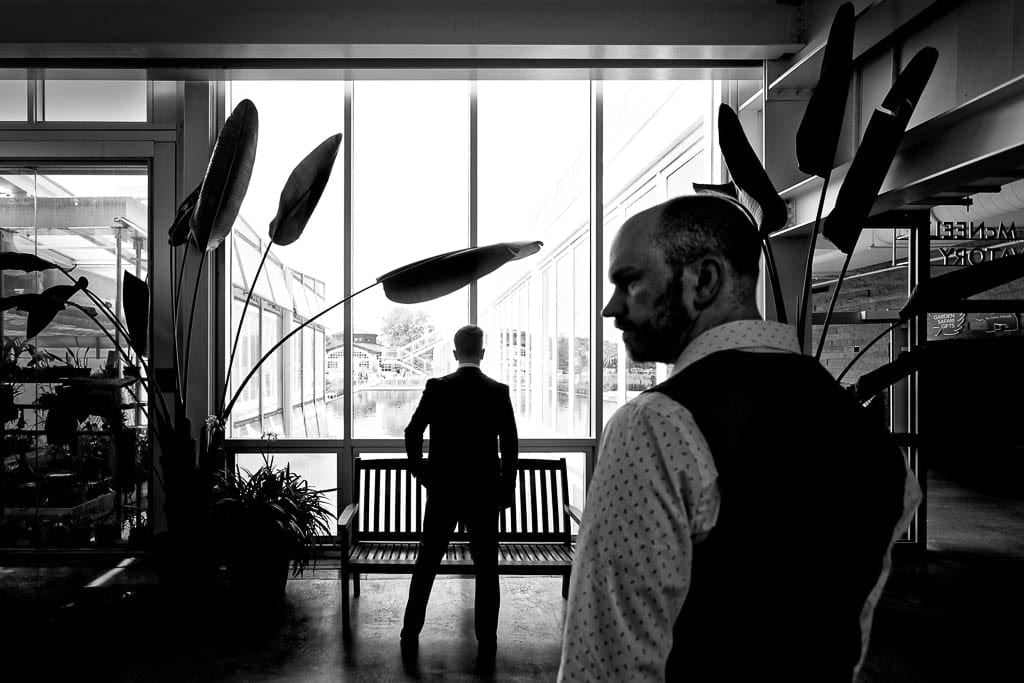 French Touch Photography: photographer for LGBTQ marriage
French Touch Photography: a Gay Friendly Photographer in the Twin Cities for your Engagement session and your Wedding
You are engaged; you live in the twin cities area, and you need a wedding photographer offering long coverage to immortalize with his camera, the best moment of your special day. One more detail, you are an ordinary gay, lesbian, or transgender couple with high expectation for your photography and you just want to avoid any kind bigotry and discrimination when reaching your photographer.
Then welcome! Check at our portfolio, discover our photography philosophy, our approach, and what put us apart!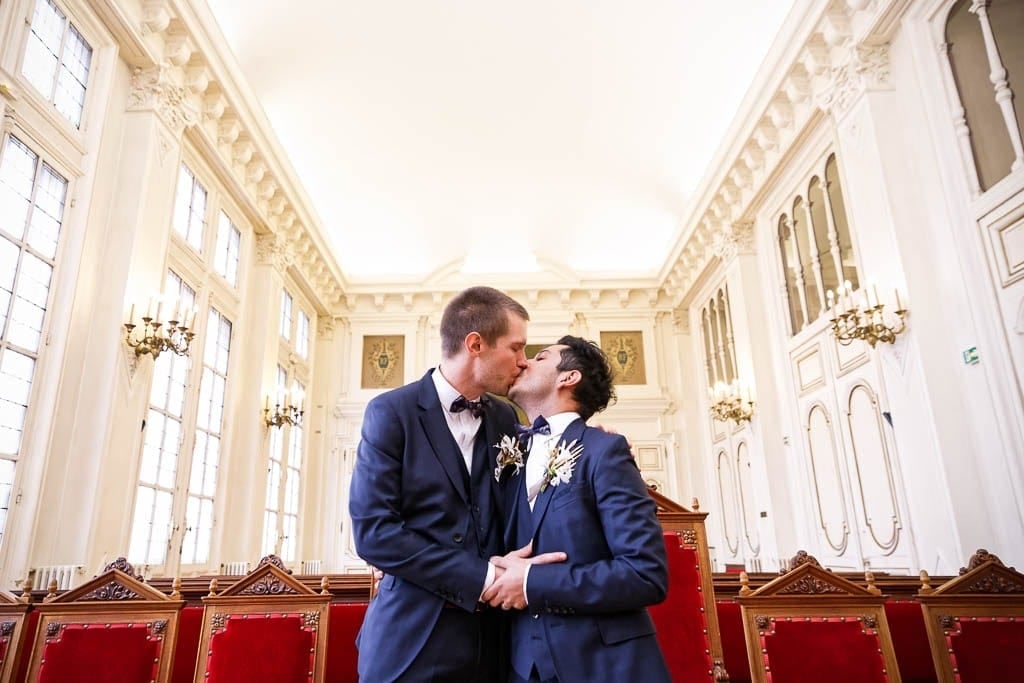 LGBTQIA+ Friendly Photographer
Having a photographer used to cover same-sex wedding guarantee you a friendly and respectful environment. Given that your photographer will be close to you all day long, you'd better be at your ease with him. You would prefer someone fun that makes you laugh all day long that someone staring at you like a wild animal. You don't want to reproduce awkward heteronormative stereotypes, and just want someone knowing the community codes at ease with them and your guests!
Nevertheless, let's be transparent; if you do have experience and support the community, we are not really part of it. Thus we would not pretend to be specialized or expert in any kind of community.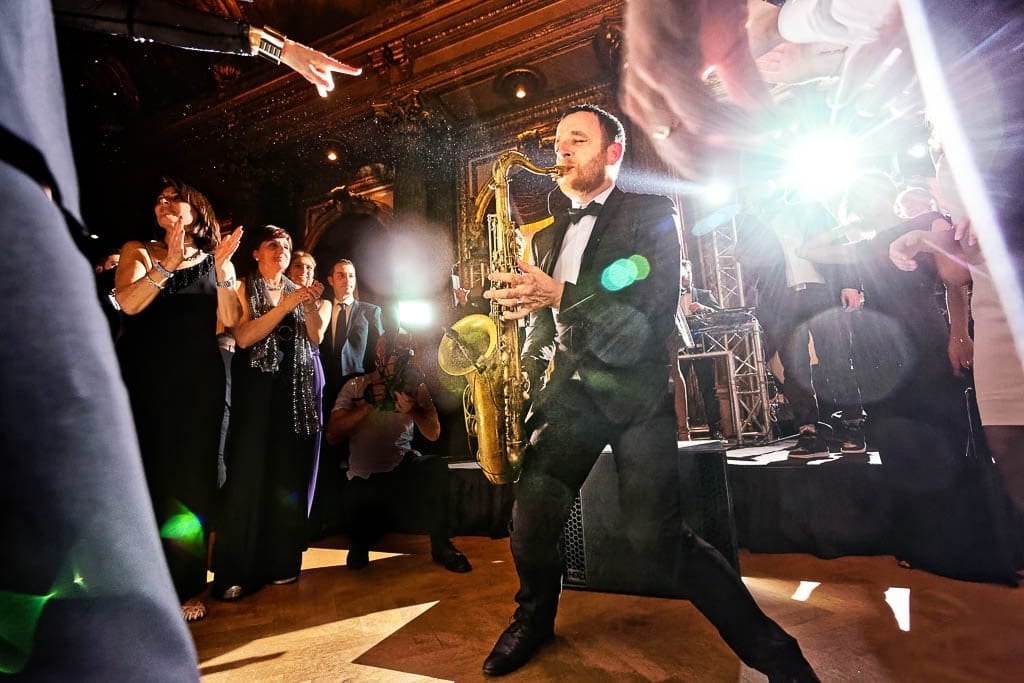 Are same-sex wedding better than others?
It would be demagogic to say that we prefer same-sex weddings because they always have unique, memorable ceremonies.
Nevertheless, it's probably a true fact. Indeed, affirming its individuality in our normative world required a strong character and a bit of craziness, which are both essential elements required to create a memorable event.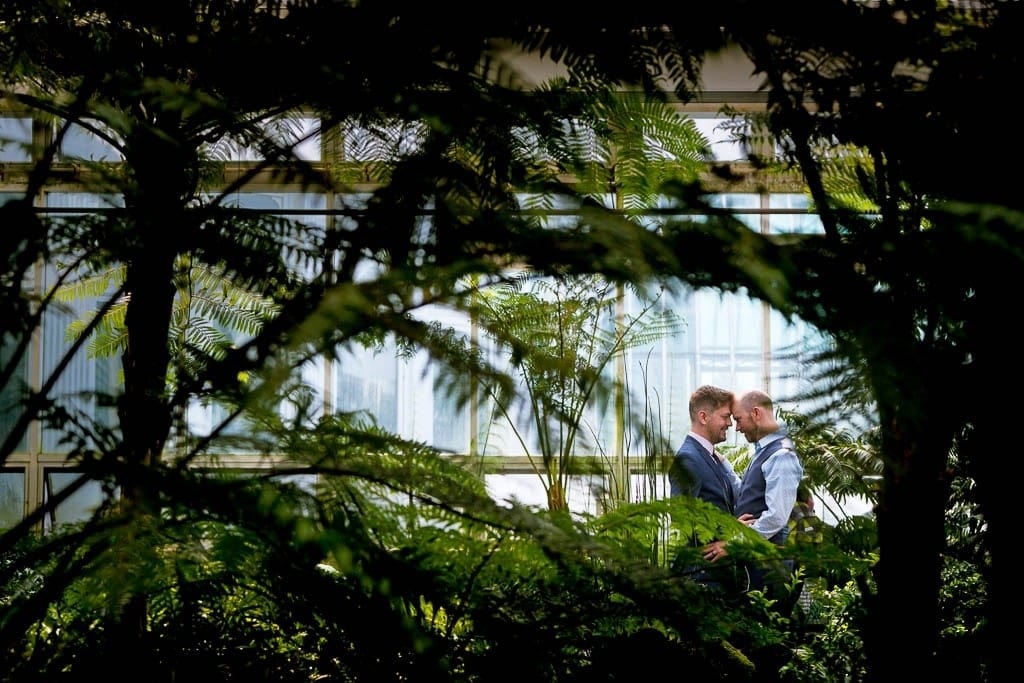 Our Experience and Our Commitment
At French Touch Photography, we grow up in an artistic environment in Paris (so highly democratic and tolerant). We have many same-sex couples in our professional and best friend circle.
In Paris (France), we had the chance to cover a dozen gay and lesbian marriages, and we wish to continue in Minnesota!
For us it's simply natural to consider and treat everyone as a unique individual. Thus, we support fights against homophobia, bisexual, transgender, queers, drag stigma.
As French people, we are heirs of the Enlightenment period that result from the Universal Declaration of Human Right, which are the foundations of the modern anti-discrimination activism. Or to sit it simply, which are the roots of fight against all kind intolerance, hate and racism.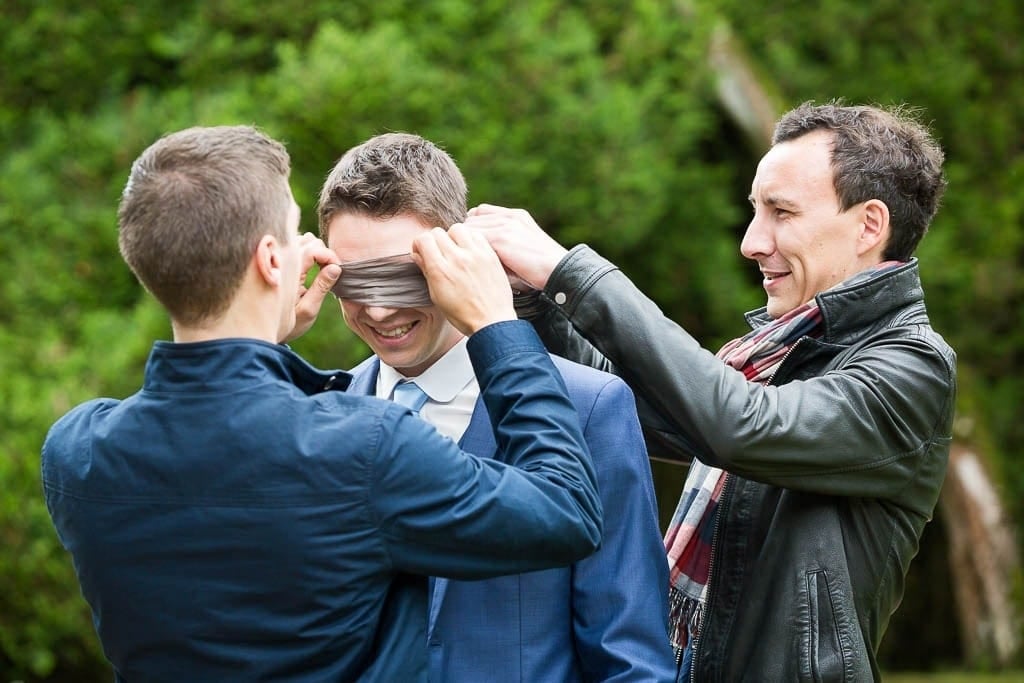 Cross culture wedding is a chance!
As photographers, we love all kind of engagement: a traditional Indian ceremony, a Korean, French, Brazilian celebration, Caribbean-Minnesotan, etc. Like in cuisine, we believe that crossing cultures, religions, roots, hobbies, is an opportunity to create interesting and authentic situations.
In our globalized world, and maybe especially in the United States, most of us are (or have been) immigrant.
We are French-Albanian-American family and we respect all kinds of diversity.
We love to know our couples and what makes them special!
Now let's speak pure wedding photography!
Natural and Timeless style (with a bit of fun)
What's our Photojournalist approach
Documenting and immortalizing memories
Most of our clients planning their wedding ceremony in the Twin Cities hire their professional wedding photographer because they don't want to pose in front of a camera. They love our candid shots that would document your entire day. We will capture all the little anecdote happenings, good moments and bad moments. Our image testifies of what happened.
We believe that the photography medium has an inherent power of truth and that stolen pictures are often more powerful.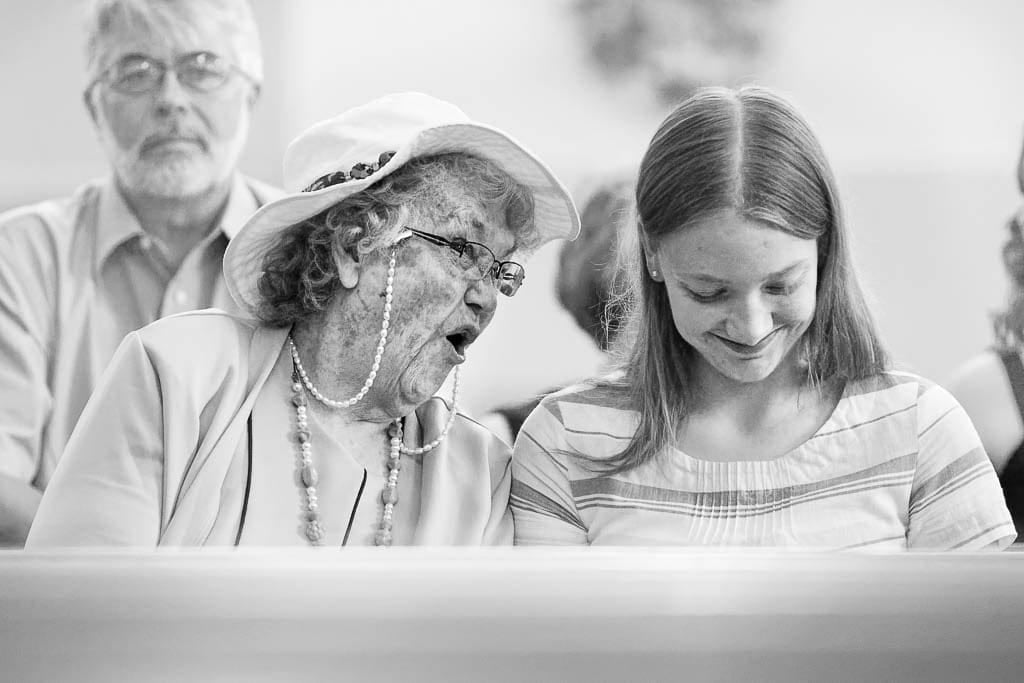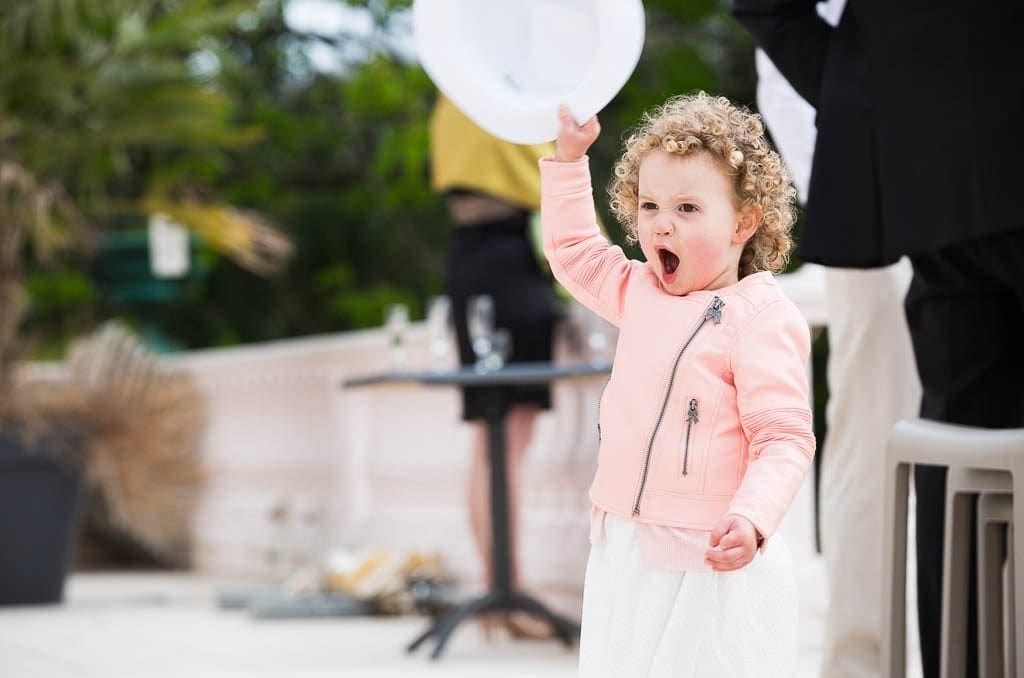 Quiet and unnoticed like a Ninja to capture genuine emotions
One requirement to steal good portraits is to be unnoticed. For that we strive to remain quiet and not invasive, avoiding using flash when it's not necessary. That's true, especially during the ceremonies.
10-hour coverage to tell your story
We like to be considered more like story tellers than just like image makers.
Our goal on your LGBTQ wedding is not only to capture great portraits, but to translate the entire story into images.
If one day you are lucky enough to have children, we want them to experience your wedding day just by looking at your photographs.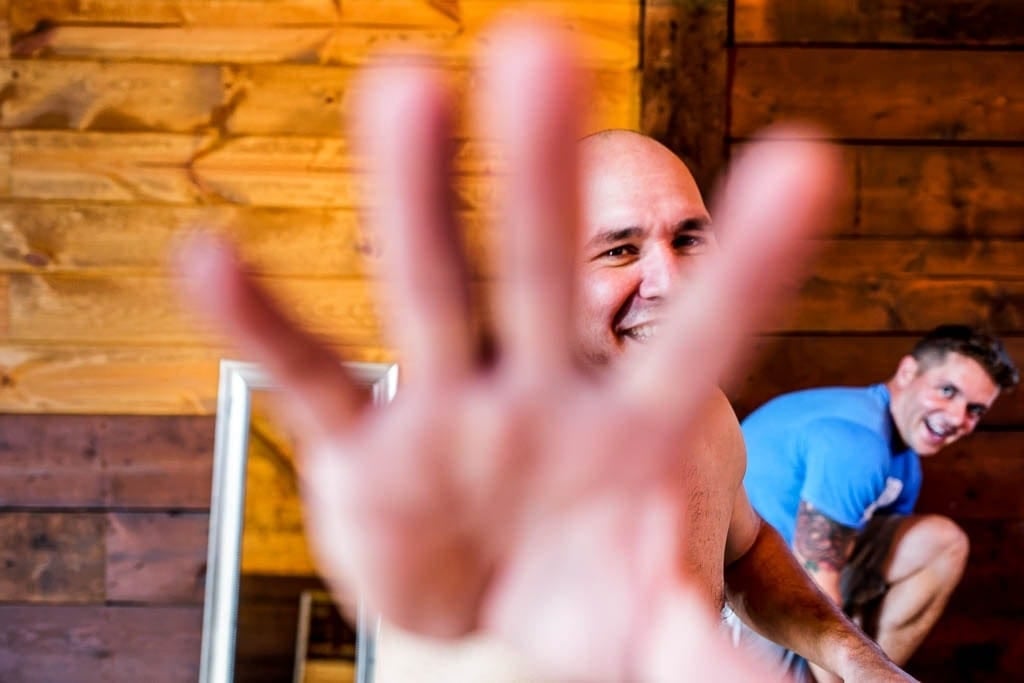 How we Retouch picture in an elegant and timeless style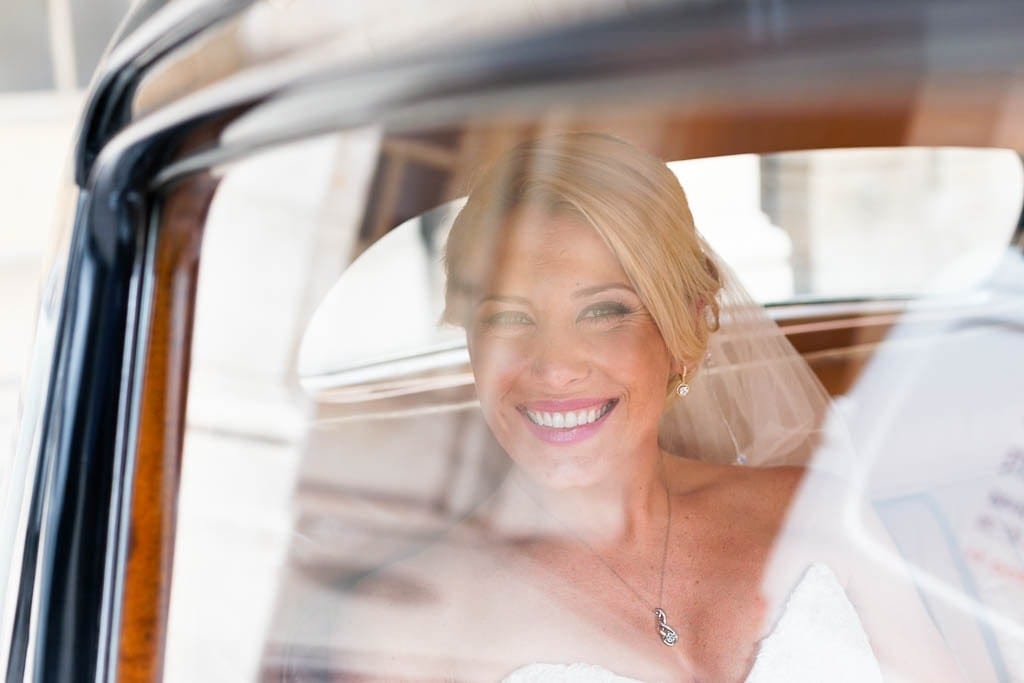 Check this elegant wedding in Stillwater. If most of wedding vendors follow the trends, we prefer to stay Timeless. Indeed, despite their cloudy day wedding would have worked great with moody filters (that are indeed beautiful), we judge that such effects would be outdated in less than a decade. That's why we prefer natural color.
In consequence, we correct the color on each digital file individually. But that's not all. We enhance the image, playing with local contrast, saturation, hues, texture, noise reduction and sharpness. We might paint on one side of the image brighter (or darker) in order to direct the viewer's attention on what matters.
How We Create Natural and Fun Couple Pictures
We are fully conscious that you are not a top professional model and won't ask you to pretend. What's more, we value authentic and funny moments. And that's precisely what we want to offer you: an enjoyable experience.
We include pre-wedding photo sessions in our photography Packages.
As most professional photographers offer an engagement session taking place in a park and lasting 1 to 2 hours.
The goals and advantage of having such sessions are multiple:
It allows you to really meet and confirm your choice with your professional.
Giving you a first experience, so you would have better pictures faster.
You will be less stressed on your wedding day
Being at ease with someone, you know will allow you to reveal genuine emotions and thus your true personalities.
You will trust your photographer, even if he asks you something that could sound weird.
Having some picture to use for you saved the date.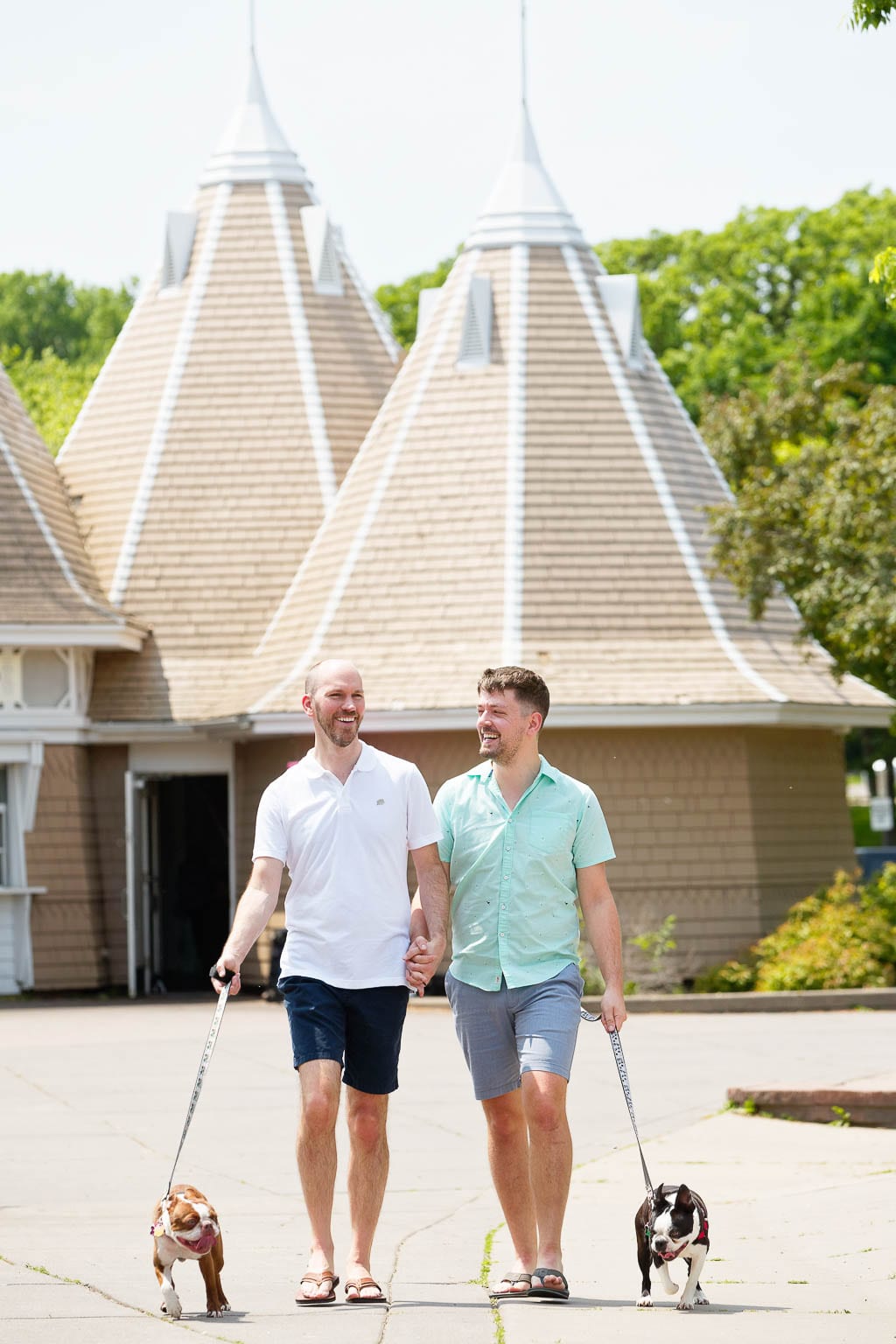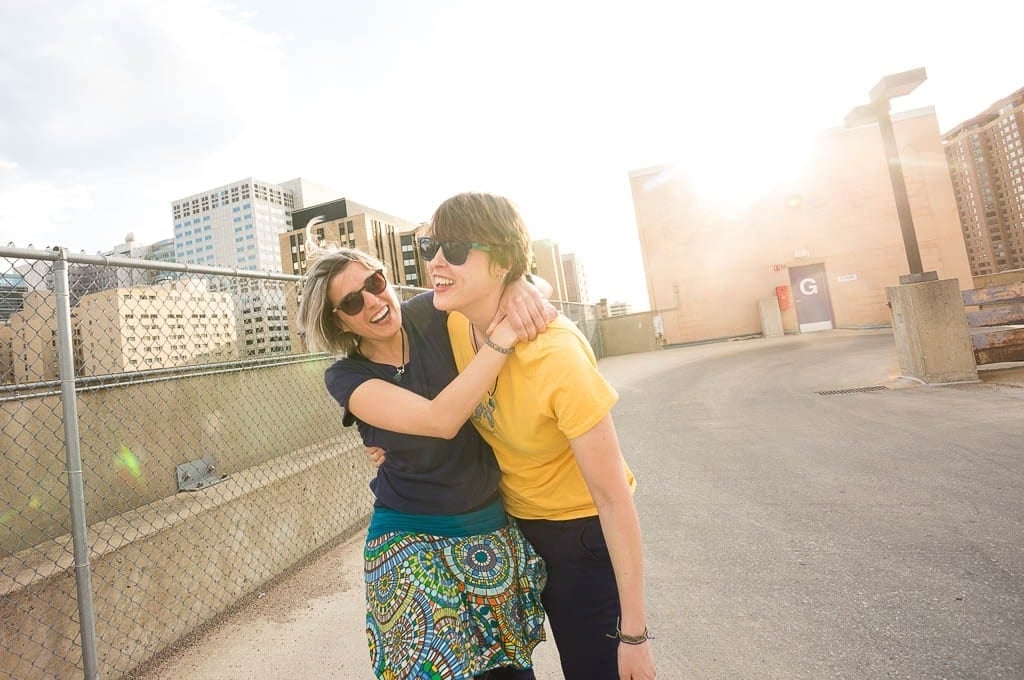 We initiate a variety of interaction that reveals your personalities
Instead of awkward poses asking you to do smiles facing the camera, we prefer having you performing action. We can ask some simple question to know you better (what's the name of your future wife's name). Or we can offer you to play an oral game, or even to interact physically (one trying to kiss the other one while this last would resist), etc.

Asking you to act instead of posing allows us to catch your true personality.
Creative Pictures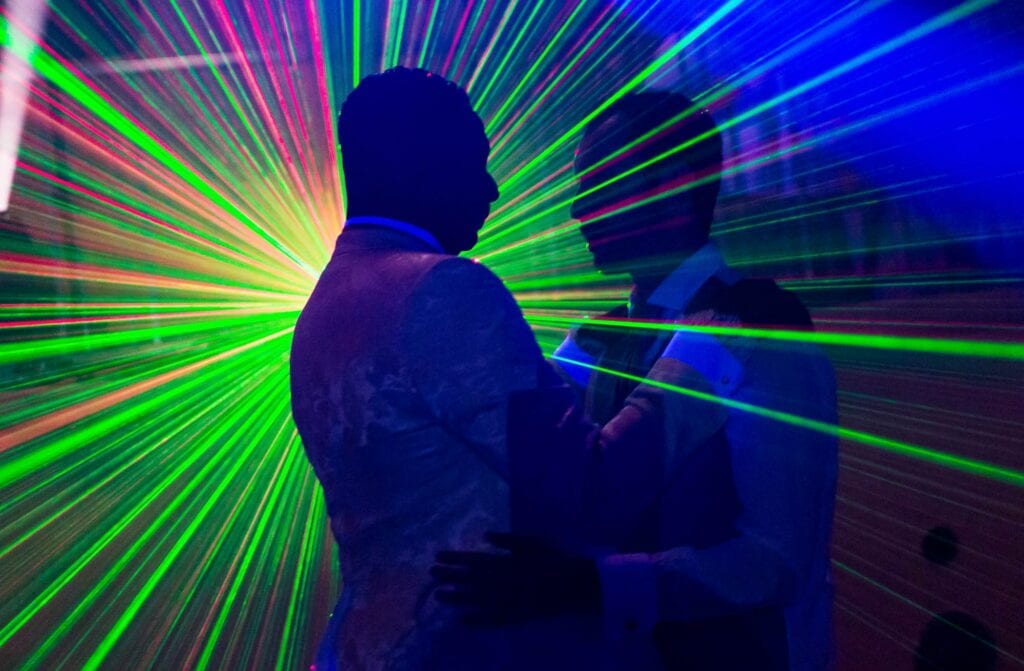 Artistic and mesmerizing photos to frame
Beside our photo journalistic picture, we also love staging creative pictures that take advantage of your venue. It can be a simple silhouette with a sunset sky, or sophisticated set-up involving multiple flashes and props.
That the kinds of print that couples frame and hang on their wall, or put on their wedding album.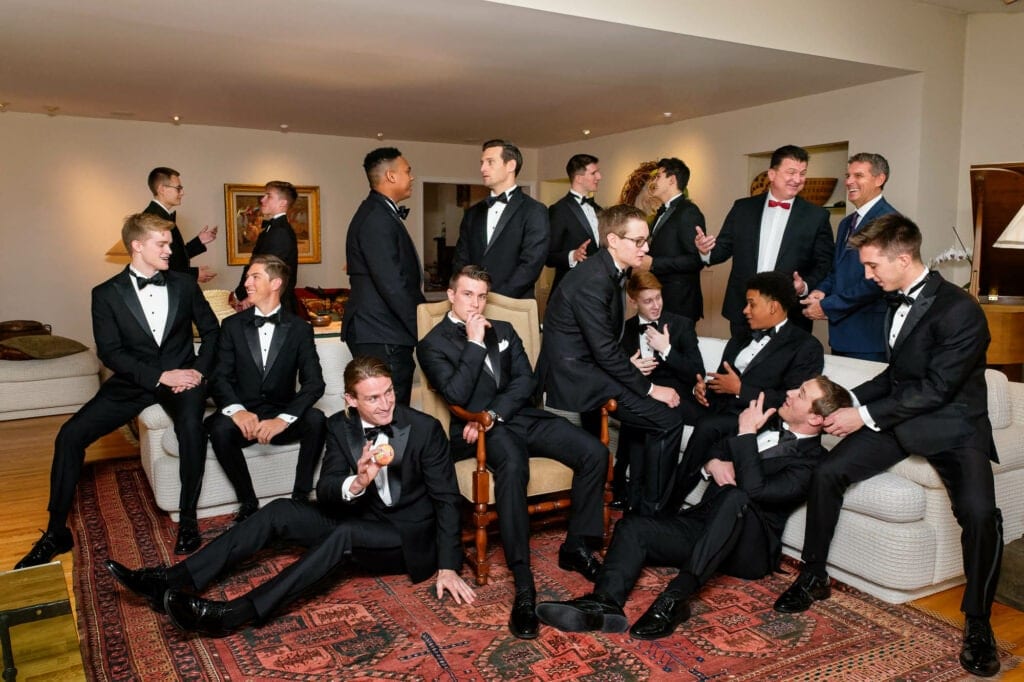 Vanity Fair style Groups for families and bridal party
Thanks to our background in advertising photography, we love staging Vanity Fair pictures reflecting your personality.
It takes longer than a simple group portrait, but the result worth it. It's a picture your family or your friend will keep forever and enjoy watching.
People we love are that we gather the real reason of having a party.
Our Wedding albums are your family memory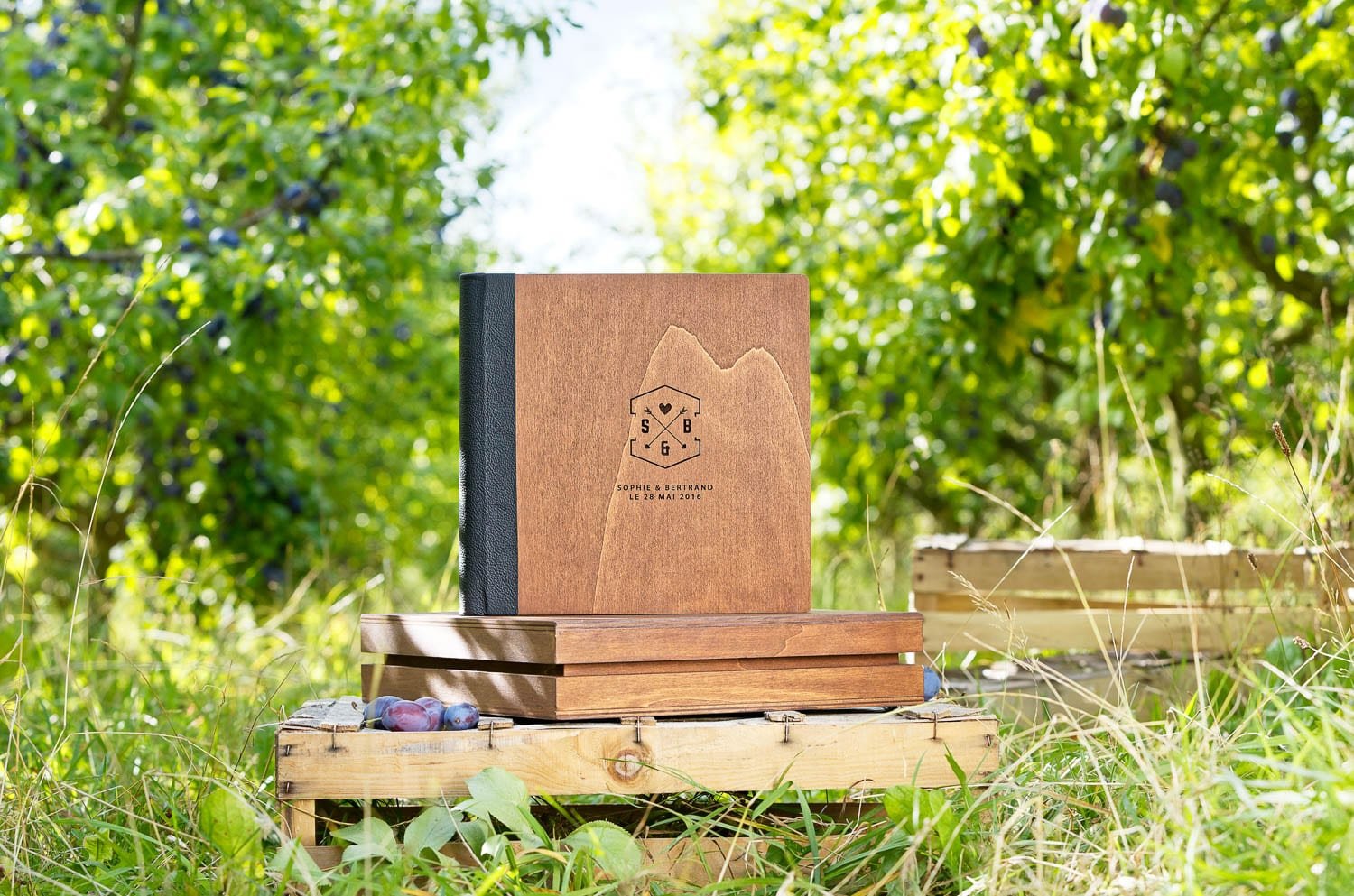 Pictures are made to be printed.
Your wedding album is the only thing that will last at the time.
Also, we work with the best laboratory, offering the strongest photo papers, and a variety of higher quality materials for luxurious covers and box.
You chose the pictures you want in your album and we design the layout until you are satisfied.
We like to say that the wedding album, by protecting your memories, represents a brick of your family history.
We intensively help you to design the best timeline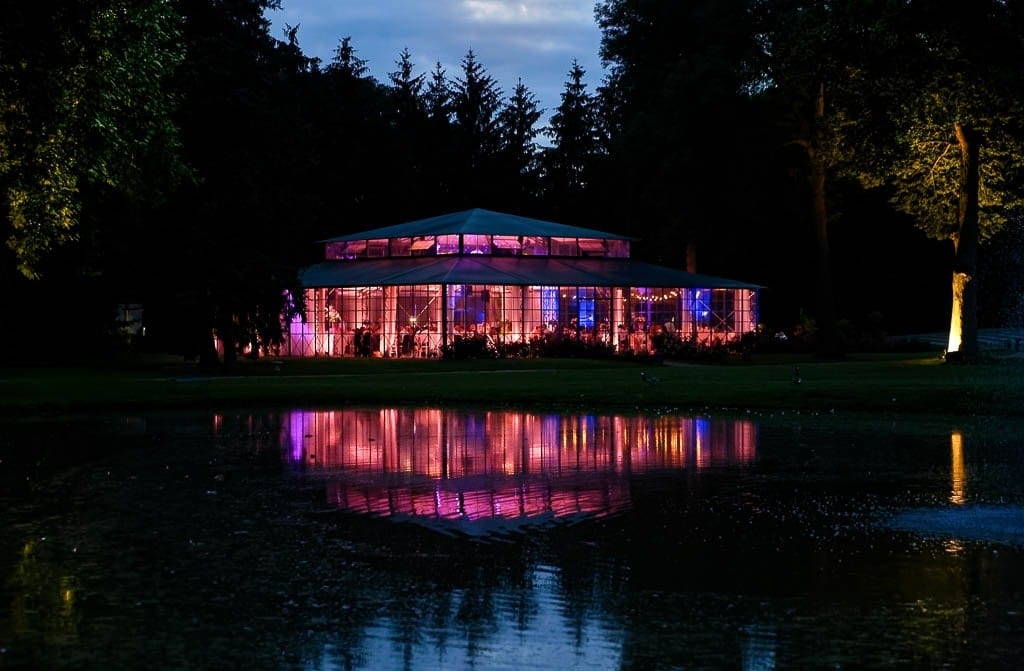 The key to a smooth and stress-free wedding is a perfect timeline, and as you guess, all weddings have different timelines depending on their needs.
Before the wedding, we exchange emails, phone calls and video calls to review together all the little detail of your wedding day.
Little details like a complicated tie knot, a photographer friendly officiant (for instance, Judge Tom Armstrong), or the time of your getaway for sunset pictures would play a huge role in events.
The Area we deserve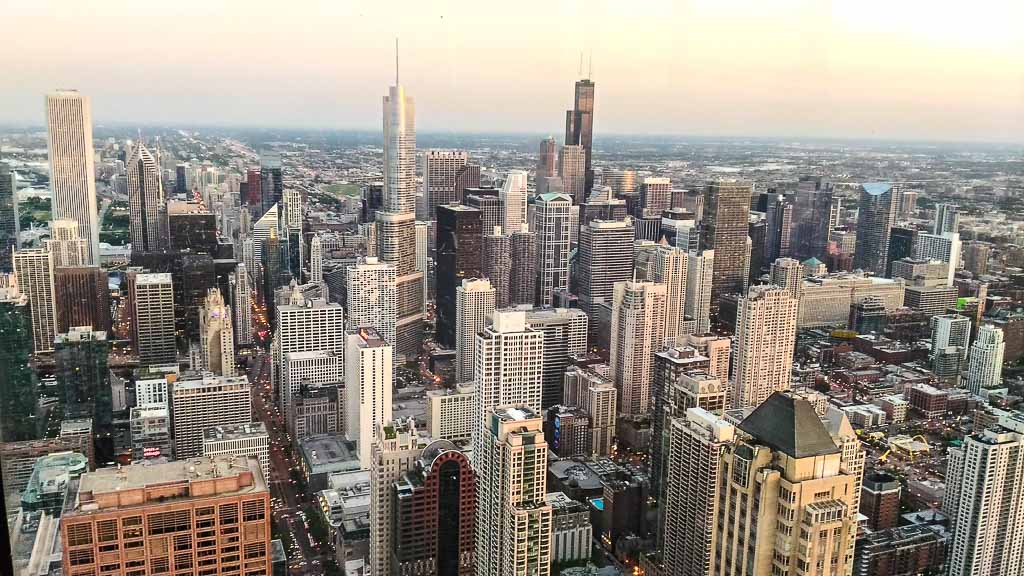 Our wedding photography company is based in Rochester, MN, but we are servicing mostly Minneapolis, St. Paul, and the suburbs, such as the entire Minnesota, and adjacent Midwest states (Iowa, Wisconsin).
If you are planning a destination wedding in another state, we are open.
Venues that we love
An especially sublime place for a celebration that we recommend as wedding vendors is the James J. Hill Library in Saint Paul, MN, and the St Paul Athletic Club, the Landmark Center, St. Paul College Club, the Summit Manor, the St Paul University College Club and the Minneapolis Club. We also like venue such as the Van Dusen Mansion, the Semple Mansion, the Blaisdell Mansion in Minneapolis. Let's also a thing to the Swedish Institute or the Futurist Dome at the Millennium Hotel, the Renaissance Hotel in Minneapolis, and the Depot in Saint Paul.
In the countryside, we love the St. James Hotel in Red Wing, MN, the Villa Bellezza in Wisconsin, The Mayowood barn in Rochester, or the Cedarhurst Mansion in Cottage Groove or the Villa Maria in Frontenac, MN.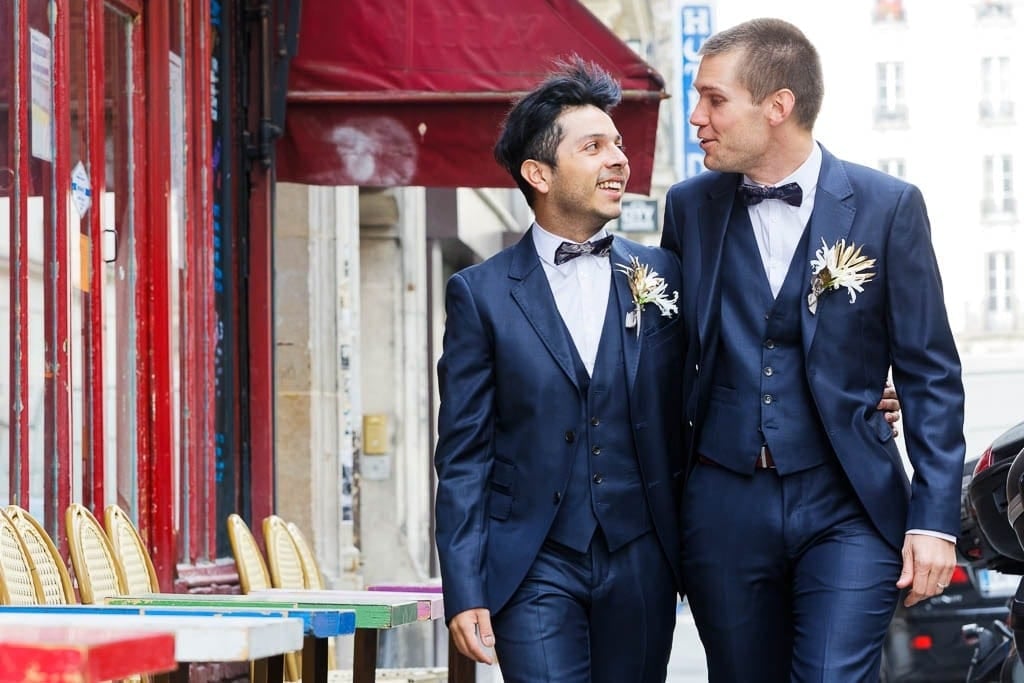 Destination wedding or elopement
Whereas you are planning a small event, or an intimate union at the city hall, we are used to working with couples living all around in the U.S.
Phone, video calls and emails are our best friends. We have a couple living in Chicago, Milwaukee, Philadelphia, N, Washington, D.C., New York City, Texas.
And if you want flight to warm destinations (Los Angeles, San Francisco, California, or Even Mexico, Hawaii), be reassured that our luggage and passport are ready.
How to hire your gay-friendly photographer:
You love our pictures and want to hire us as your photographer to cover your celebration? Please send us an email to check our availability. We usually answer in less than 48 hours.
Then we will schedule a first meeting in the city and discuss your dreaming wedding.