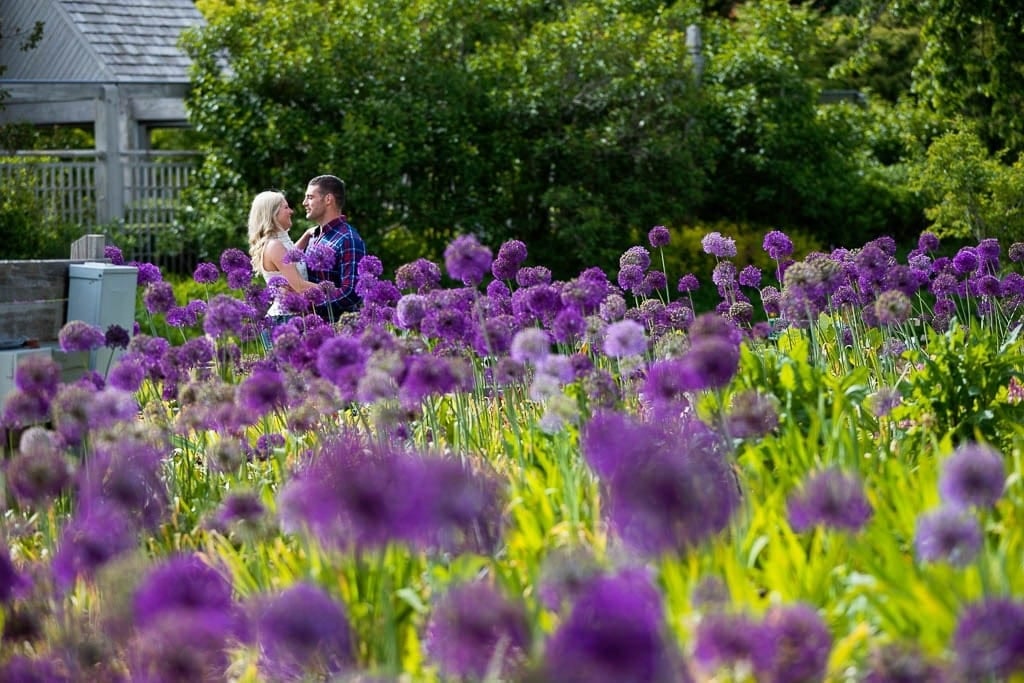 Discover the Minnesota Landscape Arboretum in Chaska MN
Blooming Love: Engagement Photos at Minnesota Landscape Arboretum Near Minneapolis
You are engaged, or are planning to ask your girlfriend during a surprise proposal on the cities. Thus, you want this moment record on camera. Therefore you are looking for a location to celebrate an outdoor ceremony, a entire wedding or a simple family session? The Minnesota Landscape Arboretum is located in the south-west of the metro area and could be the gem stone you are looking for!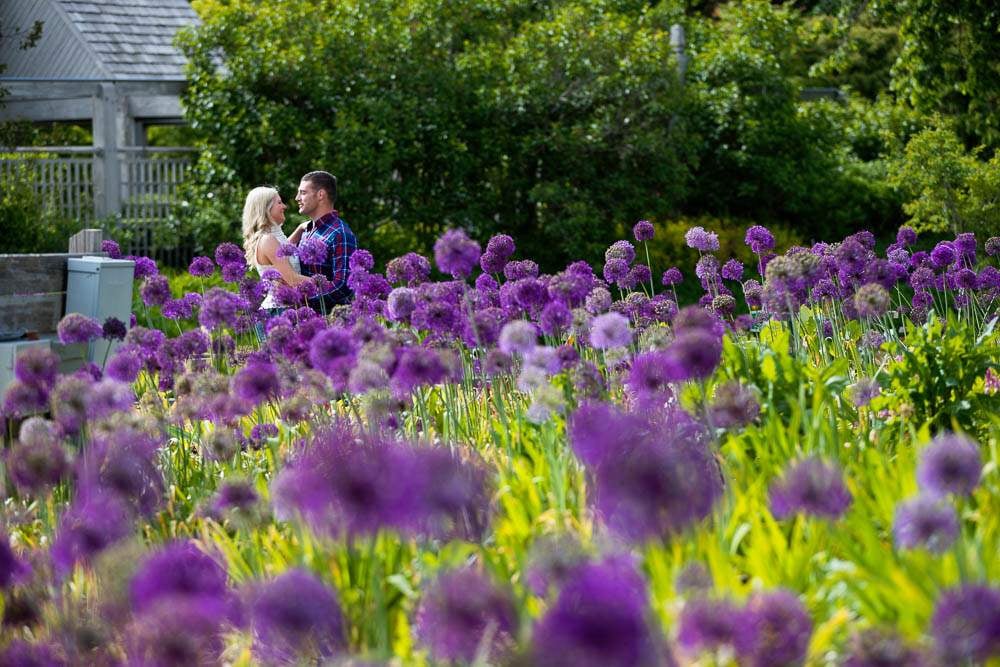 Why the Arboretum is a good place for an engagement session in Minnesota
Conveniently located
Based in Chaska, MN, the Arboretum is only 30 minutes from Minneapolis and 40 minutes From Saint Paul, MN. This is pretty convenient for Minnesotans living in the Twin Cities area and inviting lot of guests. But much than its location, this park offers some unparalleled cultivated gardens and amazing natural landscapes. Therefore, if you are looking for a stunning park different than all the other Minnesotans ones, choose this park!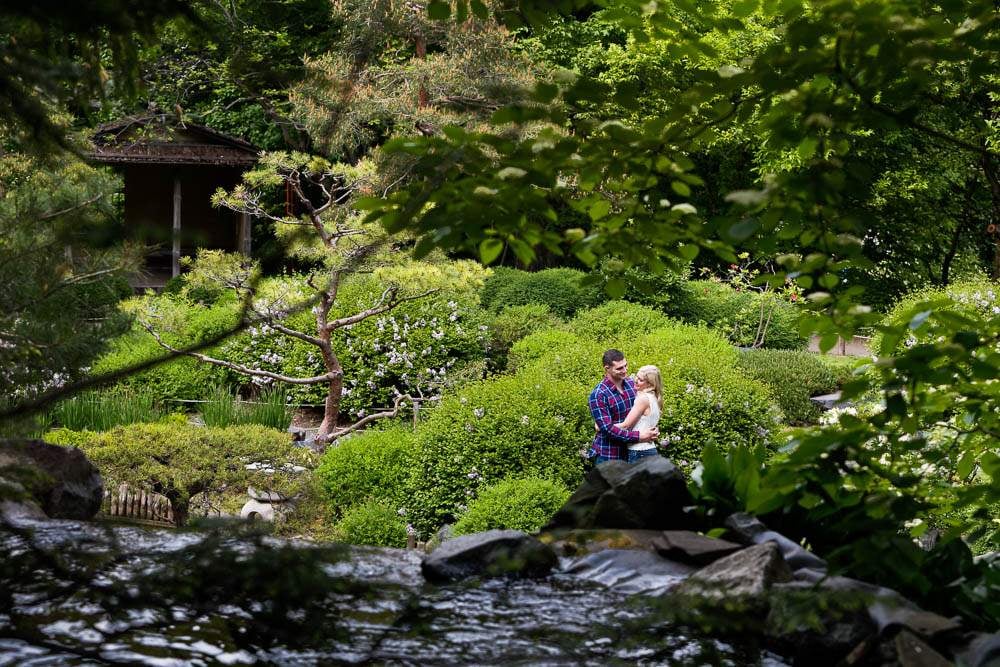 A breathtaking number of options for wedding or photo session!
The Arboretum Park is spread over 1,137 acres (460 Hectares) including plenty of gardens, each one presenting its own style. Also, each different landscape offers a unique scenic view. In other words, if you like nature you can only be satisfied by this park, because there are cultivated (almost) all kinds of plants you could wish. The MN Landscape Arboretum provides the largest public garden in Minnesota (horticultural and botanical garden), and one of the largest parks in the Midwest. There are miles of walk trails to enjoy a hike. Consequently, if you like the natural world, this park is made for you!
Natural Style
In this park you can find a myriad of wildflowers and wildlife! It goes from the natural meadow hosting wildflowers, native plants, to butterflies and birds.
If you prefer forest, there is plenty of woodland, from the evergreen conifers and pines to some more local trees and shrubs.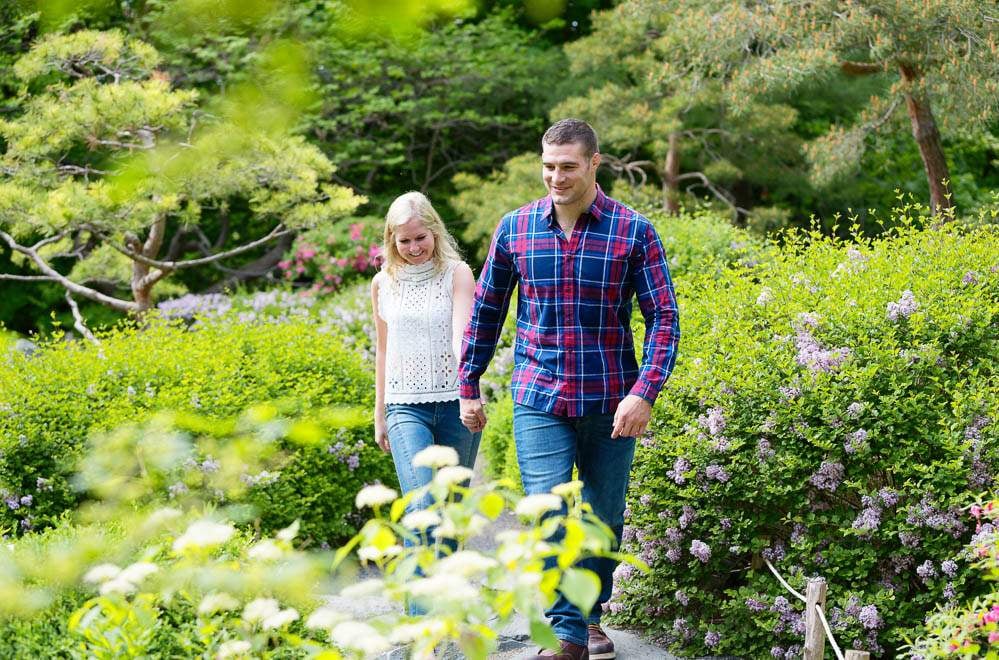 Sophisticated and fancy nature
If you are more attracted to spectacular plants, there are many options such as the rose garden, the tulip festival, rhododendron, weeping willow and magnolia. There are acres of flowers.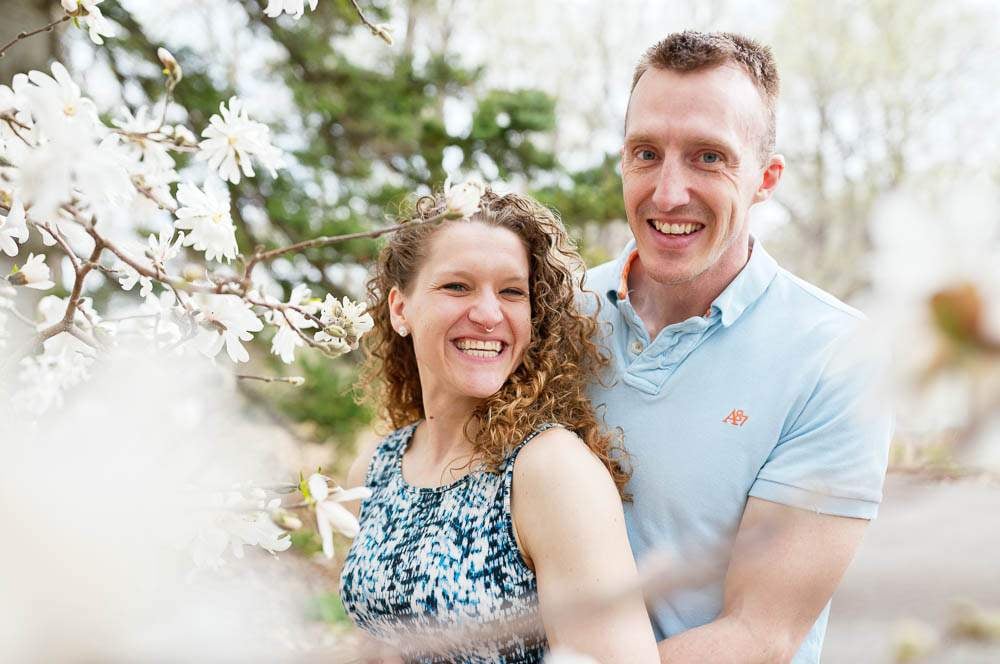 Garden and master gardener
You can have a look at the Prairie garden and its special lawns with different grass and weed species, and also on the Japanese Garden and the Waterfall.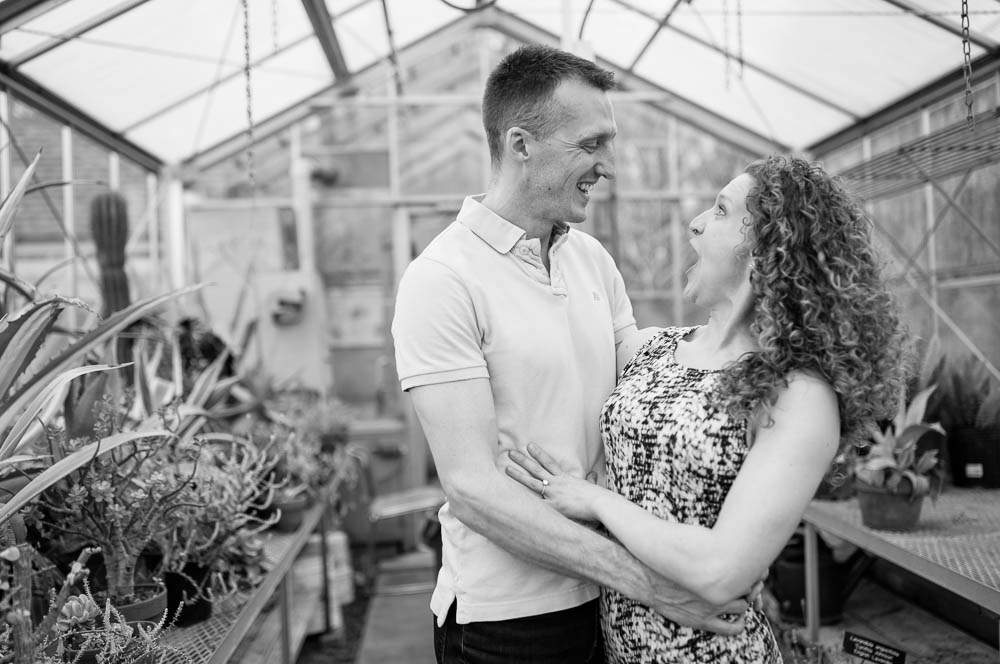 Japanese Garden
If you prefer when it is humans taking care of nature, you will love this piece of work of the gardeners. I invite you to scout the Japanese garden, with bamboos, bonsai,  that will transport your mind to another country!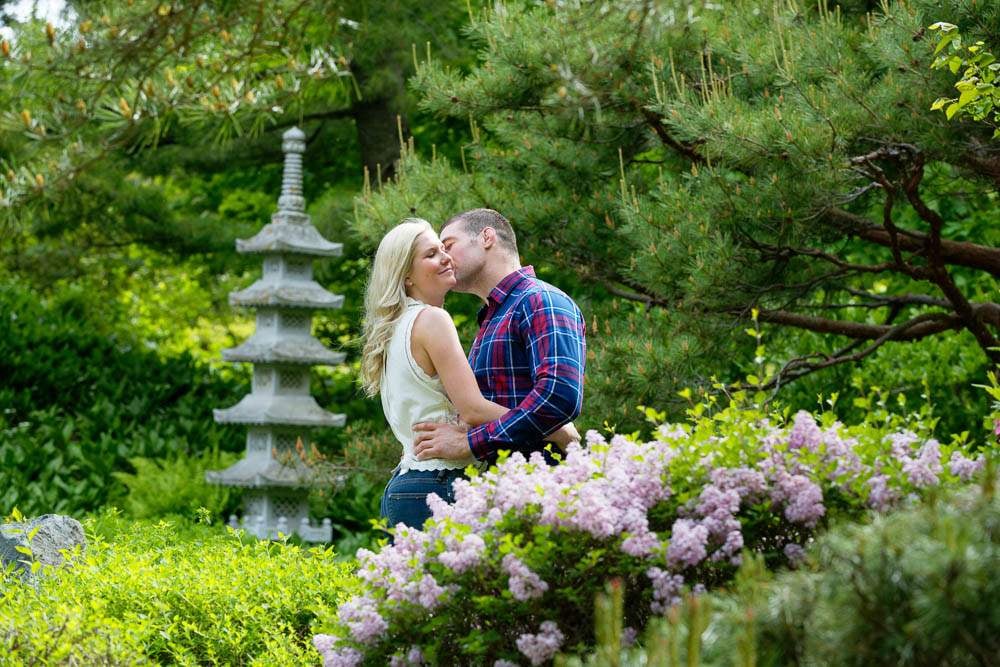 Waterfall
The waterfall area is another example of sustainable landscape created by gardeners that you will be delighted to discover. It's surrounded by pine trees (smelling good!), creating shadows, which is very great in summer. What's more, the sound of the waterfall is relaxing.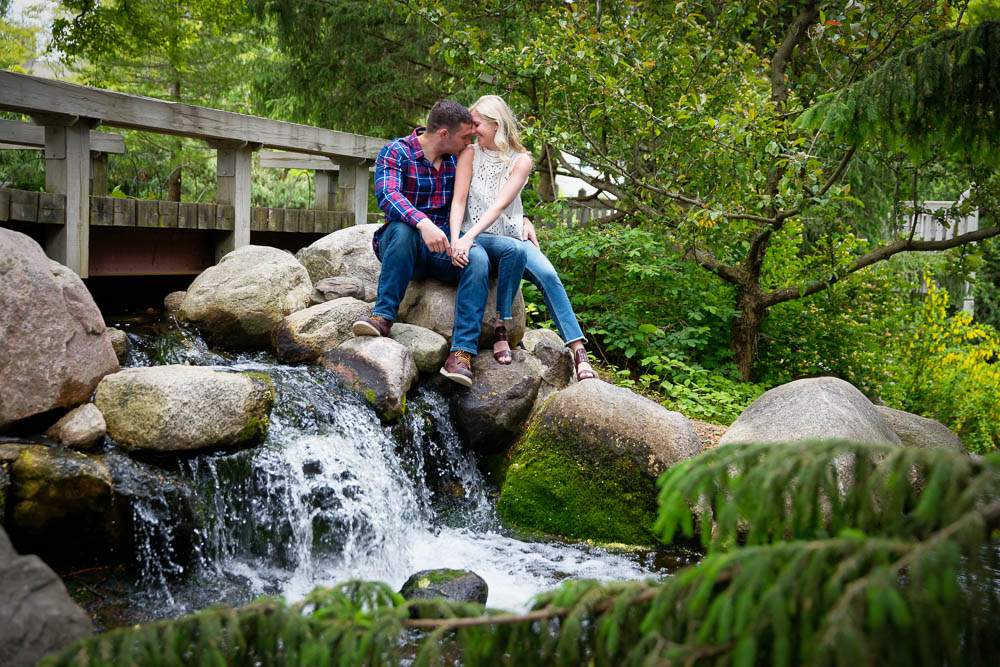 For the intellectual lovers
You are the kind of couple who, as soon as the proposal is validated by the fiancé, will enjoy a lesson of history? Where does the tradition of the engagement ring come from and which is the betrothed deep signification? Then you may love the Herbarium, as far as you have some knowledge of plants. Indeed, you will find all kinds of herb specimens to talk about! Moreover, in the botanic garden you will find many species of plants, from exotic to native ornamental plants.
For the ones in love with history, you might be interested into the cold-hardy crops developed by the botanists (thanks to which living in Minnesota became possible)!
Indeed, a couple of centuries ago, it was not an option to cultivate crops in Minnesota. Con you believe it!
Romantic and dreamers
Romantics may be attracted by the Meyer-Deats Conservatory greenhouse and the exotic houseplants, such as orchid, palm trees, pineapple and other tropical species, or cactus from the desert, or even species that you can find near the oases!
Classical Landscape
And finally, if you are mainly interested by landscapes, then you will be inspired by lakes, ponds, hills with pasture grass that host all kinds of biodiversity wildlife, such as birds and birding, butterflies with their butterfly house.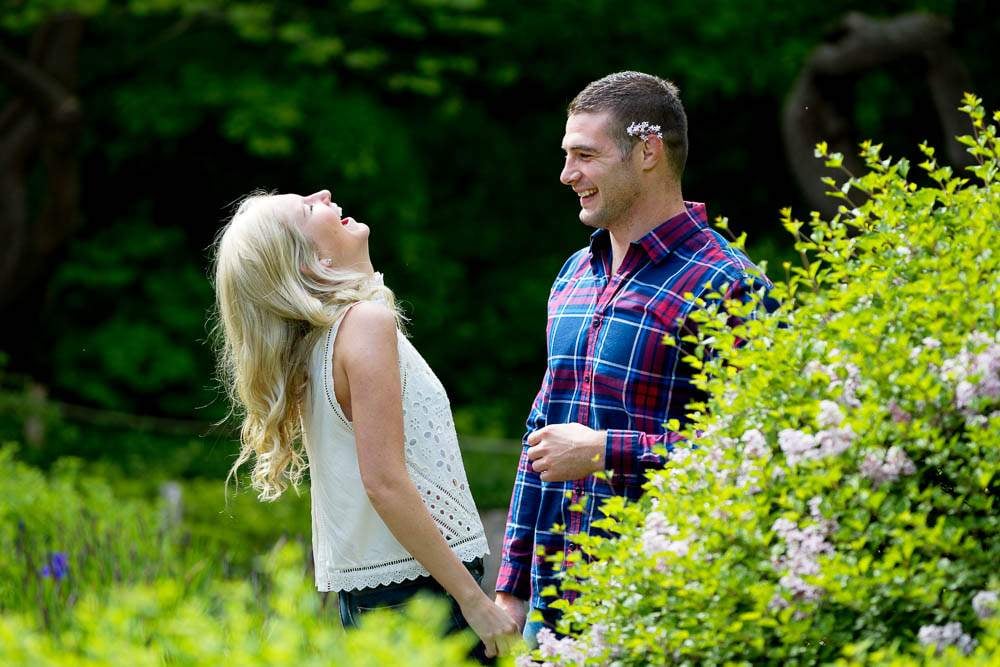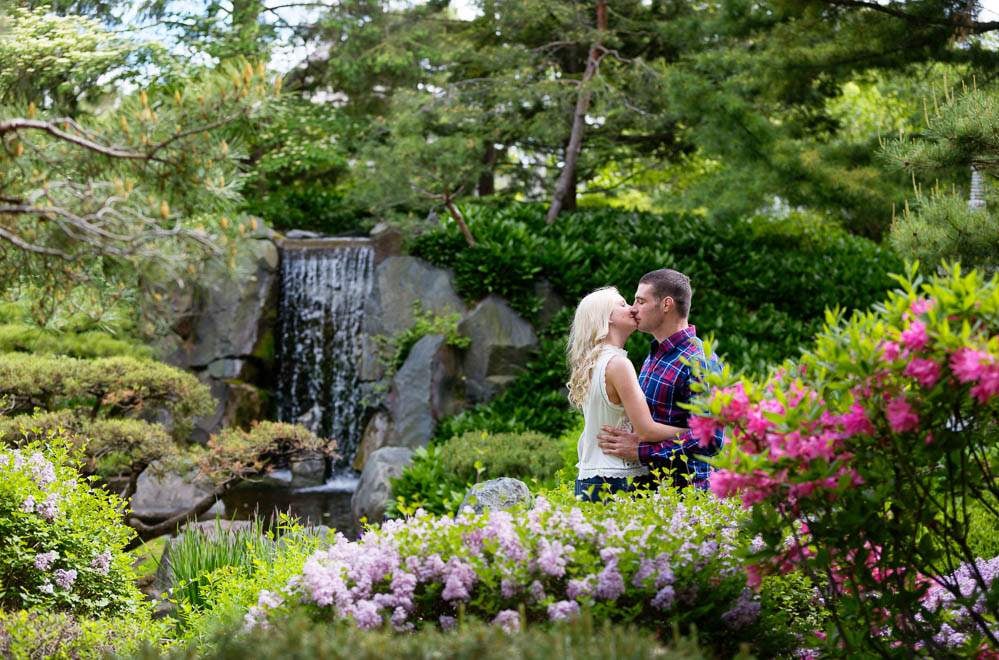 Arboretum, famous for engagement session and proposals
I have discovered the MN Landscape Arboretum through an engagement session and a surprise proposal. Since then, I recommend this place to all the couples searching for the perfect location for their engagement session. Indeed, for an engagement photographer, this park is a real blessing. It offers as many backdrops as it has gardens!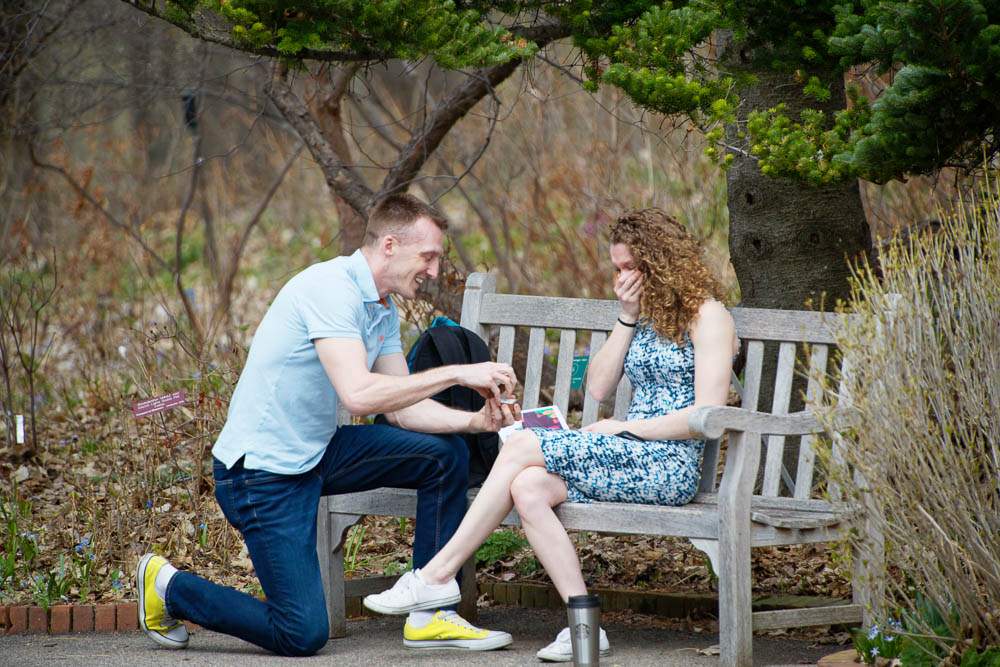 What you should consider if you plan an engagement session or a wedding at the Arboretum.
You have finally decided; you chose the Arboretum for your photo session or your spacial day ! Here is a list of recommendations:
Choose the warmth season
You may have noticed that in Minnesota weather is a big deal! Indeed, the MN Landscape Arboretum is open year round and will have a different look in every season. You may want the fall foliage with its warm colors. Or you may prefer the blooming season with plenty of flowers such as tulips (and the Tulips Festival). I would recommend scouting the park a week before your engagement to make sure it looks as you want. For instance, last year, due to cold spring, the blooming was later than usual.
Pick a Place Among the Botanic Gardens
Choose a garden or two for your engagement session, but maybe not the entire park. Because, as said, it is a very large area with a variety of nature trails and it would require days to go everywhere.
Sunset time
In the summer, the best hours for an engagement photography is early in the morning or late in the afternoon (of course, it changes depending on the season).
In summer the park is closed during the aurora, so I invite you to start 2 to 3 hours before sunset time.
Visitors (Week End or Week Day)
Given this is a famous place, weekends may be full of tourists. And you don't want the grandmother's group with their red jacket in the background of your pictures. So pick a day where there is no event such as the tulip's festival, the orchid show, special exhibit and no concert series scheduled!
Sunday afternoon is pretty crowded, so if you have the opportunity, pick a weekday! And yes, for the wedding, I know it's not always an option.
Have Some Good Shoes
The park is easily accessible to everyone (even wheelchair), but given how large it is, you will need to walk. So, except if you are used to it, avoid high heels! Of course you can still bring some and use them during the engagement session. But between each photo series wear some comfortable shoes.
Forecast for Engagement Session
The Minneapolis Landscape Arboretum offers a couple of locations where you will be protected from the rain, such as the Glasshouse (which is a kind of tiny), or the Snyder building. They are good locations to protect you from a short rain during your visit to the botanical gardens. But if the forecast predicts rain all day and you really want the natural world, then I would suggest rescheduling the session for the next sunny day.
Admission Entrance
For the wedding, I guess your guest doesn't have to pay, but for a simple engagement session, that's different. This public garden asks for an admission fee at the entrance ($15). That said, for a photography session, a photography permit has to be purchased.  They will charge $75 (including couples and photographer). That's the price to be allowed to stroll and take pictures among all the diverse universe of this place!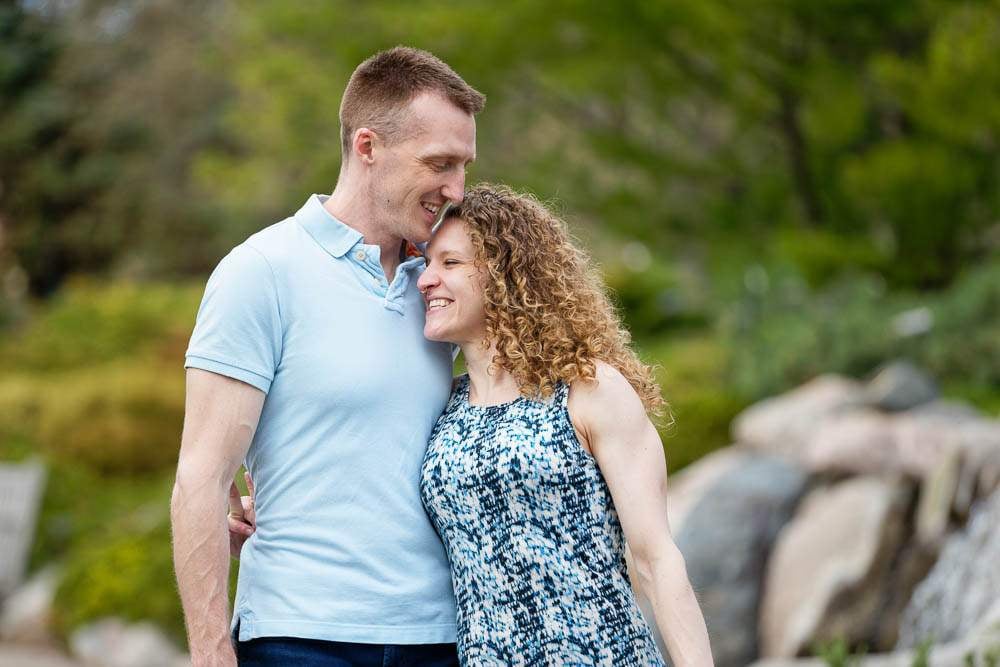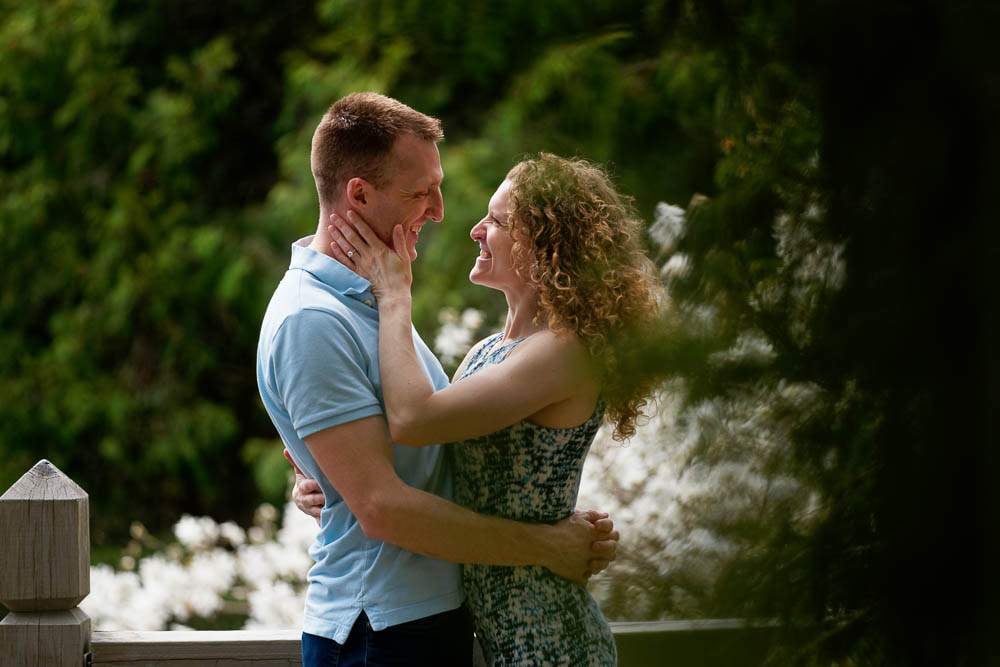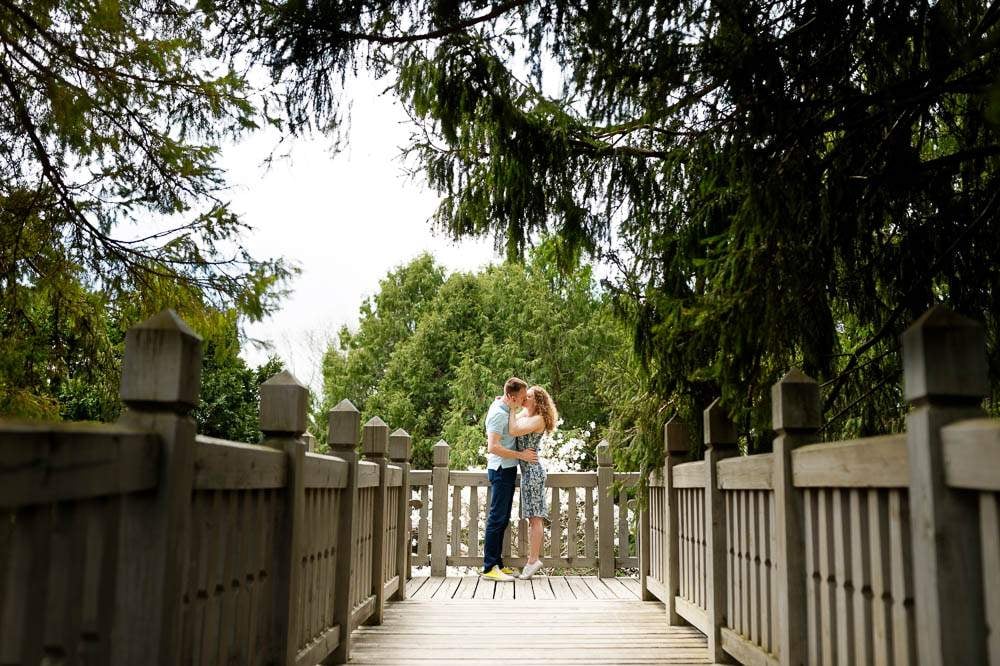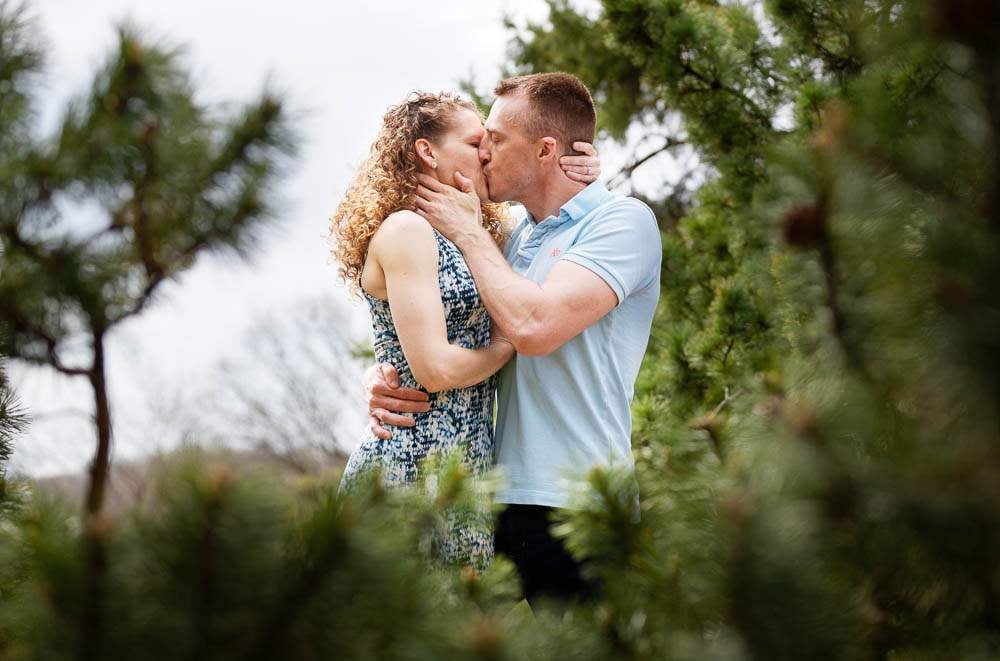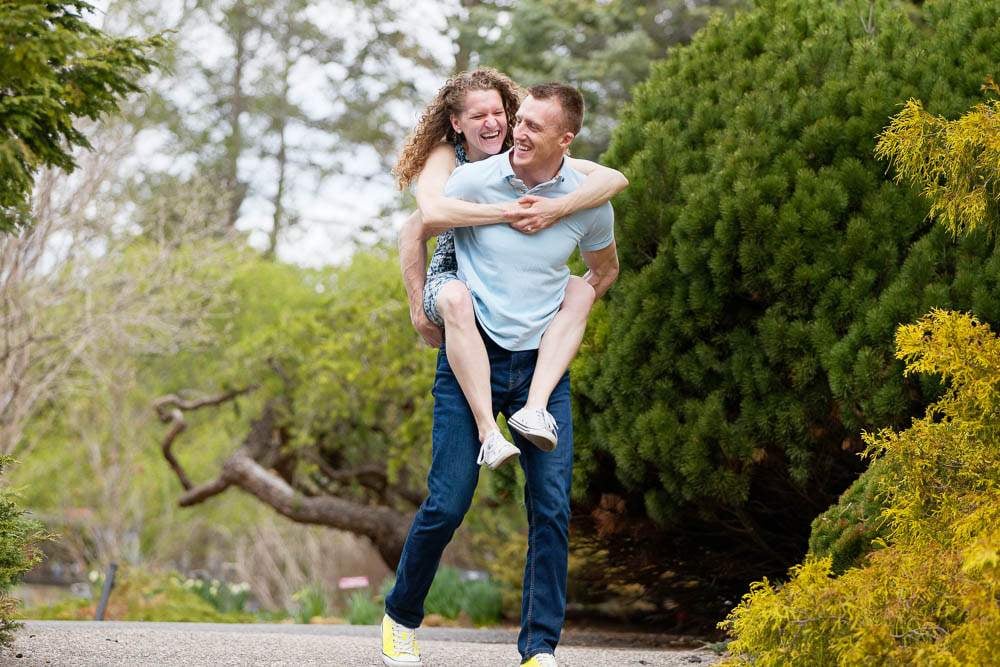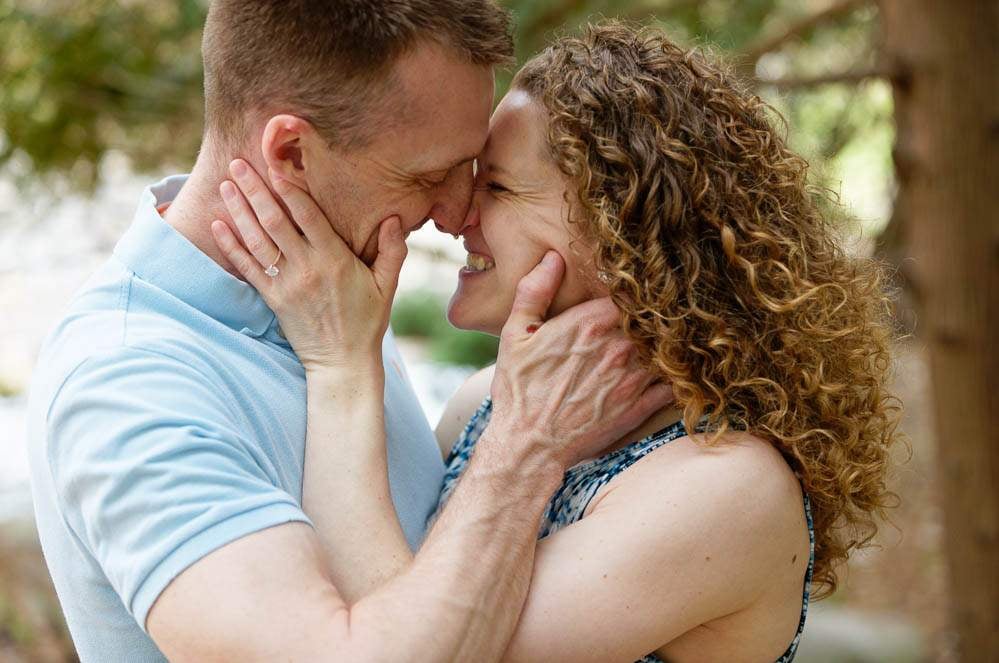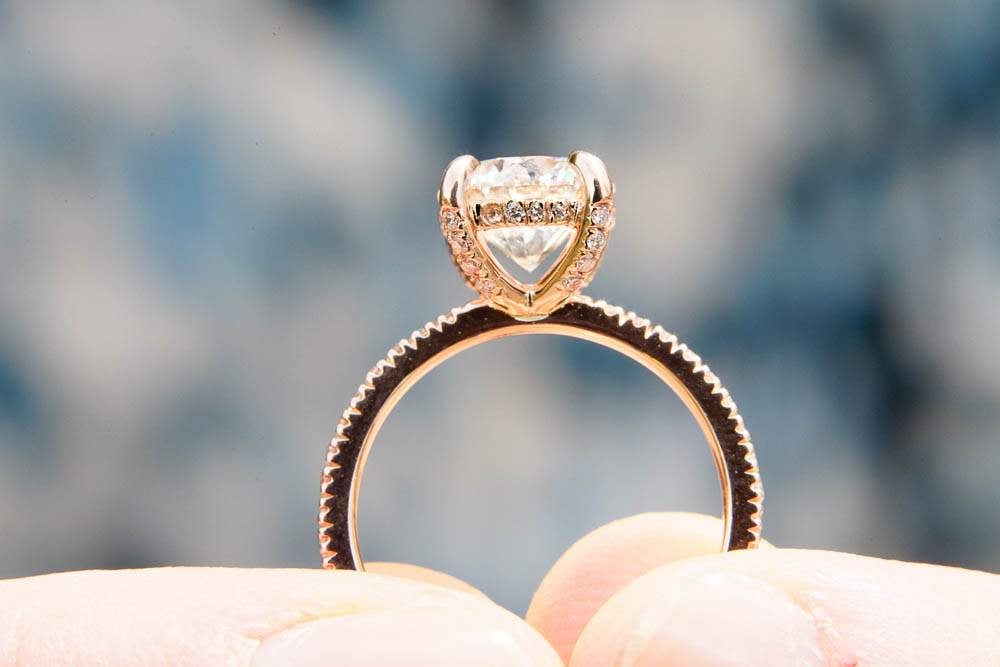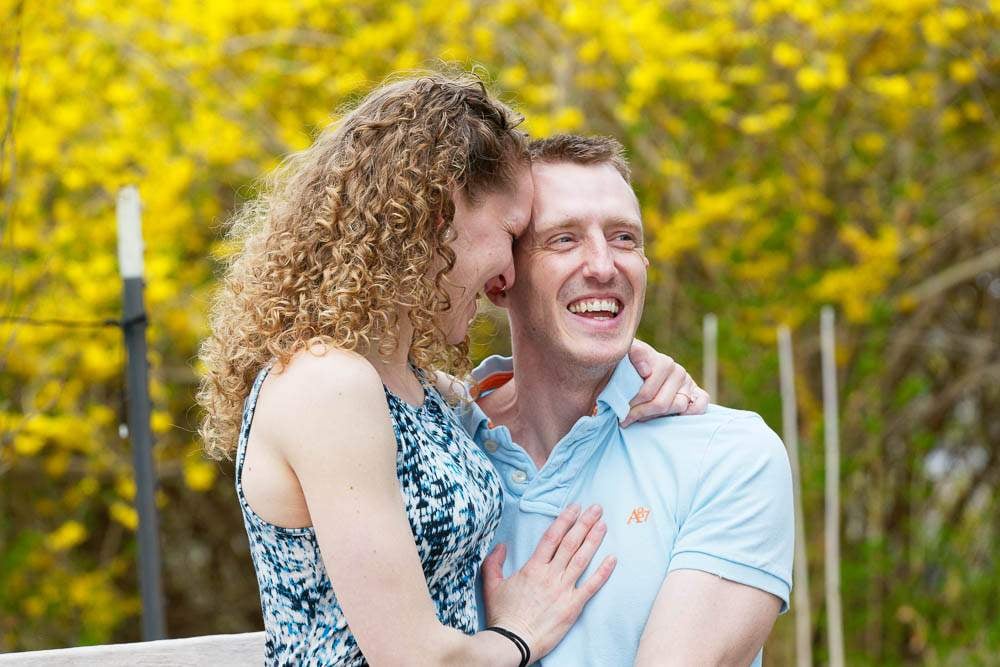 What you should consider if you plan to celebrate your wedding ceremony at the Arboretum.
A professional Photographer
First and foremost, you should find the best wedding photographer in Minneapolis and in the Twin Cities to cover your ceremony with his camera.
Indeed, that might be an outstanding location but you still need a good eye to catch each single moment and capture good photos!
Outside, forecast, sun and the Snyder Building
The Arboretum offers plenty of possible locations to host a marriage ritual. As always, for outside celebrations the limitation is the weather.
Luckily, the arboretum has an historic building for the plan B option (the Snyder Building with the Snyder Auditorium). For your reception and the quality of your photography, I would recommend avoiding the new extensions (i.e., visitor center and gift shop). The  Snyder Building is a fair back-up option, but as far as possible outside is more beautiful!
Sun Direction and Position
To pick your perfect day for an outside celebration, I would recommend taking in consideration the sun. Do you want everyone to stand under the hard and hot sun of June, or do you prefer your guests to be sitting in the shade of the trees?
Also in photography, I recommend having the sun on the back of the officiant or in front, but not on the sides. Indeed, having one part of the face in the strong sunlight and the other part in the shadow, is the kind of situation that photography camera doesn't like. It can be solved by using a flash, but is not as good as natural light! To help you calculate the sun position : http://suncalc.net/
A Good Coordinator
Coordination is the key to a well and successful event. This park offer so many spaces, that you might need someone to help to coordinate, the staff, the vendors and the venue.
Look for reviews on the internet to choose the perfect one.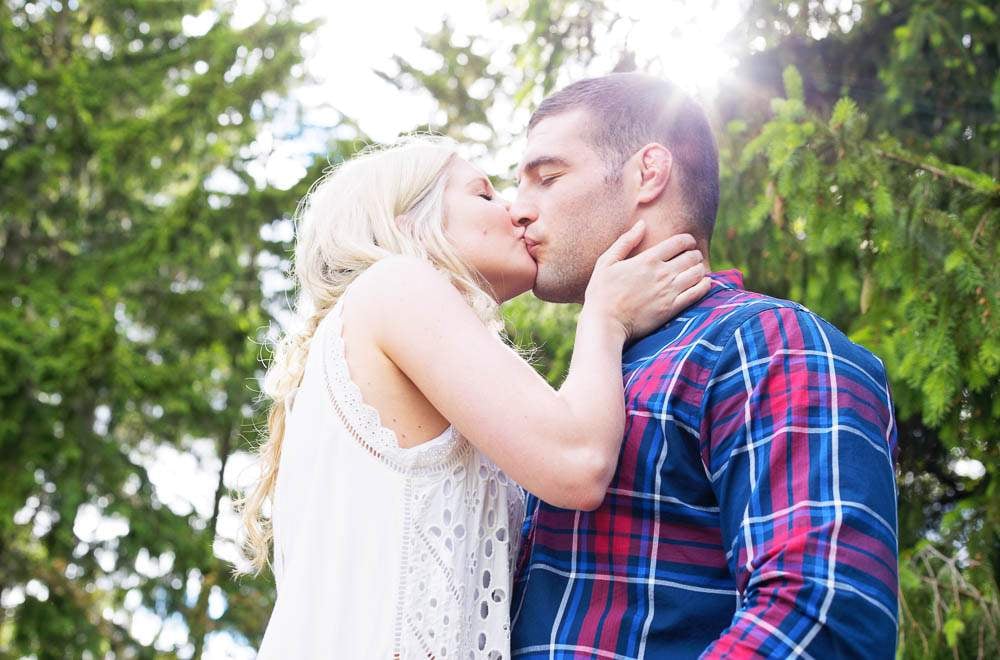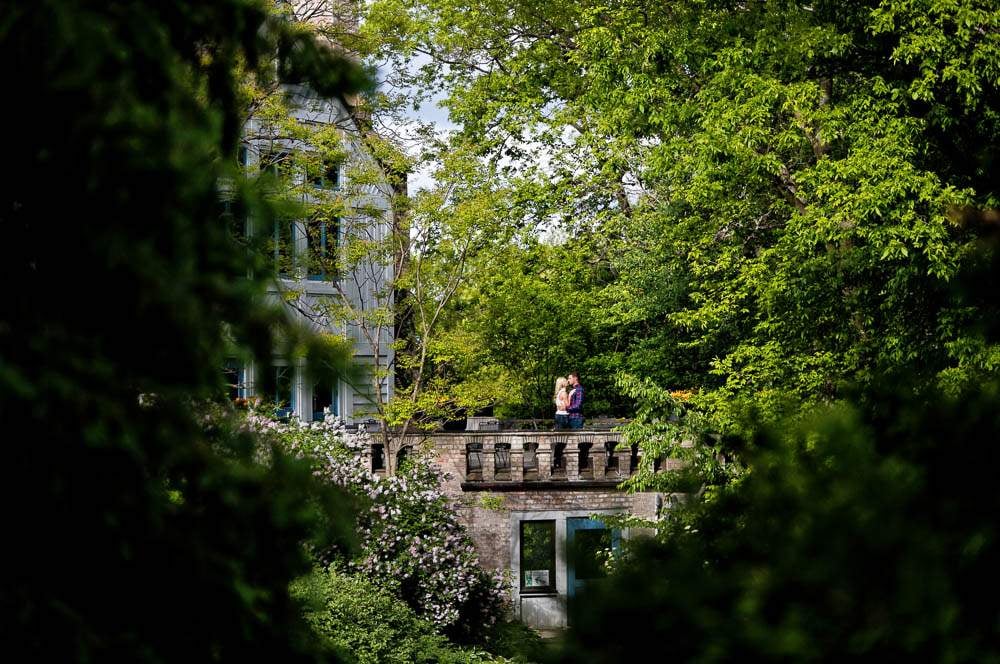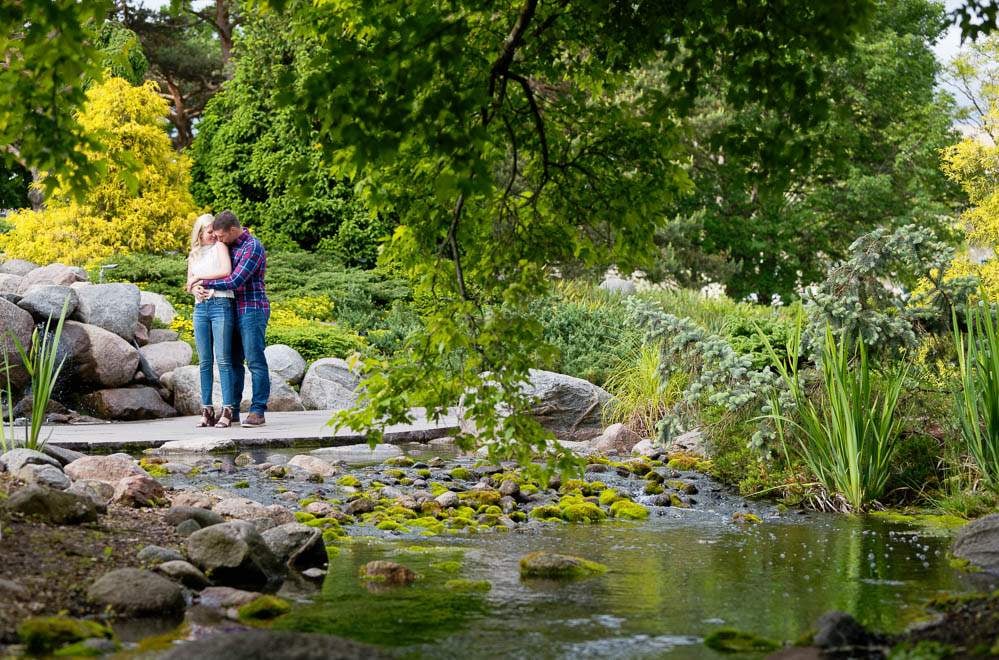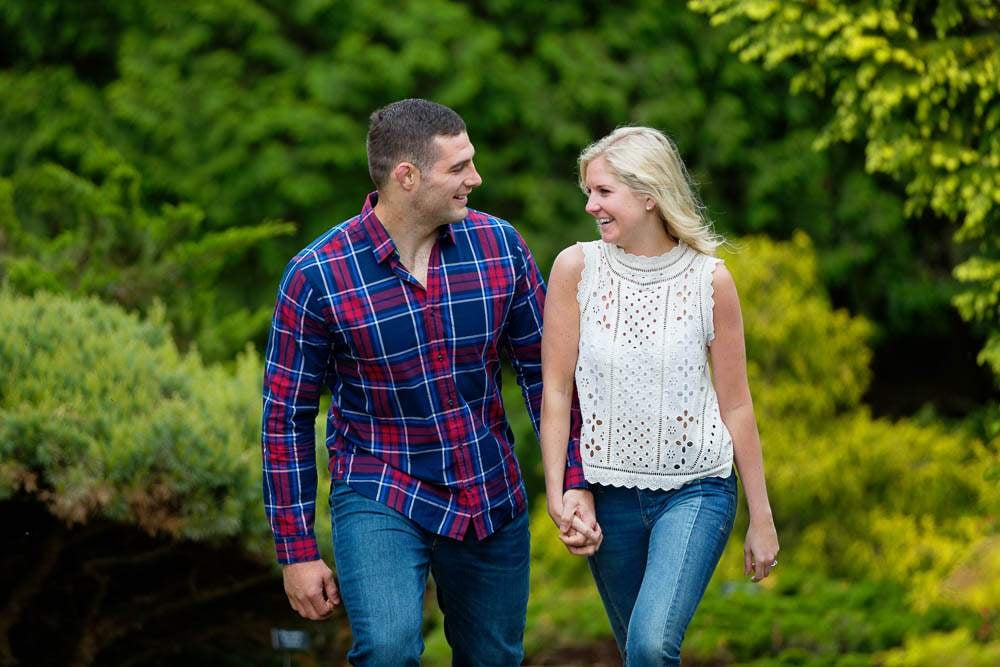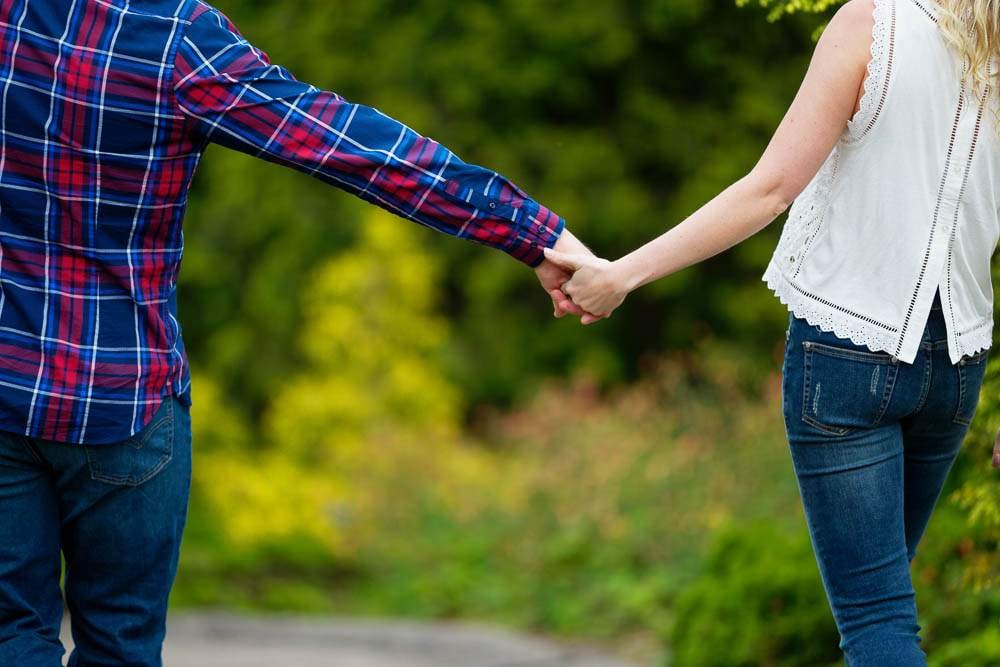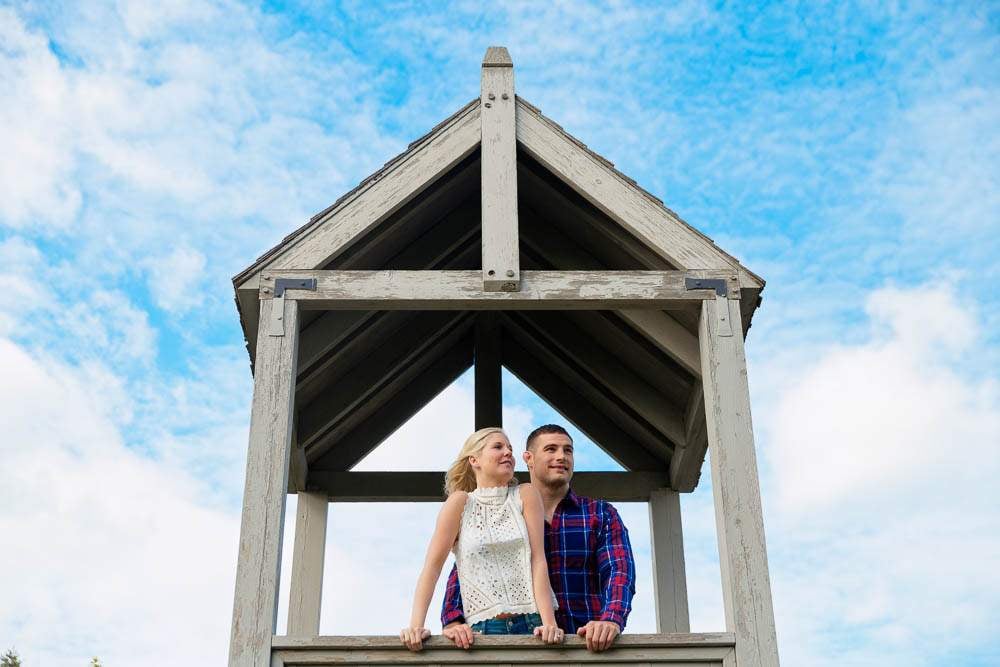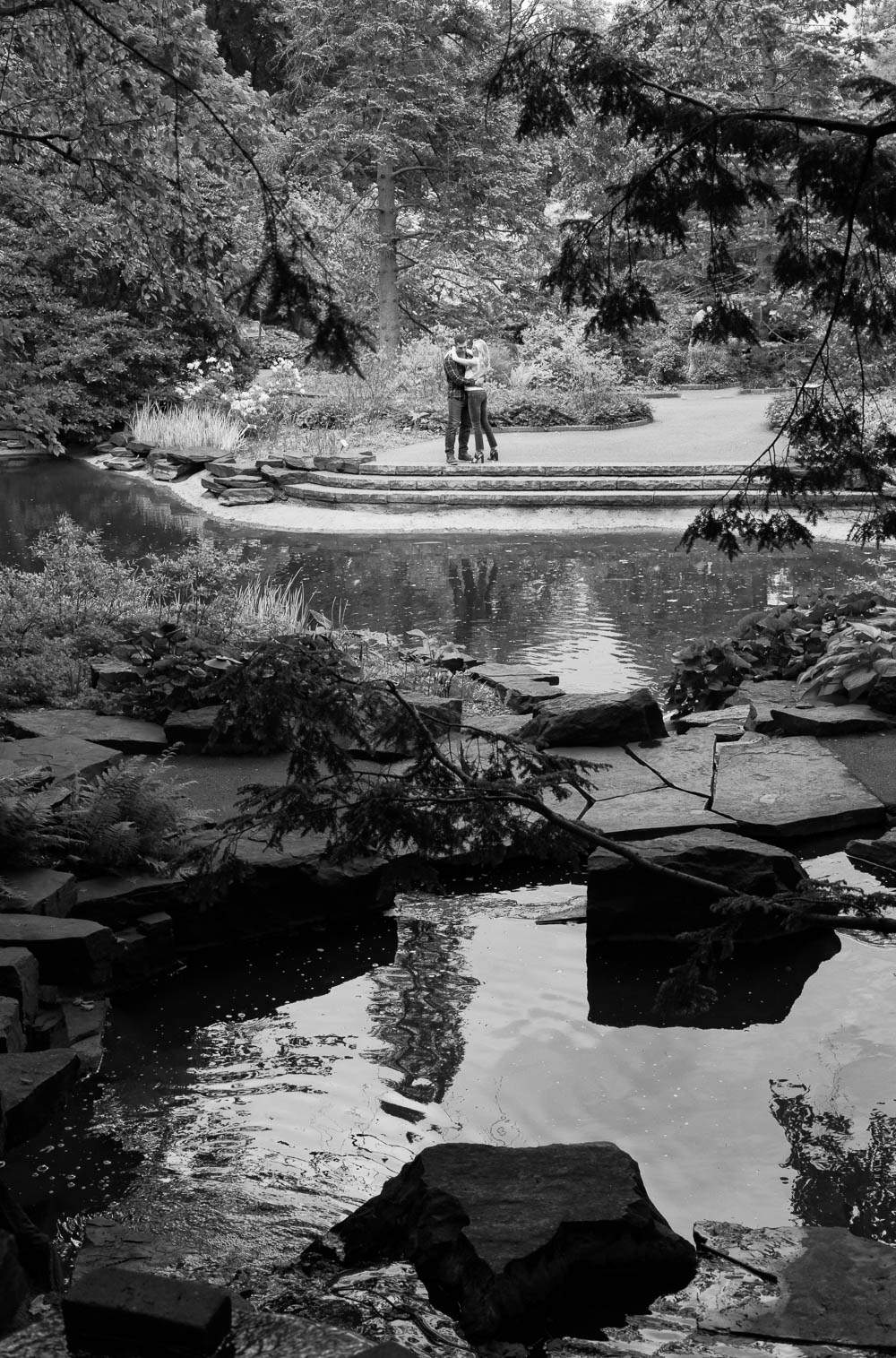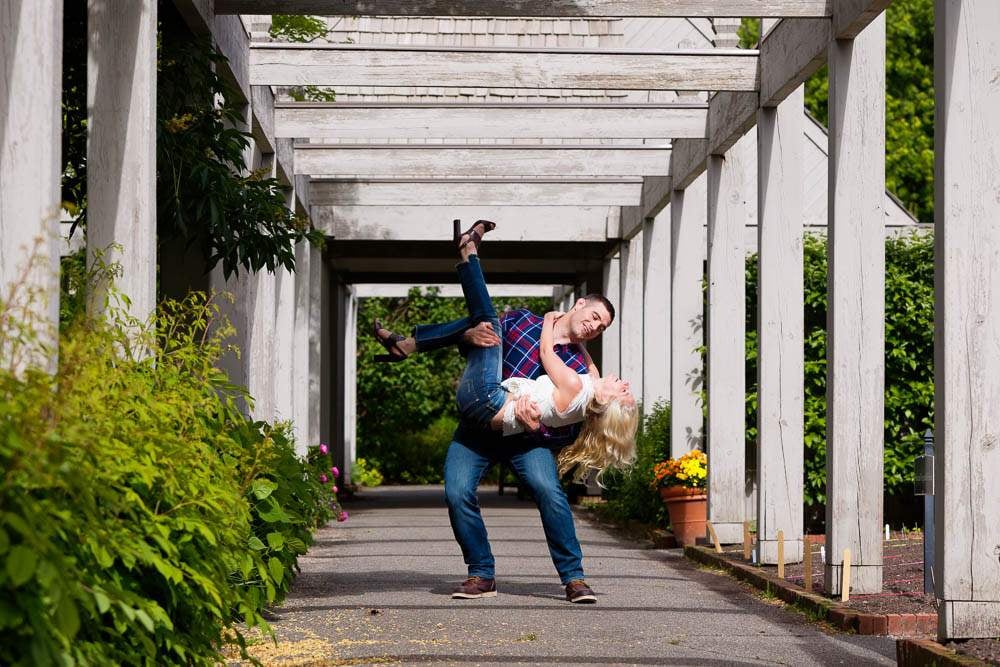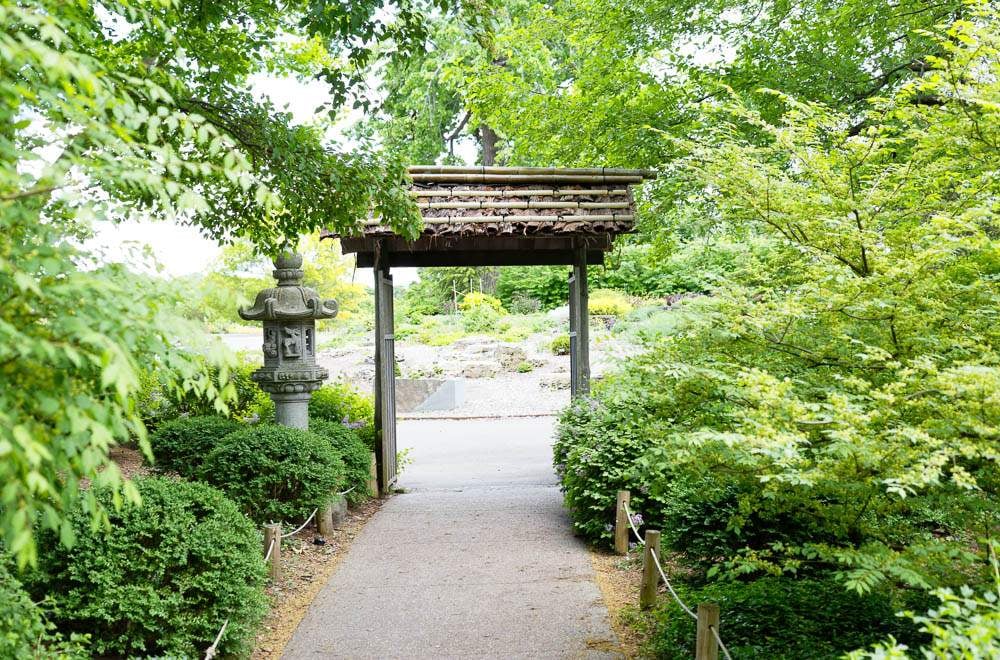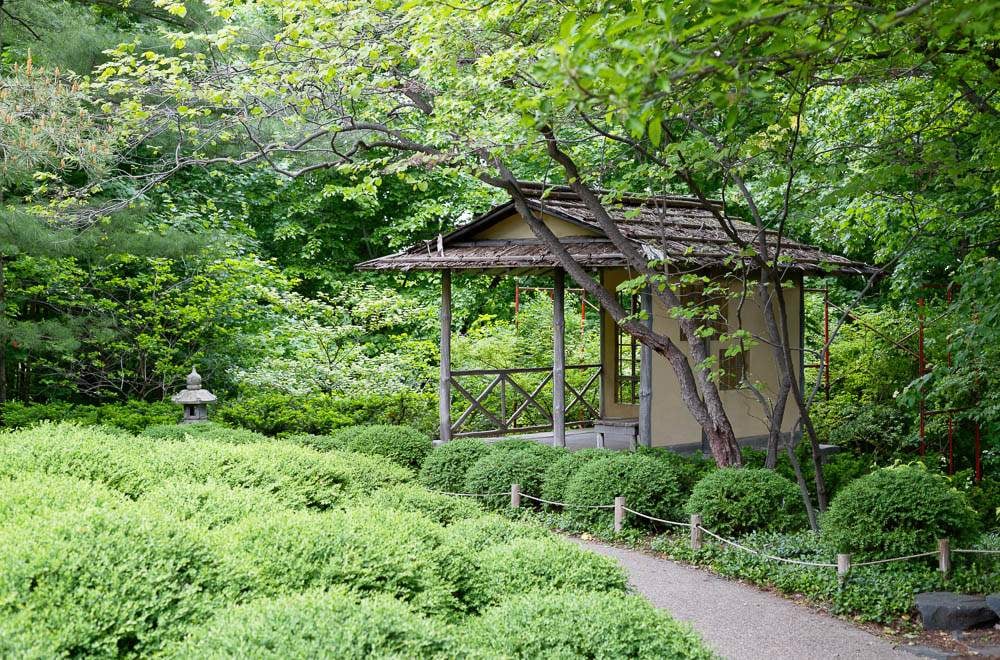 Learn More About the Landscape Arboretum and other links
Landscape Admission rules for photographer (photo policy).
Check on the map :
If you want to learn more about the heritage of the Arboretum, I recommend you to visit this website: https://en.wikipedia.org/wiki/Minnesota_Landscape_Arboretum
It is interesting to discover how creating cold-hardy crops made possible for humans to live in Minnesota ! Learn more https://mngardens.horticulture.umn.edu/minnesota-landscape-arboretum
Check the sunset time here: https://www.timeanddate.com/sun/usa/minneapolis
3 alternative venues to consider if you like both the nature and the city
The Centennial Lakes
If you want to become husband and wife in Edina, MN, and have only a small family, then the Centennial lakes can be a great option for a wedding or photo session. It's small, charming, and feature a large park offering a bunch of activities for all ages.
The Nicollet Island Pavilion
Loved by MN photographers, and located in the west of the city, the Nicollet Island pavilion is a first choice recommendation for any good wedding coordinator. It's a little piece of nature, embedded between the city building and the Mississippi River. The old industrial construction, made with red brick, contrasts with the greenery. It can be used as a great background for any bride and groom photos, or long session with friends and families.
Lake Como and Como Park
Lake Como and it's Park is probably the most iconic recreational area suggested by photographers to take good portraits. If you are used to strolling in the park, you have probably witnessed families having their photos taken.