Your wedding day Schedule
Have you ever wonder how to create a timeline for your wedding?
The more time you have, the less you will stress, the more relaxed you will be, the better you will enjoy your day, and the better the pictures will be!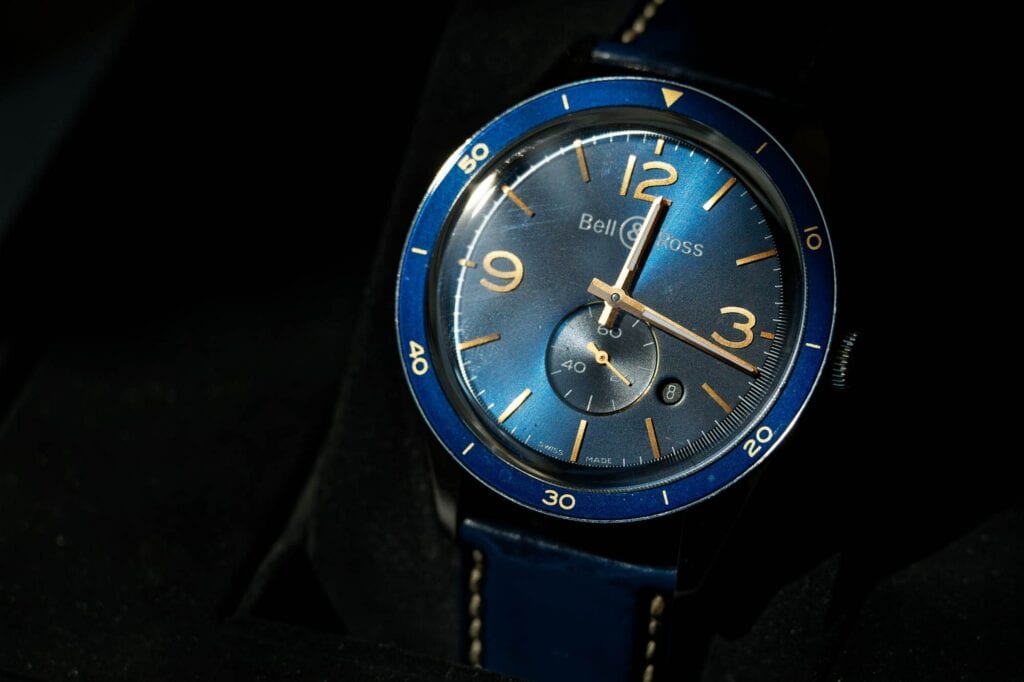 Stress Free Schedule
There is no secret, you can not extend the time (well…technically you can, but not on earth). If you try to compress too much things, back to back, on a too tight schedule, you have a high risk to run all day, and not enjoying your wedding. The same for me, if I want to create amazing pictures, creative one, I need time! Like in every creative field!
That's why I have offered a LOT of hours for your wedding day, starting from my smaller package, so you don't have to run. Visit my price page for more information.
The day of your wedding I am here for you, to complete a good job.
Tips to define your perfect wedding day schedule
Check here our complete guide to help you design the best timeline.
Plan some Room
Plan some room in between things, don't forget the time to pack-up and travel between the locations.
Found some example of timeline on our website.
Example of a wedding timeline for the photos
Make-up and hair: 2 hours (or more)
Details (Dress, Jewels, etc): 30-45 min
Reveal the Dress: 10 min
Dressing: 15 min
Pictures with the bride's maid: 20 min
First look with the parents: 15 min
Getting ready for the groom (including details): 45-60 min
Pictures with the groomsmen: 20 min
First look bide and groom: 15 min
Bridal Party: 30 min
Family (depending how many people): 20-50 min
Couple session: 1 hour or more if you want to go on several locations
Ceremony: 30-60 min
Cocktail hour: 1-2 hours
Diner and Party: totally up to you!