What is the French way?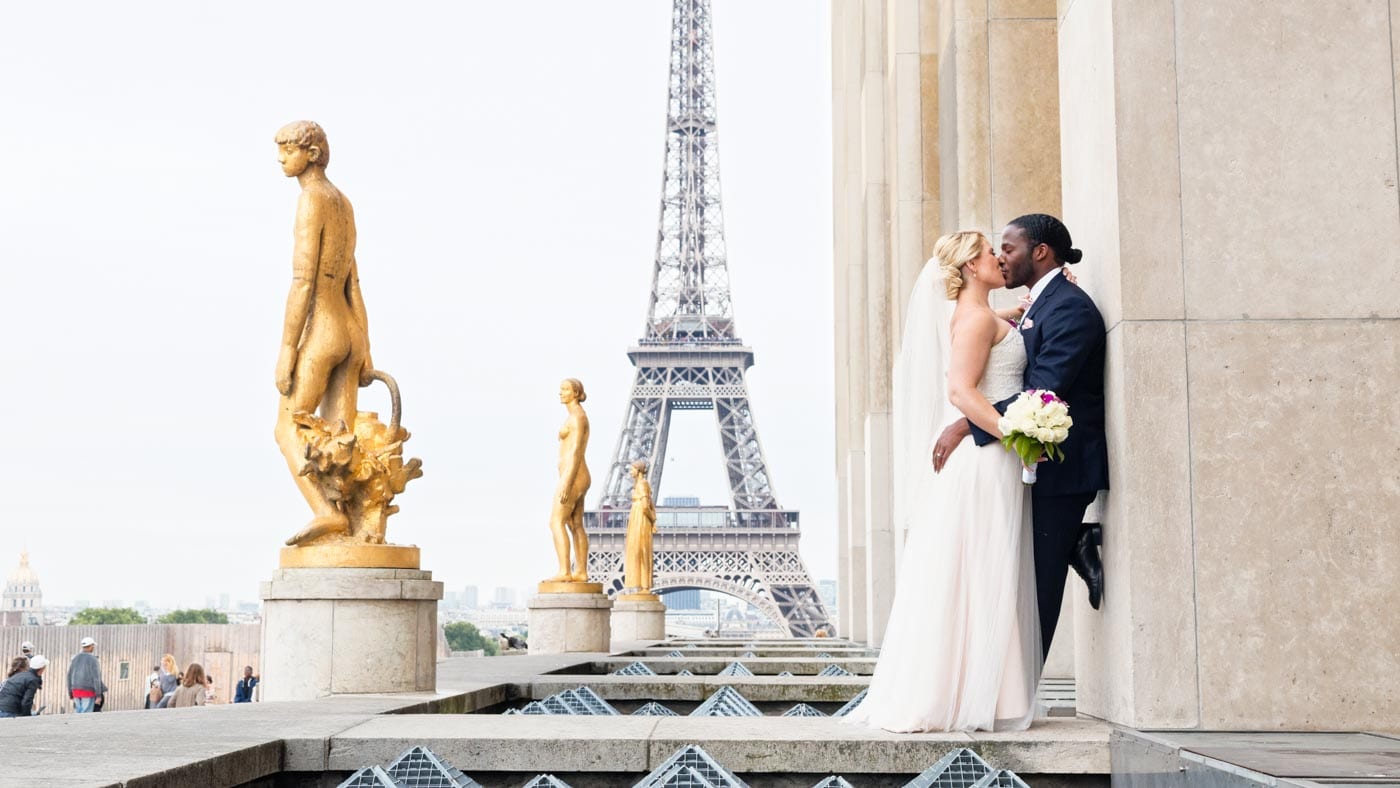 I won't fake you with all stereotypes about France and French people (reserved for tourists). I won't speak about Paris « city of love », French kiss, neither all those French things that are absolutely not French (like French dressing… definitely not). So I decided not to use the Eiffel Tower for my logo! And not to use the Liberty Statue.
French Photographer
The day of your wedding I will not wear a Beret; I will not have a baguette under my harm, neither some cheese in my bag. And I will not drink a drop of red wine! But…
I pick French in reference to..
Ok, there are a lot of things I'm not proud about France, but, let's be a little patriot and chose the best aspect.
I would prefer to qualify the French way by taking as reference that time, not so far away, a time when French quality used to mean something! A time when French inspired not only good quality, but excellence, not only well made but well thought! A time where purity sounded like essential and beauty sounded like simplicity.
Those values are what I've been lucky enough to learn during my studies in art school in Paris, and during years of assisting masters of fashion photography. It is what I keep in mind for everything I do.
Elegance and quality picture for your wedding
What I do, it is simple. I do elegant, authentic pictures, carefully shot at the good moment, full of emotion and energy, with the good light and the good frame. The pictures are then carefully selected and manually retouched with great attention. Finally, the pictures will take place on a well-designed layout, printed in Italy on an amazing photo album that will resist the years.