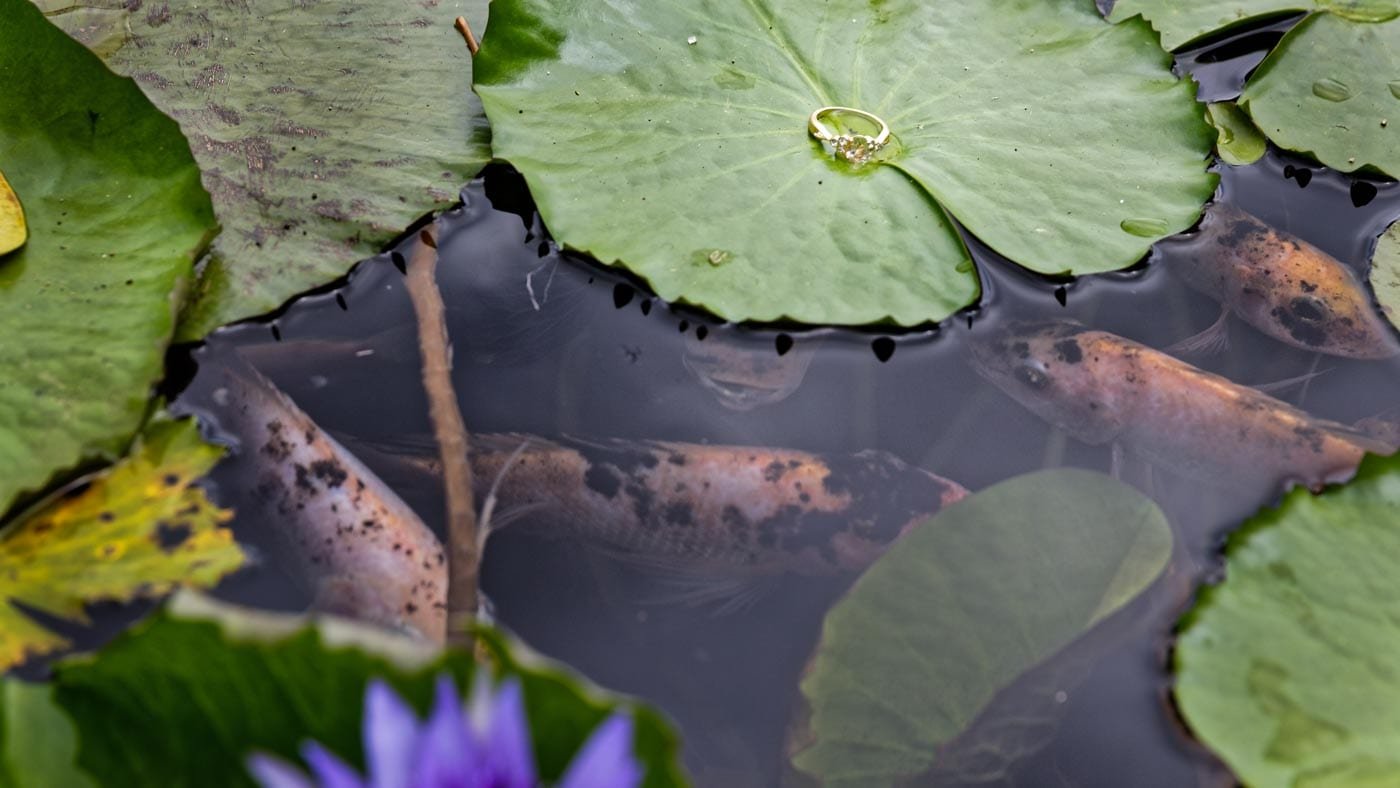 All pictures have personal right released
Let's be precise. The difference between the personal release and the copy-right release is mainly that, with copy-right release pictures would be yours, you could sell them or use them for advertising, and I won't… So I have chosen a personal used released.  In 99% of situation it does not make any difference for the Bride and the Groom, because what you want it basically be able to print and share your pictures without watermark.
You can do whatever you want with the pictures in terms of personal use, but you cannot make money with. You can share them with your friends, you can print them. I know some photographers sell you only 200 or 300 pictures, and give you the other ones in small format, with a watermark. I don't have a good consideration about this kind of business!
You have, for your private use all the pictures in High Definition and no watermarks, AND, all the pictures in small size with watermarks (on the web gallery) for internet use. However, as a photographer I also need to show my work (Portfolio). That means I will keep the right to use the pictures made on your wedding day and publish them on my website (https://www.french-touch-photography.com/) or other social media. I totally guarantee that I will never mention your full name.
That means nobody will discover your pictures tapping your name on Google, especially not your potential future employer.
Finaly, be reassured that I will never use a picture that could prejudice you.