How long before we can have the pictures?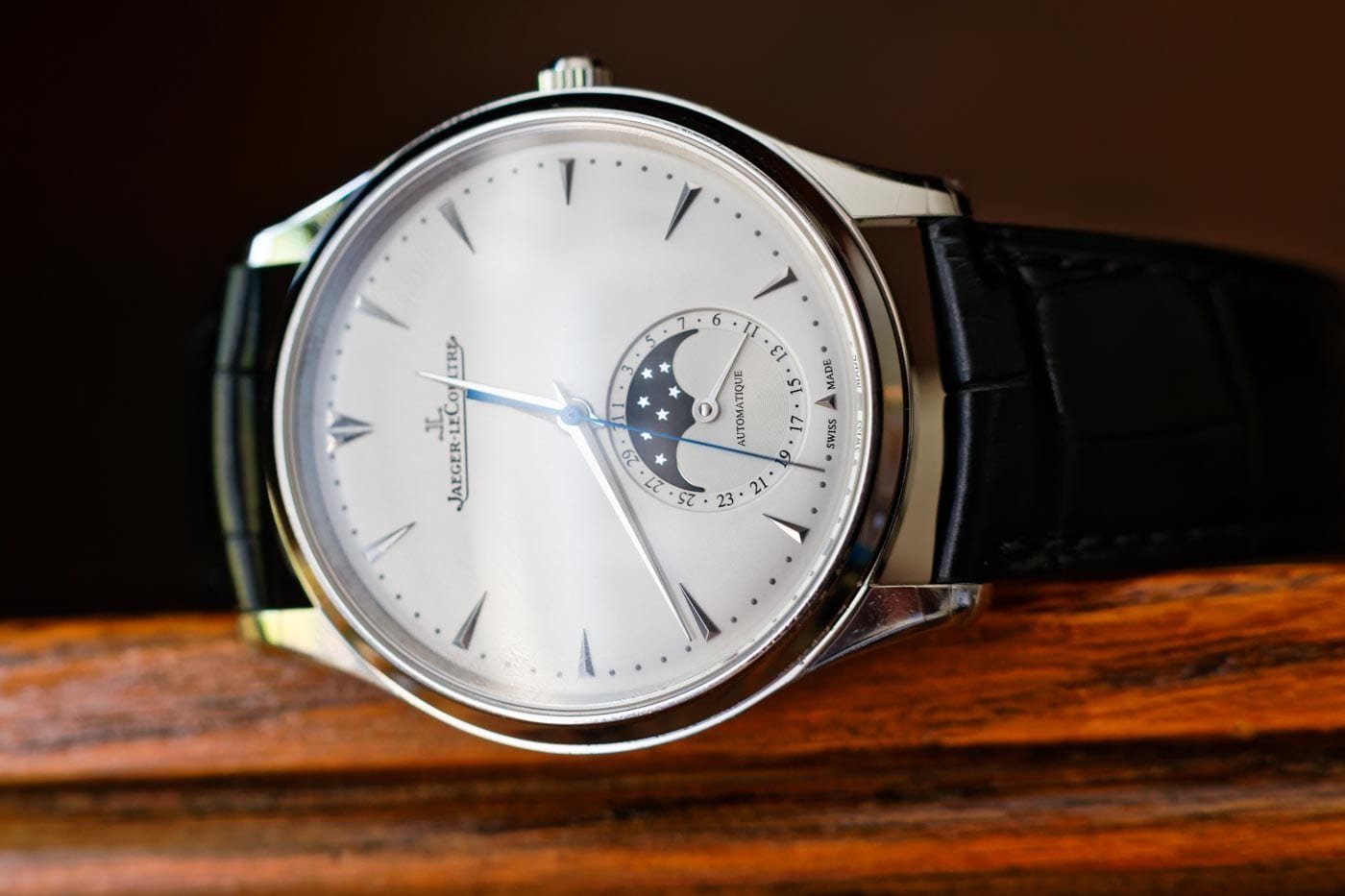 I know how much you want to see the picture quickly! However, a good job needs time. That's why, few days after the wedding, I first send you I know how much you want to see the picture quickly! However, a good job needs time. That's why, few days after the wedding, I first send you a couple of images. So you can enjoy your honey-moon with peace of mind. Post production usually takes me a full week of work (learn more about post production). I try to make it as fast as possible, depending on the other work I have.
However, I guarantee a maximum of two months delivery delay from the wedding day, which remains quite a fast service!
Options for an extra quick delivery.
If you are kind of impatient people, and if you want an extra fast delivery, you can have all your images delivered only one week after the wedding! Yes.
Basically, I will treat your images in priority. Of course, this little extra service is a paid option.
Your first 10 images delivered the week after your wedding.
I know that most of the newlyweds are impatient to see their pictures! I understand that. You prepared your wedding during months; you did a lot of work; you paid intention to every small detail. You wanted your wedding to be perfect! And what will be left when everything is over? What will you have when all guests have finished the cake and the last bottle of champagne? You will have your wedding rings and your pictures. So, bride and groom, I really understand how it's important for you, and how much you want your wedding picture to be perfect.
When you have to wait several weeks before being able to see the result, it could be so frustrating! I don't want to ruin your honey-moon. That's why I have sent you, the week after your wedding, 10 photos amongst all photos taken during the wedding day. You will so be able to share them with your friends. It would be like a teaser of your entire wedding coverage. Depending on the wedding, I will pick one photo of the preparation for each, one photo of the ceremony, some photo of your couple session and during the party. I will quickly edit and retouch them, so you can enjoy them no last than a few days after your wedding.
It's not much, but I know how much it will reassure some bride (most of the time it's the bride who gets impatient).
Be aware that those ten photos will be a kind of "temporally work". The name of the photo may change, the color (all the retouch) may change too.
What's the average time for wedding photography delivery.
It's a good question, and like every average you have to know what you are speaking about.
The average price of a wedding dress is not the same if you speak of designed one by a famous designer with genuine diamonds on it, or a $20 dress made in China.
Do I take too much time to deliver pictures? I have already eared some bride telling me that her best friend, had all her pictures the week after the wedding! Indeed, some photographer delivers all pictures the same day, or the Monday after the wedding. So how was it possible?
I have read many articles, pools, about that in order to know what to consider. My conclusion is that it really depends on the photographer's quality and the number of pictures. But that there is one rule that is always true: it requires a minimum of incompressible time to make a good quality service.
I will confess that in the very first photography wedding company I have worked, they used to stop taking pictures during the cocktails, then go back to the studio. Then I quickly edit all pictures and then went back to the wedding party the same day. I did the entire the job on the same day! How was it possible? Well, no surprise to tell you that this company was offering an inferior quality service, and that is not what I want for my clients.
I deliver you much more picture than the average photographer (I think most of the photographers deliver between 500 and 600 images), and all pictures have a very high retouching process with a software that is more powerful (and time-consuming) than the most commonly used in wedding photography. So the result is higher.
Meanwhile, you may not realize that I do all that in a brief time regarding the quality of all this post production!