How many pictures do you deliver? What's the number of pictures delivered on a wedding?
This question comes back frequently, and make sense to be asked.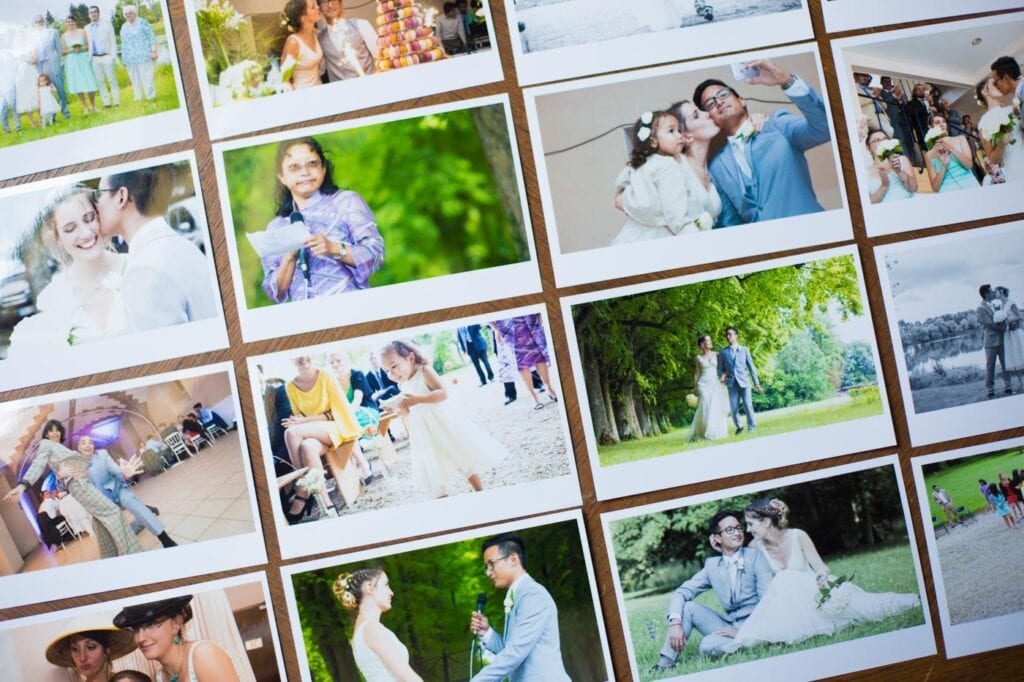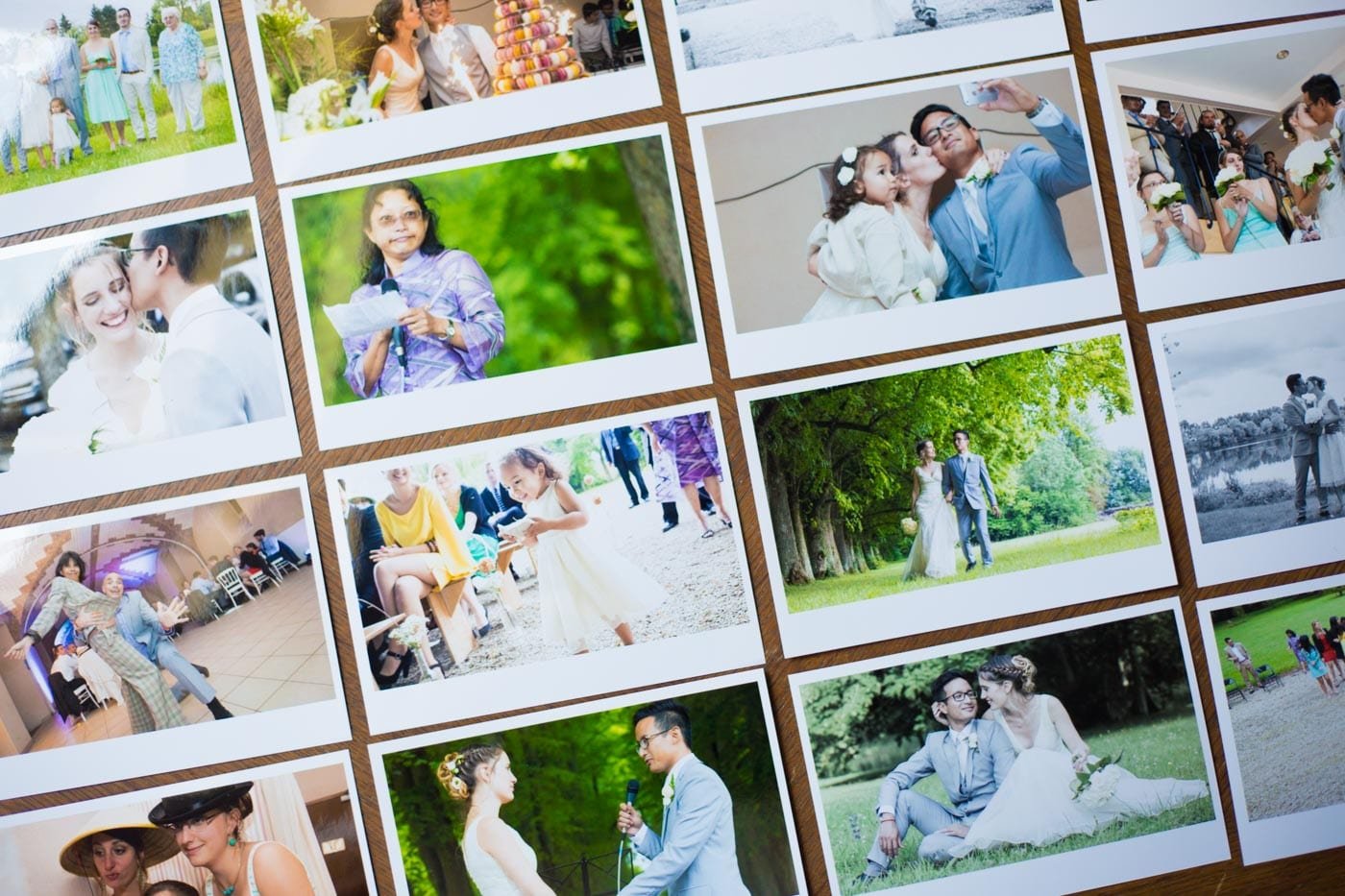 Short Answer: Don't Worry, you will get a ton of images
I deliver a lot of images ! Indeed, I am the kind of wedding photographer who records every moment that occurs, and not only the expected ones! For instance, I will take a portrait of your grandparents laughing with other couples.
That said, I always prefer quality over quantity! In one day, I can shoot more than 10,000 photographs! But then I have to select only the best ones, and typically I keep only one for ten!
The final amount of pictures delivers depends on your Wedding Reception.
The truth is that all relies on what is going on during your special day. A big beautiful wedding, on a beach wedding venue with many animations, all the guests having fun, will presumably end up with a higher number of pictures than a small (boring) wedding without interaction between guests.
Ordinary number of pictures delivered by hours
To give you an idea, the average number of pictures delivered by a wedding photographer for one hour is between 50 up to 100 wedding photos.
Most of the time I will deliver 800 to 1000 digital files for 12-hour reportage. For a 12-hour coverage, on a big day, I can distribute 1200 to 1400 pics.
Long Answer: more is not always better
Why this question makes sense
Wedding photography is all about creating cherished keepsake. Each photograph is what you will cherish when you relive every memory of your wedding day! Best wedding photographers capture memories so you can order enlargement photo print, hang them on your wall, and design your photo book. For this purpose you need more than 500 photos to choose from.
I believe asking this question makes sense for 3 conditions:
If the photographer is a beginner, and you want to make sure he will manage to catch (and deliver to you), more than 100 images for your wedding album.
It's "easy" to shoot a few respectable pics on a wedding and create a website, but it's another job to capture 700 stunning images. So if the photographer doesn't allow you to see a few entire wedding gallery (pretexting client privacy), then you should start to worry.
Some very good photographers are only focus on improving their portfolio and don't care at all of your invitee and capturing real moments. So you may end with 300 amazing artistic cliche, but not one of your guests!
Are cliche all alike or different?
The more photographs you will receive won't mean the better it is. Indeed, if the lensman delivers you five versions of the same portraits, it will just mean that they didn't cull properly, and that they give what should be in the trash.
What's important it is to examine they are all singular unique photo and distinct? And the only manner to make sure your wedding photographer seizes lots of stunning pictures is to make the time to examine a whole wedding gallery. I know it's time consuming, but it's the only objects remains after the wedding.
Photojournalism Style or posing style?
Another great reason to check an entire gallery is to see if pictures are true journalistic snapshots taken in an unobtrusive way, or not.
Check if there are unexpected and original photographs, or only the official ones (bride groom, family photo, bridesmaids, bridal party, the bride and groom walking the aisle, the ceremony, the kiss, the first dance). Also, you can check if the photographer uses different lenses or always the same.  Actually, documenting stories, required to use a long lens focal to remain hidden from the subject photographed, so they fill at ease.
I believe authentic candid shots are timeless wedding photo that would be treasured. 
How are the candid pictures?
Good looking candid portraits are the most difficult one to catch. Indeed, a photographer can quickly take pictures of all your friends. But people won't be specially pretty. On the contrary, a professional photographer  can take multiple professional photo of each guest, and select for each wedding picture where people are at their best. Best Photo is what makes a difference!