How many pictures do you deliver?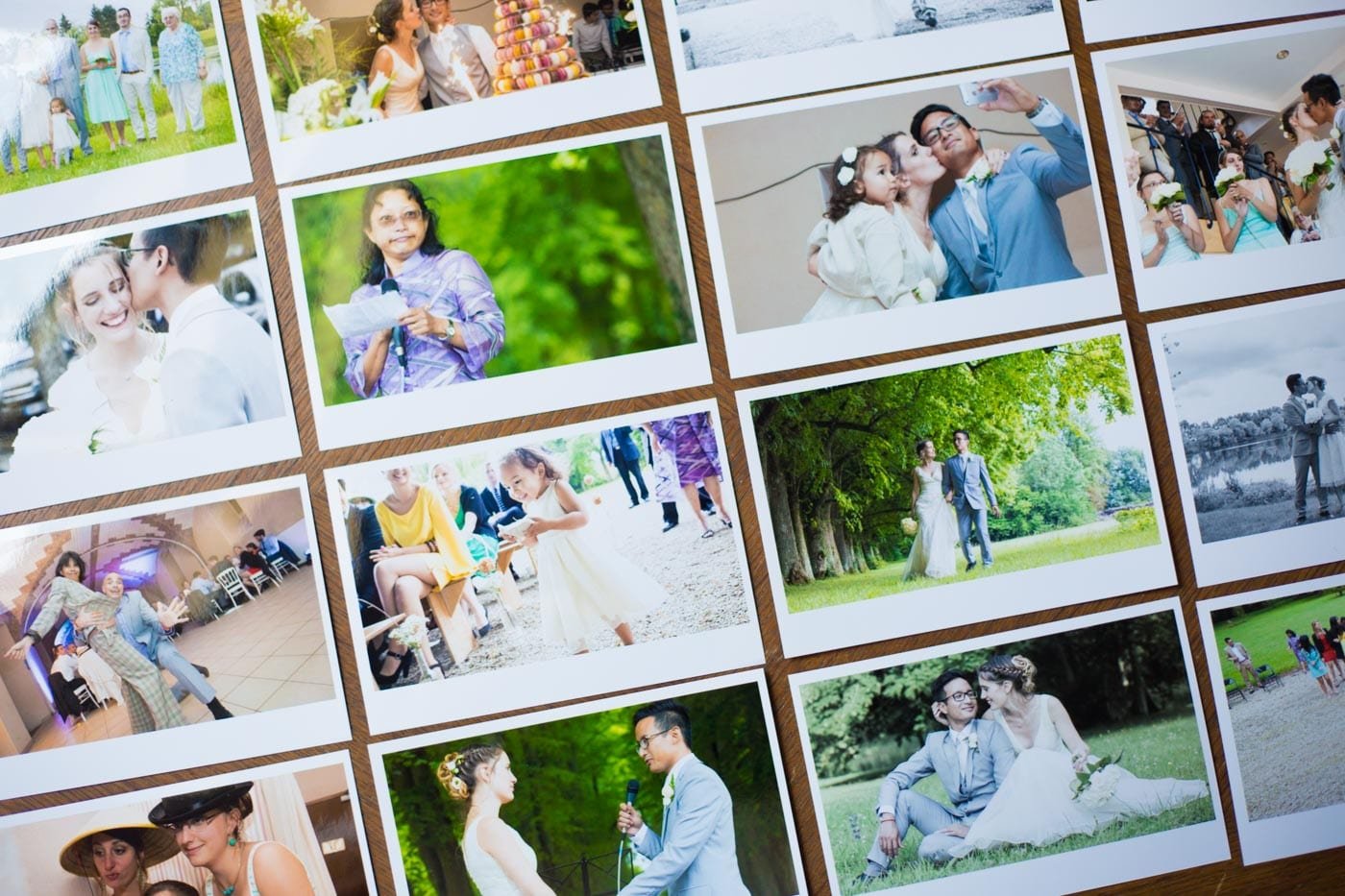 Short Answer : A LOT OF PICTURES
A LOT ! And I always prefer quality over quantity! In one day, I can shoot more than 10,000 pictures! It depends on what is going on. After that, I keep only the very best-of, so usually one on ten!
Most of time I will deliver 800 to 1000 pictures for 12-hour coverage. For a 12-hour coverage, I can deliver 1200 to 1400 pictures.
Long Answer : MORE IS NOT BETTER
Are pictures all similar or different?
The more pictures you will, won't mean the better it is. Indeed, if the photographer delivers you each time 5 versions of more a less the same pictures , it will just mean that he didn't cull the pictures properly, and that he delivers pictures that should be in the trash.
What's important it is to look if all the pictures are relevant. Are they all different?
How are the candid pictures?
Good looking candid pictures are some of the most difficult one to catch. Indeed, a photographer can quickly take pictures of all your guests. But people won't be specially good looking. Or, a photographer takes time, multiple pictures of each guest, and select for each one pictures where people are good-looking. That makes a difference.