Some of our wedding album's covers (wood, linen, velvet) can be customized with personalized text and or a logo. Find below the collection of logos that can be laser engraved. You will notice different styles. Some would be perfect for weddings, some are more for family or new born albums.
You can use your own logo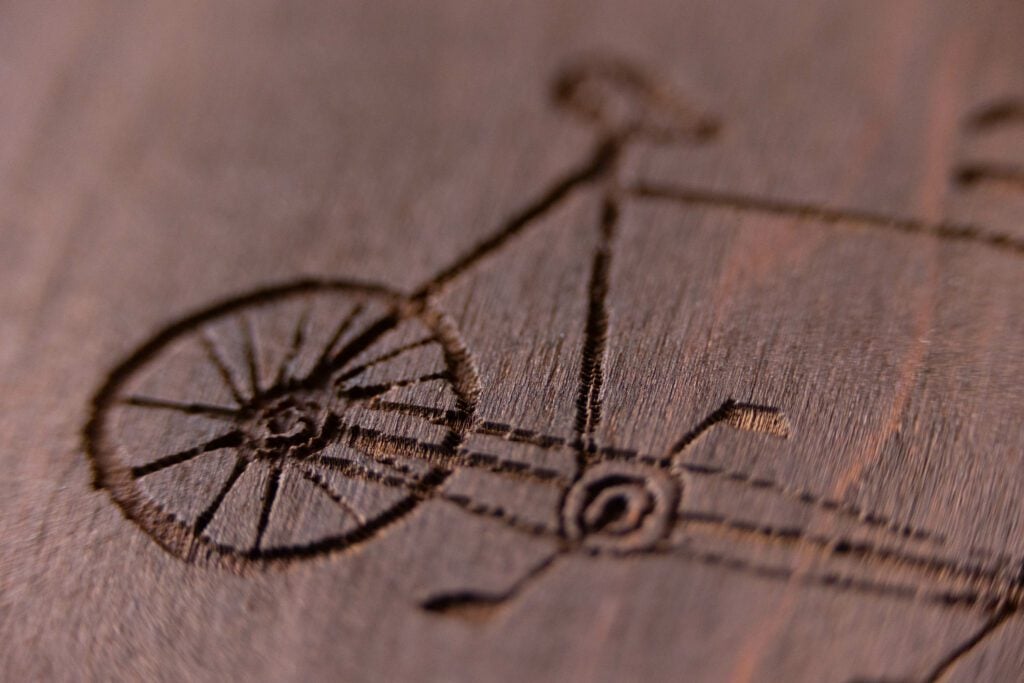 If you had your own logo previously designed (for instance, for your wedding invitation, etc), you might as well be interested to use it.
For that, the lab will need a vectorized file in .ai or .eps (no .jpg, .tiff, or other pixelated format).
Keep in mind that, contrary to photo printing, laser engraving technology will be limited to reproduce tiny details. Thus avoid complicated design, and favorise simpler ones.
Pick one logo for your wedding cover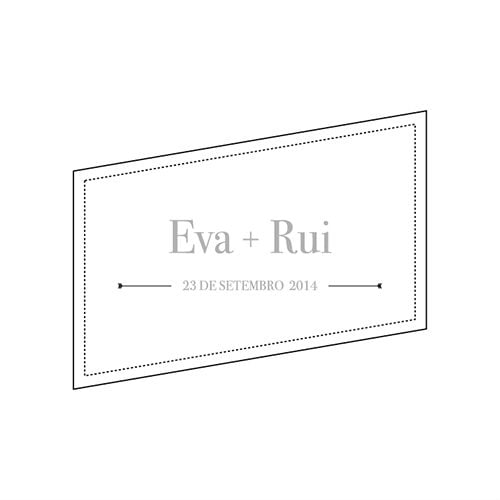 Pick on for kids and family albums