Peterson Brothers Productions – Videography MN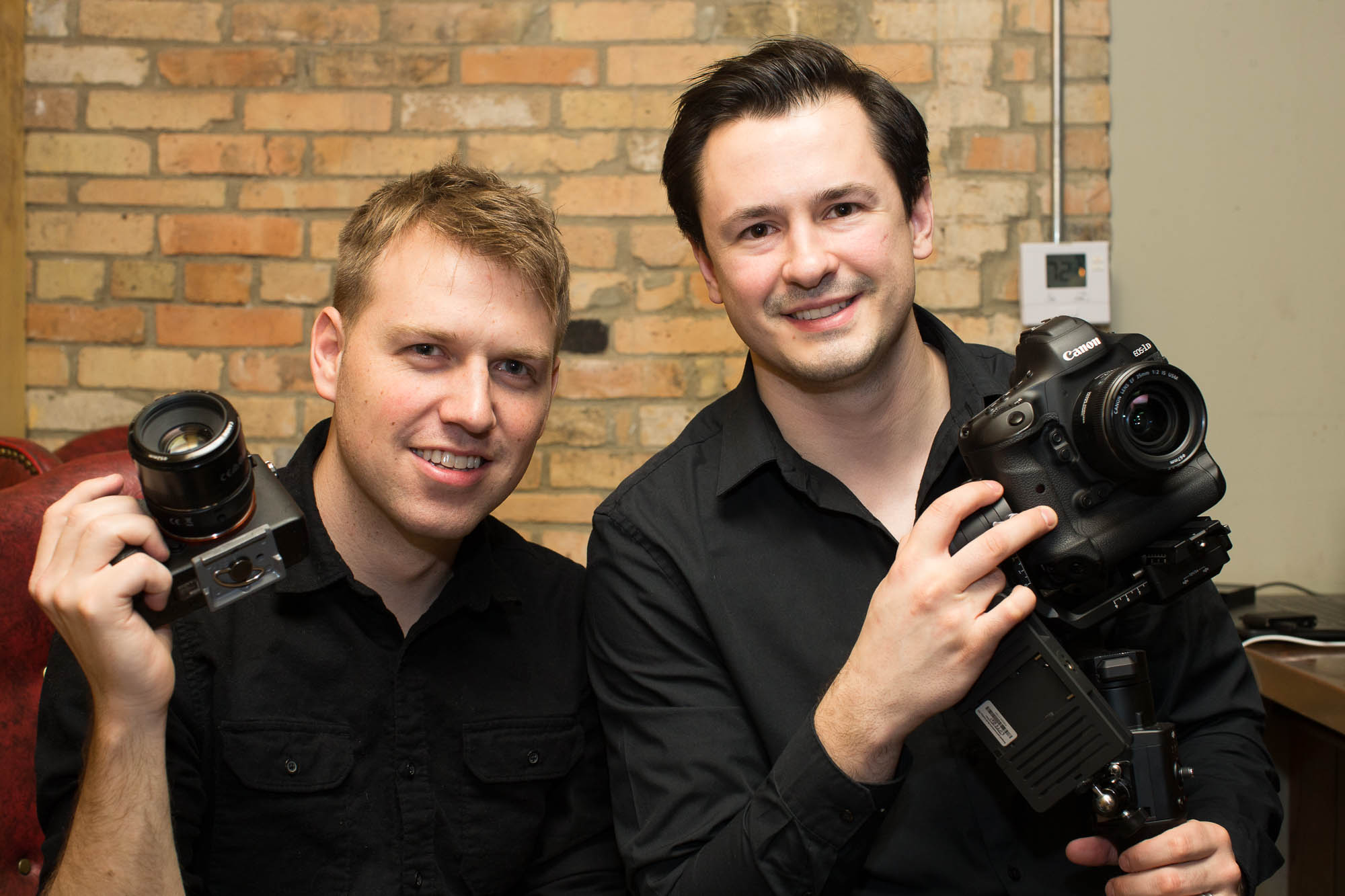 I met joe, on a winter wedding in Minneapolis taking place at the Nicollet Island Inn and the Aster Cafe in Minneapolis.
He was filming the wedding with another videographer and did a great job.
I have asked him to introduce here his services, and what kind of video he is offering.
We are Peterson Brothers Productions and are a team of four brothers.
We grew up making movies and story telling is our passion. We have been filming weddings full time for 5 years. The benefit of a wedding video is the ability to relive your whole wedding day in just minutes. We weave the most important moments together and tell your story through words spoken from your vows and toasts. In addition to our highlight videos we provide full edits of ceremonies, toasts, and formal dances.
Working with Alexandre from French Touch Photography was a great experience. He was easy to work along side and his work is amazing. We can't wait to work more with him in the future!