SIXPENCE EVENTS & PLANNING MN – INTERVIEW OF JOSEY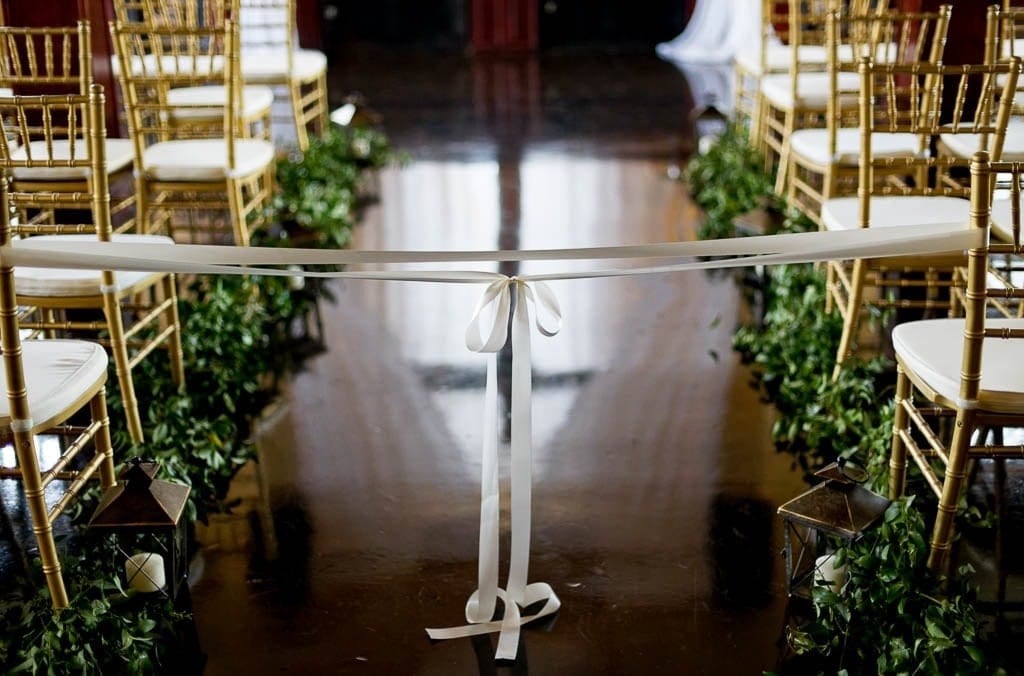 I meet Josey on Lauren and Cameron wedding at the Historic Concord Hotel in St Paul. Josey is dynamic, professional, efficient and very friendly. Since I saw a couple of times and it's always a pleasure.
Well coordinated weddings are for me a must, given the day flows smoothly. For me, it's the guarantee that  I can then focus on taking better pictures that you will then see in my portfolio. That's why I 100% recommend Josey!
Given, it's probably your first wedding, you may not be that much more familiar with what a wedding planner do. So I have invited her to present her services and answer common questions.
Q:What does a wedding planner do, doesn't my venue provide one?
Answer: This is a common question that I hear a lot, although not directly asked of me. Your venue likely does offer a wedding coordinator, an onsite coordinator or maybe they even call it a wedding planner. They are there to help you plan the logistics of your wedding on their property. Things like arrival times, dinner start time, how dim or bright you want the lights and when last call is. All vital information and terribly important when it comes to planning your wedding day.
My wedding planning package, however, encompasses a whole lot more. Things like your timeline for the entire day (and for the rehearsal the day before). Start to finish, regardless of where things are happening, it gets planned. It also includes designing your wedding, finding vendors for your wedding, and navigating the logistics of how much beer to order, or what order to take family photos in. All while keeping you organized and on a timeline.
I recently talked all about the difference and about my favorite type of wedding planning, day of coordinating, with two other planner friends. Have a listen to Under the Veil Podcast Episode 021 here. 
Q: Day of Coordinating sounds more like what we need, does this include setup of decor?
Answer: Day of coordinating is my very favorite and yes, it does include setup… to an extent. A day of coordinator is just that, someone to coordinate the details of your wedding day. Instead of vendors asking you a million and one questions, 'Where's the outlet?', 'Do I need to move my car, I'm in the loading dock?', 'What time is dinner?', they ask me. Better yet, they don't ask me, because I've already reviewed the information that is pertinent to them with them and provided them with their very own timeline.
The same goes for family and friends, they get taken care of and you get to enjoy happier guests. My day of coordinating package includes two meetings, during which you tell me about all of your wedding plans. We get to know each other a bit too, so on the day of your wedding I can make good decisions on your behalf.
And yes, setup of decor is included, however, I am not a setup crew or a florist or an AV tech or a catering server. If you are thinking your day of coordinator can do setup and then you don't have to pay a particular vendor to do it, then you might be in for a surprise. Vendors charge for setup because it takes time and manpower. Having your day of coordinator take on the task might mean they have to hire additional helping hands, make sure you listen to that podcast episode for extra clarification!
Q: What if we just want help for a small portion of the day, like setup and ceremony?
Answer: I totally understand wanting to cut costs and only hire what you absolutely need. I offer an hourly rate, with a four hour minimum, but I only offer it where appropriate. Weddings with small guest counts, small wedding parties, minimal setup and/or few vendors usually qualify. Wedding planners are professionals, and just as you wouldn't try to bargain with your caterer to cut down on service time, so too should you heed the advice of how long you might need a day of coordinator at your wedding.
Typically 10 hours is perfect for most of my weddings, I will arrive towards the end of getting ready and stay until right after the first dances, with the option to add on hours for clean up end of night.
Setup and ceremony are important times to have help, but without expert vendors to help you through the rest of the night, your cocktail hour and reception might end up a tad bumpy. Imagine no one is there to look after the timeline after your ceremony. You and your wedding party jump on the bus and toil around for a bit… a bit too long. Your wedding guests get hungrier and hangrier and by the time your arrive, 2 hours later, guests are trying to decide whether they should stay and catering is in a full blown panic because food is now cold and they'll be to blame.
Or you leave your wedding without having cut your cake, because even though it was on the DJ timeline and the catering timeline, nobody prompted it to happen. Hello $600 worth of frosting, sitting in your parent's garage fridge.
Q: How do we hire a day of coordinator?!
Answer: It's important to hire vendors who both care about your wedding and care about you as a couple. Therefore, not every vendor will be right for every couple. If you'd like to get to know me a bit more you can head to my website, www.sixpenceeventsmn.com. It features real Sixpence wedding galleries, free tips and advice (blog and podcast), and transparent pricing, it's all there.
If you like what you see then fill out the contact form and let's check if I have your date available!