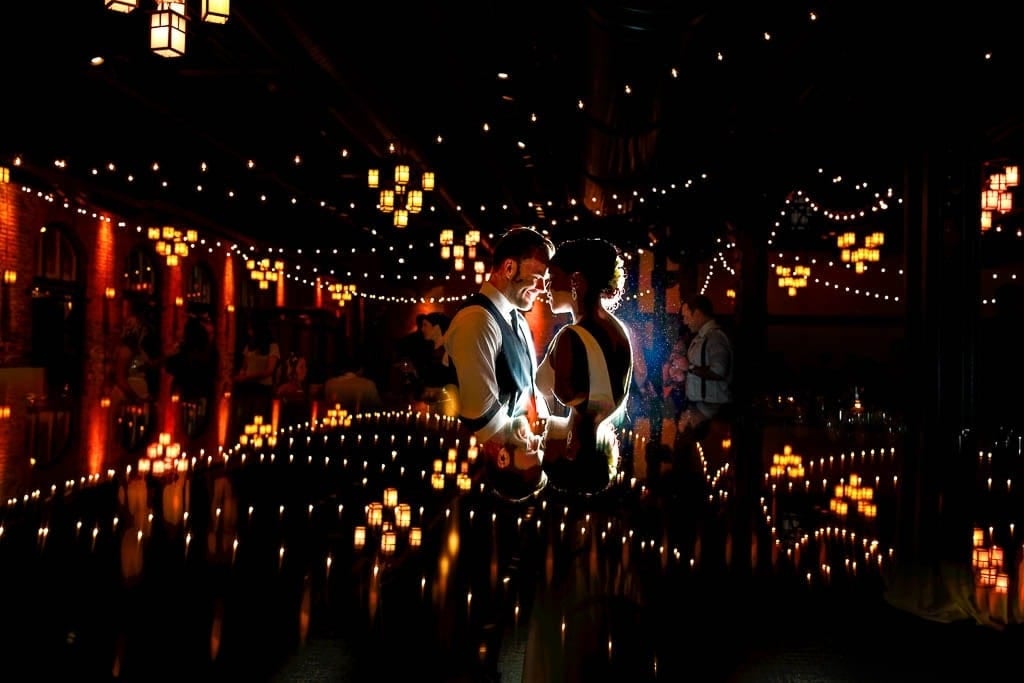 French Touch Photography for your event
French Touch Photography
Wedding and Engagement Photographer in Rochester Mn
Are you looking for professional service to keep memories of your big day in Minnesota? We are specialized to photography wedding in an unobtrusive and artistic way. We also provide other photography services such as pre-wedding sessions, wedding photo books and photo booths.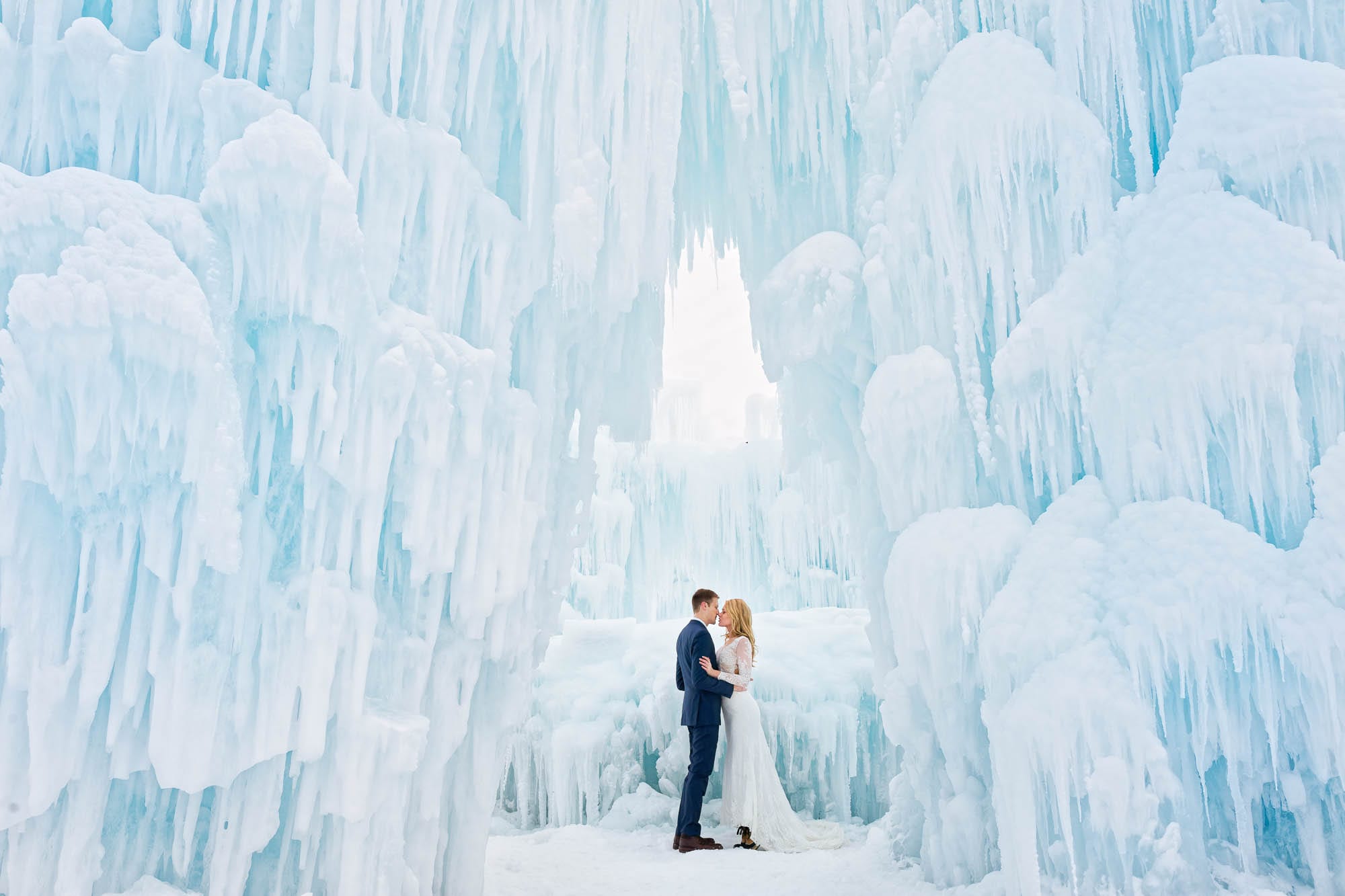 What we do: capturing happy moments and turning them into art
We believe that real moments provide the strongest pictures, they carry the power of the truth and the authenticity. That why, as a fine art wedding photographer, we are dedicated to catch all the moments of your special day and turning them into a piece of art you will be proud to hang on your wall and print in your wedding book! To do so, we focus on candid shot, and also stage artistic ones when it's possible (check at our last pictures in our portfolio).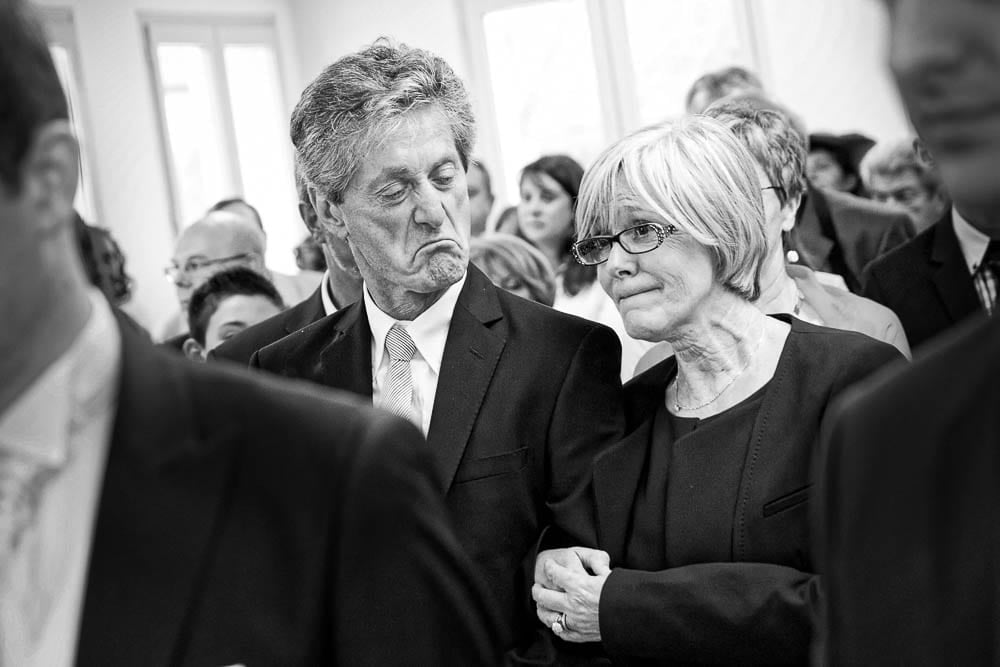 10 hour Coverage to capture all the emotions of your one lifetime Event
You will turn husband and wife only once, hence your wish for a talented photographer in Rochester and Minneapolis, able to size your own personality, but also your guest's temperament. In other words, you want to keep authentic memories through stunning portraits.
We will tell you a secret: that requires not only a lot of talent, but a bunch of time.
That's why your package includes nothing less than 10 hours to cover your special day.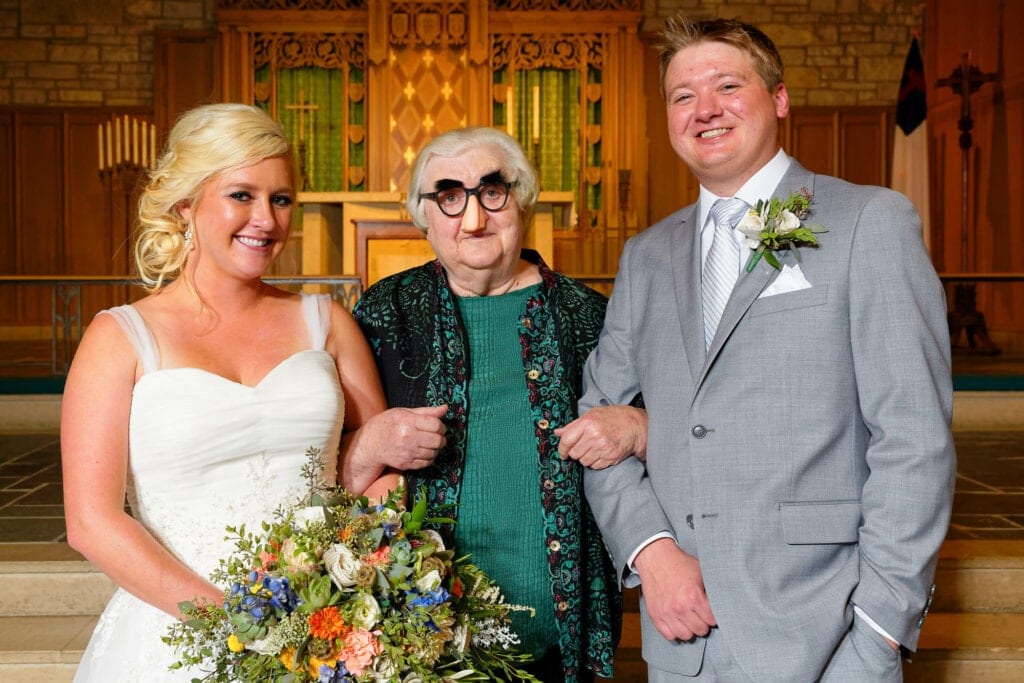 Each Wedding Is Unique
For us, all weddings are unique. That's why we are happy to meet all our couples prior to their wedding and offer them a pre-wedding photo session. Indeed, knowing each other will help us to catch the good pictures. What's more, we will both fill more confident with each other. And that's important because we will be close to you and the wedding party all your big day!
We do not capture wedding as we would do for corporate events in an event center! Indeed, we are paying attention to your bounds with your close family and best friends in order to cover each special moment and each interaction with them, and that during all your wedding.
An Engagement Session to Be at Ease in Front of the camera
You need time to relax and reveal your personality. If you already had your senior colleges pictures taken or a photo session with your families, you know that.
Whereas it took place in the cities, Minneapolis, or Rochester (Quarry Hill, Oxbow Park, or Chester Woods), it's the couple's first experience. They really meet their photographer and discover what to do and what to avoid in order to obtain a successful result. That's why pre-wedding sessions are important and included in all our packages!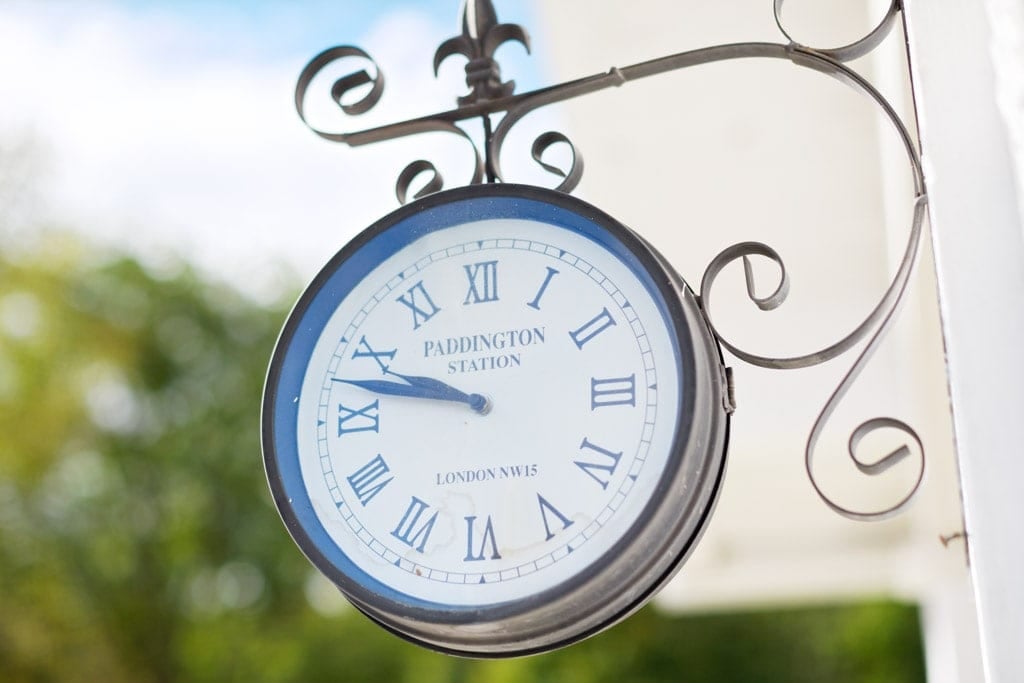 The Preproduction Support
Before each wedding, we help you define the best wedding schedule. Indeed, one secret of the perfect wedding is a relaxed schedule. You don't want to run the day of your marriage, and us neither! Preproduction is one secret that all professional photographers should know.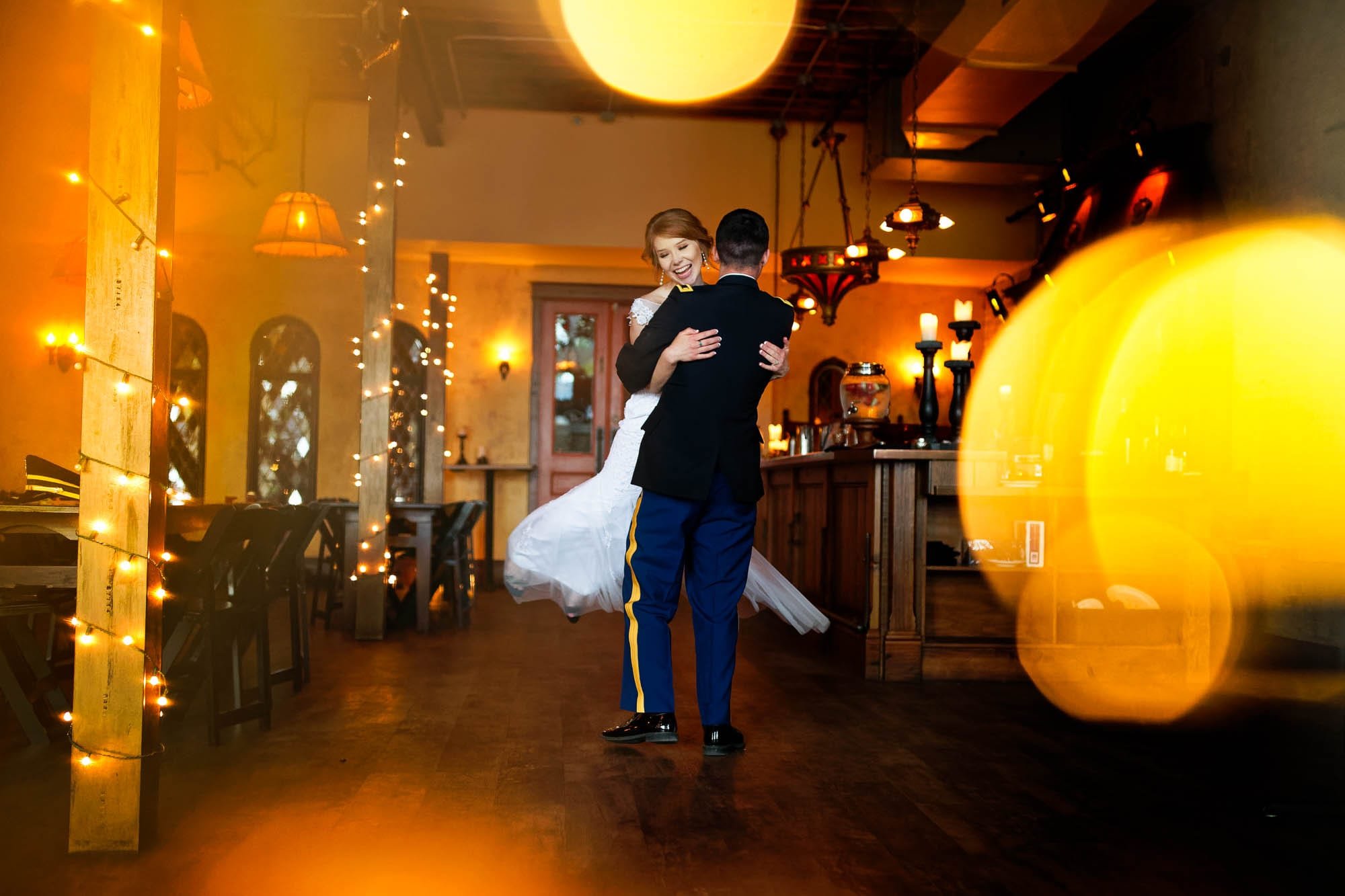 One image worth thousand words…
So better than a long text has looked on our portfolio, with our best pictures. Have also a look at some of our photography and videography of featured weddings, pre-wedding session and after day session!
More about French Touch Photography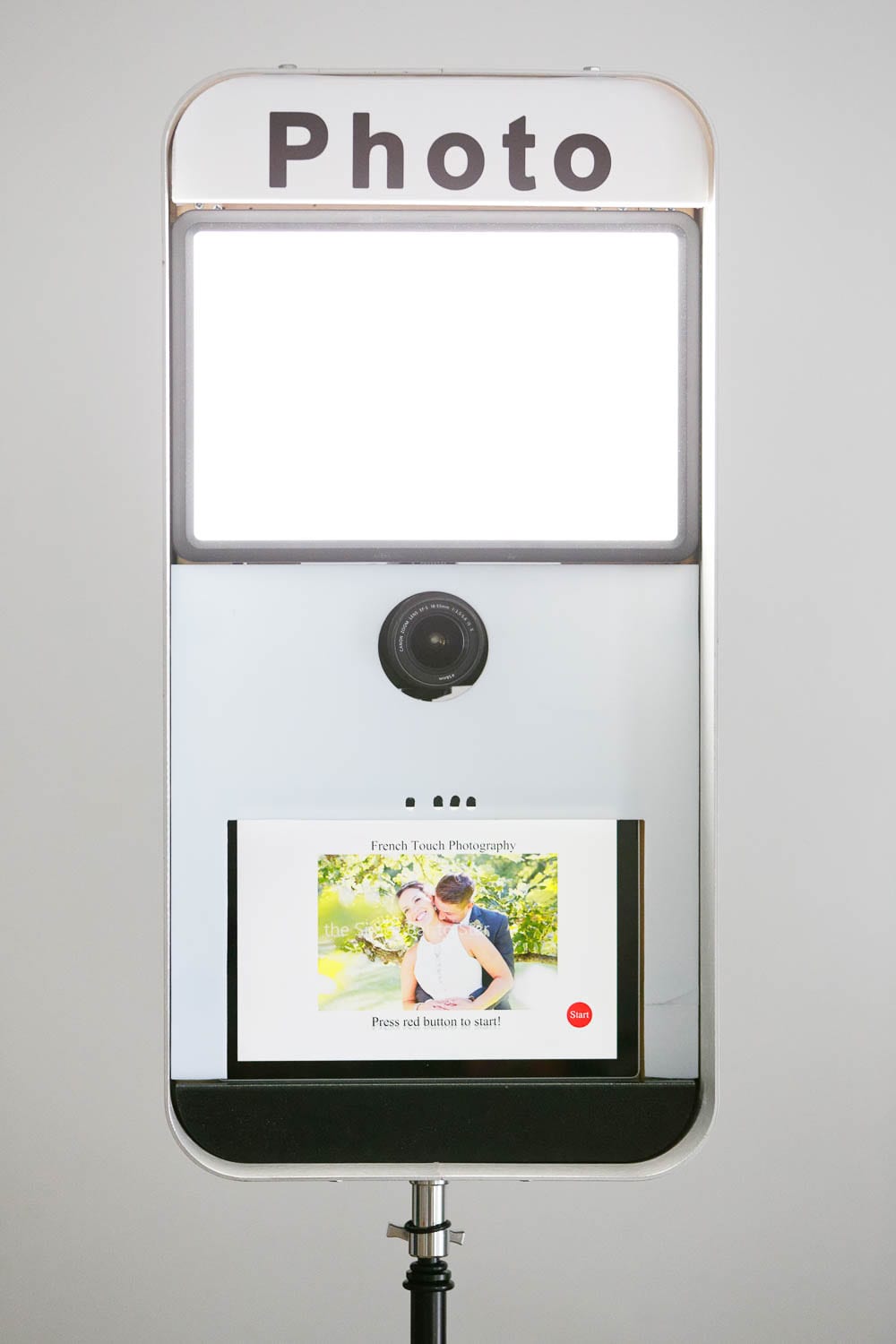 New, our Photo Booth
Has a photography company offering media productions, we strive to offer you the best service. That why we are launching our Photo-booth for the next wedding season. Actually, it's a good way to keep a souvenir of those special moments! What's more, it can be installed as easily for an outdoor wedding or an indoor wedding (i.e., in an event center). It will bring to your wedding event the kind of joy of crazy studio shooting with your bridal party surrounding you!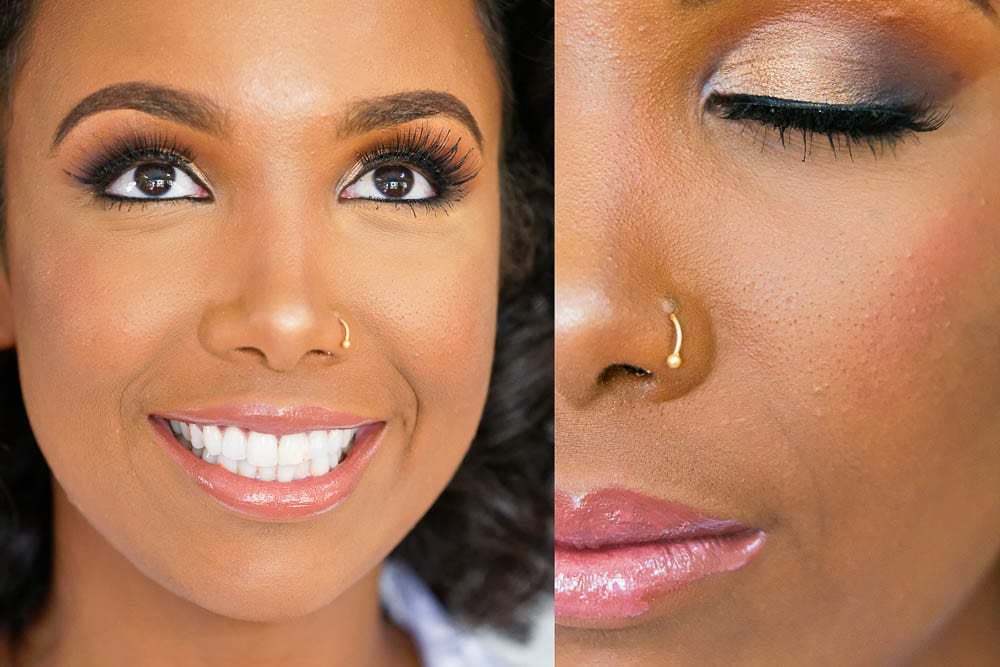 The Type of Retouching We Offer
We capture beautiful images, and we upgrade them. All pictures will be retouched one by one, in order to be as vibrant as possible and to faithfully testifying of your wedding event. That's why we have chosen not to go with the actual flow you can see everywhere on the Facebook today (for instance the muted tones with black turning gray, or pastel tones with whites do not turn bright). On the contrary, we have decided to stay to what is timeless: some natural skin tones and accurate colors.
It's the same about image manipulation; we won't make you look like taller, slimmer or fix your face so you look like a plastic doll!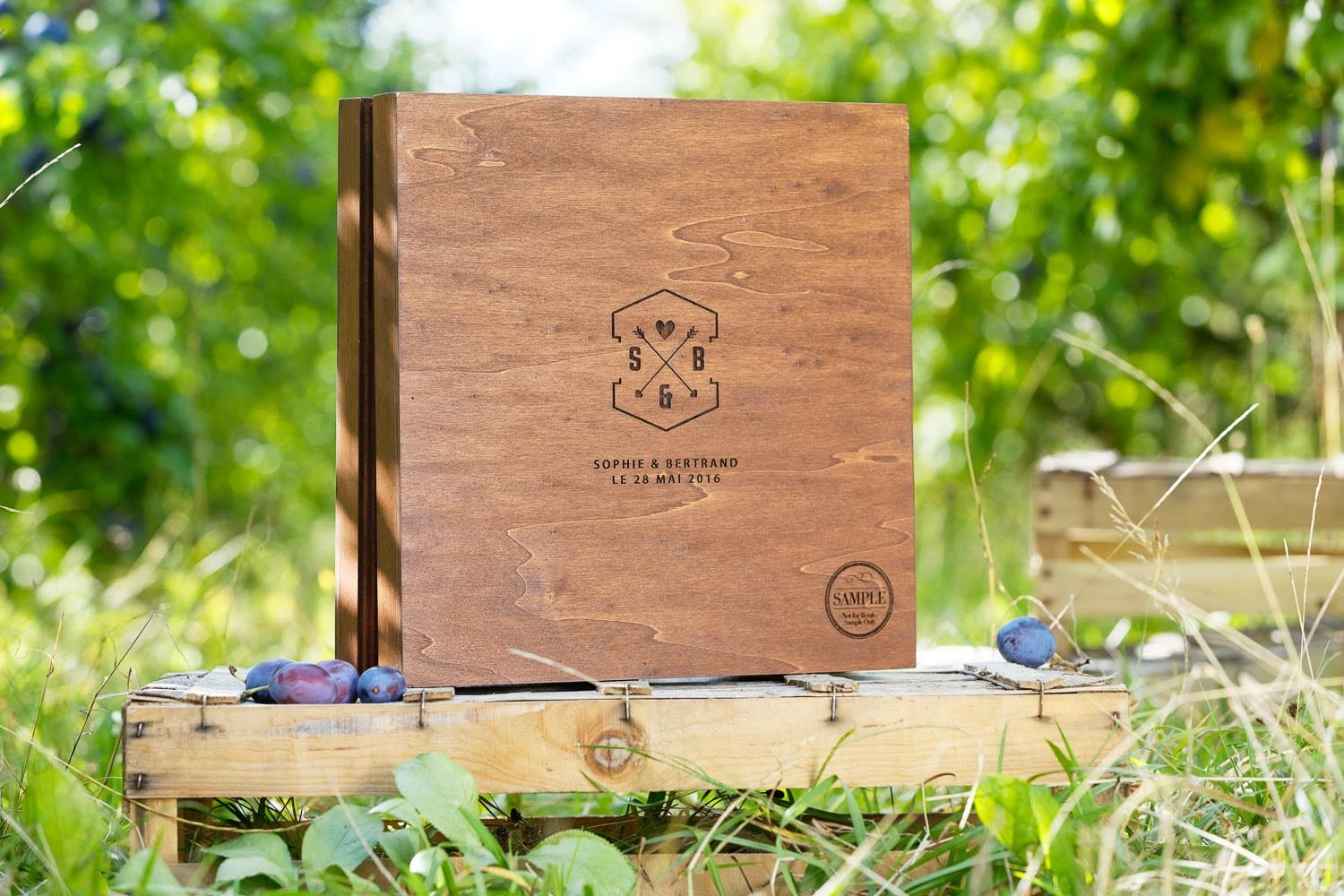 Our Wedding Albums
Once you are a husband and wife and the day is over, the wedding books are the final product that you will cherish through the years. We pay a lot of attention in designing your album to please you, and we offer the best material options for covers. Check our product's catalog to discover more about our papers and cover options.
How to book your wedding photographer?
Our images have convinced you and you think we might be a good fit for your wedding? Let's talk a coffee and discuss your wedding.
With more than 14 years experience in wedding photography we guarantee our clients, they will be more than satisfy of their pictures! Book our photographers today for timeless photography in the Medcity (and the Twin Cities Metro).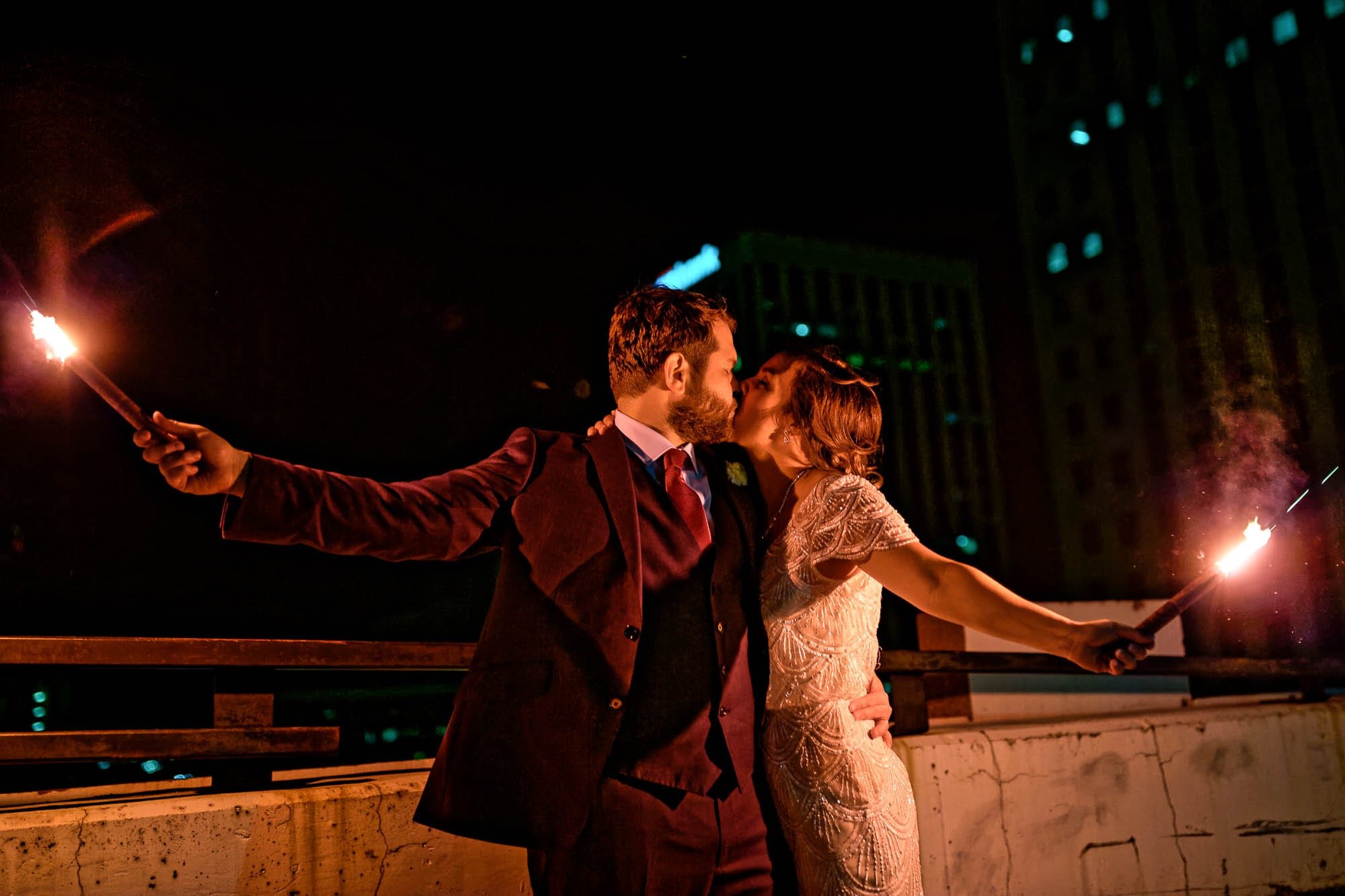 French Touch Photography is a wedding photographer offering creative services
Other photography services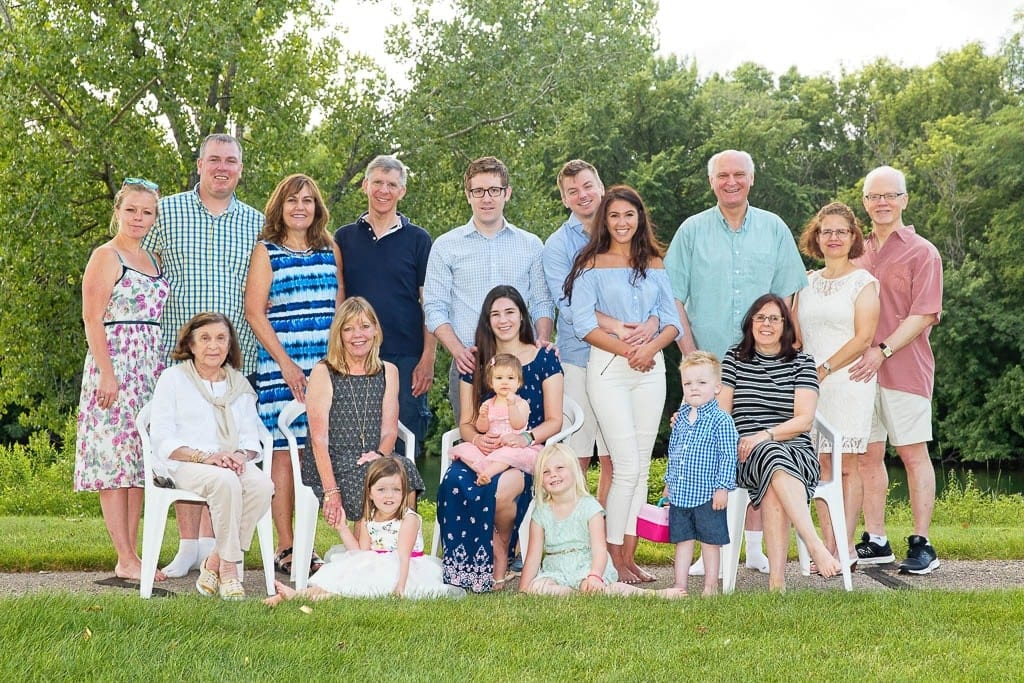 In addition to our work with families (weddings, seniors' sessions, maternity and newborns). In addition we also offer to the Med-City and Minneapolis companies our event photography services, packshot photography for their product, portraits and headshots for their employee.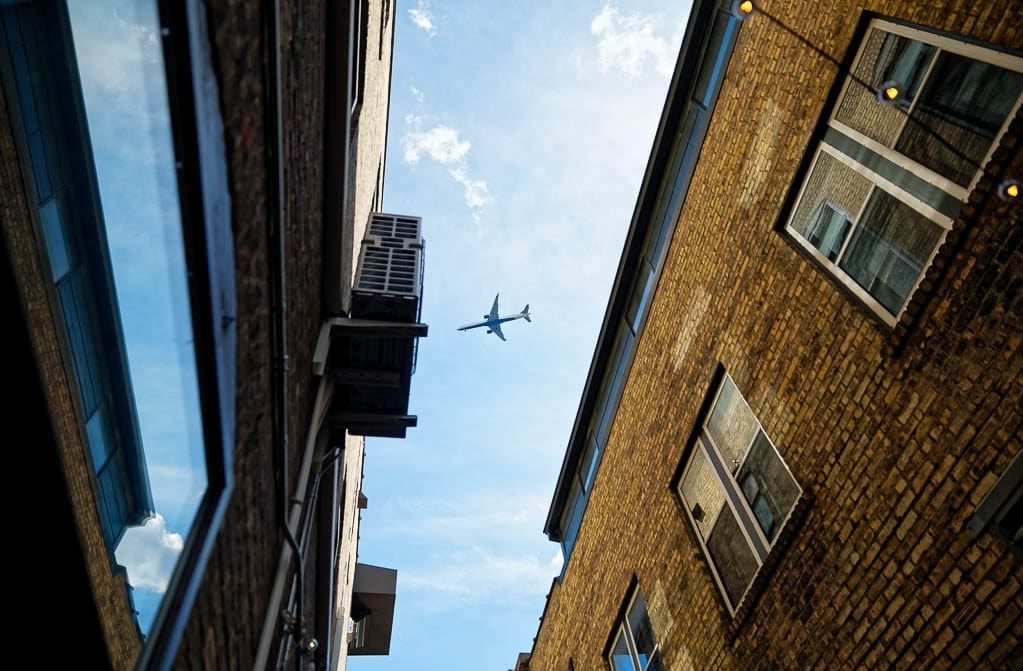 Do we serve other states 
Given we are based in the South-East of Minnesota, we are lucky to drive to our adjacent states, such as Wisconsin and Iowa. For instance, we covered a wedding at the Villa Bellezza (Wisconsin).