Stunning Portraits in Minnesota? Hire a Photographer for Family Session Rochester Mn.
Life is too short!
When I started study photography in Paris in 2004, I was 20 years old. I was impetuous, had all my life in front of me, took a lot of artistic pictures, and, sometimes, some pictures of my friends and my family.
Family picture was not something I was really interested in or something I couldn't deeply understand. I could figure why my grandmother was so pride has had a large print pictures of my brother and me hanging in her living room. A simple snapshot was enough.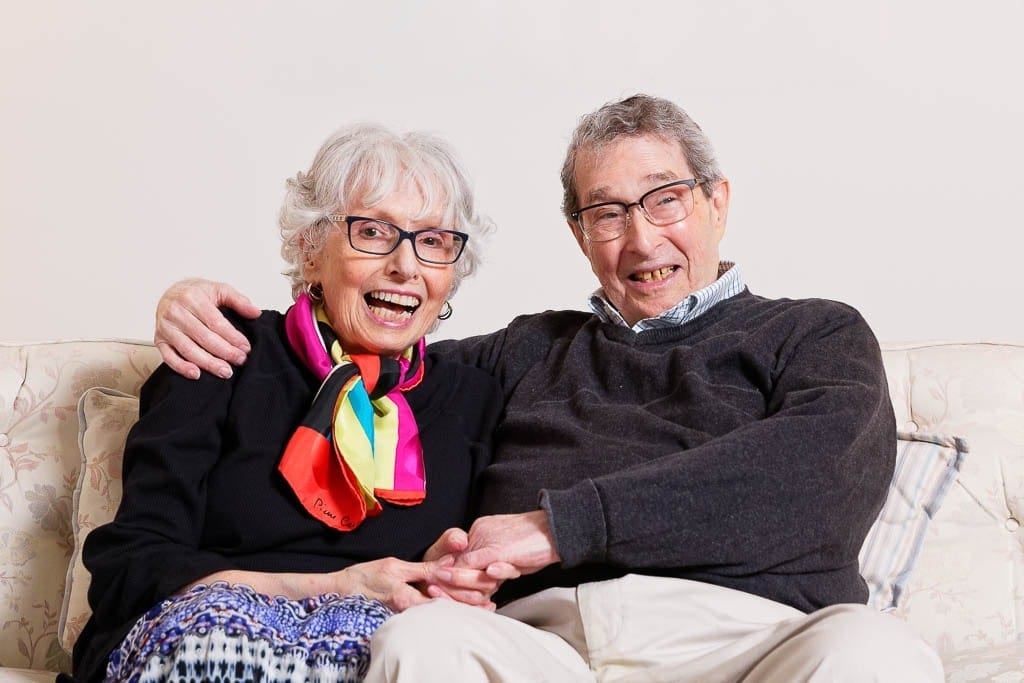 At this time, my face was changing every month and I just figure that by seeing me often she would have a better mental image of my real me (and not a weird image of someone I was already not anymore).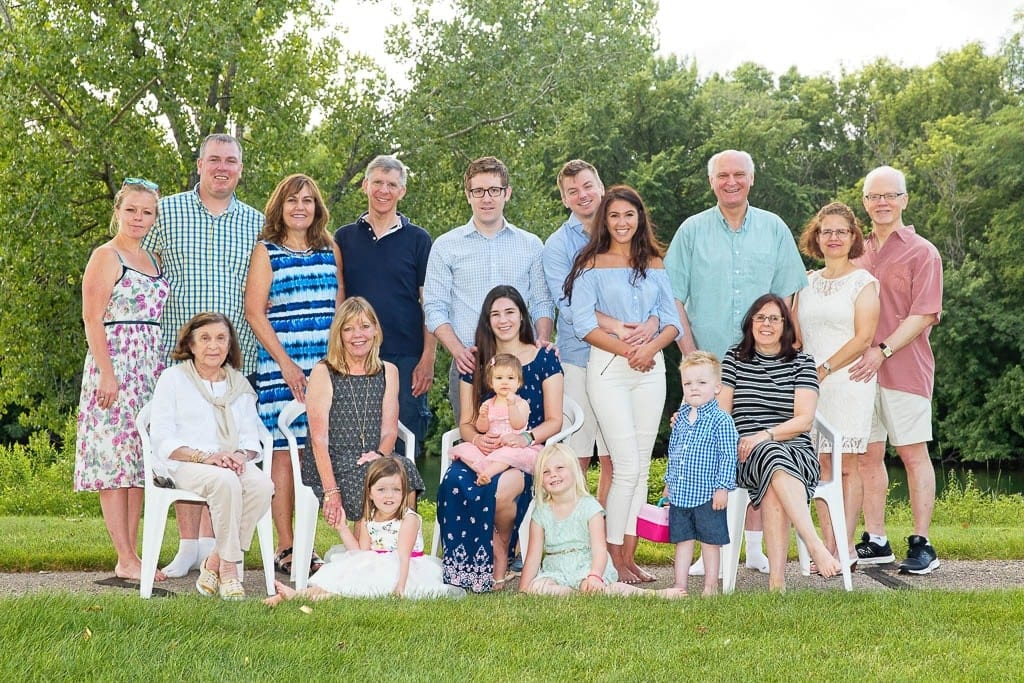 But what I have experienced (and I bet I am not the only one) is that time passes like a blink. I am not far different from the kid I was, just older. This year, I have turned 35 and I am a proud father. Now, better than ever, I understand the importance of those photographs and I treasure my old pictures of my relatives.
The one I prefer is not the one with a cheesy smile, but the ones which reflect the true identity of each my siblings and parents.
Only Family matters
Friends come and go. Family stay forever and it's what really matters.
Now that my wife blessed me with a wonderful son, I understand why parents hang so many family pictures on their walls. The first time I got some professional photos taken of me, my wife, and my child, I almost cried with joy. Not much about the quality of the picture itself, but because I was so happy to have those moments catch forever. It was the visual materialization of a reality. It's like the print was not only testifying, but proving that this was true.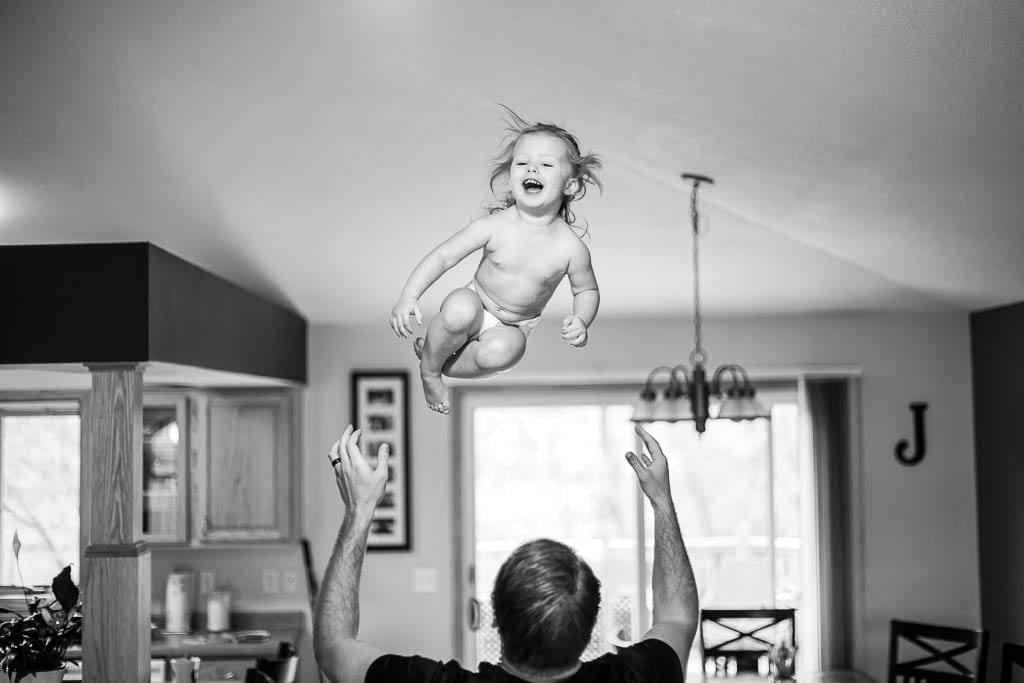 That's one of the extraordinary powers that have a camera, not stopping but enclosed on a piece of time on a paper sheet.
Family photography is more than the recollection of an instant, it's the instant itself, but in the image, and host forever, hanging on your wall, or standing frame, on your desktop.
There are so many photographers in Minnesota offering families or to take their portraits, or to capture their wedding in the cities. They all promise to catch actual personality and genuine emotion. But how often do you really get excited looking at family pictures or your friend's wedding's pictures? Most of the images look the same. A clean superficial image with a decent aesthetic but emotionally empty, with no feeling, no soul, no gut.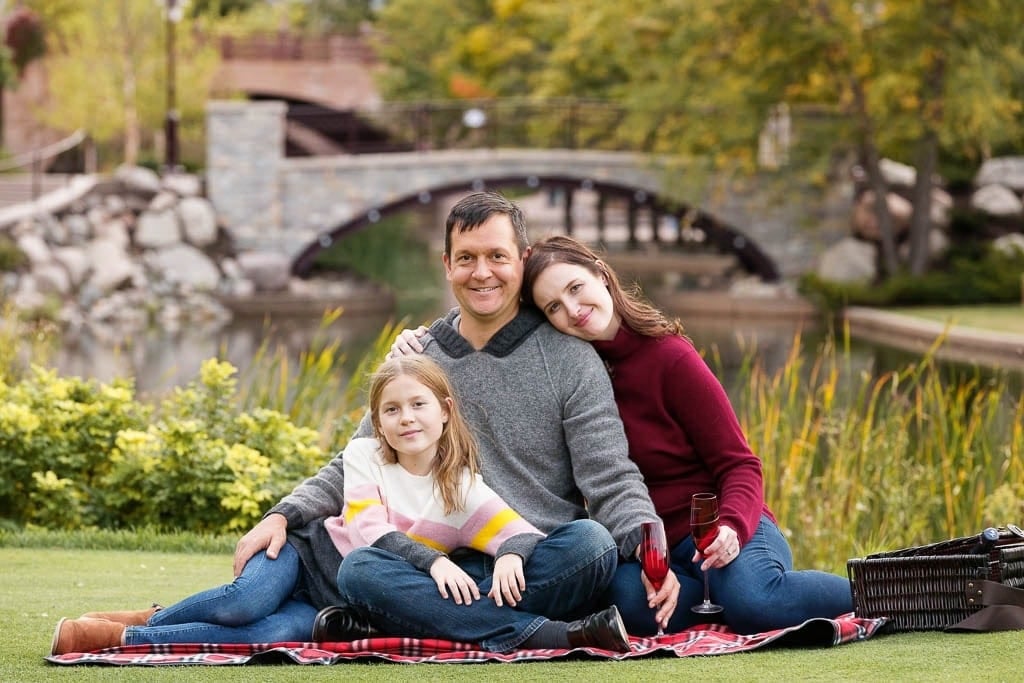 That the kind of image I am not interested in making. And that's the type of image most of the cheap photographers would sell you.
What I prefer catching is genuine spirits of the moments, guanine expression that reflect the character of people. That's required two things: time to connect, and an obsession with the details.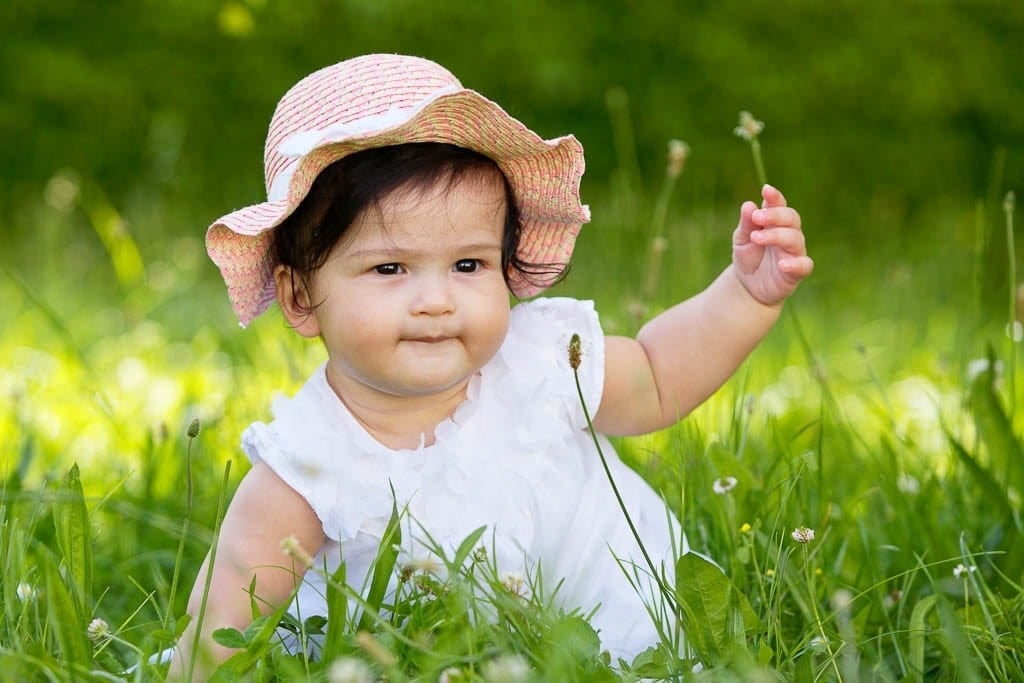 We Need Time to Connect
Shooting lot of engagement sessions and weddings in the cities, taught me that in order to obtain, good memories, and catch trustful portraits of families, reflecting the personality of real peoples involved, there is only one way: taking the time to connect to people.
That's that simple, and that's what old documentary photographers like August Sander used to do.
It's only when people fill confident they reveal who they are. That's the same with kids and even more with adults.
That's why, when I am shooting a family's pictures, I am not looking at my watch, but I try to start games and complicity with you.
Detail oriented
Shooting a lot of wedding portraits in Minnesota and packshot pictures with my camera taught me to pay attention into the details. You have probably already heard that the Devil is in the details. In photography, the details distract the viewer's attention from what you should see. For instance, clothing with wrinkles, or someone in the background of your image can distract you from what really matters. Some details are pretty obvious, and some other less remarkable. They can turn a great image into a dull image, or vice versa.
A beginning of a smile, an attitude, a little something is the eye can suddenly reveal all the quintessence of someone, and made a picture special.
The philosopher Roland Barthes, theorize this, speaking of the punctum. For him, the punctum is this little thing, almost not noticeable, that will make a picture special, and touching you.
During session, I shot a lot of images in order to find the right one with this punctum.
Do you need a one-lifetime event to schedule a session?
Events like your child's birthday, anniversary, could be a great opportunity for families to gather, and thus to book a professional photographer in order to keep memories of those valuable moments.
That said, you don't need a pretext to schedule a photo session.
Even if a session can be booked any day, all year long, the common sense would invite you to take in consideration the North State Forecast's specificity.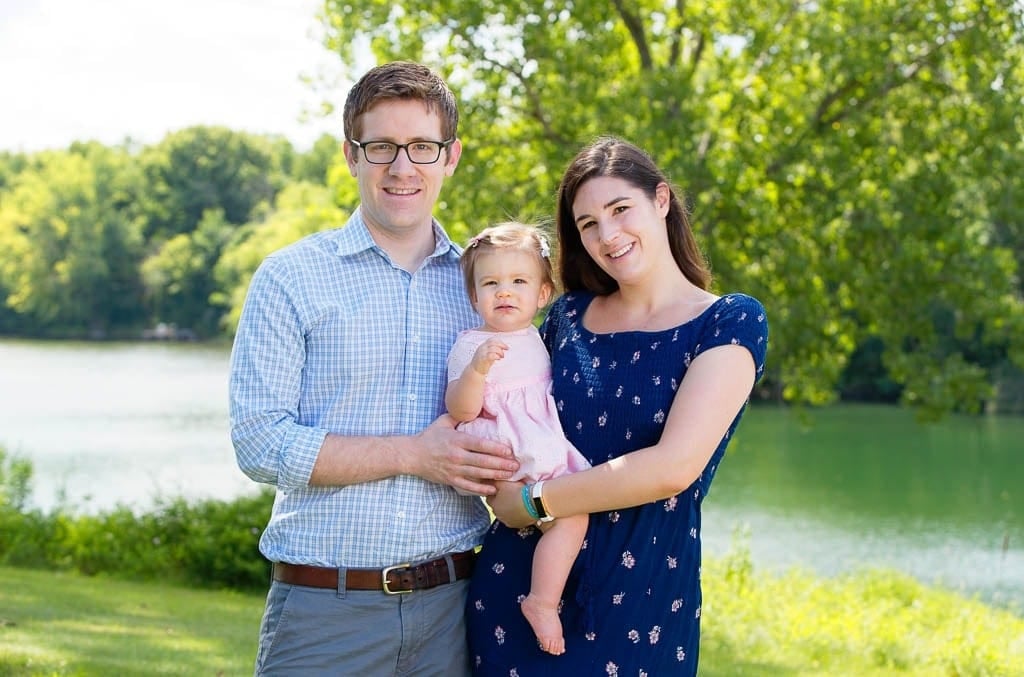 How to prepare for your session?
Can you do it at your home?
So if you are the lucky owner of a big bright home, with a lot of windows and clear walls, we can use it as a background of your pictures even in winter.
Neutral walls work great. So we might need to move some furniture.
Clean your home from everything you don't want to see in your pictures.
If you have a big backyard, with a lot of tree (to make shade in summer), then you could probably use it.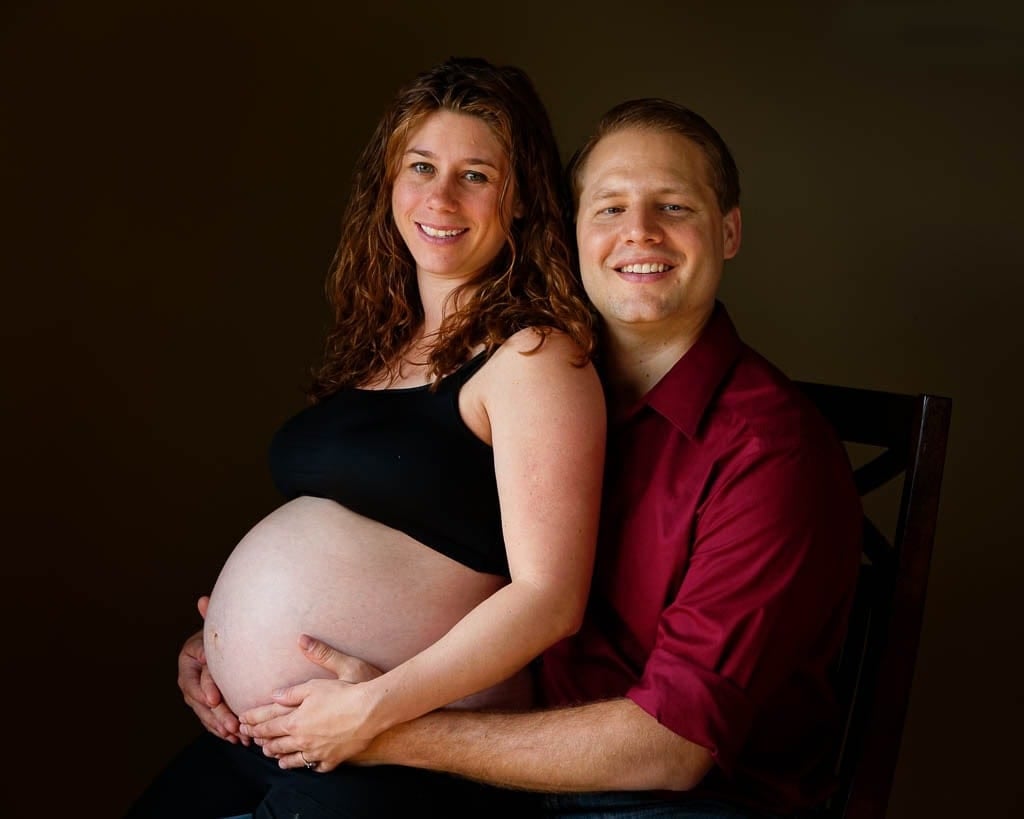 Pick the best location
Check at the greatest location in Rochester, MN. It's only when you feel at ease in front of our camera that we can catch true emotion, and though, great memories. Sometime your house backyard or the nearby park can be a fair option.
Over 10 people? You need Something to seat.
If you are over 10 people, you would need some chairs, tools, bench to seat.
Choose the best time for beautiful light
In summer beautiful light is usually early in the morning, or late in the afternoon. In winter, the light is good all day long.
How to dress?
Match your style but coordinate your colors. You don't have to match colors (actually it's pretty no recommended), but to coordinate them.

The best is to pick one or a maximum of two or three strong colors. In addition, you can use a neutral color for other clothes (pick one from white, gray, black, beige, jeans or khaki).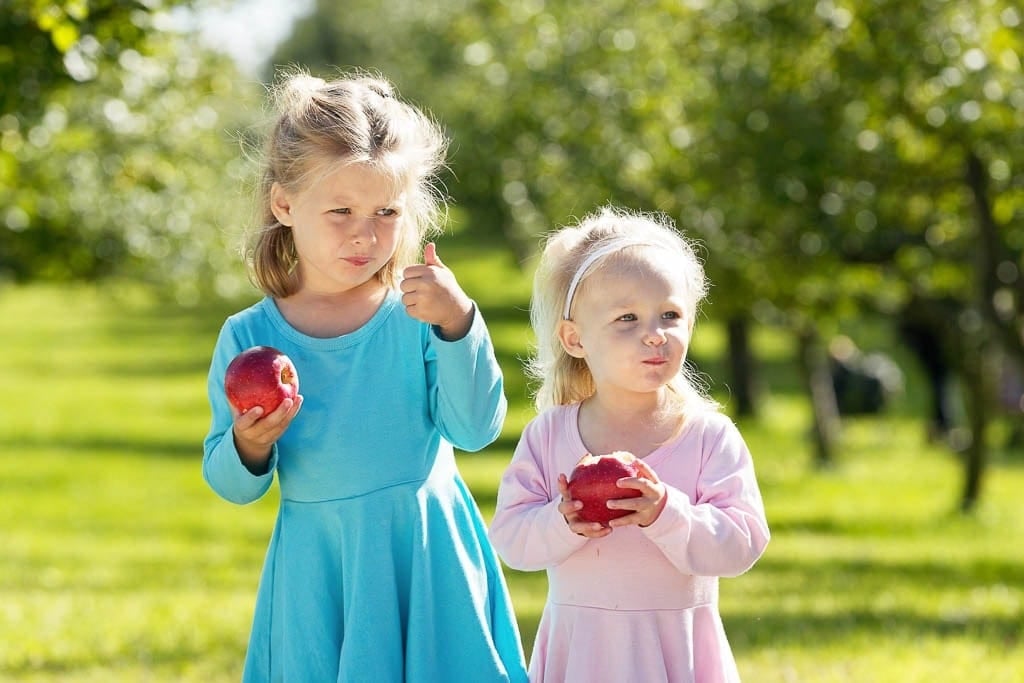 If you forgot your art lessons:
Red, blue and yellow are three colors that work together (Superman's colors).
So is orange, purple and green.

For more detail, check on our dedicated web page for engagement session.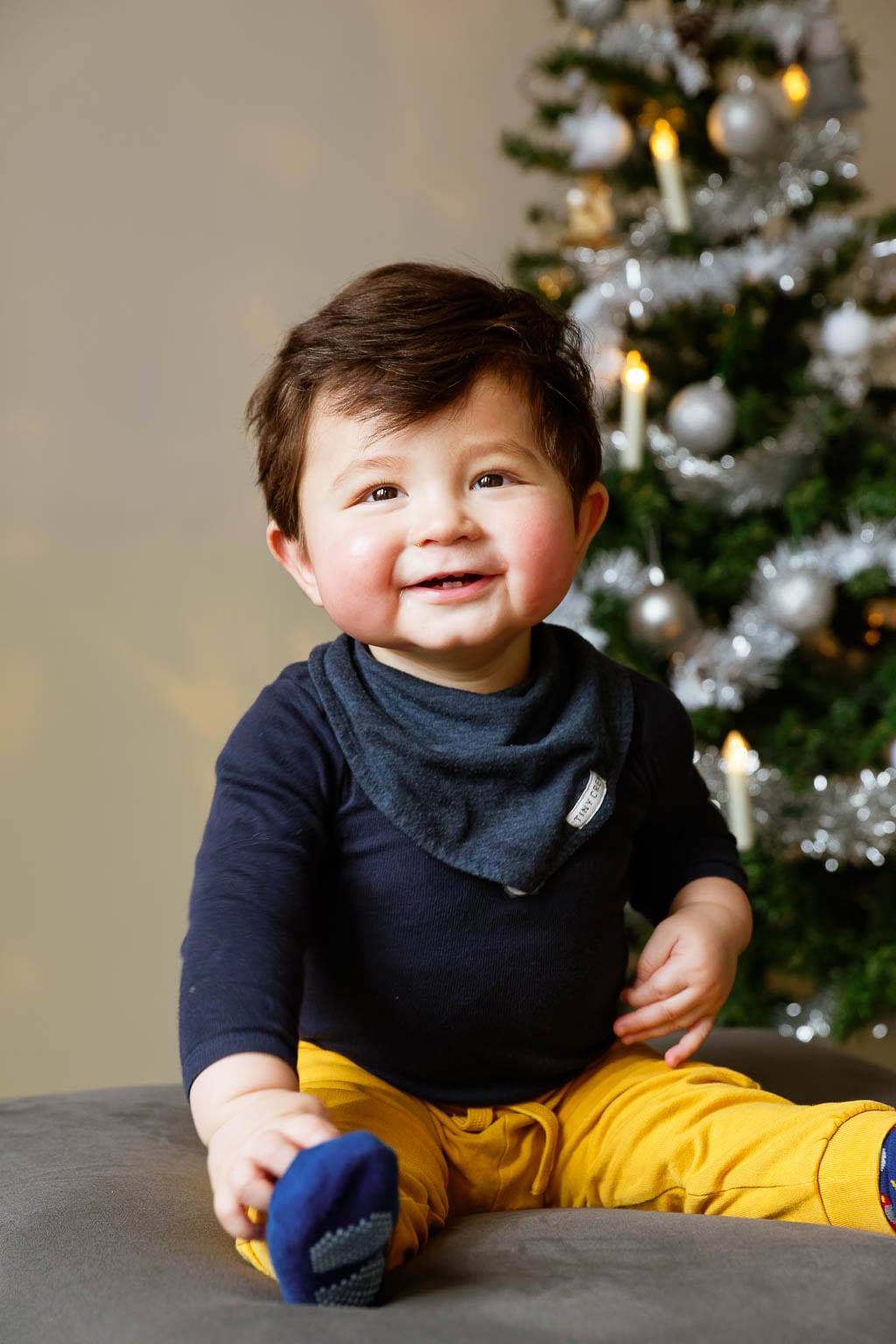 Frequently asked Questions
How do we retouch image we deliver?
We color retouch each image, making the colors look real. We also take out of the images, all the elements we don't want to appear.
But what we don't do is making your skin look like plastic, making you look taller, stronger, etc. There are some tricks to create such an effect when we took the picture.
All the images are ready one to two weeks after your session.
You have all the personal right release on your image. And you can download on the image trough our web-gallery.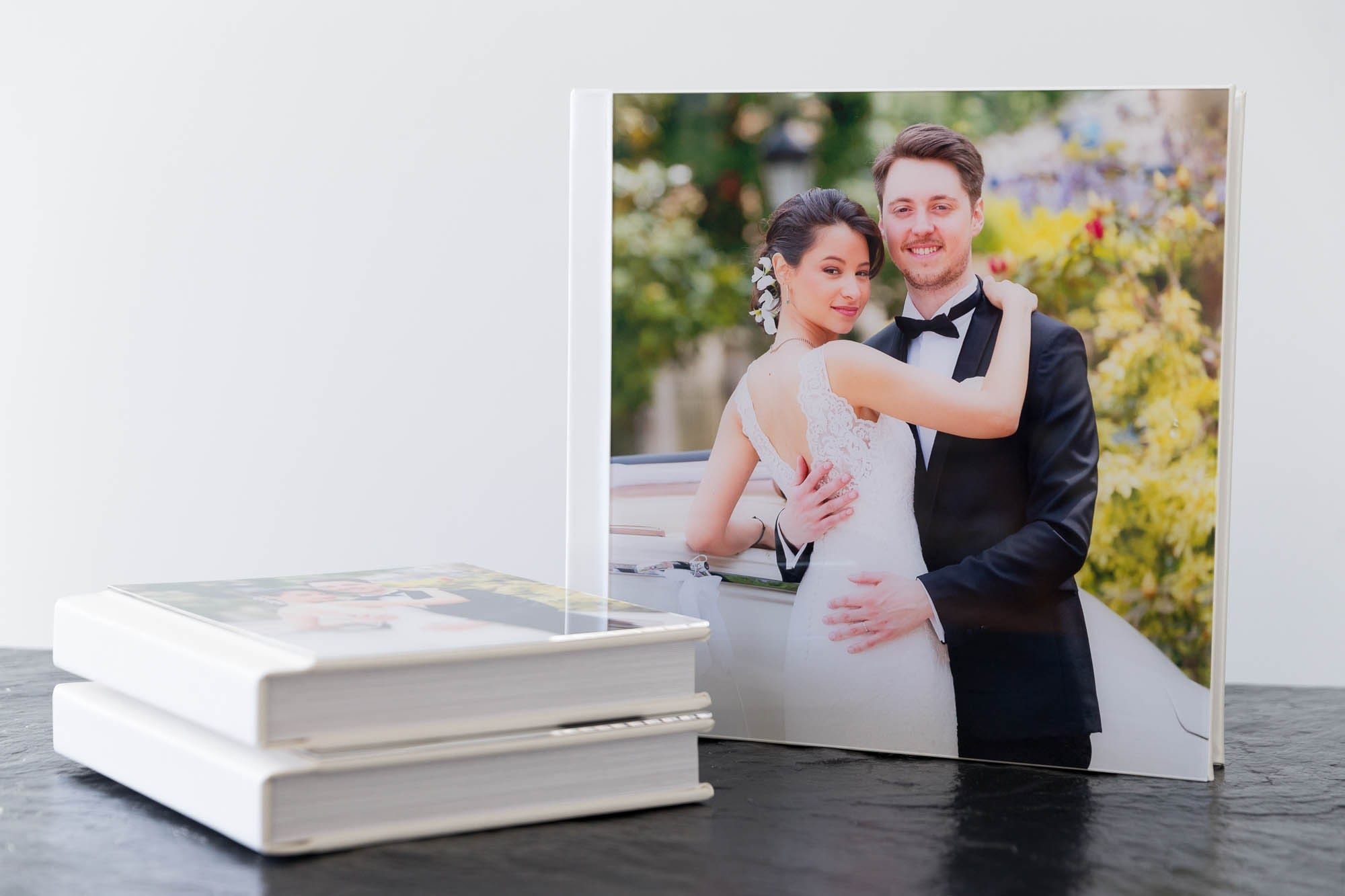 Why do we offer albums and why print your images?
Let's be honest, if we don't do your album layout, your photos would probably stay on your hard drive for years, before you would definitively lose them in 15 years. A family image worth it only if it's printed.
How much does it cost?
To have their family portrait taken, our client usually spends between $250 sessions prices and $400.
Call or send us an email to learn more about our services.
Baby Picture; how to prepare?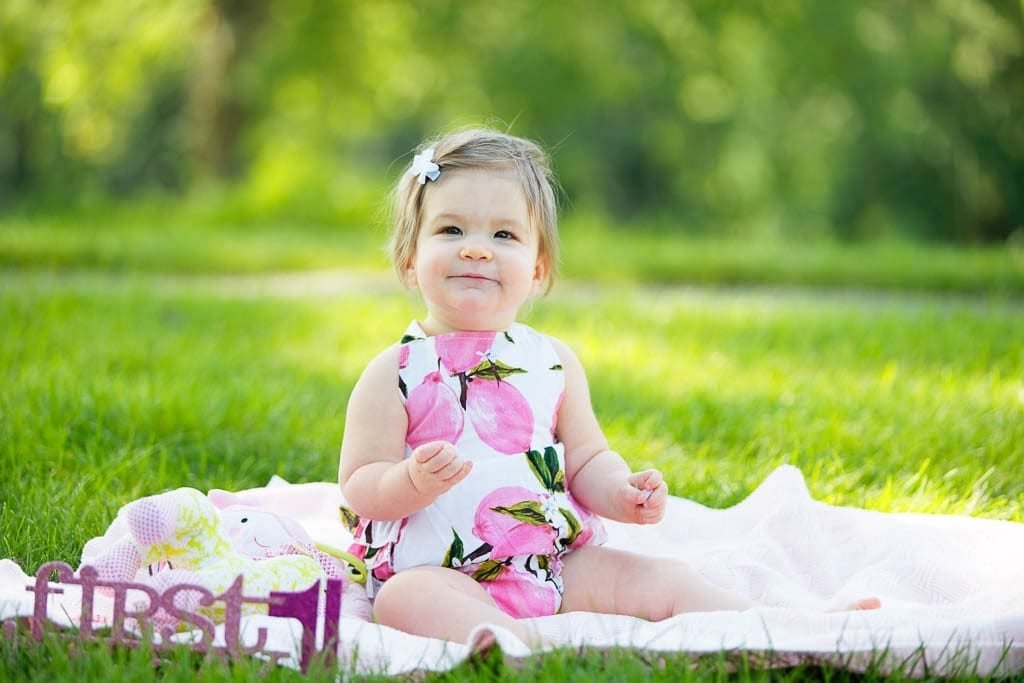 I like to take baby portrait between 3 months to 3 years old.
It becomes easier when your baby can seat by him-self.
A few things to take in consideration:
When:
Schedule your session regarding your baby's nap.
Morning or lat afternoon would usually give you the best lights.
Where:
Your home
Your backyard, if you have a part in the shades (avoid direct sun exposure)
The nearby park, forest, lake
Avoid crowded location, and place where your baby's attention will be distracted.
What should you bring:
Food and liquid for baby (treat for toddlers)
Favorite teddy bear (if any) and pacifiers
Neutral and bright blanket to seat on (several layers if the ground is hard)
If the baby doesn't seat by himself, something to help him (pillows, toys).
Any toys, book that can attract your kid's attention and make her/him laugh.
Animals are welcome
Any decoration props: neutral helium balloons, wood toys. (Avoid flashy plastic toys.)
Any props if you want to write a message (chalk board, signs, etc.).
Newborn Picture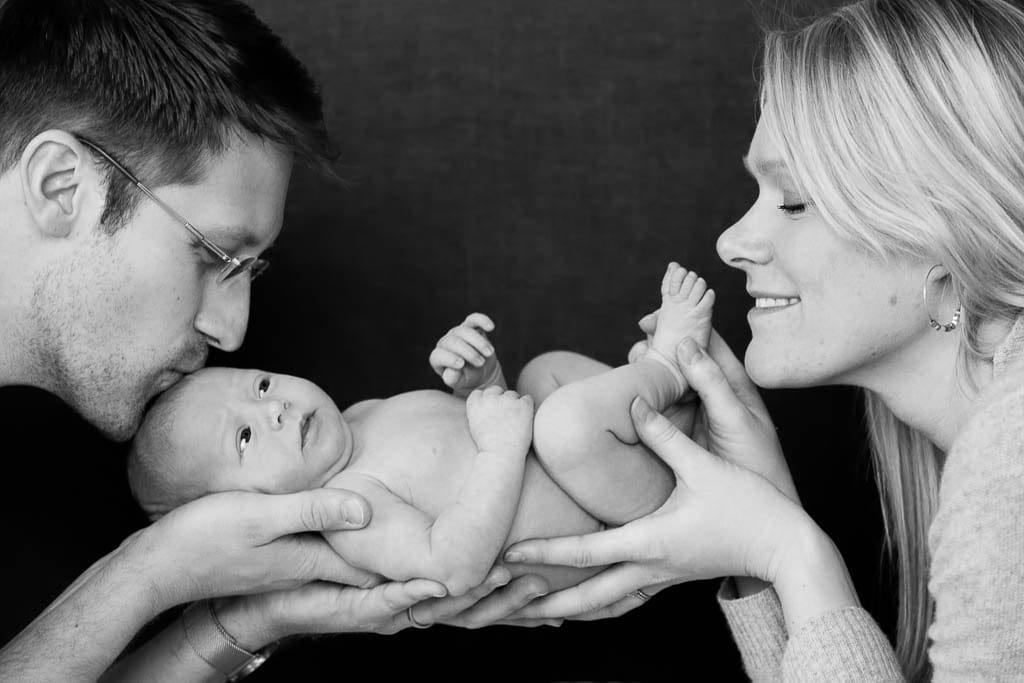 After our couples get married, then have babies and call us. In consequence we do some baby picture, but it does not specialize us in newborn photography. If you are looking for newborn pictures staged in the studio with all kinds of cut props, then we are not in the right place. But don't worry, there are many other specialized photographers in town.
How to prepare?
Warm up the room (so the baby can be naked)
Have some milk ready (or be ready to breathe feed if need)
Have a bunch of towels at disposition
Warm and soft blanket (material is important)
Head band ,
Teddy bears
Make some room in your living room (we will need space to install flashes)
Plan for some time, it might last longer than expected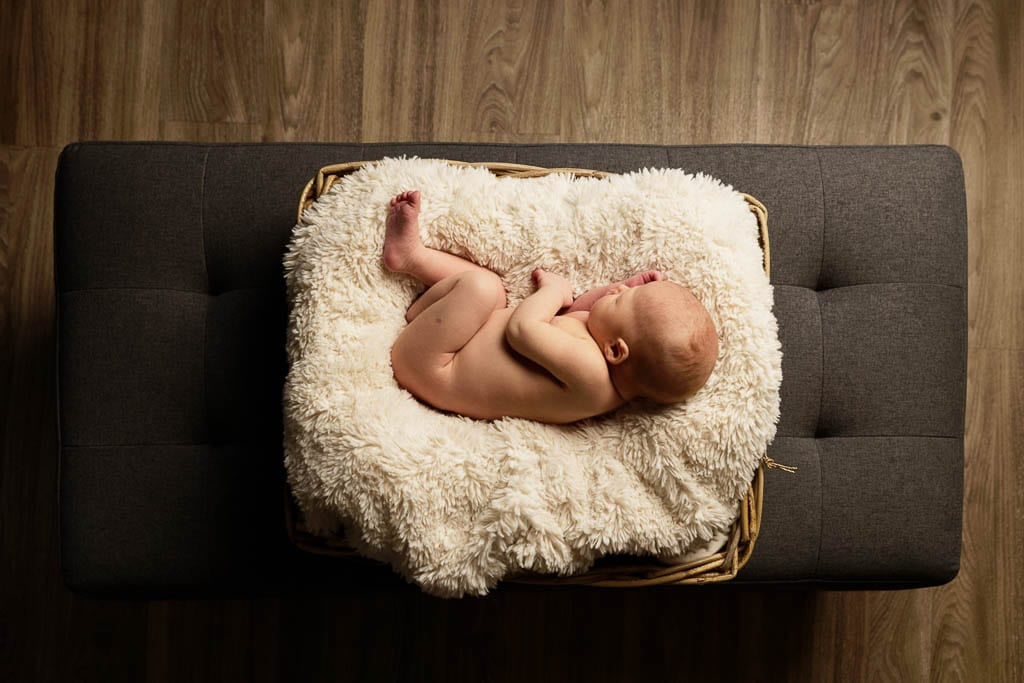 If you want some fun, beautiful and bright newborn pictures, then we are happy to help
Can you do Maternity Picture?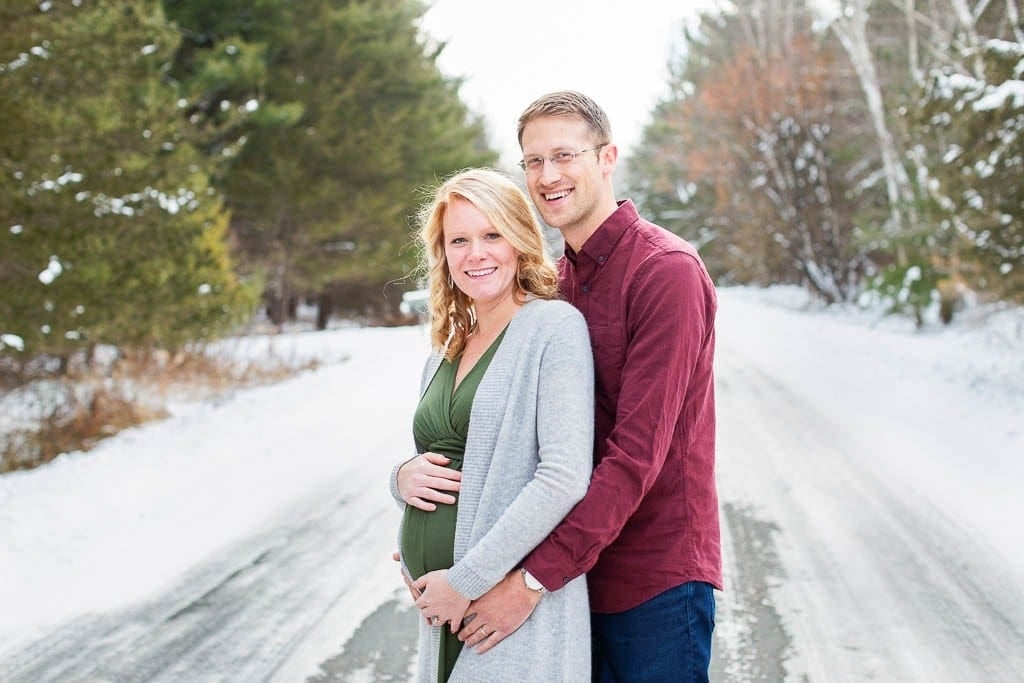 We are not specialized in this kind of session. Our past bride gets pregnant and calls us back.
Thus we are happy to capture this special moment! We do it in the same way that we catch weddings with simplicity. Actually, sometime simplicity could be more difficult to catch! But that's the price to enjoy a solid photograph taken at the right moment.
How to prepare?
Don't wait the last week. At 35 weeks, you should already have a nice belly.
Have your hair by a hair stylist, one week prior to the session
Have your nails perfectly clean or do a French manicure
By a long dress, or better, a maternity dress.
Coordinate your color and style with your partner. Every thing that shows you belly.
Travel on Minneapolis or further in Minnesota?
Yes, most of our clients live around Saint Paul, so we used to drive miles away from the Olmsted County.
Send us a detailed email and help us give you a clear quote.
Videography services?
We do love video, and we believe it offers something photography can catch. Nevertheless, we believe that one person capturing high-quality photography and recording dazzling video at the same time is not possible for different reasons. One significant reason is practical: if almost any camera body can record video, all the accessories required are different.