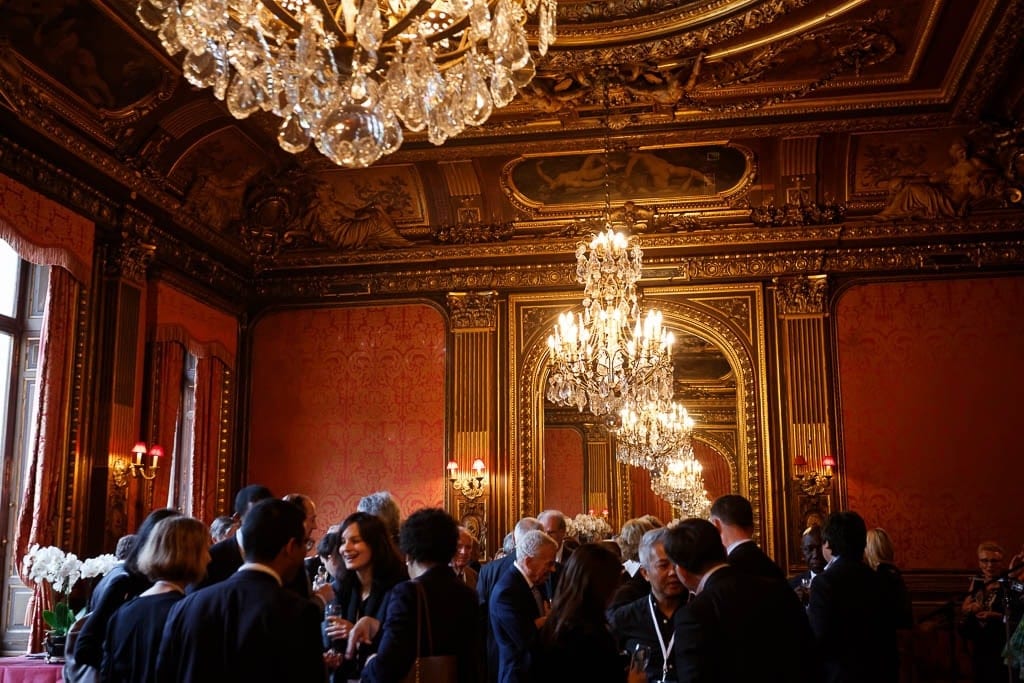 Event Photography in the Med-City
Professional Event Photographer
Rochester MN and Minnesota
Despite the fact that I am a certified professional photographer specialized in the wedding, I also offer event photography services (often confused with corporate photography).
In this article, we will see what exactly is an event photographer, when you need one, what kinds of pictures to expect, how much it cost and some practical questions.
What is an event photographer
The name should already give you a clue of what does an event photographer and who used to hire him.
An event could be organized by a company (lots of medical companies in the Med-City), a public institution (such as a high school, an association), but also by a private person organizing a large family event such as a baptism, a bar mitzvah, anniversary or other kind of ceremony.
Photojournalist, documentary, all the same?
To make it simple, it's almost the same job. Nevertheless there is some thin distinction between each category.
The photojournalist testifies of what he is viewing and experimenting. Despite the fact that he could imply himself as a first-person narrator, the chosen approach is usually a neutral point of view, with a pseudo-invisible photographer. It's, of course, a myth, but it still continues today, supporting the idea that photography, by film processing, can be objective and neutral.
Despite, this romantic approach completely omits the operator decision (to choose his subject, to compose the image, to light the image, to interact or not with the subject), it's the most popular one in documentary photography.
The photojournalism treatment is pretty similar, notwithstanding, the journalist and his ego, could also play a role in the pictures, using assuming a point of view on the subject treated, and an aesthetic stylist.
Photojournalism & Documentary
To summarize, I would say that photojournalist and documentary photography tend to be very close: taking mostly candid shots. Today, the modern and trendy designation is "Ninja photographer." In other words, the operator role is to be everywhere, unnoticed, quietly, invisible (like a ninja), taking pictures of every single moment.
If that function is what most people are looking for when hiring an event photographer, we will see that it could be quite different when photographing a corporate event.
Finally, the event photographer will do a mix of photojournalism, documentary, and simple portrait photography. He will go close to people, taking simple portrait of the guests, interacting with them. Those shots are usually what motivated the guests to go on-line see their own or group portraits.
Difference between corporate and events?
While the event photographer will focus on the event itself and the guests, the corporate photographer integrate the client's specific needs. The cooperate pictures, usually refer to the stylist portrait of successful leaders.
Nevertheless, a corporate photographer could be asked to capture an event. In this scenario, he would consider the cooperation needs and way to communicate. The cooperate photographer should adapt his work in consideration. For instance, he may take more illustrative pictures if the company has an internal magazine, or more square pictures, if the corporate use mostly Instagram. He may also work as a portrait photographer, taking stylized pictures of the VIP guests.
Why and when hire a photographer for your event?
Depending on the kind of event you host, you might need to hire a professional event photographer if you are in one of those situations:
you wish to communicate with your event
you are eager to communicate about your company and its vision
you desire to keep stunning memories
you want to offer the guest a gift they will cherish in the future
you hope photography would develop relationship between your guests (let's think to a fun photo call or a photobooth)
you are willing to give an event a certain standard
you needs documentaries about an event to analyze it later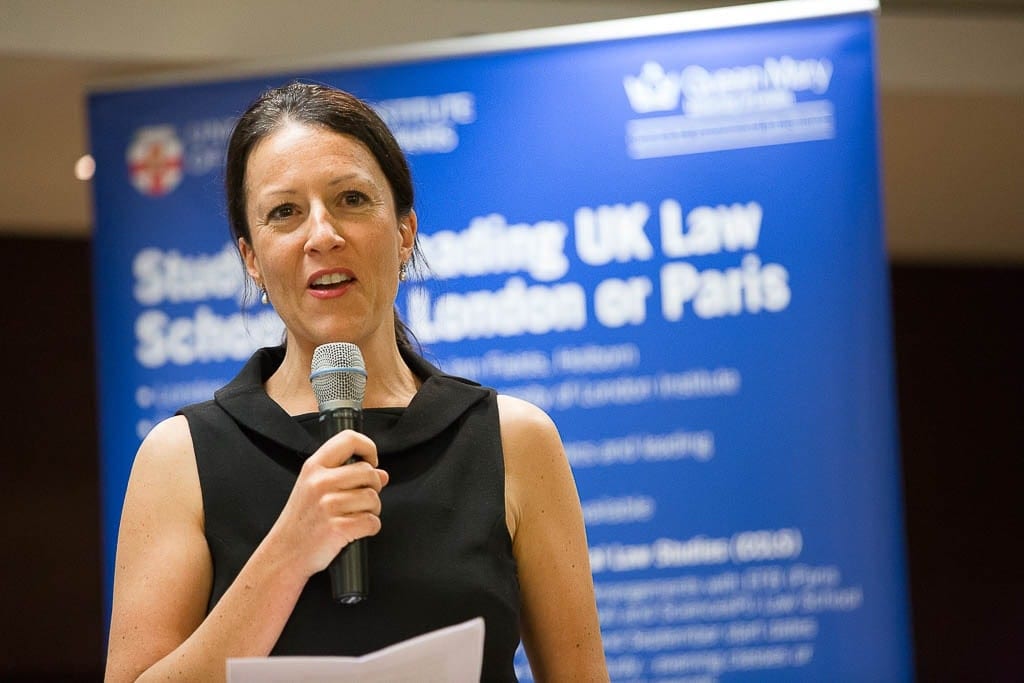 How works an event photographer and what kinds of pictures to expect
Depending on the nature of the event (gala, party, formal reunion, sophisticate reception, business meeting), the photographer would adapt the kinds of photographs he takes and through use different technic.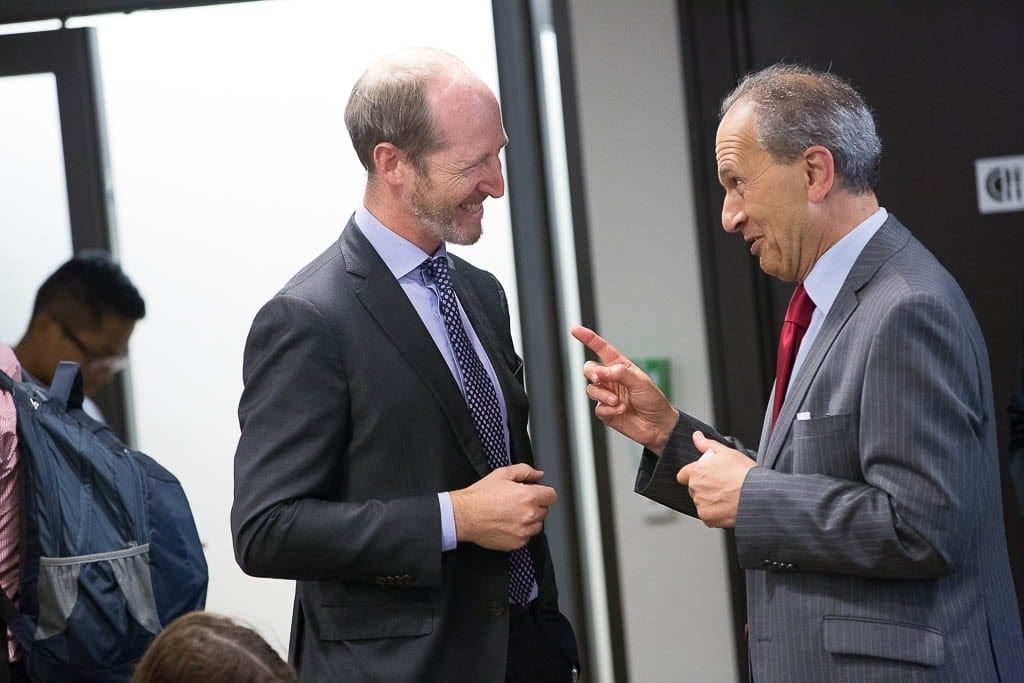 Candid shots
The candid shots are the most common image taken. Ideally, the location will be large, allowing taking images from a distance.
The photography would find different axes and expect laugh or interesting things to happen.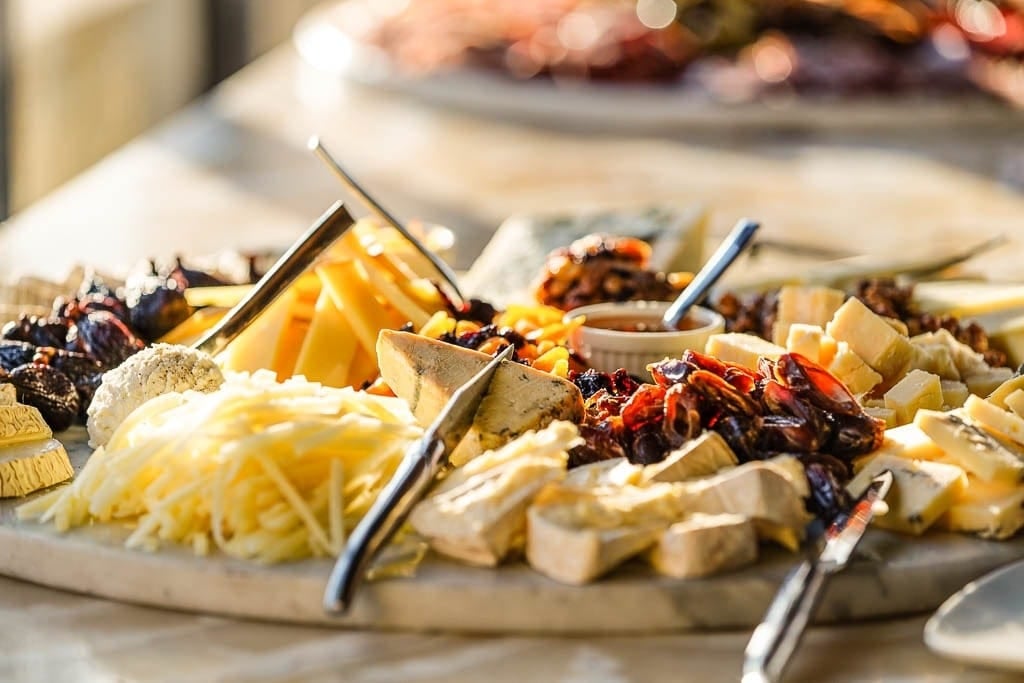 Illustrative and Narrative
Those can be landscape, building, stage images, or details of the decoration, the people, the food.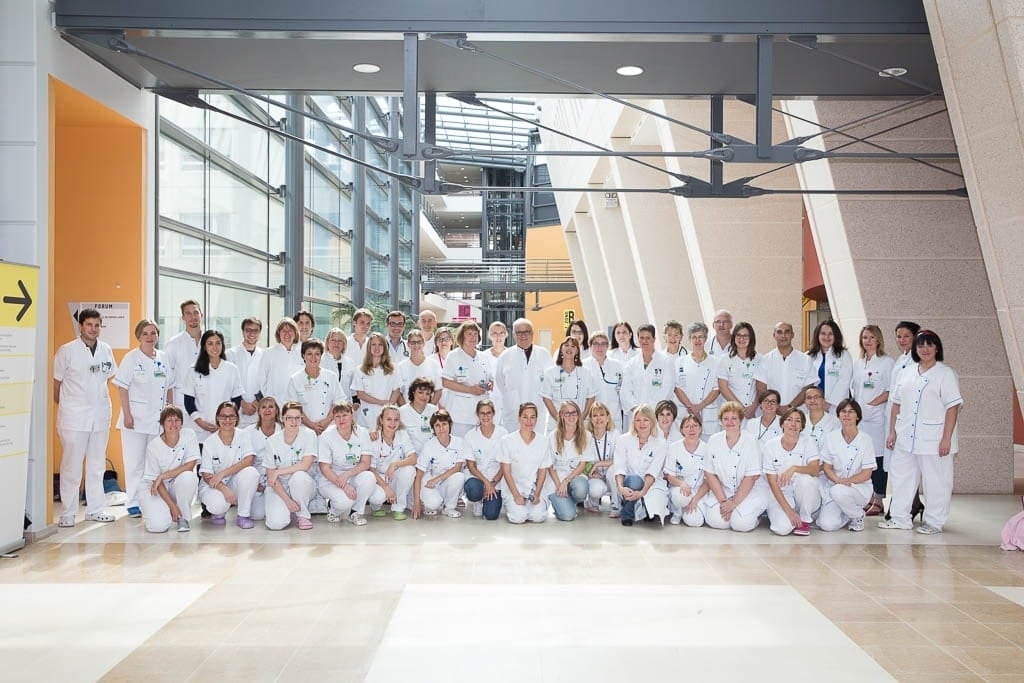 Lightened individual or group
Some image may be required to set up flashes with umbrellas or soft box. That's typically the case for a photocall.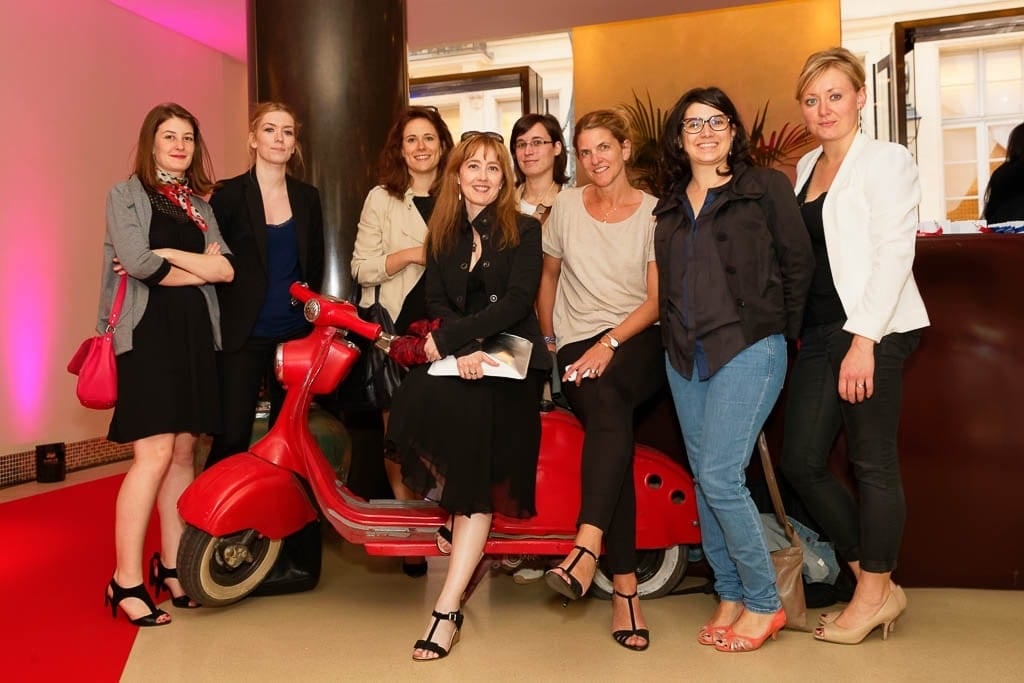 Posing Individual or Group
Posing images might be needed, including one individual or group image. Such scene are usually lightened.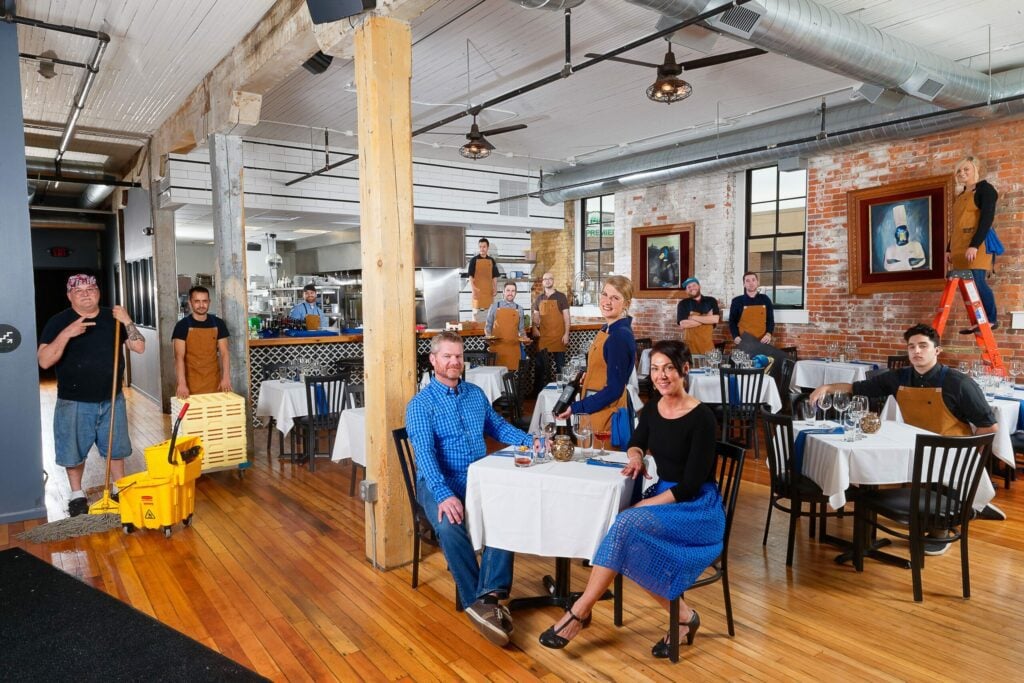 Building a Creative Stage
A popular way to create a unique experience on events if to design a very special stage, using props, and inviting guests to have fun. Of course this kind of studio production is not always appropriate, but, when they are, they are always something unique that people really love and definitely a way to make sure guests won't forget this special day.
What does an event photographer need
Clear information on the event
Like for any kind of contract, clear expectations and precise information are always a key to successful images. If needed and possible, the photographer will scout the location before.
A clear timeline of the event is a most, especially if you want a picture of specific moments (speech, an original arrival, a show).
Welcoming and beautiful location
Whereas it's for event, seniors, families or maternity sessions, choosing the best location play a huge role in the final result. Indeed, that would impact not only the emotion (how the guests would feel at ease), but also the aesthetic result (nice background or not).
Great Light
The first element needed by the best photographers to create portraits and stunning memories of your one-lifetime event is a good lighting. I understand that Minnesota's weather is not always bright, but, favorite rooms featuring large windows, and avoid direct artificial lighting that create ugly shadows.
Enthusiastic Event
More than Adult, child and seniors are sensitive to enthusiasm. So if you want your professional photographer to catch a picture full of life, then you need to make the event in Rochester exciting and appealing. Plan some surprise, found a way to create suspense and rhythm and joyful moments.
You could for instance planning some well prepare speeches, or hire some music bands, magicians, or one-man show.
Access to the backstage
If your event includes a stage, make sure your photographer have all access to the backstage. It's an opportunity to illustrate the making-off of the event, and also to catch great portraits of the guests.
How much does it cost?
The price of your event coverage would vary depending on the following points;
The nature and the length of your desired coverage
The use of the photo you want to do (advertising, internal promotion, etc.)
The need to build a stage or not (photocall, studio)
The turnaround time wished
The location of your event (we cover Saint Paul and Minneapolis events with no traveling fees).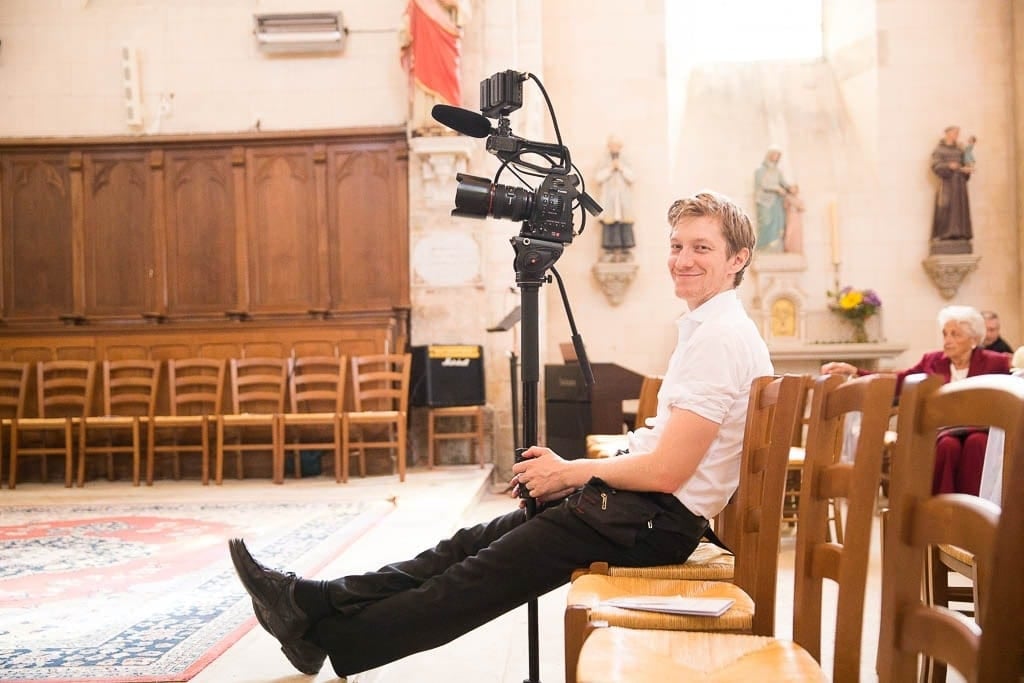 Do you offer video service?
Today, films are everywhere. We can provide videography service in collaboration with professional partners. But we do not offer such services. Indeed, we are dedicated to quality images and believe we can't both at the same time keep the level of the exigence.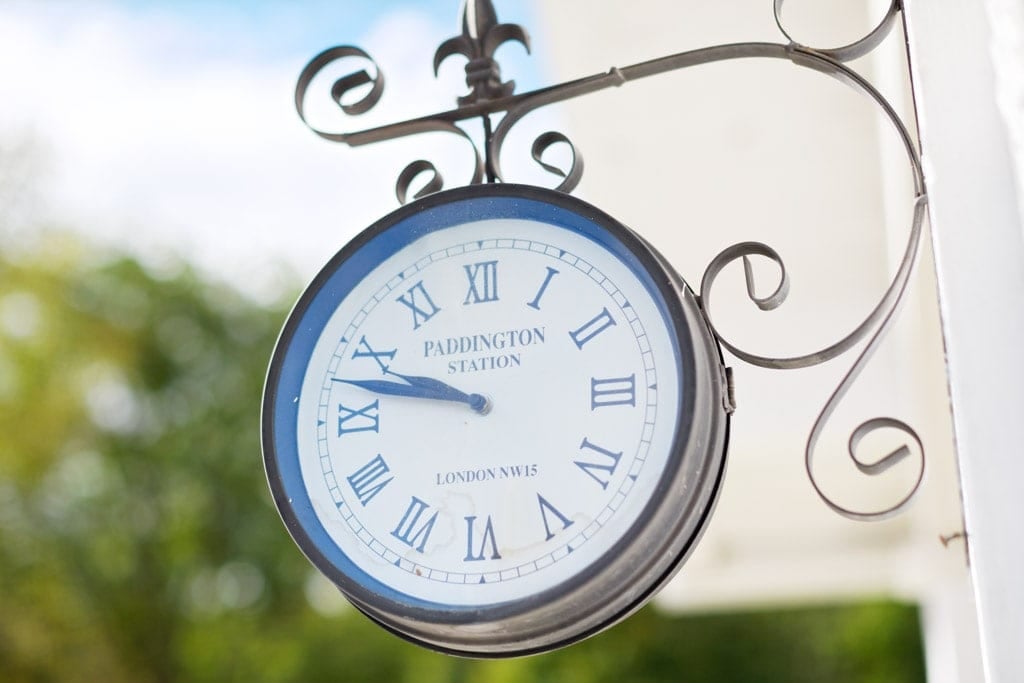 How long before you receive the pictures?
The delivery time is pretty short. It usually takes a few days before you receive all your image retouched. That said, it might increase during the wedding season, if we have a lot of weddings and engagement session to treat.
If you need and extra short delivery time, then we are happy to offer an option the treatment of your images in 48h.
What city do you cover?
Despite the fact that I am based  in Rochester Mn, I am glade to cover other cities in the Se Minnesota. For instance, I'm used to work in Stillwater, Mankato, Plymouth, Pine Island, Bloomington, Burnsville, Duluth. But also in the surrounded states: Iowa, Wisconsin.
Another kind of photography possible?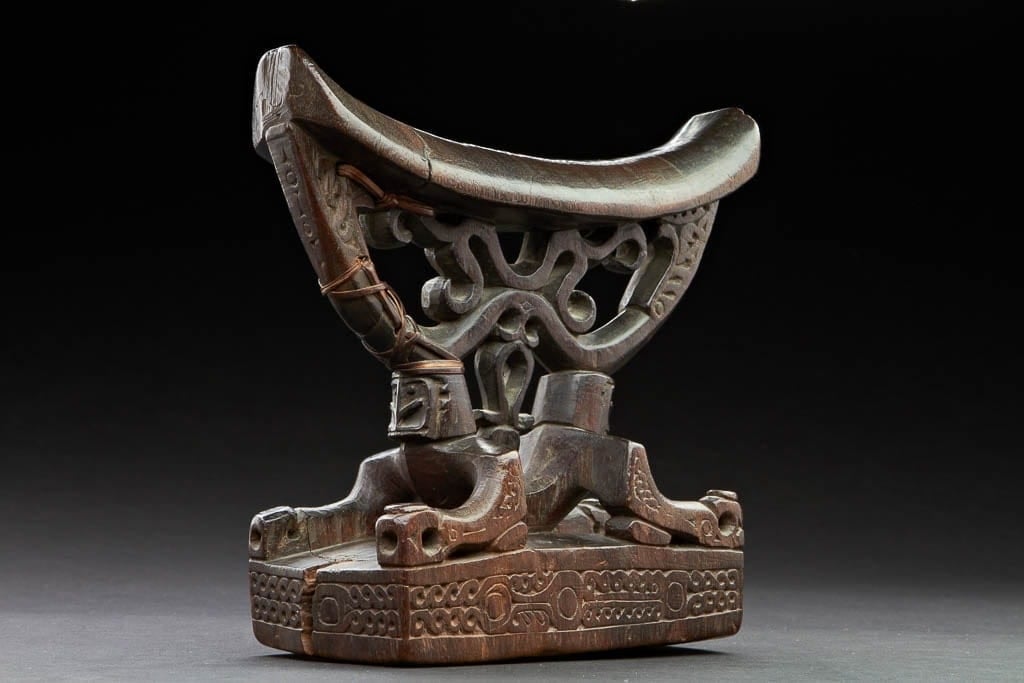 Product and Packshot
If you organize a launch party in Rochester for a product your company is creating, then you might need, in addition to event photographers, some qualitative photographs of your products generating emotion such as enthusiasm and excitement. Taken with a professional camera, that image could be simple packshot or more sophisticated commercial images.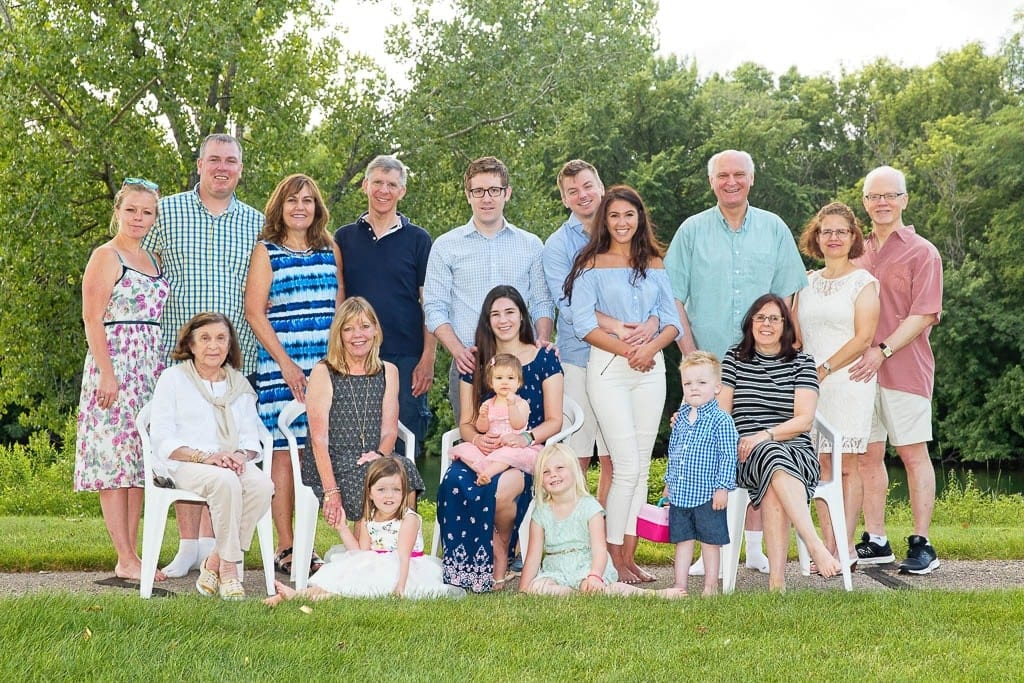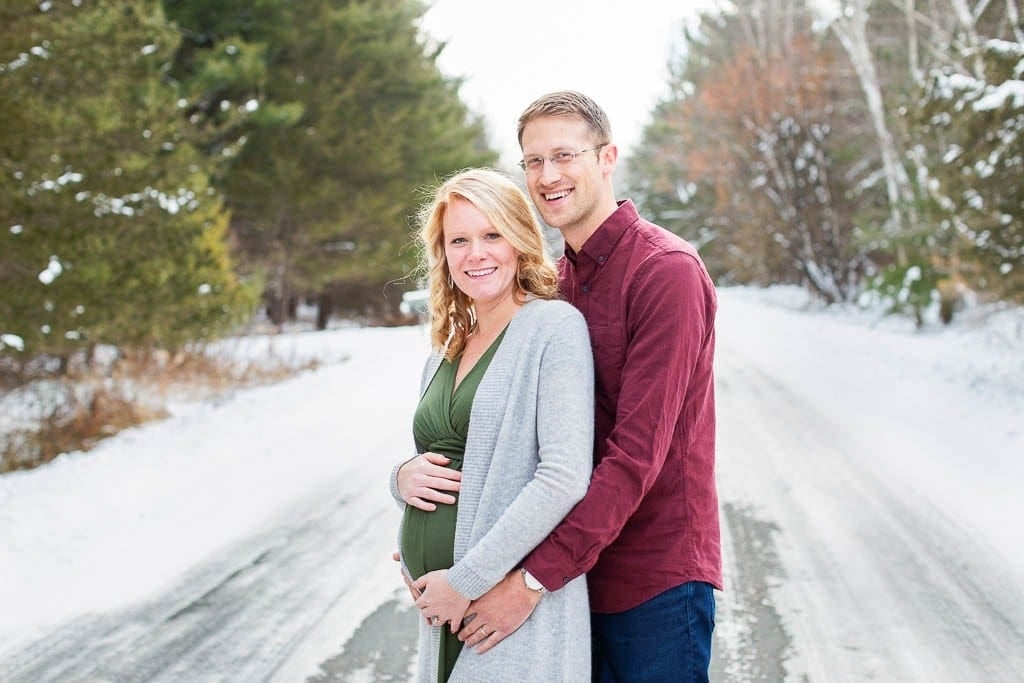 Maternity
We are happy to offer maternity services. Being pregnant is an exceptional experience in a lifetime. Thus, before you give birth to your child, you may want to capture this moment forever.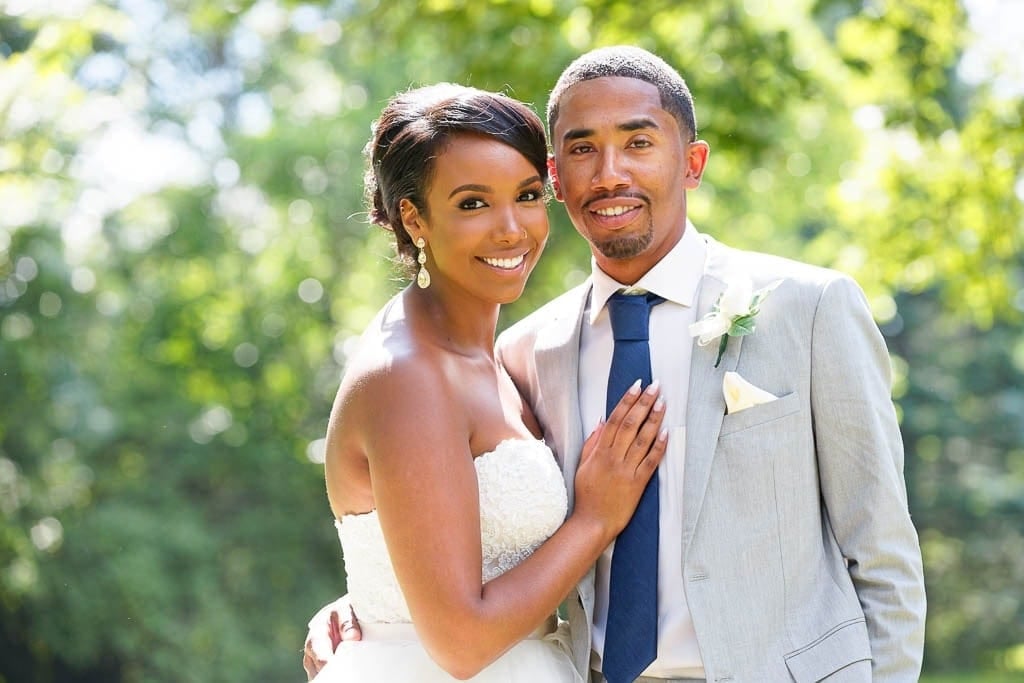 Wedding
Catching emotions during engagement sessions and weddings are our speciality. As wedding photographers we capture unique memories of your ceremony and its party in Minneapolis and beyond in Minnesota.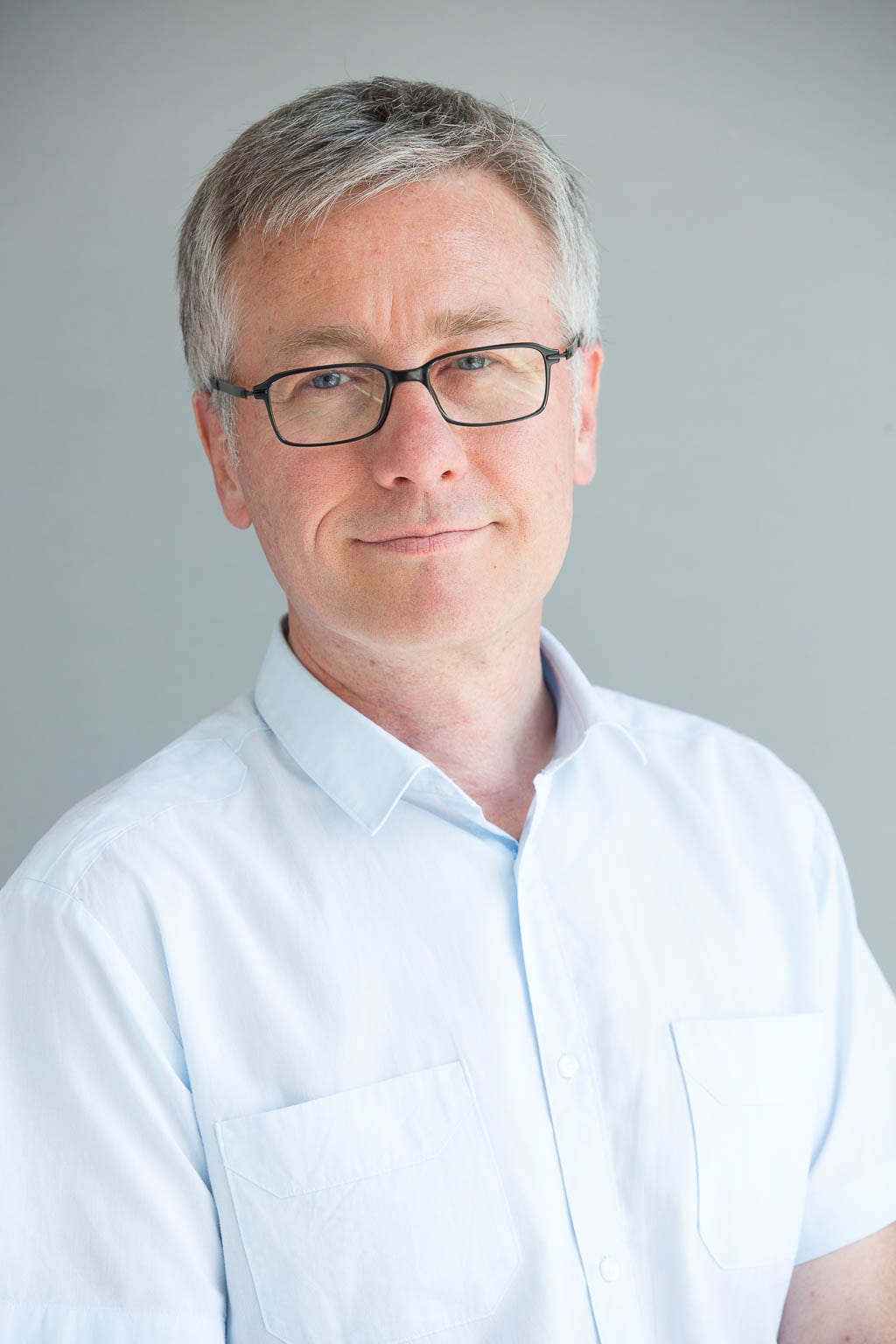 Portraits & Headshots
Having his own image taken in front of a camera is never easy. That's why we offer relaxed headshots session, cooperate portraits and stylized black and white images.