Real Estate Photographer Rochester MN
Trust our professional photographer and his camera for home pictures, and we guarantee high degree of enthusiasm and engagement from potential buyers in the Twin Cities .
Whereas you are an individual, a real estate company trying to sell a house, or an architect willing to show his/her work? Then you will need good pictures that feature house's assets in the best way.
At French Touch Photography, we understand the need and the particularity of Med-City's market, and we offer high quality, clean and bright-style pictures with a quick turnaround time.
We believe, even if you have the most amazing house to sell, real estate Photography is not just a fancy option but a requirement to attract people's attention. Indeed, today, if you want to sell a property in Rochester, MN, you need more than just a quick snap shot made with your camera, you need a stunning professional image. In our modern society, images play a crucial role in taking the decision to buy a product.
Improve Your Listings
We want families to be excited when they discover images of twin cities homes taken by our photographer's camera
First impression lasts forever, and every single person wanting to buy a house will first check it on the internet. Also a great picture will highly influence your chances to sell a house quicker and for a better price. The goal of a good image is not only to accurately represent this house, but also to generate the buyer interest by helping to project himself/herself into his/her future home, apartment or office. Studies show a clear nexus between clients' enthusiasm for properties and images of high quality. Each category has its own rules and codes (for example a blue sky with green law backyard, for a home, will communicate joy and place for the kids to play).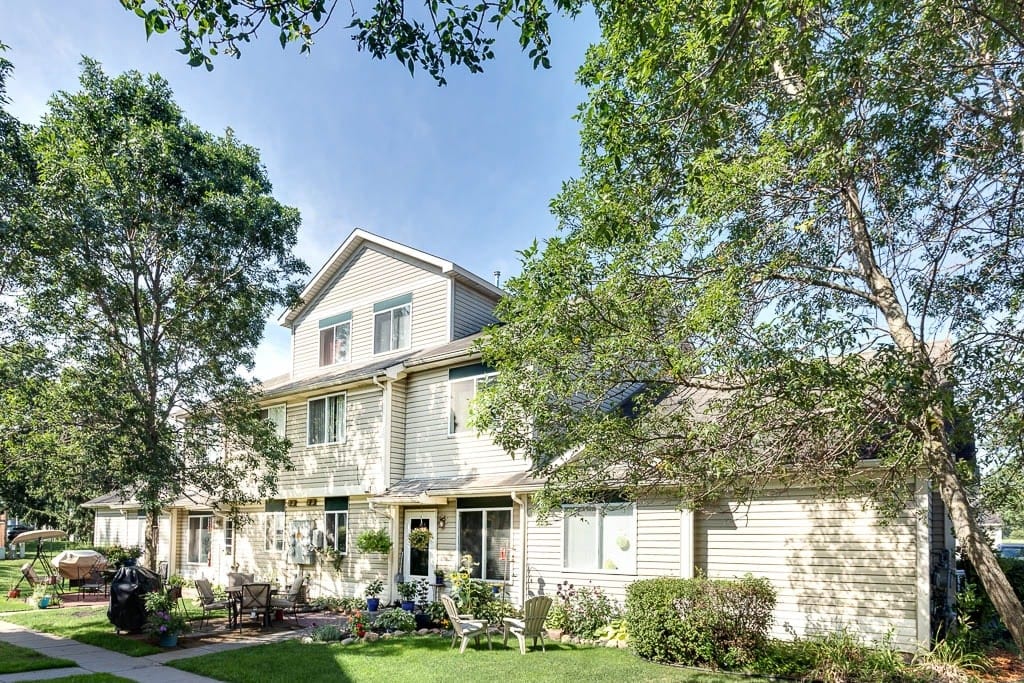 Our style
We offer bright and clean images that feature outdoor and indoor installations of the property (kitchen, living room, rooms, garage, patio, etc.).
Image to project
Most studies show that a buyer will choose living in a given house if he sees pictures of it when fully furnished. That's why we recommend to clean the house of everything that would unnecessarily catch the attention, but to keep some furniture.
If the home needs some operations, such as visible installations you want to promote, then, you might proceed with those operations before taking pictures.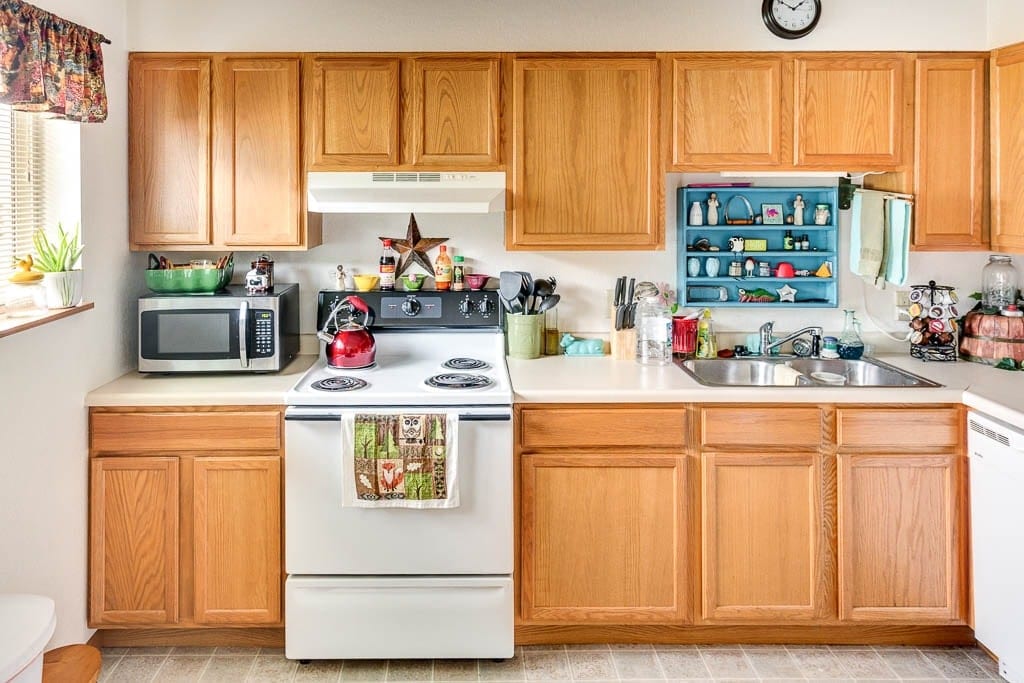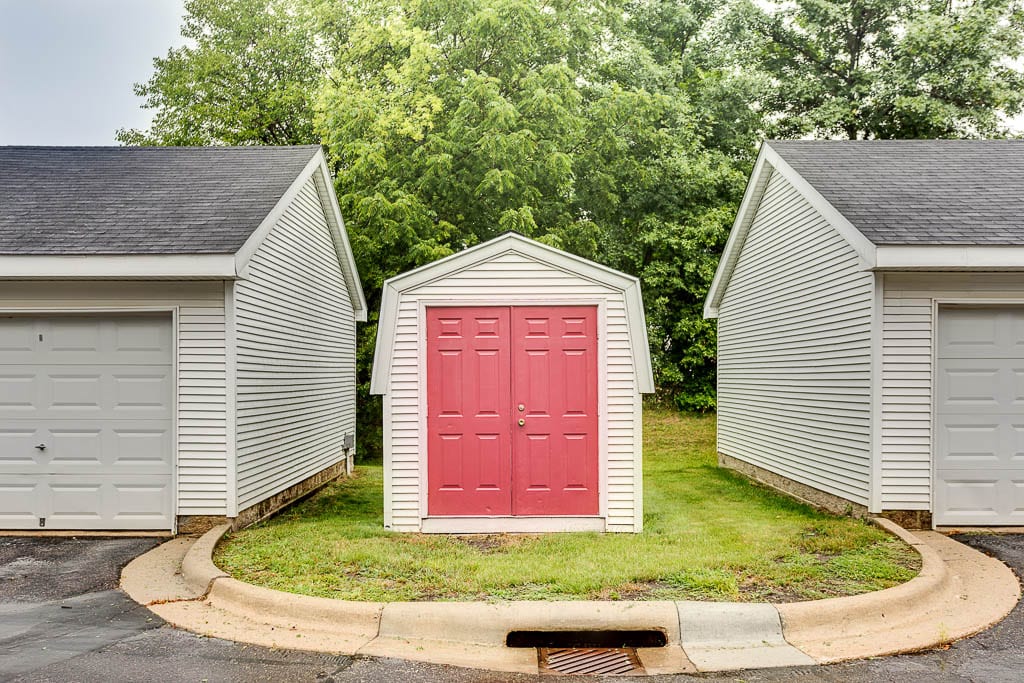 Accurate Images: home portraits
If there is one thing that realtors don't want, this will be a disappointed client who realizes that the image he/she saw on your website and the reality don't match.
How many agencies use fisheye lens in order to make a room look spacious when it's actually pretty small?
Of course we use wide-angle lenses, but in a moderate way. It is like taking portrait pictures, but for homes.
In a general manner, we use all the tools we can to make proprieties look as great as they would be in the best scenario. In other words, we focus mostly on lighting, points of view, lenses, retouch, staging elements.
Our Retouches
Retouch plays a huge role in the final result. That's why, thanks to modern technology, we enhance each image to obtain an amazing and natural look. We believe a good retouching work is the one you can't notice. In other words, it should not distract the potential buyers' attention from the product.
High Dynamic Range images. If there is one field were HDR is very useful, it's in architecture and real estate photography. Indeed, photosensor dynamic range is yet wide enough to catch in the same image, low light from inside proprieties, and high lights from outside sunny gardens. That's why, wisely used, photo-stacking is the perfect technique that allows to present an image that looks very similar to the human eye's capacity, including simultaneously extreme bright lights and extreme low lights.
That being said, we use this technique in a specific manner in order for the result to look natural. For this purpose, we avoid the fake HDR effect that looks like plastic.
So, this is what we do:
Cleaning the image imperfections, by cloning some part if needed.
Rectify perspectives
Neutralization of the colors (especially the mix of natural blue light and yellow artificial light)
Using image composing technique for the interior images, showcasing at the same time the inside and the outside of the home.
Flexibility
We know how crazy can be the real estate market and how fast and house is sold thanks to the new technology. Waiting for one week to have your pictures delivered is not an option. You don't want to lose a deal against another and faster agent. That's why we guarantee a maximum 48h delivery service.
If you are in an emergency, we can even go faster, offering you an express 24-hour delivery time.
Accommodation
We try, as far as we can to accommodate you and your work obligations. We will provide you the higher degree of quality, the same that we put in taking portraits.
Fancy movies
It's pretty common to see luxurious properties (especially in Minneapolis and rich Twin Cities suburb) using photo and  videography services to promote as villas, mansions, manors or architect homes. Indeed, videos increase engagement. However, at French Touch Photography, we are focusing on high quality photography service, and we would be happy to recommend some videographers, specialized in real estate cinematography.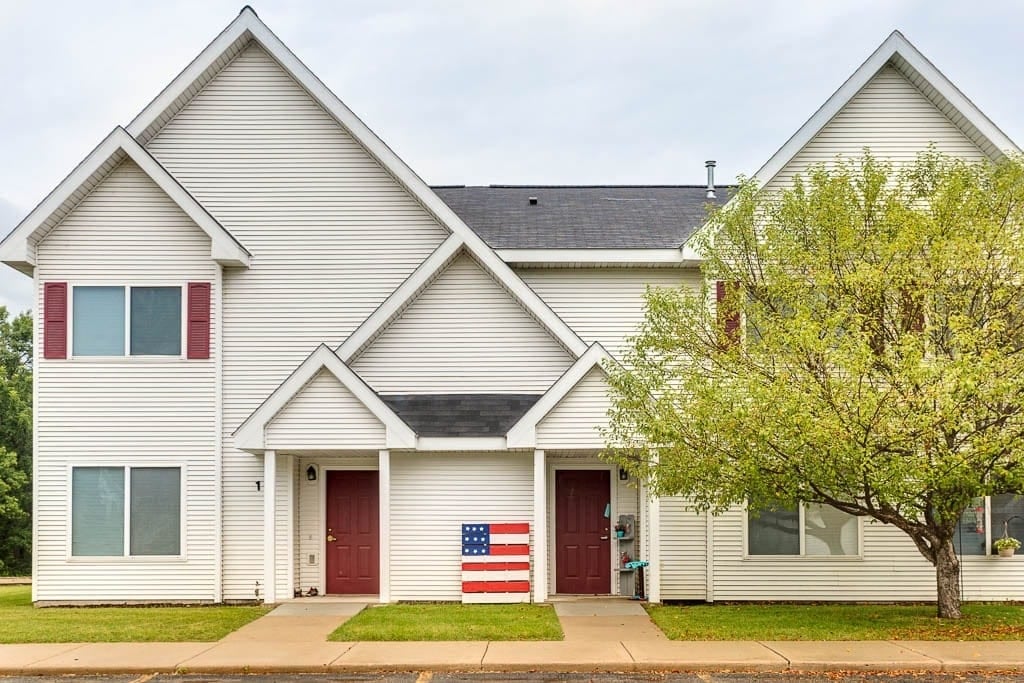 How much does it cost?
Our flat rate service starts at $350 for a regular home (up to 3 bedrooms), and includes all the images in High Definition retouched and delivered in 48h. Bigger construction would be subject to specific quote.
Options:
Different times of the day
Photographs quality is directly impacted by its lightening condition and thus the sun position. That's why, if you have high expectations, we may need to stay all day long to catch the building under its best angle regarding the different light options.
Twilight Image
This kind of pictures would be applied for a big propriety with a lot of windows, and showcase the relation between the cozy inside and the natural vegetation from the outside. In a way these kind of images are close to landscape photography and are made to be fairy ones. They are taken during, or shortly after sunset. The mix of blue and yellow colors creates a dynamic image.
Multiple season shooting
That could be interesting to show the same location with different vegetation.
Slideshow made of images for social media and videography
360° images
This is a fancy option we would be happy to offer. That being said, due to object deformation, multiple images of the same room might be more appropriate.
How to hire your real estate photographer
If you are realtors, rushing and in need of pictures before tomorrow, we can shoot your property today (if we are available and depending on the weather conditions).
If you are not in a rush, we can schedule the photoshoot for a day with good weather in order to have the best light (blue sky) and warm colors.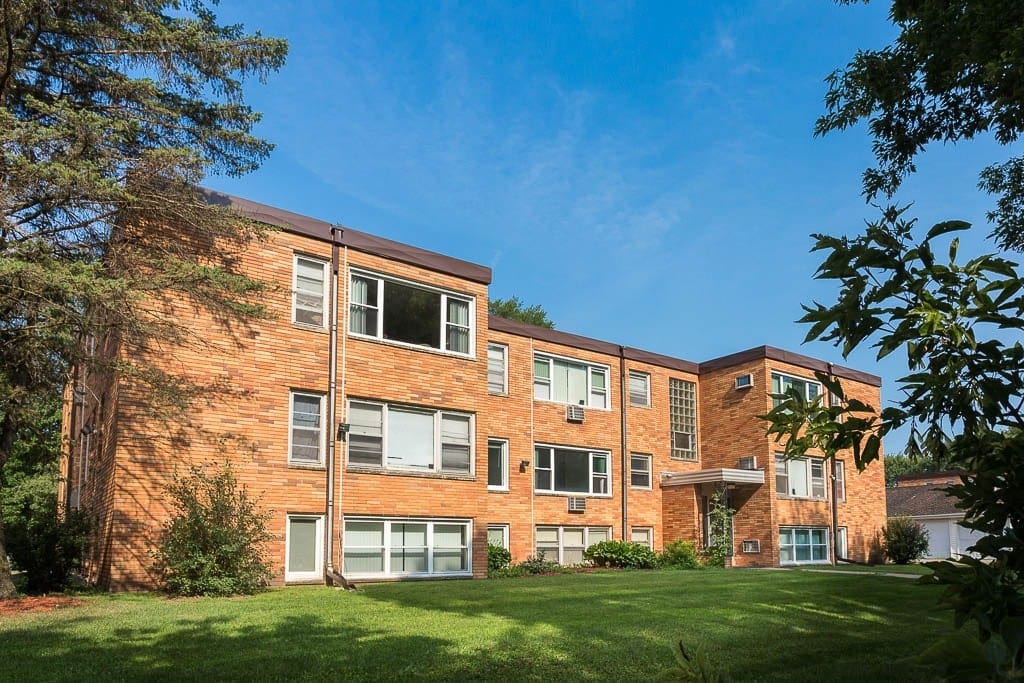 What area in Minnesota are we servicing
We drive up to 100 miles around Olmsted county to take families homes, or further in Minnesota for bigger contracts. That includes Mankato, MN, Stewartville MN, Kasson, Mantorville, Oronoco, Pine Island, Zumbrota, Owatonna, Faribault, Albert Lea, Minnetonka, Austin, MN, Bloomington, Red Wing, Winona, St Paul MN.
More about your photographer
We also offer professional photography services in Minnesota, such as advertising photography in Minneapolis, MN.
We are passionate about photography and are covering a large photography spectrum, and we dedicate our work to nothing but excellence. We invite you to check our portfolio for a better idea. If you have just one minute check our presentation videography.