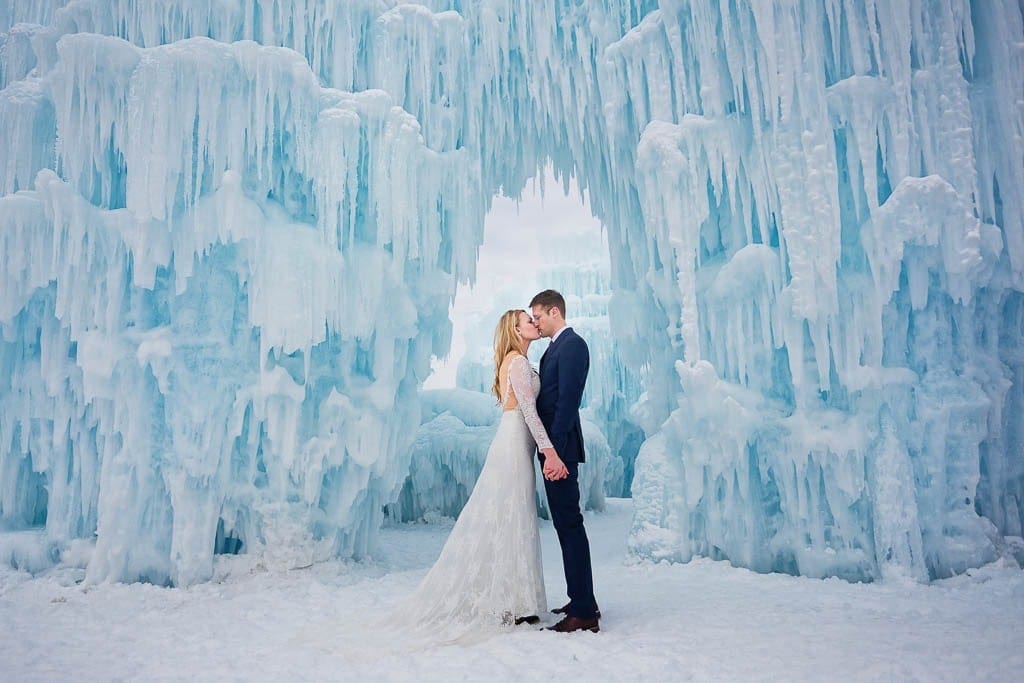 French Touch Photography Rochester, MN
Photographer for Portraits, Products, Corporate & Commercial Photography in Rochester, MN
Thanks to an extensive experience in photography in Paris, French-Touch-Photography offer you the opportunity to capture high-quality images. Our areas of competence cover a large spectrum of photography.
Based in Rochester, Minnesota, we offer much more than local photographers. We cherish quality for every project, simplicity and great customer experience.
Whatever is your photography if we are enthusiasts to cover it we can guarantee your satisfaction.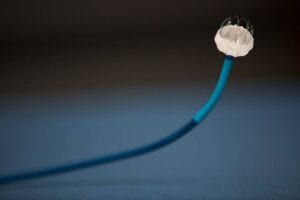 Quality
Beside the conventional technical criteria (composition, exposition, sharpness, resolution, etc.), we believe that a good image is an image that communicate a message and that you don't forget. A good image is more than an illustration, it must generate enthusiasm from the viewer. That could be obtained by capturing the right moment (emotion, expression), and by lightning, staging a portrait or a product photograph.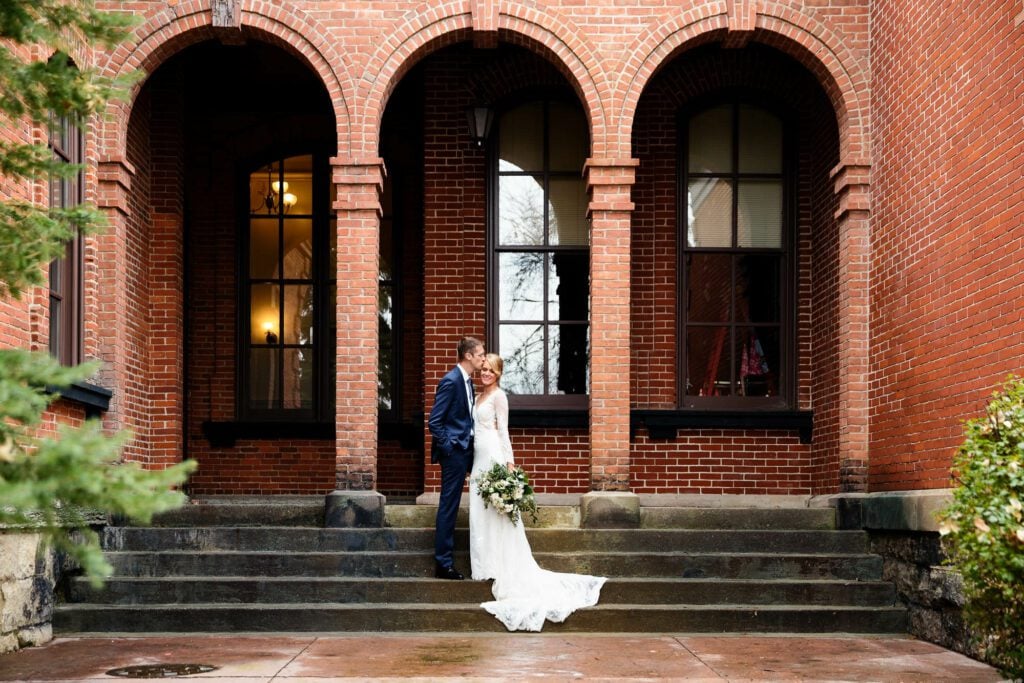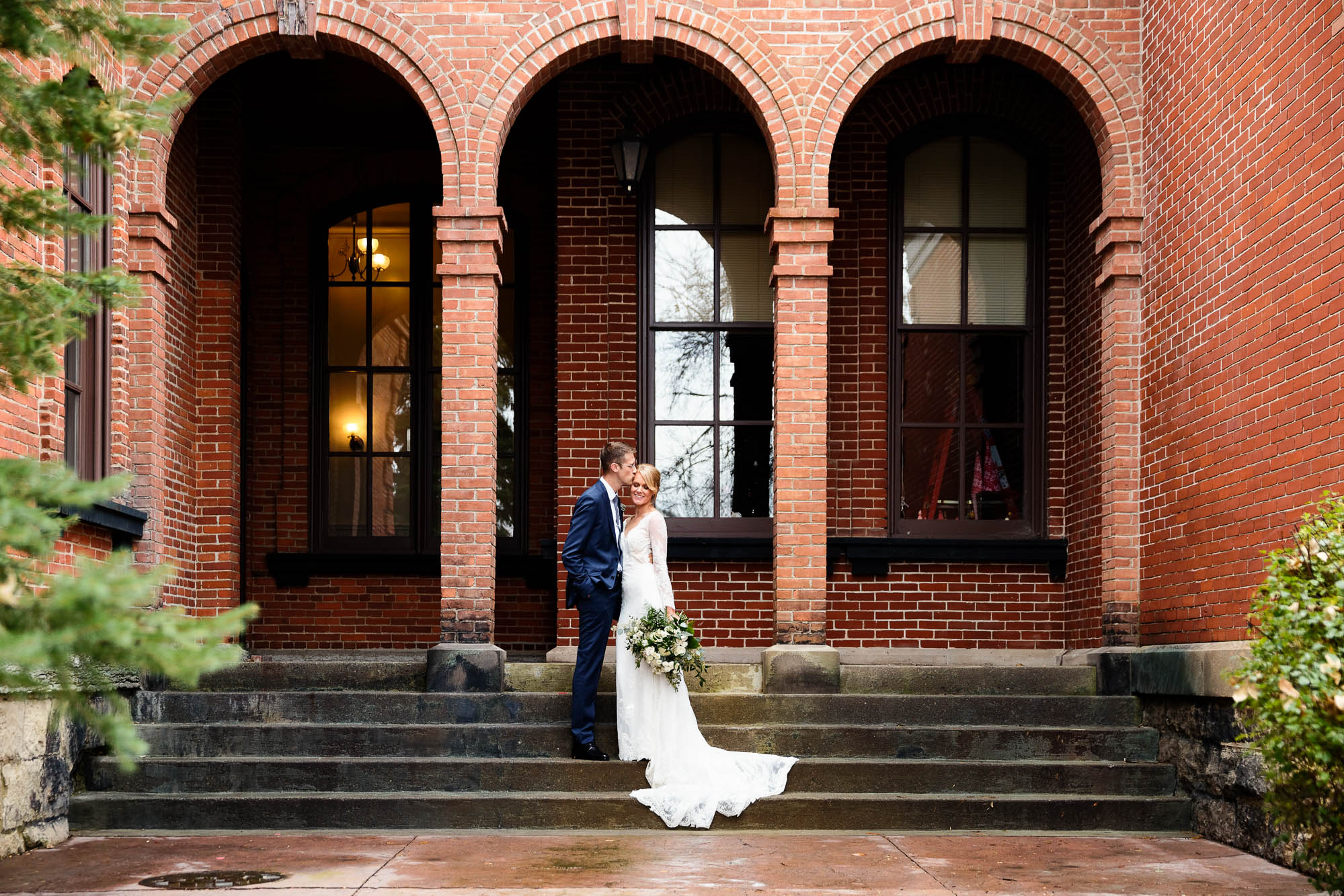 Timeless Style
Real beauty is timeless and passes true for centuries. That's why, where it's during the photo session, or during the retouching process, we choose not to follow the trendy mood, but skip on what some would name classical, natural, minimalism. We want our image to be vibrant, dynamic, and kindle passion. For that purpose, we pay extreme attention to details, when we took the pictures (hands, attitude, gaze, shadows, colors, contrast), and when we enhance it (natural colors, texture, noise, deformation).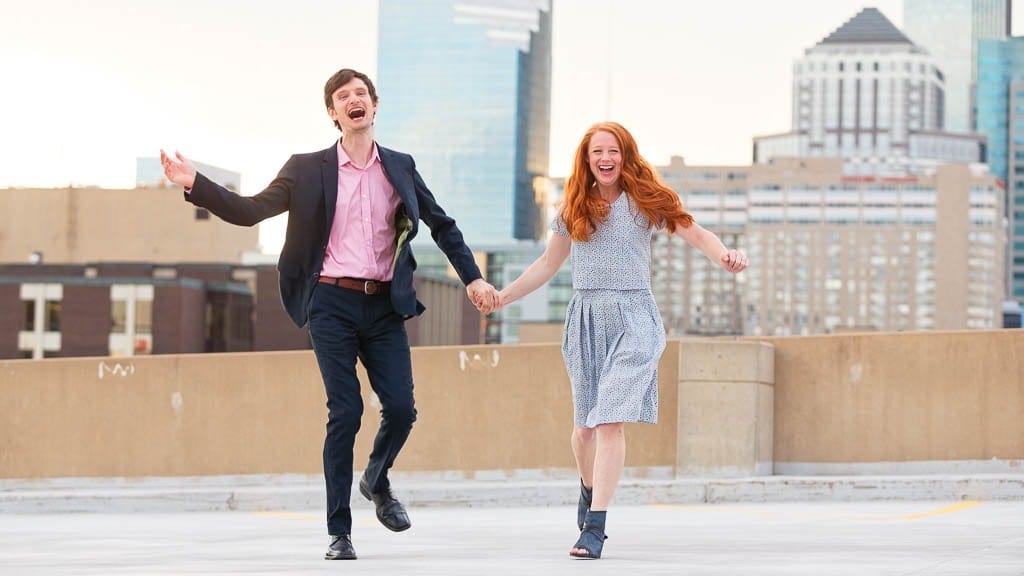 Customer Experience
As a local photographer, we value our customers and make everything simple and efficient for them.
We like people with high expectation, and we understand than most people are not professional photographers. We only make clear promises we can take and found a way to be convenient for your requirements specifications (when working with a professional).
That's why we consider it's our job to give your clear information and clear advice on how to prepare for your photos.
Guidance
From recommendations on the best places to take your engagement photos in Rochester, MN, to advise on the type or colors of clothes to select, the time of the day, the pose to choose or to avoid, a perfect timeline, we offer your numerous guidance for an effective result.
Our Products
We cherish your photographs and offer you luxury albums, with handmade layout with your own selection. They are made from the best quality material, so they should stay in good condition in the future. Check our albums for more information.
Extensive After-Sale Service
We will be happy to do anything you can to help satisfy your wish and answer your questions. We answer quickly most of your requests during the same day, and not later than 48h later.
Because we value your digital files, we use a camera body featuring two memory slots. Moreover, in our studio, we secure all your digital images on several hard drives.
Most Common Photography Services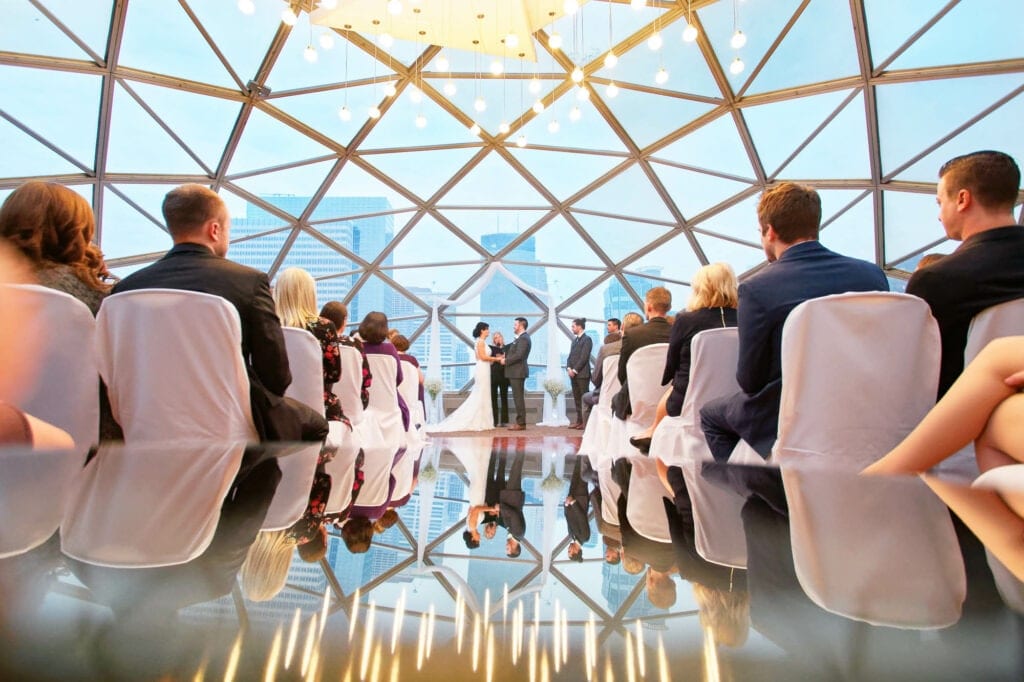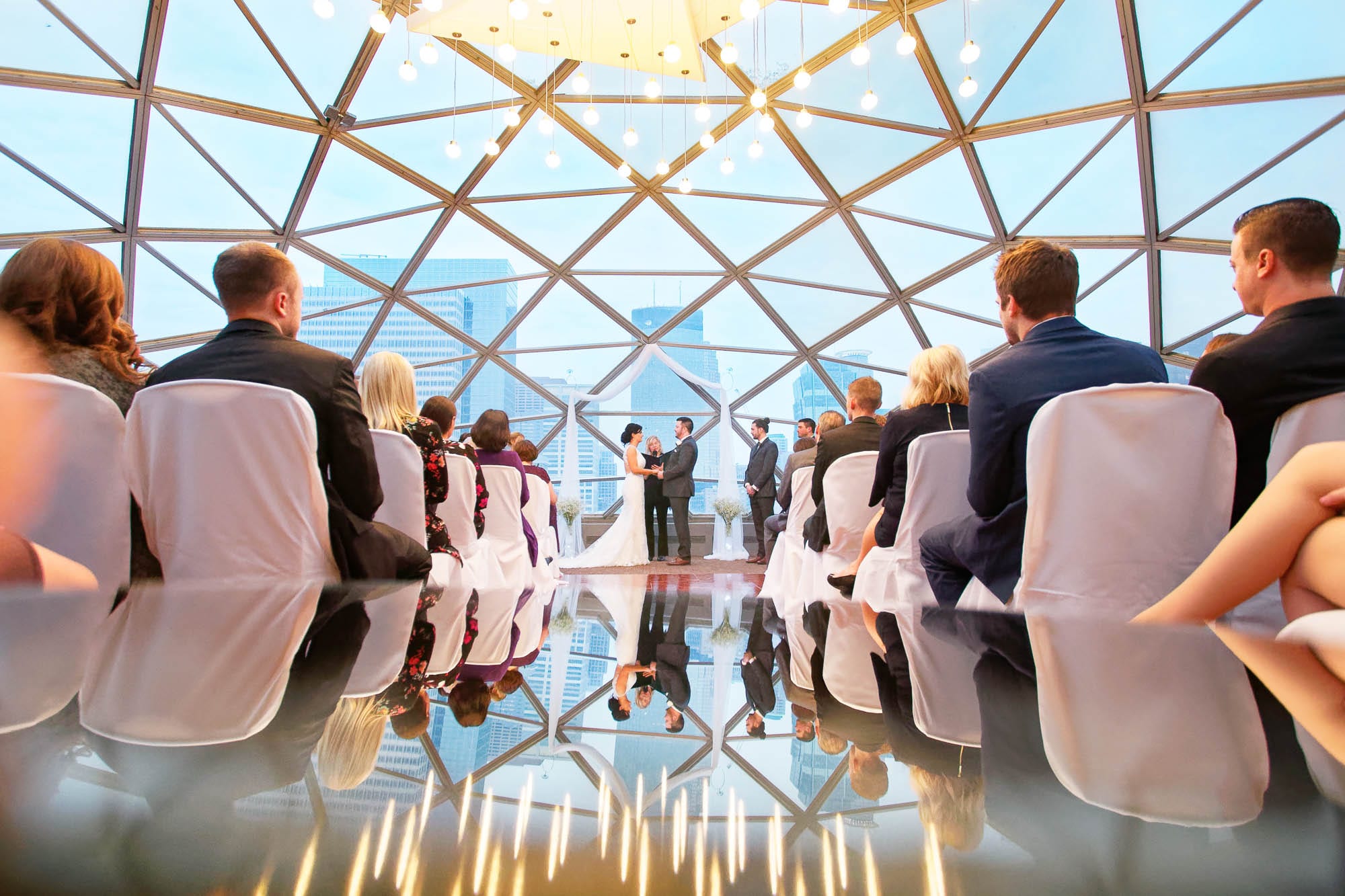 Wedding Photography
We are specialized in wedding photography (mostly in Minneapolis and St Paul), capturing the husband and wife's one lifetime event. We offer long coverage, capturing the entire day.

Because we believe that a close relationship is one important key for a successful coverage, we have decided to include an engagement session in each of our packages.
Family Photography
In most families who had their wedding captured, the wife would call back her photographer to immortalize with his camera their first child and then their family reunions in Rochester, MN.
We are proud to offer families, their best moments catch and hang on their wall. Those are beautiful memories to cherish.
If you don't need a long 1- or 2-hour outdoor session, we sometimes offer mini session.
Fall being the one that people love the more (for obvious reason), it's better to secure your date as soon as possible.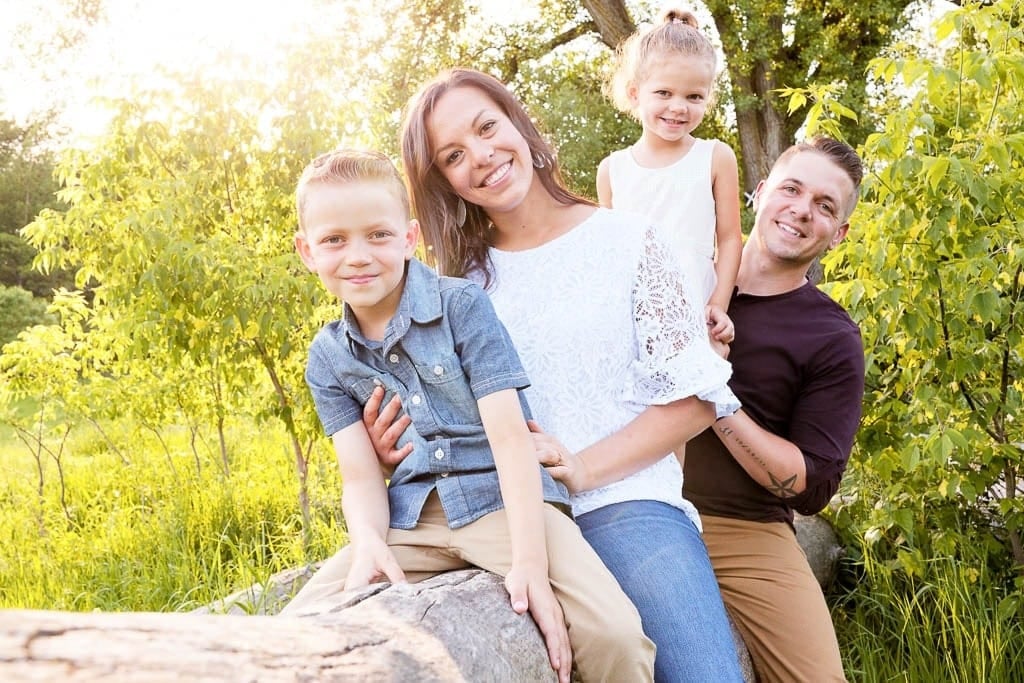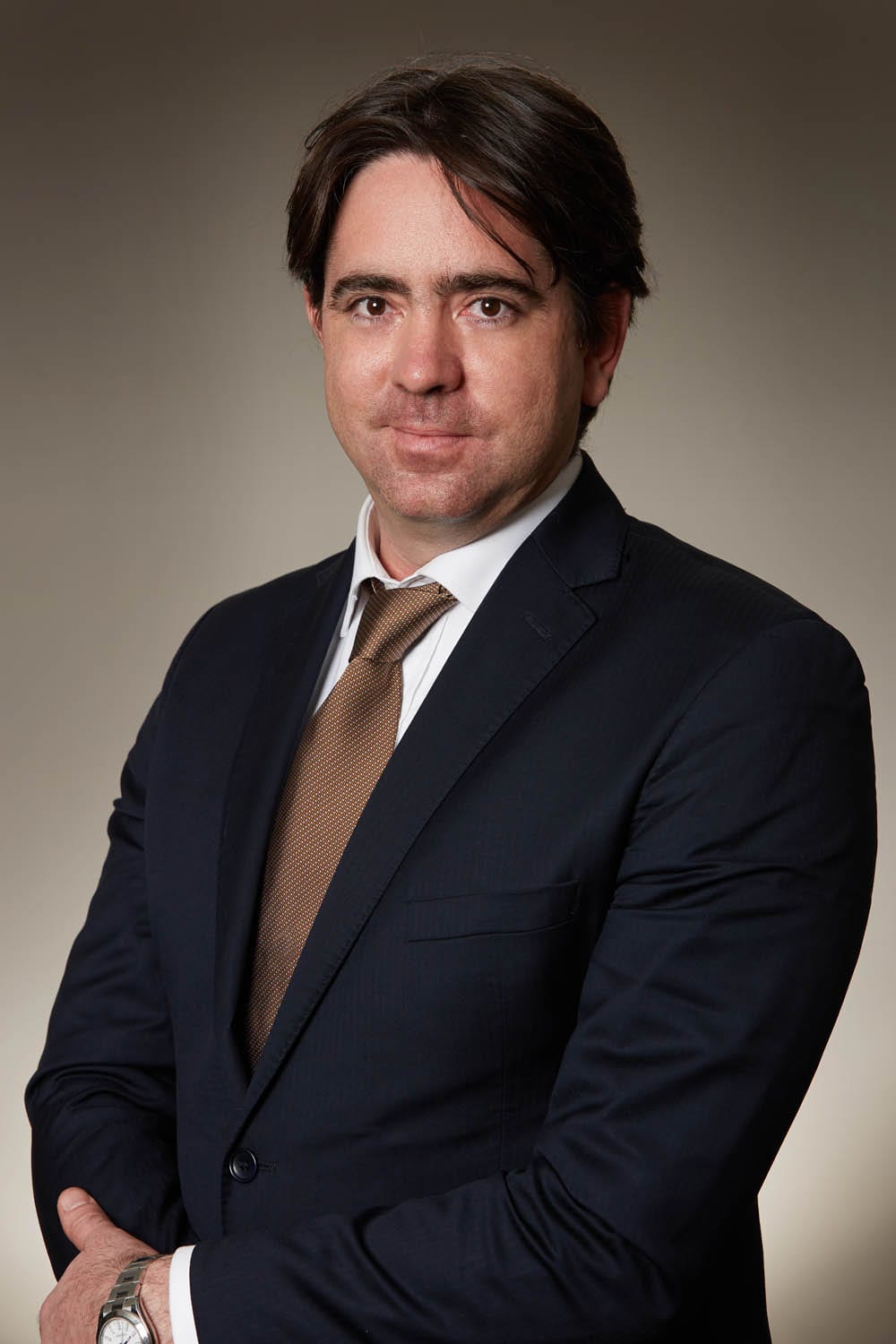 Head Shot photography
Having your portrait taken can be a tough adventure. Well, we will make it smooth and make sure you enjoy it.
Whereas it's for a personal session or some corporate head shots, we use tricks to make you relax and feel at ease in the font of the camera.
Event Photography
We will capture memories of professional event in Rochester, MN, taking unnoticed and posed portraits. More than documenting your reception, your professional event photographer will catch both the emotion and create illustrative images, helping you to communicate with your desired objectives.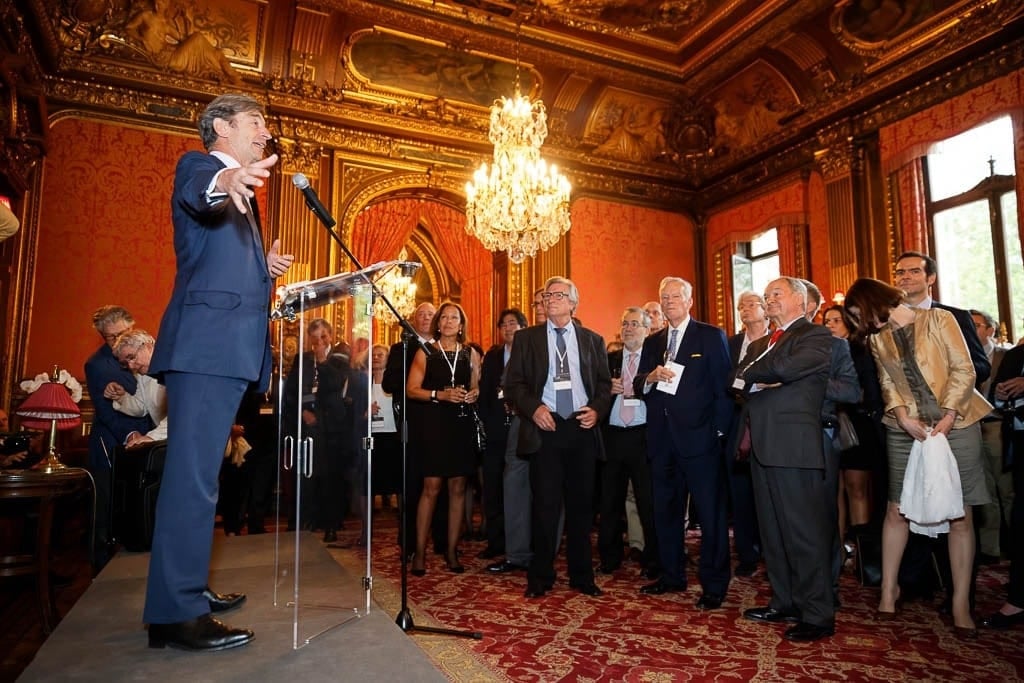 Other kinds of photography
Without pretending to be specialized in the following niches, I am happy to offer photography service with the same level of professionalism. 
Seniors
When you are a Senior College in France, you don't do this kind of image. Though I have never had the opportunity to capture such pictures. Watching the work of other photographers in Rochester, MN, I have discovered that there is a bunch of style used, and it seems pretty fun!
New Born
I have taken my soon, my brother's daughter, and some friends' daughter pictures. Indeed, it's a one-lifetime event you want to remember.
I keep it simple, with a refined and minimalist design to focus on the baby. Unlike the huge newborn photography industry, I don't use props and I don't over retouch the pictures. So if you prefer pictures of your child with numerous baskets, wrap in several colors blankets, materials, hats, maybe you should contact a specialized photographer. There are some in the Cities and in Byron.
Boudoir
Ten years ago I have shot an Aubade style calendar for Stewart who wanted to offer her fiancé a surprise gift. I keep a good memory of this experience, composing with the light and the human curves to create artistic and sexy pics.
Some photographer is specialized in the boudoir, offering a studio with a bed, furniture, background, makeup and even lingerie!
Well, I am not. I would keep it simple, using a clear wall as, or a studio backdrop as the background of your images.
Photography services for companies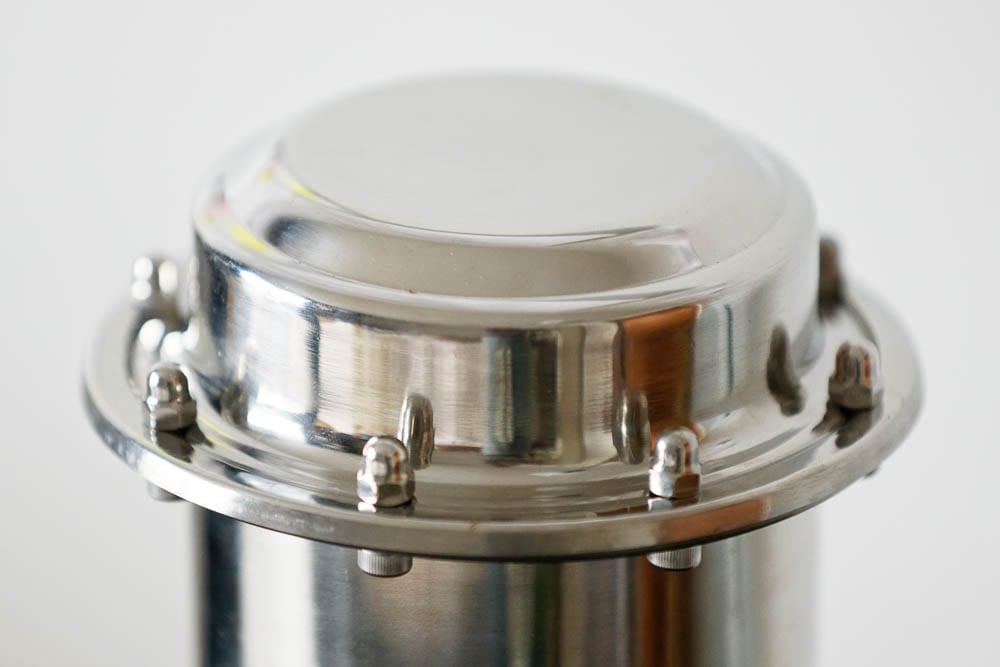 Products
We do all kinds of products photographs, from the simple, clear packshot that reflects the object, to a more creative and sophisticated achievement, that enhance your product.
Real estate
We do real estate photography locally. We understand the need and the obligations of the market. That's why are we offering a fast delivery. What's more ur image is bright, clean, objective, and found the best angles to start enthusiasm from the viewer.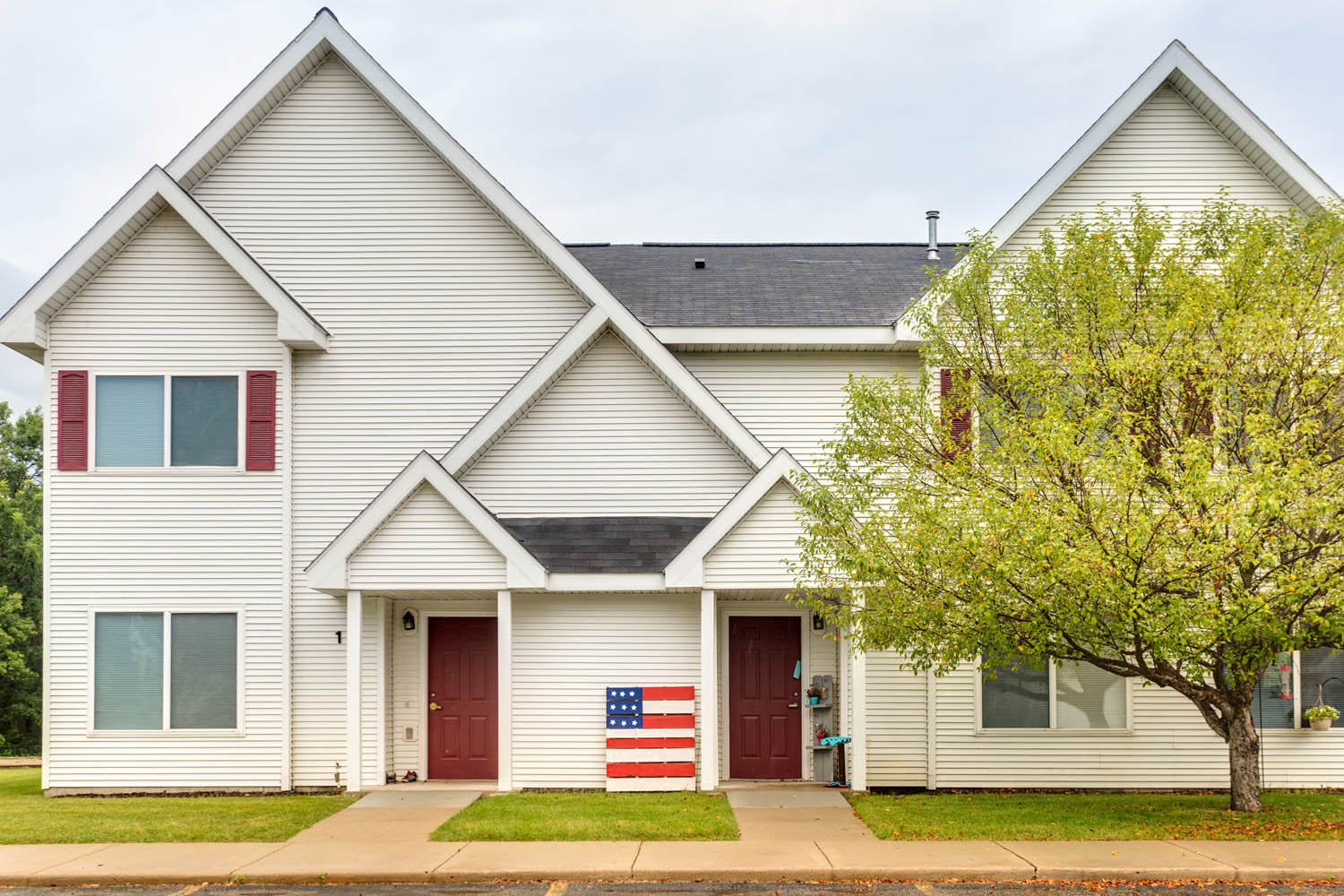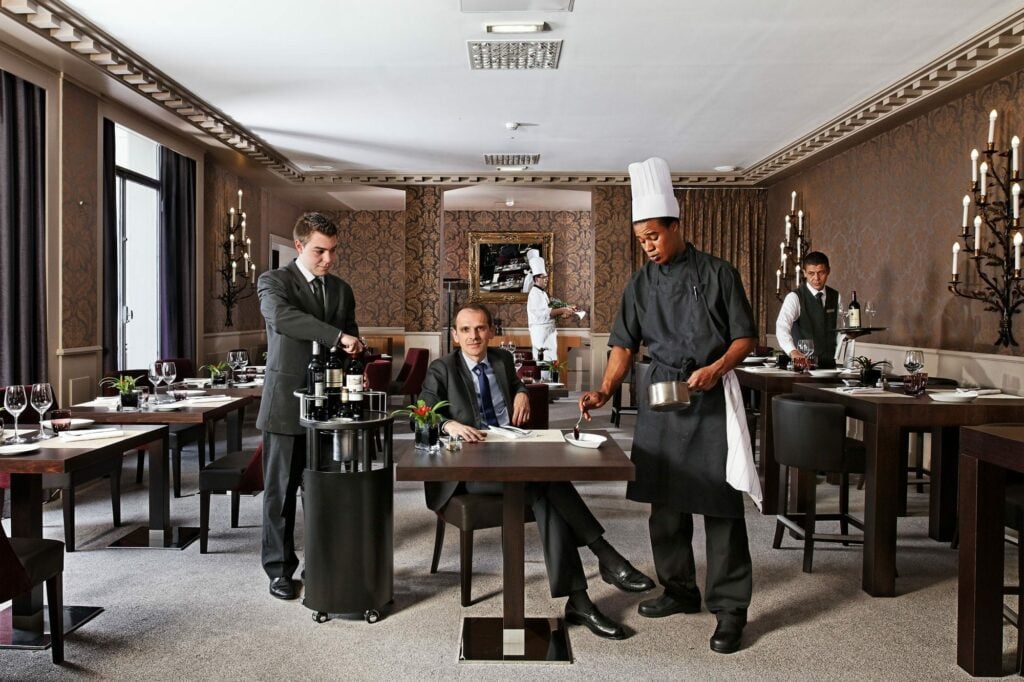 Commercial
Each commercial photography is different. From the pictures of an object, to an elaborated and staged photograph, including several actors. It's usually realized in a controlled and lightened decor.
Food
Food photography is a real art. In order to kindle the viewer appetite, we work with the colors, the materials to create a synesthesia.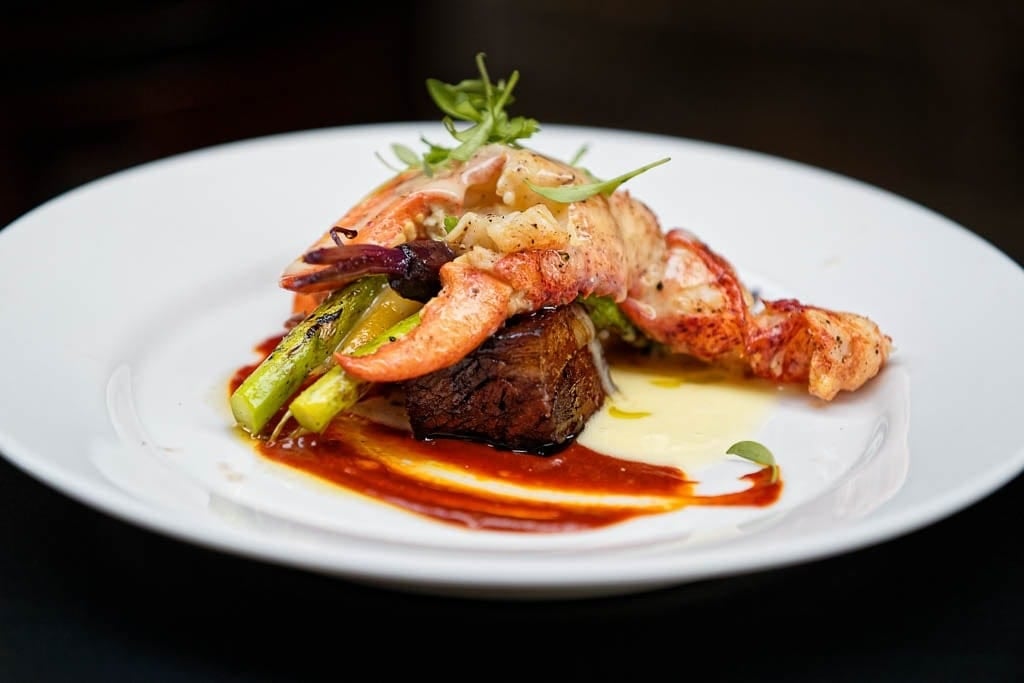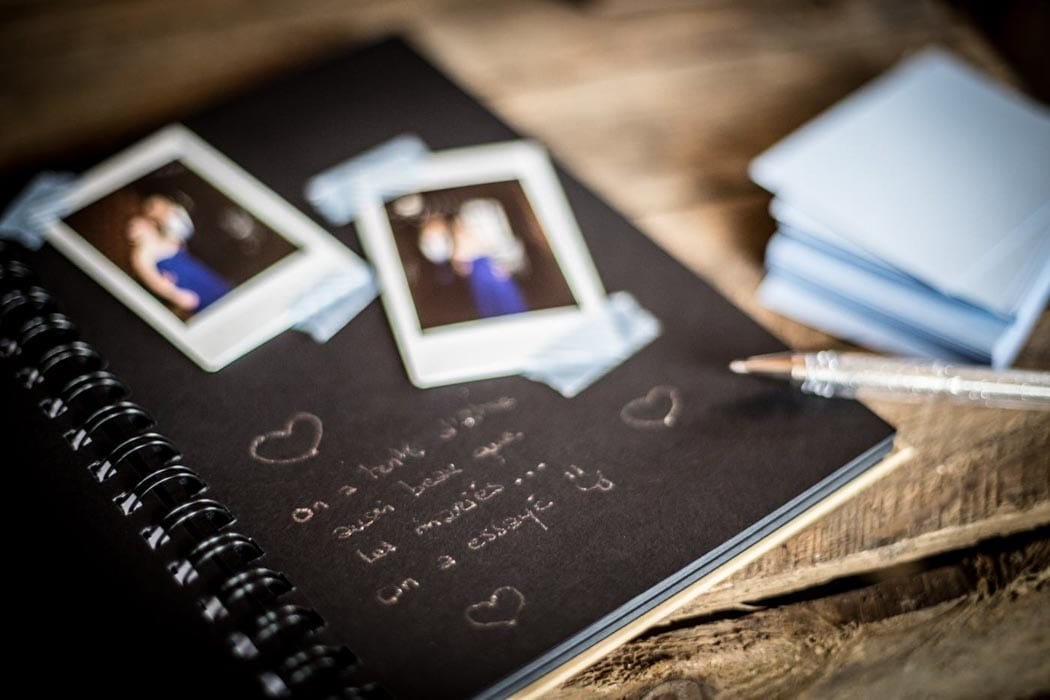 Photo Booth
We have designed a chic Photo Booth that we are happy to rent during events. It's simple, and offer guests a unique keepsake.
We are probably the one only photography studio in town, with two degrees in photography! Indeed, I am graduated from 3 years in university in Paris, and a 5-year degree in a famous Art School in Paris (École Normale Supérieur des Arts décoratifs).
What's more, I have been an assistant of fashion and commercial photographer. Not only I allowed me to travel the world to shoot campaigns but also gave me a clear understanding of company's needs and expectations.
In addition to that, I have been a teacher in a Photography School (university level).
In other words, I believe I am probably one of the most degraded professional compared to other photographers in Rochester, MN.
All the theoretical, practical knowledge, allow me to conduct almost any photography project from A to Z, handling each step of the process.
Reviews from our past clients
Better that believe me on my words, I invite you to check my portfolio! Indeed, that's probably the best way to judge of photographer's talent. In addition, you can read at my clients' reviews.
The Area We Deserve
While we are located in Rochester, we actually serve the entire SE Minnesota. If your project worth it, we are not afraid to drive several miles further in the Midwest.
So we are used to working in Stewartville, Byron, Pine Island, Lake City, Zumbrota, Mankato, Albert Lea, and, of course, in the Twin Cities. They include Minneapolis, Saint Paul, Burnsville, Plymouth, Edina, Chaska, Bloomington, Richfield, Mendota Heights just to name a few.