EndPapers Design for Wedding Albums
End papers (or endpapers, or sometimes confused with fly-pages) are the pages located at the beginning and at the end of a book. They are fixed, inserted full-size sheets folded in two, that attach the cover and the paper block (also called the book block, or book signature). They are usually blank, but sometimes can be decorated with some design. In this article, we will treat the photo book like a regular book because except for the binding, they are built in the same way.
Have View on Our Large Collection of Beautiful Patterns
Our patterns are somewhere between decoration and illustration. They upgrade the edition of your photo book to a superior level. It's not just a book with prints, it's a luxury book!
Geometric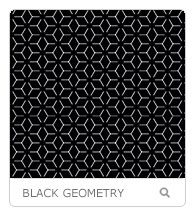 Some new geometric patterns, with minimalist patterns will give your book a touch of modernity.
Another pattern reminds of a flower or a star.
Nature inspired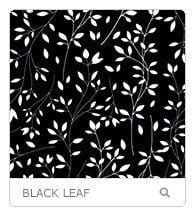 Among our collection, we have some nature-inspired design. They make the content of your book more organic, more natural, delicate.
Marbled Tile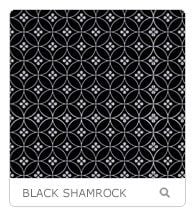 Marbling design reminds me of the fancy edition of some old elegant books.
Vintage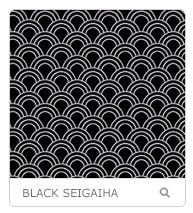 Given those prints were made to deliver a superior look, it's not surprising to find many vintage styles from the Art Deco.
Joyful Illustration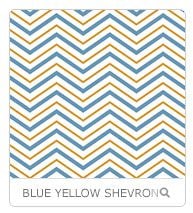 Some pattern, less serious sommons childhood with clouds illustrations.
Psychedelic Pattern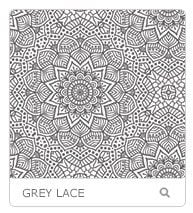 A pattern reminiscent of the geometric beauty of nature features some shape that looks like flowers (following the suite of Fibonacci).
Why are endpapers important?
Not all books have endpapers. Printers desiring to trim on the quality, usually avoid using endpapers and glue the first page of the book (or the first photos), directly on the cover. To understand why that matters, you just need to visualize how a photo book is made.
First the cover. It's made from different parts: the greyboard case (or case) is a large part and the spine (like the backbone of the book). The greyboard case is usually wrapped with a material: a tissue (Linen, Velvet, Leather), or some paper (when it's a printed cover). This material is used on the first page (front page) of the cover and on the fourth page (exterior). It's usually folded all around the edge of the second and third page of the cover. Depending on the nature of the material, this one overlaps and creates a thickness inside the book. In some cases, the binding technology would also add a layer.
When visible, this thickness is not aesthetic and would distort any sheet of paper glue on it.
The endpaper is usually made of a thick paper or even cardstock. As a result it would absorb any irregularity.
Source and Origin of Endpaper
Historians believe first endpapers come from the Medieval period. At this time, books were extremely precious: they were handwritten manuscripts. It was a long time before Guttenberg! The endpapers were made in leather (vellum for the calf skin, or parchment for goats or sheep skin).
A Mechanical Function: Bookbinding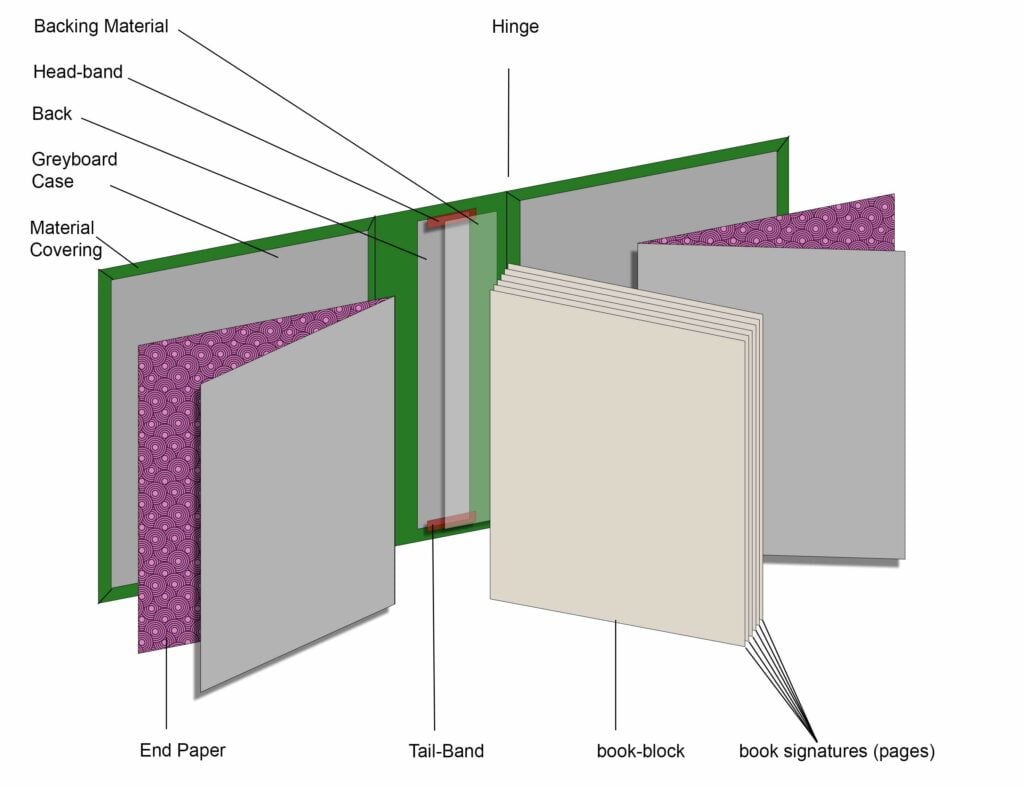 One major reason for the endpapers is to hold the page and the cover together. It's an essential part of bookbinding!
A strong book required material durable and resistant to wear and the tear.
And a decorative purpose
Today, in addition to being a bond between the different parts of a book, this double sheet of cardstock is usually used to increase the value of the book.
That's why it's not recommended to have the first page of your photo book starting directly on the second page of the cover. Instead, it's great to have an endpaper sheet that not only attaches the two parts of the album (cover and the book's signatures).
Do all our photo albums feature endpapers?
Except the Guest Book Album (which is an internet album on the cheap side), all our luxury photo albums, which are hand made, feature some endpapers. Therefore, you can not only customize your photo book cover, but also the endpapers. That also applies to the parents' albums, which are a replica of the bride and groom, and therefore enjoy the exact same design.
What's the difference with the fly pages?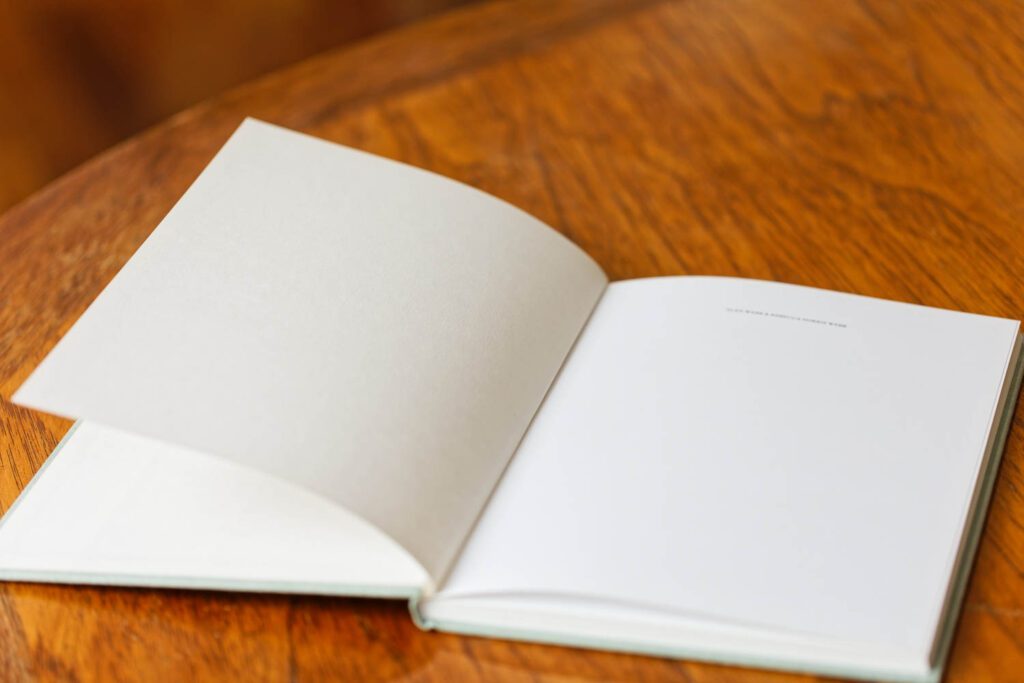 Fly pages (also called flyleaves) are not part of the bookbinding. They are additional pages from the book, made from the same paper. They are located before and after the content. They can be printed with a text, or blank.
Reason to Choose a Special Design for Your Album
For your endpapers, you can choose a blank color (black, white or others), or you can go with a design. So, should you pick a sophisticated design or go with a blank page? That's totally up to you. Nevertheless we have gathered here some good reasons to enjoy some nice endpapers.
It adds a touch a luxury
The design brings an extra touch to your book, which would look like an old fancy book, a piece of art, and not just an internet photo book.
It extends your wedding theme.
Each design refers to a different world. One will surely match with your wedding theme or vibes.
It Makes Your Album Unique
In addition to the photos layouts, this extra touch of patterns or illustration helps make your album unique. It provides to your album its identity, its character.
It Makes the Content More Appealing
When opening your book, the pattern or illustrations (cross, stars, etc.), already tell a story. In a way it invites the reader.
Questions
In which colors are the custom endpapers printed?
All the patterns can be printed in different colors:
black
gray
blue (kind of gray-blue)
Navy (dark blue)
brown
light brown
burgundy
green
Purple
Rose-Pink
White
Yellow (Mustard)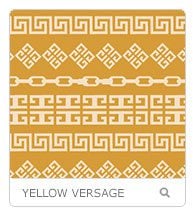 Can you use different colors?
Unfortunately no, only one color.
Can you print your own pattern?
No
Can you print some text
No
Can you use images or pictures?
No, we can't print other images or pictures. The only image that we can use would be located on the front part itself of the Plexiglass Album.