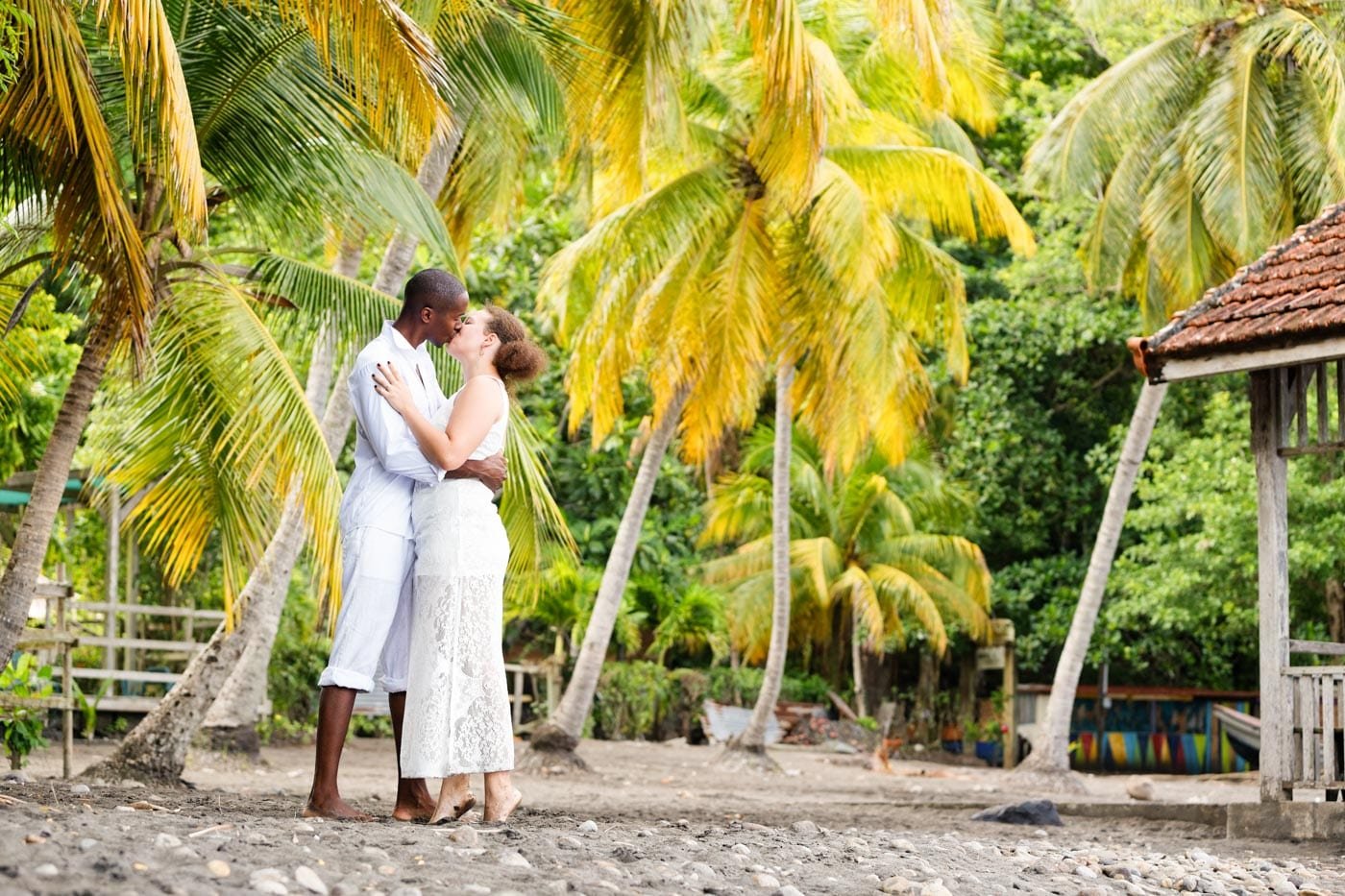 Yes, with great pleasure! I love to travel the world and taking pictures. New places, new landscapes, new ceremonies. All that is very challenging and exciting.
Destination wedding who pays for flights
The clients (bride and groom) will pay for the flights and the hotels of the photographer.
Other expenses such as Taxi, car renting, and food would also be taken care of by the clients.