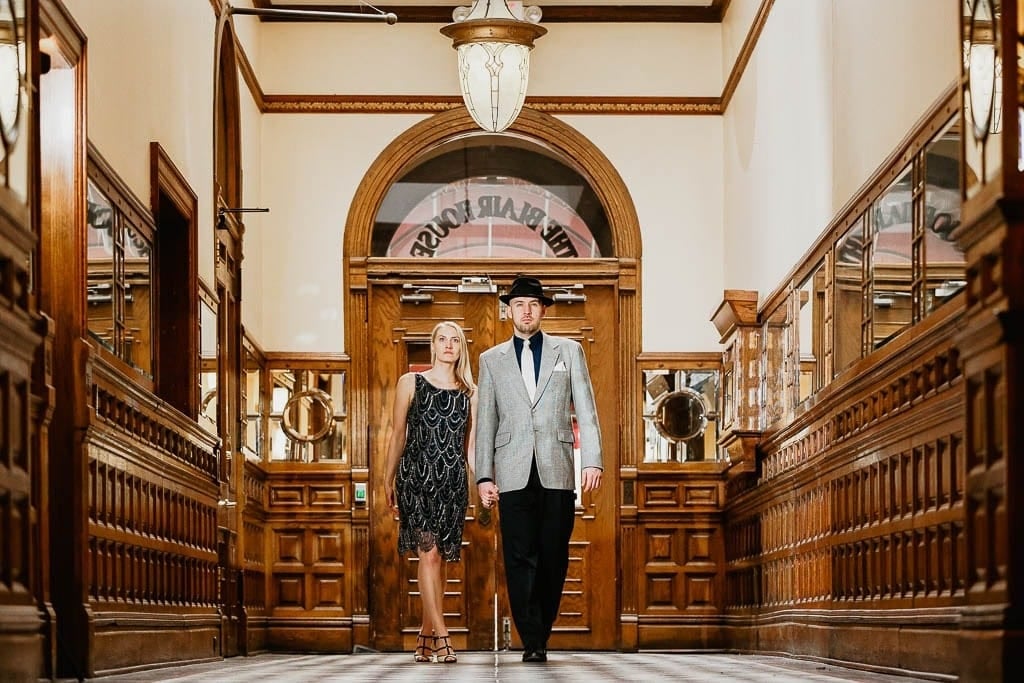 A famous coffee shop and an historic building in St Paul MPLS
Nina S Cafe St Paul Mn Engagement Photos
Ben wanted to go forward in the engagement toward Sam and made his surprise proposal in the Cities. Their photo session took place in a place loved by families and college students: The Nina Coffee. This is the last chapter of this long afternoon. The first location was Como Park, and then a private library.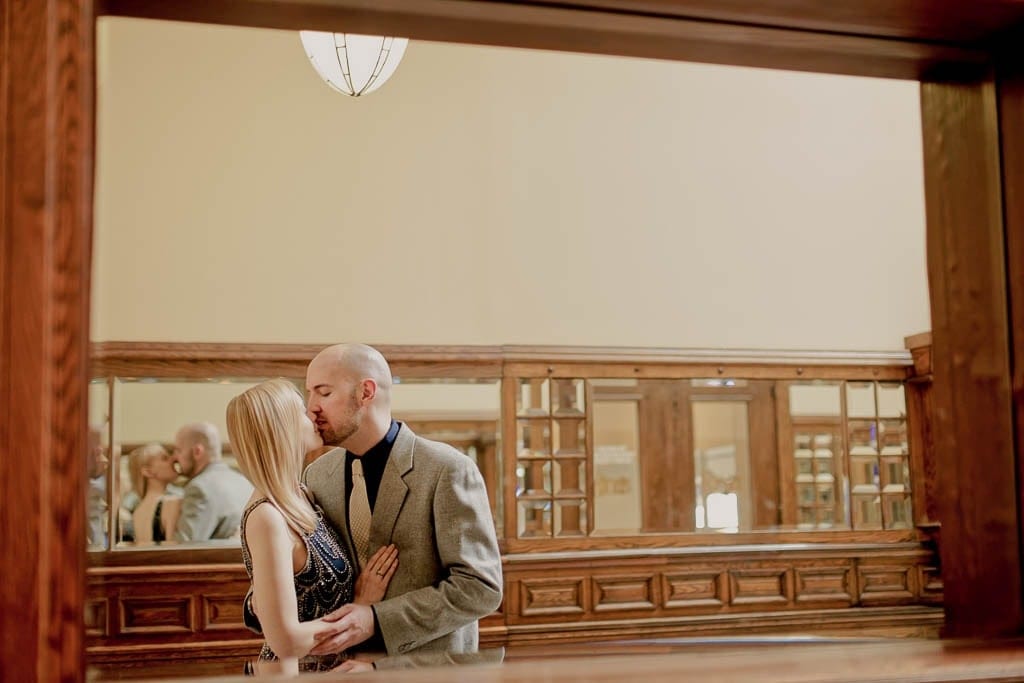 Cozy Coffee
Nina's cafe is one of those places where food is very good, and each ingredient is probably organic or from a fancy brand. One of the walls is covered with library wallpaper, while the other one is covered by a wallpaper featuring an antic typewriter and some black and white picture.
The other walls are covered by black and white photographs, and painting (I won't say a piece of art though).
There are all kinds of tables, from the big thick piece of wood, to the tiny round table (similar to the ones in Paris), to the oval shape table made in white marble and, not to forget, the table to play chest or the self-service books that you can borrow. Most of people are sitting alone, working on their computer or using their phone (mostly from the brand with an apple), some read books, and some discuss.
So, can we say that it's a hipster coffee shop? I am not sure. I would say that it's a bar for people who love to make good coffee and appreciate a good place.
Anyways, on this rainy day of April, the coffee shop was crowded, and it was not possible to take some good pictures inside the coffee shop, but that didn't really matter given the coffee shop itself was not being attracted Sam & Ben.
So, we stayed in the adjacent hallway.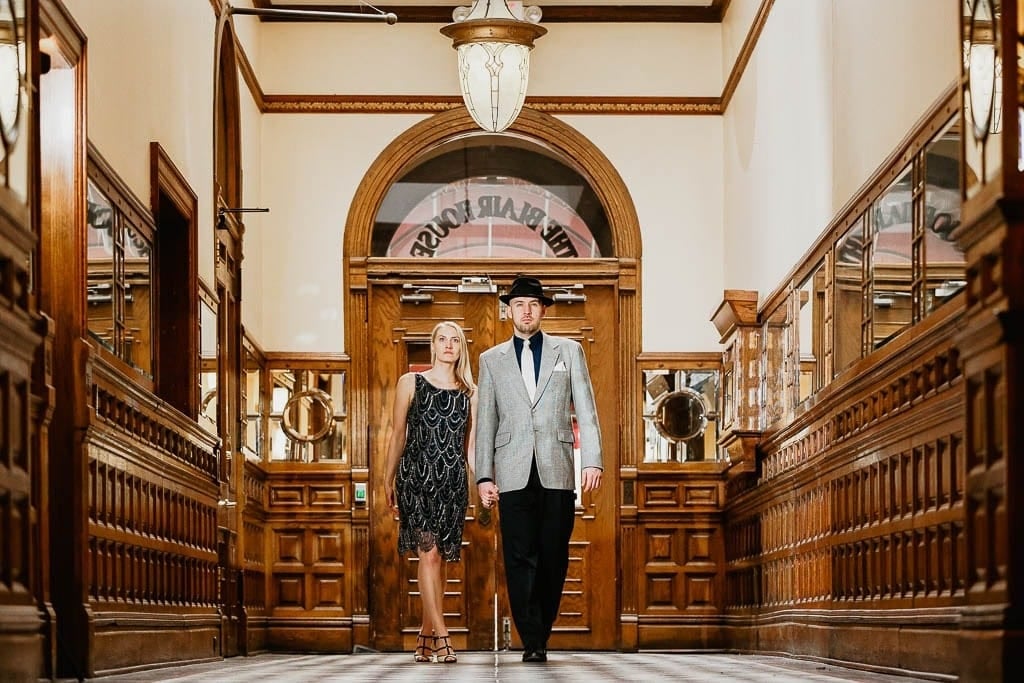 Blair Arcade: A special building that charged with memory
So, the real reason they ask their photographer to crossed Minneapolis and the Twin Cities neighborhood to shoot their engagement session was not really the coffee shop itself. Actually, Sam and Ben love F. Scott Fitzgerald (author of Gatsby the magnificent), and thus they like the '20s and all the prohibition period. This is the reason why they chose this location.
Indeed, Nina's coffee, is located on the historic Cathedral Hill, at the intersection of Selby Avenue and Wester Ave North of Saint Paul. The building shares the same architecture as the one across the street, hosting the famous W. A. Frost Restaurant. The edifice was built and 1889 is made of sandstone and brick. The Richardson Romanesque style, features arched windows and arched doorways. It was a famous place one century ago, precisely during the prohibition time.
In consequence, the architecture, the glass doors, the mirrors, the tiles, remind us of this universe. A good idea would have been to a picture of the exterior of the building; It was rainy. This is why we shoot these pictures in this corridor.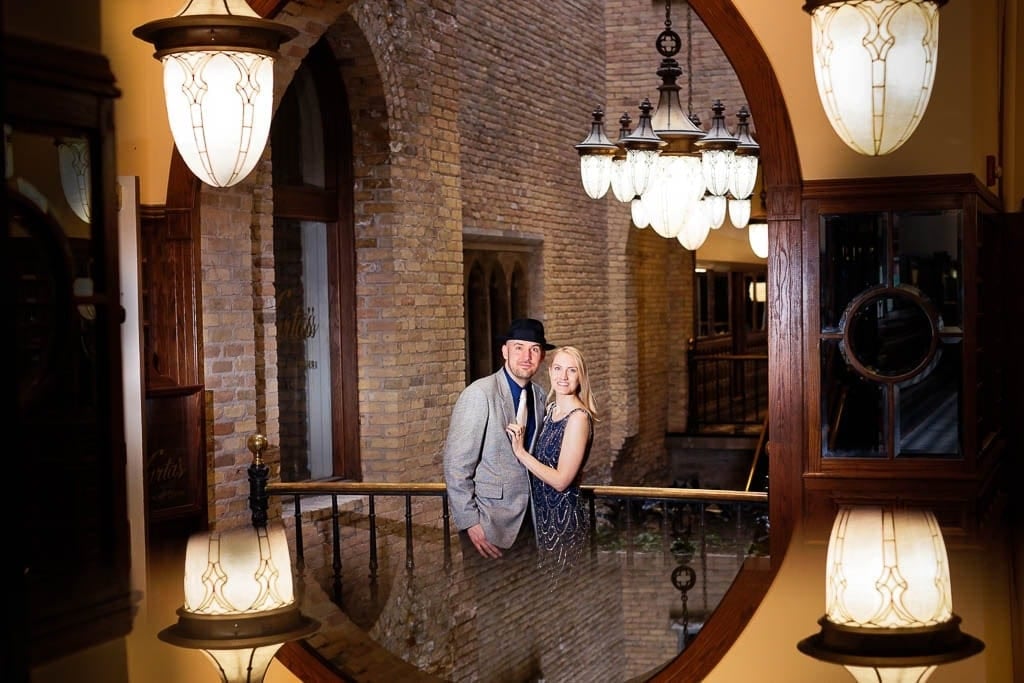 Let's Theater Play Begin
Posing in front of the camera is never easy. Especially when you are on a 10-meter long corridor (30 feet) with a flash and a photographer standing in front of you, and asking you to walk one foot in front of another. That said, Sam and Ben did very well.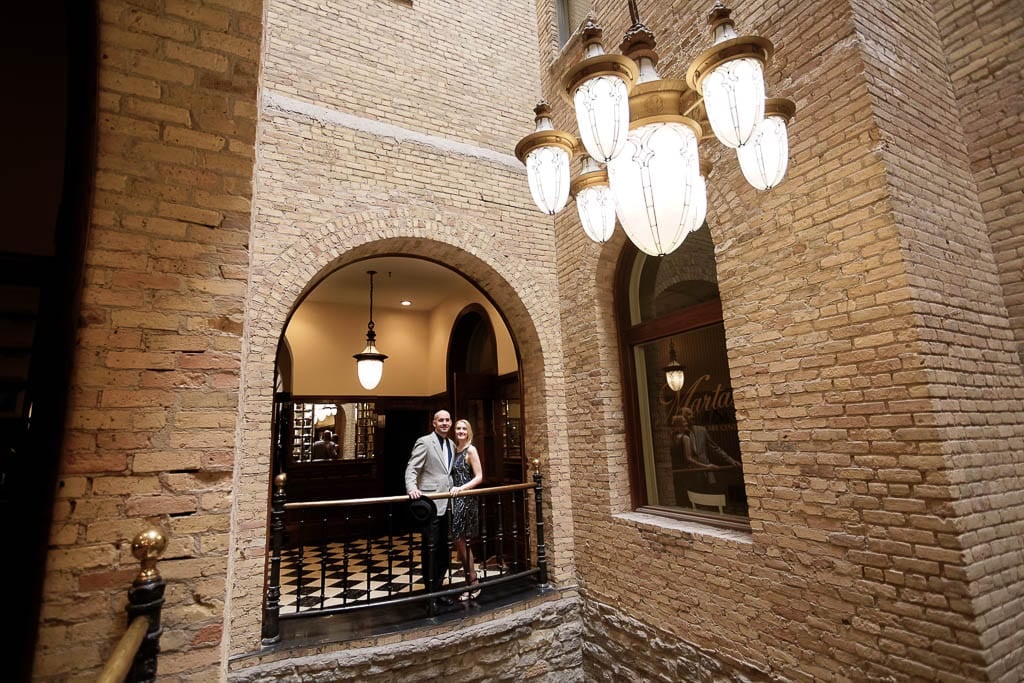 Accessories
This kind of more stage image is possible only when the bride and groom feel confident with their photographer. Ben, with his suit and his hat that remind us of the prohibition time enjoyed pretending to be one of those gangster business man. He was acting with his wife, and forgot during a small period of time, the presence of the camera.
Is the Marriage Tradition a Theater Play
I some time wonder if all the wedding thing is not a theater play. Indeed, if you go back to the origin, it was a symbolic moment when not only a father was giving his daughter to another man, but when the daughter became a woman.
---
A variety of complementary locations to Nina's Caffe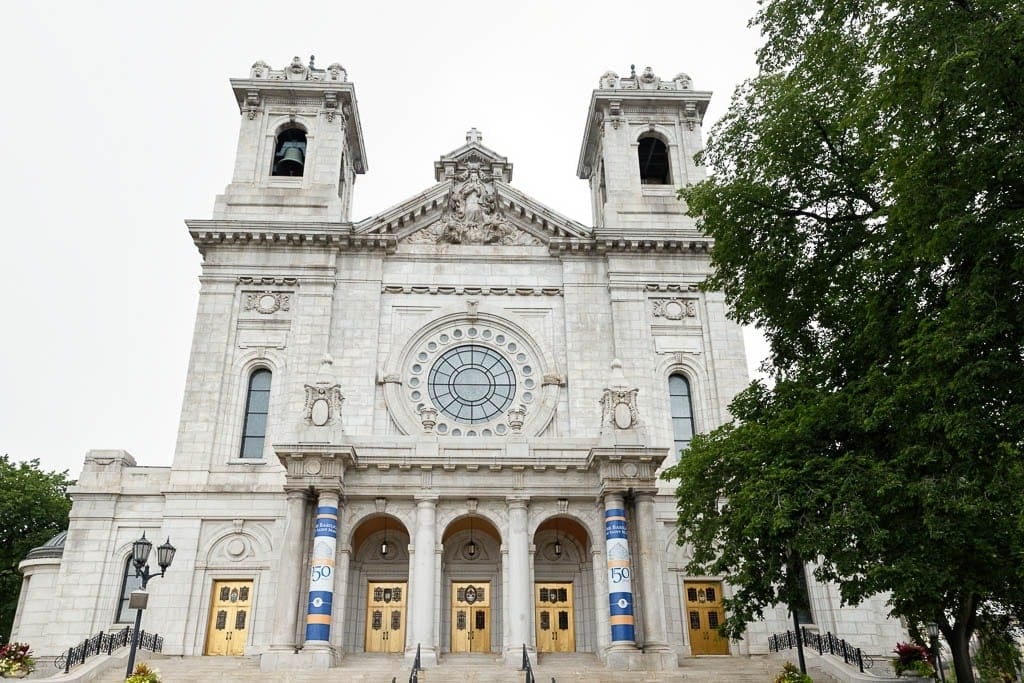 Basilica of St Mary, On Hennepin Ave
Loved by families Minnesota's Basilica of St Mary is located in Minneapolis, MN. It features an architecture that inspires respect and which work great for all kinds of weather.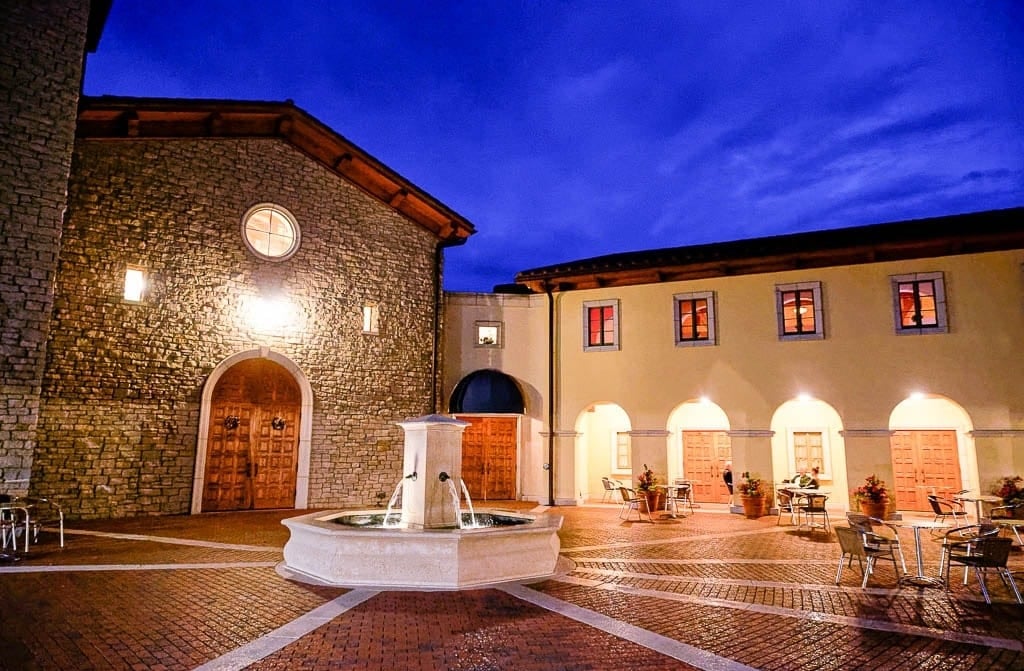 Villa Bellezza
Located 1 hour driving from Minneapolis, the Villa Bellezza (also a wedding venue), offering good wine, reactive vendors and is a great place for a husband and wife who love to share a romantic dinner. It features an Italian architecture that transports you out of Wisconsin in a traditional village of Italy. Don't worry, you don't need to speak Italian. If wines are beautiful during summer, they can also have some charm covered by snow.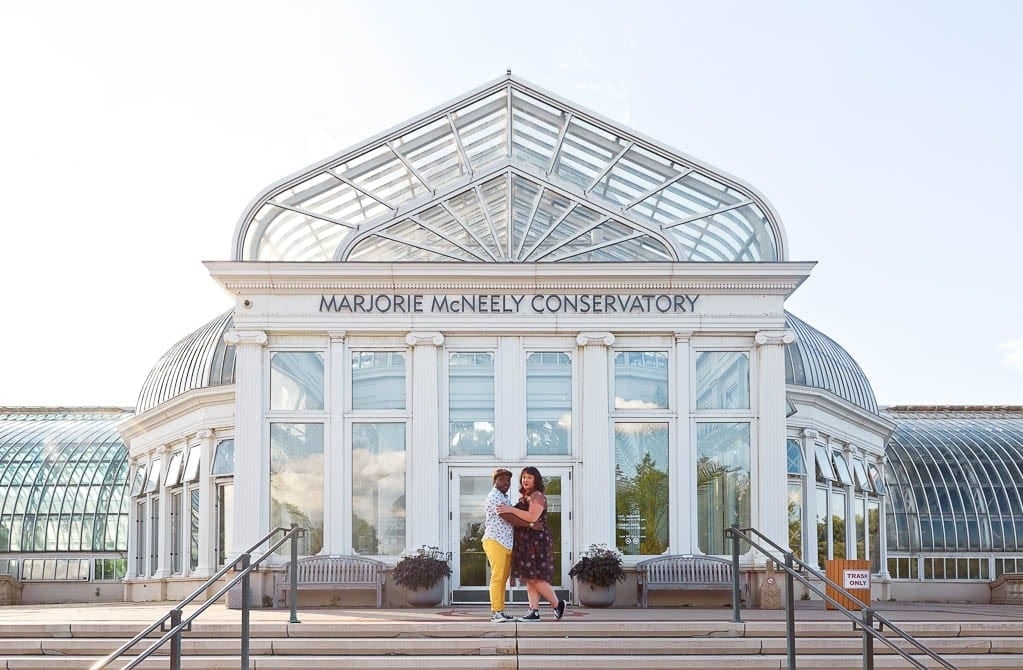 The Conservatory and the Park
Located in Como Park, the conservatory a preferred choice for lots of couple pictures, but not only. Indeed, you can see a lot of college senior having their picture taken in the park.
This place is perfect for summer and winter. The only bad side could be its popularity.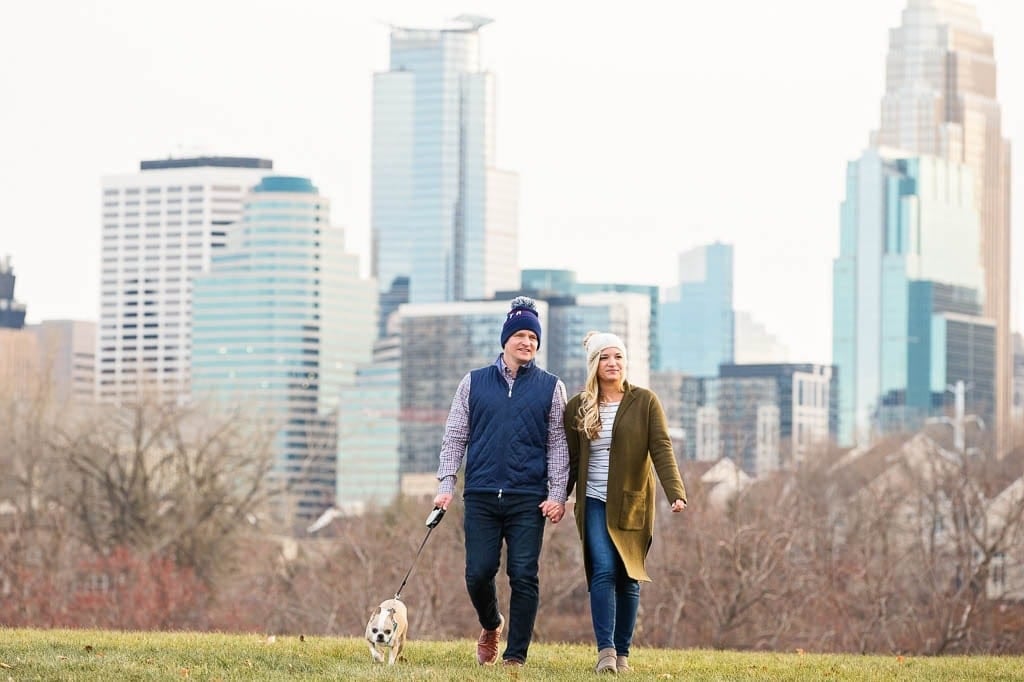 Boom Island
Located close to Main Street with the Anthony theater, Boom Island is one place loved by photographers in Minnesota due to its amazing point of view on the city skyline. Indeed, located in the center of the town, alongside of the river, it offers some natural background for photography.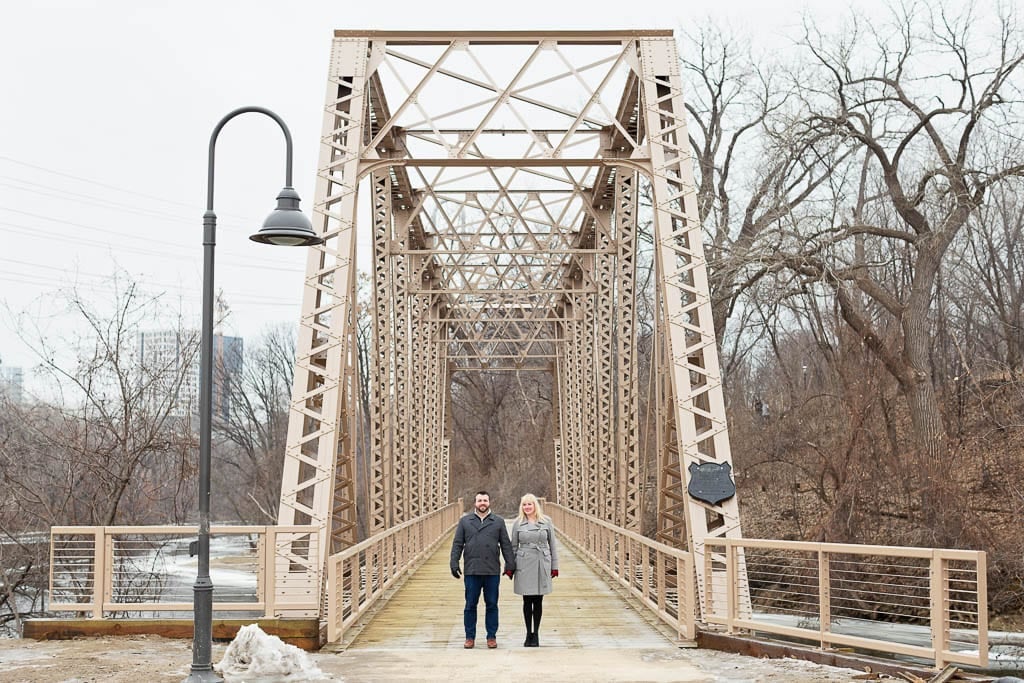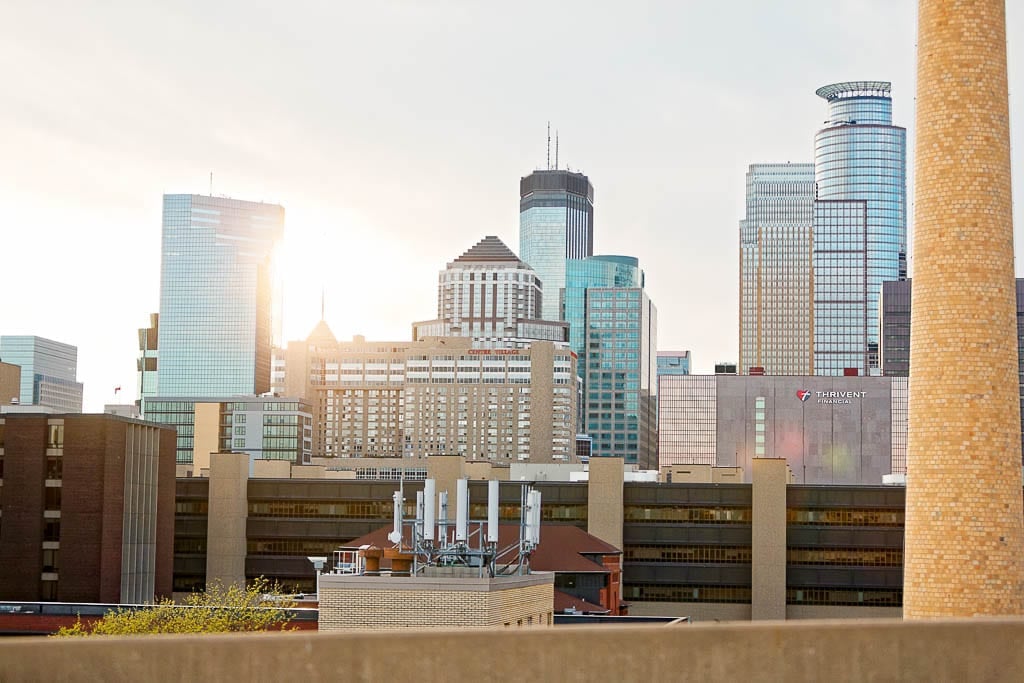 Rooftops
Tired of St Anthony Ave. Ask your favorite vendors for something "new": a rooftop engagement session. All photographers love them for a good reason: it's just an incredible landscape to use in the background of your images. City provides an energy that enhances your complicity and relationship. Imagine you at the Sunrise on the Sunshine with a glass of wine and a breathtaking view in the city. For instance, check at the 43-Cedar Street parking rooftops.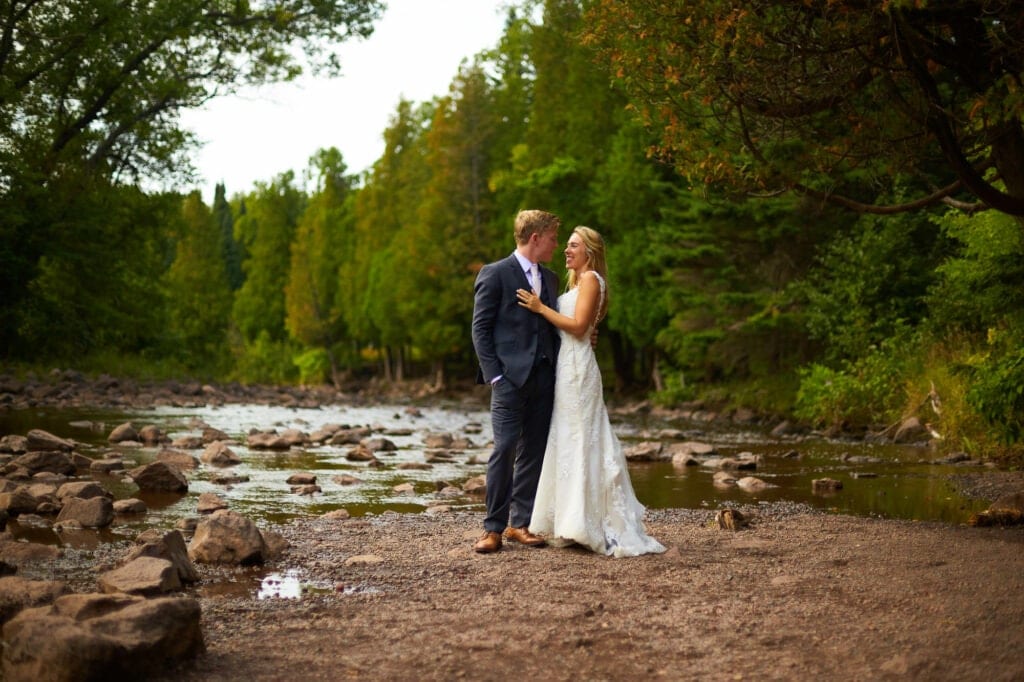 If You Are Ready to Drive, let's go to Duluth
You might have noticed that I am a big fan of the North Minnesotan landscape! Big rock formation, mountains and pines are much more exciting than flat land. So if you are ready to drive a bit north of, let's go take some pictures at the North Shore.