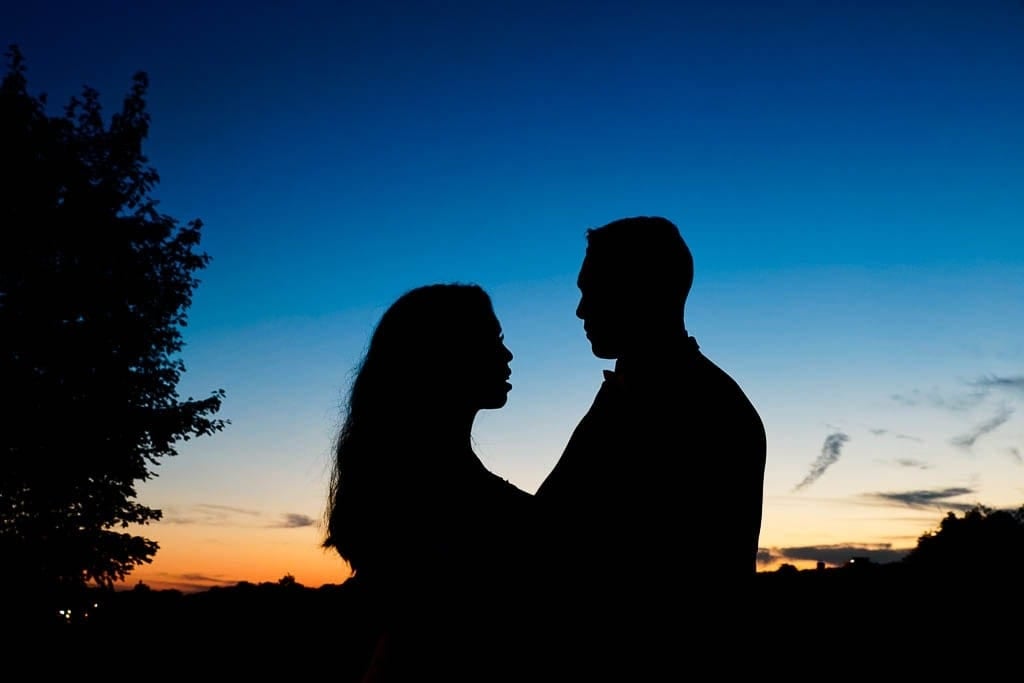 Alma & José Wedding at The Town and Country Club Saint Paul MN
Take a lovely couple, the best month to get married in the Twin Cities,  the religious celebration of a ceremony done by a close relative, a stunning venue, shake it, and voilà!  See the result.
I will tell you the story of this exceptional couple, from our first meetings, to their picturesque big day.
For these lovebirds, all start at the church where they met. For us, the best wedding photography story started in a coffee shop in the suburb in Edina,MN.
The bride and the groom explained to me the wedding of their dream. The religious part would take place at the Faith Lutheran Church (Shakopee) and the wedding reception would be hosted at the Town & Country Club in Saint Paul.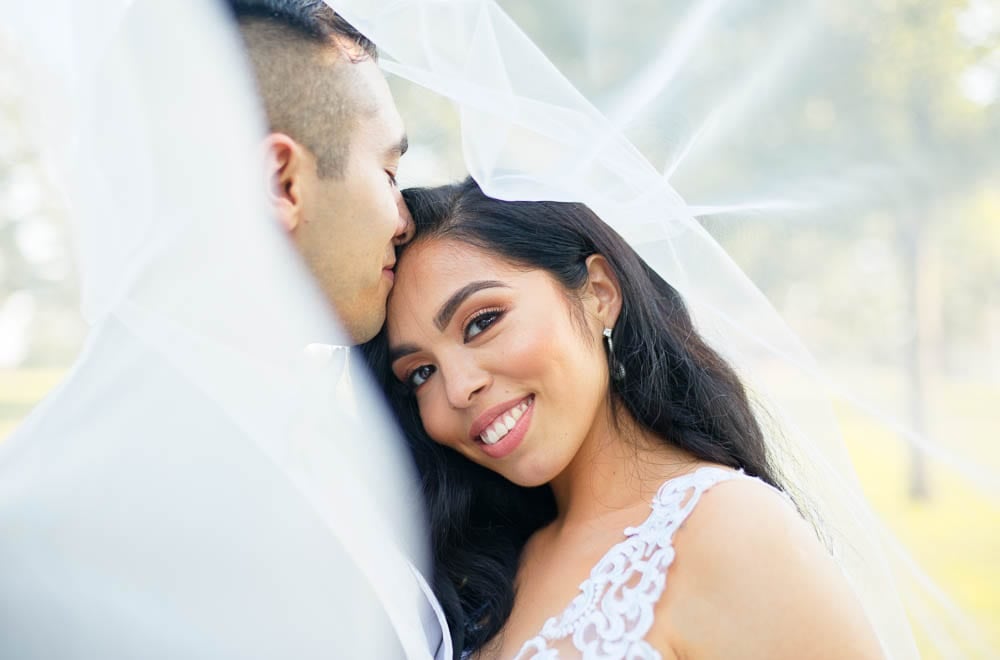 Unforgettable wedding at a community Church
Before jumping on their unique story, I invite you to have a look at their engagement session. We first started at Edina, then went to the Como Conservatory.
A beautiful wedding to come at the Faith Lutheran Church, Shakopee
When your father is the priest celebrating your ceremony, your Twin Cities photographer would make sure you keep good memories. Indeed, you do not have other choice but to accommodate your father in your planning process and ask him to tie the knot. Well, the bride's father is a priest, so it was in his church that they were all gathered in this special day. So, before going to their venue, Alma was getting ready surrounded by her bridesmaids and her close family. She had her hair and make-up done by the talented Cleopatra's Envy. During this time I shot some details of her luxurious mermaid Dress (Bridal Accents Couture) in the lush garden, her shoes (from Asos) and the jewels (Kay Jewelers). Her nails were polished and ready to receive the wedding ring (Rogers & Holland's Jewelers).
Once ready, she was more than magnificent and gorgeous; she was the stunning bride of the year!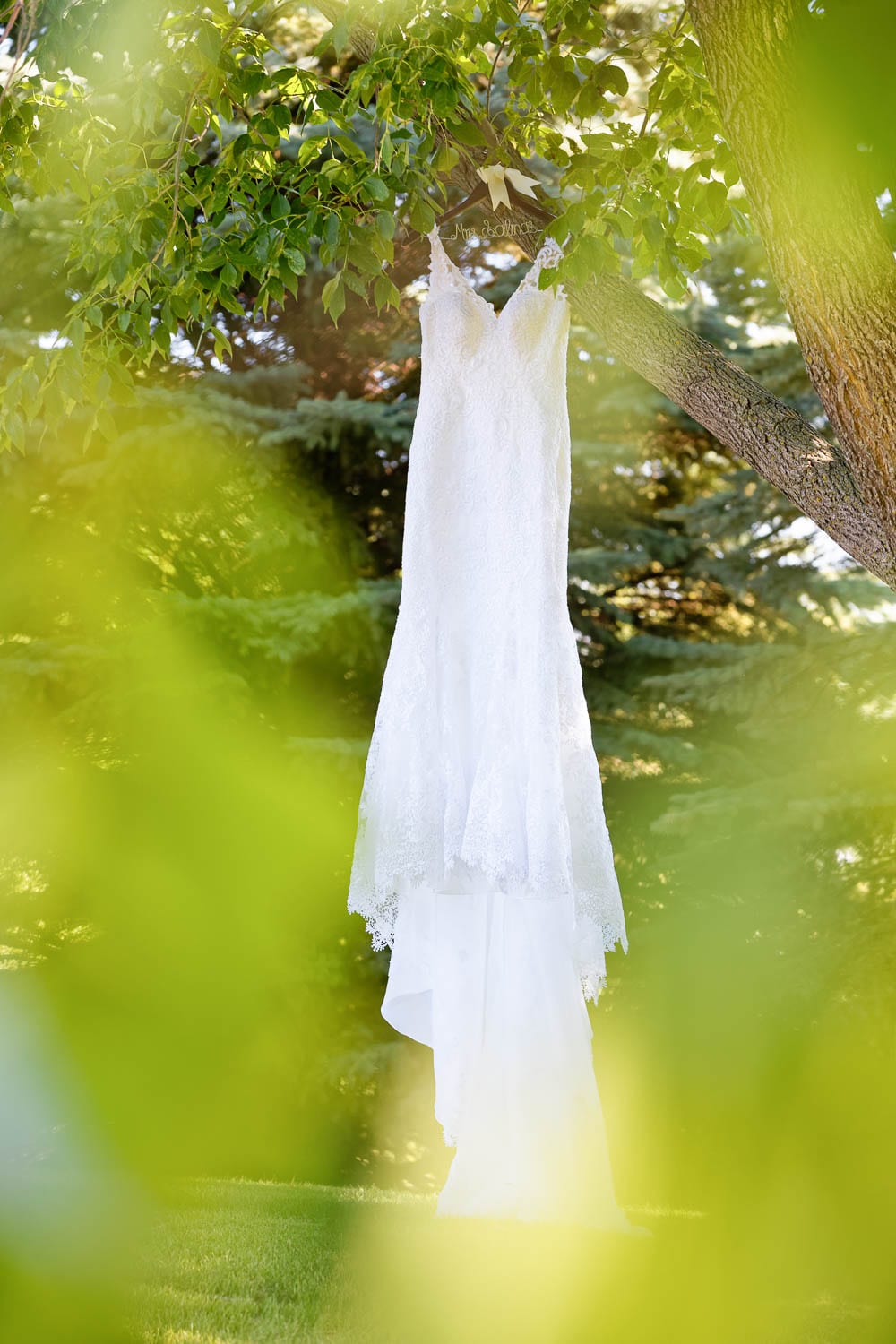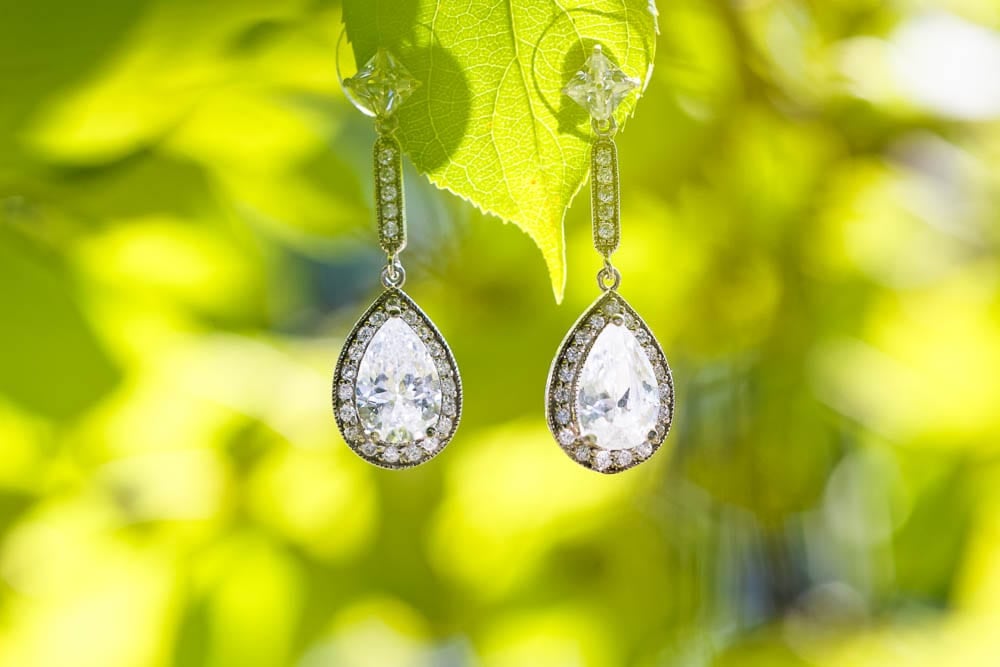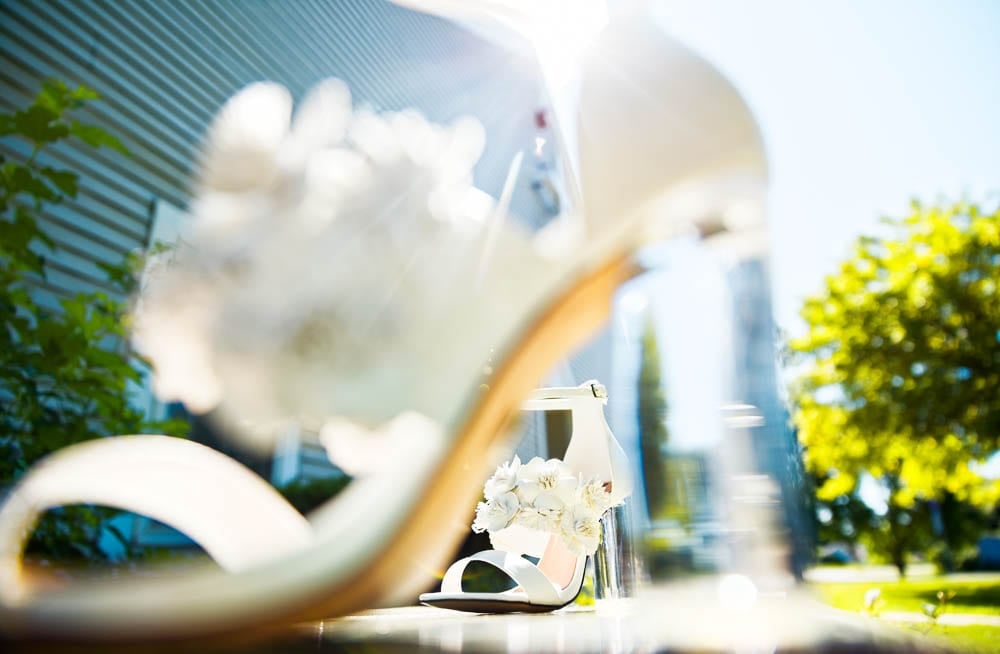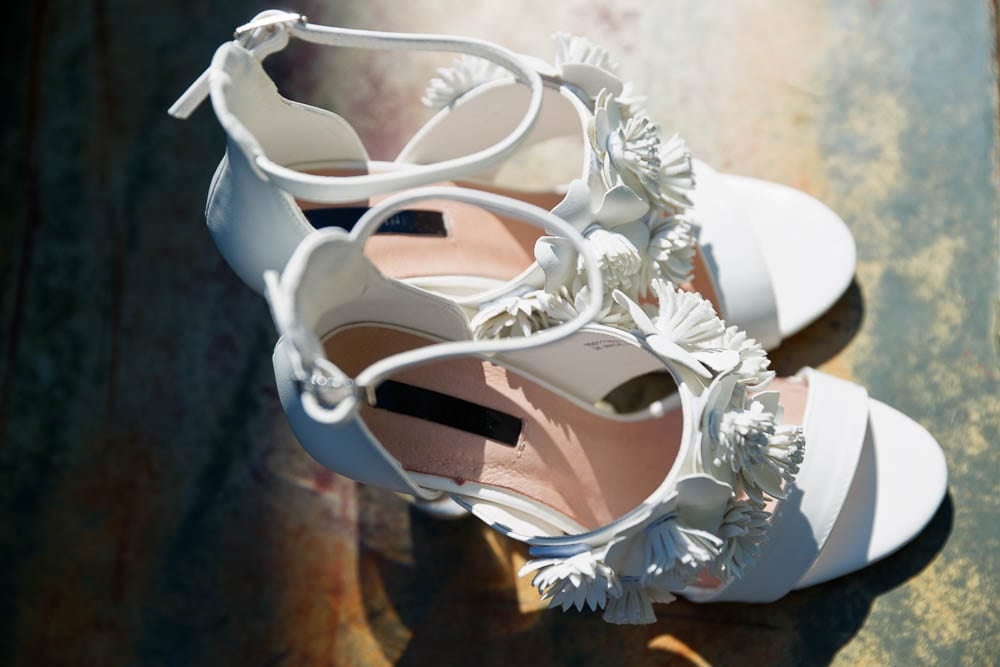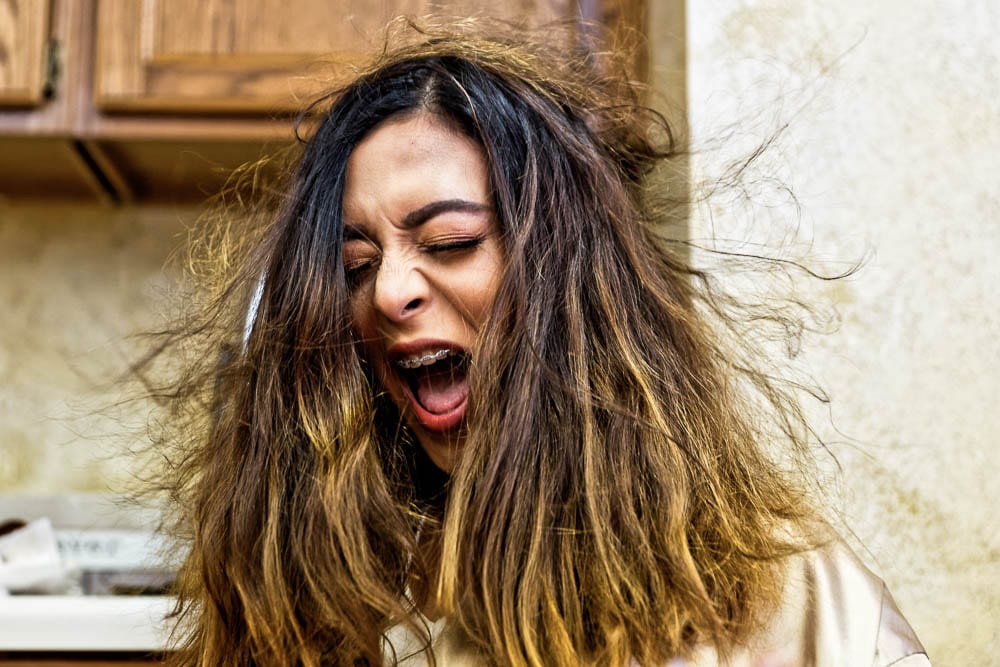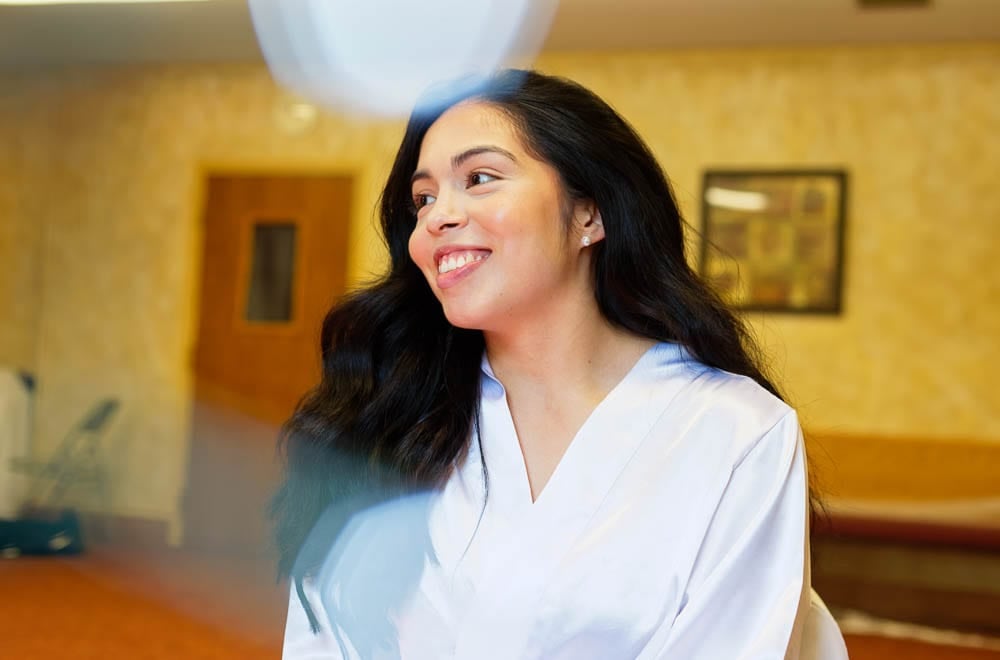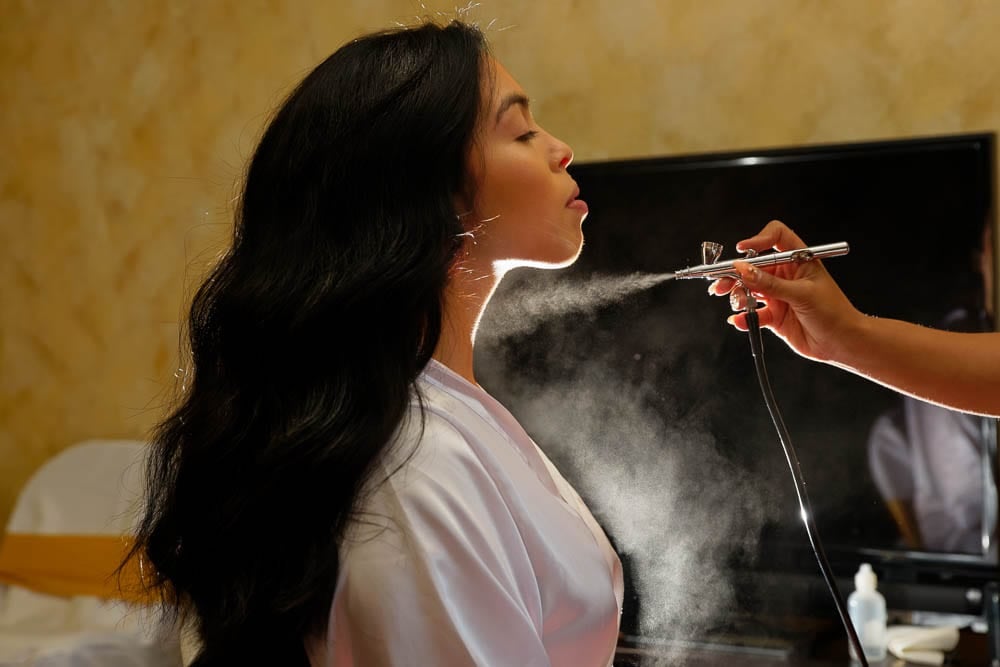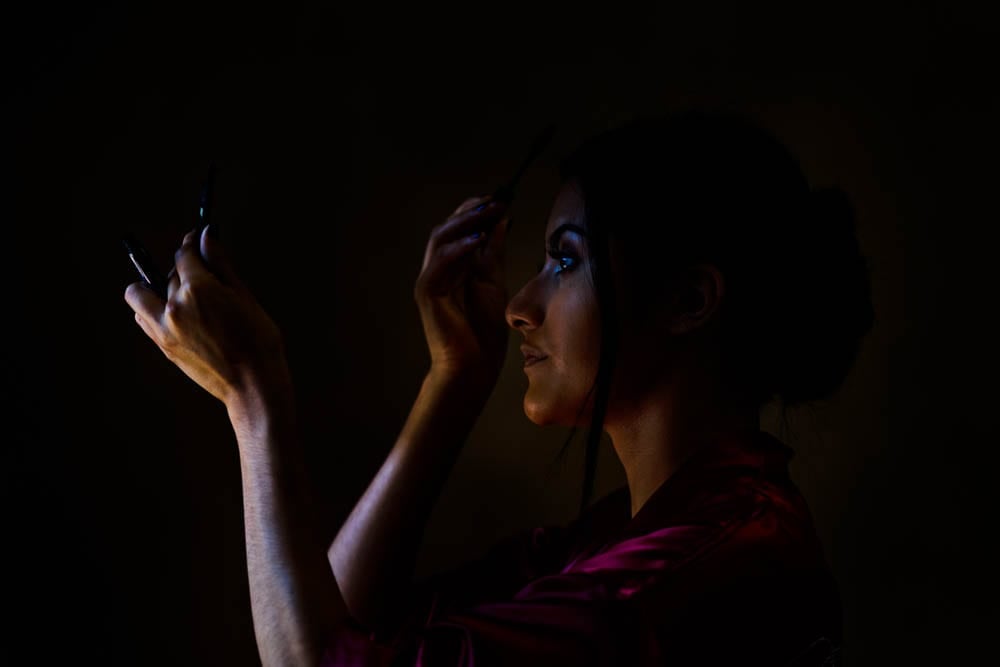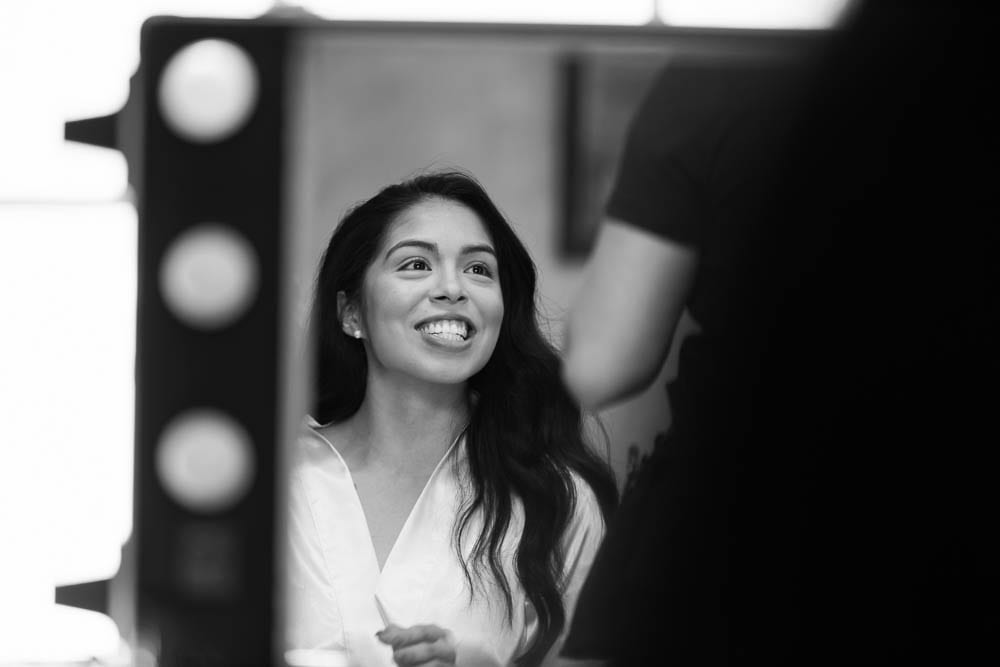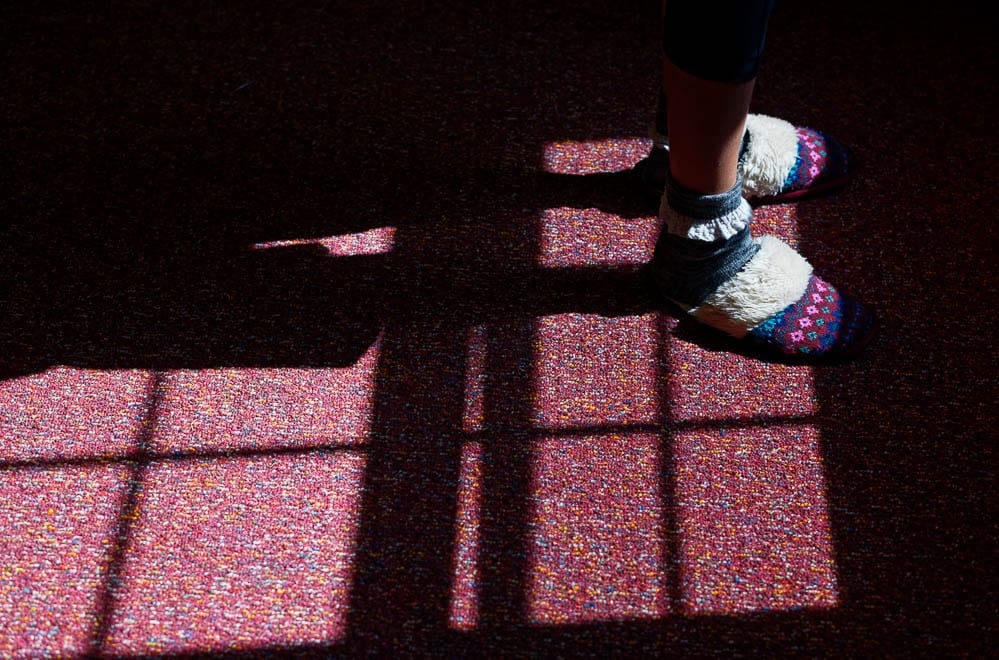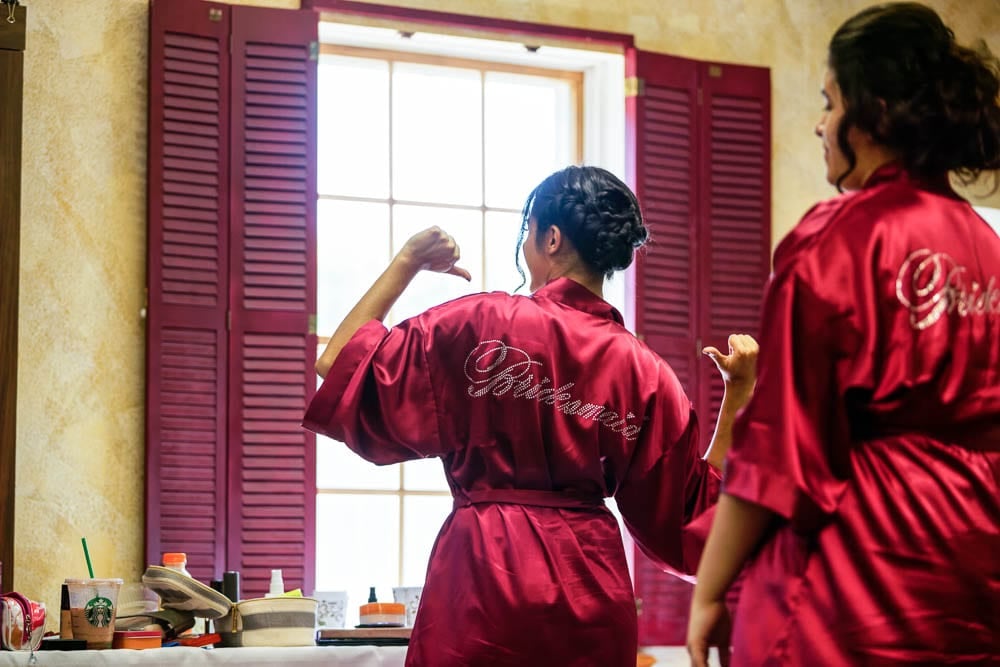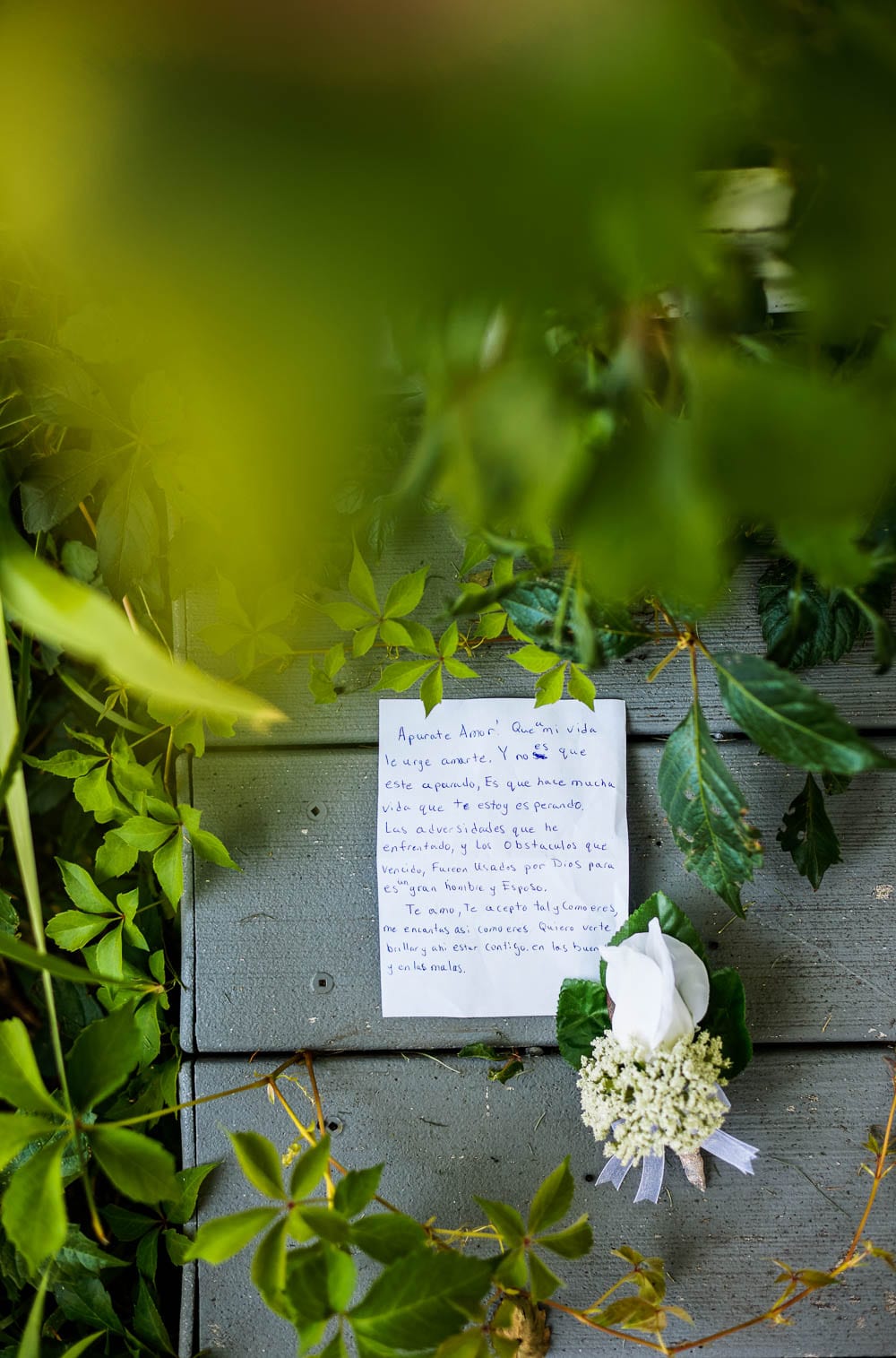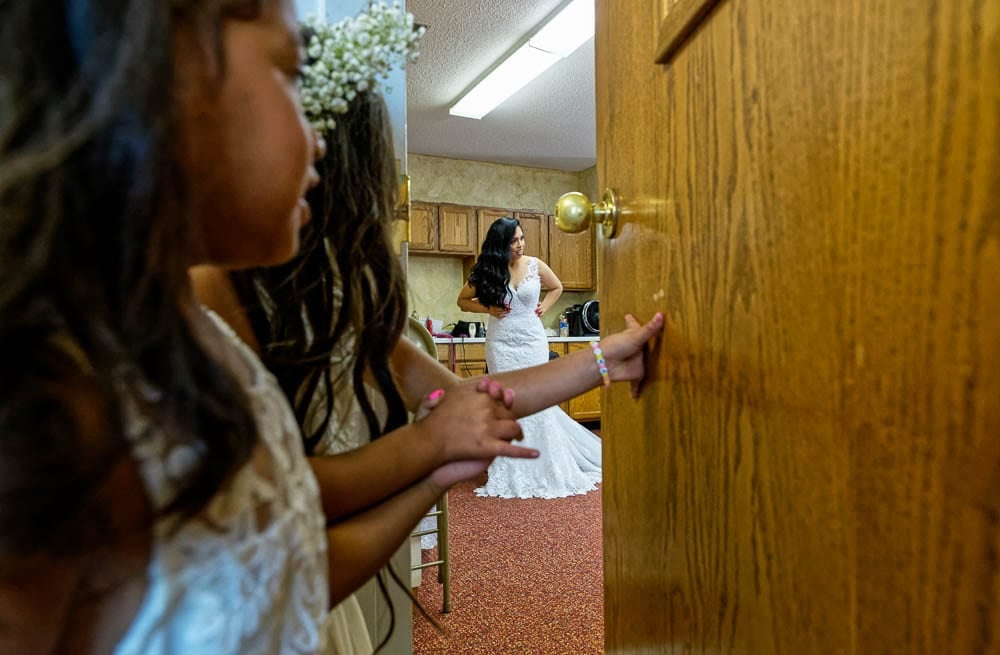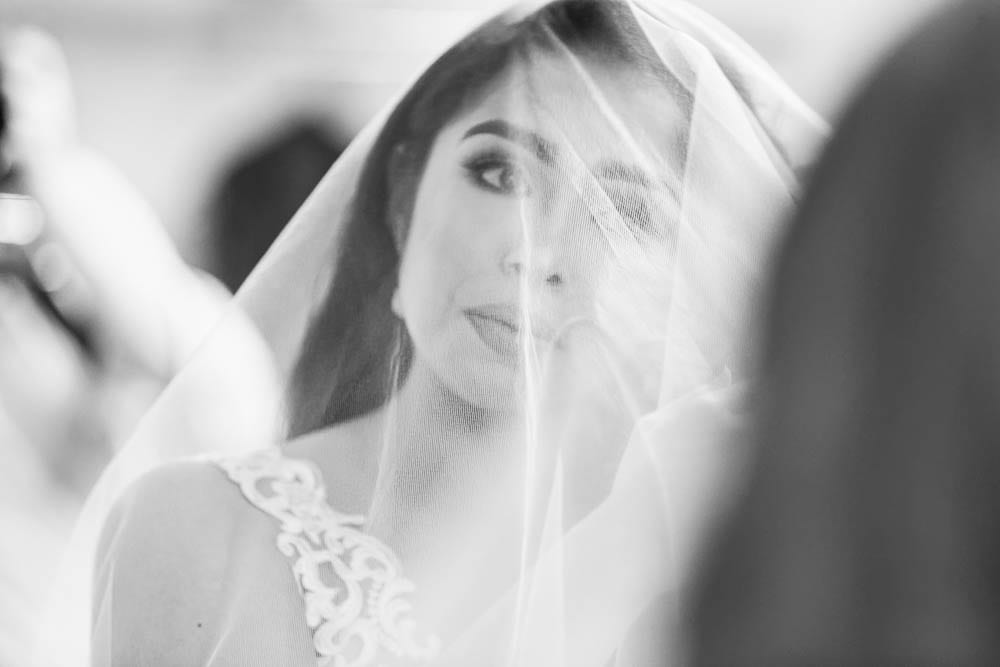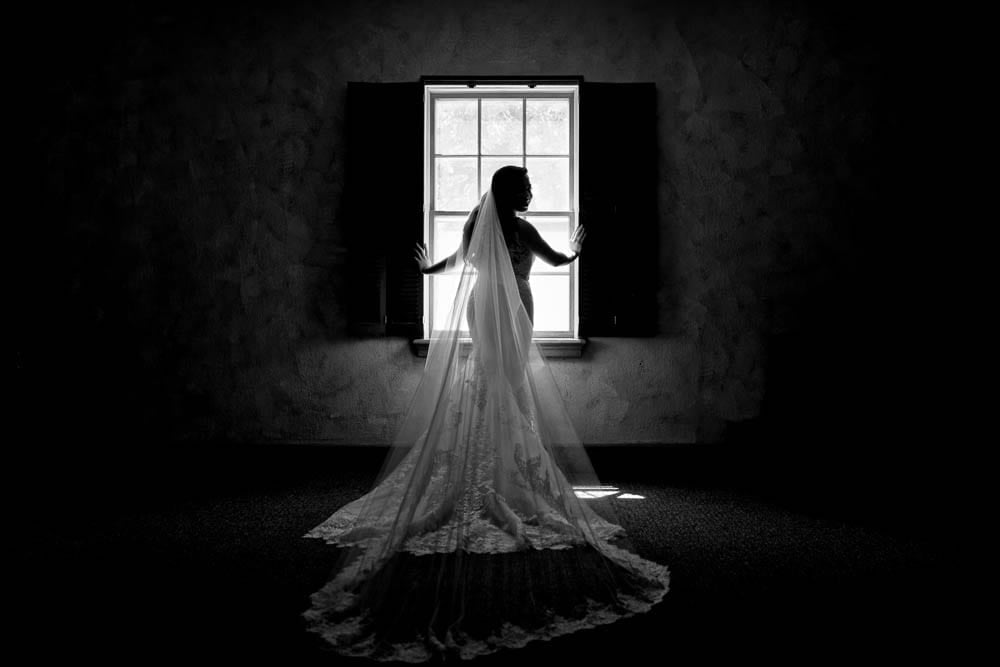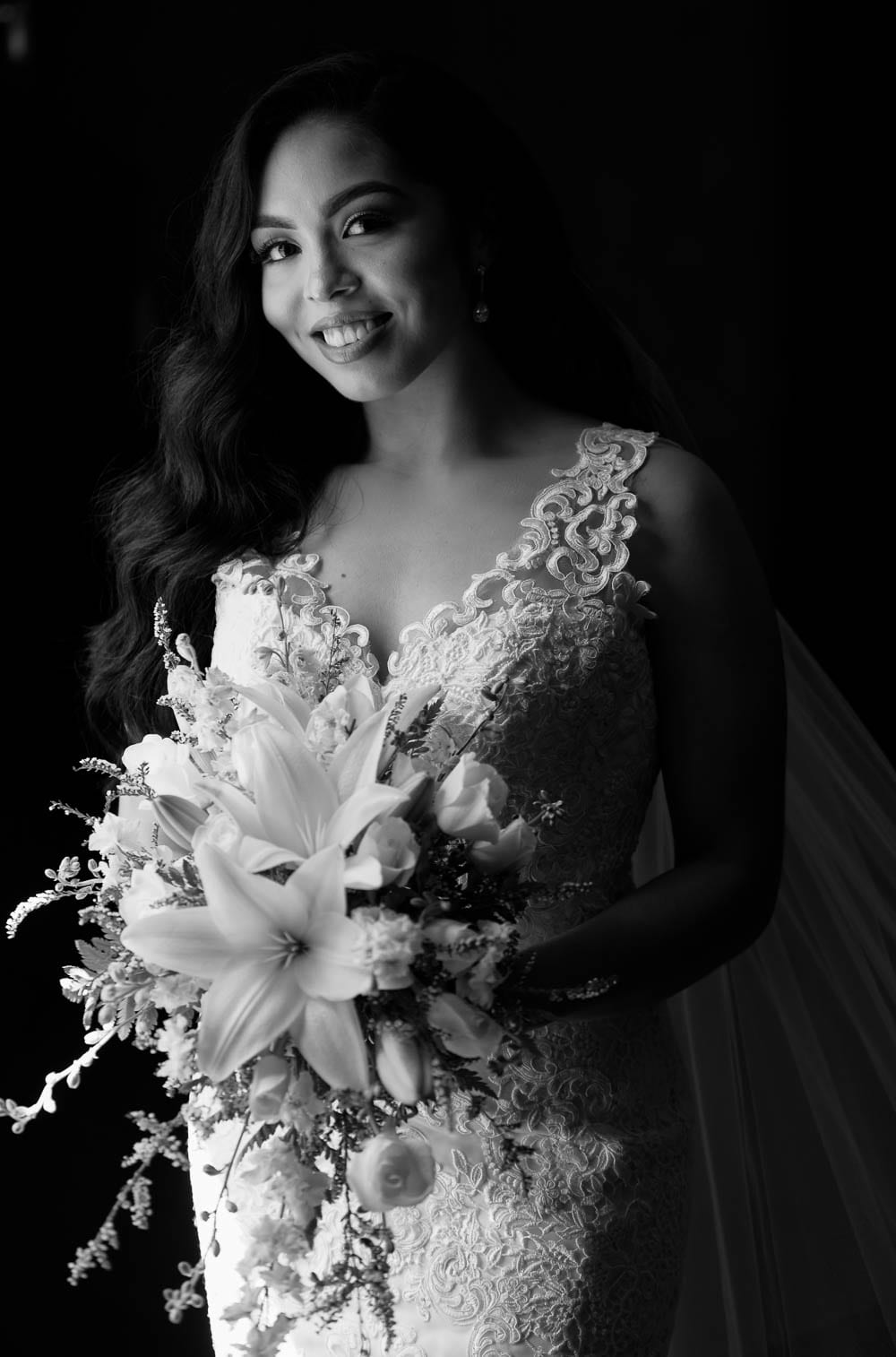 The groom was pretty handsome looking too
His preparation was more intimate. His groomsmen helped him with his attire from Bridal Accents Couture.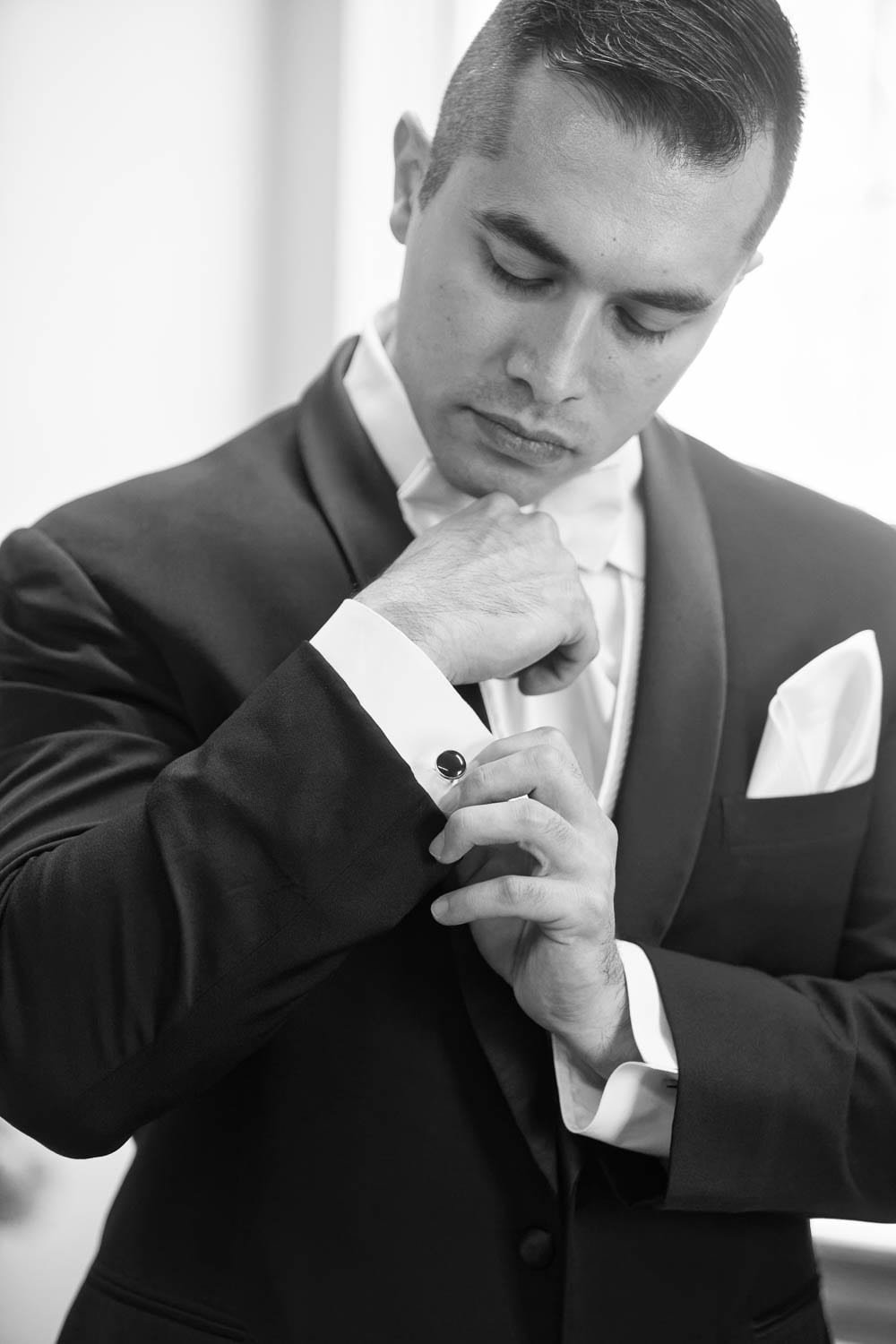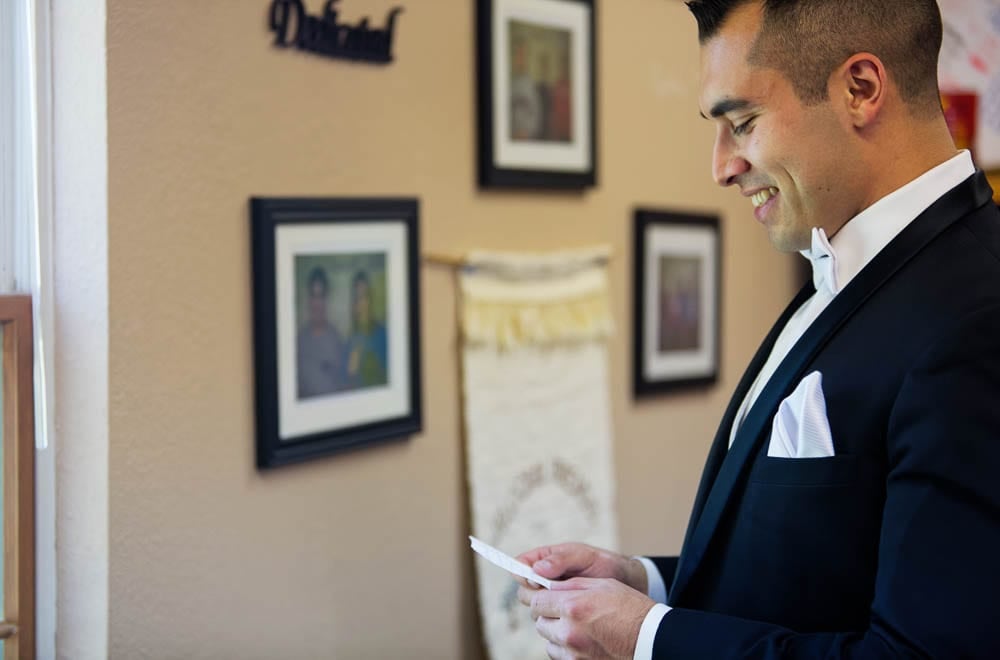 An Emotional Wedding
Gathering all your family and relative for a wedding requires a large place, and luckily the Church was spacious enough to hold all the invited community. The bride walked down the aisle which was covered with rose petals, at her father's arm (the pastor), while the groom tried not to cry. It was an emotional moment, very elegant vows exchange under the bride's father benediction. To get married, to say I do with your father celebrating your union is really a non-traditional and a genuine chance. After this unparalleled and charming wedding office full of love and tears, they hosted a light reception.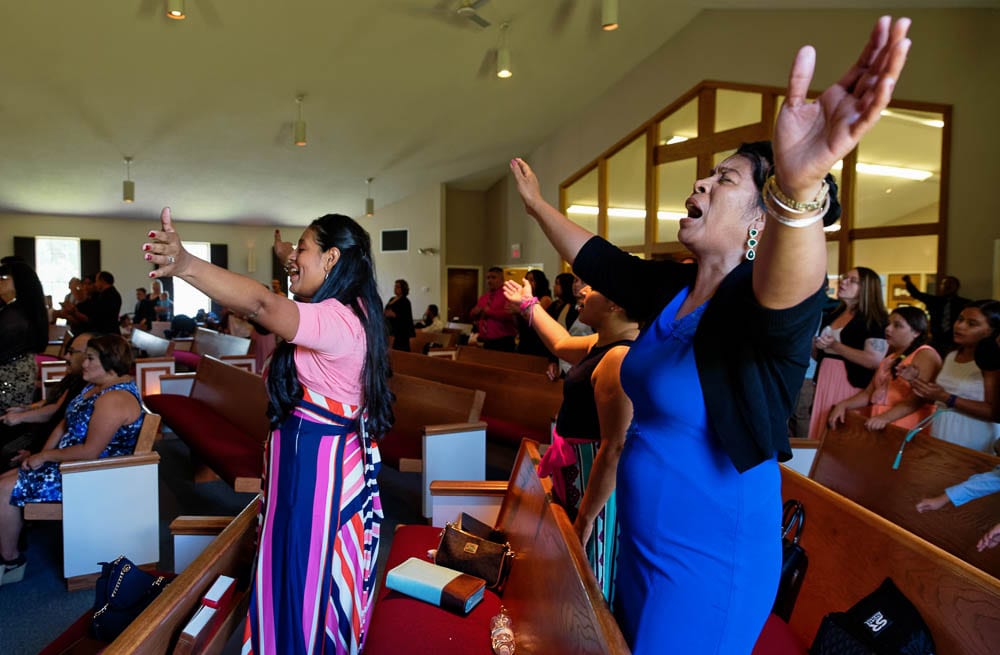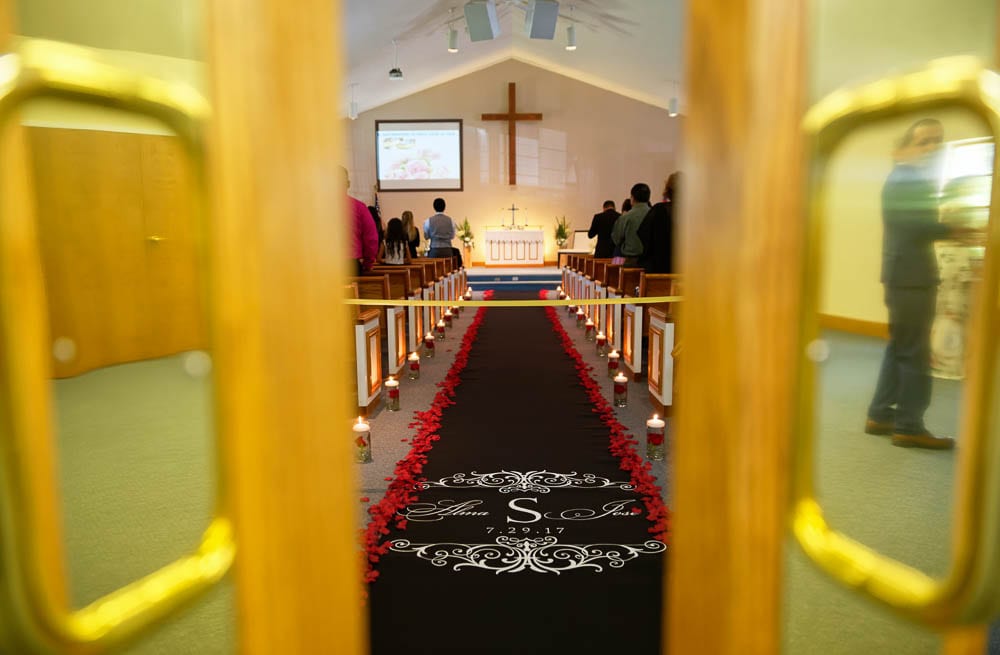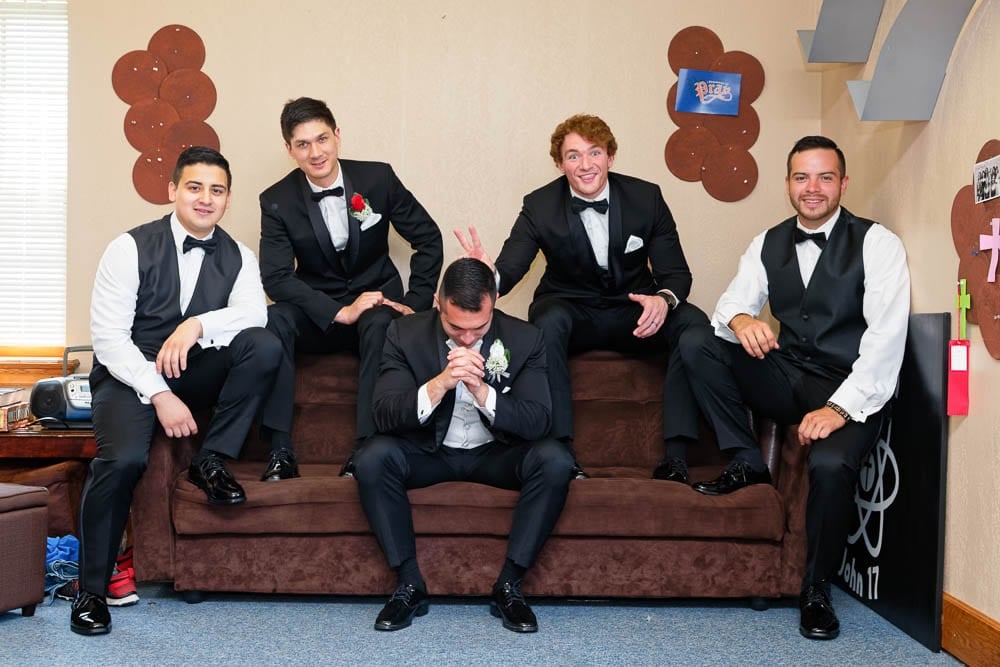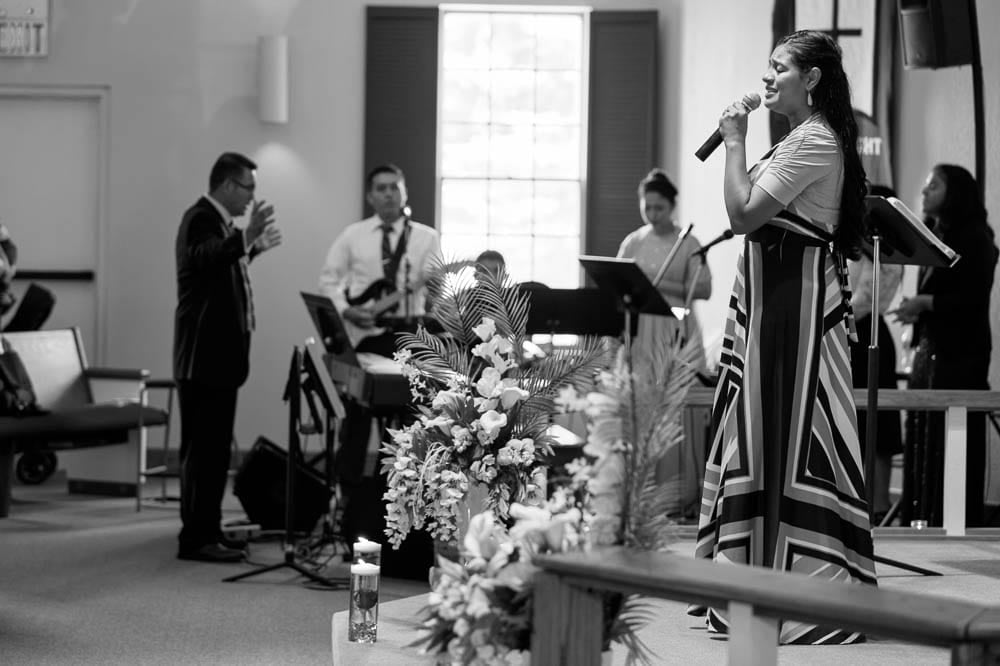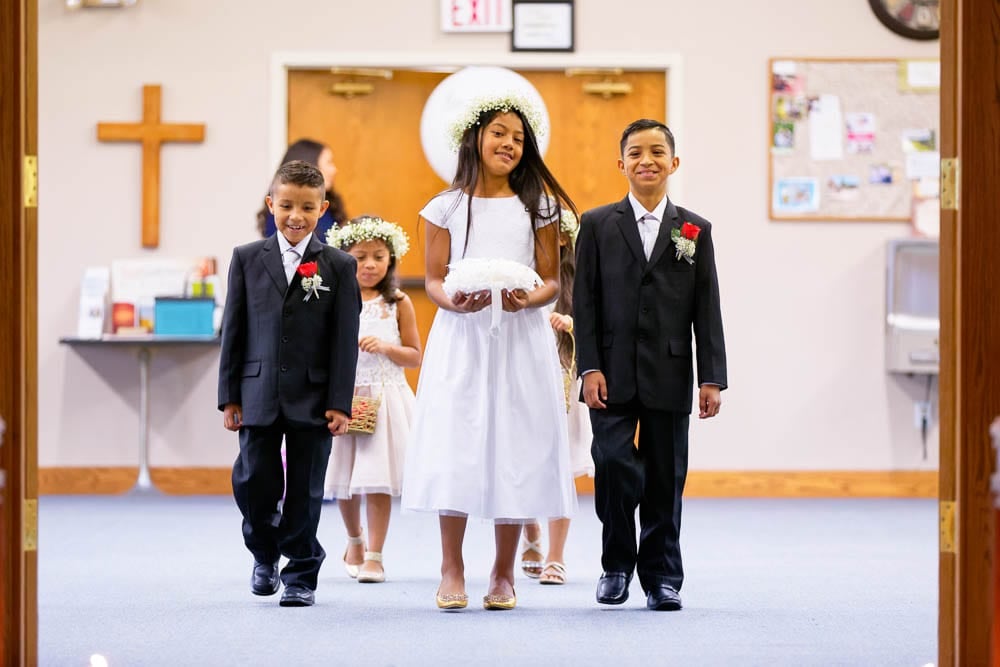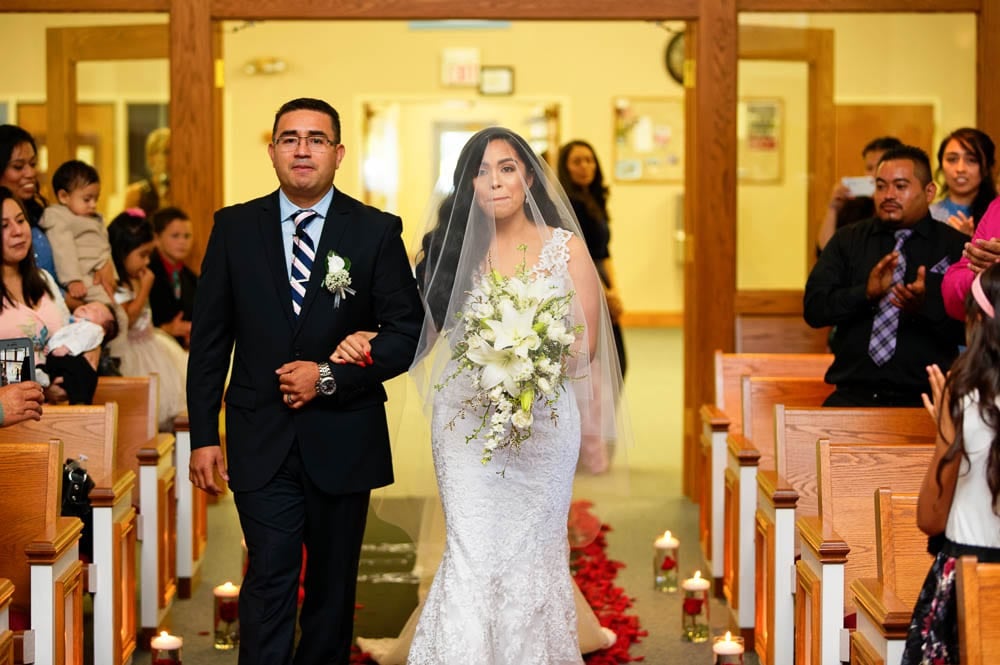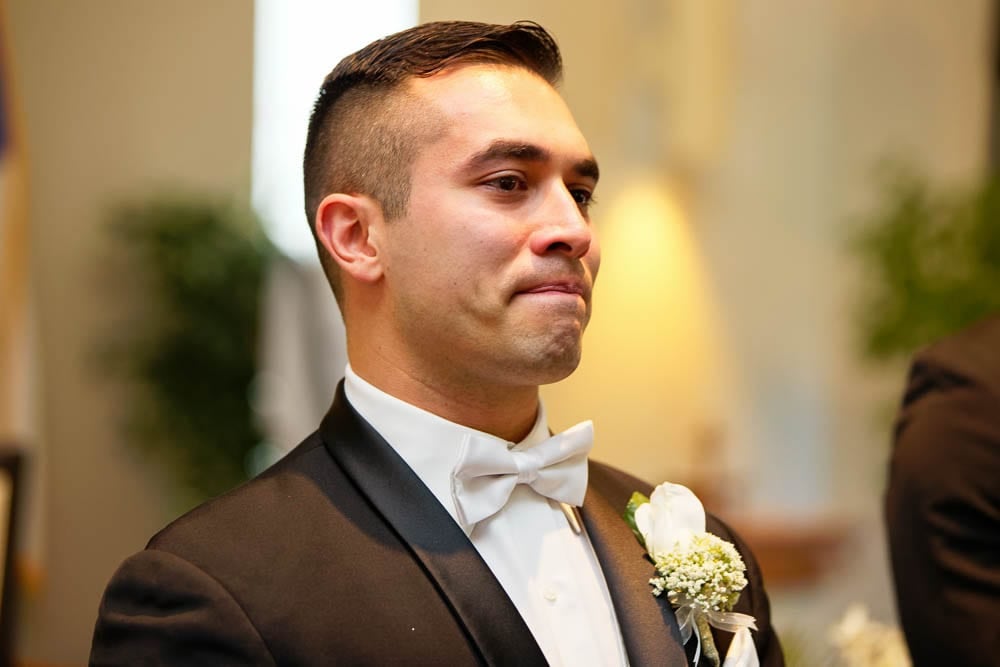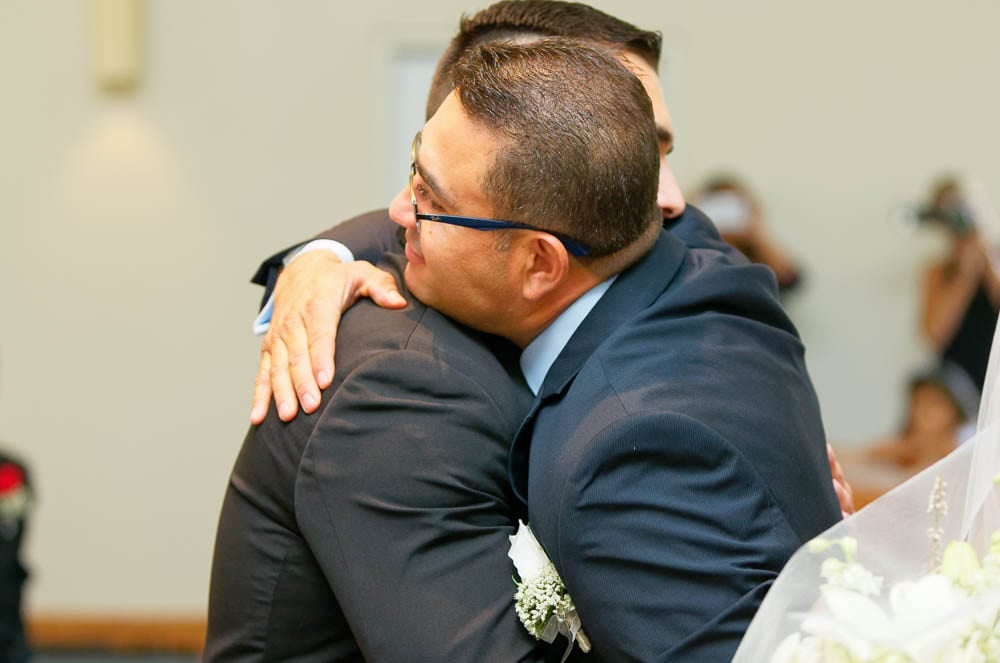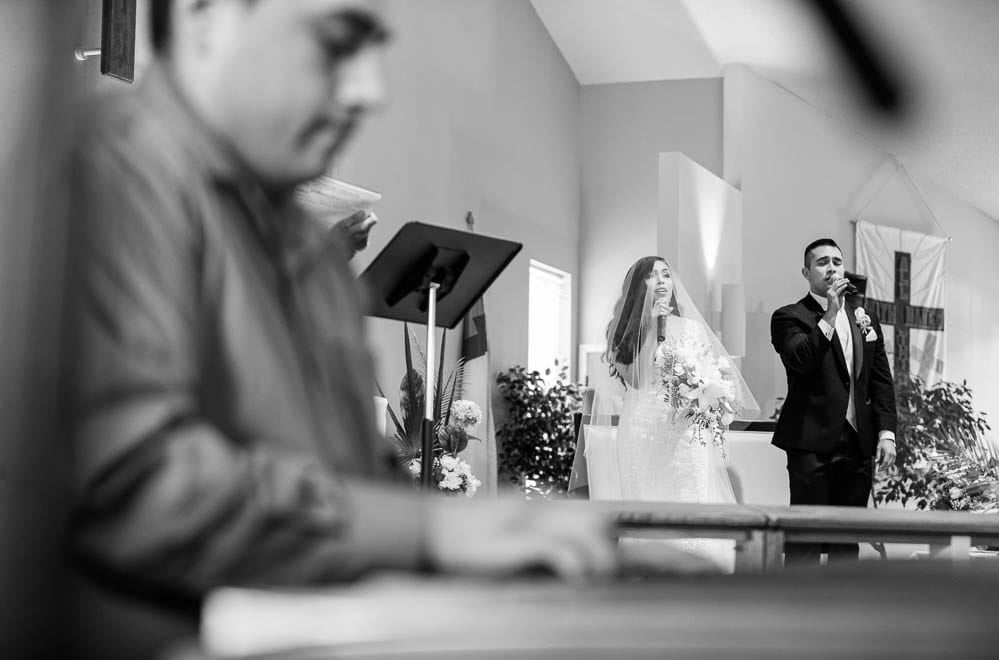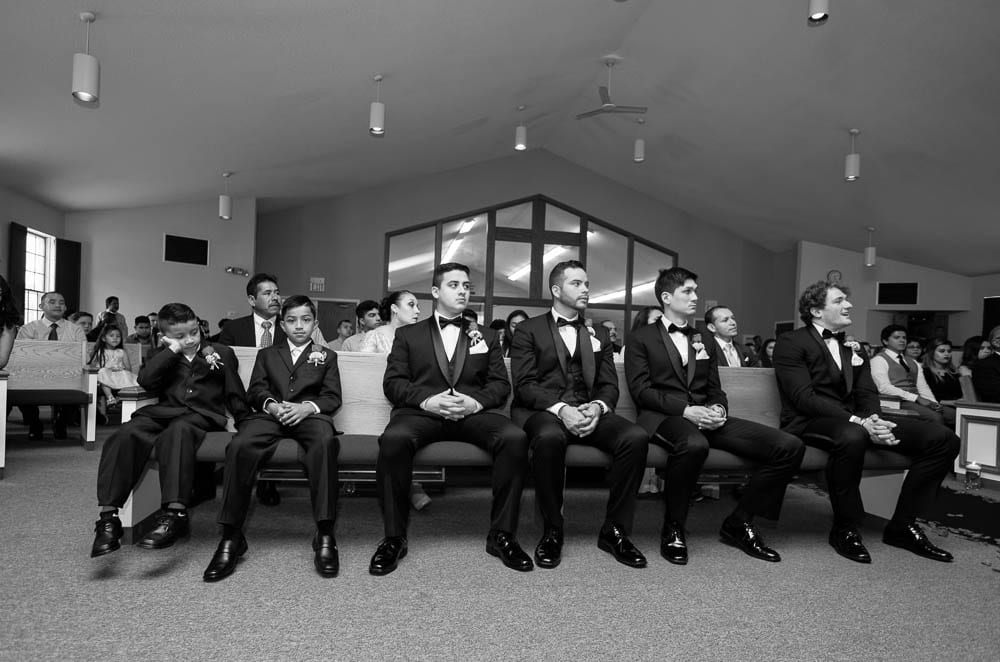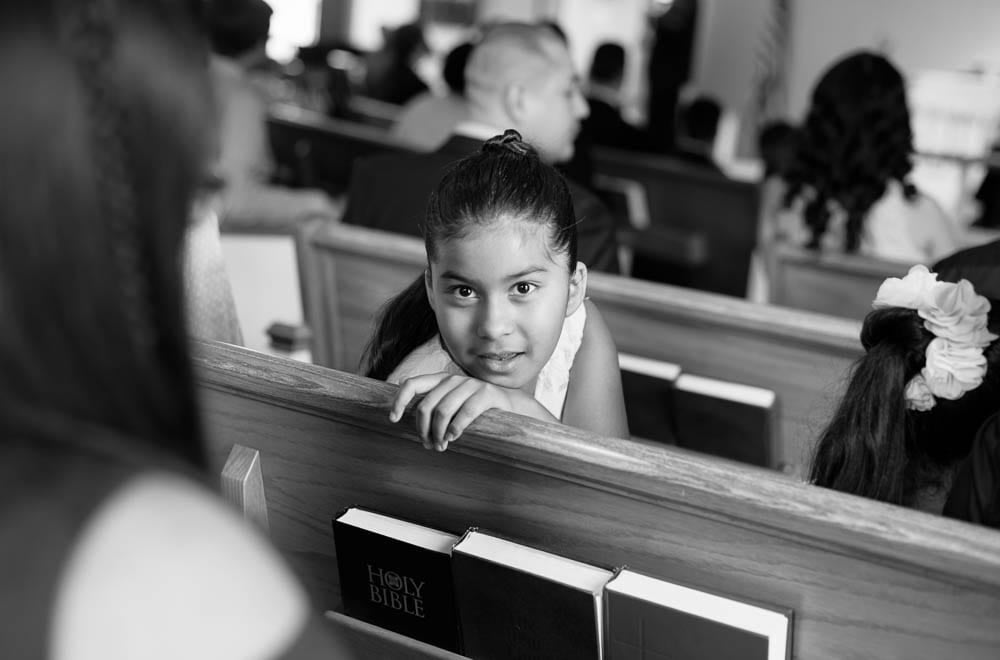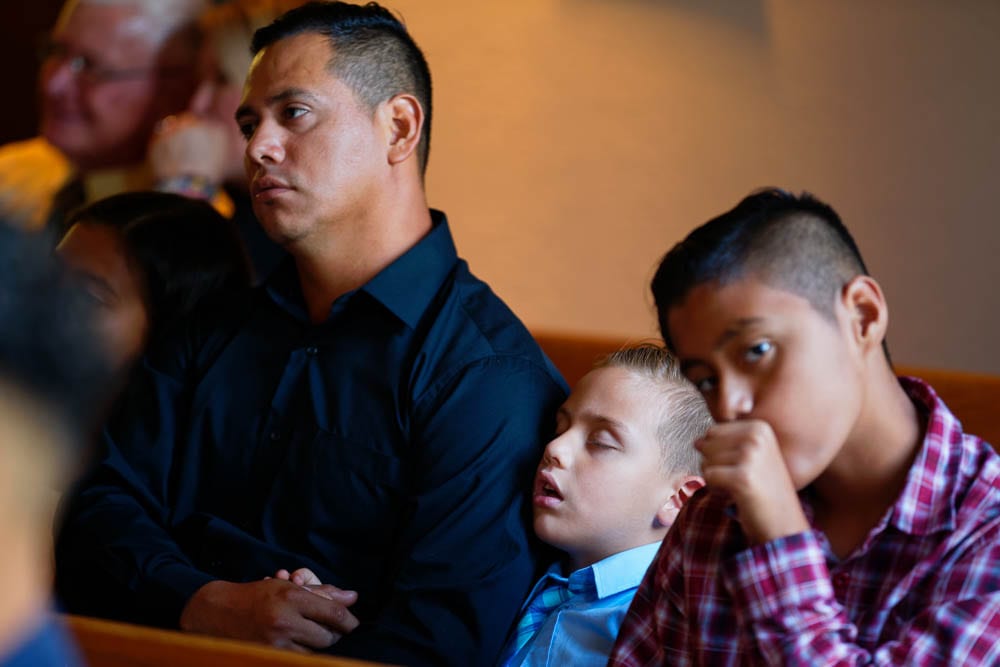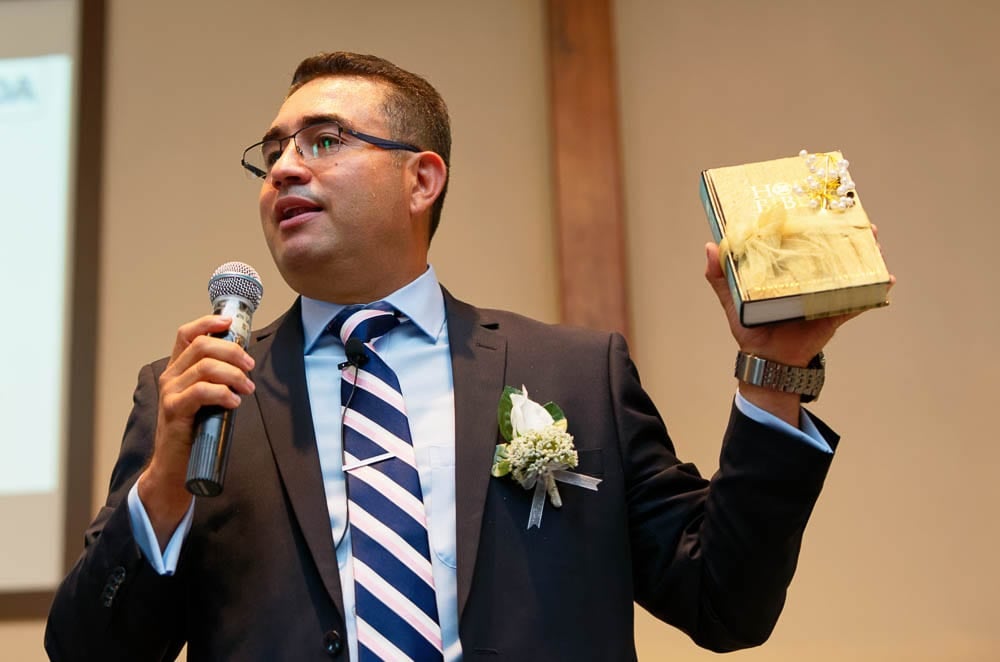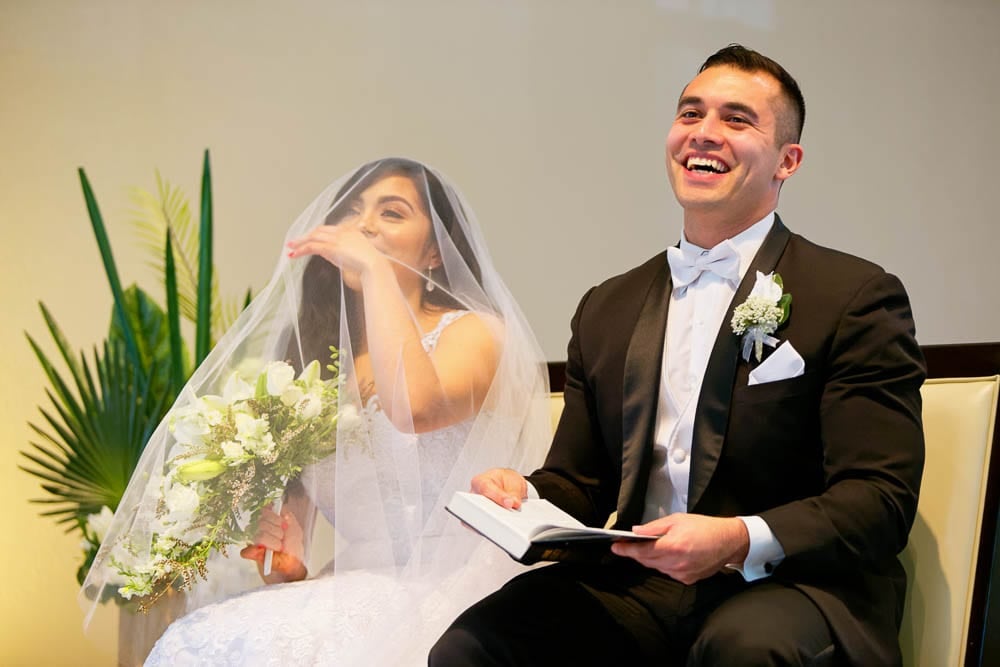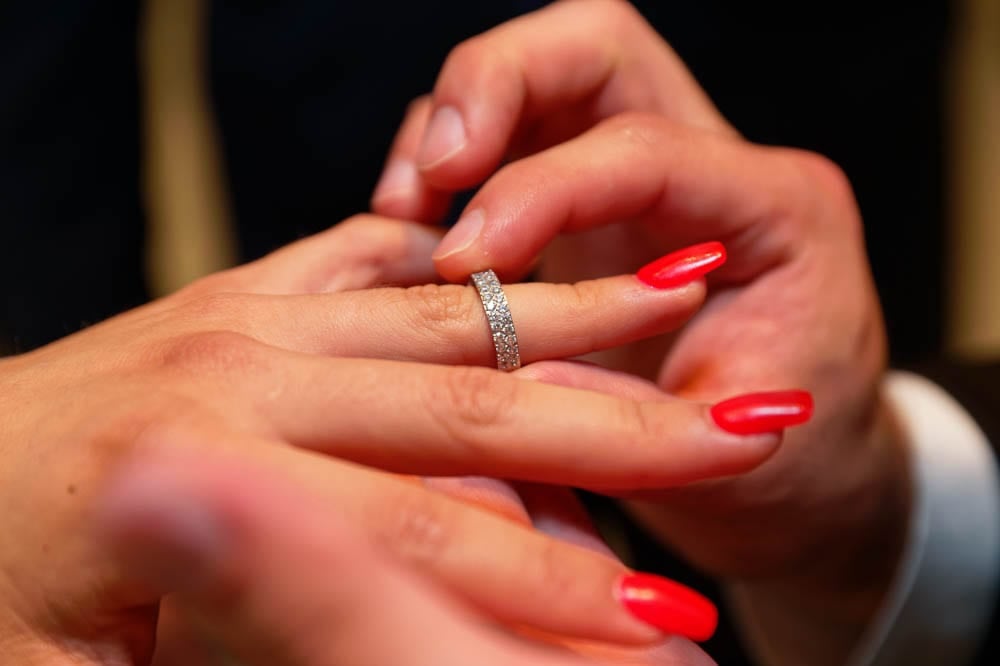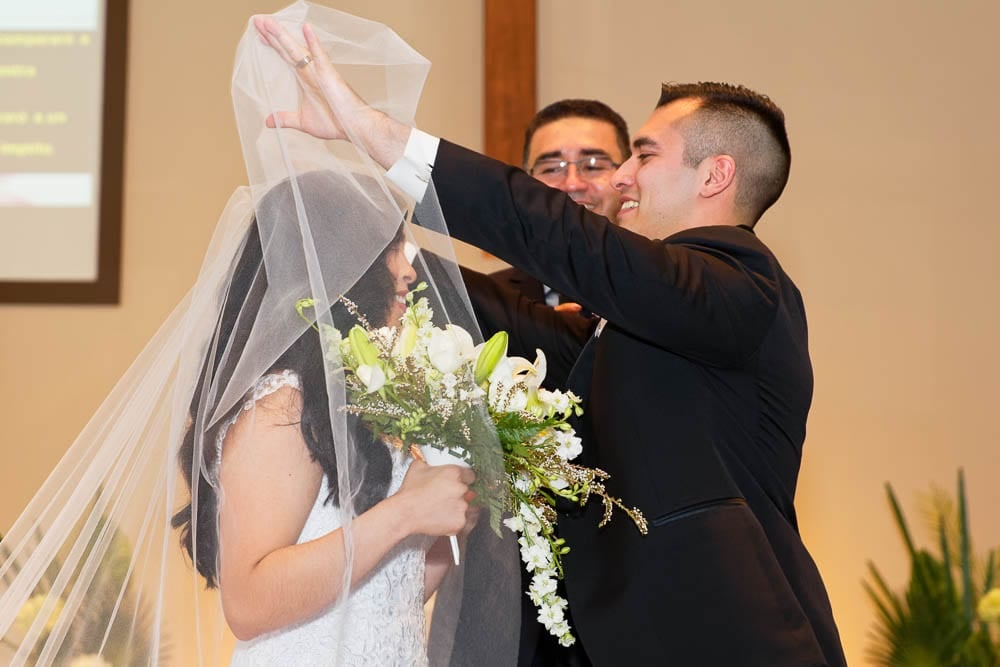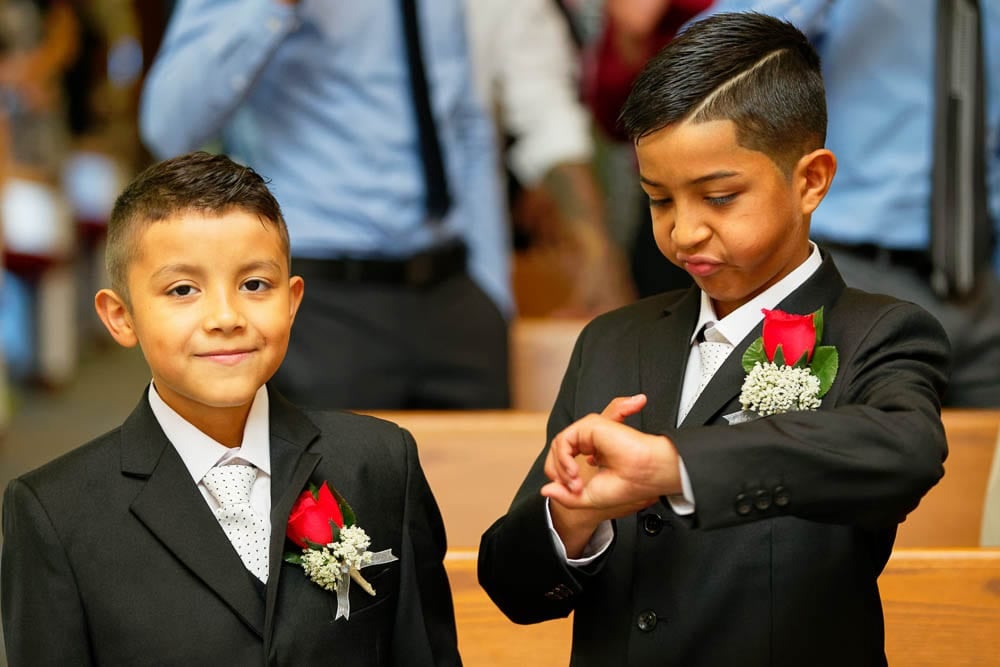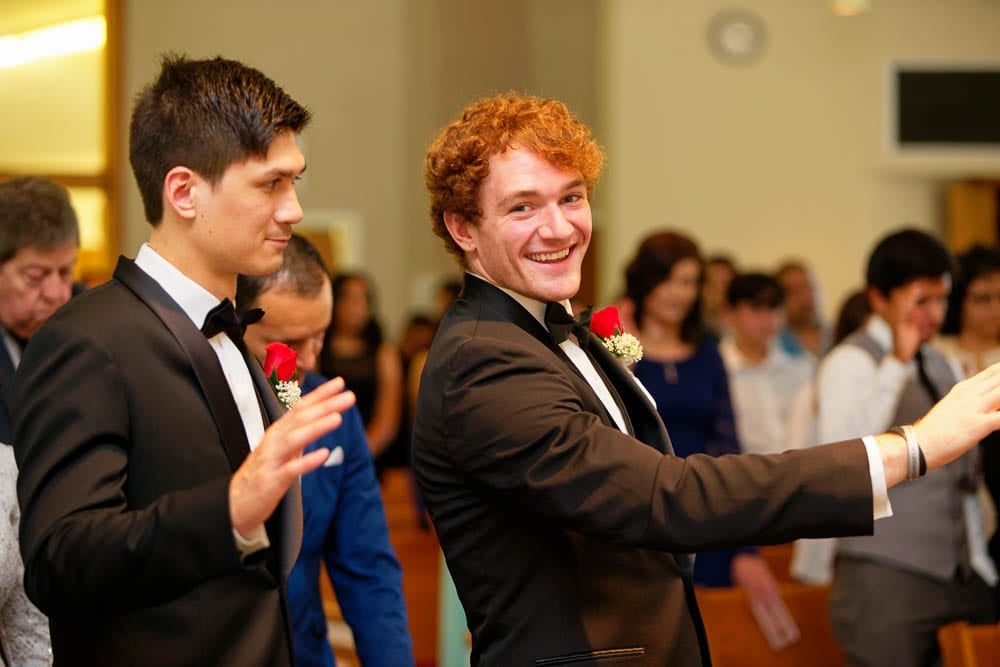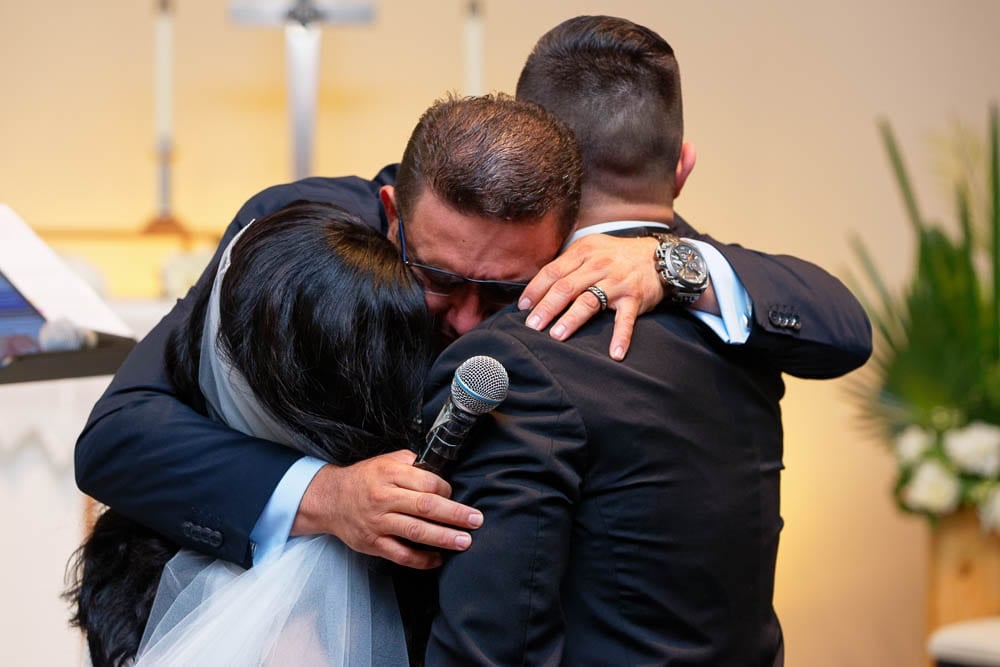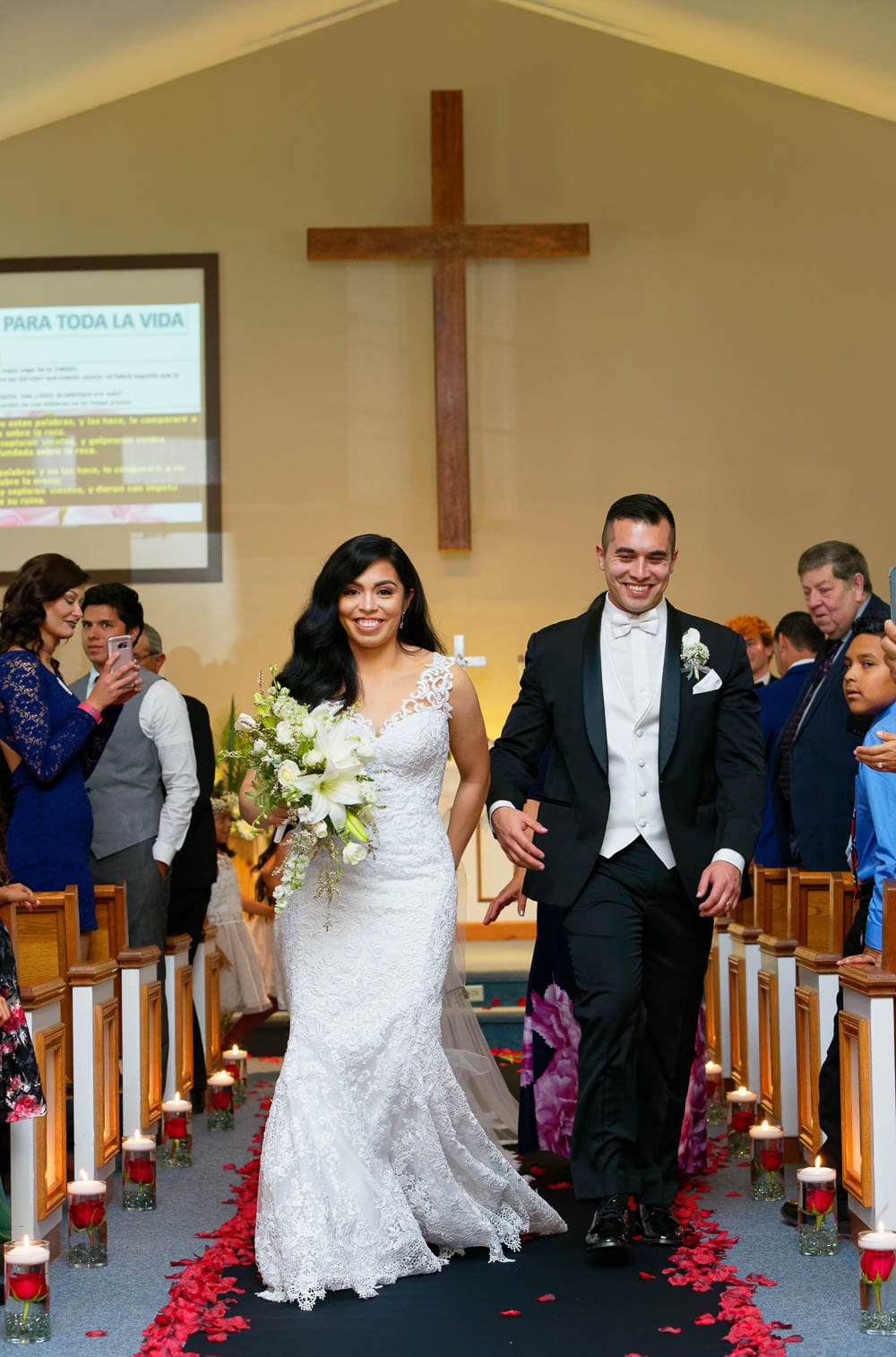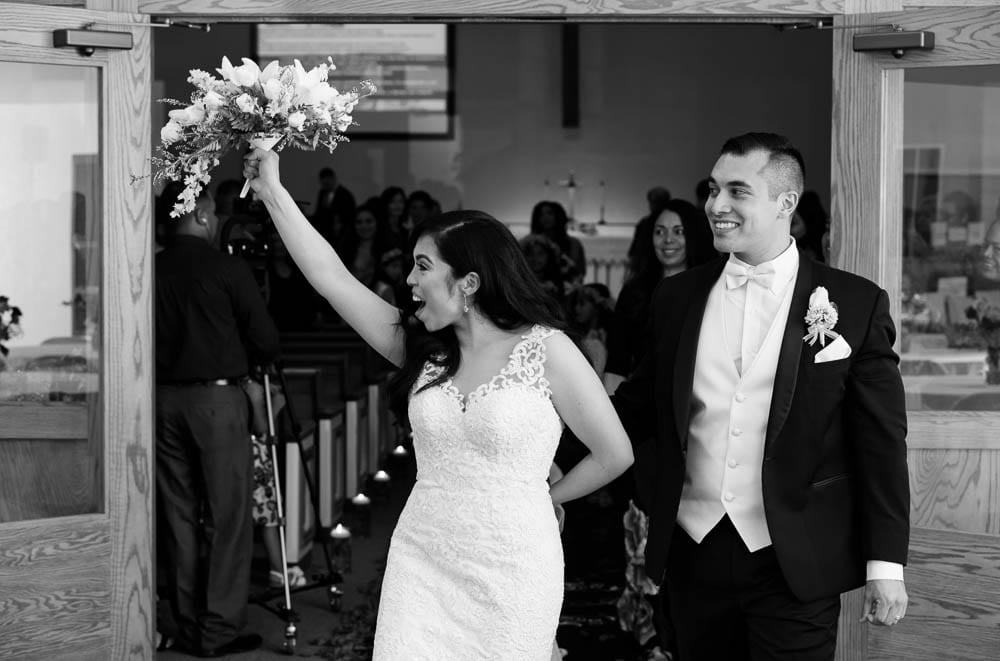 A dreamy couple of great wedding photos
It was not one of those rainy wedding day in Minnesota, but a sunny one that offered great memories. Their bridal party (who enjoyed the rehearsal dinner the day before) and the newly married couple escaped to a park to take their group pictures. Meanwhile guests were enjoying a cocktail hour at the wedding venue.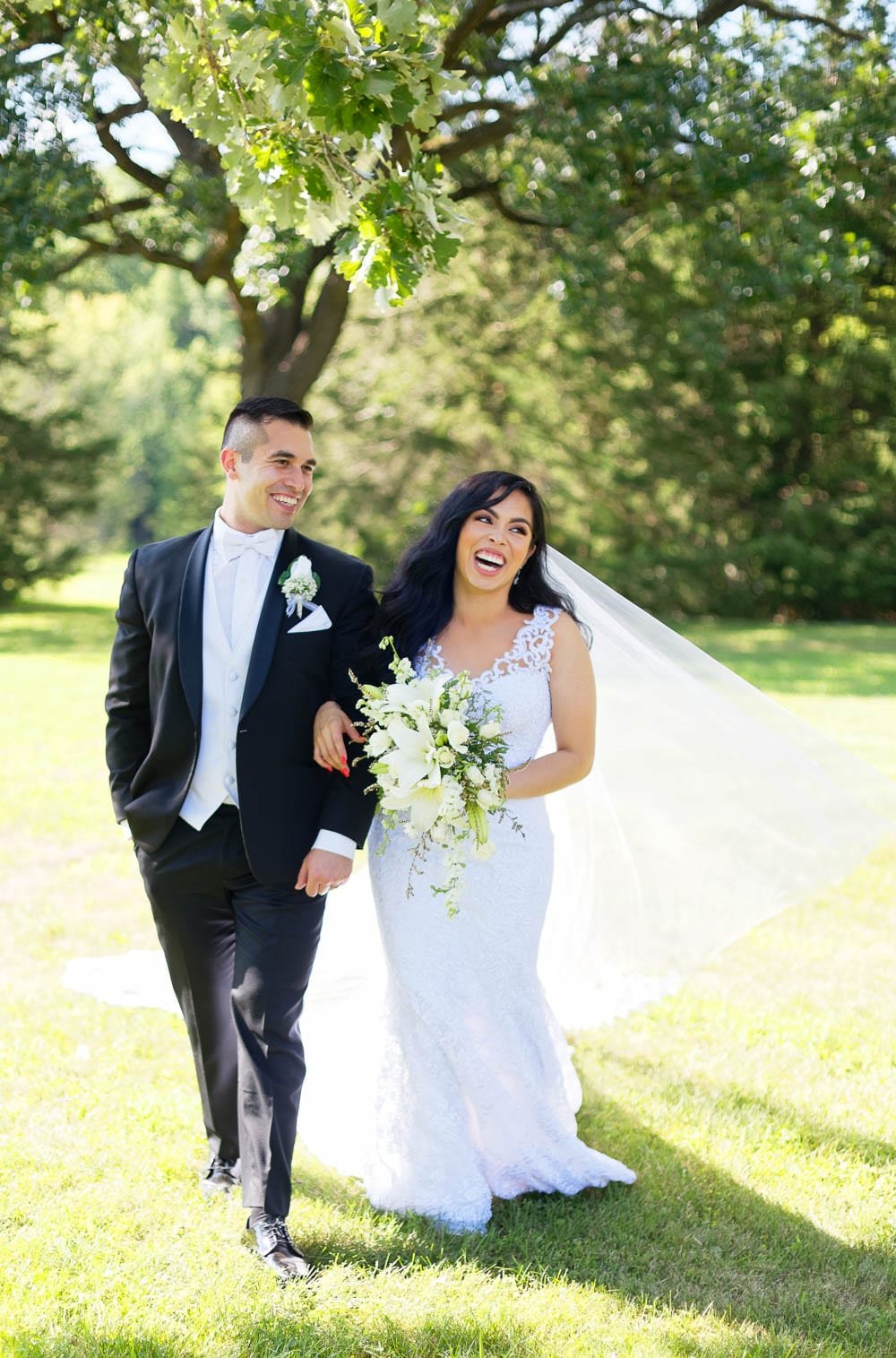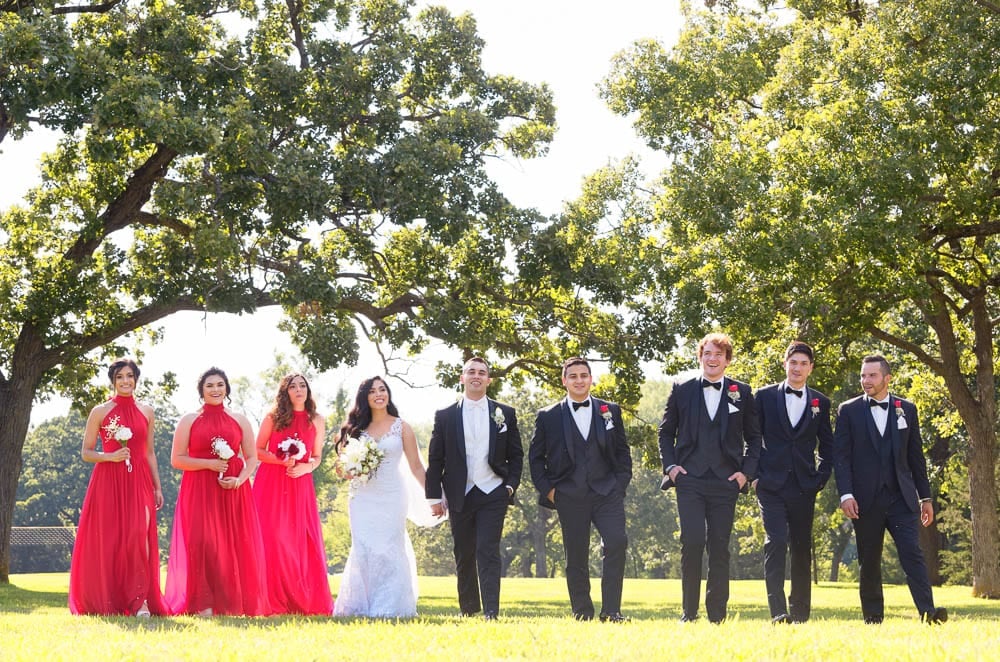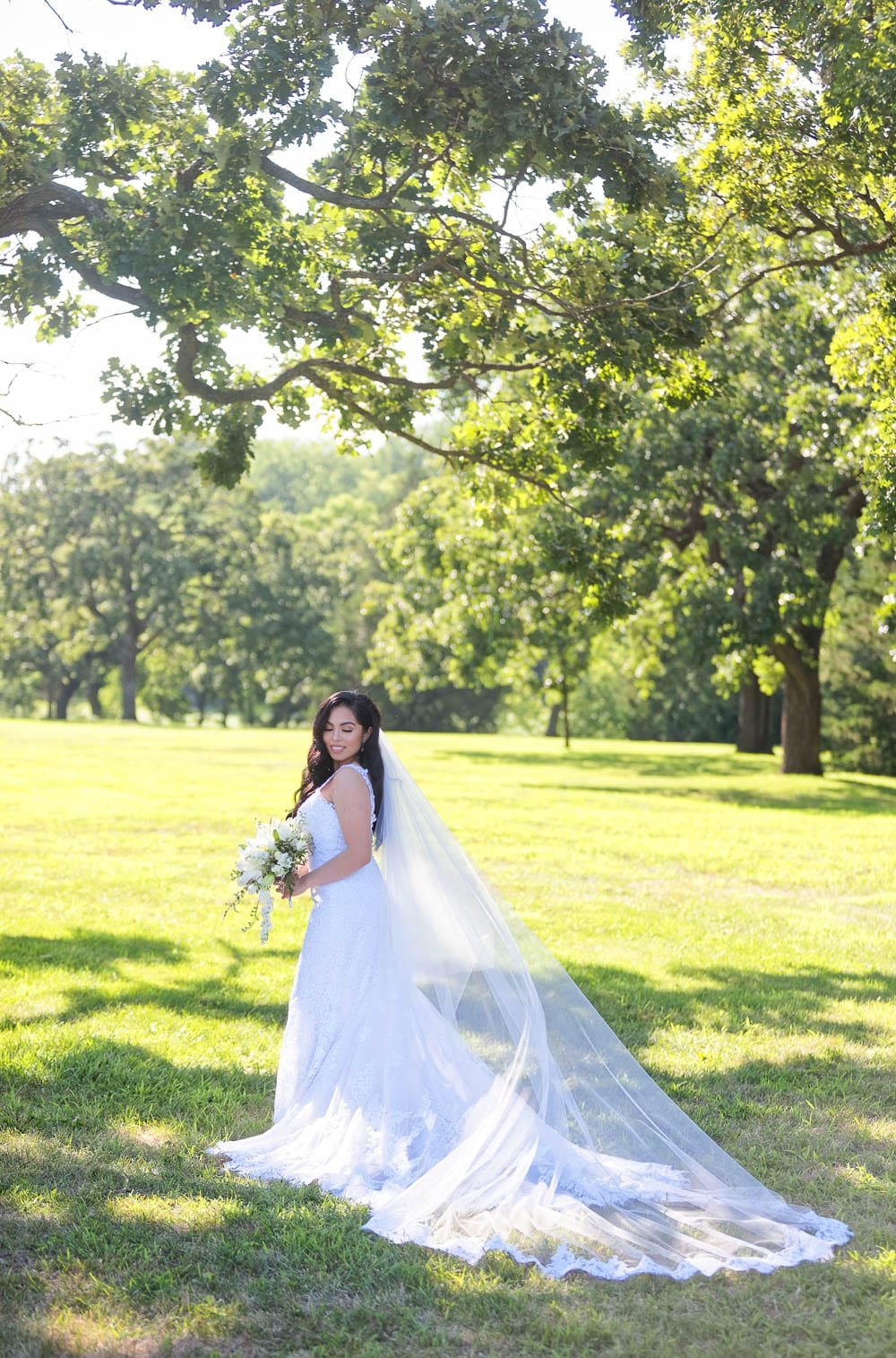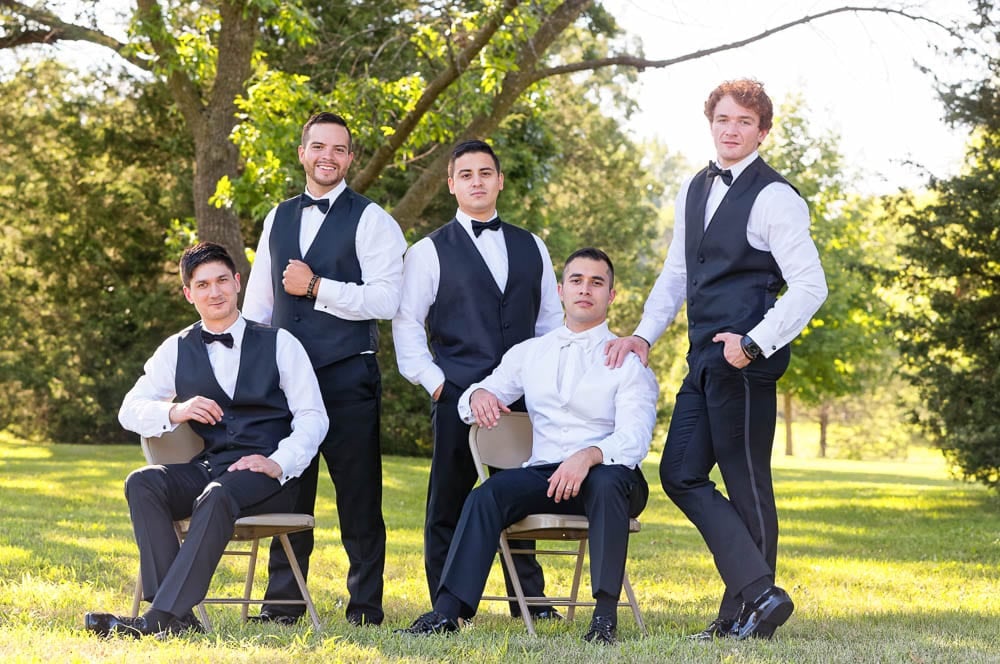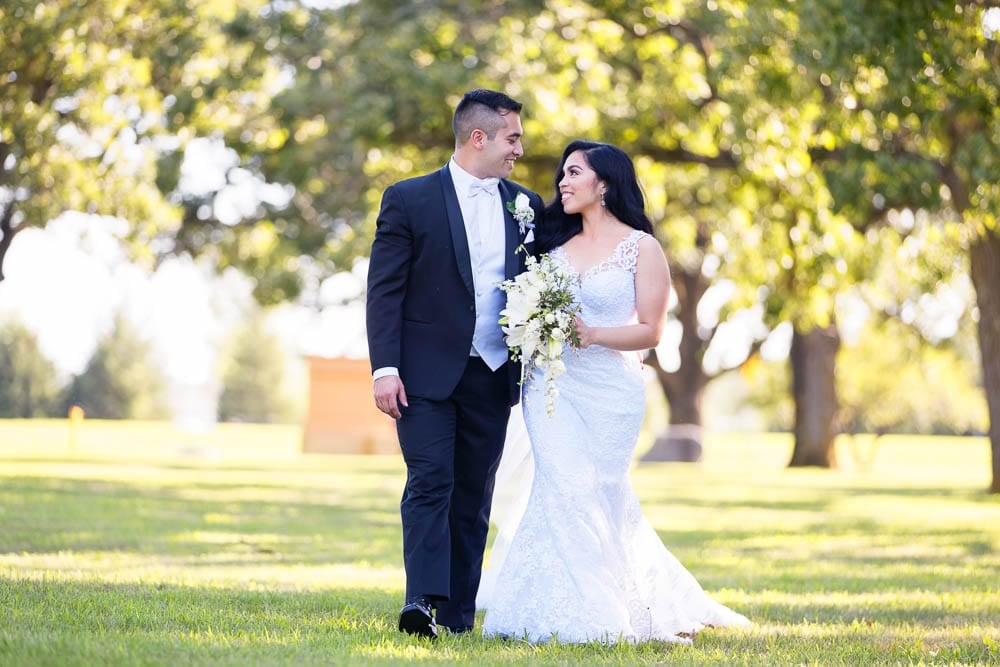 Wedding Reception at the Town and Country Club Saint Paul, Minnesota
With its wood floor ballroom, it's decorated ceilings and a numerous amenities, this venue is clearly for large groups and not small and intimate wedding.
Nestled on the Mendota Heights, offering a breathtaking scenic view on Saint Paul Skyline. This club was one of the best wedding reception venues I had seen! As a wedding photographer, I was excited to know that I will have spectacular pictures. In particular, just before the hors d'oeuvre, when we escaped on a site perched on the top of the Golf Club in order to enjoy the panoramic overlooking with the sunset and catch romantic photographs!
The Town and Country Club room, dedicated to gather people for wedding events, is a nice-looking place, very picturesque and loved by photographs. Indeed you can find some floor to ceiling dark wood panels and some memorable chandeliers, an upscale compared to other venues. This old-world style made me remember several clubs, such as the Saint Paul Athletic Club, in Saint Paul. This was truly a charming and elegant place to host the best wedding ceremony and reception.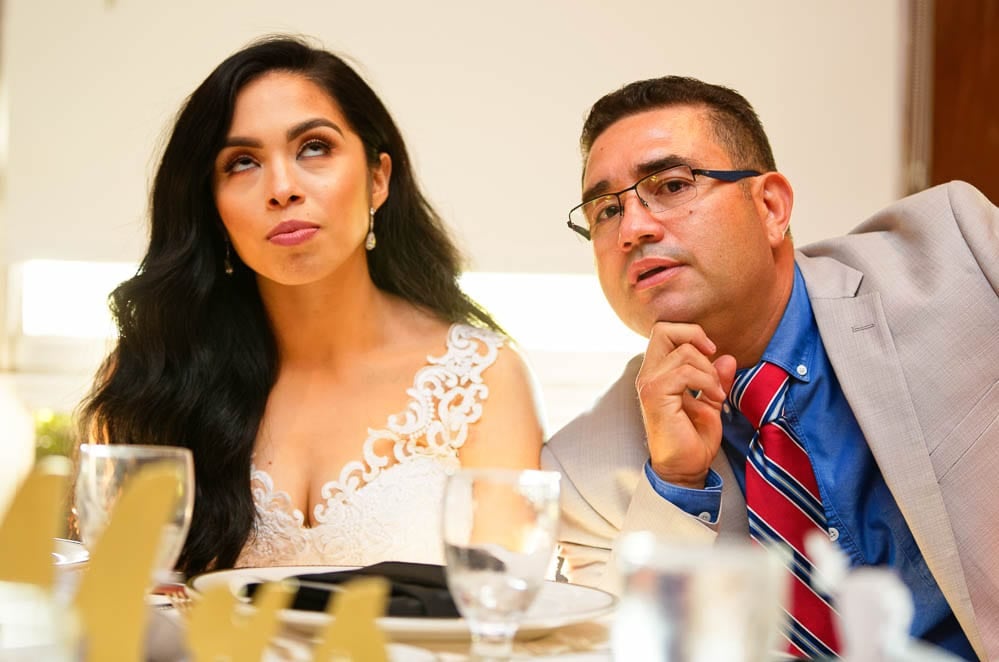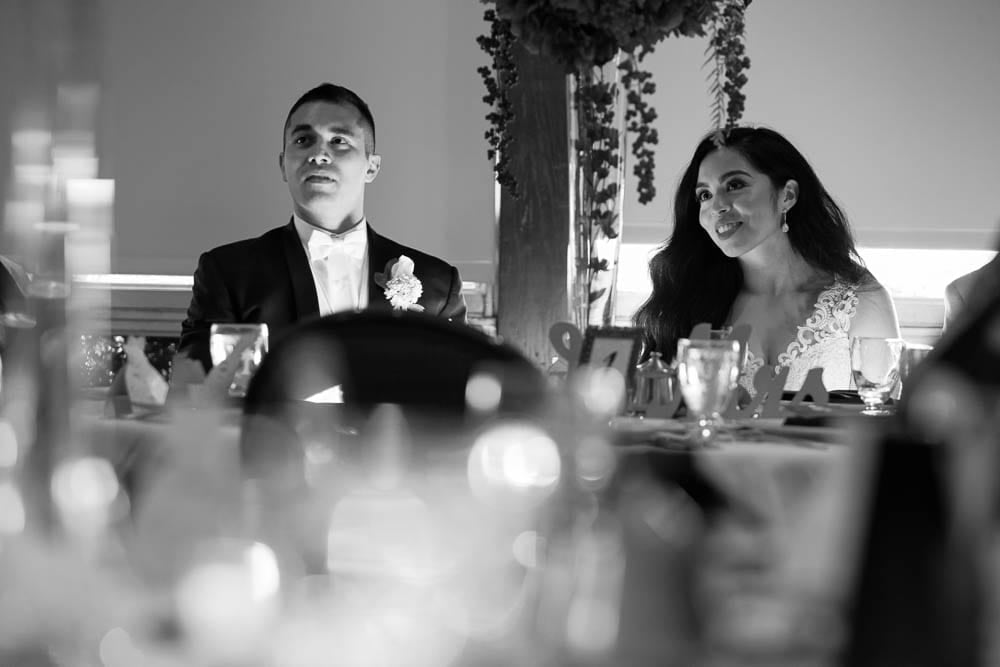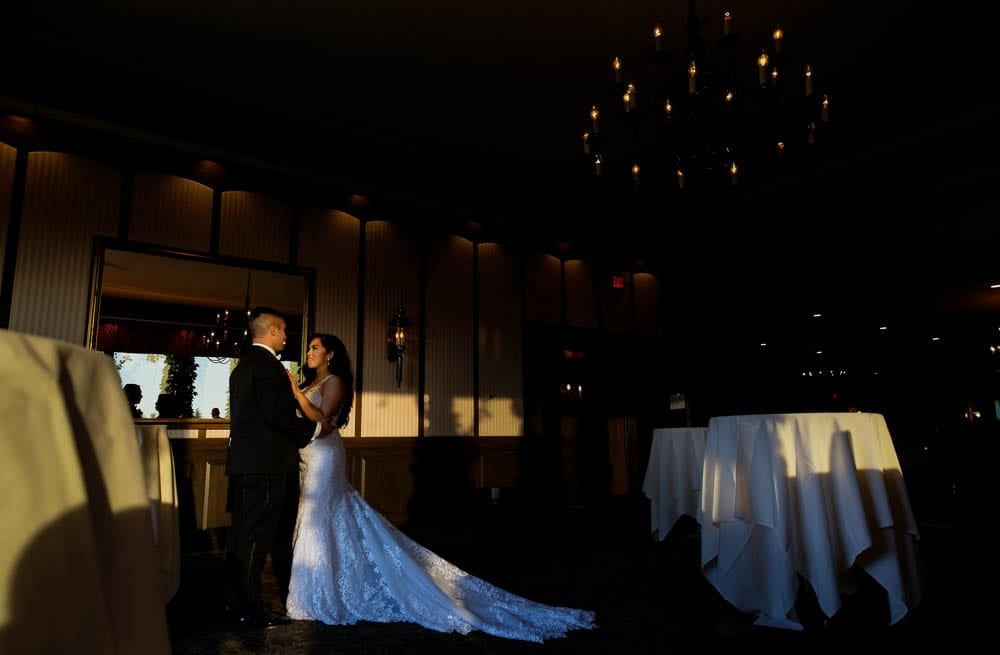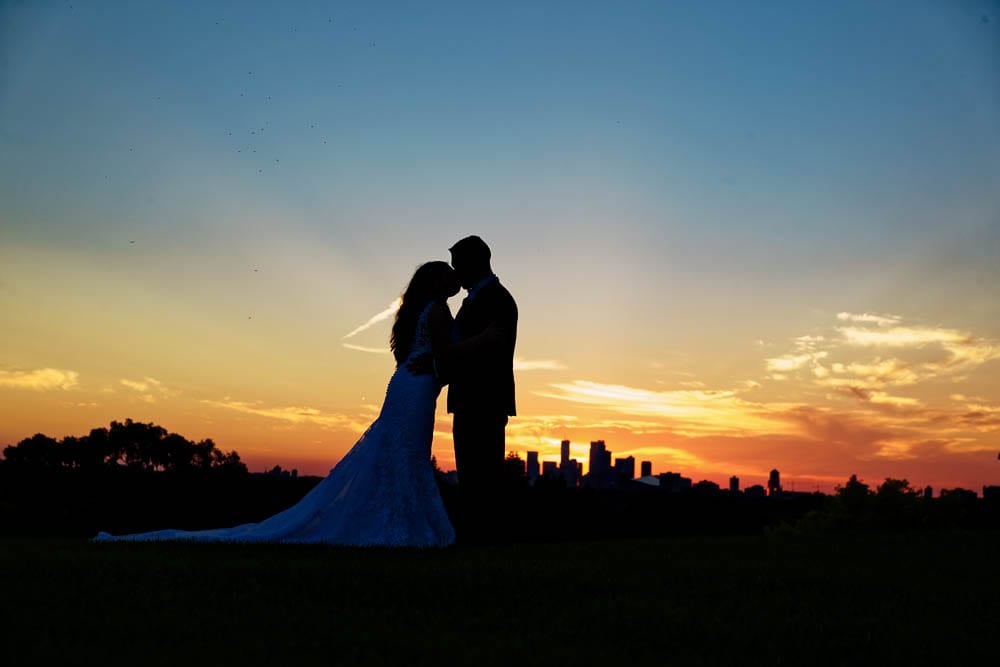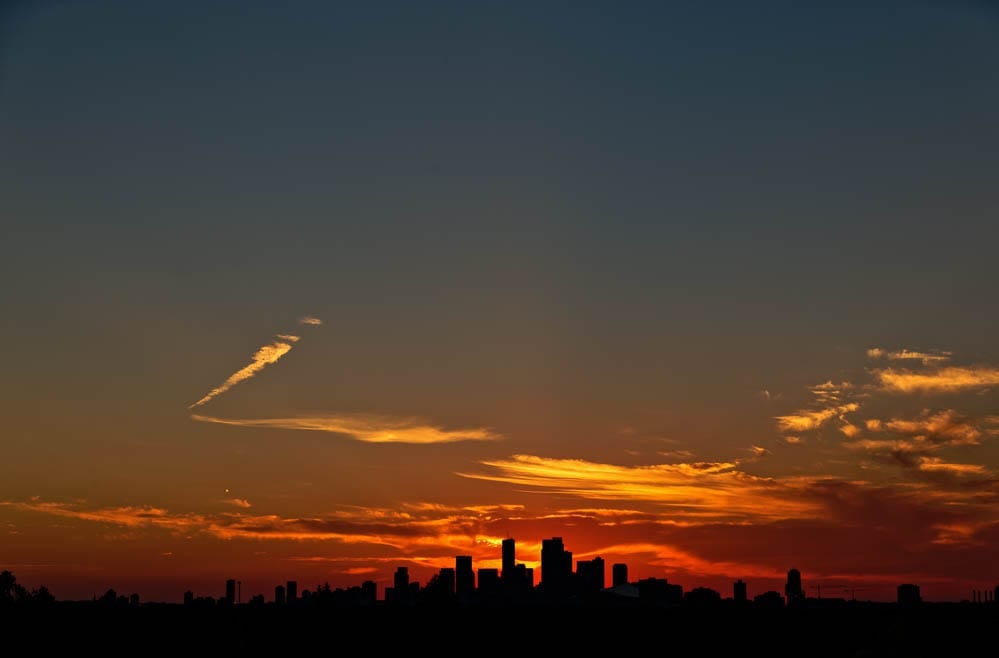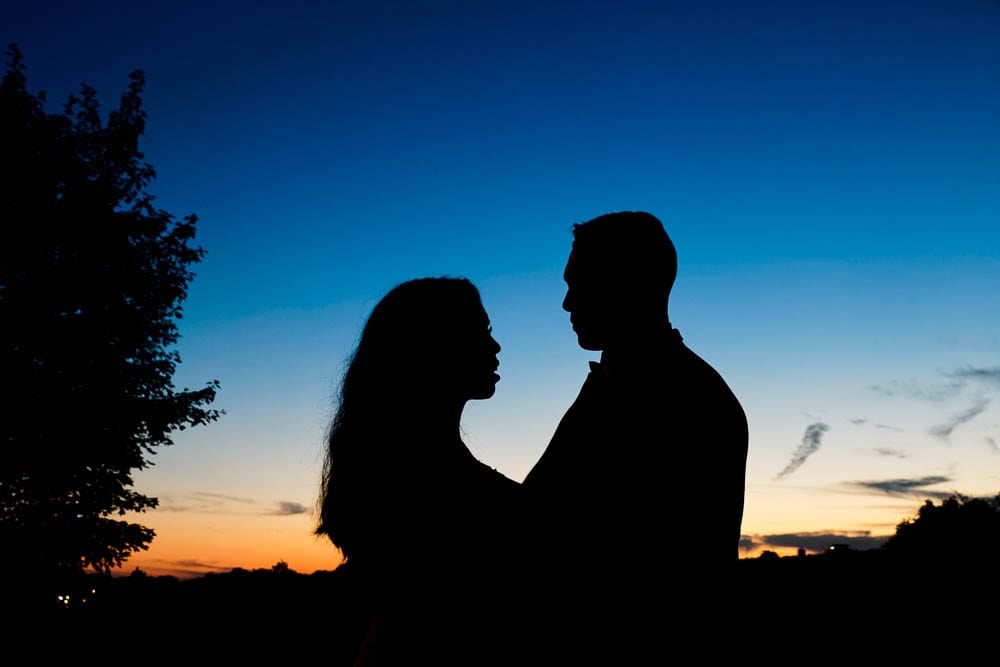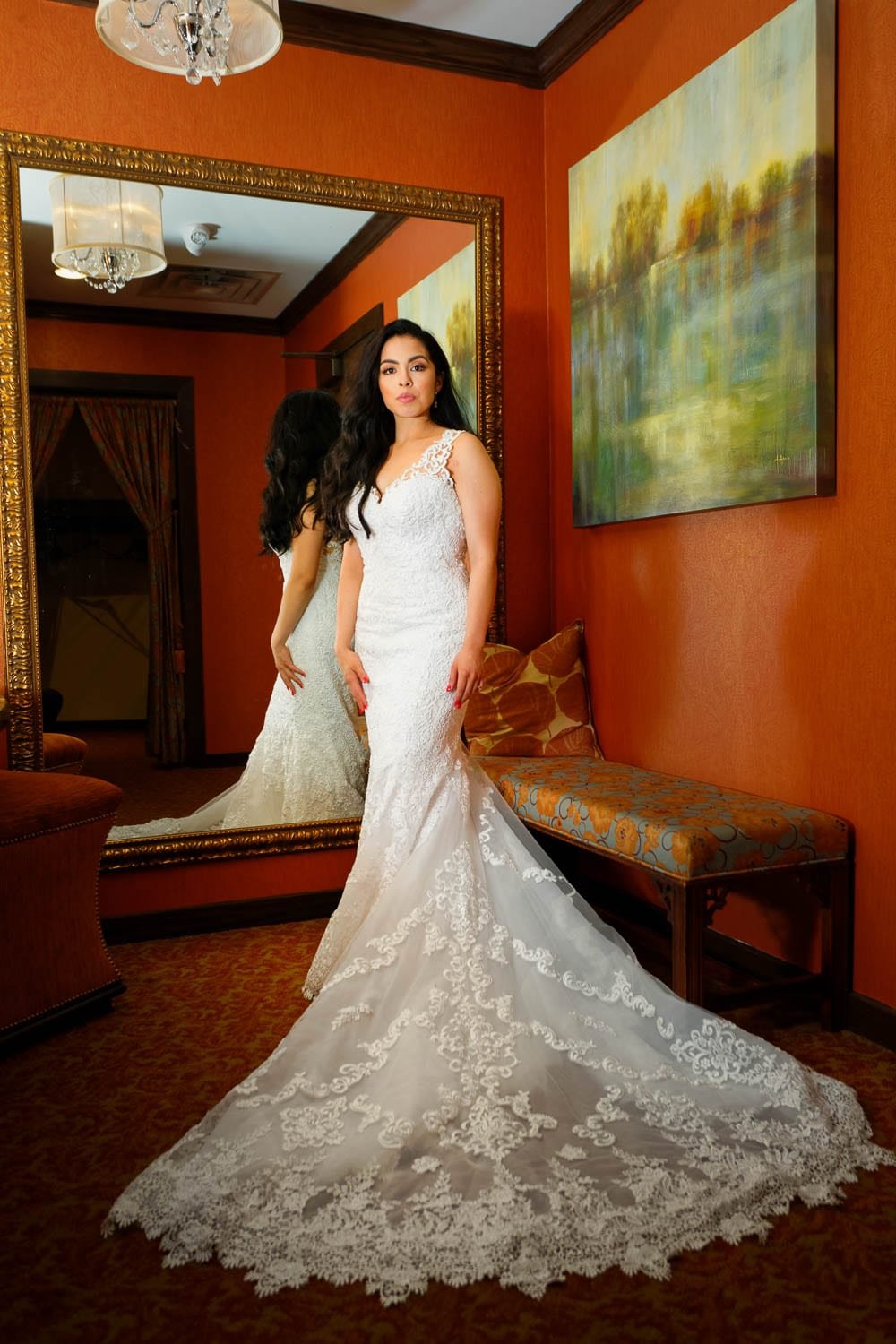 Party at the Town and Country Club
Between the view on Minneapolis and it's ballroom, this club, (even if it's not an Historic Venue), is a perfect place to host a wedding celebration.
The dinner was good, and the toasts were funny, especially the best man one. After they cut their wedding cake from Perfect Day & Bakery, the bride did the bouquet toss. After that the groom tossed his boutonniere. That was a blast! They prayed, performed a game, and sang. Even if there was no dancing on the dance floor, the evening was full of excitement.
Finally, I ended the wedding photos by setting up a stage with the couple under the chandelier in the backdrop.
I am honored that the bride and groom chose me as their wedding photographer among all other vendors, and trusted me to catch their emotions and create the memories of their perfect wedding, in such a unique venue.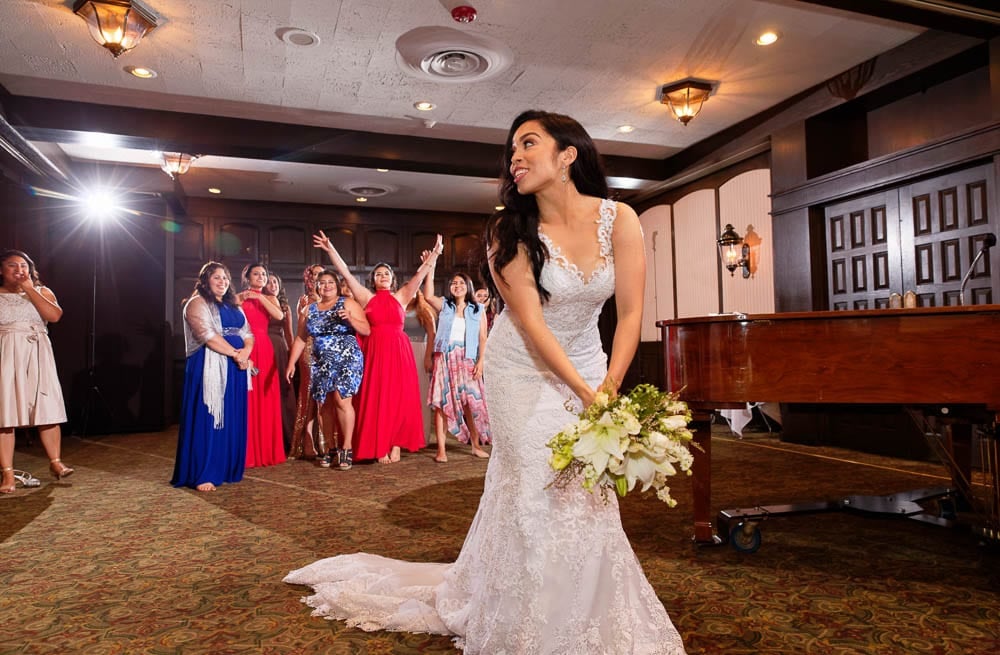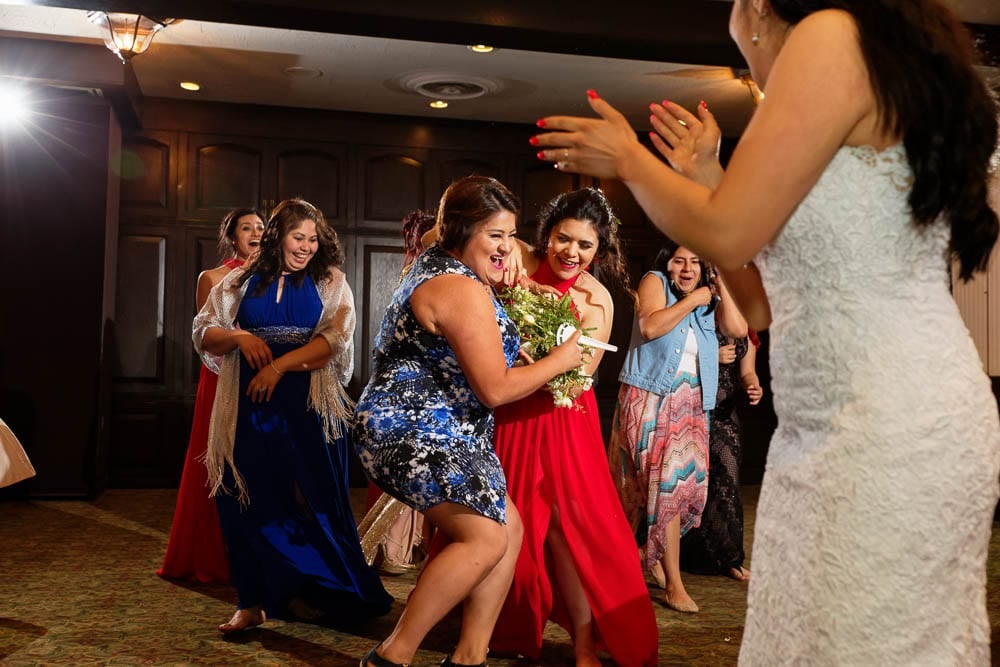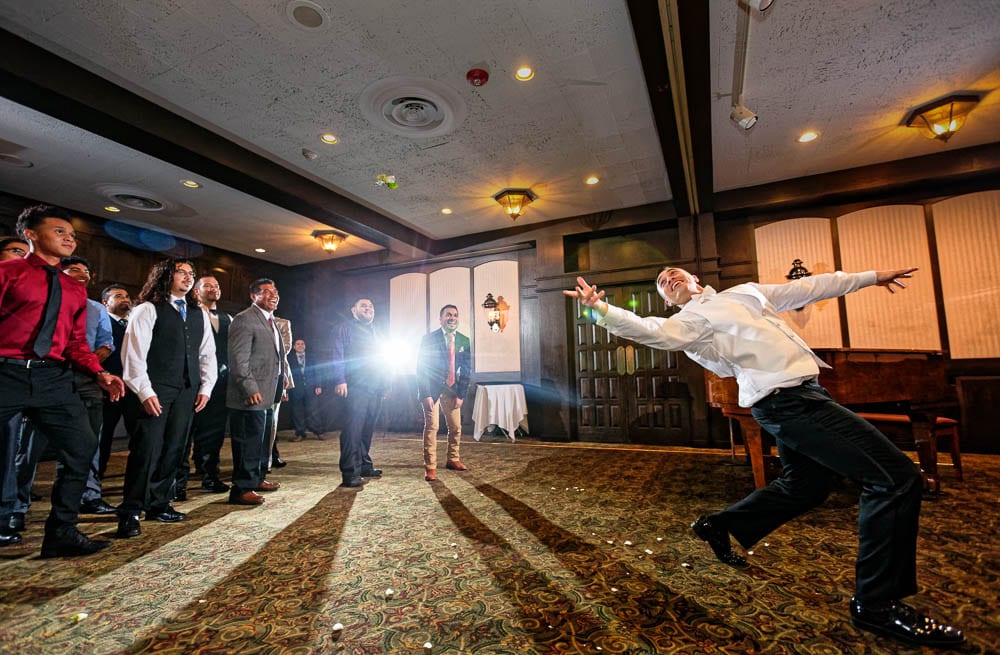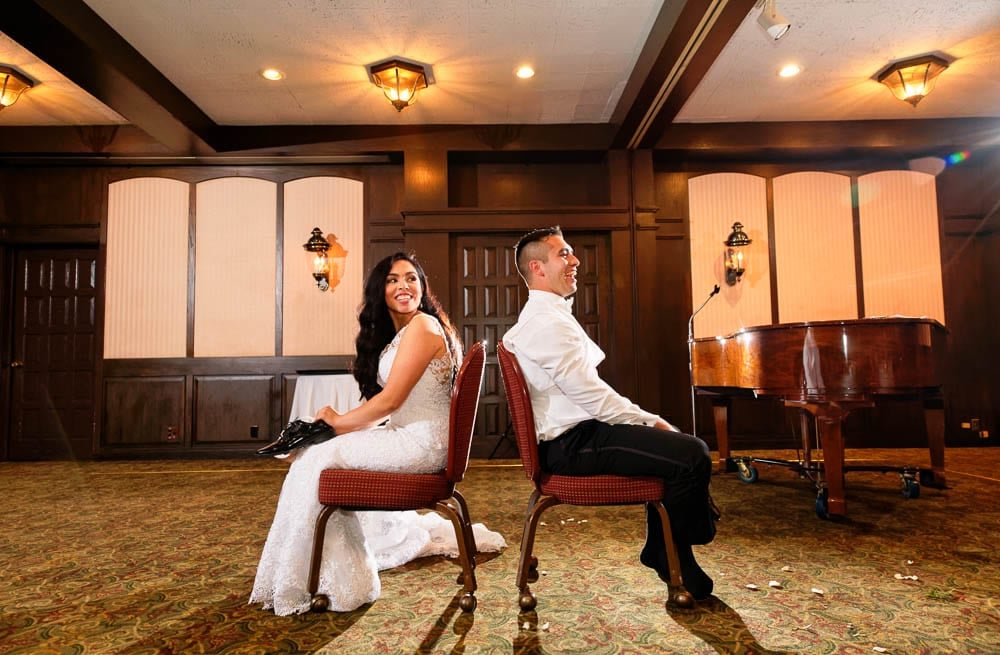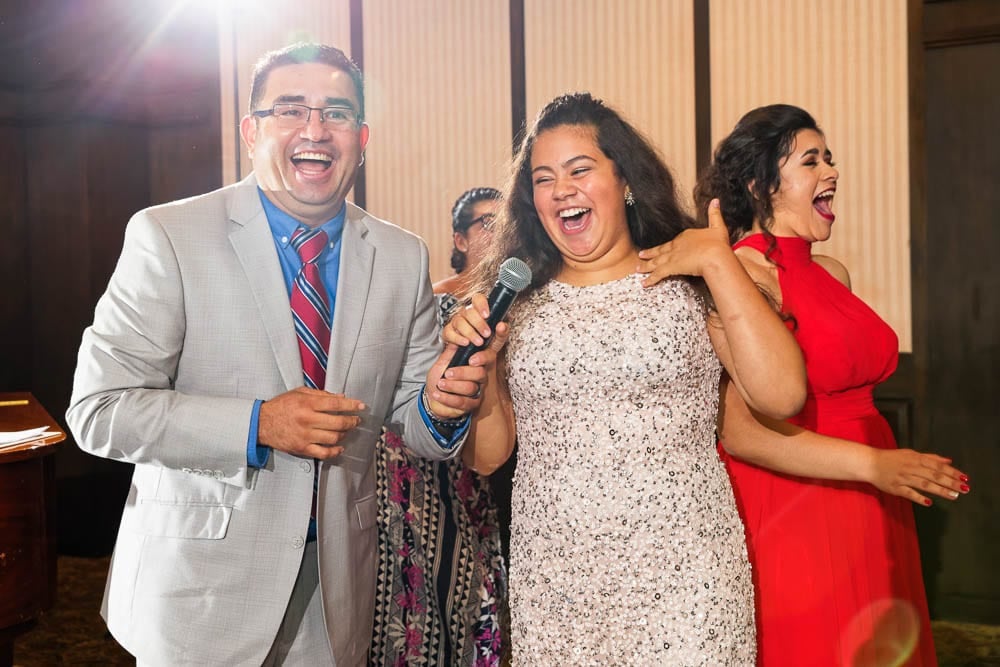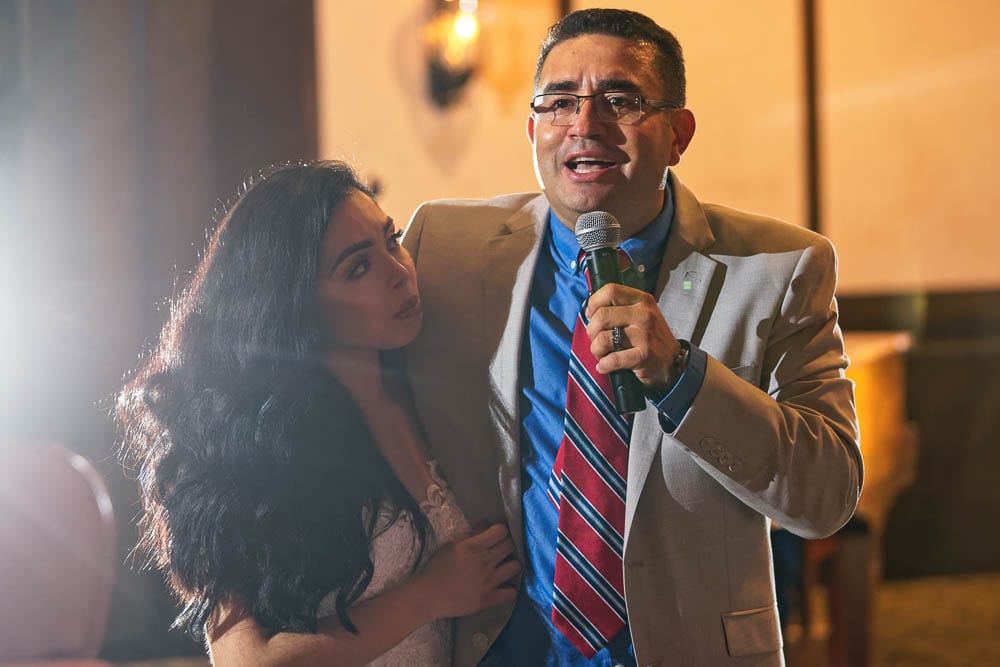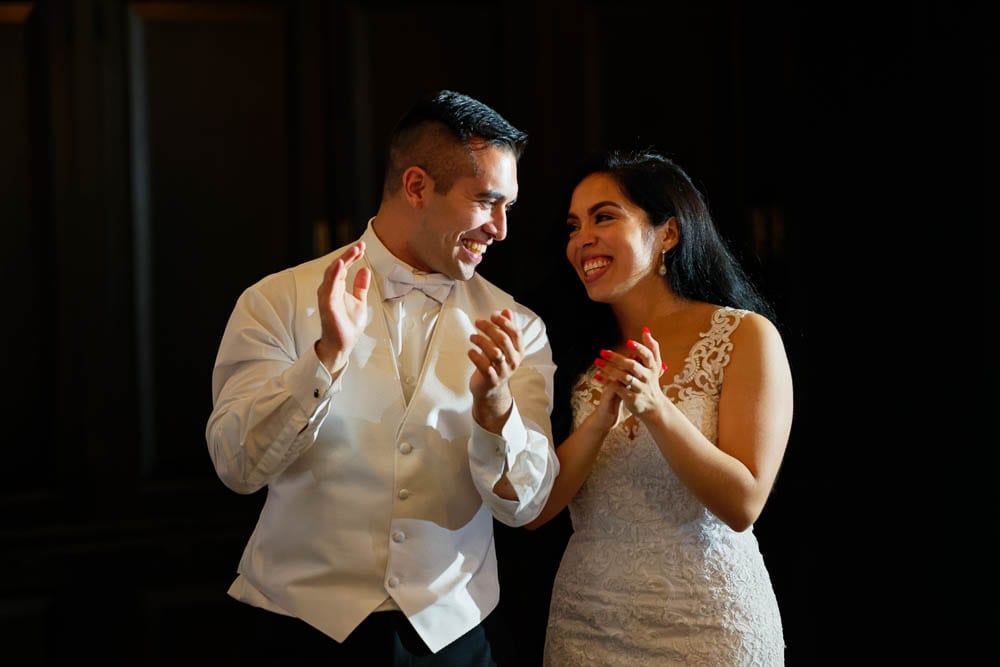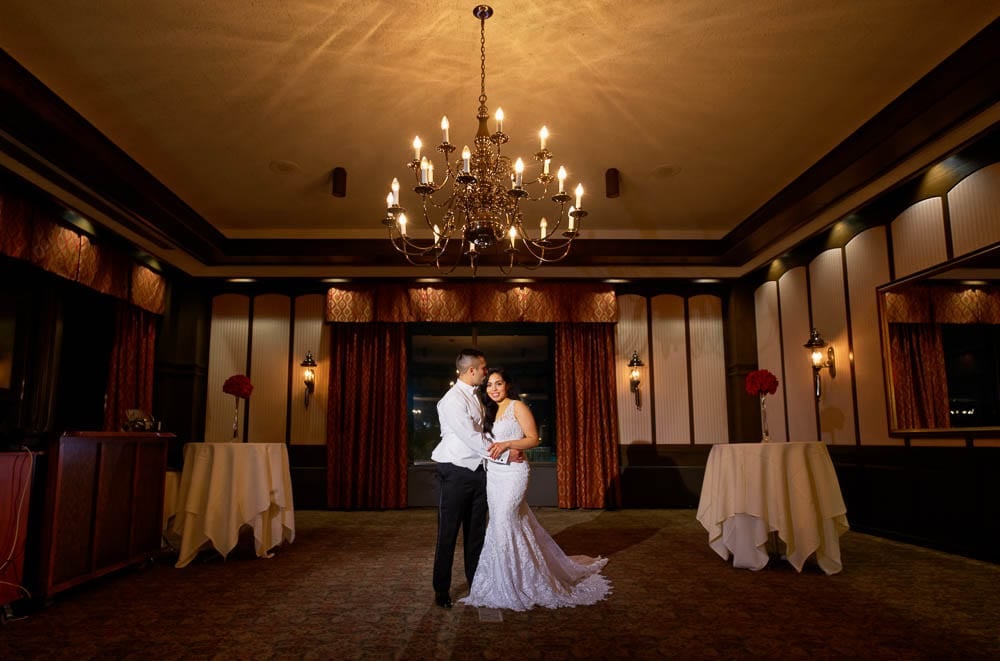 The pro and the cons of holding receptions at Midwest Club
After this hyperbolic presentation, let's try to be more critics and to find other positive and negative aspects.
Lawn and Patio
You can enjoy an outside cocktail, the view with their large windows, is breathtaking!
Swimming Pool, Meetings, Anniversary and other events
Like all clubs (such as the University Club of St Paul), you have to share the place with members. Do be surprise to see people on the swimming pool, or celebrating other private events.
Golf Players during Tournaments
Avoid golf tournament day, otherwise the parking would be full and you would see a lot of golf members hanging everywhere.
Lots of Amenities but no Bridal suite
In Minnesota, a lot of venues, such as the Loring Social(Minneapolis,MN), forget the bridal suite. There is no rehearsal allowed for your big day. Everything must be perfect for the first shoot. You want great shot of the bride and her bridesmaid getting ready, then you may consider going into a luxury hotel, or renting a big house.
List of Vendors:
PHOTOGRAPHY: Alex at French Touch Photography
SECOND SHOOTER : Taryn Christine
DRESS: Bridal Accents Couture
SHOES: Asos
JEWELS: Kay Jewelers
WEDDING RINGS: Rogers & Holland's Jewelers
HAIR STYLIST & MAKEUP ARTIST: Cleopatras Envy
CAKE: Perfect Day Cakes & Bakery
GETTING READY VENUE: Faith Lutheran Church