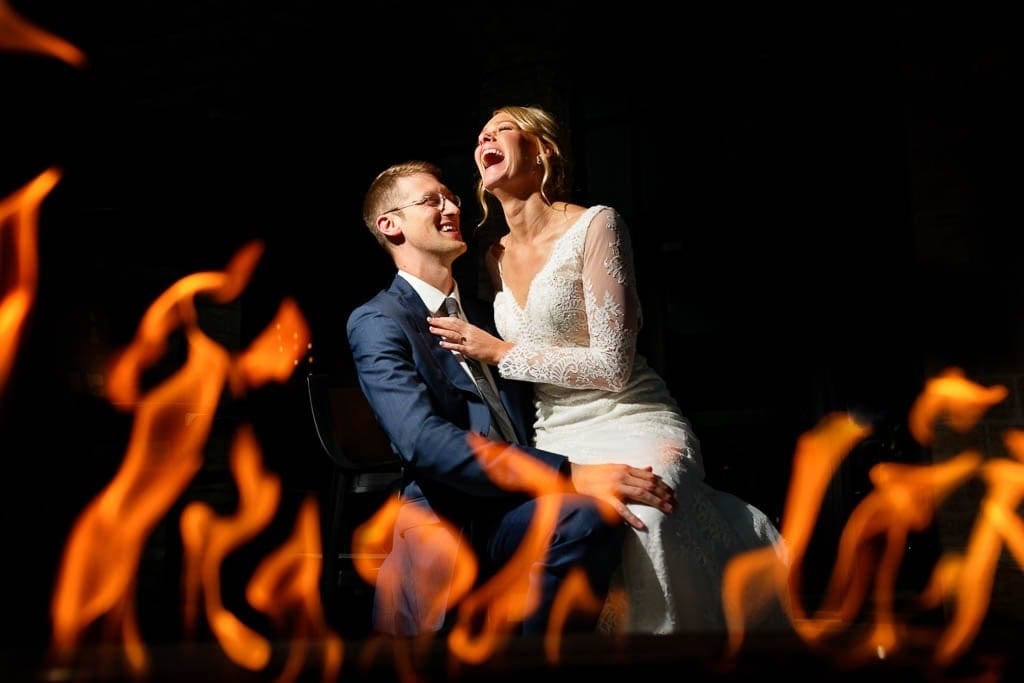 A touch of advertising for your wedding
An advertising photographer for your Wedding on the Twin Cities
While I'm constantly trying to improve my photography package (more than just a guy and a camera) for brides and grooms getting married in Minneapolis and The Twin-Cities area, I also strive to be the best wedding photographer using my experience in the advertisement industry.
In this article, I will first come back on my career compared to other professionals. I will detail what set me aside and what allows me to create stunning images. Then, in the second period, I will list a bunch of techniques borrowed from different photography fields (such as advertising) that can be merged into a wedding reportage coverage.
I am not like other photographers in the Twin Cities.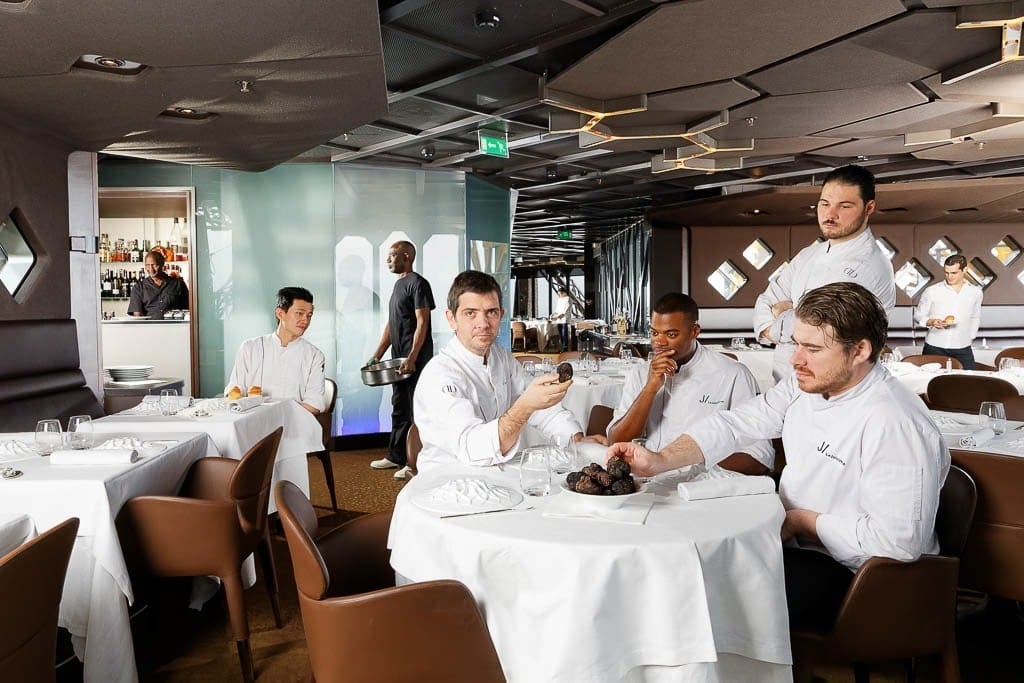 If you check Minneapolis and Saint Paul photographers' background, you can notice that they are usually self-formed person with a camera. Most of them work only in weddings and family photos and have little experience in advertising.
The reason is that wedding photography is an enormous industry, with lots of workshops and formation that can be taken almost everywhere. Lots of wedding photographers were employees who decided one day to quiet their office job for a creative career. I totally respect that!
They might know how to use a camera, but does it mean they have all the artistic and technical knowledge need to be awesome creative?
Luckily for them, only a few brides and groom have high expectation, and only want some clean shots. Here, all should work for them.
But what if you are looking for pictures, you will be proud of all your life? Then you need more than a traditional photographer!
University Degree
For three years, I have learned philosophy and history of photography and contemporary art, in Paris, France. I have learned to be honest about images, being able to analyze what it transmits through images. What makes an image look authentic, and what makes an image look a dull and fake copy. Why Mona Lisa is so special and why all other imitations are boring. There are not such things as talent, there is only work.
Of course I have learned more than that! And I could probably not summarize everything in a simple article.
After University, I wanted more practice, so I went to a famous Art School for four additional years.
Personal Arts work
During my time in Art School, I have learned a lot about how to trust (or not) photography, and how to control it. I have also developed my own artistic projects (that most competitors can't do). Working in different fields is a significant experience, each of them enriching the other one.
My personal work is mainly focusing on portrait groups. How to stage it, to light it, and what it means. Where is the limit between serious and alive? When do pictures start showing people's actual face?
7 years in advertising learning technical and technology
During all these years, I have also worked as an assistant in fashion and commercial photography.
That's probably where I have learned the more, especially about lighting and posing technics. That's the more important skills for a photographer.
I have also learned a lot about technical: how to make sure images are sharp and focus, that the colors are really accurate, and how to secure all the photography workflow with multiple levels of data back-up.
Today, I apply all those technics to weddings I shot.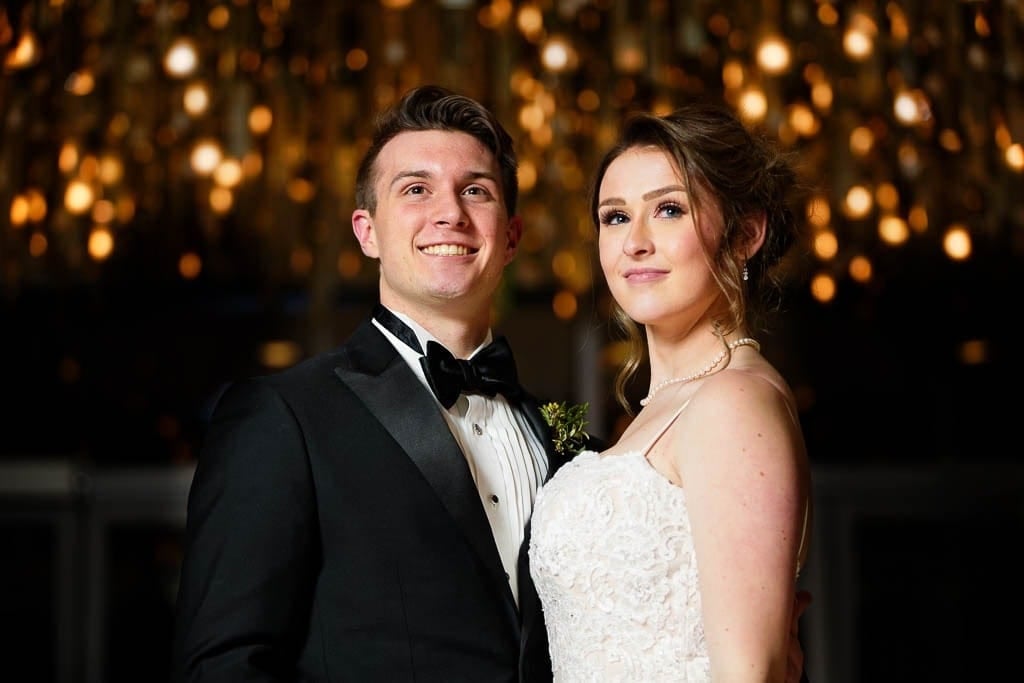 A variety of photography skills that I use when shooting wedding in the Midwest.
An entire wedding day compose with an infinity of unique moments. Each of them required a specific technique that is not specific to the wedding. I believe talent is nothing but work.
That's why I am glad to bring all that to the wedding I covered in MN and Wisconsin.
Sport and Hunting
Some would call that sports photography, other photo safari, or hunting. It's the ability to shoot unpredictable events, being always ready to capture every single event happening.
Those shots are pure memories. In could be your grandmother making a silly face in the background, your father pretending to fight against your uncle, or a tear of emotions on a chick.
Headshots
Weddings are mostly portraits. Some are candid and some are posed, especially your guest's portraits.
I have worked for several years for insurance company, creating a headshot for a new lawyer to put on the Web site and editorial magazines.
I have learned technique to quickly get a good result. That's what I apply when I take your guests portrait.
Group Portrait for Families and Bridal Party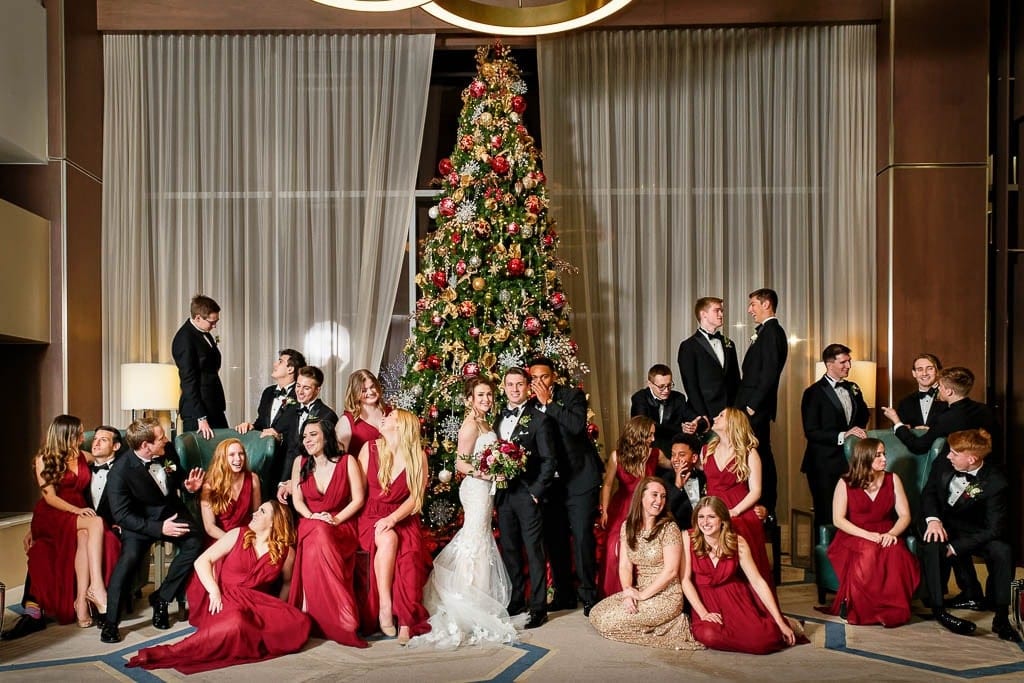 For me, the family and bridal party group pictures are nothing but fun! It's an opportunity to play with commercial lighting and create a unique, funny image.
To do that, I use the same method I used when I was an assistant in fashion photography. It's a work on the background, the composition, the action and the interaction between the people.
The result is between an image and a painting.
Putting people at ease
Even are not a model, it's difficult to be at your ease in front of a stranger. That's why I use some un-posed techniques and also include engagement sessions into my packages.
Product
Product photography is often the forgotten field.
During the day I take pictures of all the details so you can keep memories. For that I use macro photography technic and specific lightning tricks. Also, have a good background in product photography (I have shot catalogs for several arts galleries) allows me not losing some precious time for those shots. The most important for me, and the one you will see in my galleries reminds family and friends' shots.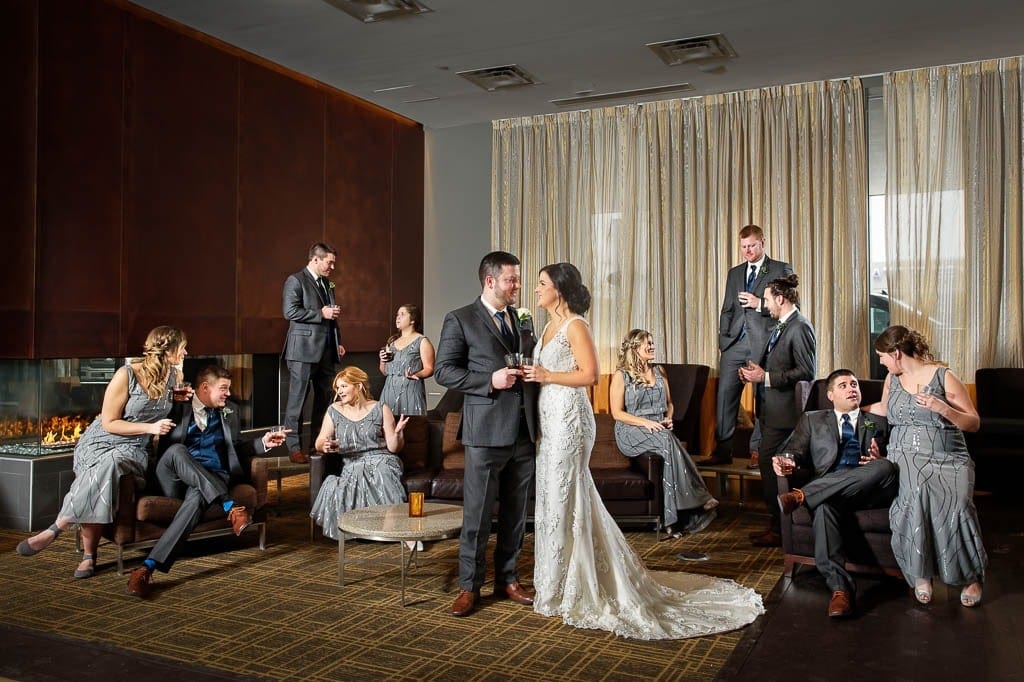 Is a wedding photography similar to advertising?
It's an obvious rhetoric questions, that would imply to define what is an advertisement photography.
The answer is that today, advertising photography is mutable and doesn't fit in one box. Same is the actual wedding photography!
While most of the image's style is close to a photo journalistic approach, capturing authentic moments, wedding photography can also borrow some commercial, editorial and fashion style.
For instance, during the engagement sessions, and the bride and groom, I work to create a natural but high-end image. For that I work exactly the same way, I would shoot an editorial campaign.
That being said, I also keep in mind that my main works is most of all to offer you some timeless memories to cherish.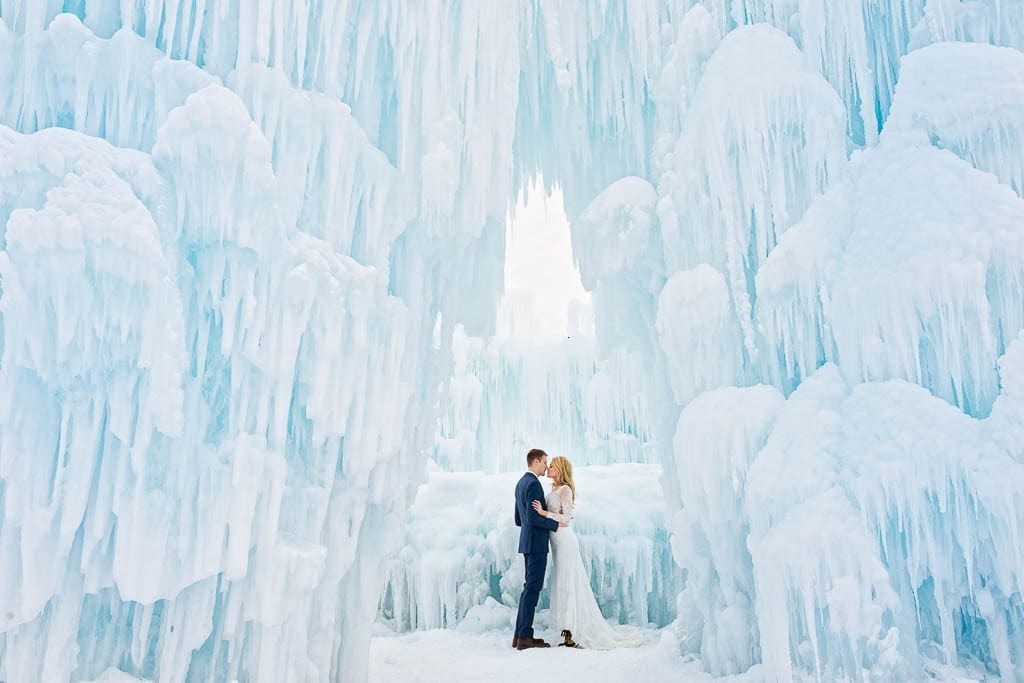 First Consultation and Preparation
One thing I have learned from advertising photography is how to prepare a shooting. Good brainstorming is usually a key for a good preparation that doesn't let any chance for failure. We speak about the location, the weather, the B plan and your outfits from the first meeting and during the fallowing ones.
Preparation of your photo shoot
For instance, for my last week engagement session at Kellogg Mall (Saint Paul, MN), we planned two other locations: the Raspberry Island and a rooftop for artistic pictures. Smartly choosing locations that a nearby allowed us to walk from one spot to another and to have a completely distinct atmosphere.
Commercial Style for your Engagement Session in MPLS
During engagement session, I love bringing a bit of fun in the pictures. For instance, I can plan with smoke bombs, colored powder, and cinematographic lights.
Post-production is much more than playing with Lightroom
I believe 90% of my competitors simply play with Lightroom to adjust colors.
I use other professional software to do that in a much more accurate way. I don't apply filters that are absolutely not timeless.
I should do retouching images in a no-noticeable way, enhancing the people and the effect of the pictures.
Videography for memories
I work with videographer I recommend, and I even offer some packages including photo and video. Videography is an important aspect of your special day in MN. I capture only photographs and try to do it well. Doing both at a top end quality is simply not possible, it's two different jobs.
Discover how I catch personality into portraits, checking reportage I have covered in

Minnesota.
The photographer based in Rochester (also offering real estate), I am happy to travel around. For instance, check at this wedding in Mankato, MN.