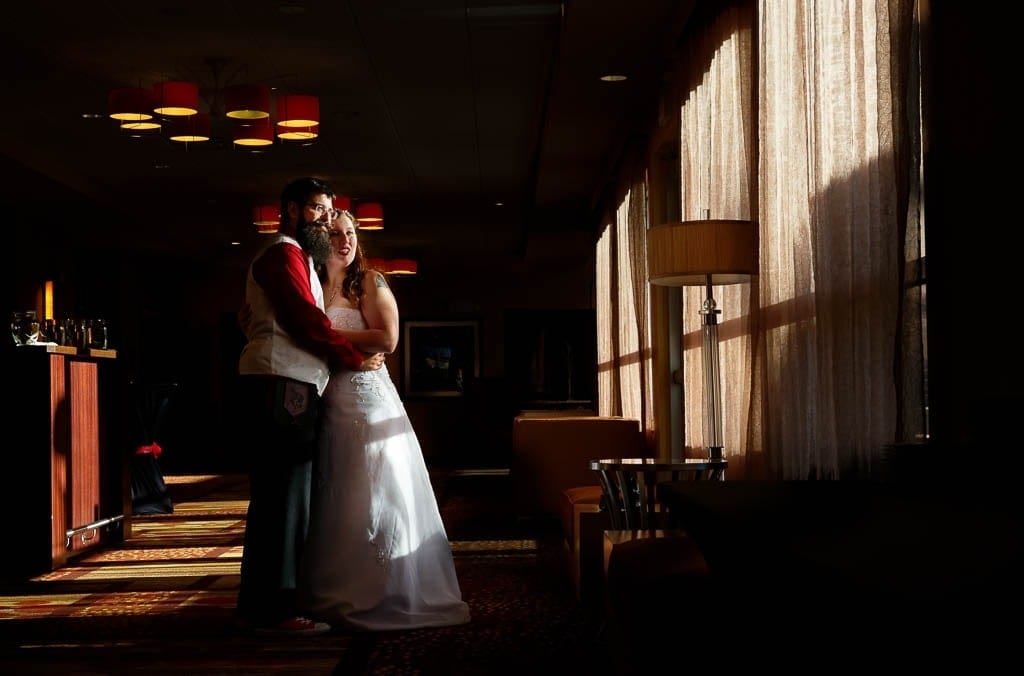 Andrew and Cambria Wedding Portraits in Mankato MN
Andrew and Cambria wedding took place in Mankato, MN. Given they live in the East Coast, the contacted me through the internet. The connection was immediate, and I know they will be at ease in front of my camera. They were looking for the best and affordable photographer, that could capture into albums, not only their ceremony, but every single moment of their big day.
We chat a lot and exchange a lot of email during their planning, trying to figure what would be the perfect timeline and the best locations to go.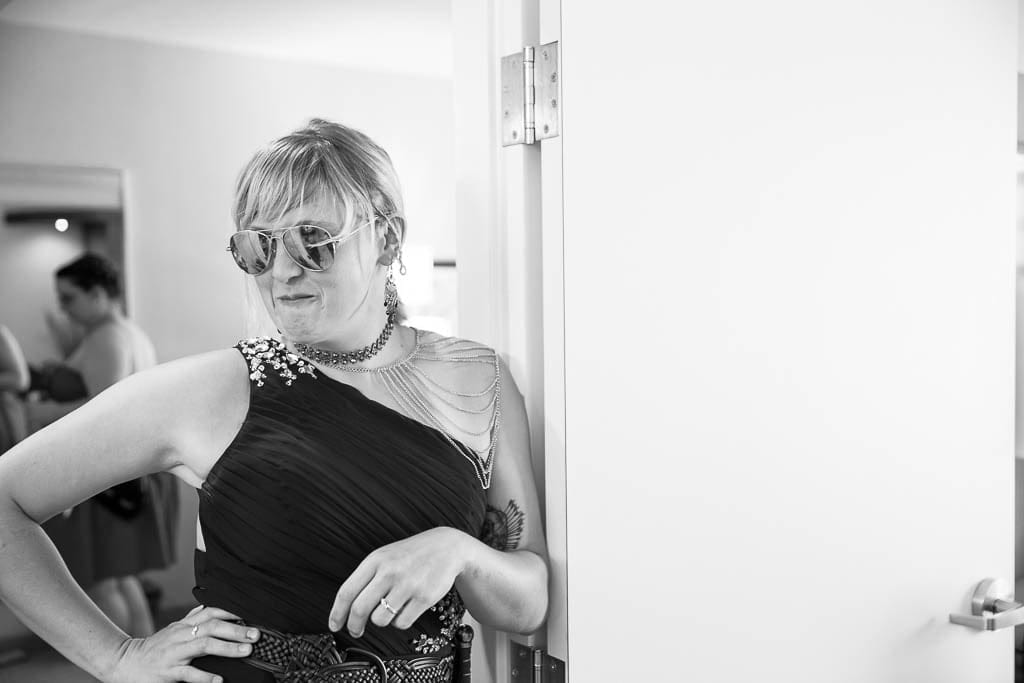 Photojournalism coverage reflecting the husband and wife special day through candid portraits
The bride and the groom were getting ready at their wedding venue, the Courtyard by Marriott.
When I arrived, the girl's room was such a clutter! Food and soda from the previous night covered the tables. There was open luggage everywhere on the floor. I immediately had the feeling to be in vacations with my friends.
In a way, that's exactly what this wedding was. All the girls were relatives or high school friends, and didn't see each other for a long period. This weekend was for them a great opportunity to party together. That's what they came for, and they didn't waste one single night, starting from the rehearsal dinner! On my personal point of view, that's exactly what should be all wedding looks like.
On the contrary, the professional photographer point of view, would probably prefer a bride who gets in bed early, waking up with her batterie fully charged, and a clean room. Every object (wedding rings, dress, veils, save the date card), would be ready for the photographer. That actually help me to catch beautiful portraits.
Obviously, Cambria and her friends, were closer to my personal preferences. I can't blame them for that, and I try to catch this happy messy preparation through candid shot.
A Geek Squad
While I was taking in pictures details, I started to realize that I was facing authentic geek team! They used multi-side red dies as part of the decoration. What's more the bride gifted each of her bridesmaids with daggers, while she would carry a long Celtic sword in front of the pastor!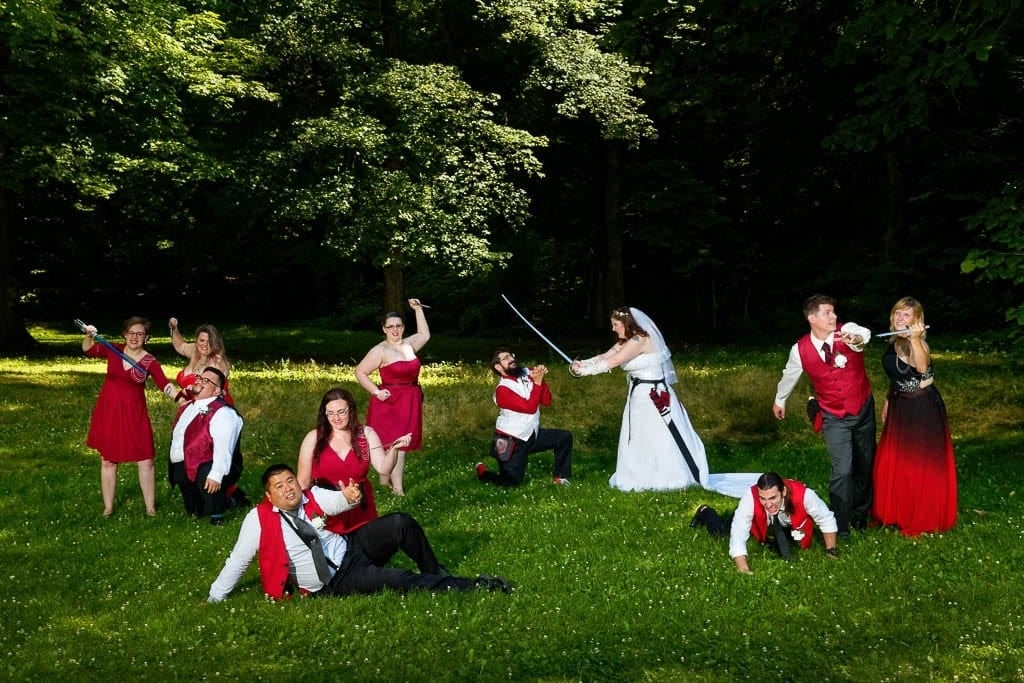 The Groom and the Groomsmen
It was the same for Andrew and his groomsmen! The team, had, in a surprising complicity, paint their big toe in red (red being the color of the wedding) and draw a mustache on the top. Actually, all the guys let their mustache grow for the wedding, in order to present a handlebar mustache!
The groom offered all his groomsmen a leather bag, handmade in medieval style.
One detail makes me smile. The groom was wearing some red converse with his suit. I did the same for my wedding.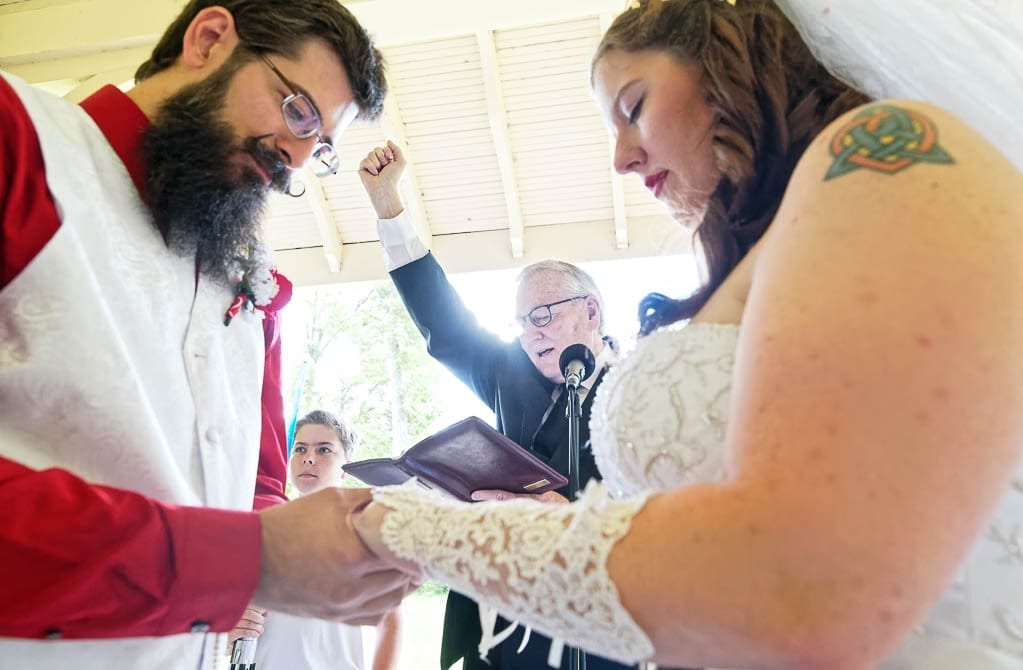 An epic wedding with both families united in front of my camera at the Minneopa falls
As a Twin Cities wedding photographer, I was happy to discover a new location Minneaopa state park and it falls. That's indeed the place that the bride and the groom chose to host their ceremony under the cover shelter.
They hadn't seen each other since the day before, and were both pretty nervous. The decoration was pretty uncommon. They used car trees, and opened it with a min Dark-Vader, a Doctor Who phone booth, and Stich (from the Disney movie). On the other side, stand a large bird cage, with a red dragon.
The officiant was the groom's uncle. The flower girl was to hold a kind of spartan lance, while the ring bearer had a laser saber.
The uncle's speech was great. He was very invested, managing to bring life to religious text. It was an intense moment.
The groom and the bride were obviously very emotional! After they exchanged their rings, they suddenly became much more relaxed!
After the union, we enjoyed the park to take some bridal party pictures before heading up to the venue. We actually didn't have much time left to enjoy the state park and the falls that photographers love so much!
Wedding Reception at the Courtyard by Marriott in Mankato
It was a family reception. The bridal party all stood on a stage, where a long table was dressed, facing the guests. The couple also manage to bring their universe into the reception. There was some big inflatable dye to play some role game.
The bride and groom also had a special dance for their guests. The groom played a ukulele song for his beloved. It was at the same time romantic and funny.
Finally, their wedding cake was also decorated with all kinds of characters (dragons, star tracks, wizards, monitor, a millennium falcon, and much more).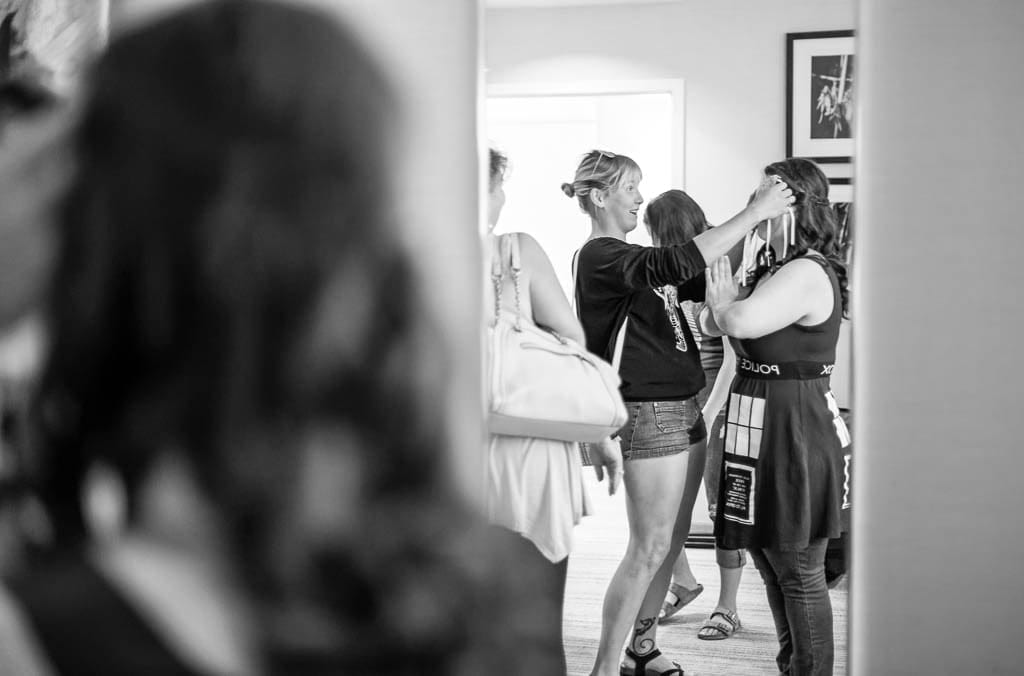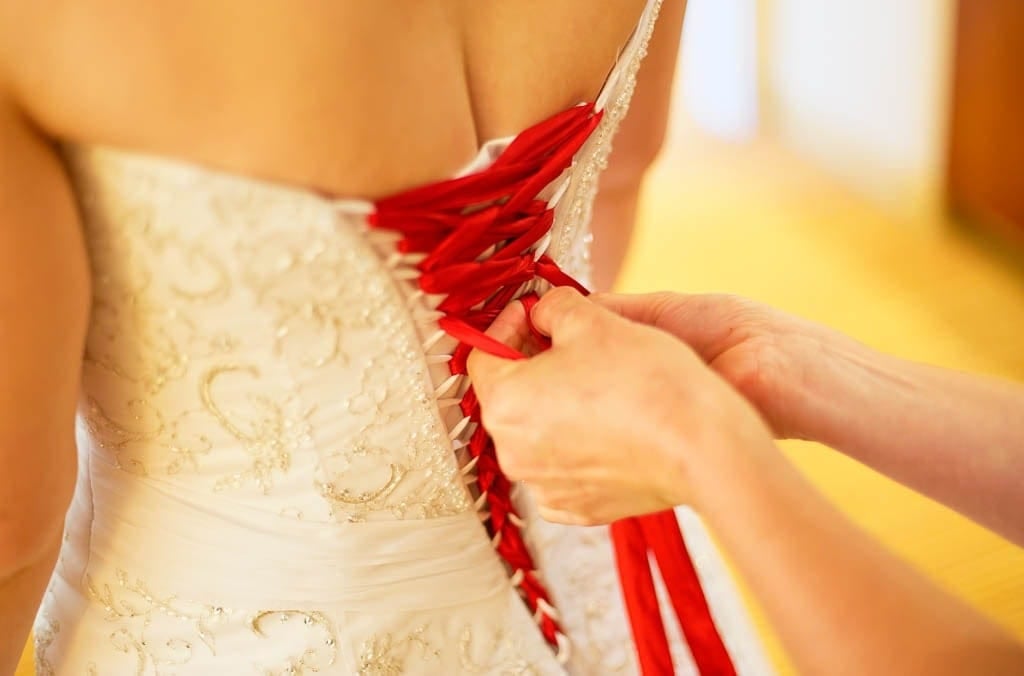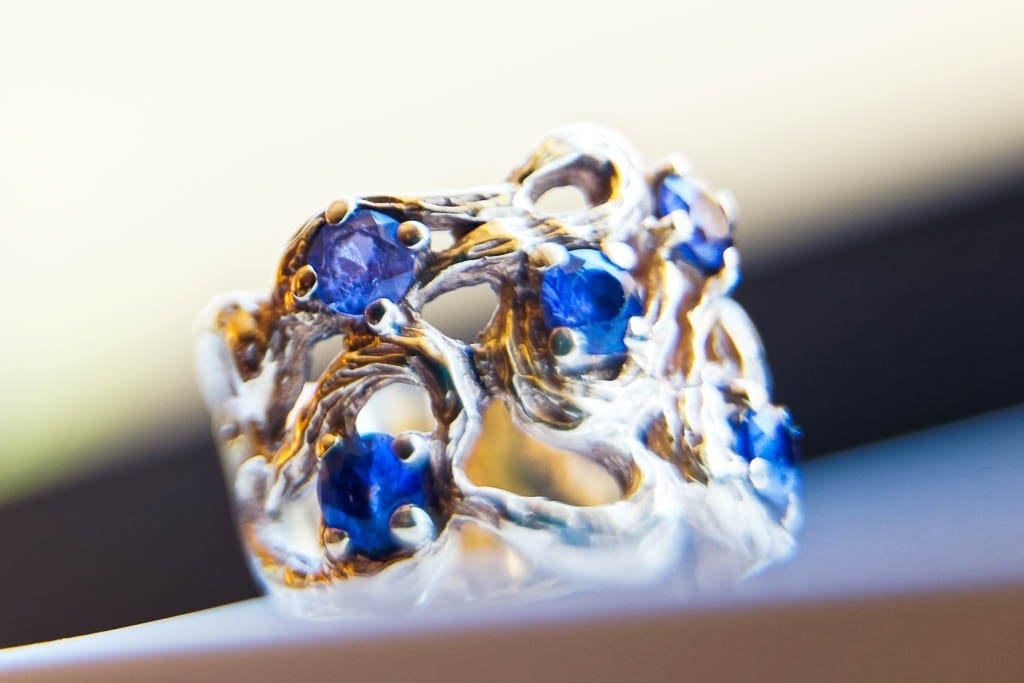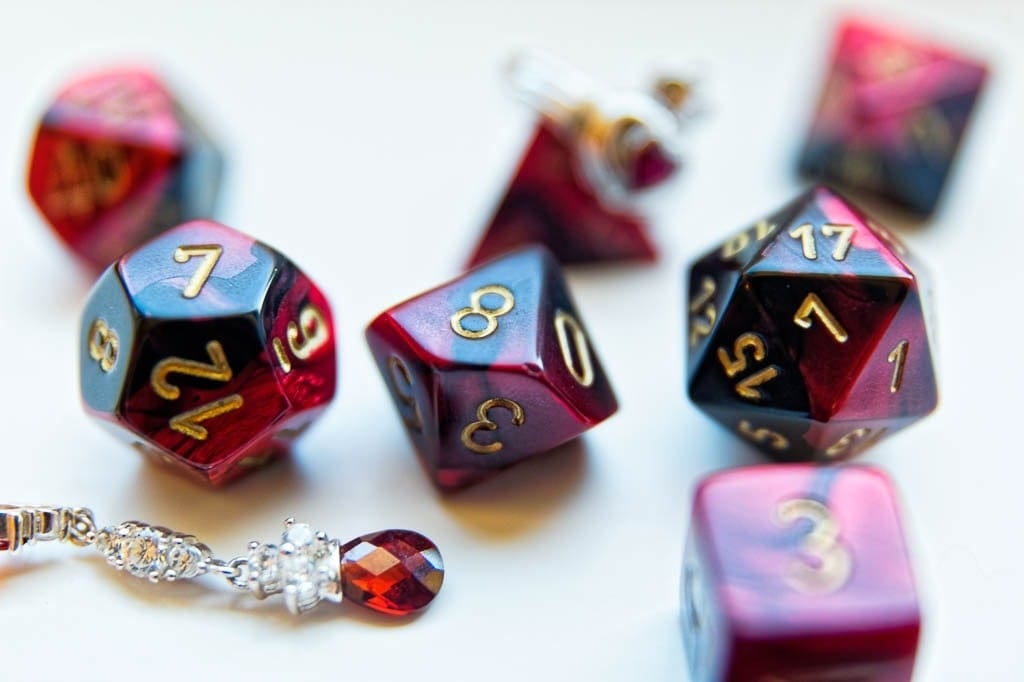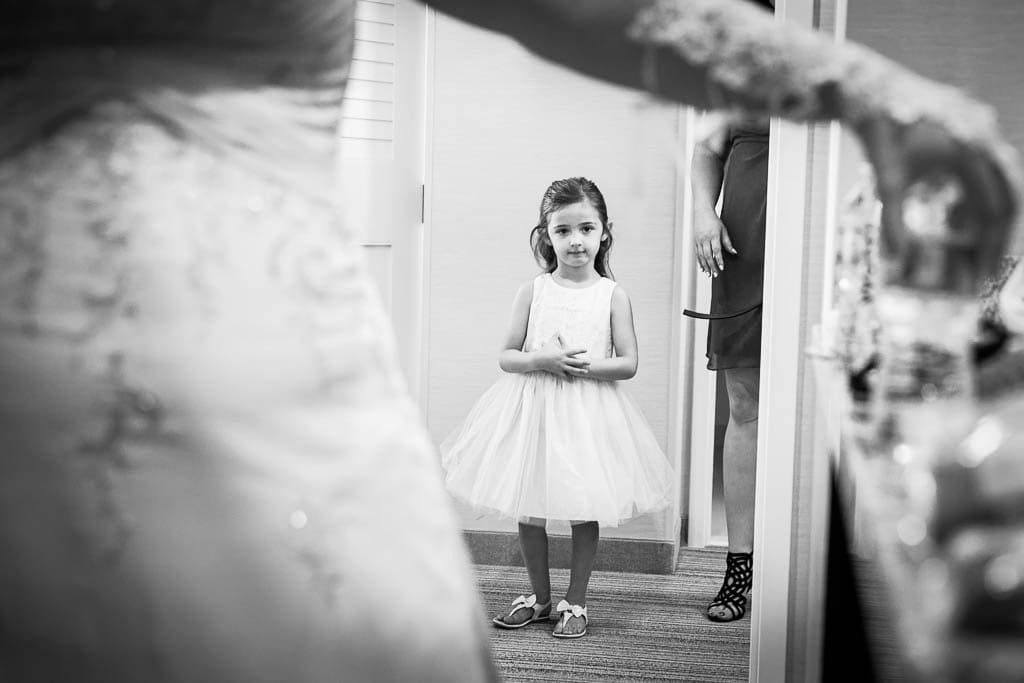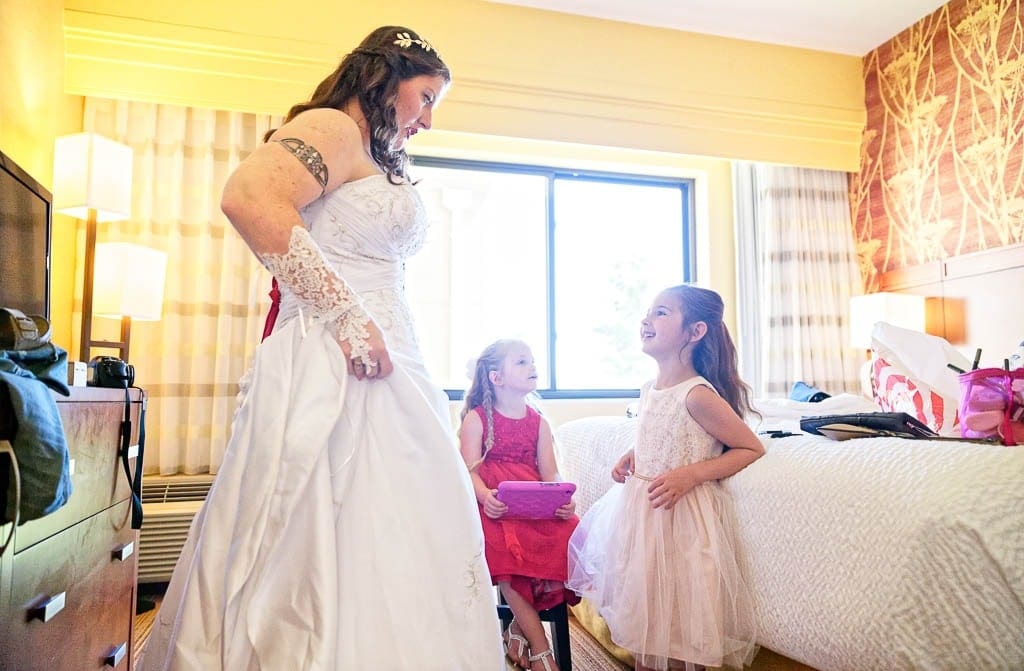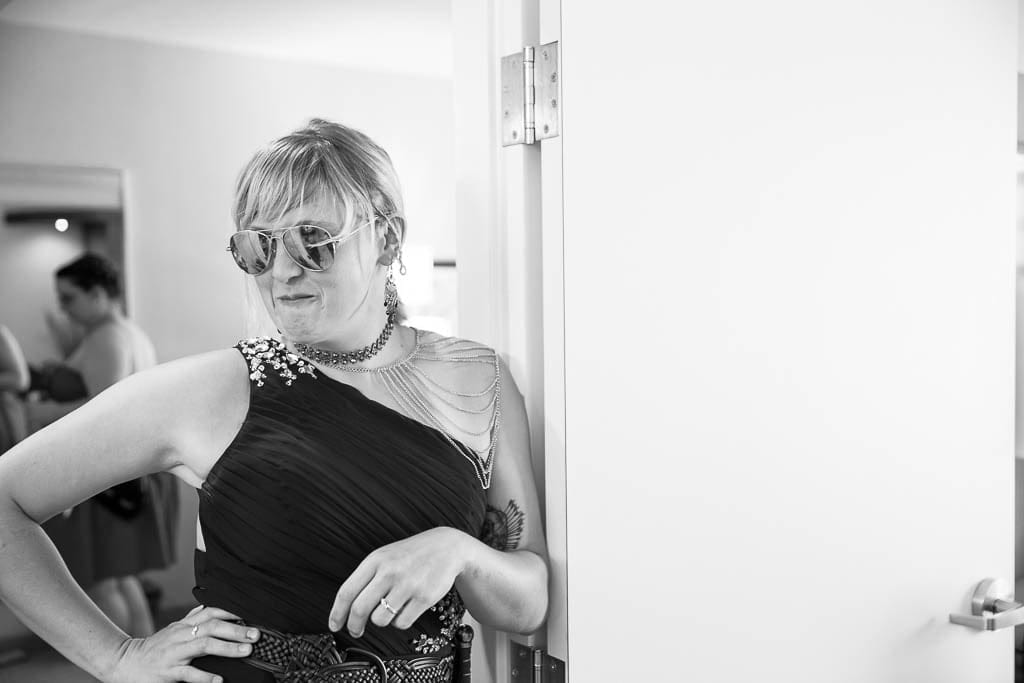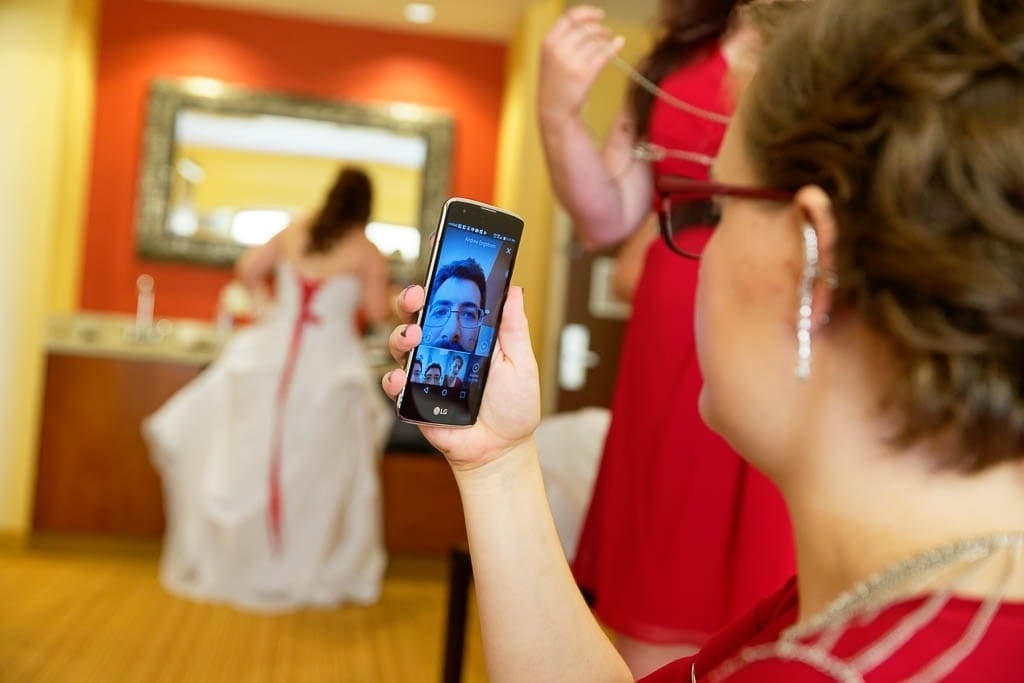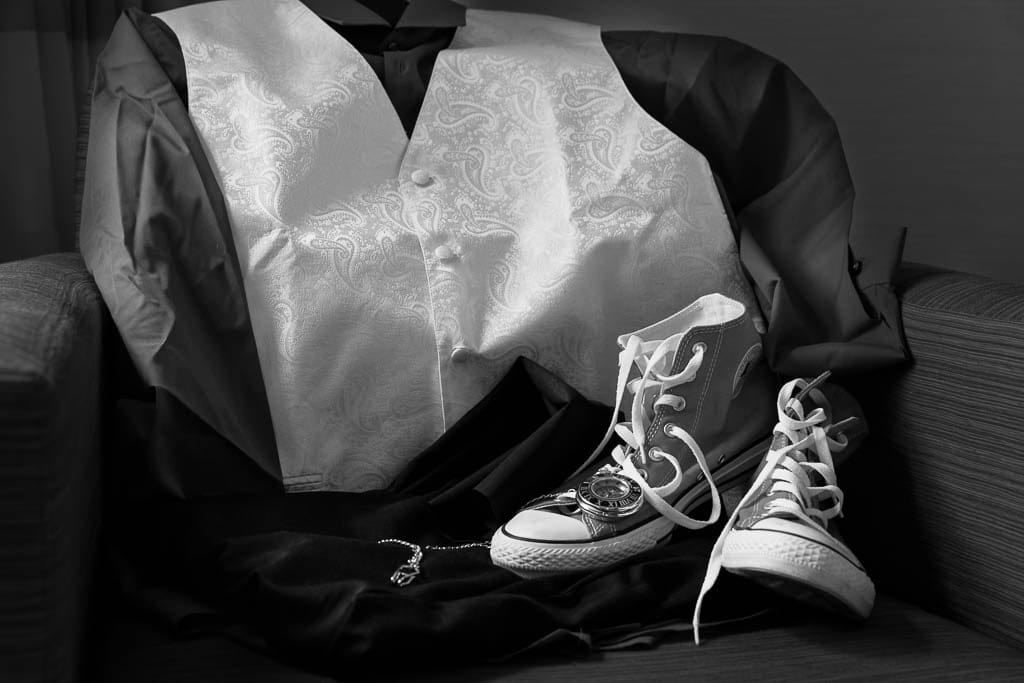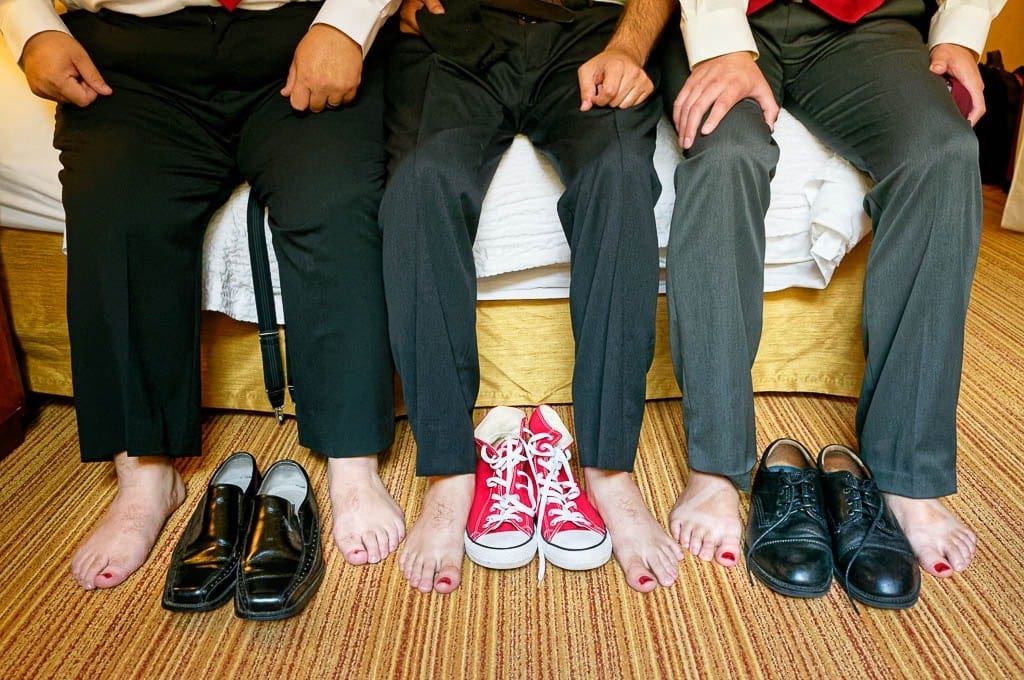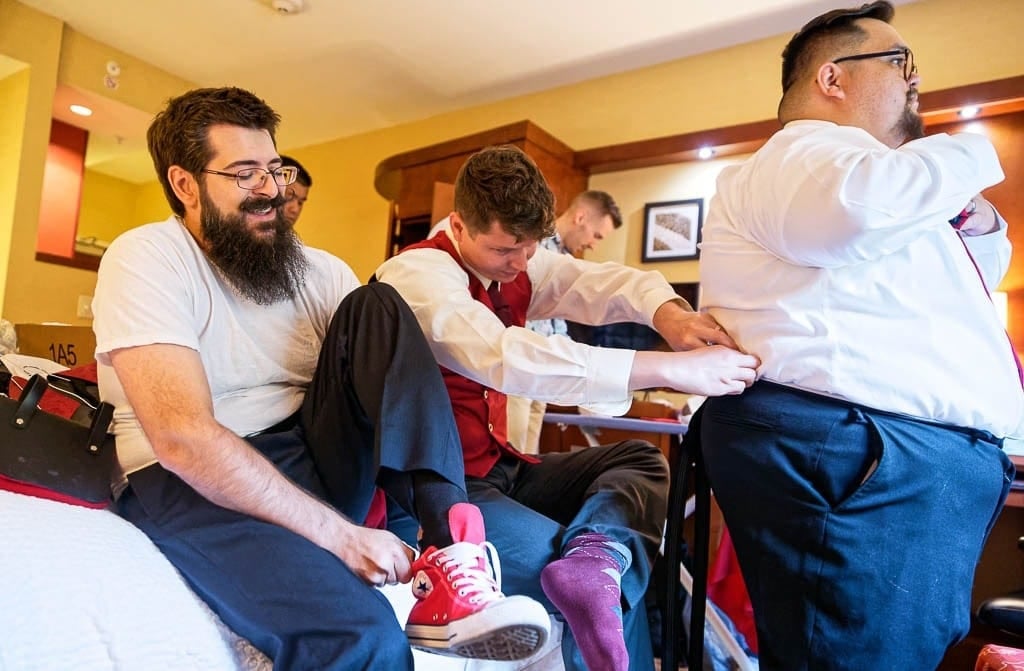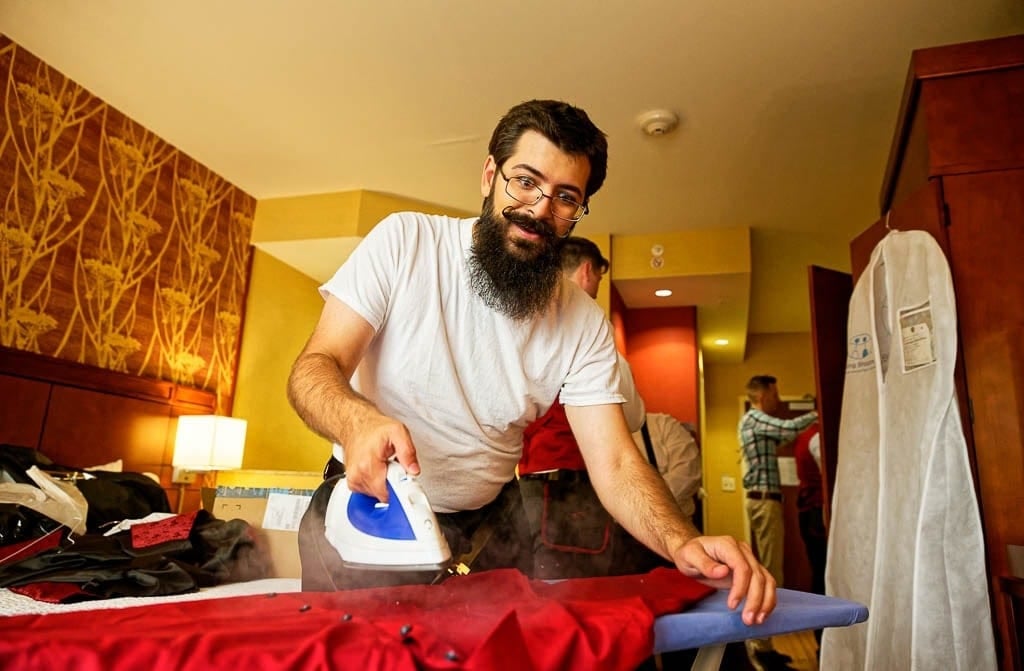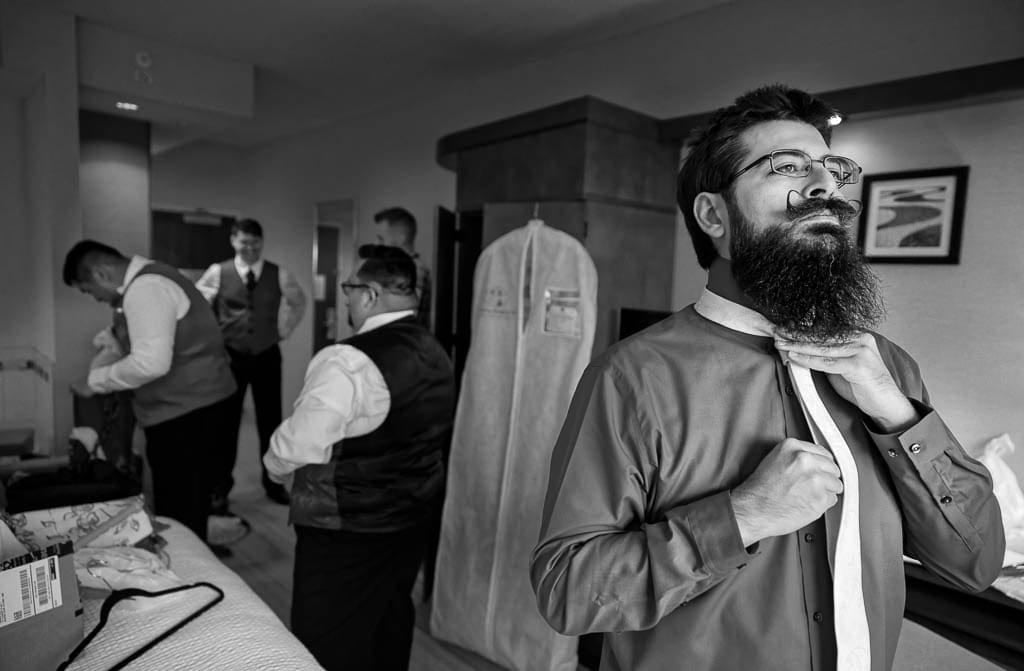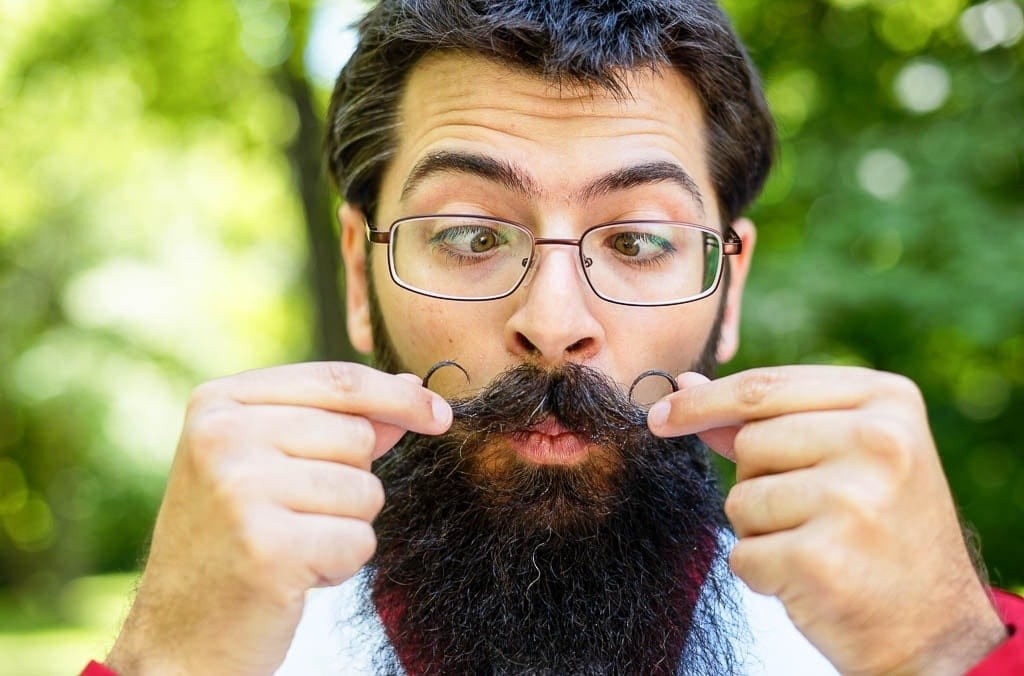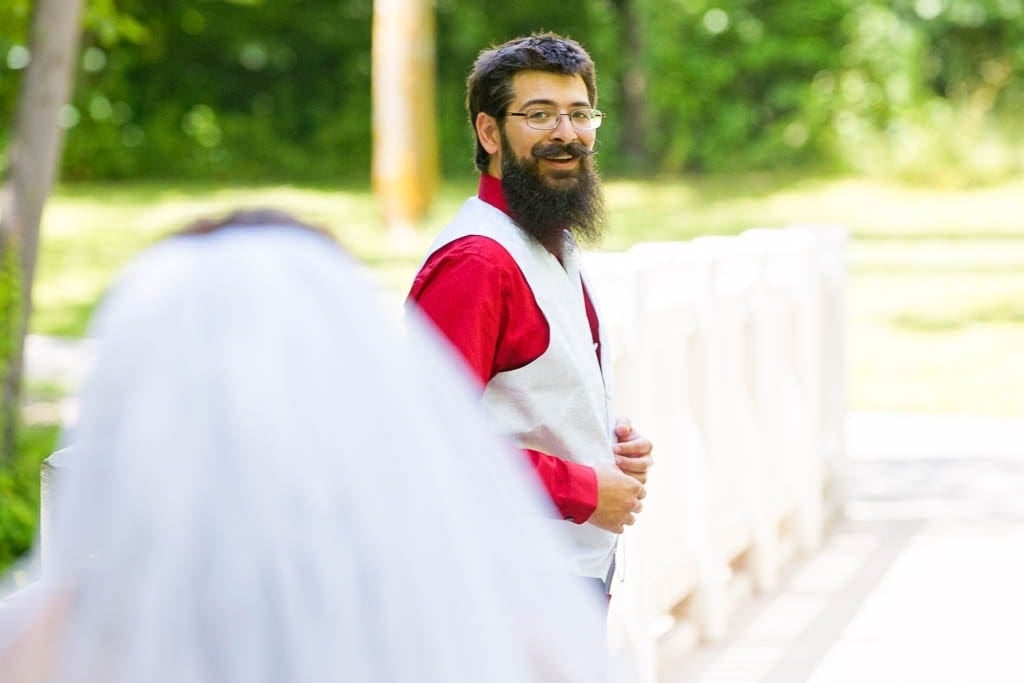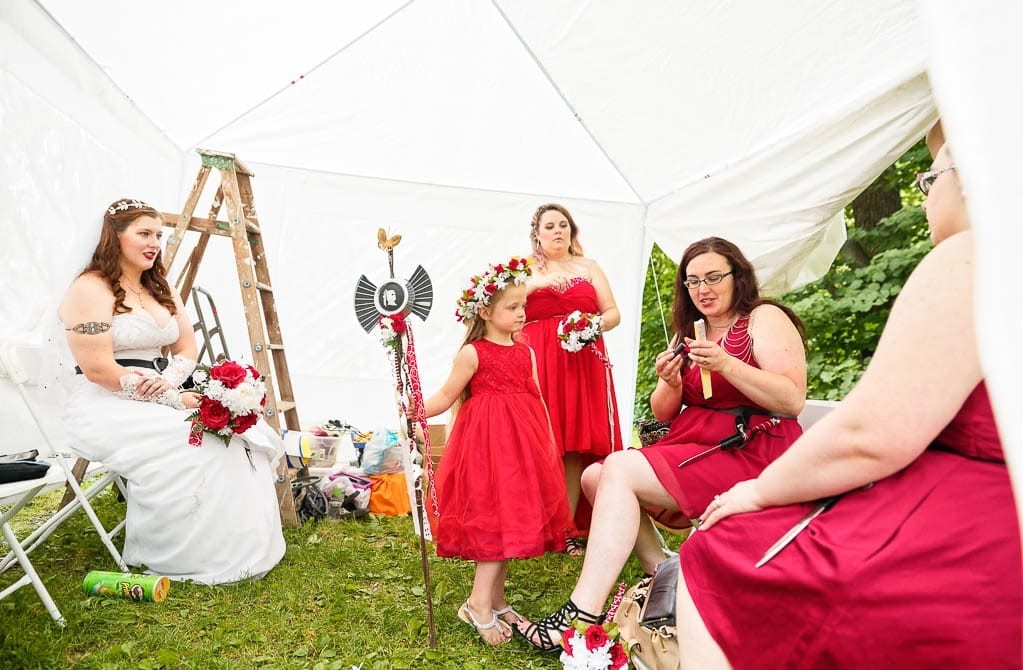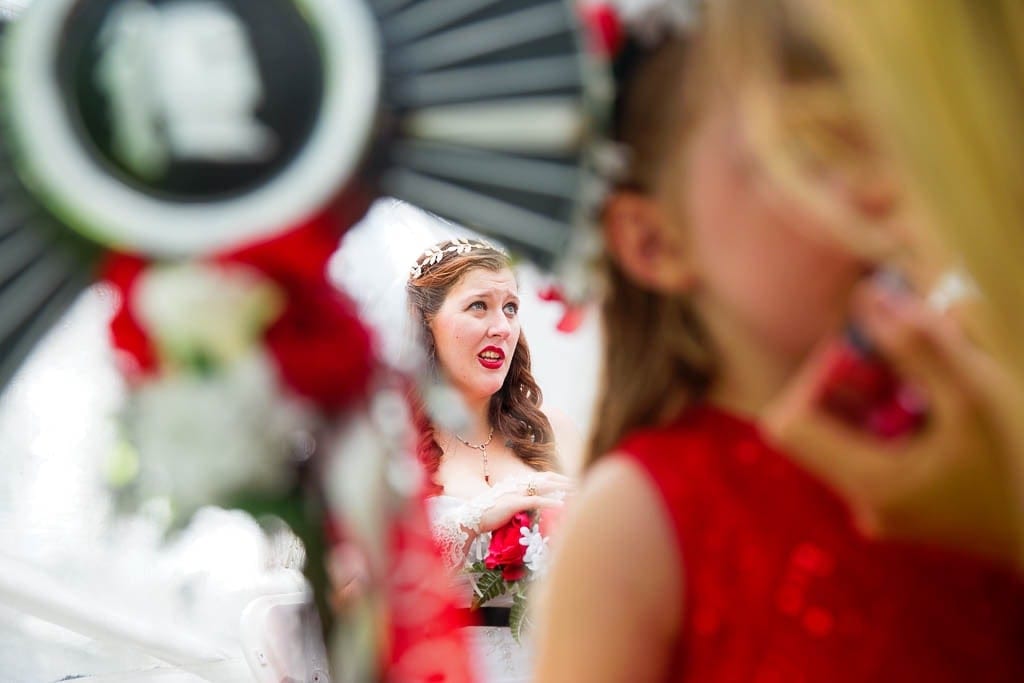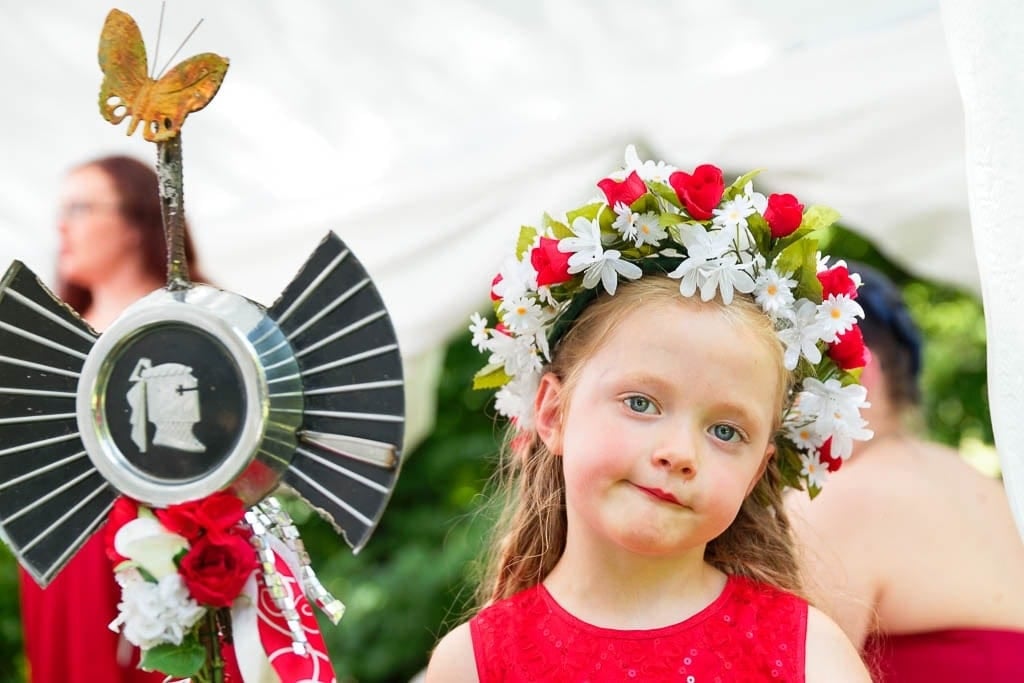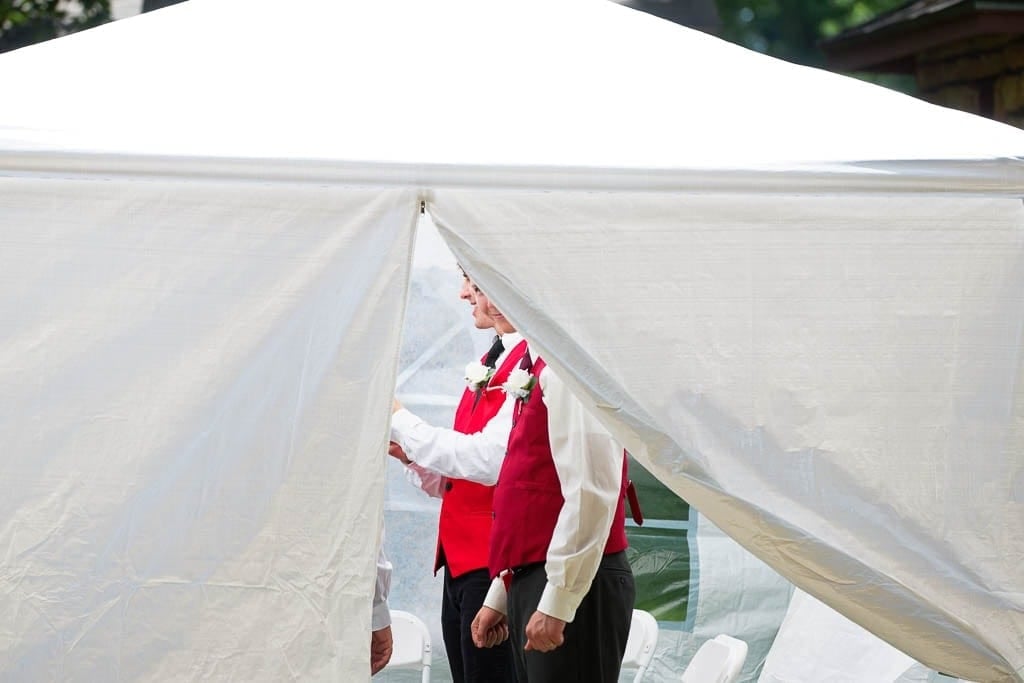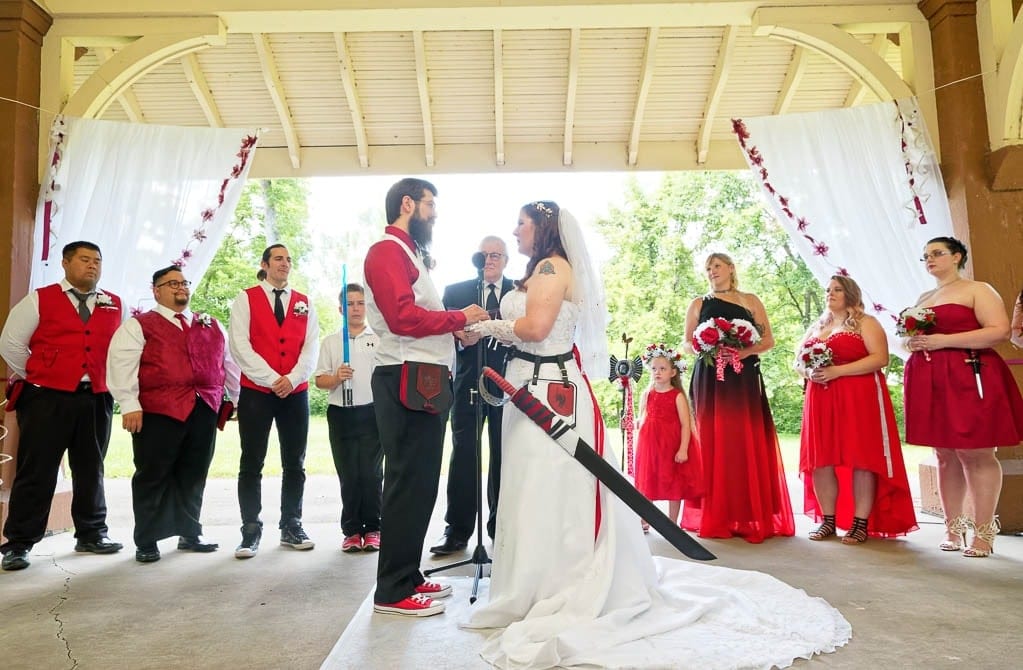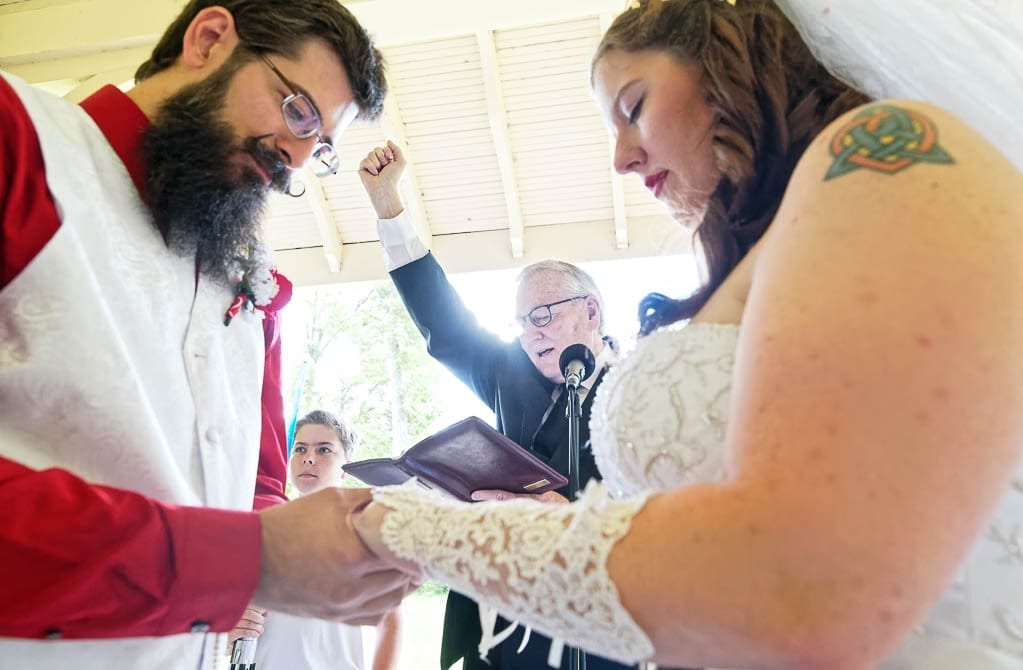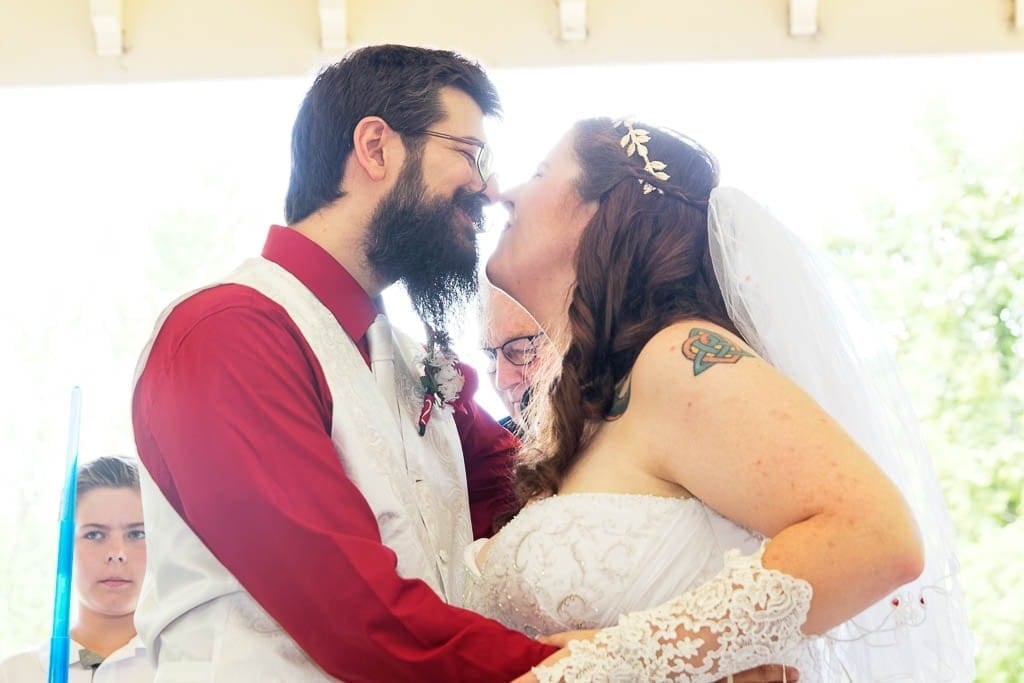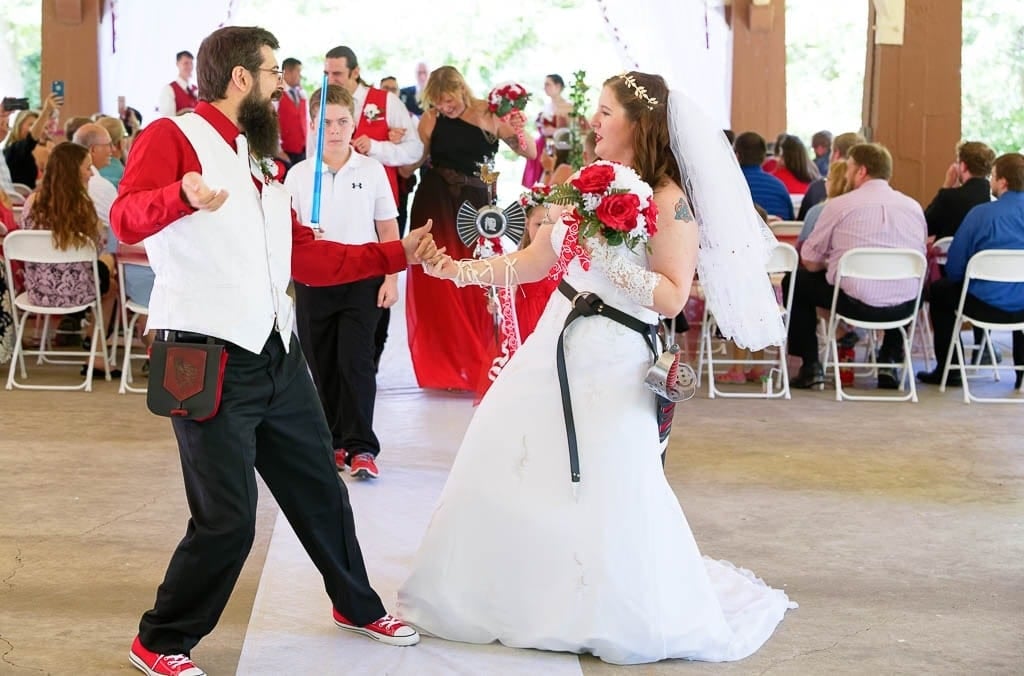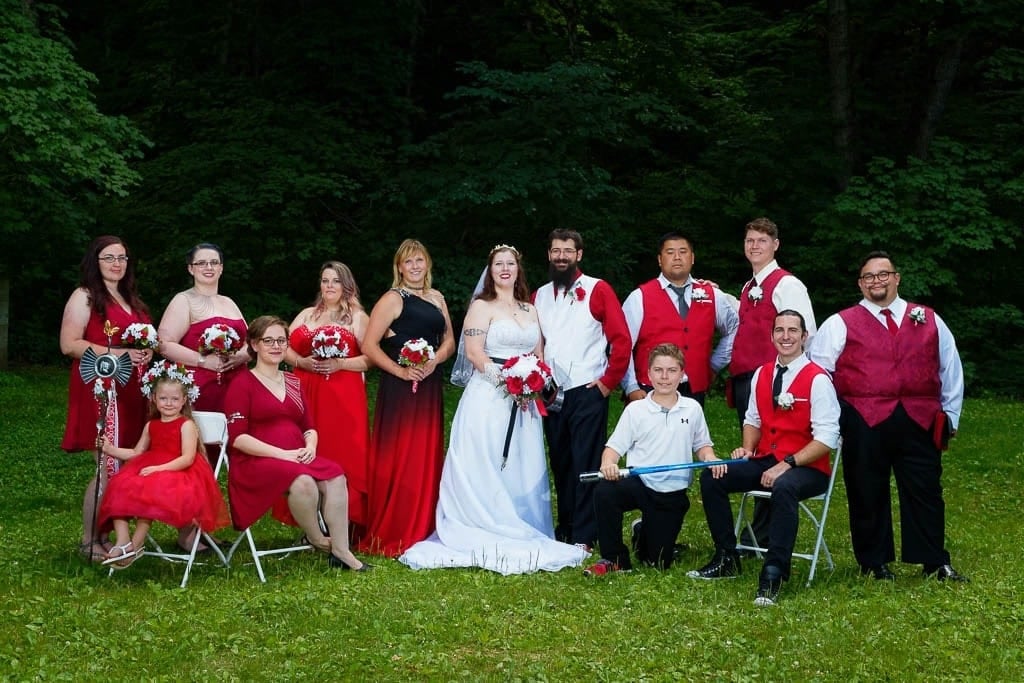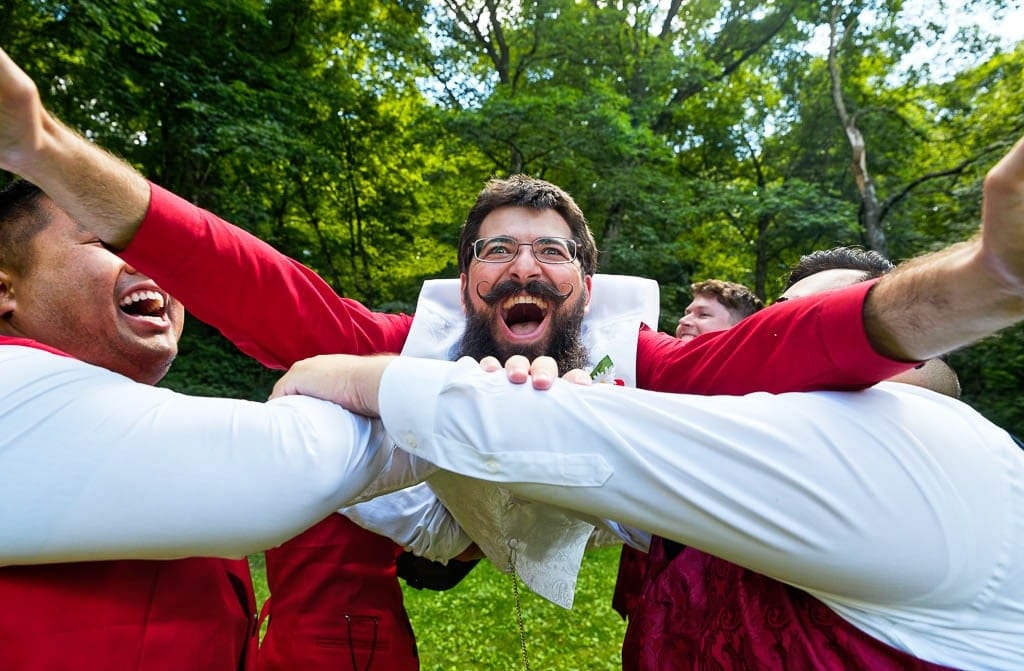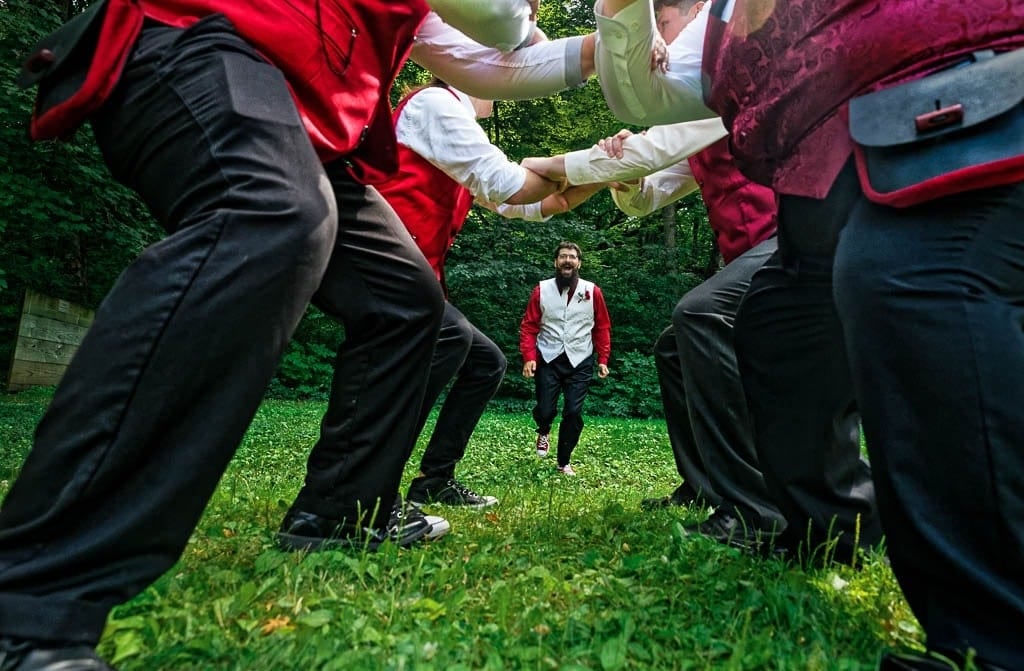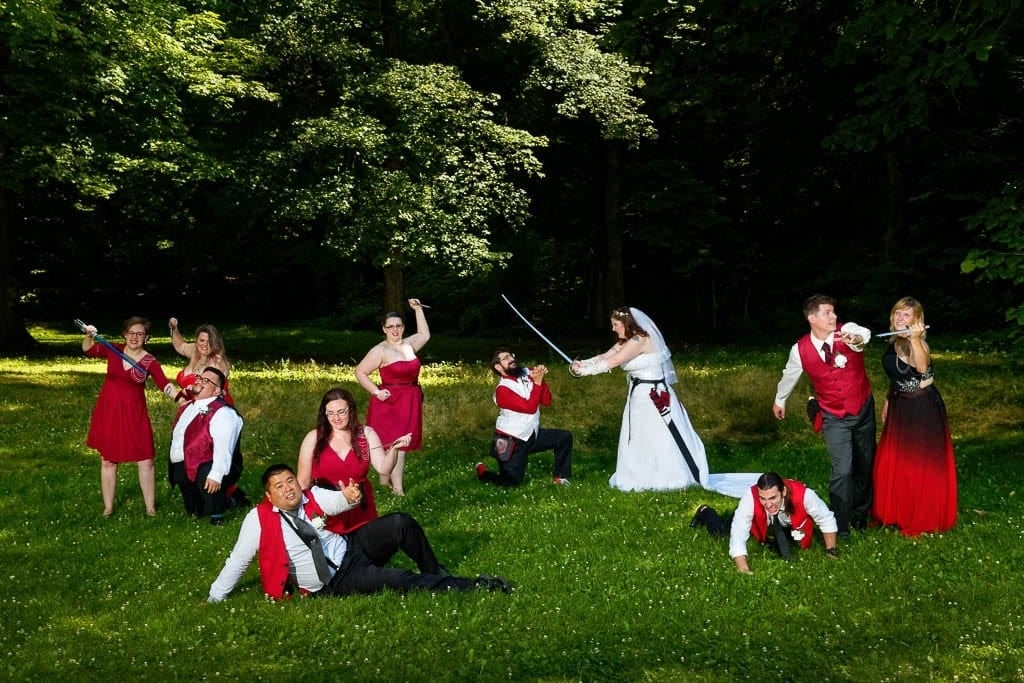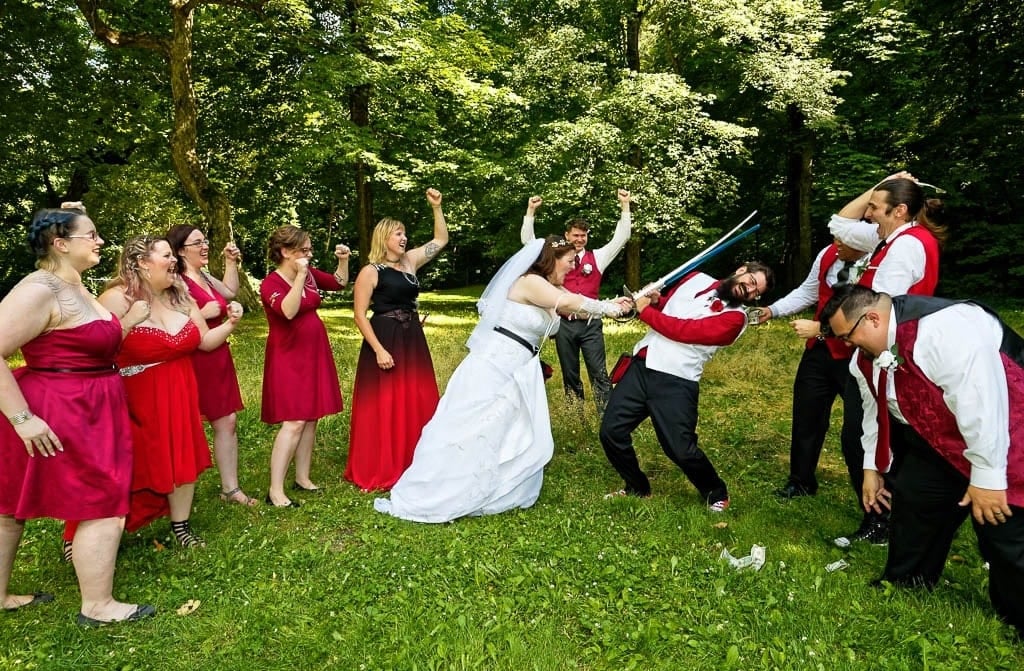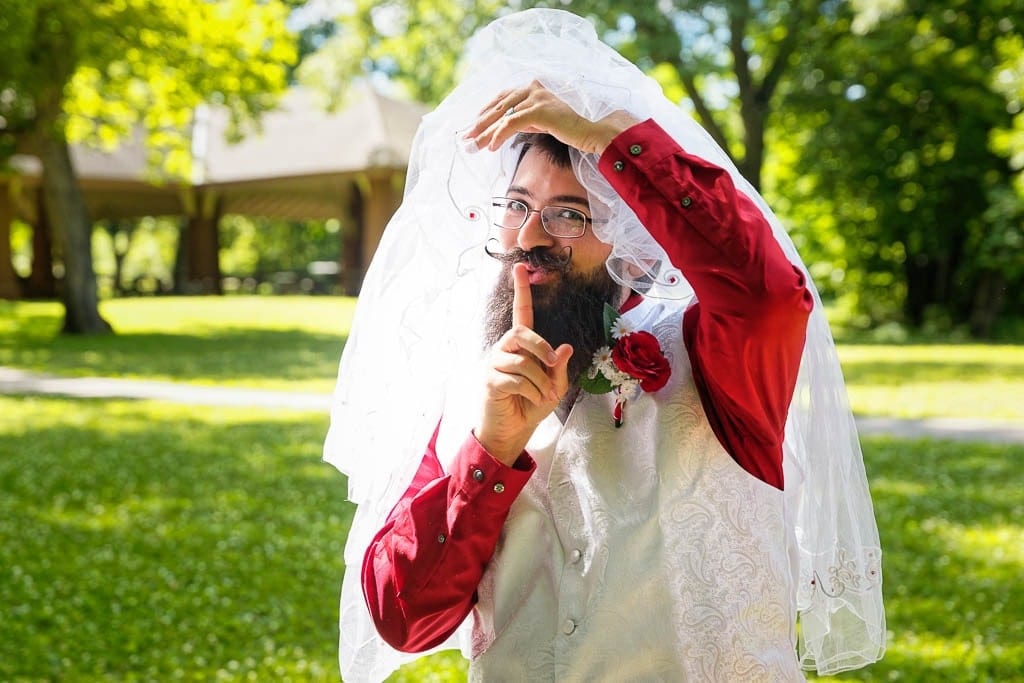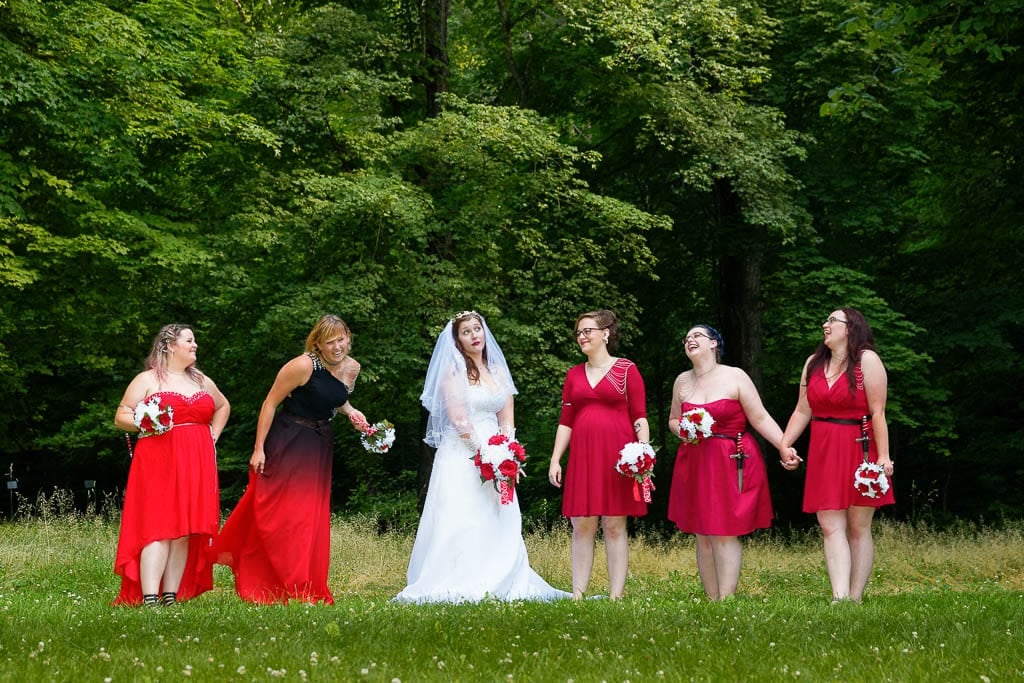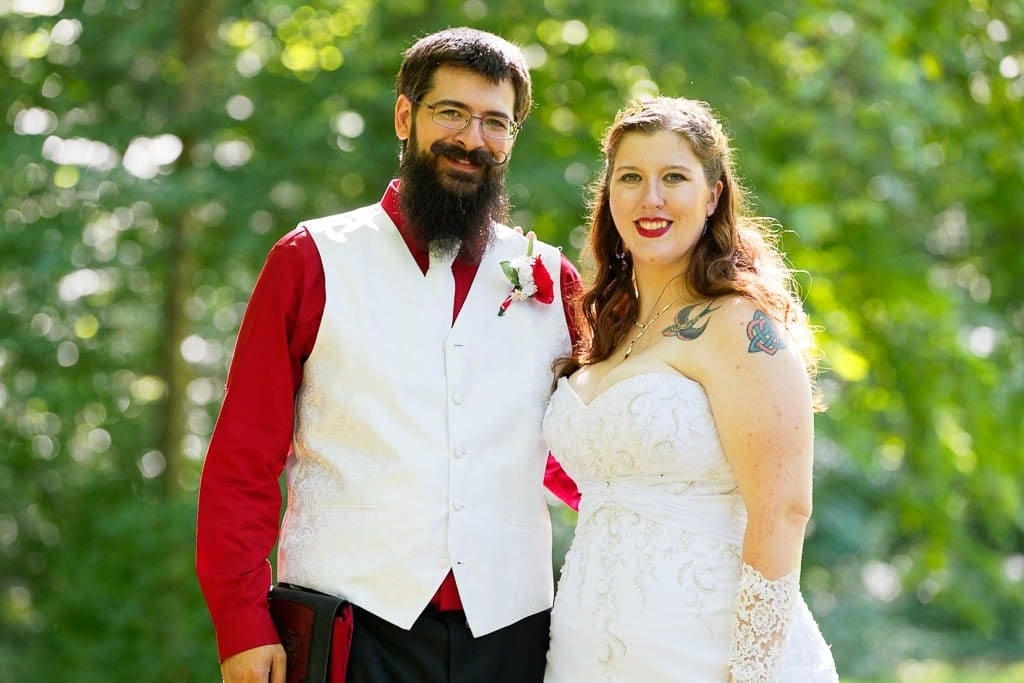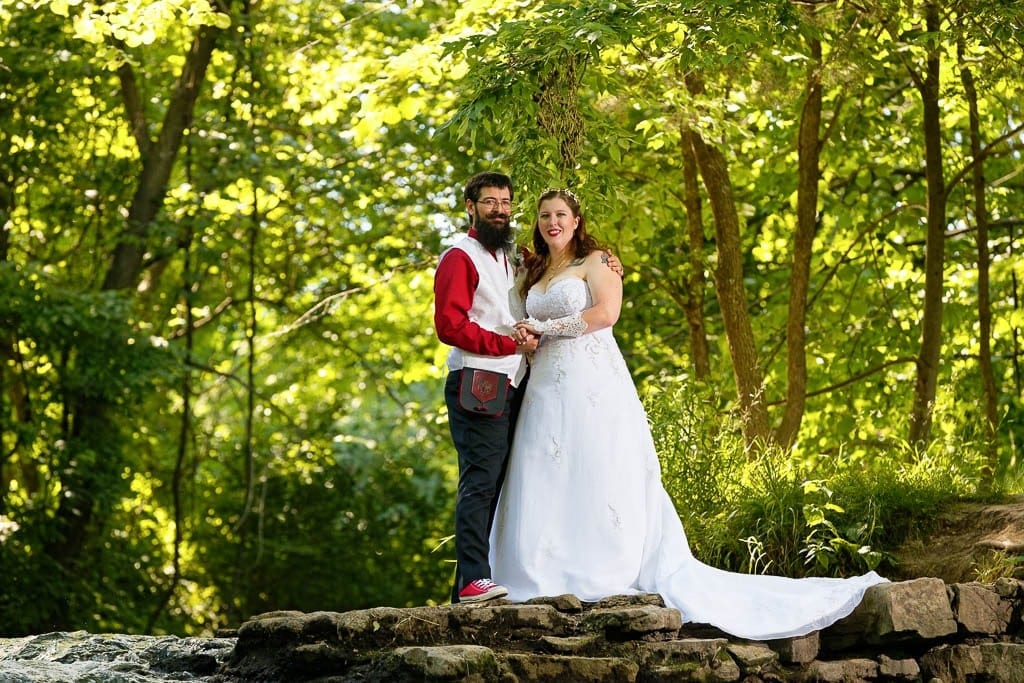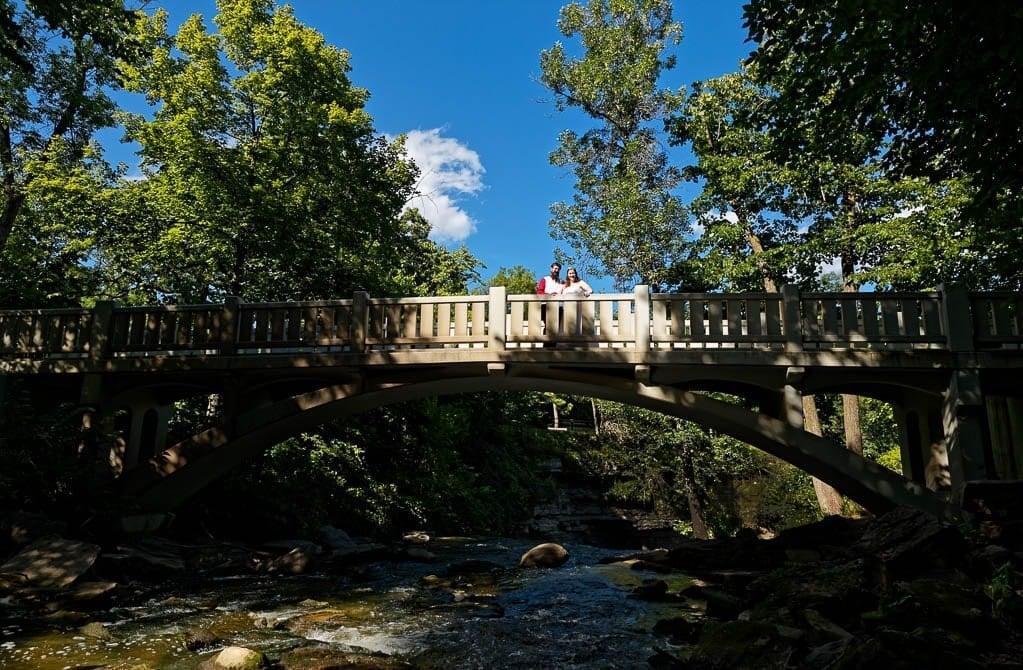 ---
After the wedding
Some pictures that bring satisfaction to every generation
After the wedding, the father of the brides (who was also a professional photographer), send me messages to thank me. It is not often that parents take the time to do so, and I highly appreciated. While it was clearly a wedding organized by a group of great friends who wanted to showcase their universe, the photography satisfied everyone. From the improbable bridal party stage picture, to the more classical family picture.
Photo Book to Secure the Memories
Keeping all those pictures on a hard drive would not make sense. That's why Cambria and Andrew decide to print their albums. Indeed, contrary to videographer, photographers have the possibility to print pictures that will last for centuries.
If today, your memory is still fresh, for many years, it's the photo that will help you relive this peace of life telling your story.
Art of Portraiture. Yes, I also do seniors, maternity, headshots, real estate, etc.
Do I do other photography than engagement session? Yes, like photographers based in Rochester, MN, I do real estate everywhere in Minnesota. But that's not all, I also take family photos, maternity portraits or high school seniors portrait. I offer a large variety of portrait sessions!
I am happy to tell people living in Mankato, Eagle Lake, New Ulm, Skyline, that I totally used to drive (most of my clients living in Minneapolis or Southern MN). Indeed, I am not afraid driving miles when I find the wedding photos would be perfect. For instance, I have already driven to Duluth for wedding that looked fun!
About Video for Wedding in MN
Videography is able to reveal another side of your personality. That's why I proudly offer photography and videography packages, with professional partners. Video from your engagement session to the after-day photo shoot will offer sublime images in movement.
Indeed, I believe photo and video two different approaches. In order to provide only the best quality, I offer only photography service.
Why I always include an pre wedding session
As an advertising photographer based in Rochester, MN, I travel all Minnesota to catch your true personality.
Indeed, I believe a relaxed engagement session is the best way to put people at ease while they have their portraits taken.
Indeed people do have inhibition on which I can work on! It's very important to know your professional photographer, prior to your event, in order to have a great experience. If you fill more comfortable with your sister or best friend, I allow you to come with third parties during sessions. And if it's a destination wedding, and you don't live in the State, I would be happy to travel. For instance, I recently went to cover an engagement in Rhode Island! I love to travel to new destinations!
Conclusion
I was so happy to record Cambria and Andrew story. There was a lot of beautiful true moments.
If you love my work, please contact me and let's set up a first consultation. I could take place on close to your home, in Rochester, or in Minneapolis. I am available most weeks days after business hours.