Photo & Video in The Twin Cities
Photography and videography packages for weddings twin cities
Even if they both use a camera to record your ceremony day, videographers and photographers in the Twin Cities do different Jobs. At French Touch Photography, we believe that photography and videography are two complementary mediums. Both of them have different purposes and highlight completely different aspects of your day. So, if you have high expectations and are looking for all included packages, then, you are in the right place!
We will explain here, why we choose to offer photography and videography packages with a competitive pricing, and how we choose good film-makers.
5 Good reasons to take a package

While I am a photographer and do only photography, I respect and admire the work of some of my colleague film-makers. That said, given both vendors have to work together all day, it could sometimes generate some tension. Indeed, we both highly want to capture the best images for the new husband and wife, but only have a limited opportunity to do so.
You don't want your photos, your videos, or worst, your wedding, ruined due to a fight between two midwest image makers fighting during your reception? We don't either! Let me explain.
1 – Professionalism Means Communication and Respectful Positioning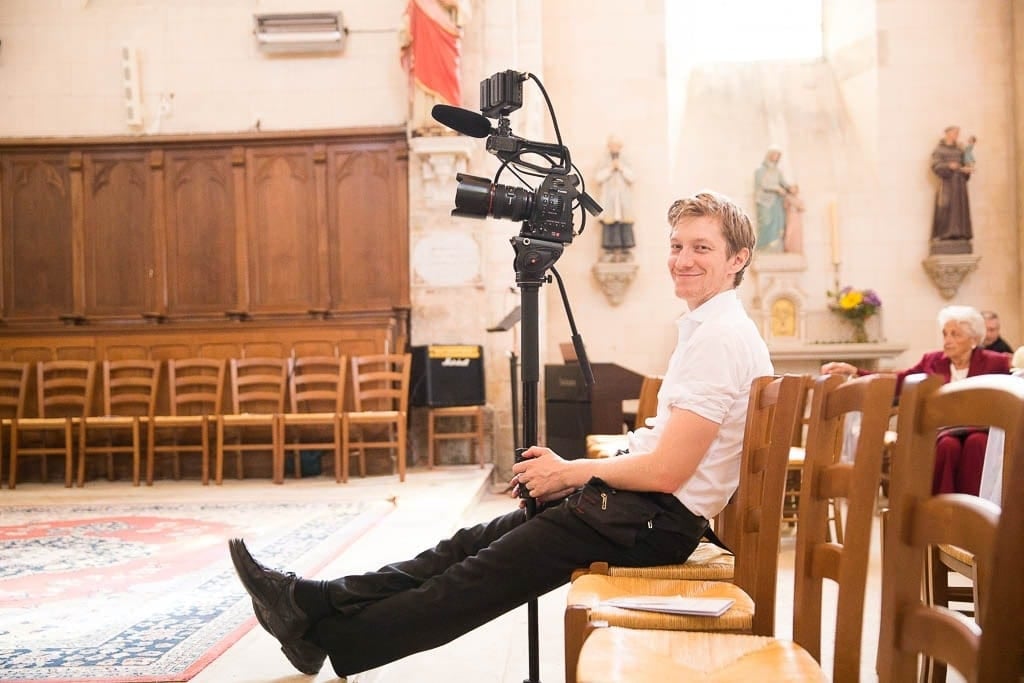 There are plenty of ways, to film and capture photo during a wedding. There is some period we use wide angles, and other period we prefer to use long focal (telephoto). In other words, we could be physically, very close to you, or by contrast, far away. In both scenarios, you don't want to see me in your video, and you don't want to see the videographer in your pictures. Especially for the most important moments!
To give you an experienced example that happened several years ago : the cameraman had deliberately chosen to stand in front of me all the time, preventing me from taking good shots. Since I always work with people, I already know.
That's why both professionals have to be on the same page, we'll communicate together and understanding how each one is working. It's the only way to respect each other work and not parasitizing the college's frame. We must be a team, working in symbiosis, and not competitors.
2 – One Coherent Style

If you like my elegant and natural pictures, you would probably want a natural and elegant movie too. Colleague that I refer here, shares some esthetic quality that you can find in my work. I will never recommend someone that would film you on a green screen and add a 3D dinosaur in the background of your frame. Do you think I am joking? You would be surprised to discover what you can find!
In consequence both your photos and your videos would share the same character, and there won't be a style discontinuity.
3 – Same vision Coordination resulting in time saving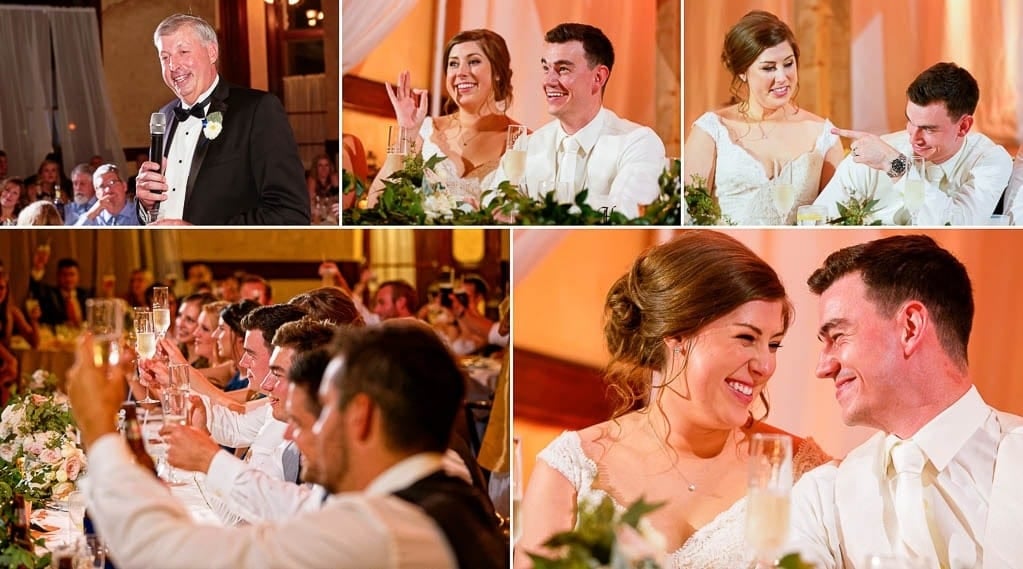 When both vendors share the same vision, they are more efficient. Indeed, they benefit from each other work, filming and capturing image at the same time.
For instance, I can take time to stage the jewels for my pictures and, then the videographer will use my still life composition. Or, in the opposite, while the videographer interview you, I can snap some shot.
That coordination is especially important to save time during the couple session, so both of us can have enough images to exploit.
4 – Lightening acquaintance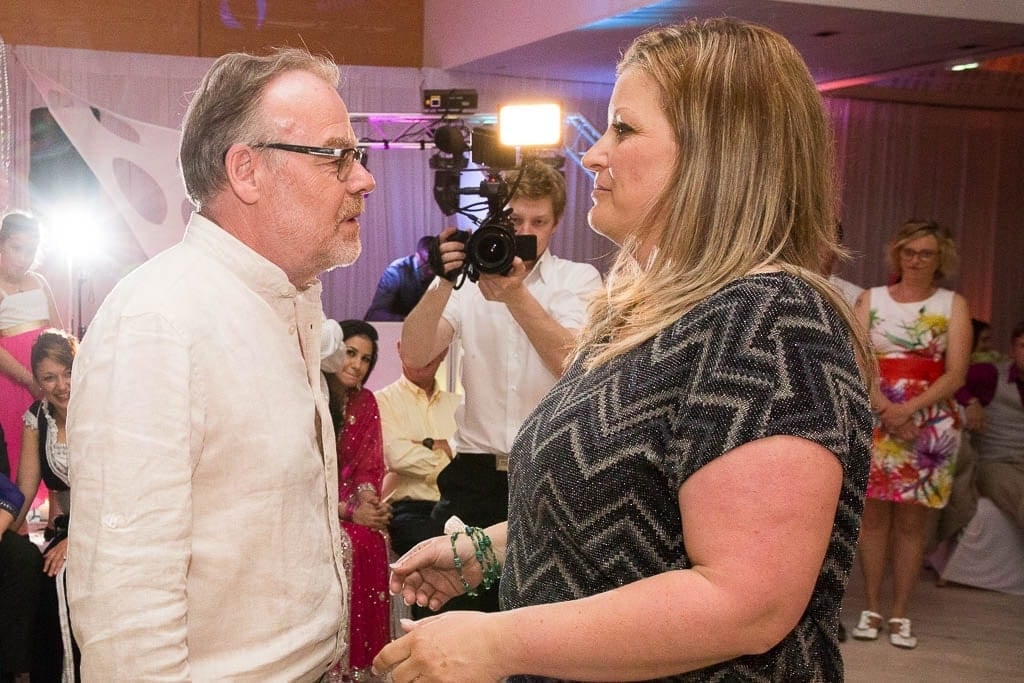 If we use flashes to light our pictures, videographers needs continuous lightening. Of course, both systems are opposite and affect the aspect of the final image. Also it's important for both parties to be on the same page about lightening.
5 – One Unique Time Line, Simpler, Less stress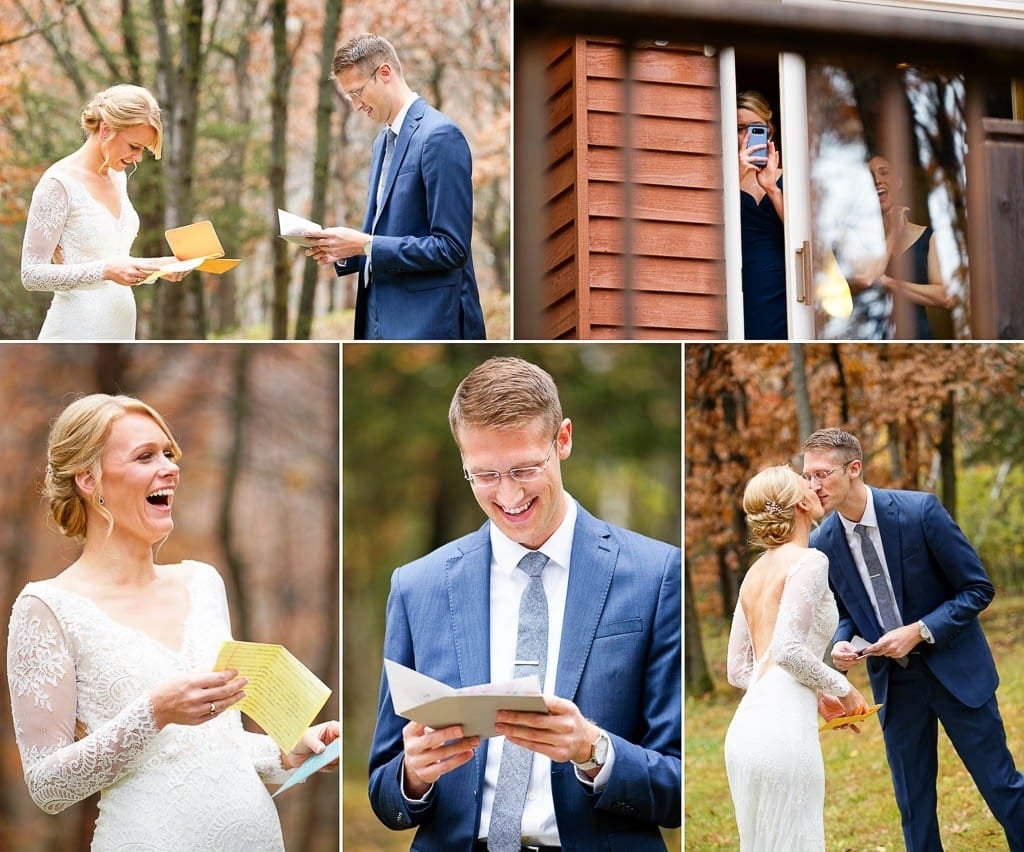 If you still have two different contracts, taking a package guarantee you that both professional agreed on the same timeline. It's a lifetime event and you don't want to risk a misunderstanding during the pre-production that would result in you being rushed all day long!
6 – Cost Effective: We Offer you a Better Deal Together
Save on your budget by hiring a certified vendor. Having both photo and video becoming a famous custom, we increase the number of wedding shoot and in consequence we can offer a more competitive pricing.
7 – Save Some Time
Hiring multiple qualitative vendors takes a lot of time. And, when you are planning your wedding, you need to hire a lot of vendors (venue, catering, dress, dj, musician, hair stylist, makeup artist, etc). 
So trusting our recommendation we save you precious time.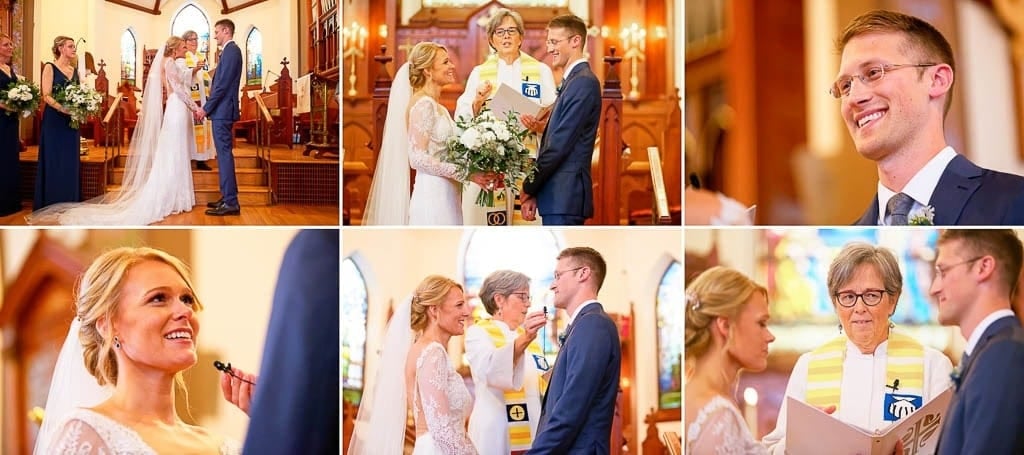 Two Complementary Kinds of Approaches for Your Ceremony
As a wedding photographer in the Twin Cities, I strive to capture the perfect iconic moment with my camera. I capture a face's expression, a smile, a tear, an eyebrow movement, a gleam in the eyes. The succession of my pictures tell a story, but each image is just a snapshot. They need a context to reveal all their potential, your story : it's a wedding album. Your memory connects the dot between each image and reconstruct the event. It's basically done through the wedding book that you keep all your life, and pass to your grandchildren.
Videography work differently. It's more passive contemplation of few selected and precise situations taken during the day. While you can put 400 prints featuring 400 different scenes in your wedding book, you won't have 400 different scenes in your video.
That said, video as something extremely powerful: the sound and the experience of the time. What's more powerful than hearing the bride telling her vows with tears in her voice? Maybe the audio record of your father's speech that you will listen in twenty years? A photo includes a lot a potency but we can't bit that sound experience!
That's why, if your budget allows it (and we are working in this way by offering affordable bundle packages), don't choose and take both for your one-lifetime event!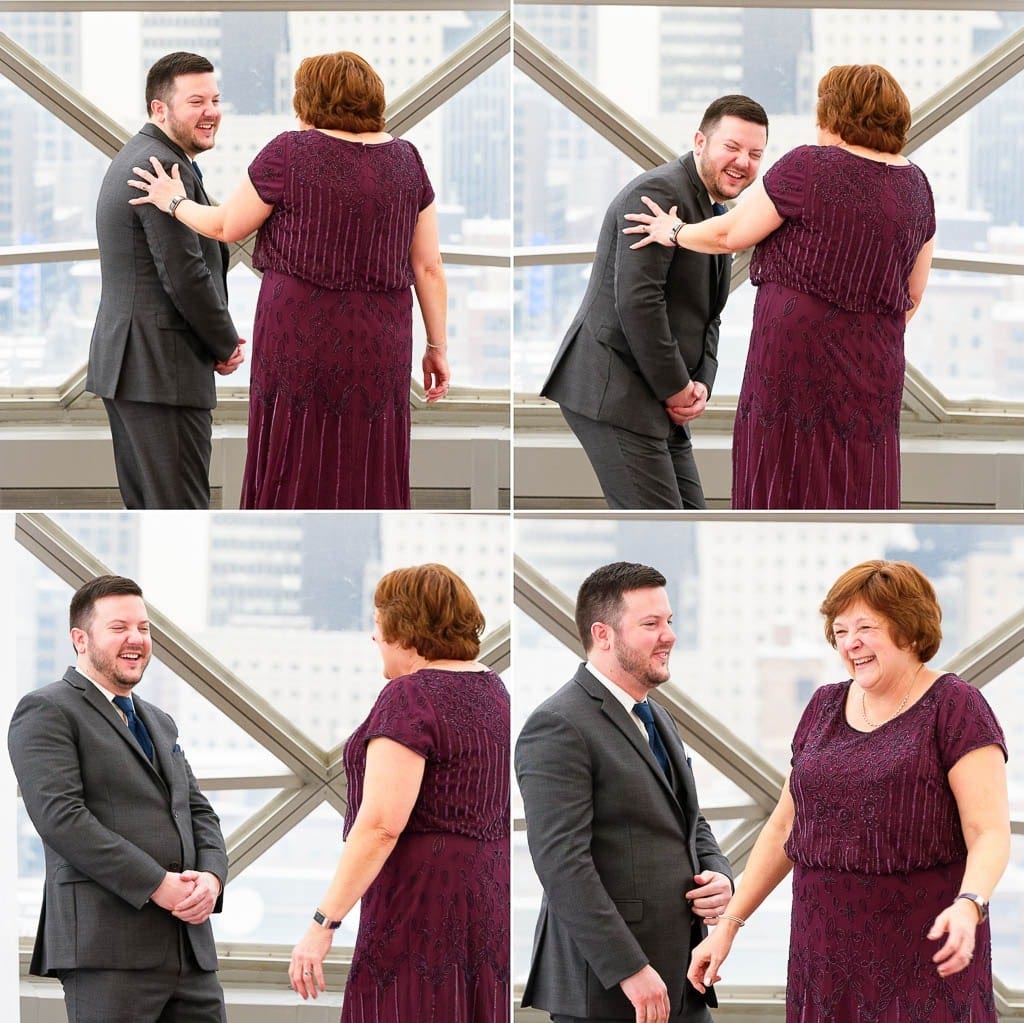 Ordinary points used to compare packages
The obvious elements of comparison are pretty much the same ones used in photography.
Number of hours included
Do they offer full-day coverage and can you add a la caret additional hours coverage if needed? A full-day coverage starts at 10 hours.
How long is the final video? Is that a trailer (around 5 min), or a long version (between 20 and 60 min depending)
Some company offers two options.
Second Videographer to man an extra device
Delivery time
It can vary a lot from one company to another.
Delivery option
Online, DVD , Blu_Ray disc, USB.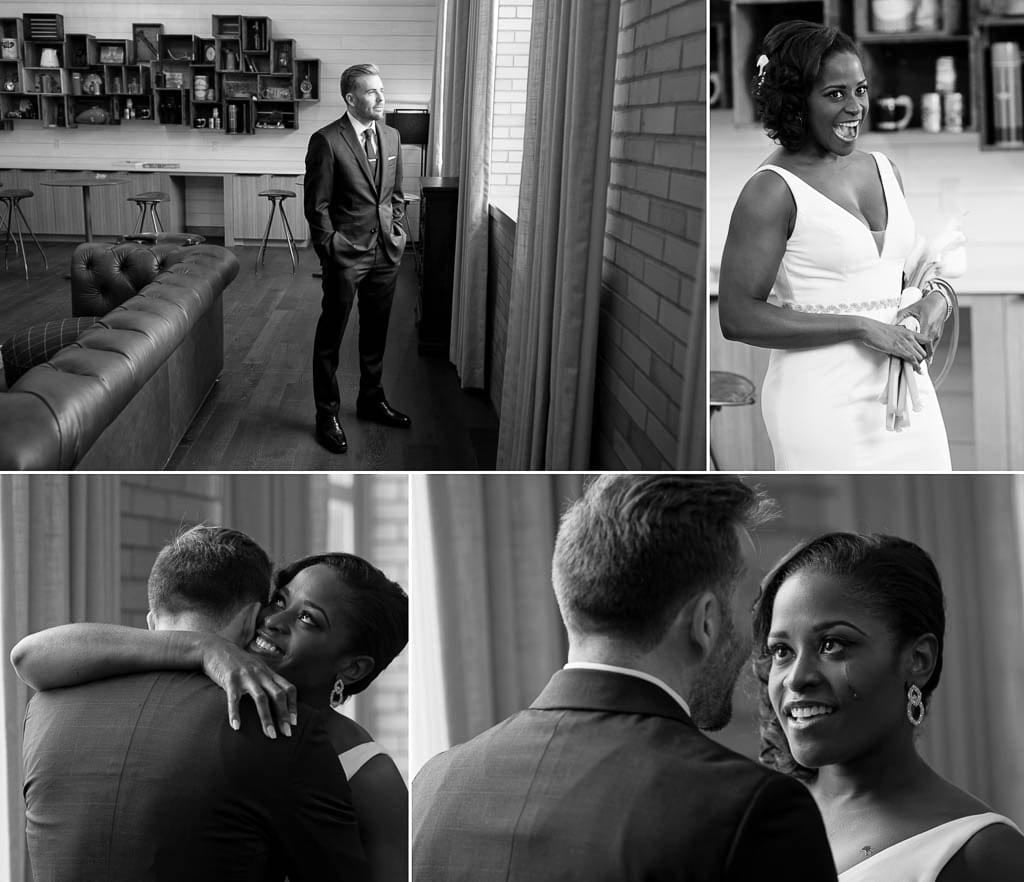 Others Elements that we take in consideration
We believe you should not use only the previous elements to decide on the right team to chose. There are actually plenty of details you should pay attention to make sure the video will fit your expectation, that the Midwest videographer is serious, and that you won't face any (bad) surprise.
Emotions
That's obviously the first thing we check when looking footage.
Emotions, feelings, the way memories are captured. Don't look only at the 3 min trailer used to advertise the videography service. To really understand the personality of a film-maker there is only one way watch an entire movie.
Full-length Video
Usually a short video (20 min) is more exciting than a long one (60 min). More is not always the better. In the video, the rhythm is very important!
Is the video set to music?
Does the editing match with the music beet? It's a cinch to put back-to-back several sequences and add music.  Having the video and music synchronize on beet, for fluid transition, is definitely more time consuming, but also much more powerful.
The Sound
The sound aspect is extremely important. Audio can dramatically change the aspect of a film from amateur to professional. Also we pay attention to the sound of the bride and groom are recorded with a neck or lapel microphone. That allows, among other things,  to do the voice-over love story.
The directional microphone is also a requirement to have clear sound.
And, to keep the team intimate, we prefer to avoid the boom operator.

 

Back-up of your video
You might lose your USB key, your DVD, or your digital file, and you want to watch it again in 10 years.
Interview
One simple concept but emotionally extremely intense in video is the interviews of your relatives. First and above all they are great portraits. Secondly, they are usually done during the cocktail hour or the reception, sometime in a booth. Thirdly, they must remain short (less than one minute).
Guarantee of videographer if seek or injured
Some as for photography.
Number of cameras
While it's not essential,  a second device can be useful to provide more angles from one shot scene. In consequence it gives more liberty in editing.
Back-up equipment
In case of problems.
Can you meet you operator
It's important to make sure he matches with the husband and wife.
Travel rule
We think you should be able to go wherever you want, with no limit of locations.
First Consultation
As a photographer knowing  the bride and the groom's personality  is important. Also, event if we need to travel to Mankato,MN, for a first consultation, or to shoot an engagement session we won't charge any travel fee.
Not all photographers in Rochester and Minnesota think the same. But our secret to capture stunning memories is to know people, understand what they cherish and being close to them. That being said, a video conference usually works for pre-production meetings.
Raw Video
Lots of couples ask for the complete raw footage (even if they will probably don't do anything with them). Depending on videographers, you can bring your own hard drive, or would have to buy from the company.
Can you validate the final editing ?
That's one of the most important questions. Do you have your word to say on the editing. To edit a sequence can be extremely time consuming. Changing 1 minute can sometimes require several days of post-production. In consequence, conditions are different between companies. Once edited they might allow you to adjust things for free, or with extra fees.
Lightening
In photo and video with both use the same raw material: light. So we make sure it will work for all parties.
Color correction ? Color adjustment from different scene?
In the photography field, a large part of postproduction is color adjustment. We believe it should be the same in video.
Lens Focal Option
I have seen videographers shooting movies with a wide angle, in Minneapolis, MN. That works for real estate and rap clips a but not for a wedding and nice portraits!
Drone
It's a plus, that give a cinematic touch for the venue, helping to show case the location. Only FFA Certified Drone Pilot is authorized to fly drones.
Stabilization
There are multiple ways to stabilize a scene: Steady-cam, tripods, gimbal stabilizers, Dolly, sliders, etc. All depends on the equipment, esthetic decisions and ease of use. What's matter is that the final result is not shaking and have a cinematic aspect.
Slow Motion
It's an esthetic effect that works pretty great. It's not essential, but it's a plus we love.
Kind of Camera
Today, we believe gear doesn't matter that much. Small devices, such as the last i-phone, can produce some extraordinary effect. Even in a low light reception.
What's more important i the operator ability to use it.
Focus consistency
That's one difficulty in video, to sequence focus.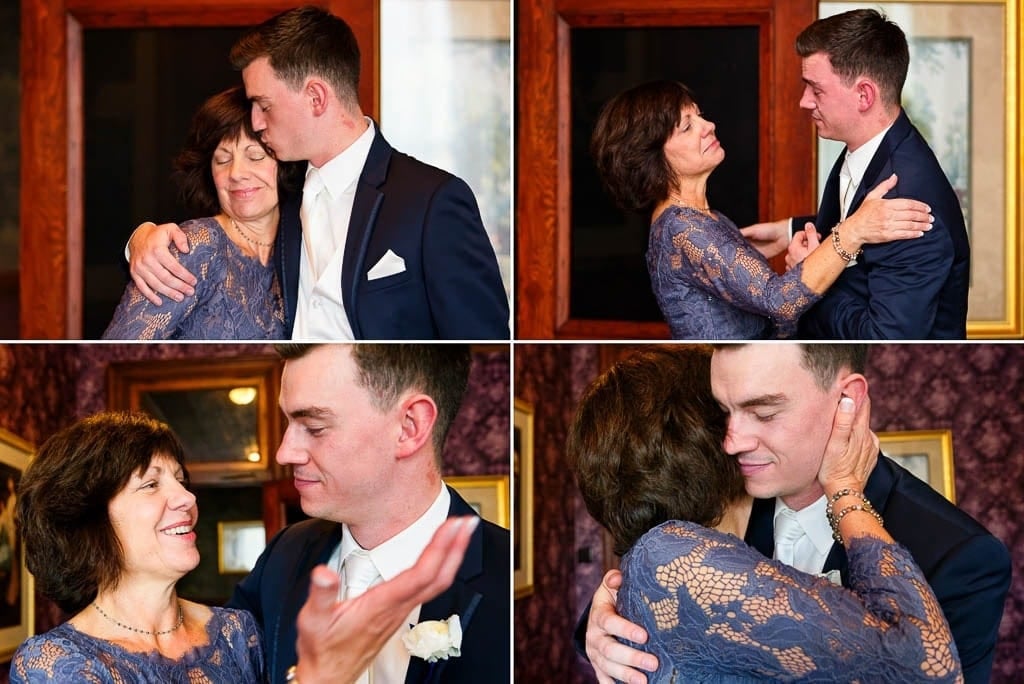 Extra options seen in the Midwest
Finally, there is a bunch of extra options that you can face.
Same day video
We are pretty impressed by the ability of such a workflow. It usually amazed the guest. That said, to be honest, we are quite skipping about the quality of such practice who use pre-made digital effects.
Effects
As you might have noticed, we prefer true and natural feelings, than artificial effect. Raw emotion is pure and timeless!
Engagement sessions in MN
If you believed engagement session was reserved for photography, not anymore!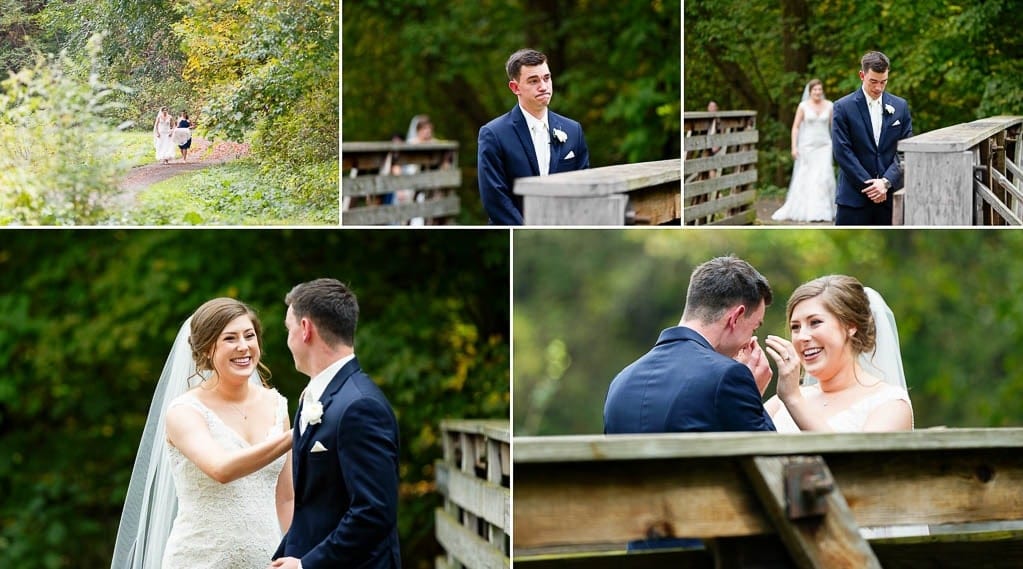 Contact us today
You are getting married in Minneapolis, Saint Paul, MN, and you want great images. Call us today to have an accurate pricing.
We offer all our client a first consultation on Rochester, Minneapolis, St-Paul, MN, and greater Minnesota.