Should You Buy Your Wedding Album From a Photographer
You hired a professional wedding photographer that will deliver hundreds (if not thousands) of images. You are now wondering if you should pay the extra money to get a nice wedding album from your photographer or not. We will try to help you.
Let's first learn what's a good wedding album, how it's made, and what you are paying for.
Second, let's speak about DIY solutions.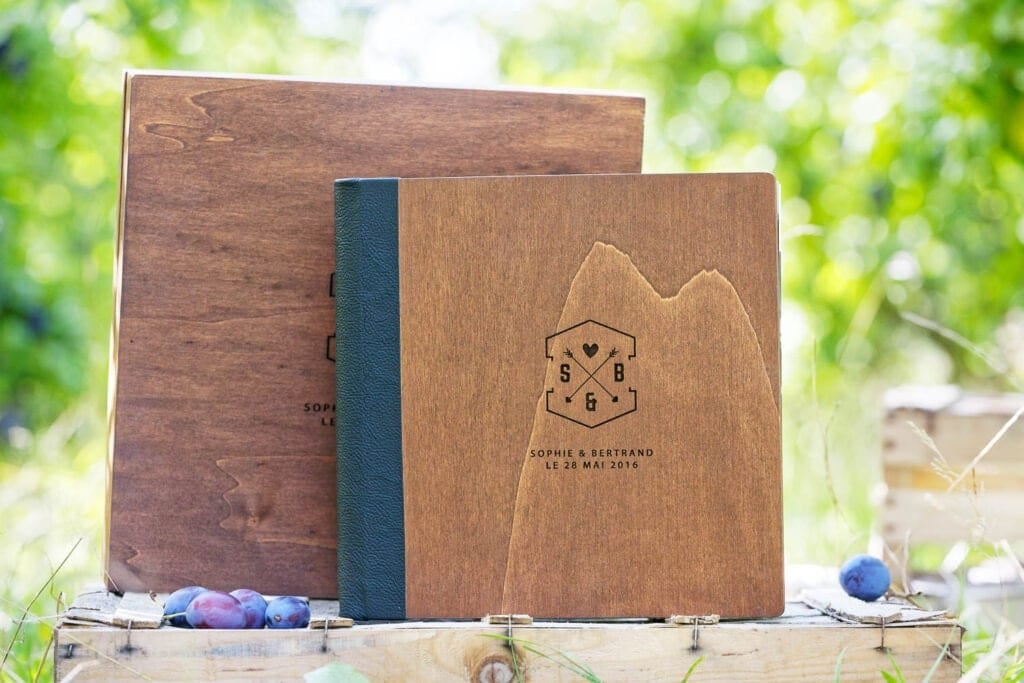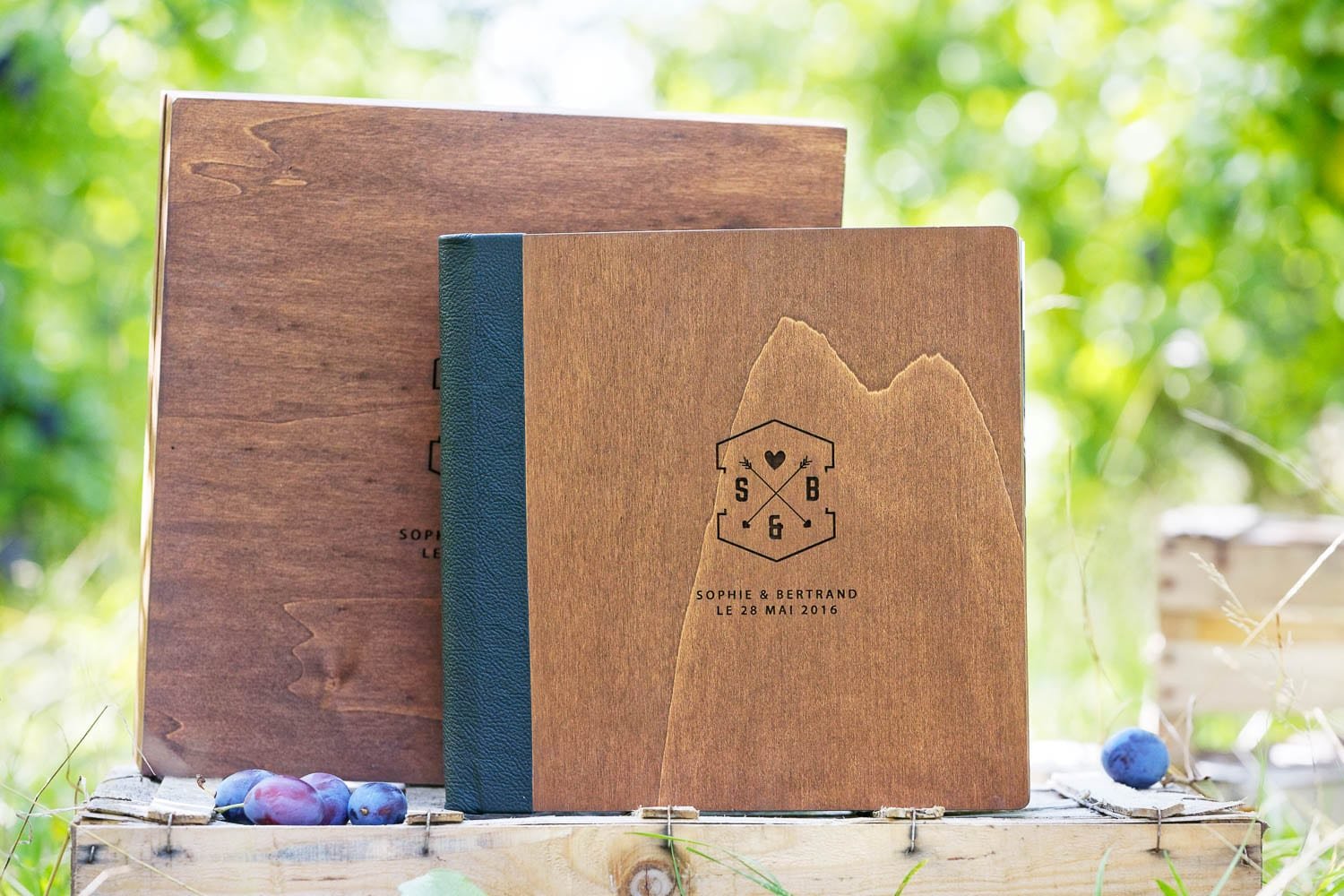 What is a high quality of a wedding album
The real goal of hiring a wedding photographer is to receive a wedding album. This one is not only made from the bride and the groom, but also for future generations: grandchildren. Our vision is you in 40 years in the future, with your grandkids on your knees, still taking pleasure to open this album and transmit all your memories. For that, we believe a good wedding album needs to fill three requirements:
Be strongly built to last at the time.
Be well designed so you enjoy looking at the picture
have a pleasant cover, so your grandkids love reading it.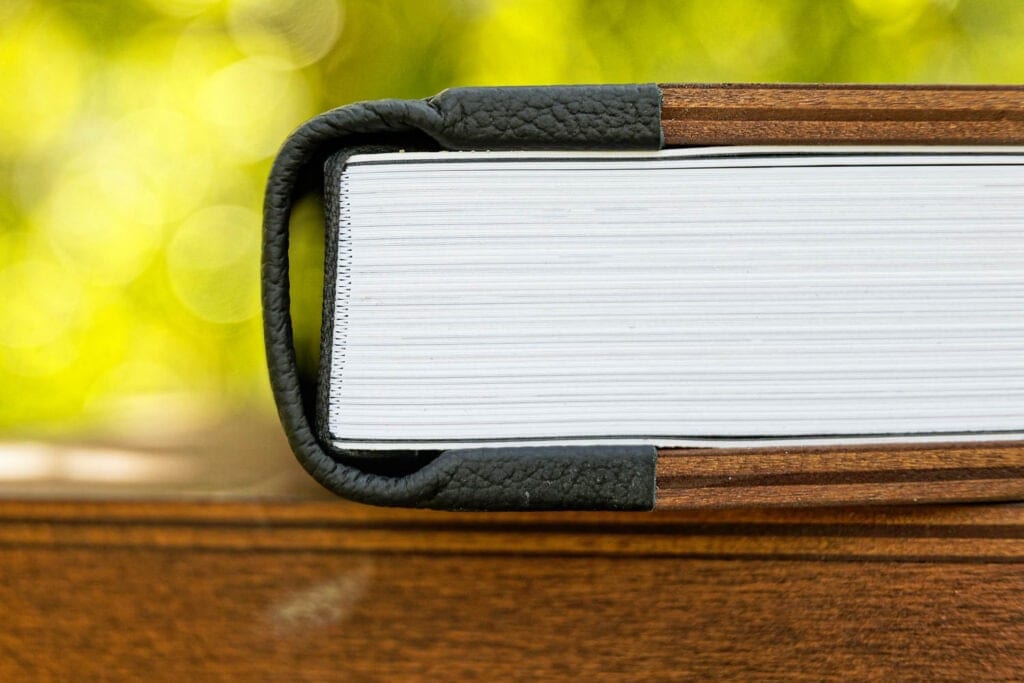 Durability of your album
Our wedding albums will last one hundred years or more if you take care of them.
As specialists, we made comparisons and selected the best product on the market.
We use lay-flat flush mount photo albums. Each spread (left and right page) is printed on one sheet of photo paper (allowing placing images on the crease).
In the choice of photo paper, we have selected the real RC photo paper. It's basically a layer of stabilized pigments, protected between 2 layers of plastic. It creates some pages that are stain proof (the paper will not absorb spills), and that are more resistant to temperature and moisture variations. Those two are usually the culprit of your old photographs' degradation.
The other factor that will play a huge role in the lifetime of a photo-book is how the pages are bound together: it's bookbinding. Cheap internet albums are bound to last a few decades. High quality albums should last longer!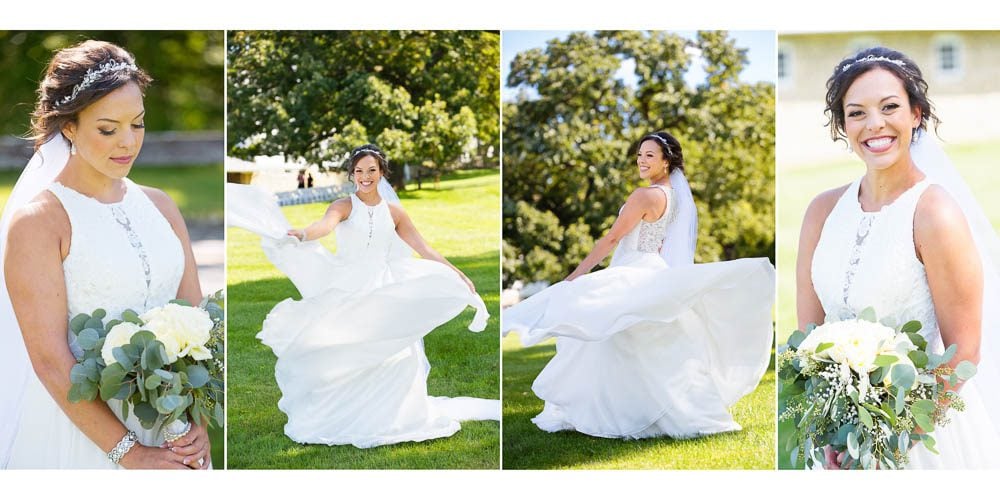 Timeless and Elegant Layouts
We first let you choose the best images of your special day to include in your photo-book. Once done, we carefully work on your digital images to create clear and dynamic layouts.
If needed we crop images, harmonize the colorimetry and do some touch-up retouch.
The result is a perfect layout with no-frills: timeless.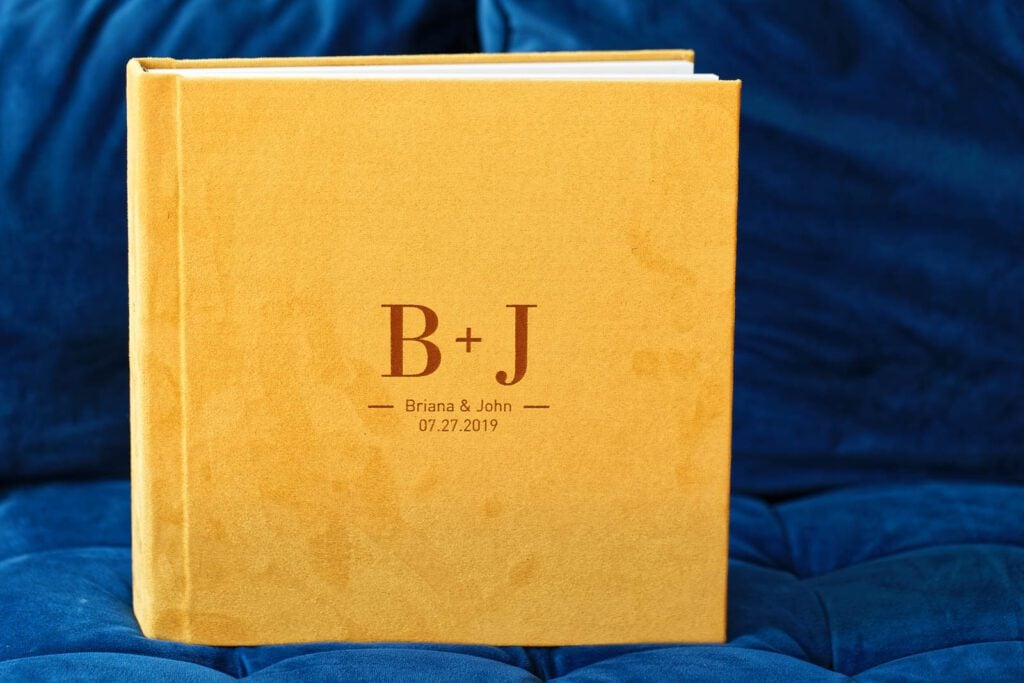 A beautiful cover
Do you know the expression "We judge an album by its cover"?
A cover is not only a protective part of your wedding album, but also an aesthetic element. It's the personalization of your cover that makes it unique.
If you like your photo-book, you might tend to open it and read its content more often. And that's precisely the goal of having an amazing cover!
Why have your wedding photographer build your album when you can do it yourself.
Whatever you decide, you must print your pictures
First, let's be clear, whatever you decide to make you should absolutely print your pictures after your wedding. If you procrastinate on this, time will fly and you will probably never print them. And on the day, you will look for your digital files on your hard drive and won't remember where they are. On my previous laptop? External USB key? They would be lost, and with the history of your family.
Trust your photographer Expertise
Retouching, designing, selecting good material and printing an album might sound easy (especially when you read at the large printer company on the internet), but it's a real job that requires knowledge.
So here is a list of good reasons to have your photographer doing your album for you.
He knows how to built timeless and dynamic layout
He knows how to tell a story
He knows which paper would resist time and is best for being manipulated
He has access the professional laboratories which provide better product
He knows how to use the software and the process.
He will do the job quickly and accurately, so it won't take you months, and you won't screw up any step in the process.
He will harmonize the colors of your image selection
He has access to the raw images (if need any deeper retouching)
Why are wedding albums so expensive? Is it Cheaper to print your own photo-book?
The price of an album can vary depending on several factors: the number of pages, the size of the album, the type of the paper, the nature of the binding, the cover, the printing technology, the pricing of the photographer.
A DIY album will allow you to reduce the final cost by trimming on two elements.
The profit charged by your photographer.
The quality of the product.
How much charge photographers on albums
The photography market and the different marketing strategies used by photographers are complex. Some photographers will sell it 10 times the cost they bought it. And when you consider an expensive album (to produce), that can make a lot of difference.
On the other hand, other photographers would only charge the time spent on designing/retouching/producing your album.
At French-Touch-Photography that's the second solution that we have chosen.
We consider wedding albums as extra services to our clients. It's not our main source of business.
To give you a global idea of our average prices, we buy our amazing albums to our professional lab for around $350-$450 each.
Then we add the work we do on it, plus taxes (extra dollars), plus shipping fees. And we arrive at a selling price around $600-$750. Is that reasonable?
Now, let's see if you want to build your keepsake by yourself.
Should you do a DIY wedding album?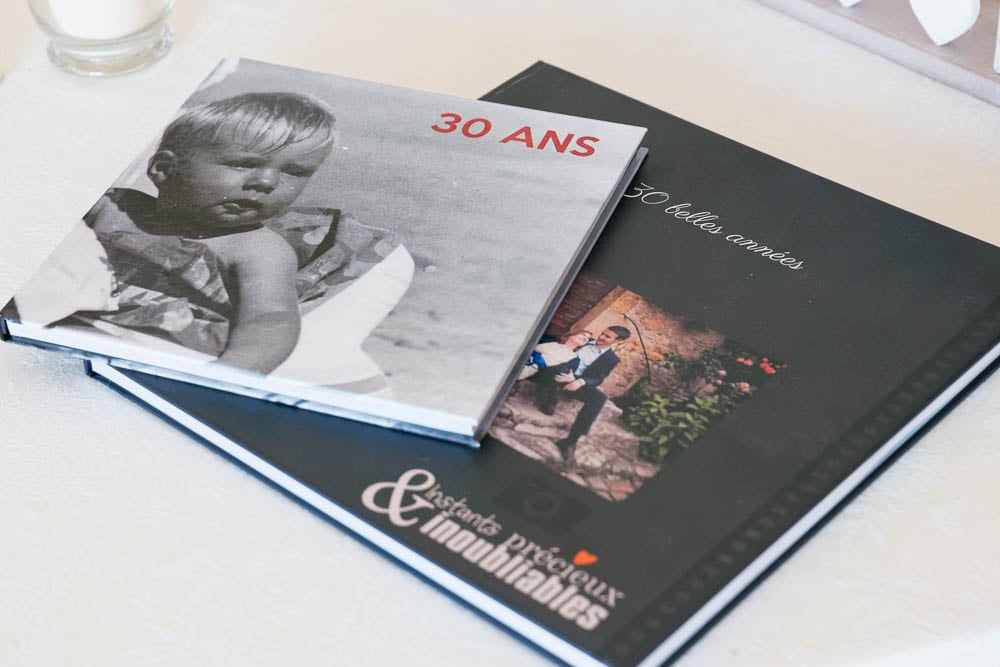 Now that you understand how much profit a photographer makes, let's see the pros and the cons of doing it on your own wedding album.
You will have access to a consumer-grade laboratory
Those albums are usually sold around $200, but are printed on a bad photo-paper, with a bad binding technology, and a cheap cover. And clearly the cheap internet product will not last forever. You basically pay for what you have.
You Can Pick the Wrong Material
Knowing and understanding the subtleties of photo-lab marketing is not given to everyone. Photographers test some labs (ordering small samples) in order to judge the quality.
Software Can Be Complicated
You can screw up things and you won't have any guarantee. As a result you can end with an ugly design, or have to reprint your album a second time
Aesthetic of the design.
Do you know the maximum number of photos you should put on a page to have a clean and dynamic result?
You won't have as many options for the cover
Most consumer grade has basic material and a short-range option (to maximize their profits).
You might never finish
You might take forever to do it, and in some scenarios give-up and never receive anything.
A small difference of price
Professional lab would give better prices. Which means that it might not be a big difference between doing it yourself or using your photographer services.
Check by yourself
You can trust us on our words or check for yourself.
If you are still planning to create your album yourself, go on the internet and look at printing labs such as: Shutterfly, Artifact Uprising (for a consumer-grade lab they offer really great products, look at their premium photobook).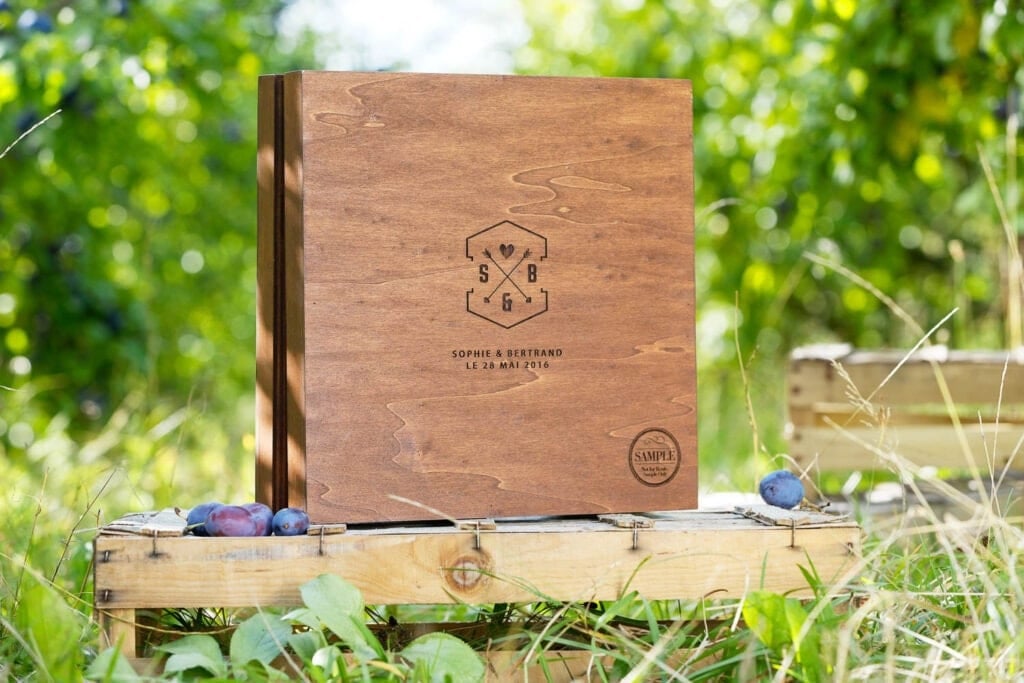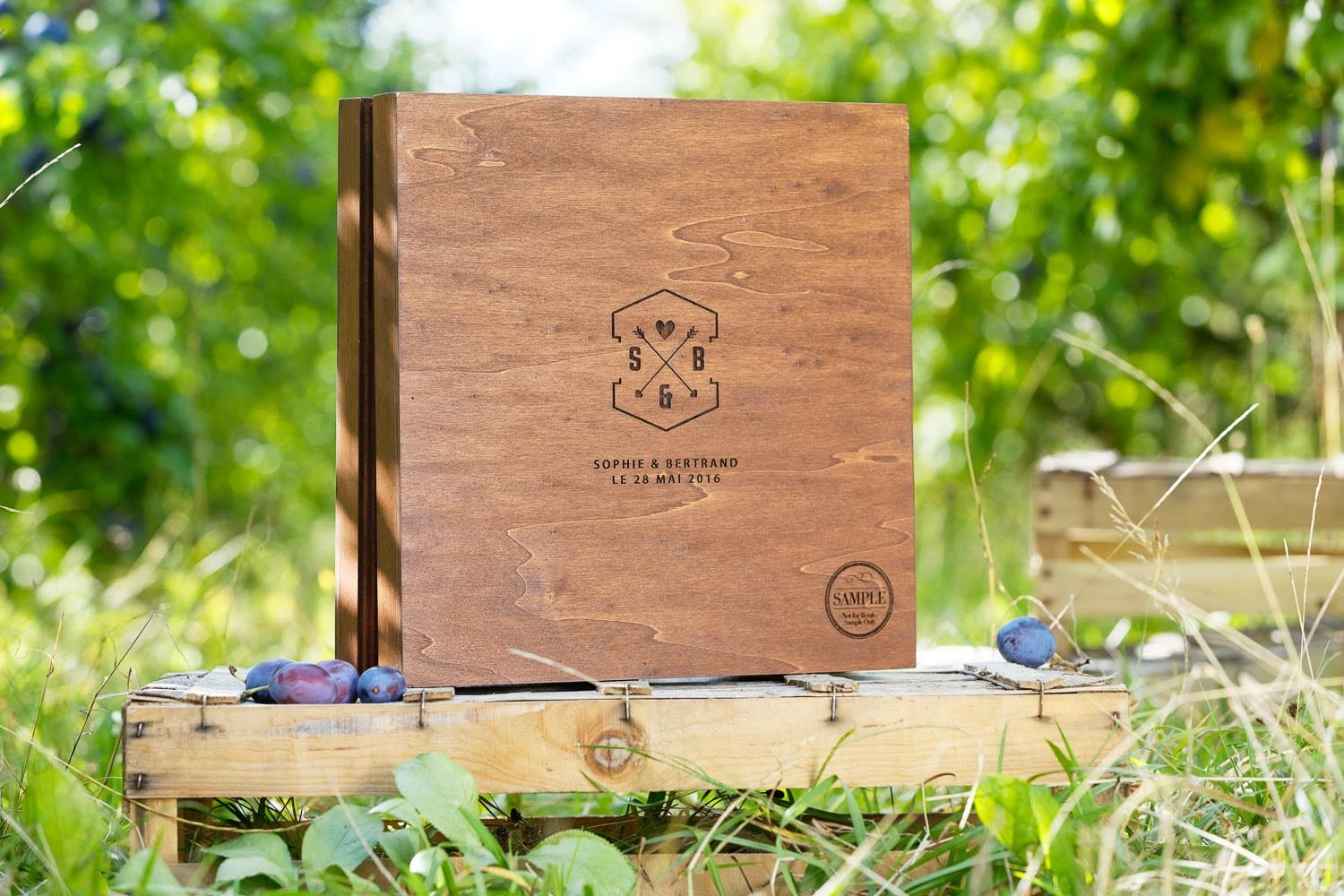 Conclusion:
The main reason people should invest in a high album is to receive a well done product that will survive the time.
By doing DIY projects, you can save money but trimming on quality (saving with a cost). And what's the point of printing your family history on a vanishing product? Saving a dollar or two won't make a huge difference on your budget, but you might end up with a bad product, or not having anything at all.
Weddings are one lifetime event that couples want to keep in their memories : ceremony, family, friends. You need great durability.
Keep in mind that photographers guarantee their final product from imperfection. They will do a better job, faster, and have access to better standards at a better price.
So, at the end it's up to couples to balance the pros and the cons of cutting off a few dollars, or having their memories secured in an amazing keepsake.