Why should you absolutely print your wedding photos?
You made it, you exchanged vows, rings, signed all the legal documents, and now you are finally married. And because you were wise you hired a wedding photographer to capture and document all the best moments of that special day. He/she did a great job, and had just released your web gallery. You have immediately download them.
Now, you have tons of photos on your hard drive. What's next? Should you print them? When? Which ones? How? Albums, framed photos, simple photograph? Why? Some good reasons to do it if? What happens if you don't?
Let's see all that!
Wedding photographer = Wedding Album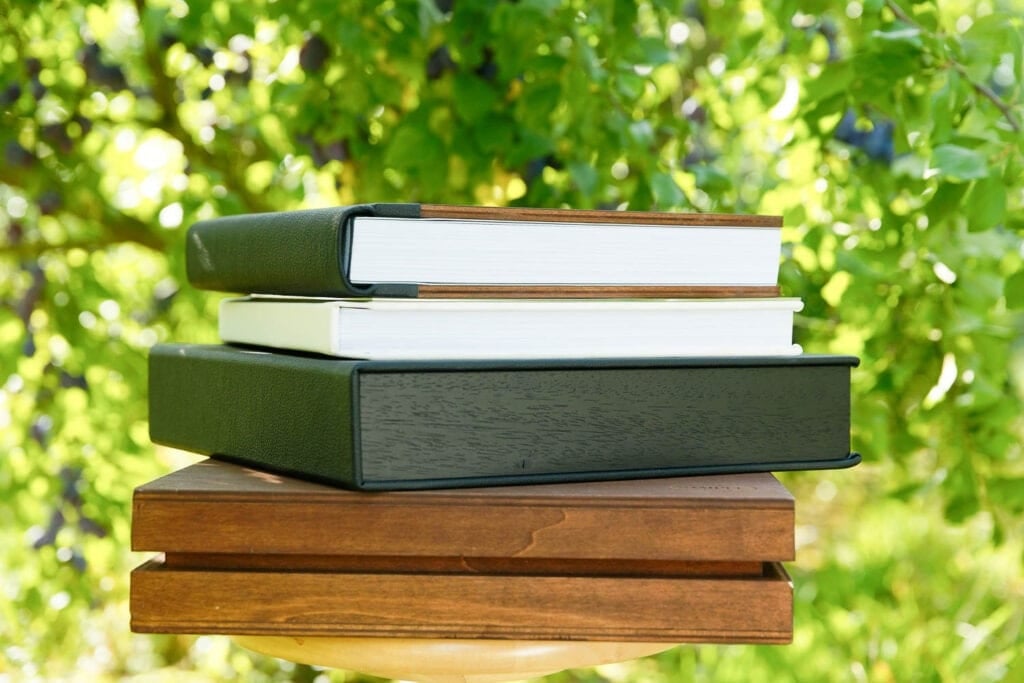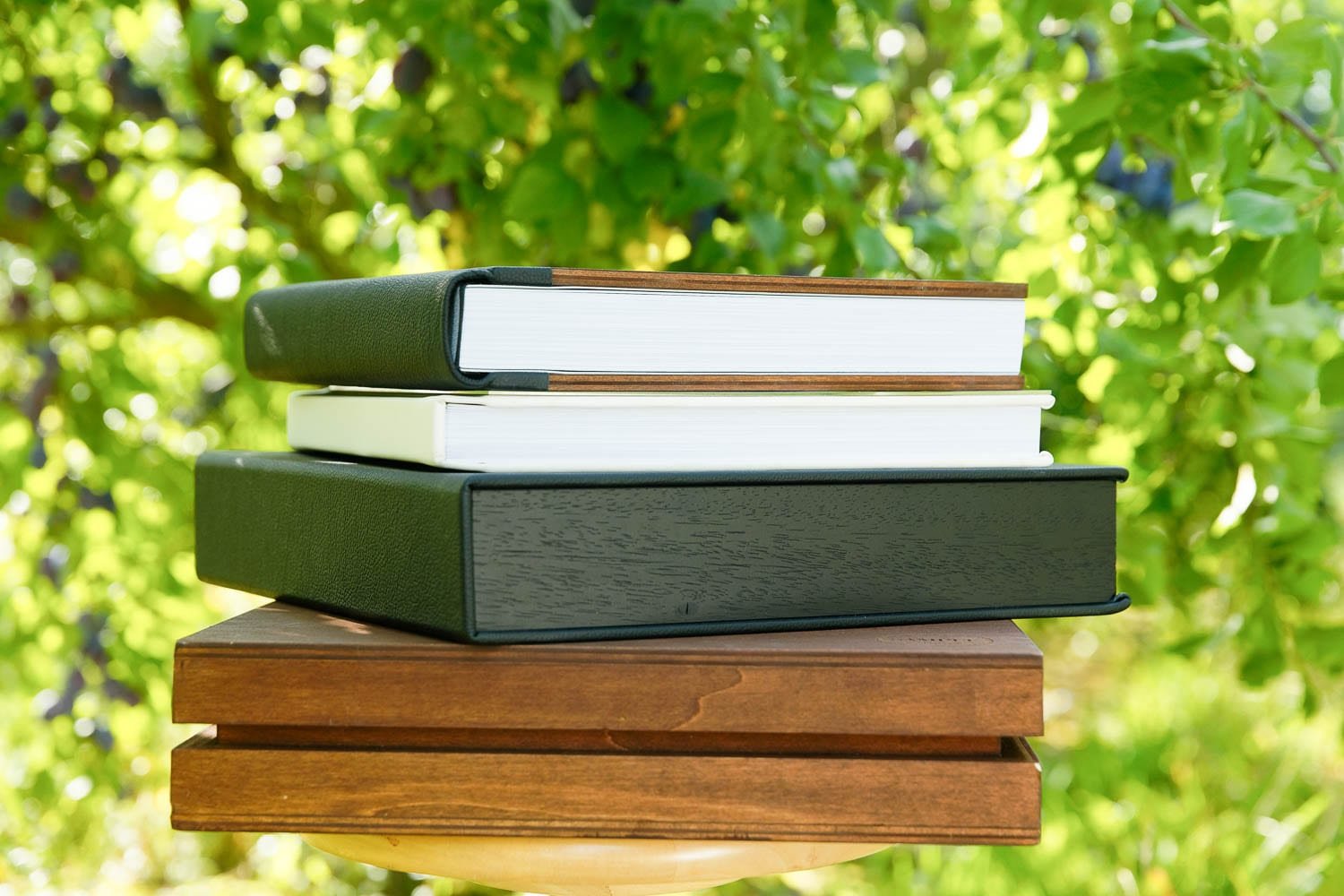 This simple equation is as old as photography.
If photography was created by, or the French Joseph Nicéphore Niépce in 1826, or the French Daguerre in 1839, it's in 1854, when the process needed less time of exposure, that the first wedding photography was taken at the wedding of Queen Victoria and Prince Albert. Thanks to those photographs, we can see, today, what they looked like and who was present.
In other words, as soon as photography was invented we used it to immortalize people, siblings, parents, clan and weddings. And that's in the same way that we are still using it 150 years after (with a couple more approaches).
The job of a professional wedding photographer is to create a strong solid wedding album for the future.
So to the question, "should you print your wedding album?" the answer is "hire your photographer to built a high quality wedding album." The cost is slightly more expensive than the price of an average photo-book but you will have something solid! Photographers know quality and durability, they choose the best papers, covers, binding that will resist time, manipulation, scratch, and dirty fingers of your grandkids!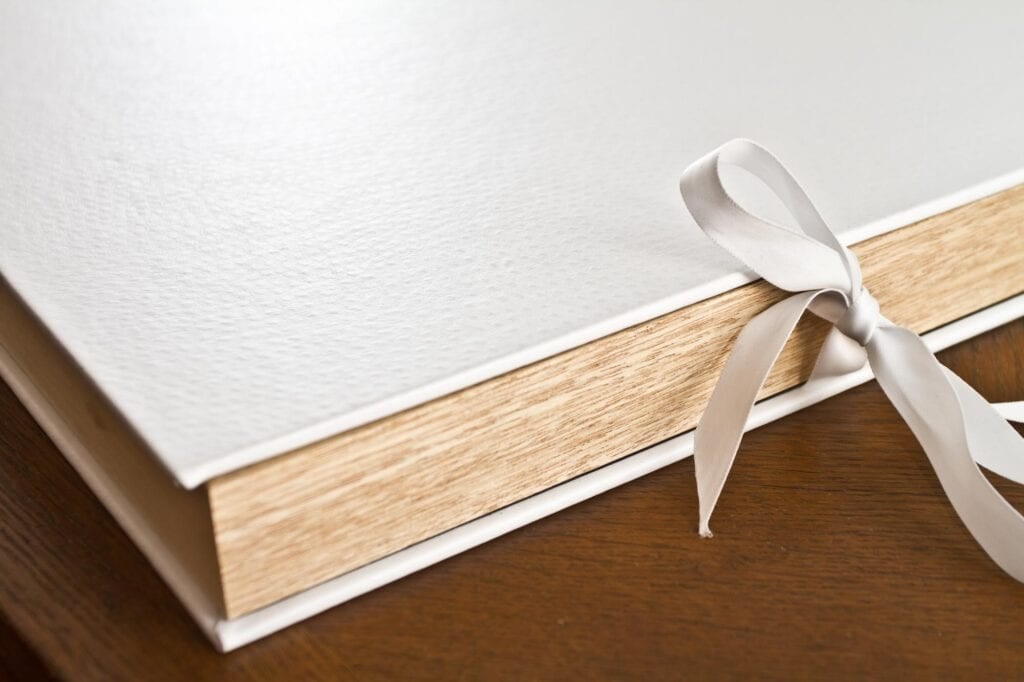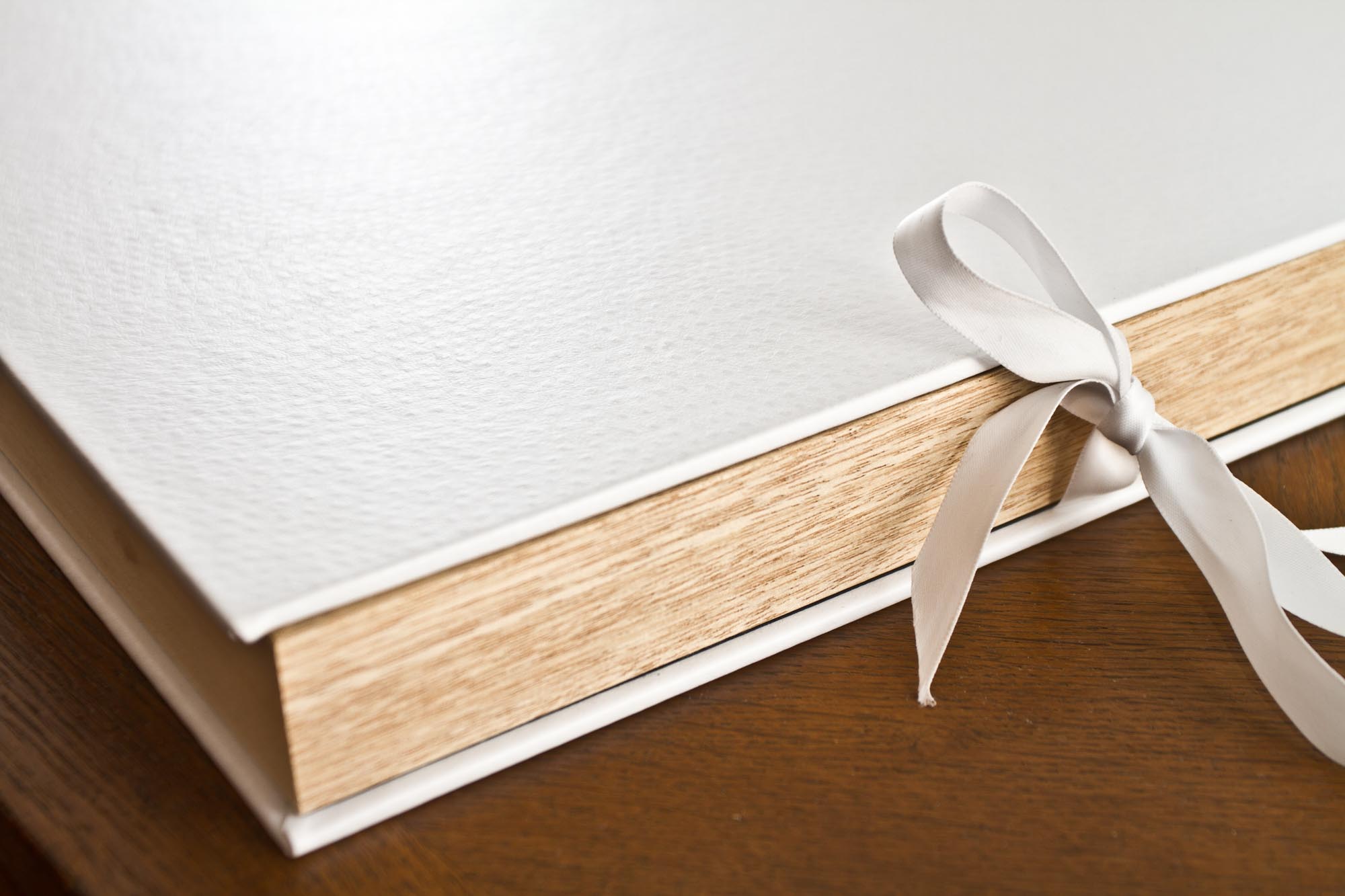 Your Wedding Album Is an Heirloom for Future Generations
The real goal of hiring a professional photographer is to receive a sturdy wedding book that will last decades or even centuries if you take care of it. And one day, your photo-book will be passed to the future generations. They will read and discover your story. This photo-book is a brick of your family history, preserving memories.
If you don't make it for you, make it for your kids or grandkids who will want to know what you look like, who your parents was.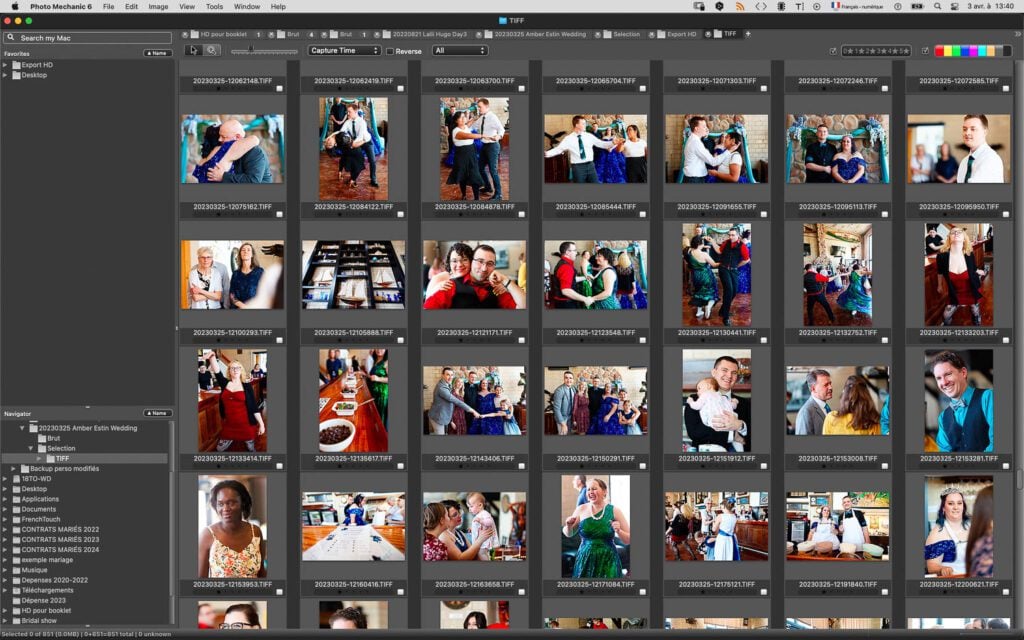 Which photos of your wedding should you absolutely print in a time capsule?
You are lucky, your wedding album allows you to select up to 240 photos, which is usually enough to cover the entire day, from the bride getting ready, to the bridal party pictures, the clan, to the bride and groom session, the ceremony, the cocktail and the reception!
But what if you had to pick just a handful of images, which would they be?
Our idea of that is that you should probably pick pictures of your families, groups and candid shots of your beloved ones. Add as well some shots of your bridal party (you will be happy to see your best friend in the future).
In addition to the photo-book, we are also suggesting the bride and the groom to create their Time Capsule. It's a funny, ludic activity to cherish the moments and the people you love. You can use a simple box with individual photographs or our solution.
Internet and Social Media Don't Last Forever
Let's assume you have downloaded all your files and share them on social media. After a couple of days, or weeks, of warm congratulations and thumbs up, those images would get buried by fresher news. They are, in a way, disposable. That's the nature of social media.
Photographs Would Prevent the Loss of Your Digital Images
A digital image is just a numeric file on your hard drive. They need to be printed on photo paper to become a real object that can be cherished, protected and kept forever. If you put your wedding images on a digital format, one day you will simply lose them. Indeed, your hard drive can have a failure, someone can steal it, or water damage can destroy it. Or simply the time and the years would do their work. In 40 years, when you want to see your wedding memories, you won't have them anymore, they will be lost somewhere around.
In addition to printing your album, you should also be planning to back up your files on an external hard drive.
Make sure to ask your parents to download and save a copy of your images at their home.
It allows you to Personalize your Home's Decoration
Printing your wedding prints with, frame them and hang them in your living room will allow you to personalize and enhance your living room.
There is a variety of options to print an amazing piece of art to hang on your wall:
Metallic
Dibond prints with American box frame
Wood
Plexiglass (Acrylic)
Traditional frame
Fine art inkjet
Seeing (wedding) photography in our daily life as a real impact
Most important that just decoration to brag about, the real reasons for having your pictures hung on your walls, or protected in a wedding album is what we are experiencing thanks to them.

It solidifies your relationship with your spouse
A study, "The Effects of Viewing Photographs of One's Romantic Partner on Implicit and Explicit Relationship Satisfaction," publish in 2014 by M. Lynne Cooper and David L. Rusbult, explains that viewing photographs of a romantic partner can increase feelings of intimacy and commitment.

It makes you happier
The 2011 study "Happy Memories: How Increasing the Number of Positive Memories Can Increase Well-Being," by Kristin Layous, Sonja Lyubomirsky, Shannon Dickerhoof, and Renee Boehm, explains how being exposed to those happy moments make you happier. Make sure to celebrate your love with printed images of your wedding, but also your engagement session!

It favorite communication among families
The 2013 study "Viewing Family Photographs: Mediating Roles of Perceived Family Bonding, Identity, and Communication" by Jaehee Jung and Yongsung Lee, shows how photos and albums create a special feeling of belonging.
Photos are a perfect support of communications for kids and parents who share their experience.

It's a tangible proof that connects you with the past.
A photo embodied in a photograph becomes a special object, which is the physical proof of what has been. It's like a fossil of the past events.
In a study published in the Journal of Marriage and Family, researchers (John P. Caughlin and Mark A. King) found that displaying photographs of the household in the home can serve as a visual reminder of the clan unit and help promote a sense of tribe identity.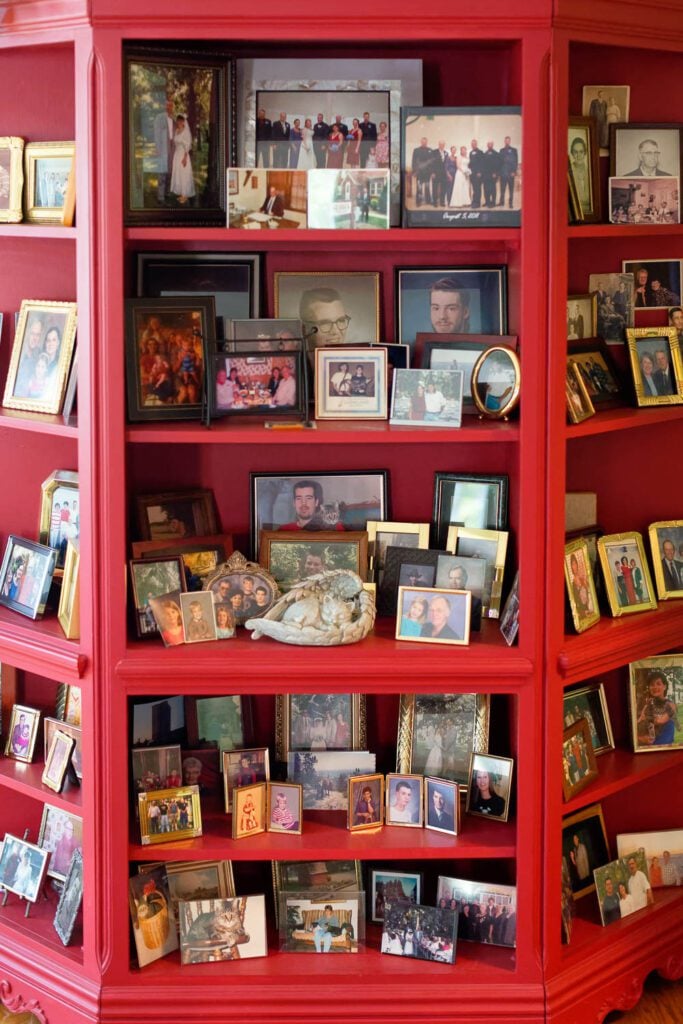 Do it Now
A beautiful image which is not transferred on paper is just a lost image for the future.
If you don't do it now, you won't have time in the future. Kids, home, new jobs, other celebrations, are all kinds of events that prevents you from doing it.
Don't let procrastination get between your own story, your history.
Conclusion
Printing your wedding photos will benefit you today, to your kids tomorrow, and to the future generations in centuries.
Hung images create bonds, help you discuss, give a feeling of belonging, make you happier and enhance your relationship.
The only question you'd better be asking yourself now is "when will my professional photographer capture your next photo session!"