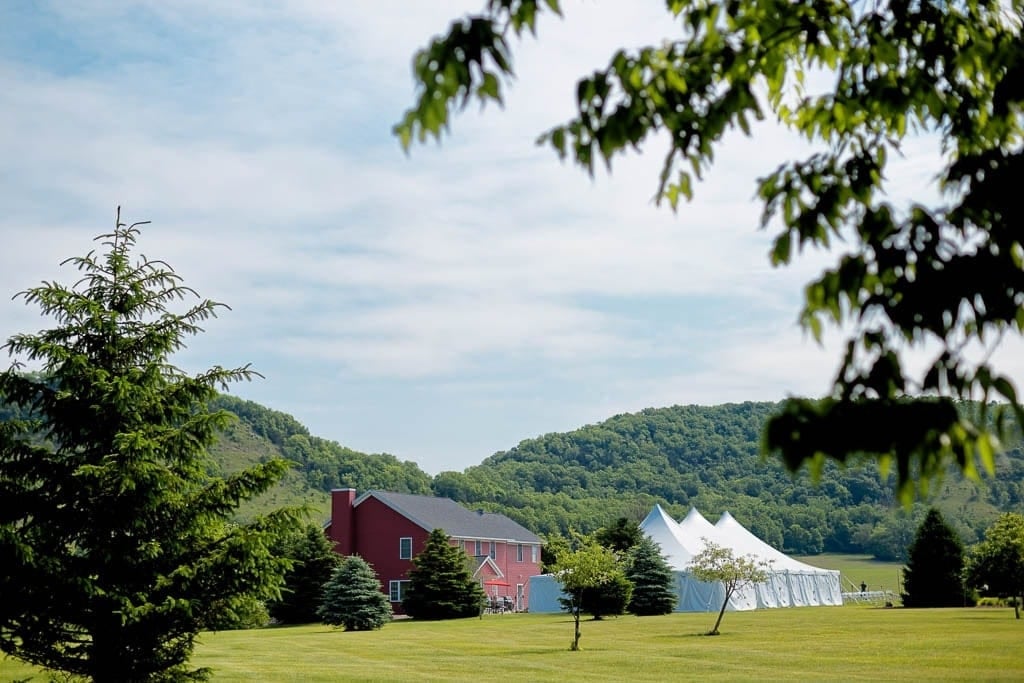 Which strategies for a successful outdoor event
Photography Considerations When Planning Your Outdoor Wedding Minnesota
Whether it's easy to change your outfit or reschedule your engagement session in case of poor weather, it's impossible to change an outdoor ceremony. So, with or without a wedding coordinator to advise you, you must consider several points if you are planning to celebrate outside.
We will try to include everything, but if you think about something else, you are more than welcome to send us a message with your opinion.
At the end of this article (where I become almost a wedding coordinator myself), you will know the pros and the cons of planning an open-air wedding, which should help you to take a decision, and maybe choosing the right venue.
I am one of those wedding photographers who experienced so many weddings in Minneapolis that I want to share my memories to help couples to avoid making the same mistakes I have witnessed.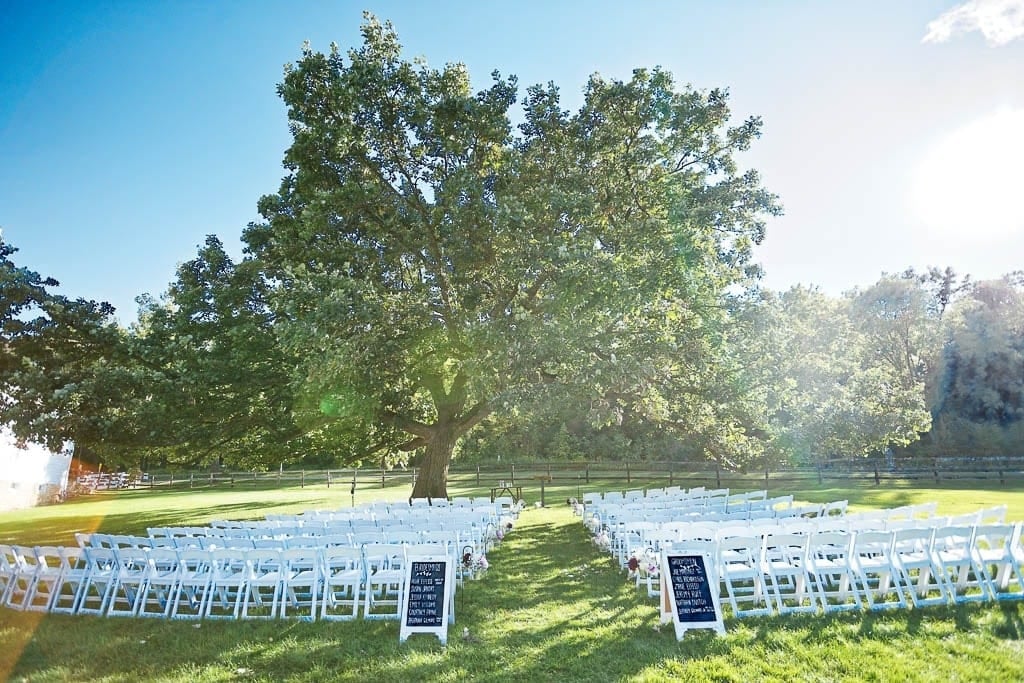 Variety of reasons to choose an outdoor wedding?
There are several reasons for you to prefer hosting your special day in the middle of mother nature.
The more common reason is that you like nature, and you want to include this kind of beauty in your perfect day. As a hiker, I totally understand you. What a wonderful sensation to be on the top of a mountain, or on a bluff and admiring the landscape!
The second option is that your venue doesn't offer a pleasant room to celebrate (or not at all), but has a decent piece of lawn.
The third reason is that you want to get married in a specific place for sentimental reasons, such as your family house. Then you usually rent an enormous tent.
The fourth reason is economic, you are hoping to save money.
You must be clear and honest about your goals and motivations, so you won't be disappointed in case of bad weather. Because, yes, it's pretty obvious, your first "enemy" is the weather.
Is there a better month?
The less we can say in MN is that the weather doesn't have a nice reputation.
You could check at the statistic, but thanks to global warming, these last years have been chaotic.
It seems pretty difficult—and maybe impossible—to predict with guarantee a date you will have a pleasant weather.
And also, you can't even trust the forecast over 1 day in advance!
I invite you to read my article "best month to get married" to have a better idea.

What are the risks?
If you don't want to take any risk, then hold your wedding in a pleasant venue in Minneapolis, such as the Landmark Center, and hire a bunch of talented vendors from Minnesota. It's easy, easy, it's the solution chosen by many couples, but it is also a costly solution.
Otherwise, if you want an outdoor wedding, there are some risks you can't ignore.
After choosing what you consider is the best month to get married in the 10,000 lakes state, here is a short list of the risks:
rain and flood
mud and dirt field (if it rains the day before)
(very to super) cold temperatures
smog
tornado and thunder
wind and storm
snow
top level of humidity and high temperatures
Taking that in consideration, it becomes pretty clear that having a backup location (more than a shelter) in case of terrible weather is an imperative. If you are a gambler in the soul and want to bet on your own special day, judge the different strategies and go for it. But it could turn dangerous!
Now, let's see where to stage your canopy, your arch and your guests.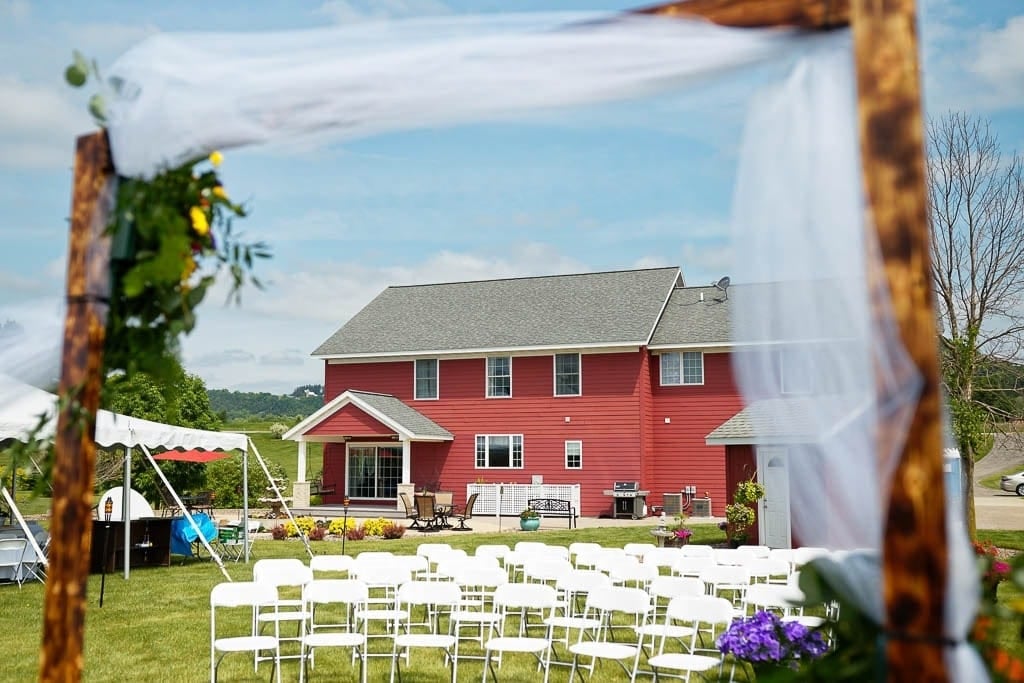 Where to stage ceremonies?
Photographers would tell you, whether you install a large chuppah for a Jewish wedding near Minneapolis, a simple arch for a Christian ceremony, or an agnostic engagement, there are some points to pay attention to.
Even if a place could seem amazing, offering a unique view on a sublime landscape might not be appropriate to host a high number of guests for one hour.
Make sure your field is not in a flood area and don't get mud in case of rain (you don't want your dress to be dirty).
Make sure your field is pretty flat (no sprained ankle) and every guest would have a marvelous view on you (renting of a wood floor is a plus also, it isolates you from the ground and humidity).
If you can find a field which has a circus shape, that could be even better.
Make sure your field is not exposed to winds
If you are close to a lake, make sure it's not the mosquito seasons, and there is no awful smell coming from the lake.
If you have an agriculture field near your location, make sure they won't spread fertilizer the week before.
A place protected under the shades of trees is always great during a hot day
Check what the plants around, try to avoid allergy (pay attention to pollen seasons)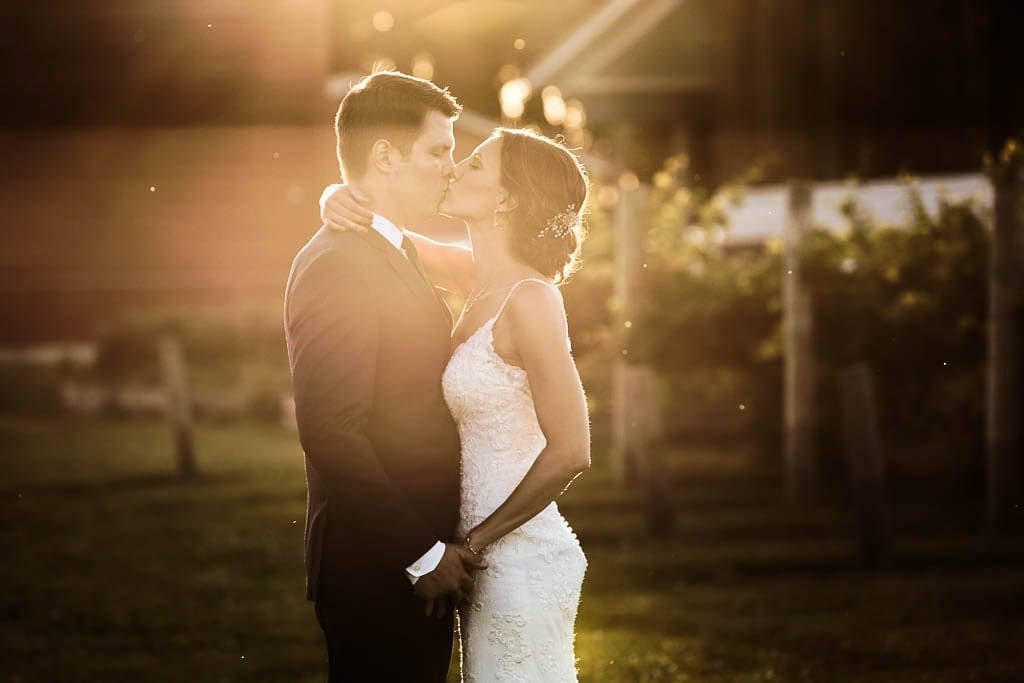 Lightning and hours
Pay attention to the sun position. Today with a simple smartphone app, you can easily estimate the sun position in the sky at a precise date and time. Most lovers decide to tie the knot between 3 and 5 p.m.
You have two options for great photography:
Having the sun facing your guests, which is not very nice for them.
Having the sun on the back of your guests, which is better.
Finally, don't choose the sunset time. In case of poor weather, you will be in the dark 1 hour before the sunset time. You probably want to have your group pictures taken after you exchange your rings. So make sure we will have enough time!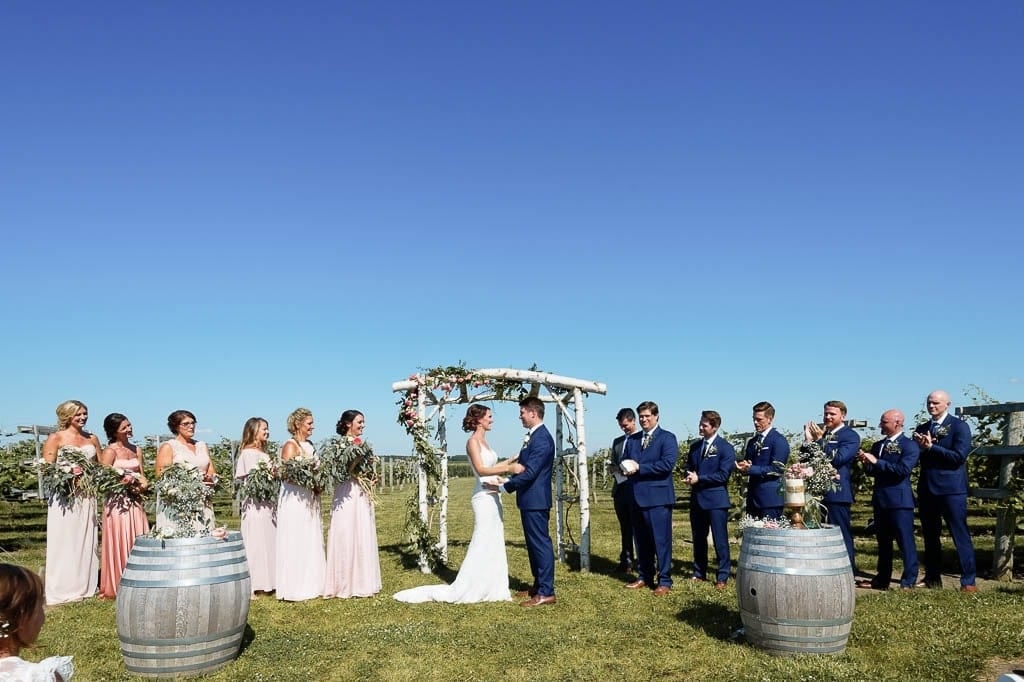 Photography Advantages and Cons
Of course, as a photographer I love beautiful landscapes and sunset photos. A nice ritual under an old oak, with the sun coming from the back of the picture, is just gorgeous.
But that's not all. Usually, one third of your big day, comprise your preparation. If you want pleasant pictures, you need a nice place, with natural light to have your hair and makeup done. That applies to the groom and groomsmen, too.
After the ritual, you also need a space for the family and bridal party pictures. And this, even if it's rainy!
For the couple session, we usually find a good place!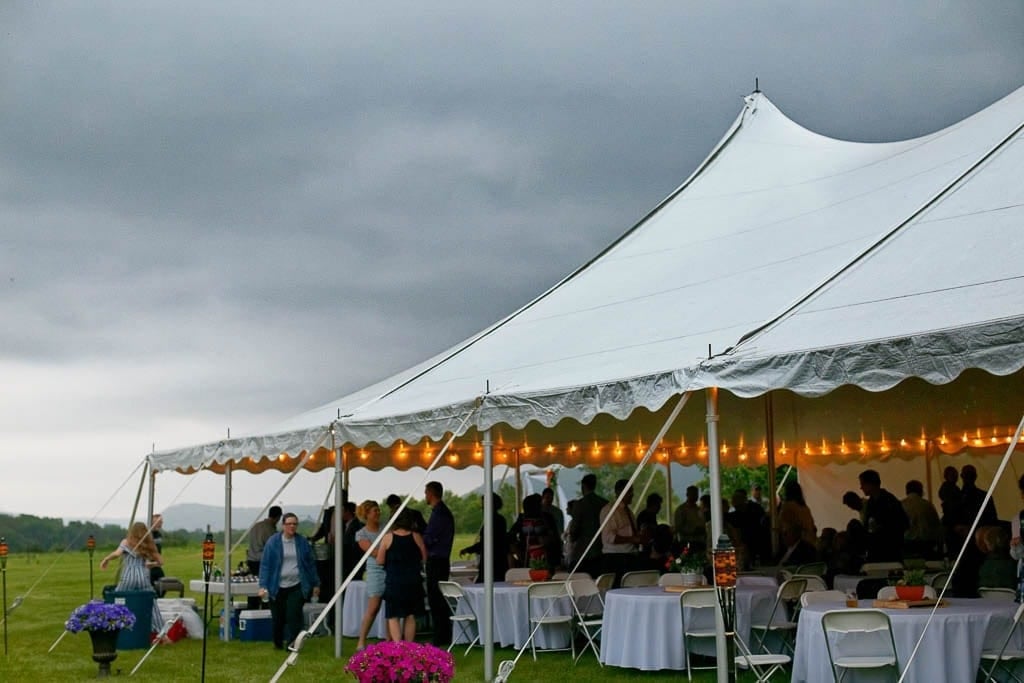 Practically, what the common resources needed
After you find a good place to host your event, ideally located, where people can park, you need the bare necessities. They change depending on your number of guests and your special needs.
Access to running water
It requires water supply, especially in the kitchen and in the bathroom
A power supply
It needs to be powerful enough to support all your electric systems (especially if you plan to use electric lighting and have a music band, or a heater). Of course it must be waterproof!
Bathroom
You can rent chemical toilettes, toilette trailers, prefabricated toilets, or built your own environmentally dry toilets.
Easy access to the road
Most of the weddings involve old people which walk little. Having your parking spot less than one mile away is usually a necessity.
Wind and Decoration
If you want for your ceremony, to celebrate your engagement under a wedding canopy, then pay attention to the wind! It's well known that Minneapolis and St Paul are windy areas and you don't want your decoration to be blown up by the wind. So attach it tightly with thick pickets into the ground.
That also applies to a smaller piece of decoration, such as the lantern, or candles that need to be protected from the wind.
Chair Rentals
That's something you can hardly trim on and has a cost. Have enough chairs to sit everyone.
One great idea is to sit guests on hay bales, if you are in the countryside style and have some family working on farms. You can still use them after the wedding, so you don't waste money renting chairs.
It's funny, although not elegant.
Lighting
This is an additional cost to your budget. Large space required lots of lights to be well lightened. Discuss the options with your DJ when you book him.
Although I love old fashion String Lights (Edison Light Bulbs), the light should be powerful enough to allow your photographer to take wonderful photos.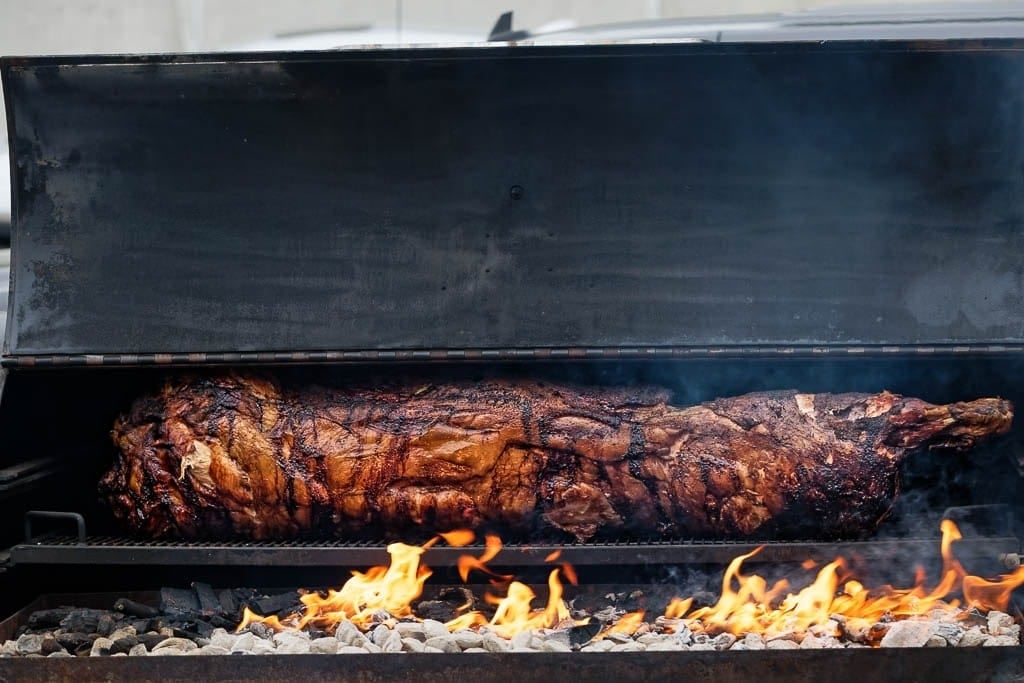 Caterers
You must find a caterer equipped with special trucks, making sure that they have all what they need to work in your location.
While some people would prefer servers to serve, others would prefer a banquet (cheaper and convenient option).
Which food for an outside event?
You could take advantage of your location to cook dishes such as a roasted suckling pig (spectacular), and all other kinds of open-air cooking (why not a barbecue).
A new trend coming from the business world is having food trucks (and donut trucks). It's a great idea, but keep in mind that people usually want to sit for eating.
Can you trim on the food?
On your own wedding day, you don't want to take care of the organization part! Instead, you must enjoy your guests because the day will fly quick.
Now, if you have some friends or relatives who are good cookers and want to take care of the food, it's an option. That usually occurs for an ethnic dish that you cannot find locally.
Cooking for a large group (100 guests or more), is much more difficult than the average 30 people you invite for Christmas or thanksgiving! You don't want to mess up with quantity (not having enough, or wasting a lot of food), and no messing with the recipe.
On the saving side, you might need to buy extra equipment, and it might be as expensive (or more expensive) than hiring a professional catering company.
Also, the common "mistake" I have heard is that people plan something simple, and slowly increase their expectation! As a result, it becomes a nightmare and financial straightjacket.
So, keep in mind that caterer is a genuine job. You probably prefer your guests to enjoy the party rather than cooking. You can save money if you have low expectation, but if you want something sophisticated, then you might actually need to hire good professionals.
Regarding the bar?
Having friends taking care of the bar is probably one of the easiest things to do. You would need 4 to 5 people (or more), to handle that and a lot of ice.
Of course it excludes all kinds of cocktails unless your friends are almost professionals at preparing cocktails.
A good idea is having a huge stock of Champagne, which works for all night.
The only negative point is that in some situations, not controlling the alcohol could lead to some exaggerated consumption.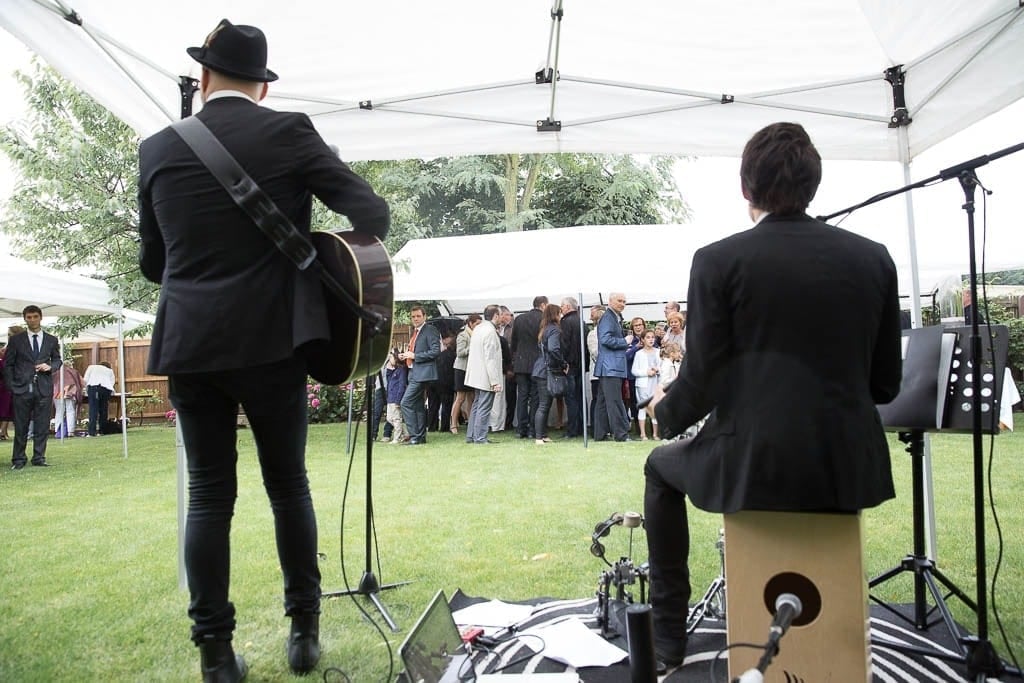 Should you hire a coordinator?
If a simple ritual in a park is what you love, then you might not need a coordinator. But if you want a cocktail hour, a dinner or a reception, then it's probably one situation where hiring a coordinator really makes sense!
A good coordinator will not only help you with the decoration, but will take care of the logistics! And when you have acres to secure and prepare for your event, you'd better have a good coordination.
What should you buy anyway?
Here is a short list of what you should always have:
A nice warm coat for the bride
Blankets
because you never know when it gets cold and you don't want your family to be cold.
Umbrellas
Protect in case of light rain, and create shade in case of hard sun
Sunscreen, folding fan, bottle of water
You don't want your friends to suffer from the sun and temperature.
Gallons of bug spray repellant! For obvious reasons, and especially during spring.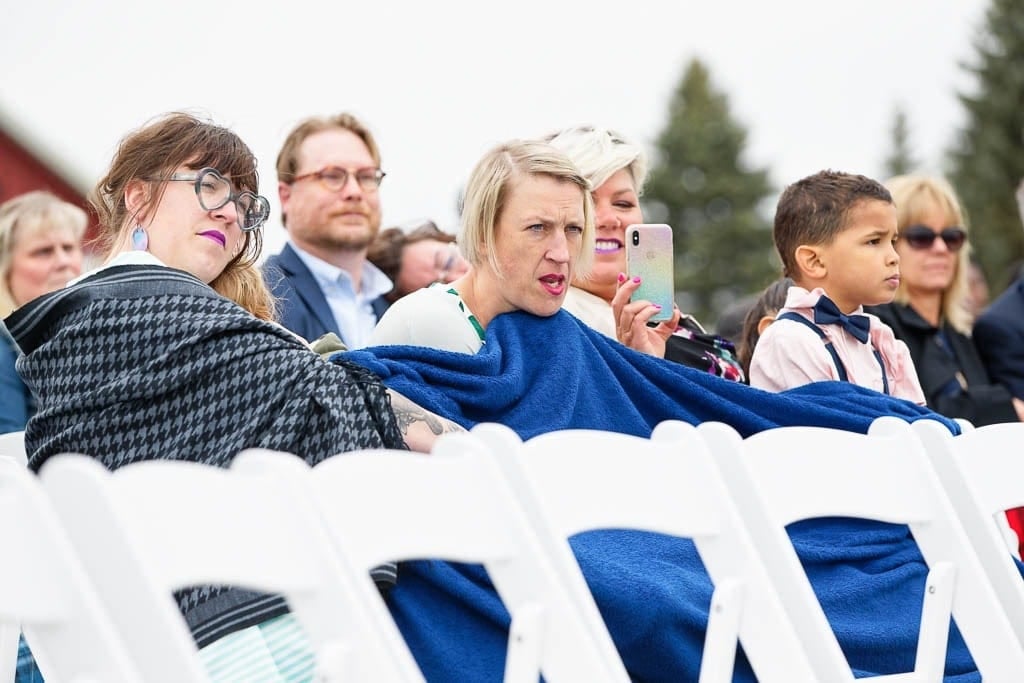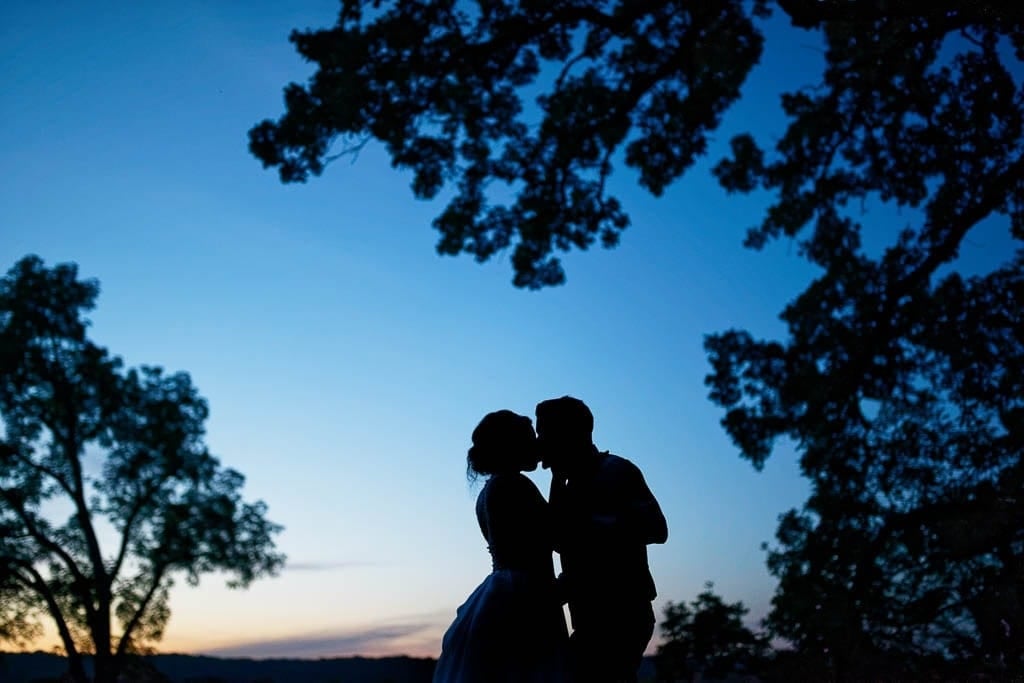 Real Advantage of having an outside wedding?
An outdoor celebration in Minnesota can provide more liberty than a traditional courthouse wedding, allowing your vendors to be more "creative," and your photographers to capture original pictures.
Here is a short list of what you can do in an outside event that you can't do in an indoor venue.
getting married to the sunset light (great for photography)
no time limit, you can play music all night (as far as there are no close neighbors)
animals such as the llama, kangaroo, horse,.
large campfire
having a juggler, flame spitter, and any circus-style team
having water games, wood games and all kinds of fair games
playing all kinds of open-air sports (if you want to start some guests to archery, etc.)
Having inflatable and bouncy castle for kids
having food trucks and other fair truck
fireworks
a lantern release during the night
camping from simple to sophisticated Lawrence of Arabia style.
So, is it less expensive?
If you are planning on a small and intimate celebration, and your main goal is to cut the average price down, then yes, it could be an option. But keep in mind it comes with risks of having your unique day memories ruined by the weather. Pick a pleasant park (or a family's backyard), and a wonderful restaurant in town. You don't need a wedding coordinator.
But, if you are preparing a large wedding, then you need a Plan B in case of terrible weather, which is expensive.
Depending on your ambitions, having a decent regular venue with all included, could actually be cheaper.
So it's not part of the right strategies to cut on the average budget. Also, it requires a lot of coordination and work to set up everything perfect on acres!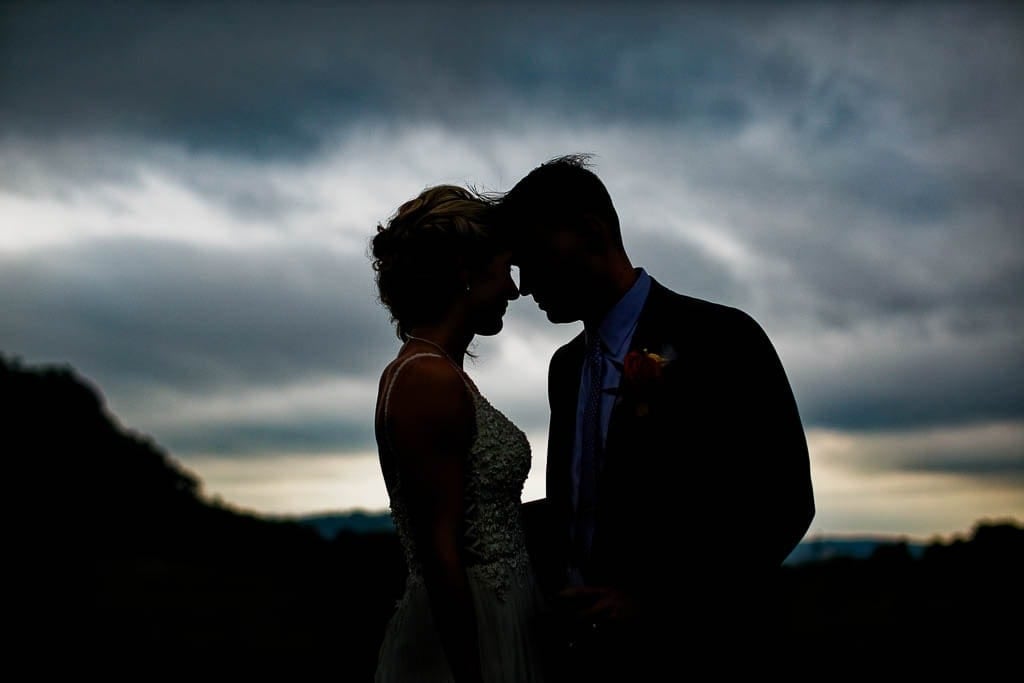 Conclusion
As much of LGBT friendly photographers, I love and recommend nature of engagement session in Minnesota. But for weddings, it's something different. Planning a nice outdoor wedding requires a lot of time and investment from the bride and the groom.
We must distinguish two different goals: to save money, and to be in the nature.
In both scenarios, you need a Plan B in case of foul weather; It can be a restaurant, for small groups, or an enormous tent on location (which is pretty expensive).
If your goal is to save money, then an outside wedding could be an option (coming with risks), but you have to keep your wedding small and book a restaurant.
If your goal is to enjoy a landscape or a backyard, then you probably need an excellent wedding coordinator who would take care of all the aspects (toilets, chairs, waterproof, water and electricity supply). It might be more expensive than a classic venue, but if you are lucky, you might enjoy an exceptional reception!