OTHER MATERIALS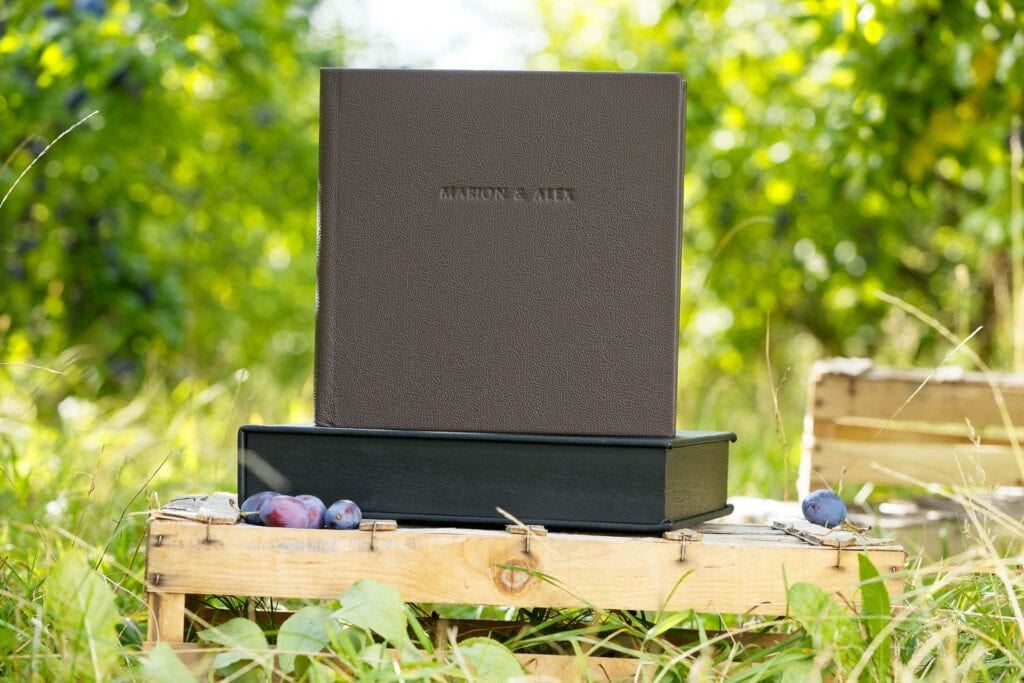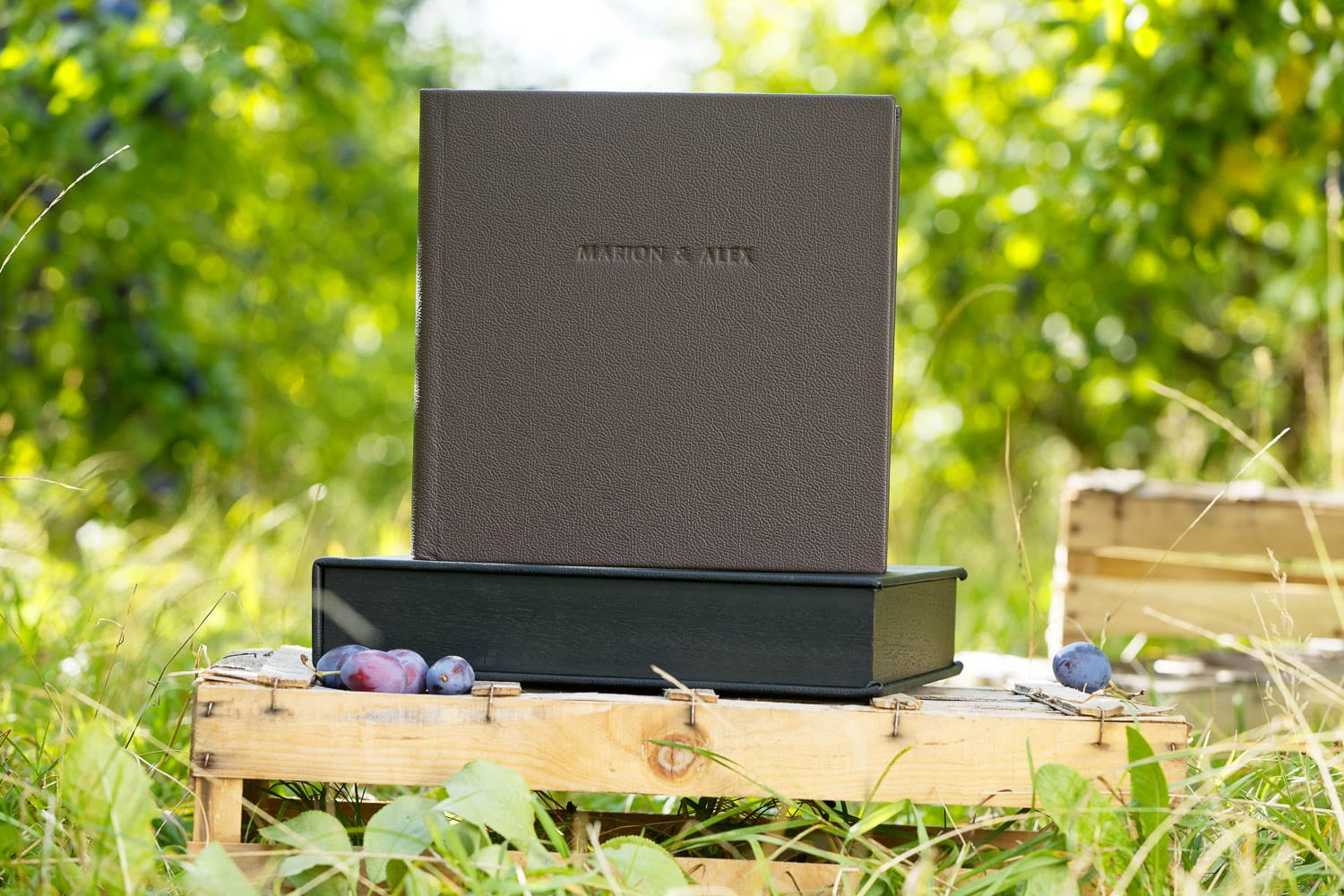 The Luxury album is a 12×12 inch Photo Book Album. It could come with a lot of different covers.
I feature the real leather version, the Plexiglass one and the Wood one. But it could also come a very large choice of luxury materials.
The album comes with a box made with the same material. Embossing is not possible with all covers.
The price of all Photo Book Album is the same, excepted the Real Leather.
All Photo Books are available for Bride and Groom in 12×12 inches, and for parents in 8×8 inches.